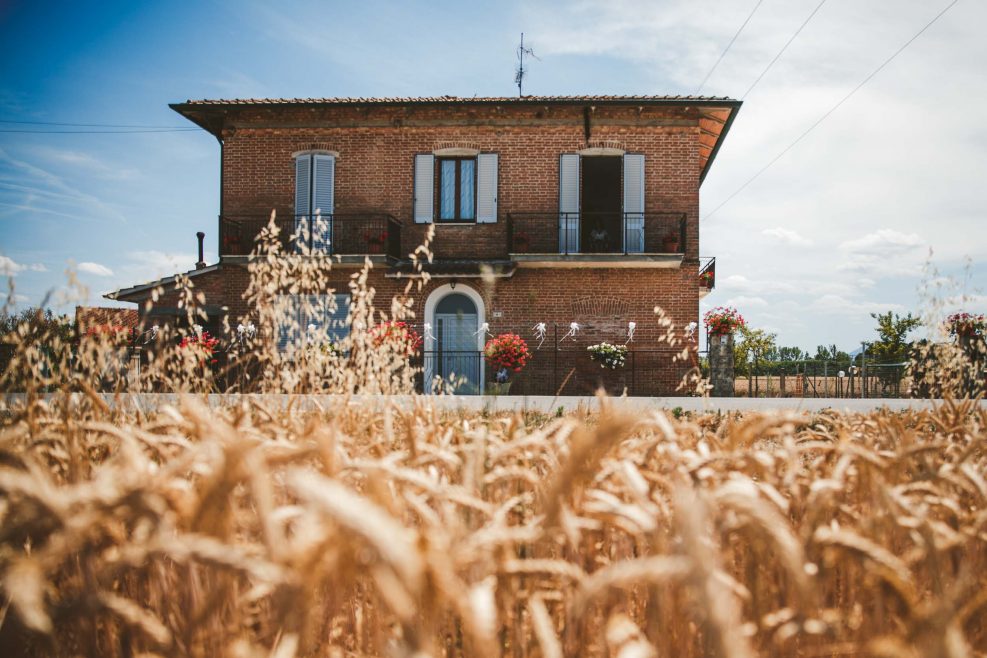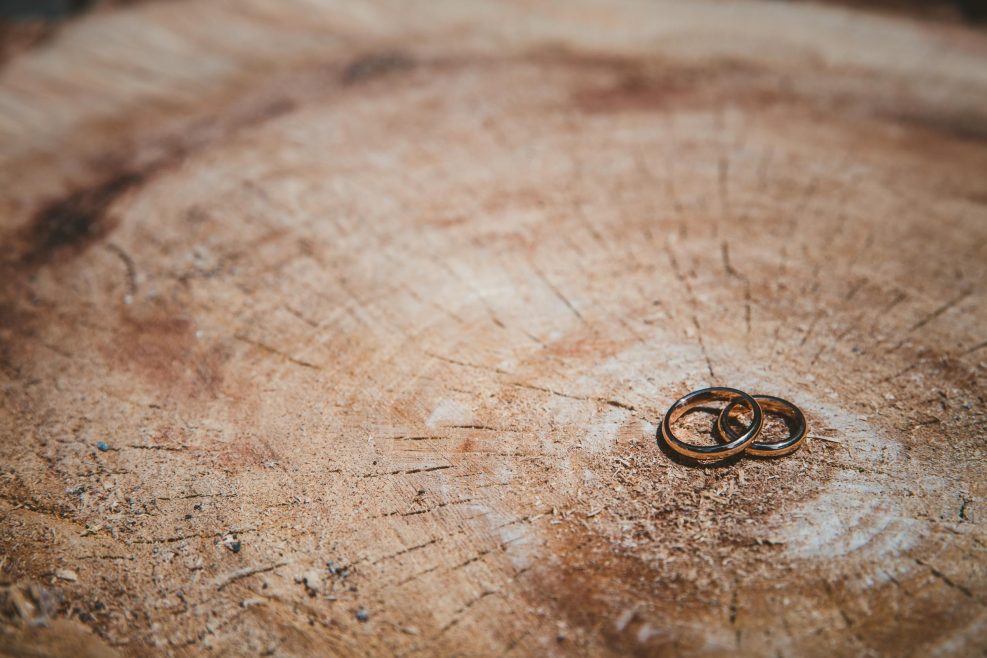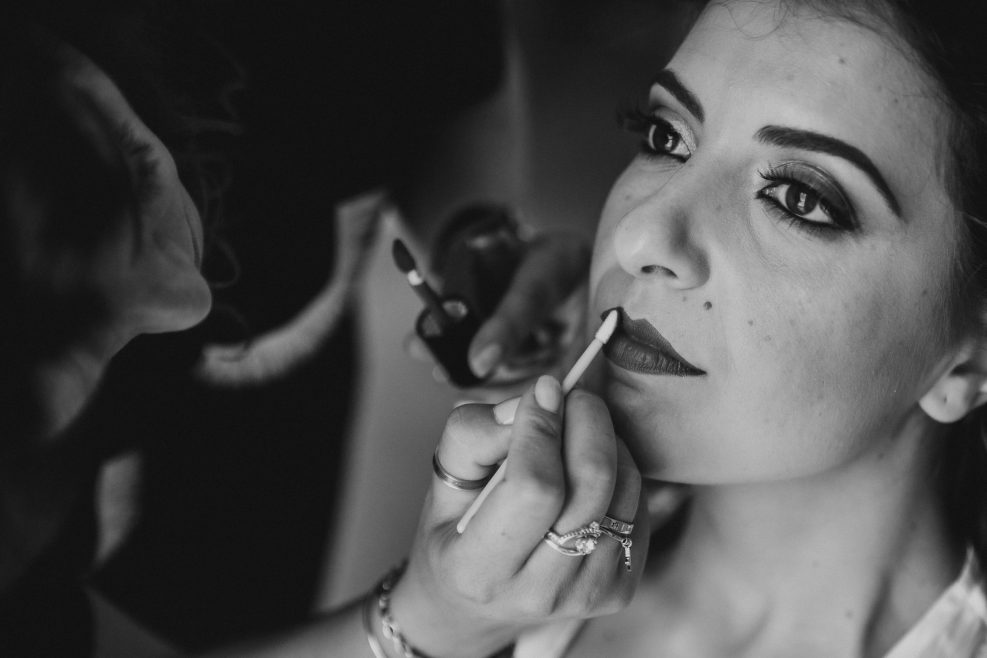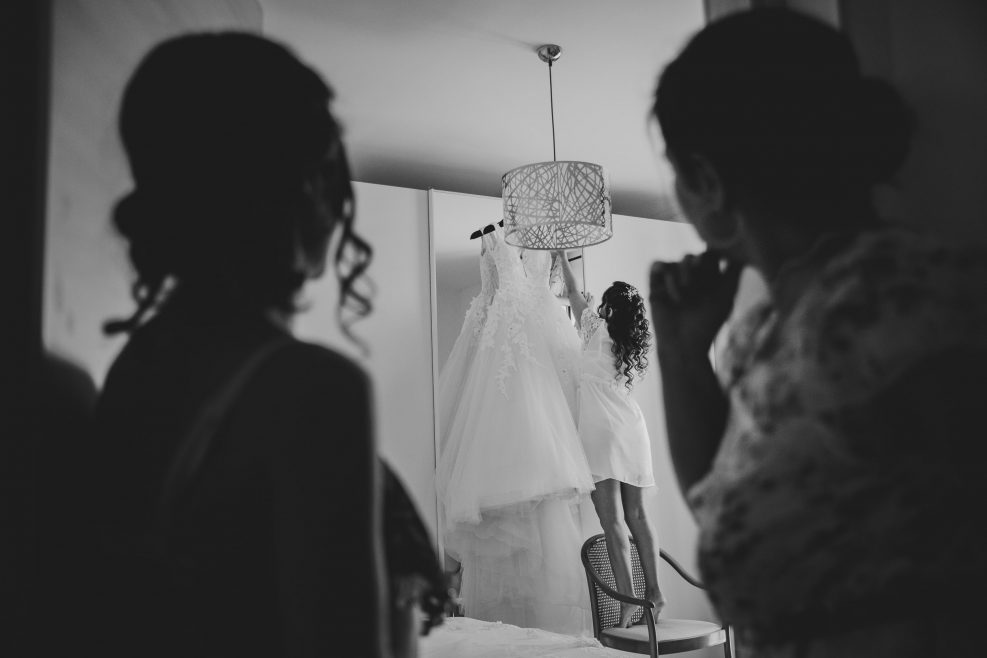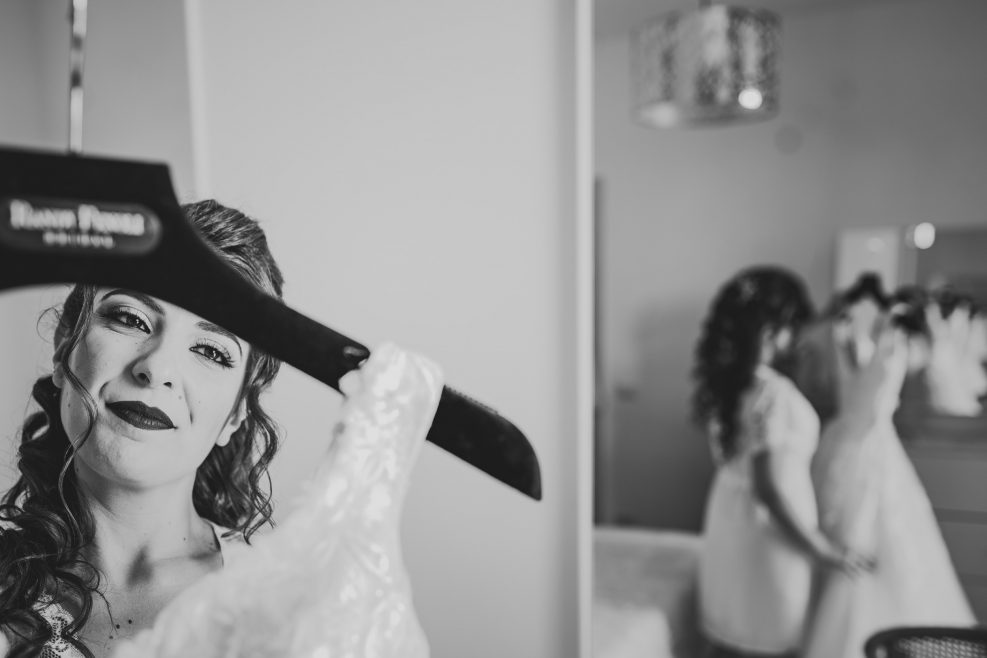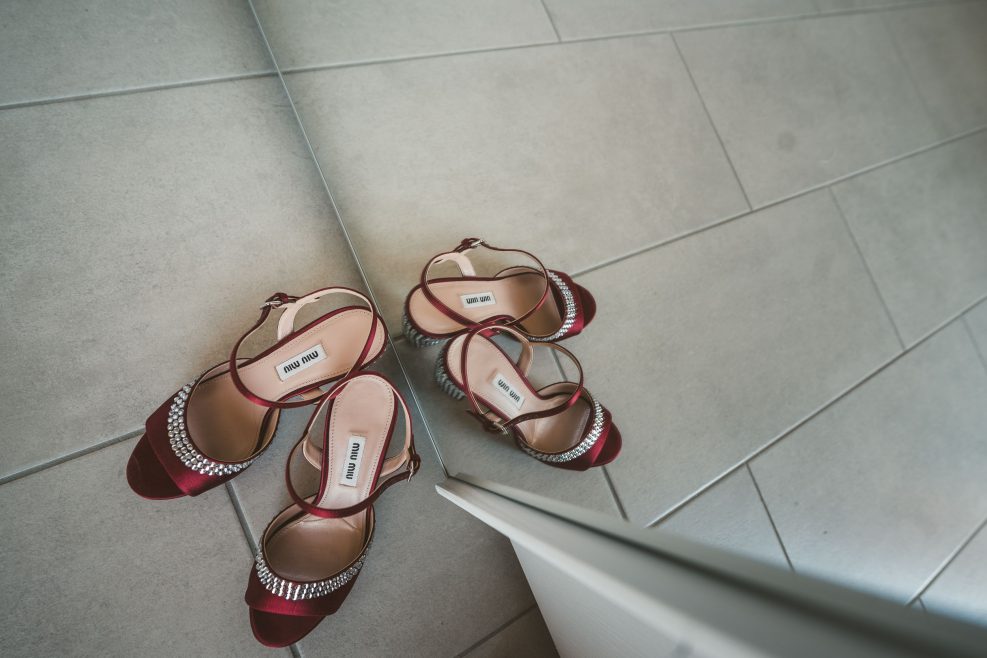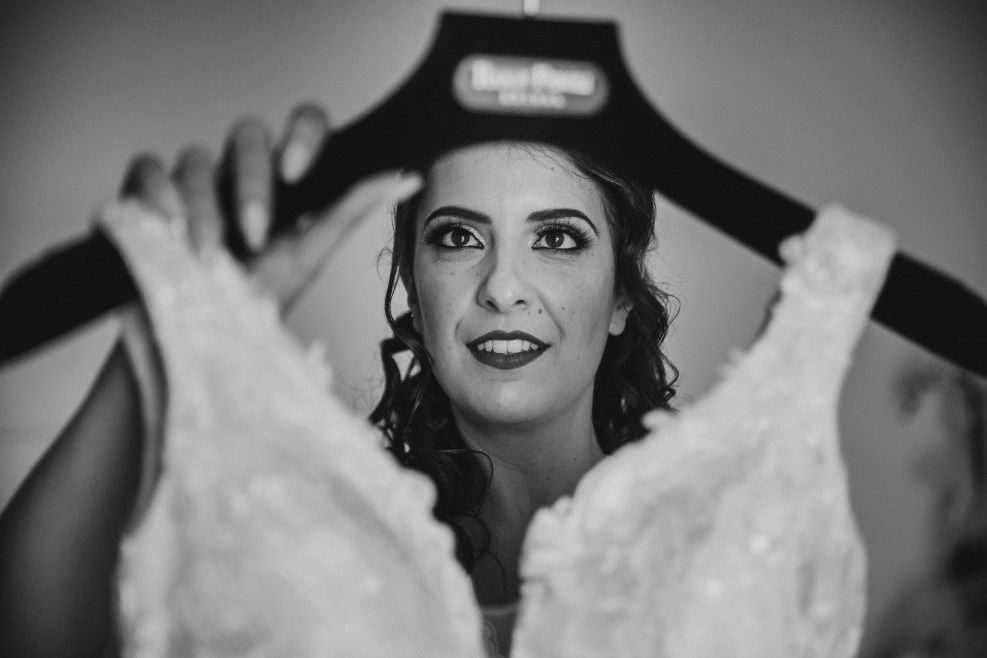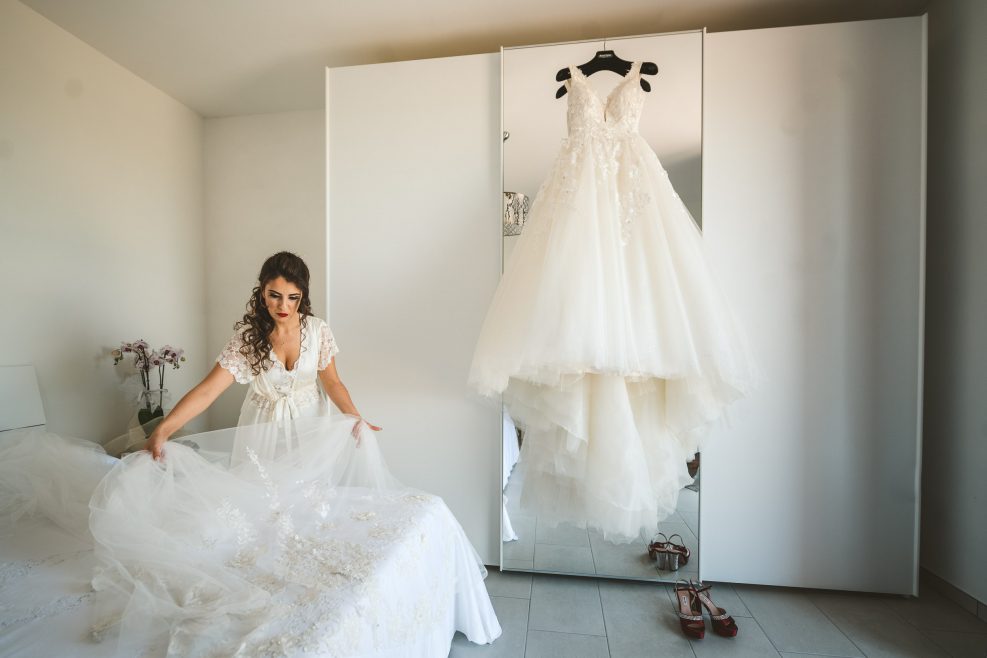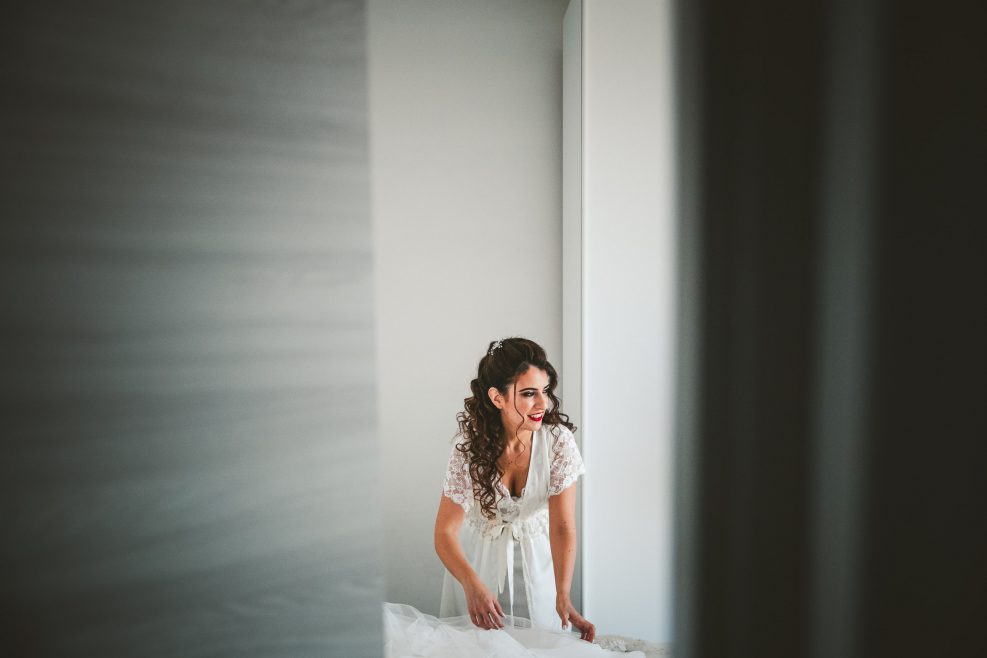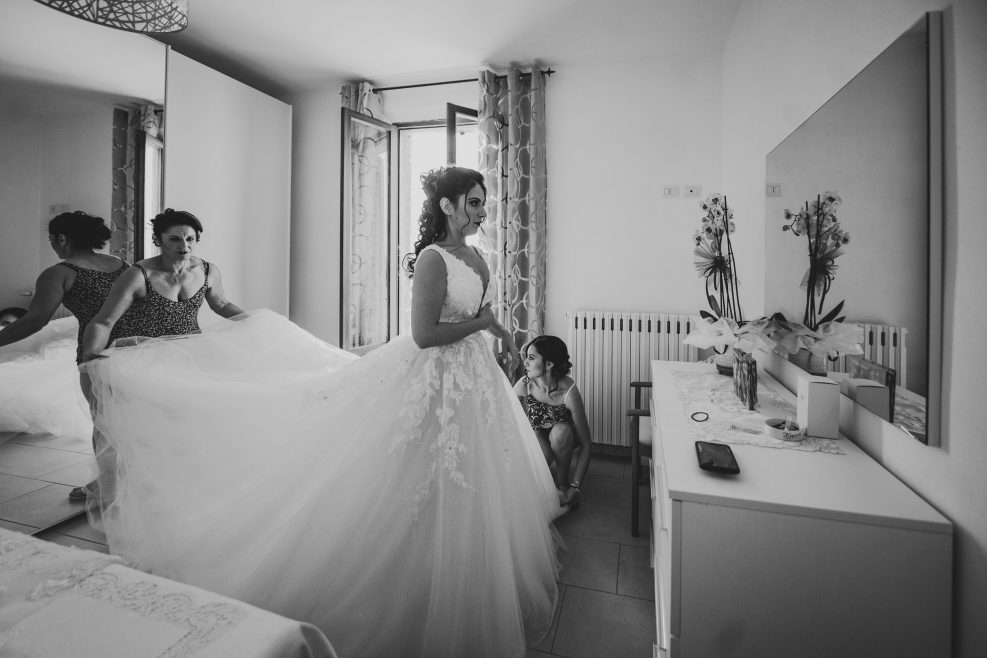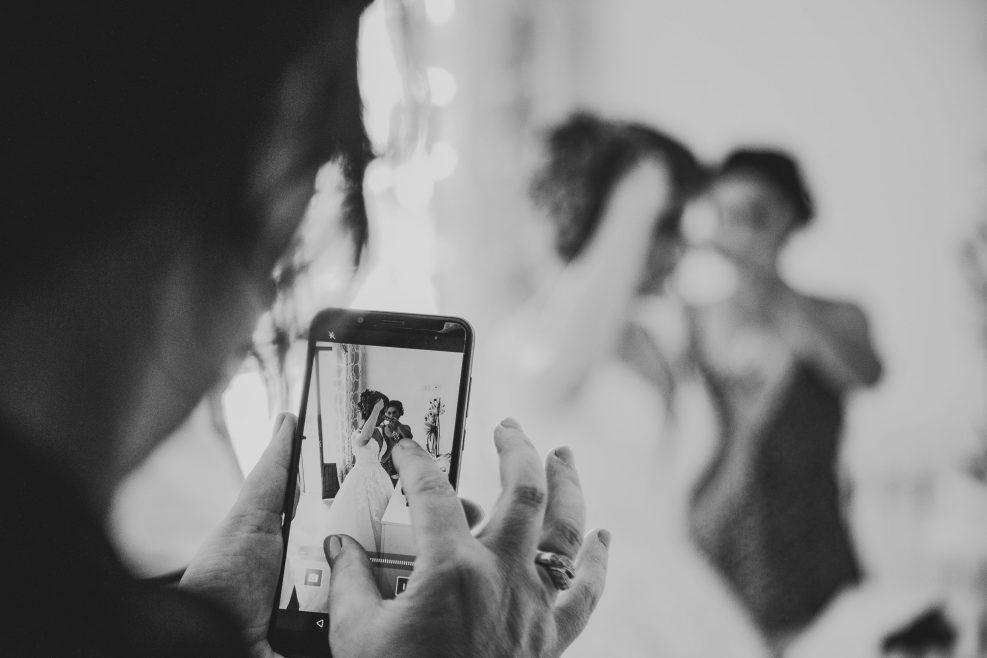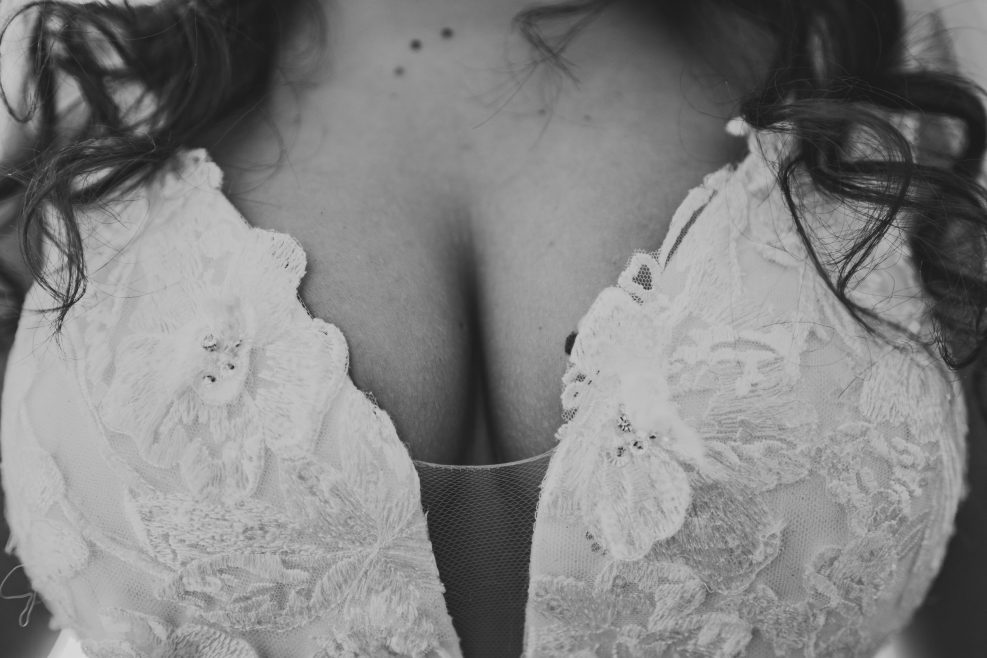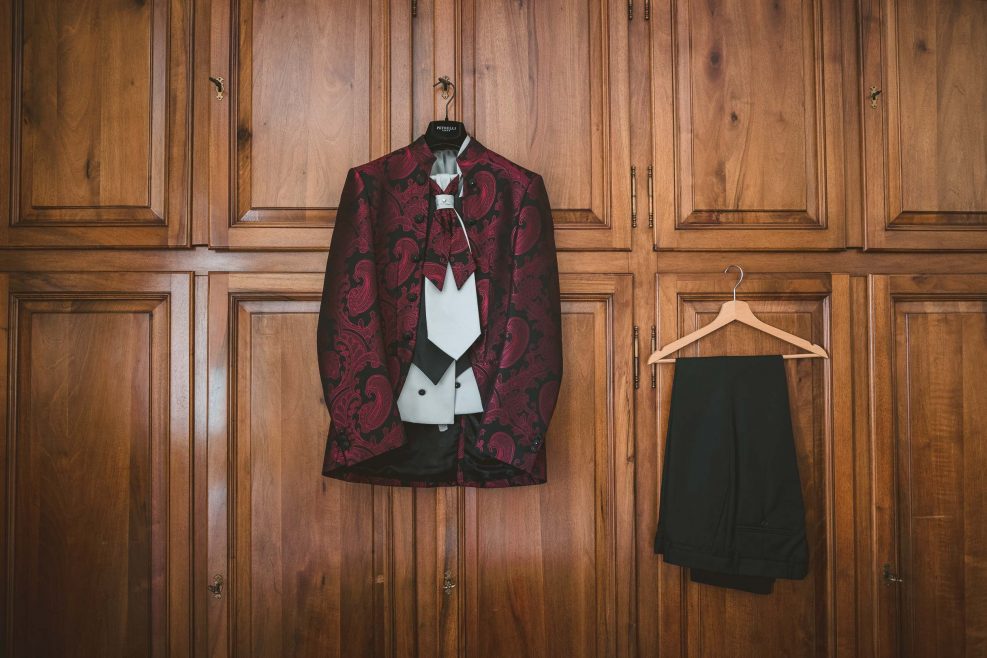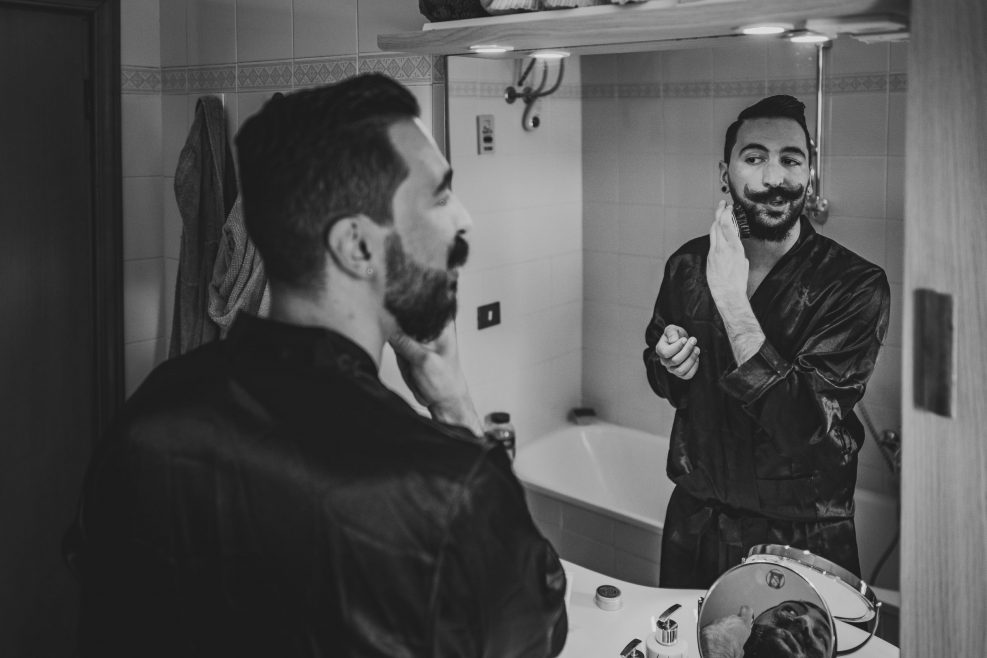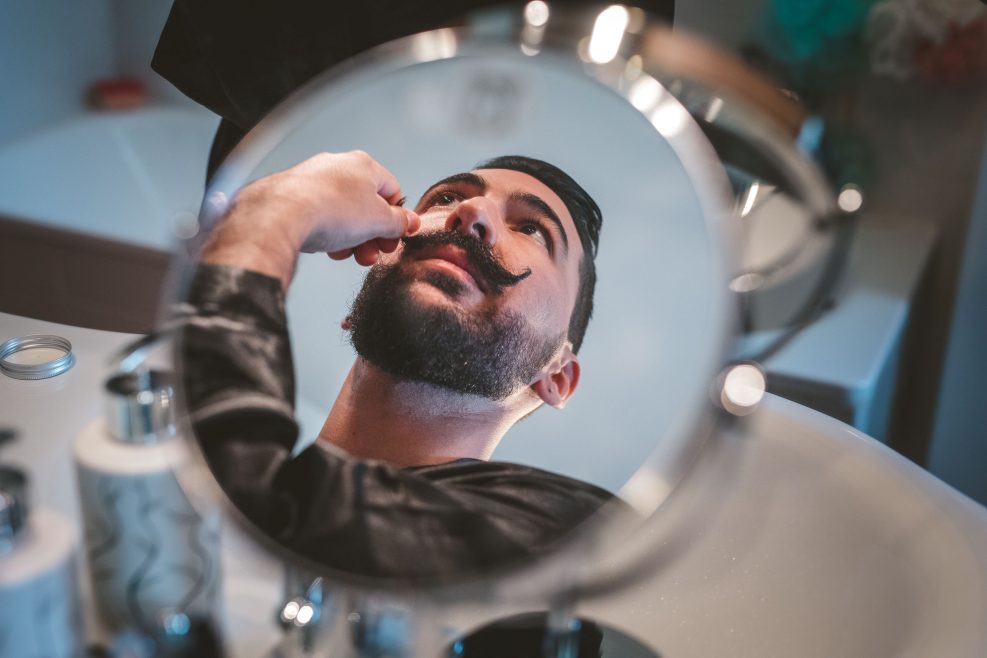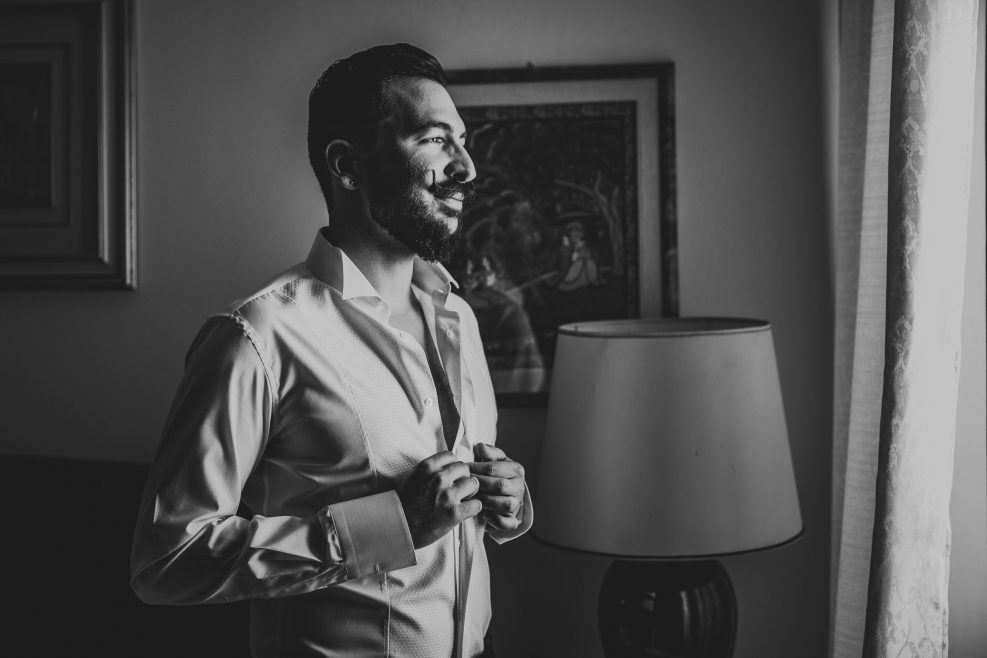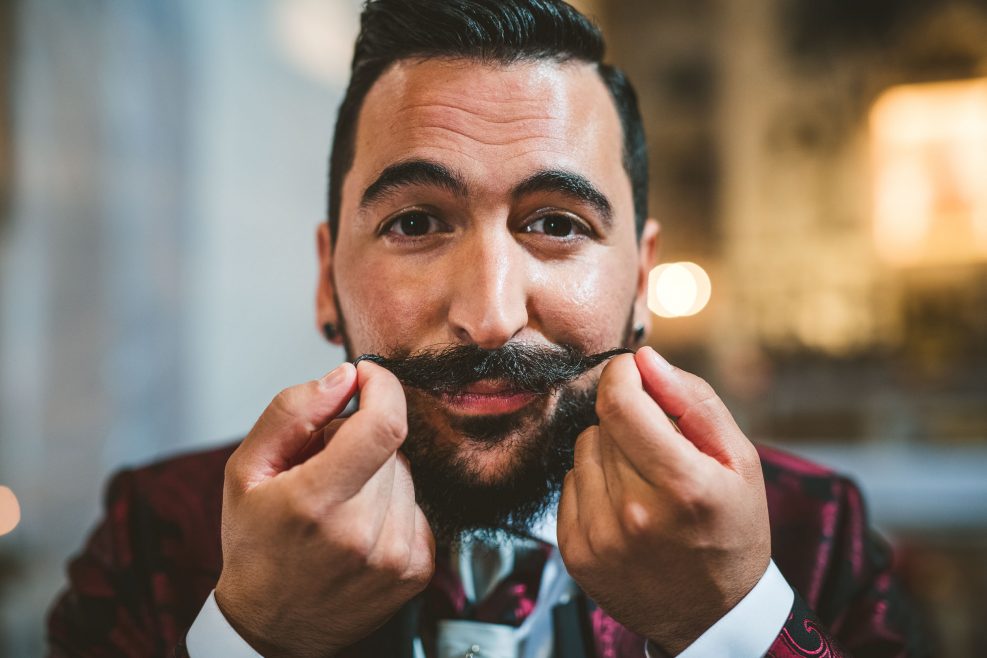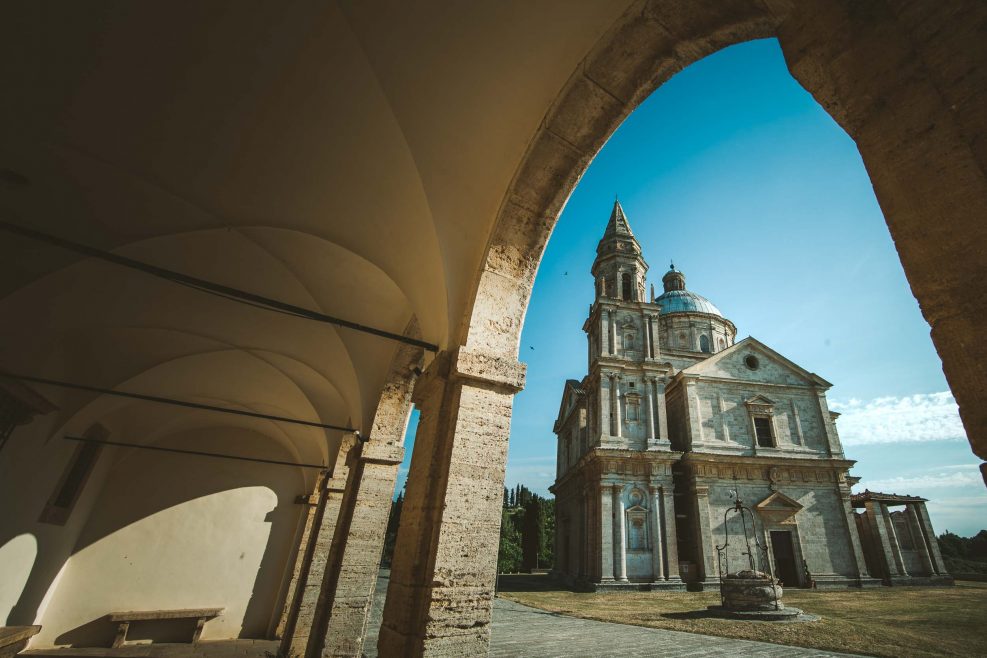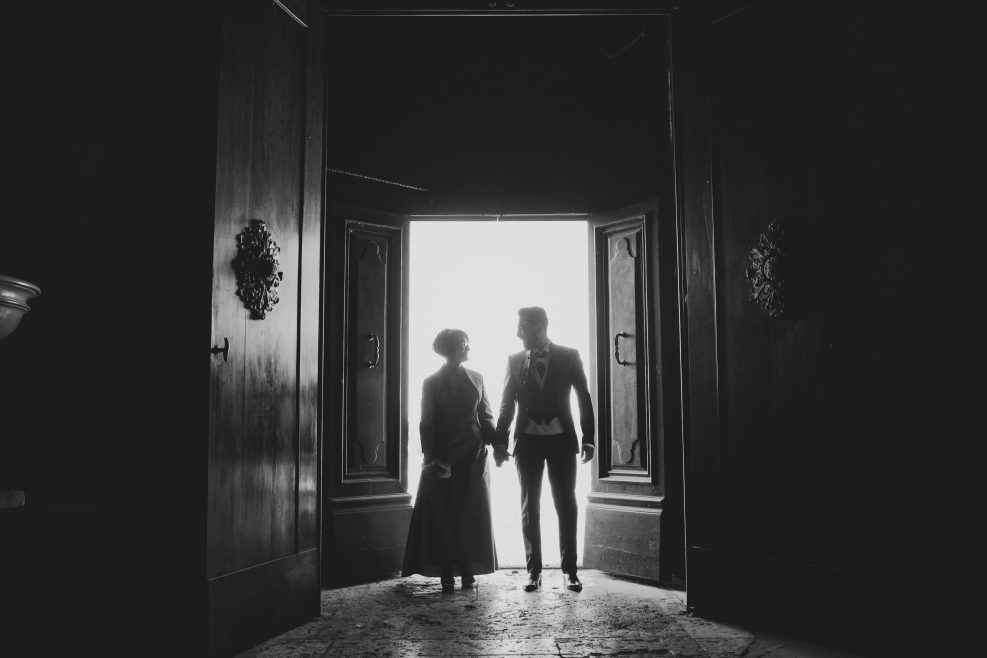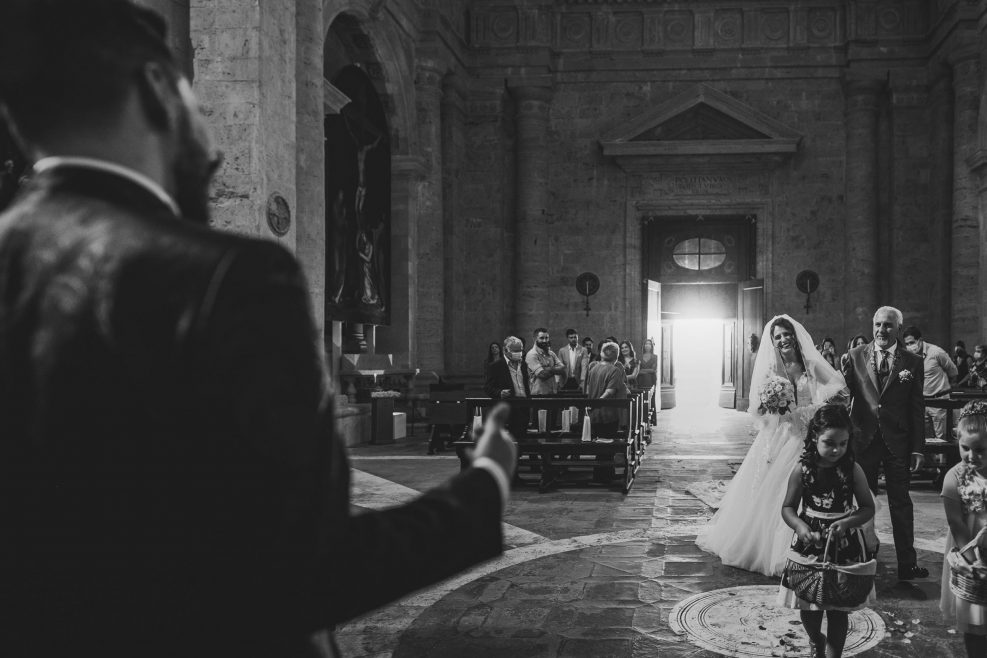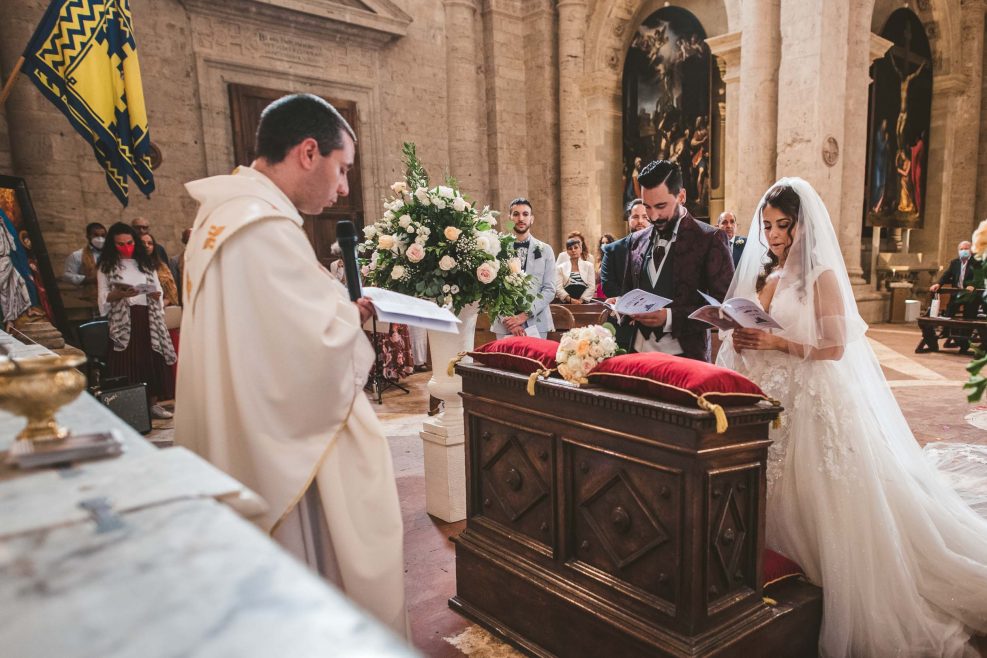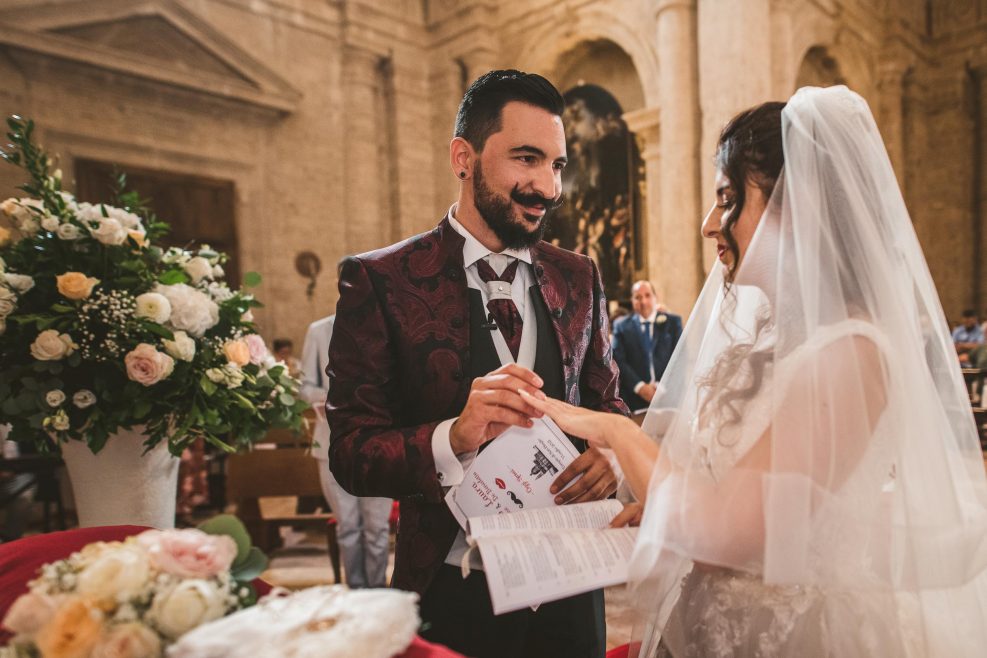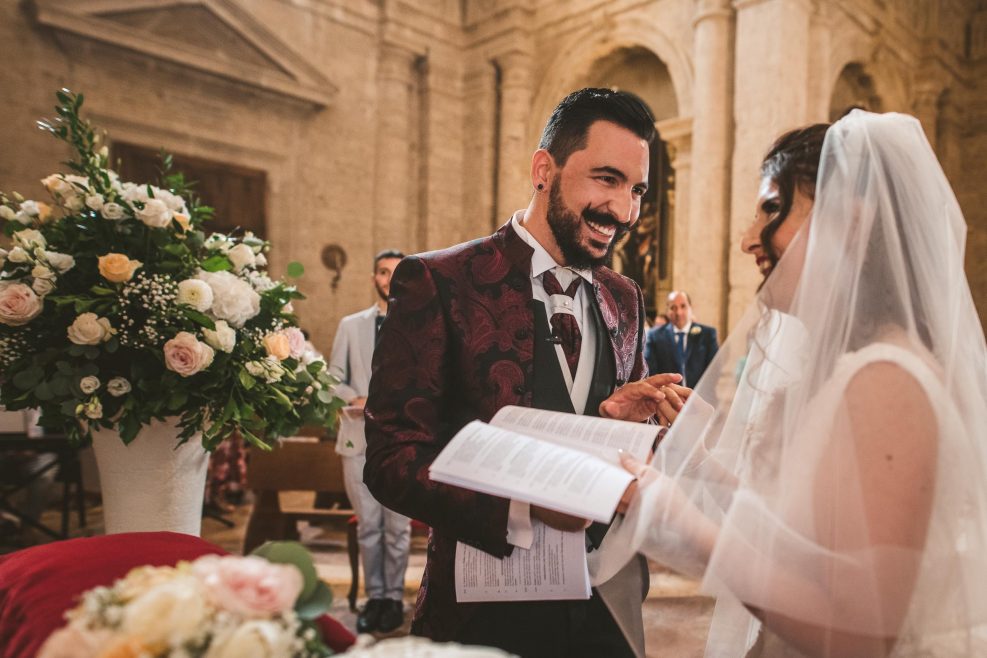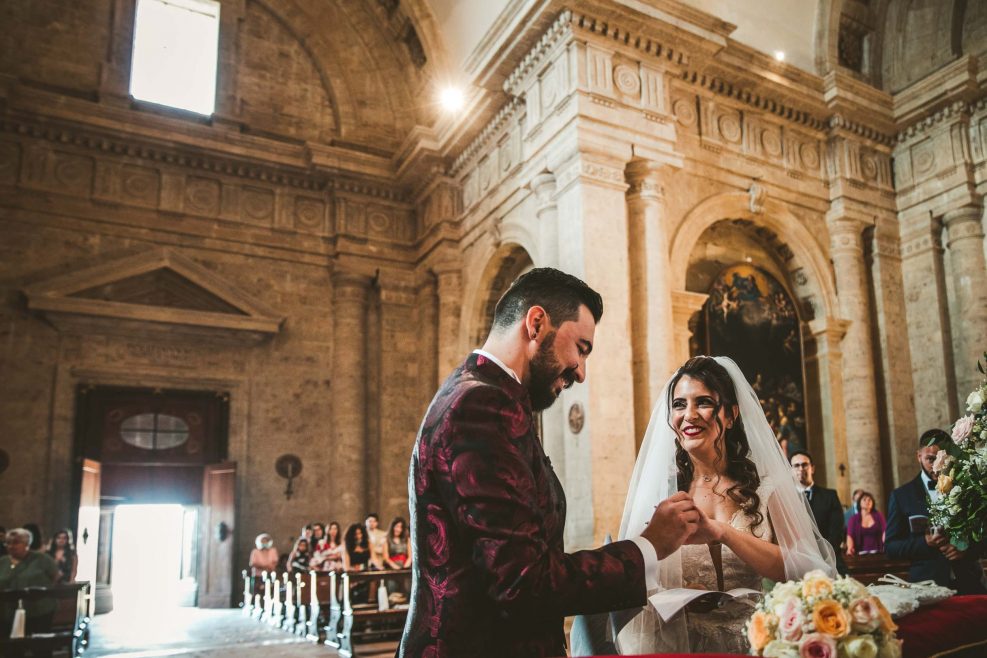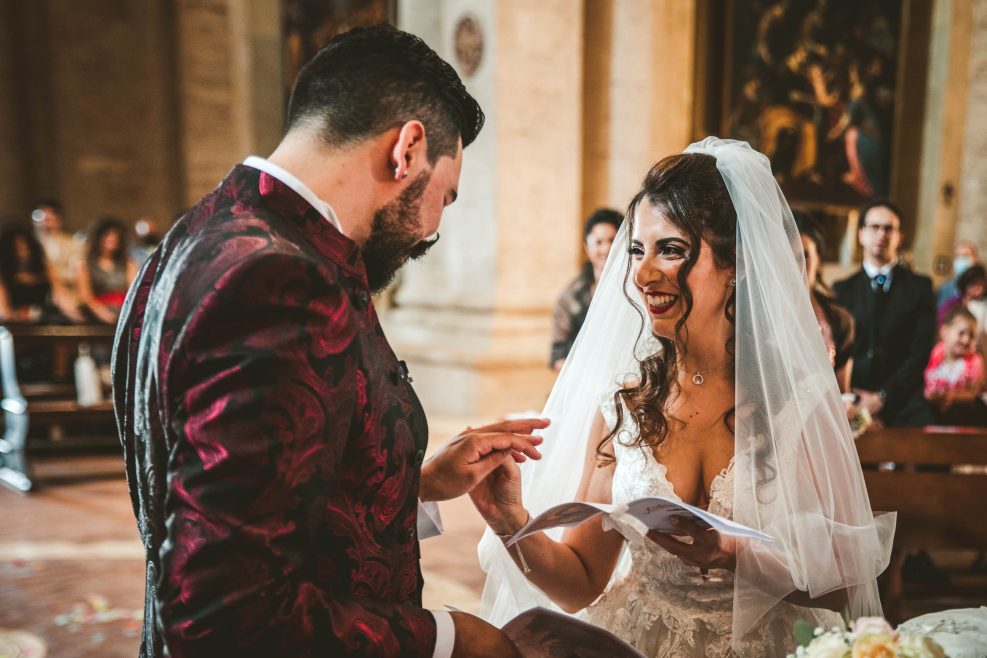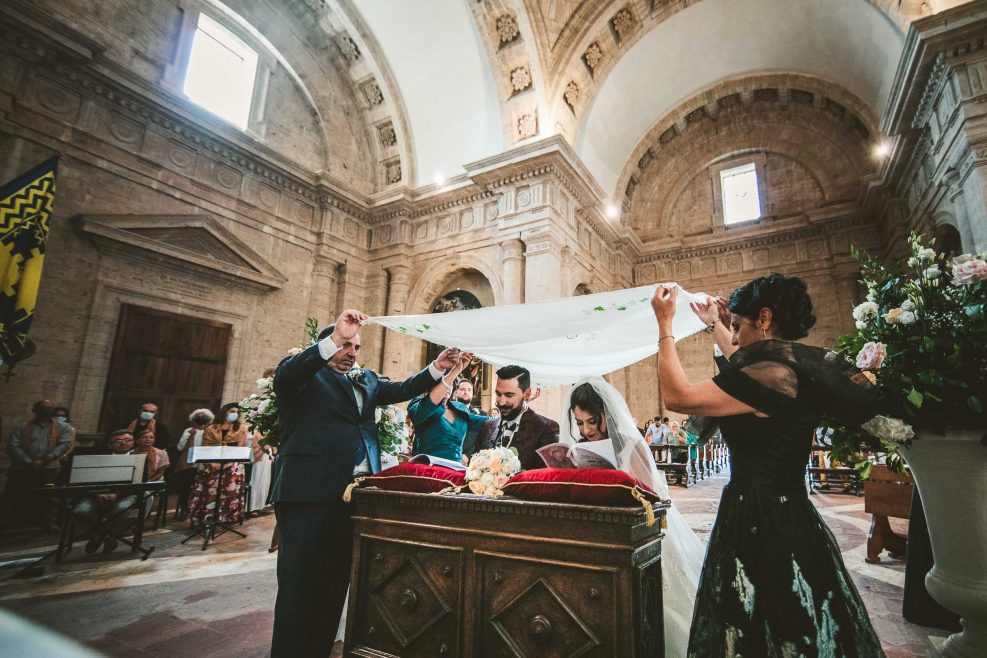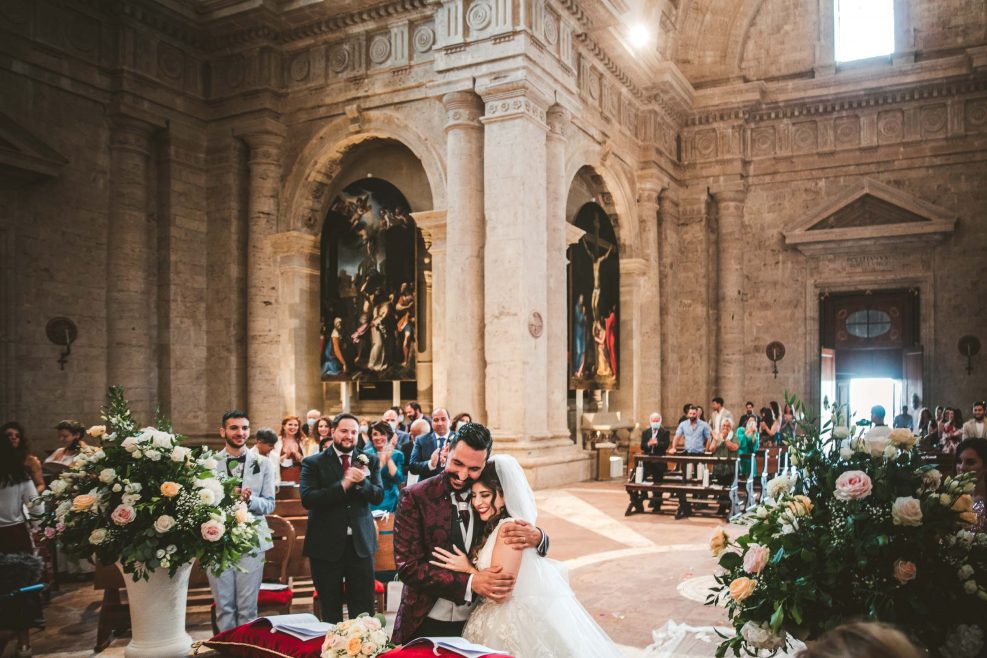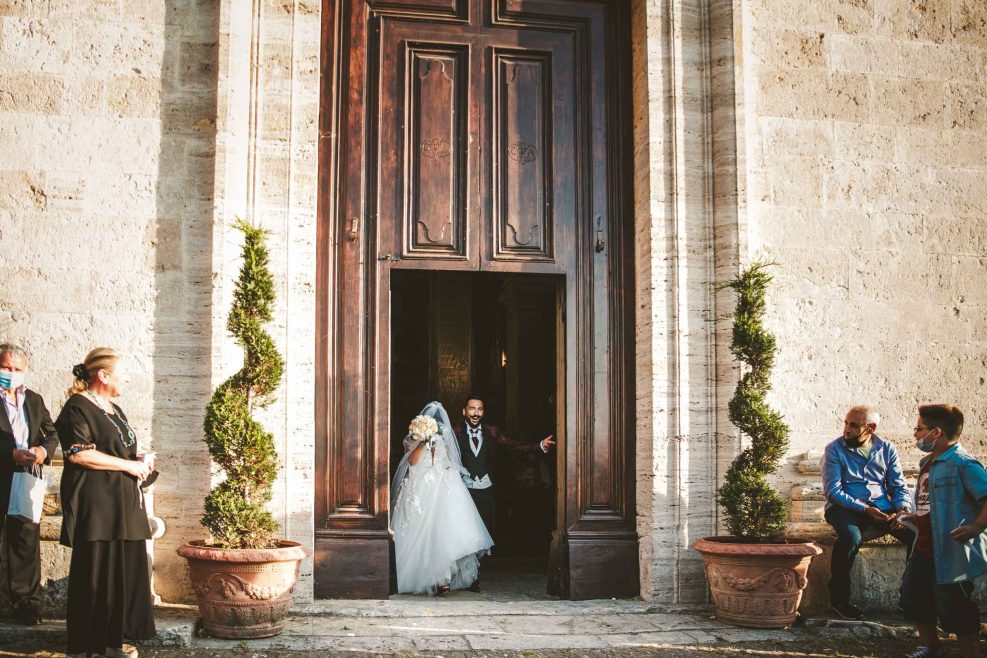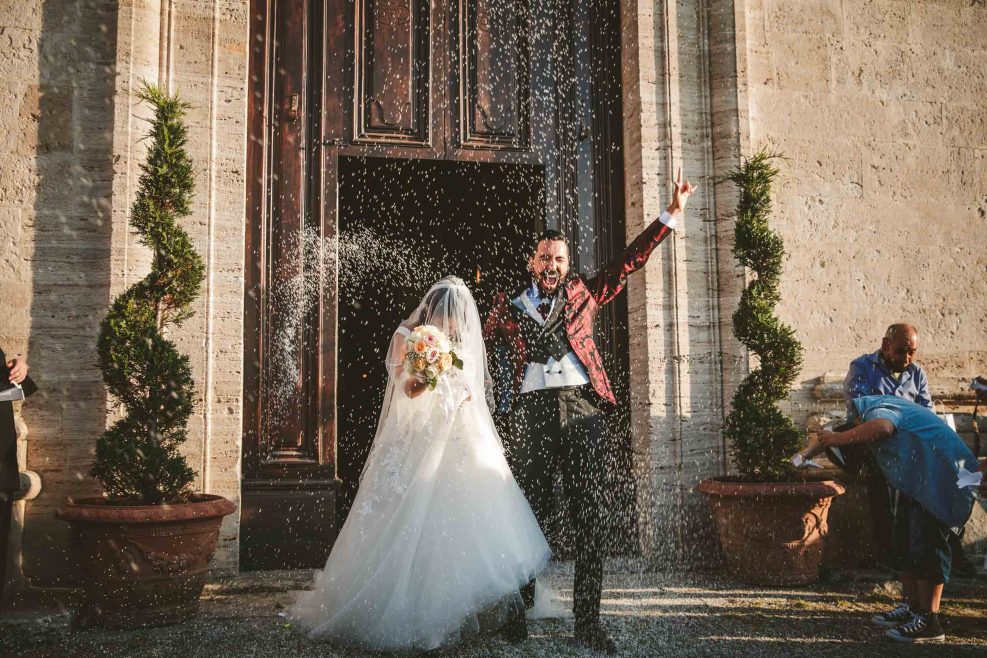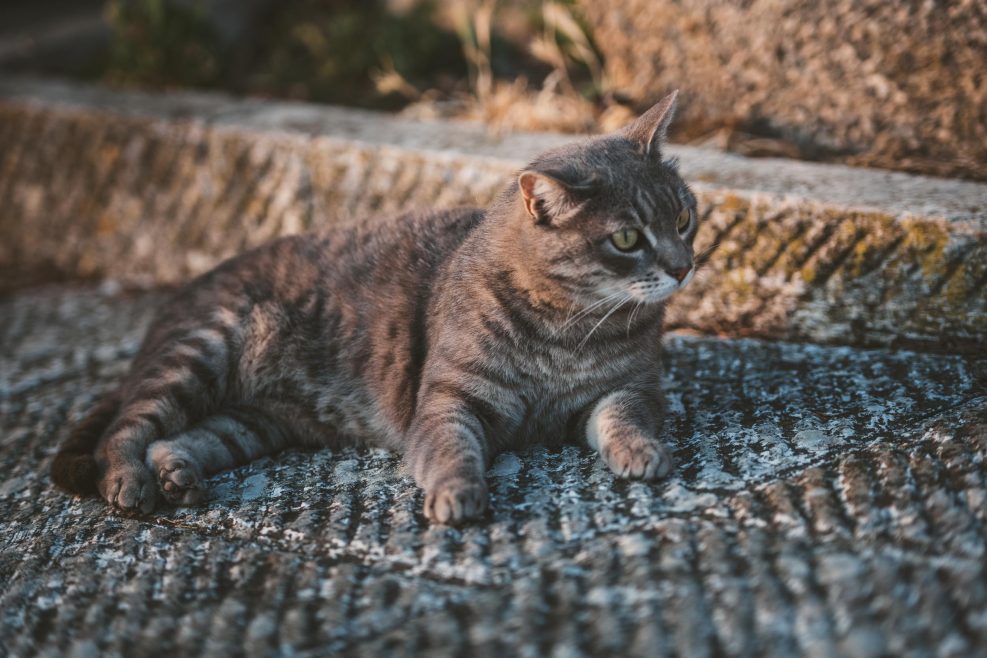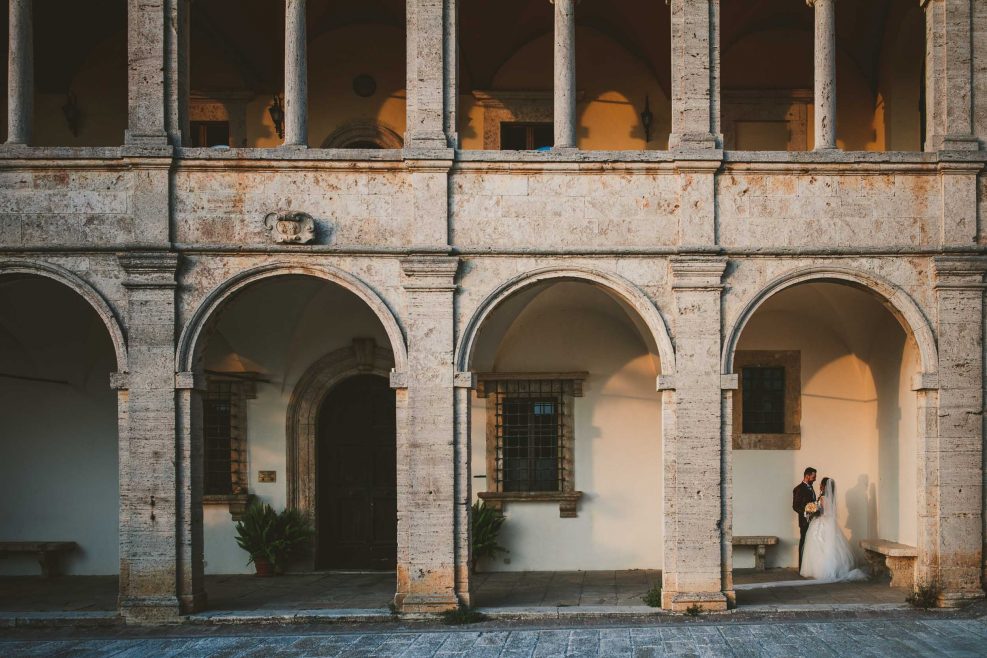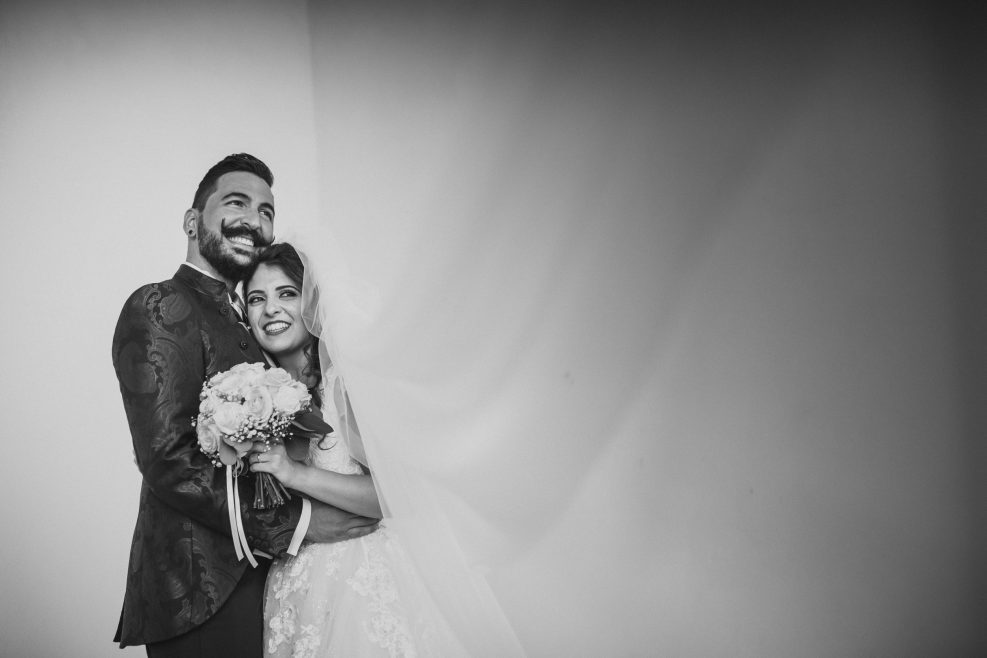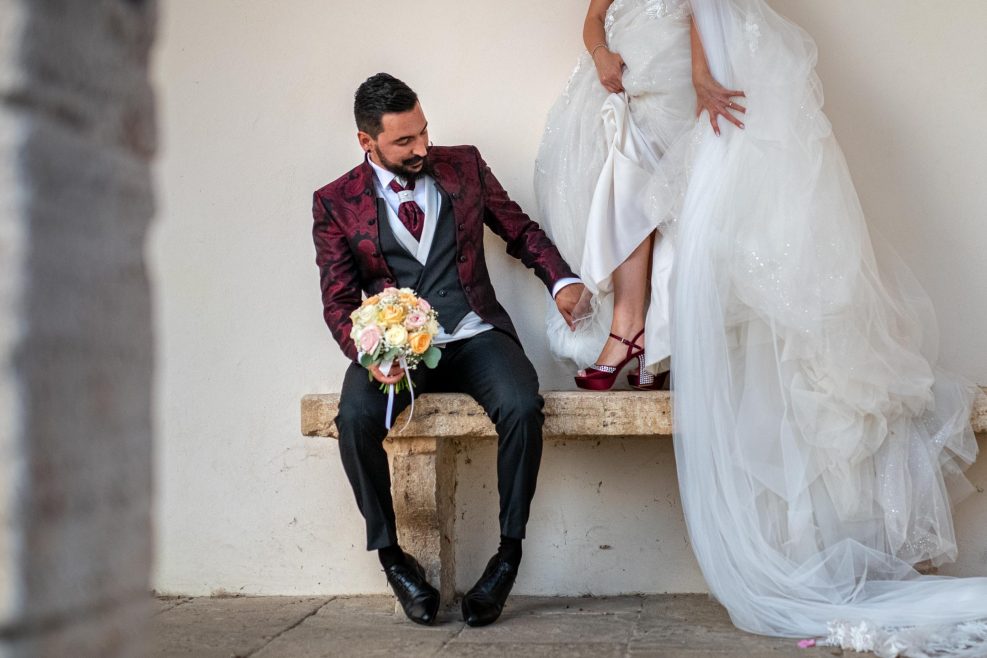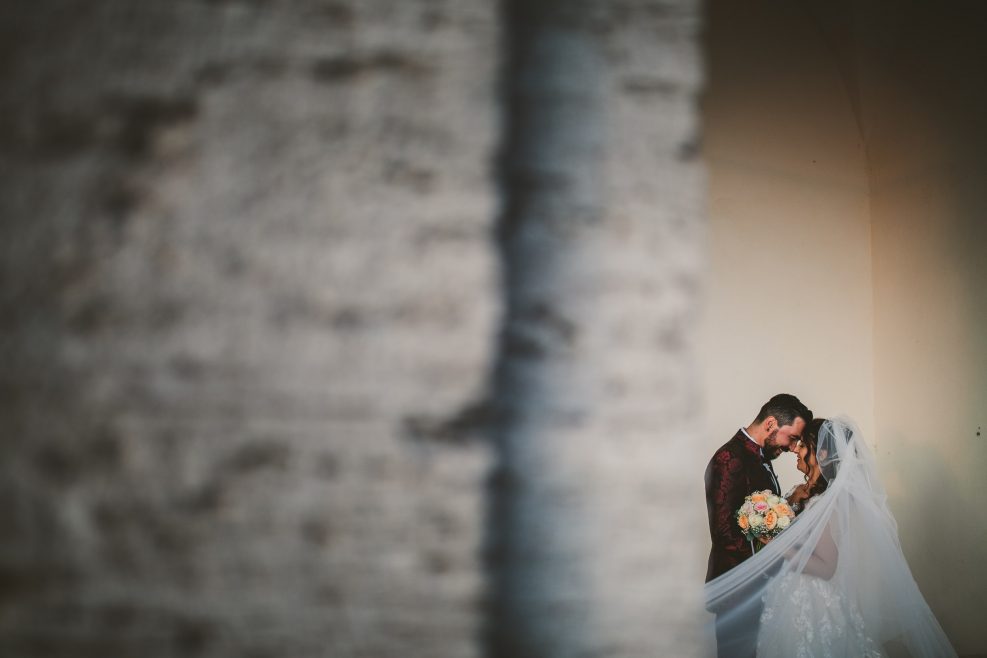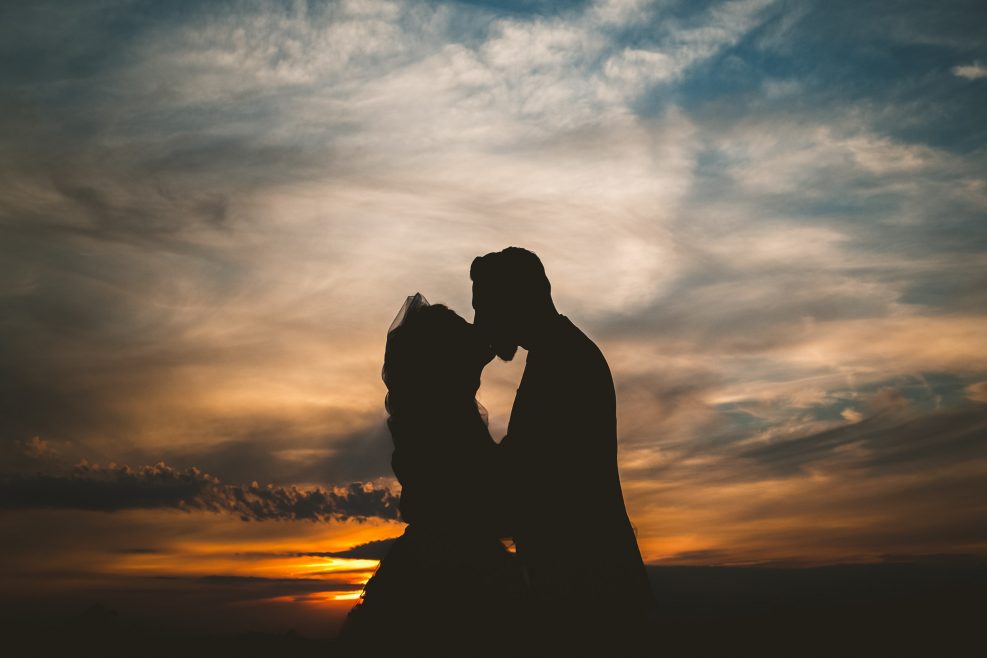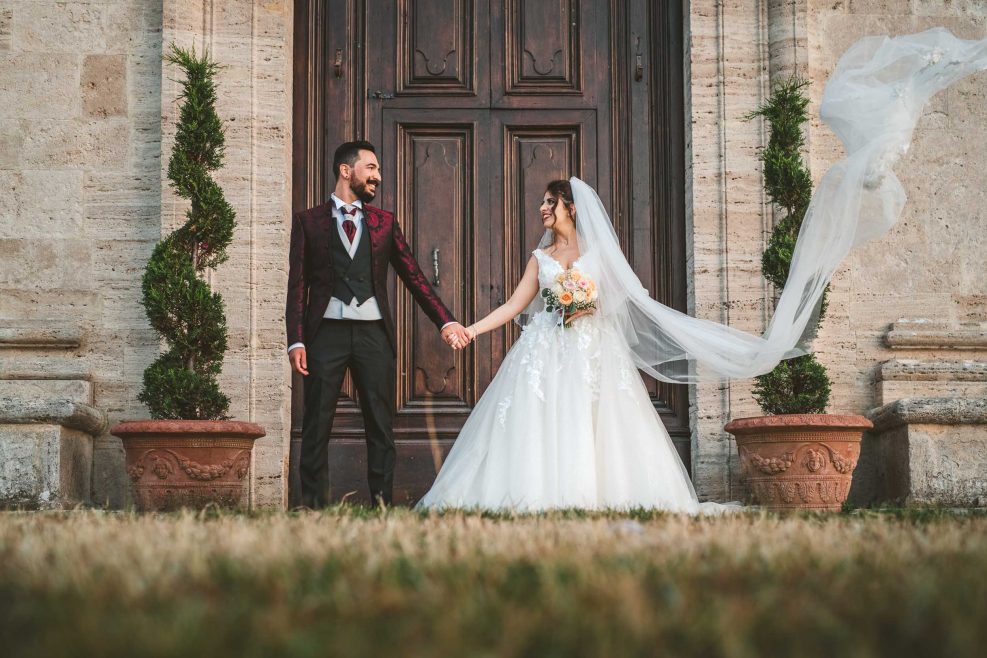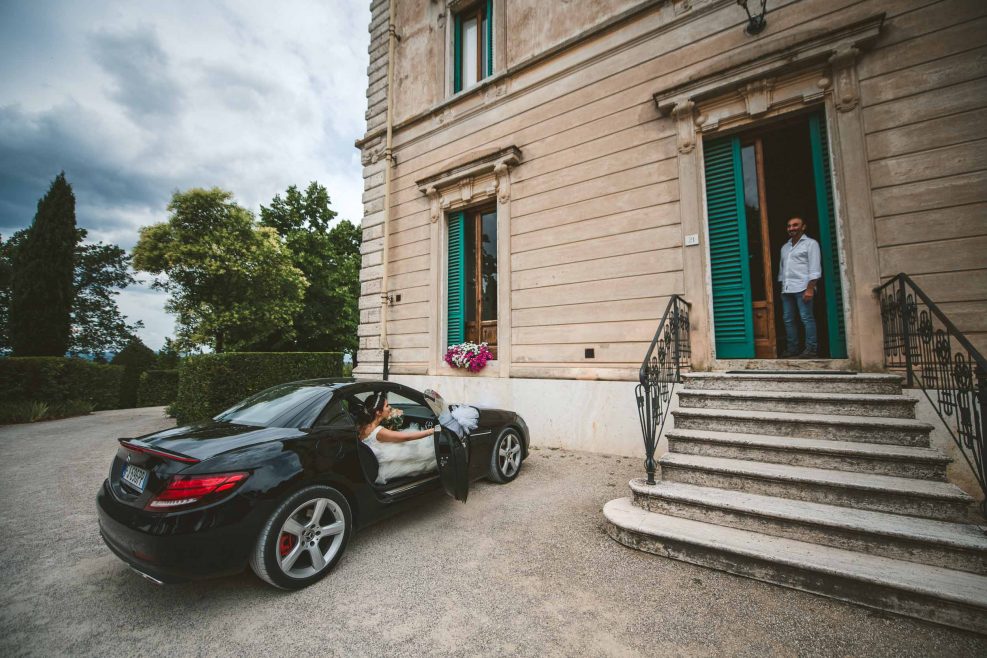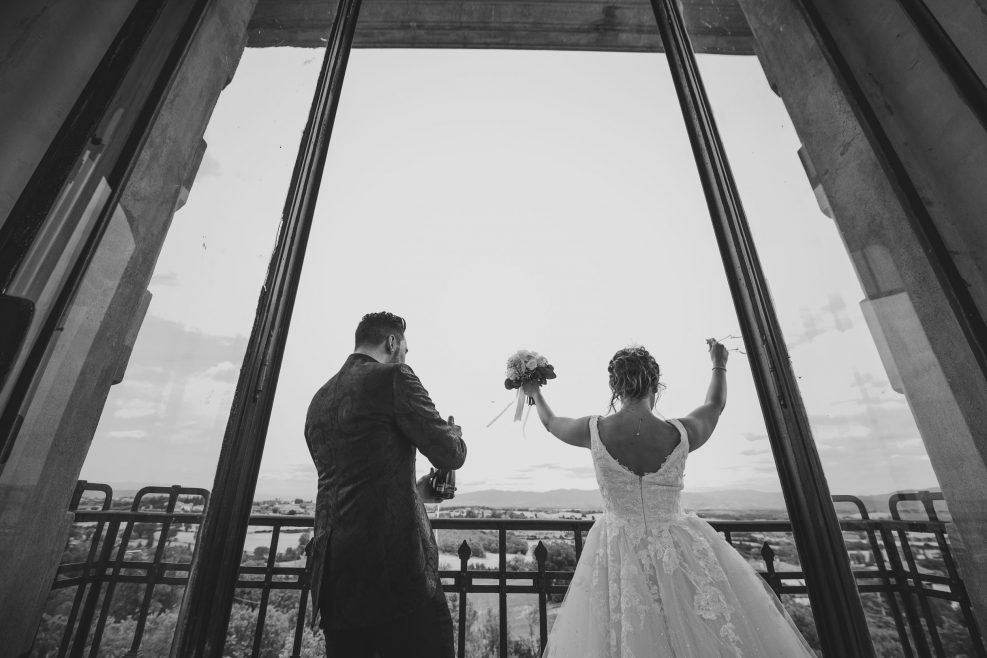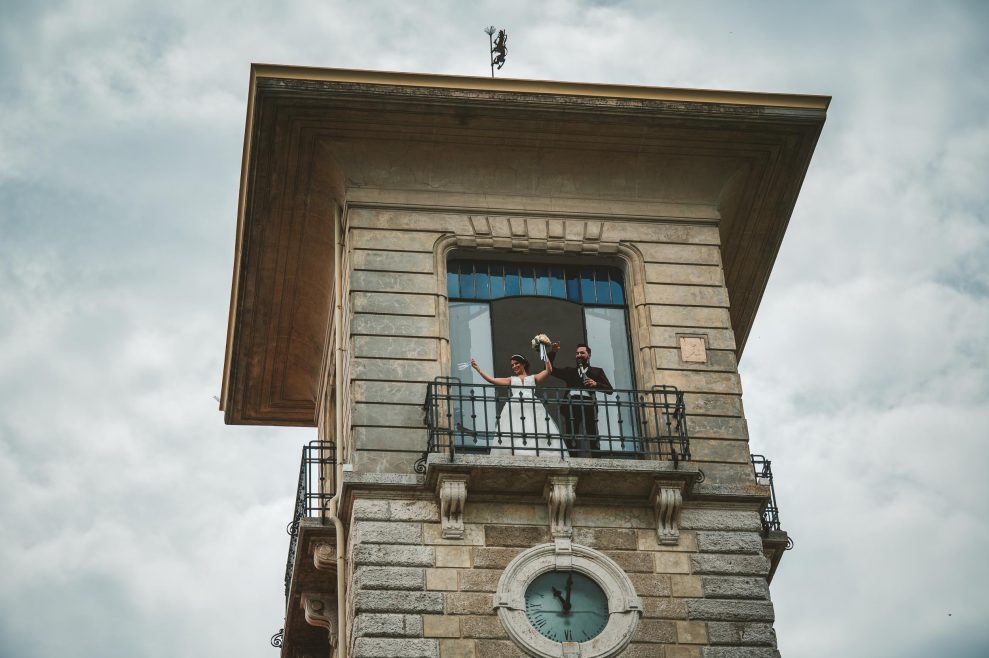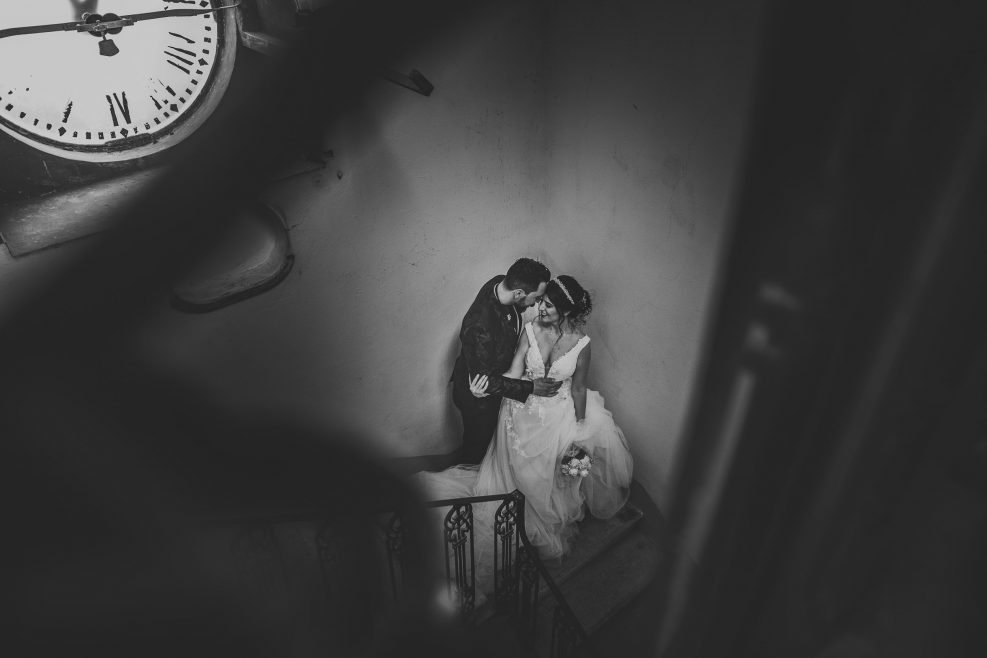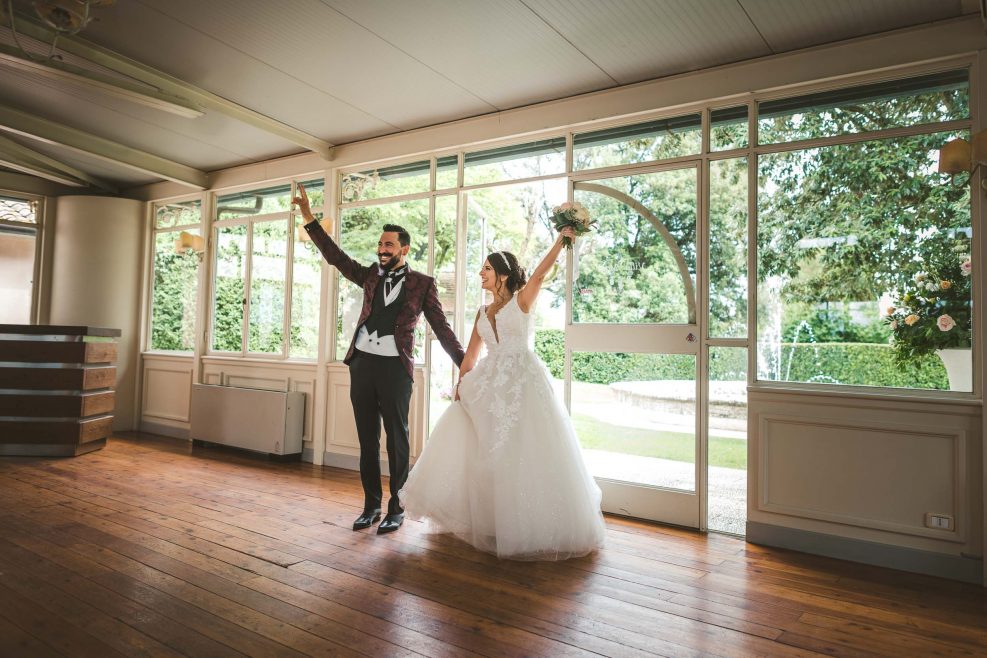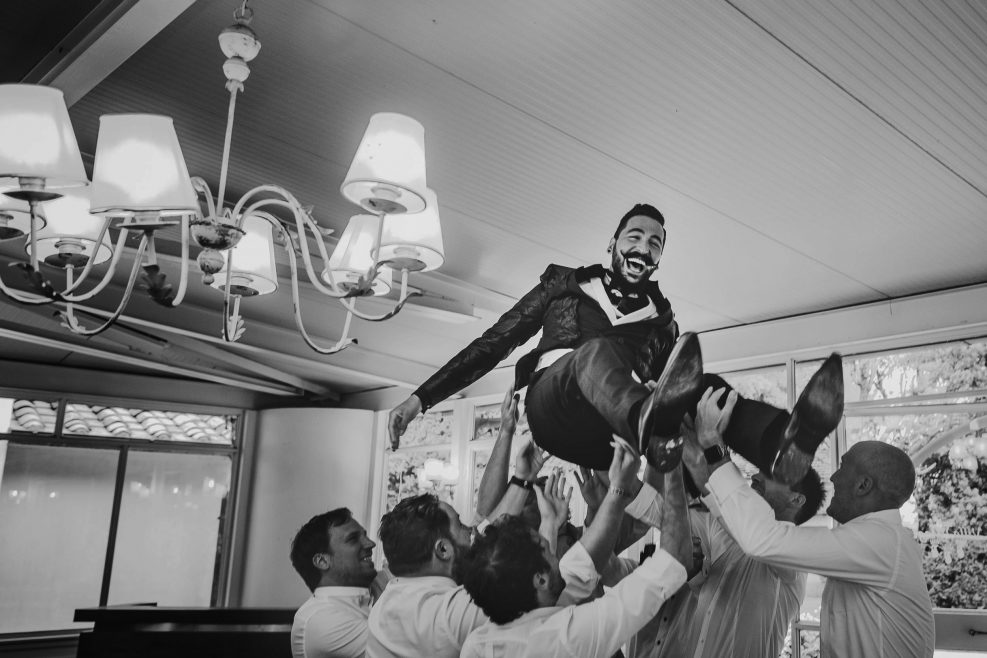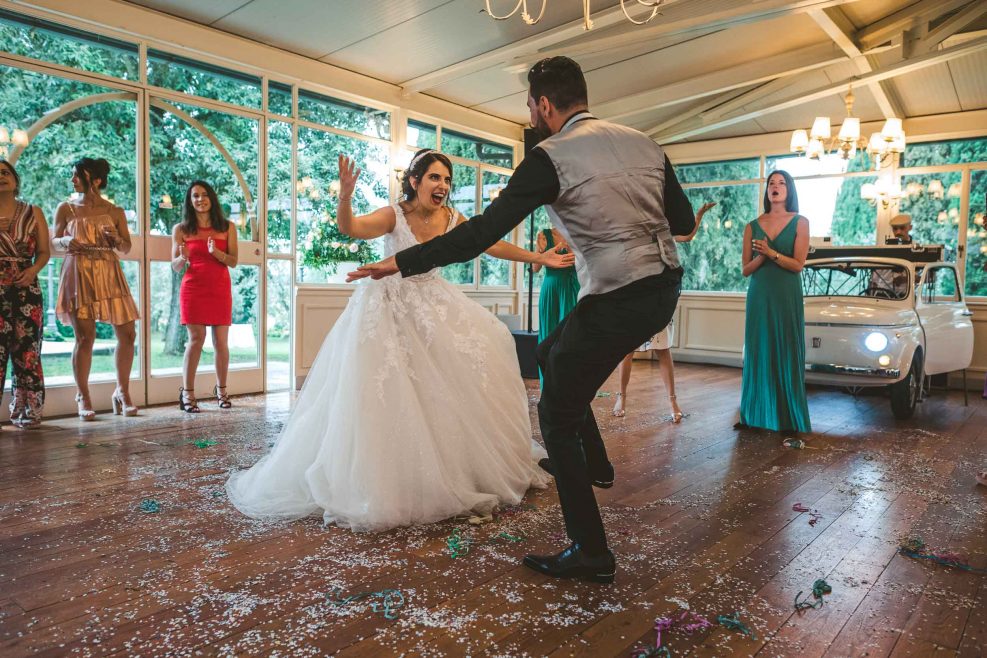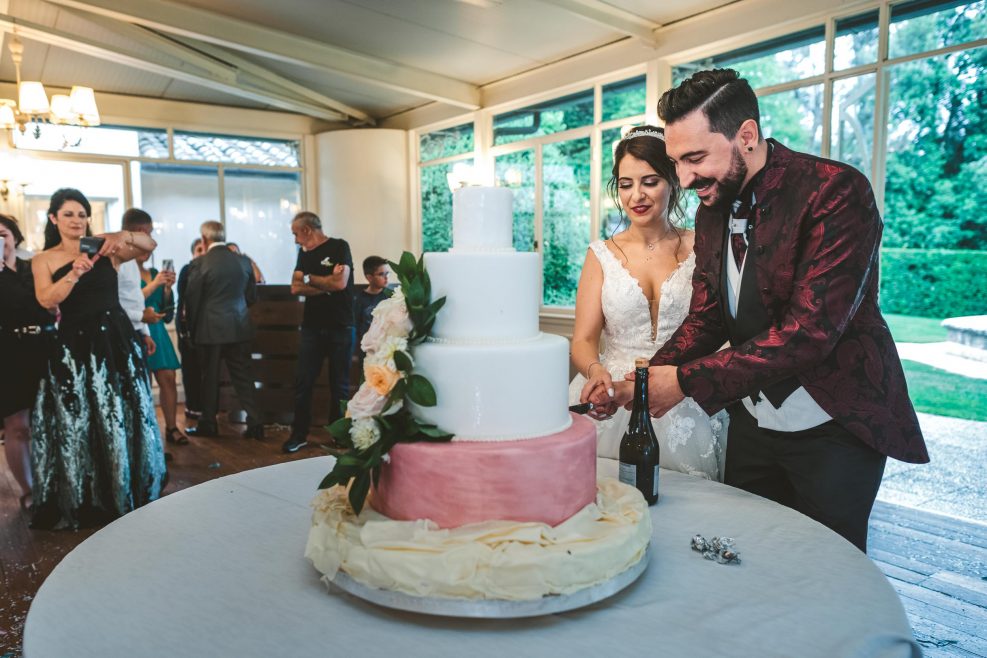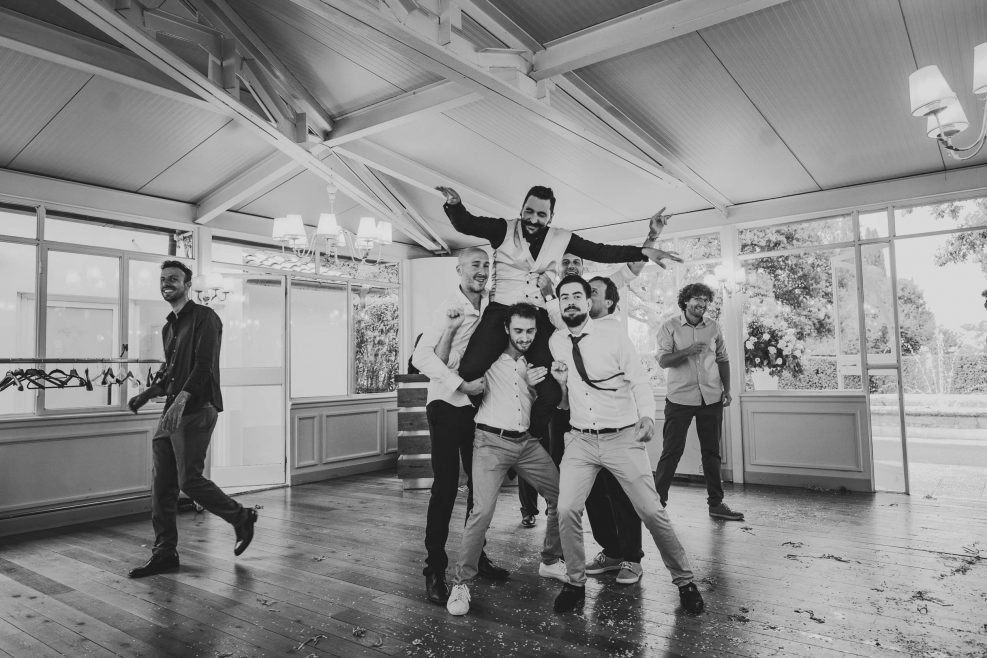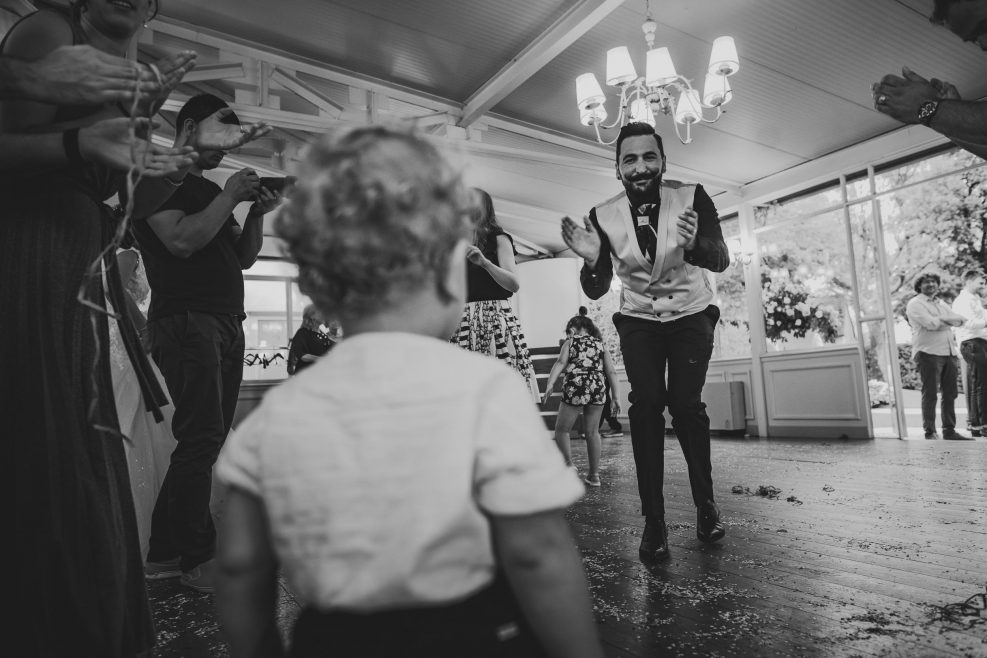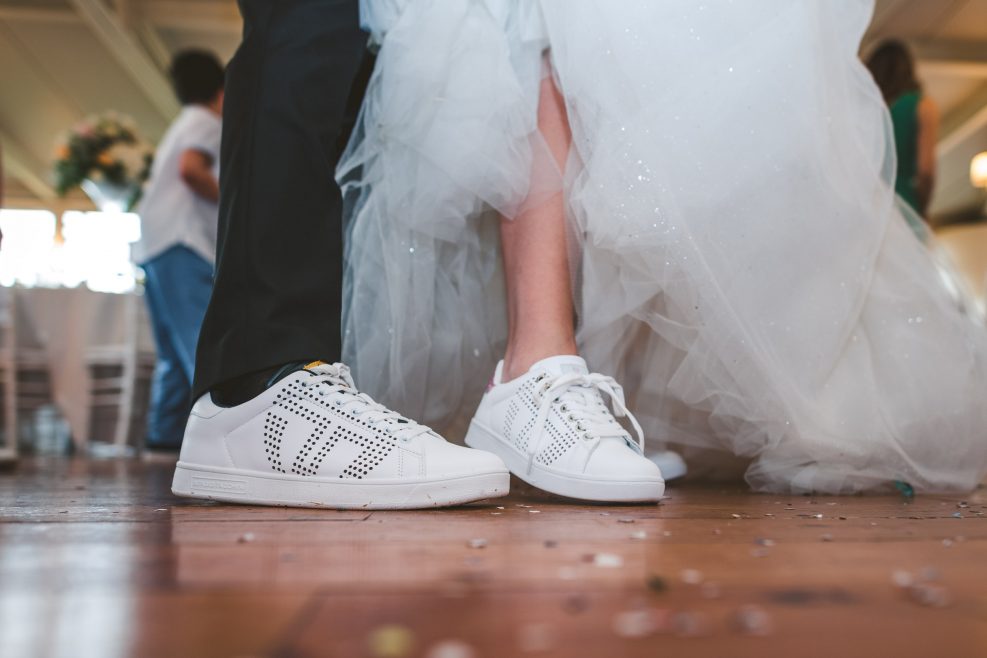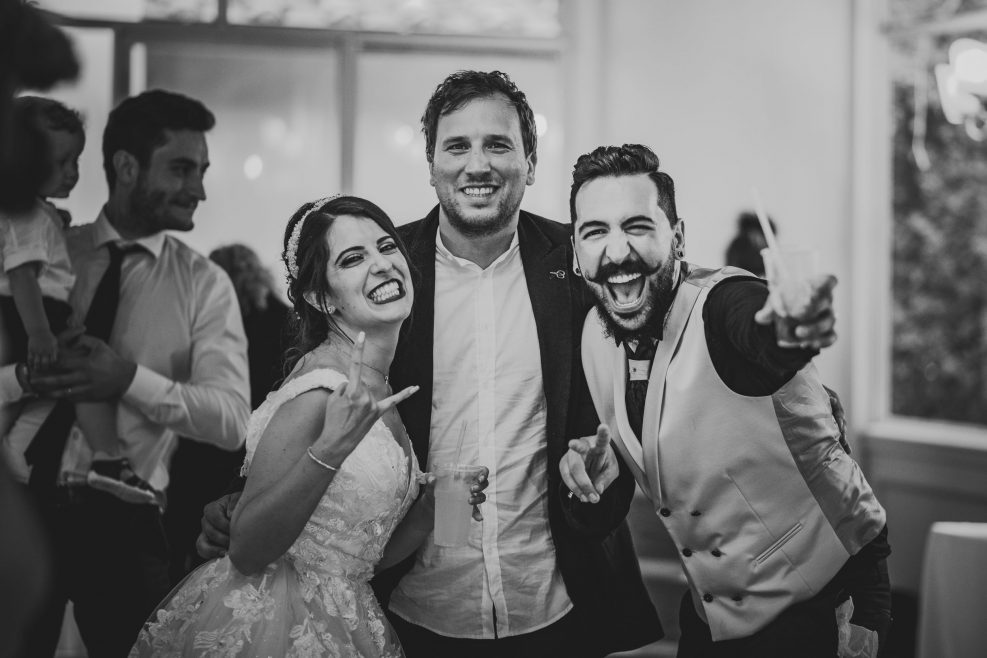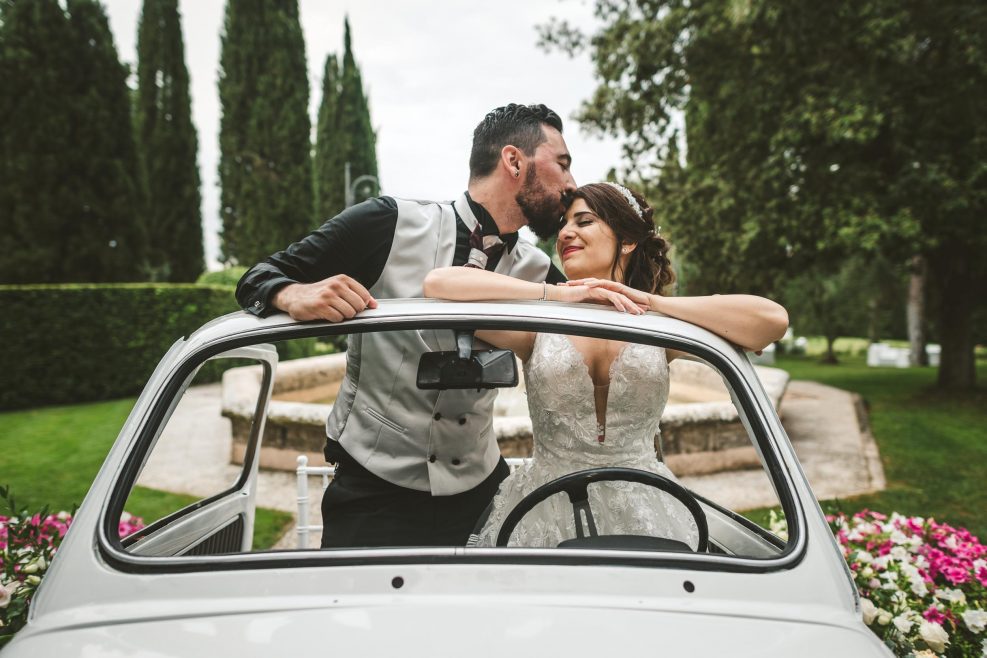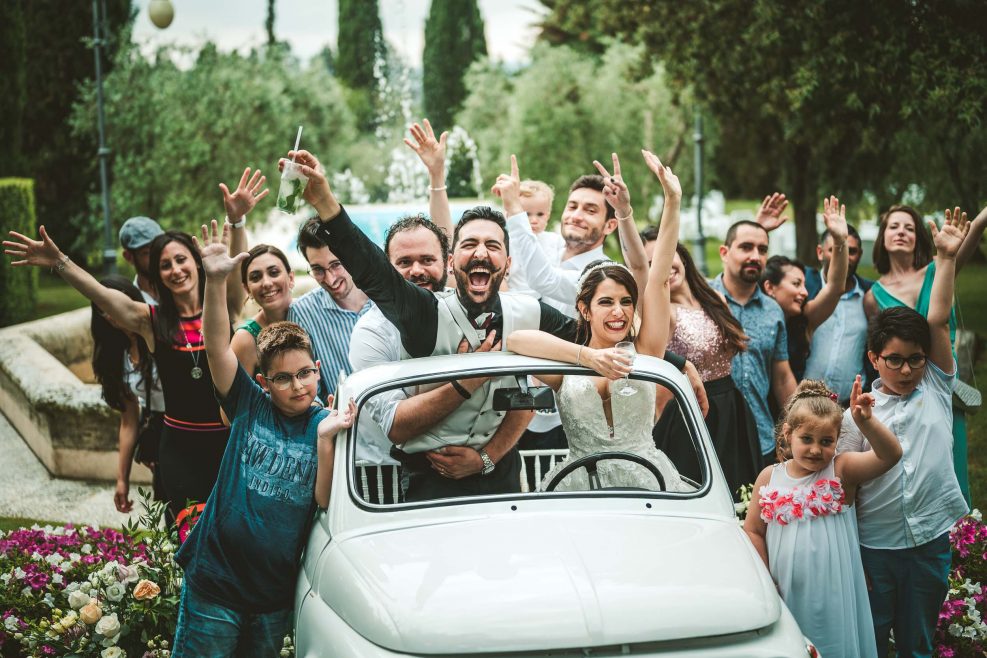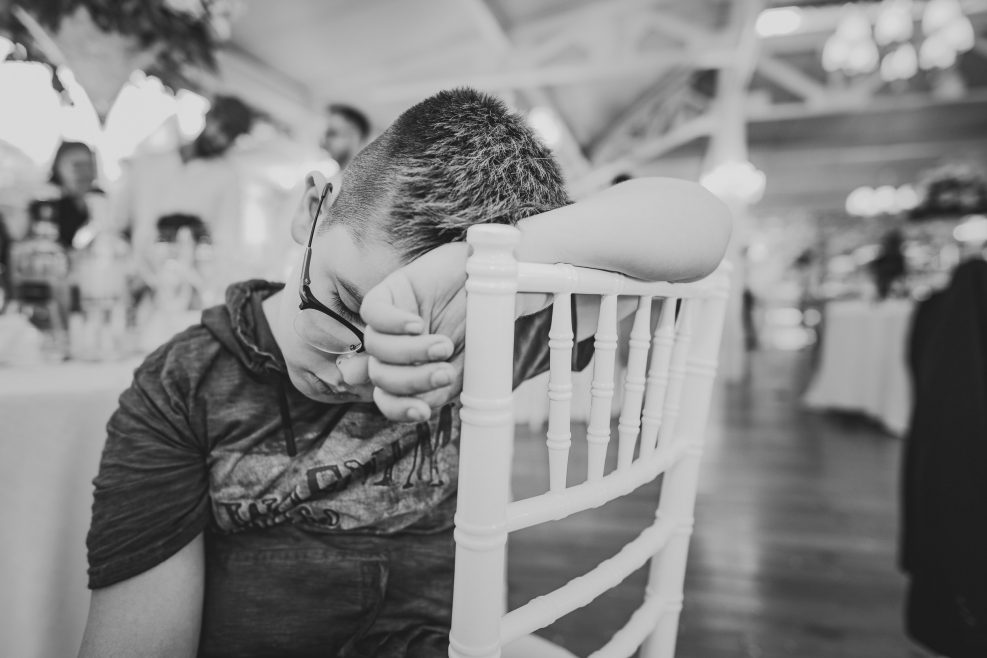 FABIO & LAURA
ROMANTIC WEDDING IN MONTEPULCIANO, TUSCANY
Finally also for Laura and Fabio, fantastic and sparkling couple waiting from 2020, the wedding day arrives! And then ceremony in grand style in one of the most beautiful churches of the Val d'Orcia: the Temple of di San Biagio, called "temple" for its particular monumentality, right at the foot of the splendid medieval village of Montepulciano, in the heart of Tuscany. For the photo and video shoot after the ceremony there is no need to go very far, because the beauty of the green spaces adjacent to the Temple of San Biagio offer remarkable photographic ideas! The Reception takes place at the famous Villa Magi in Foiano della Chiana, in the province of Arezzo. The villa, now a historic home and at the same time also a family residence, was built in the early twentieth century and is still a significant example of classic Liberty where elegance, refinement and style come together in a unique work. A location that lends itself perfectly to events such as romantic weddings, with both outdoor and indoor spaces that make it suitably suitable at any time of the year, in an absolutely unique setting to celebrate the most important day.
MATRIMONIO A MONTEPULCIANO, TOSCANA
Finalmente anche per Laura e Fabio, fantastica e frizzantissima coppia in attesa dal 2020, arriva il giorno del matrimonio! E allora cerimonia in grande stile in una delle più belle chiese della val d'Orcia: il Tempio di di San Biagio, chiamato appunto "tempio" per la sua particolare monumentalità, giusto ai piedi dello splendido borgo medievale di Montepulciano, nel cuore della Toscana. Per il servizio fotografico e video dopo la cerimonia non c'è bisogno di andare molto lontano, perchè la bellezza degli spazi verdi adiacenti al Tempio di San Biagio offrono degli spunti fotografici notevoli! Ricevimento invece presso la famosa Villa Magi di Foiano della Chiana, in provincia di Arezzo. La villa, ormai dimora storica e al contempo anche residenza familiare, è stata costruita nel primo novecento ed è tutt'ora un significativo esempio di Liberty classico dove eleganza, raffinatezza e stile si fondono in un'opera unica. Una location che si presta perfettamente ad eventi come romantici Matrimoni, con spazi sia all'aperto che al chiuso che la rendono opportunatamente adeguata in ogni periodo dell'anno, in una cornice assolutamente unica per festeggiare il giorno più importante.
See the Wedding Trailer!
Client
Tags
Couple Portrait, Destination Wedding in Tuscany, Fotografo Matrimoni Firenze, Fotografo Matrimonio Siena, Fotografo Matrimonio Toscana, Italian Wedding Photographer in Tuscany, Luxury Wedding in Tuscany, Matrimonio da Fiaba, Portrait Photographer, Tuscany, Wedding in Firenze, Wedding in Montepulciano, WPJA, WPJA PHOTOGRAPHER
Share