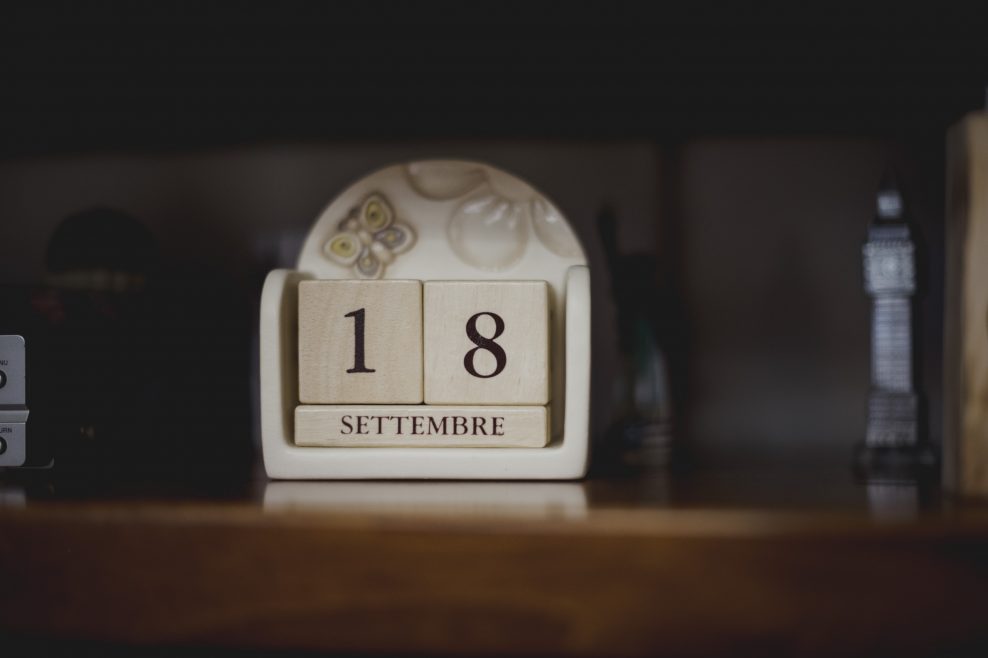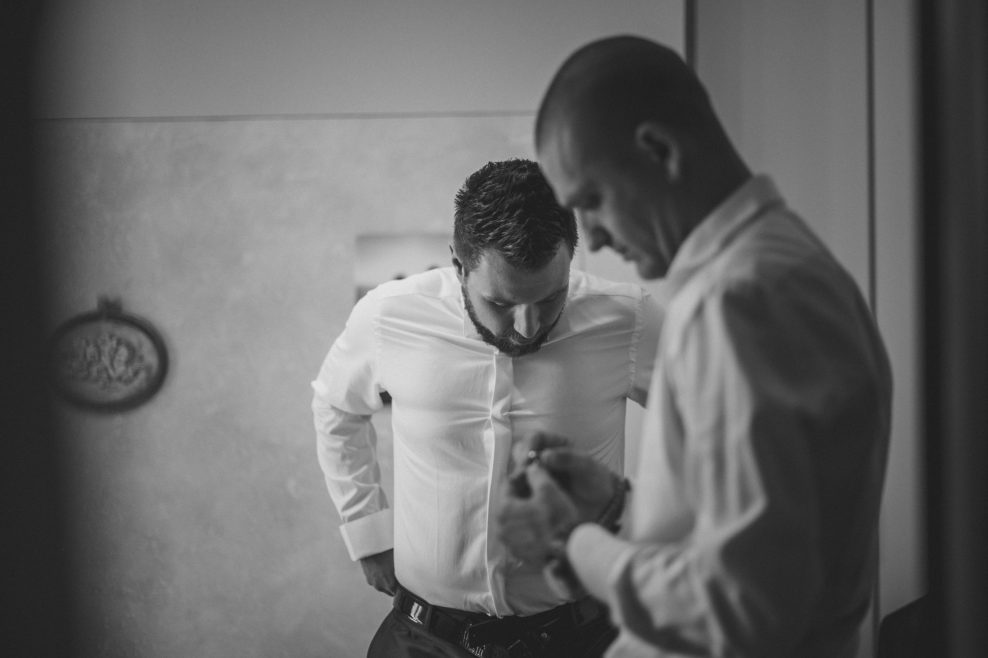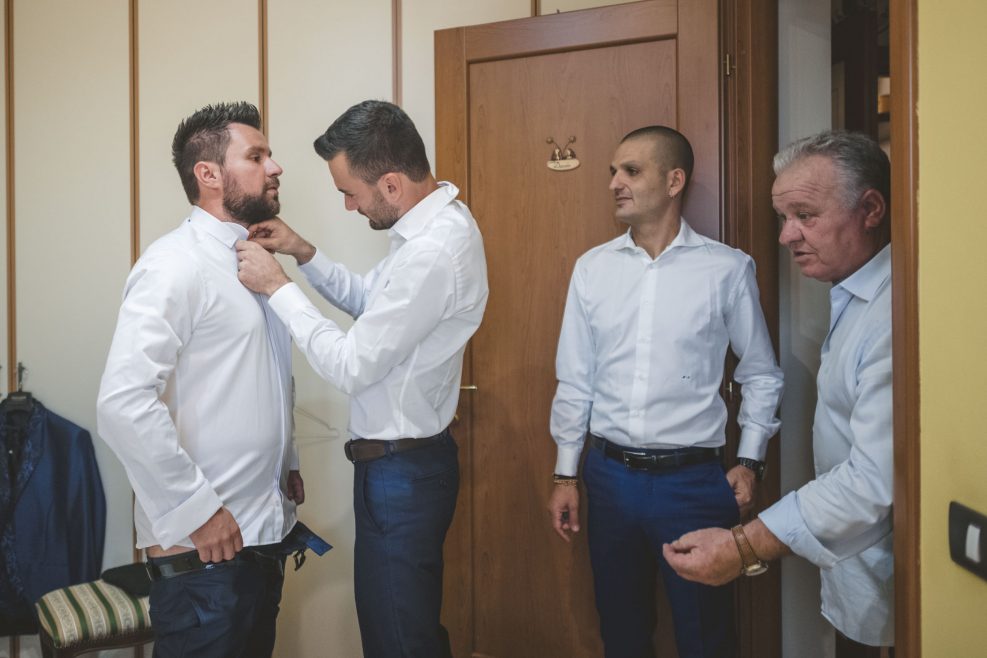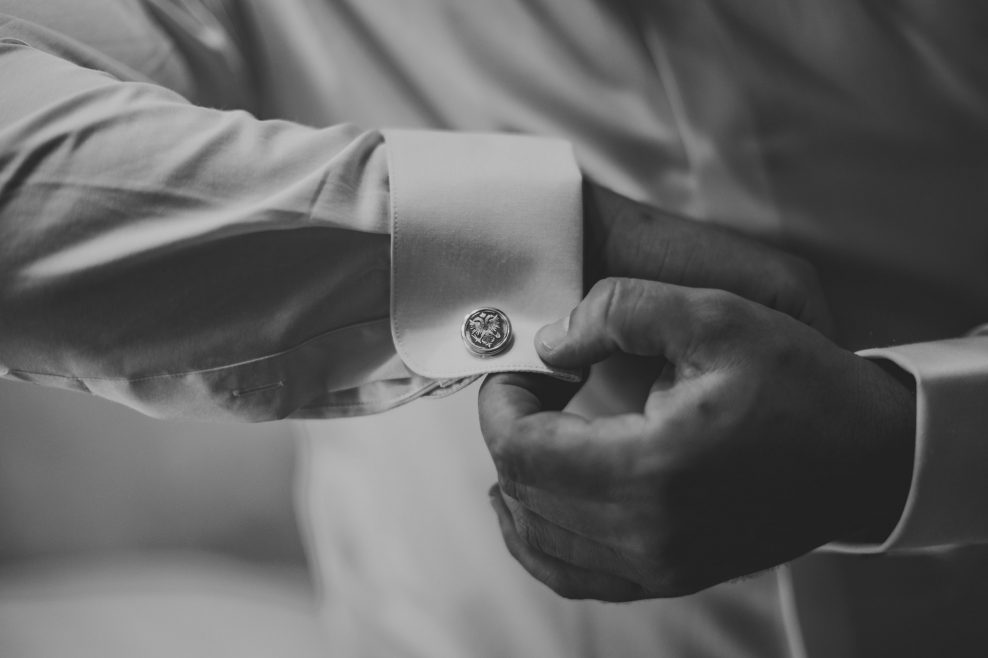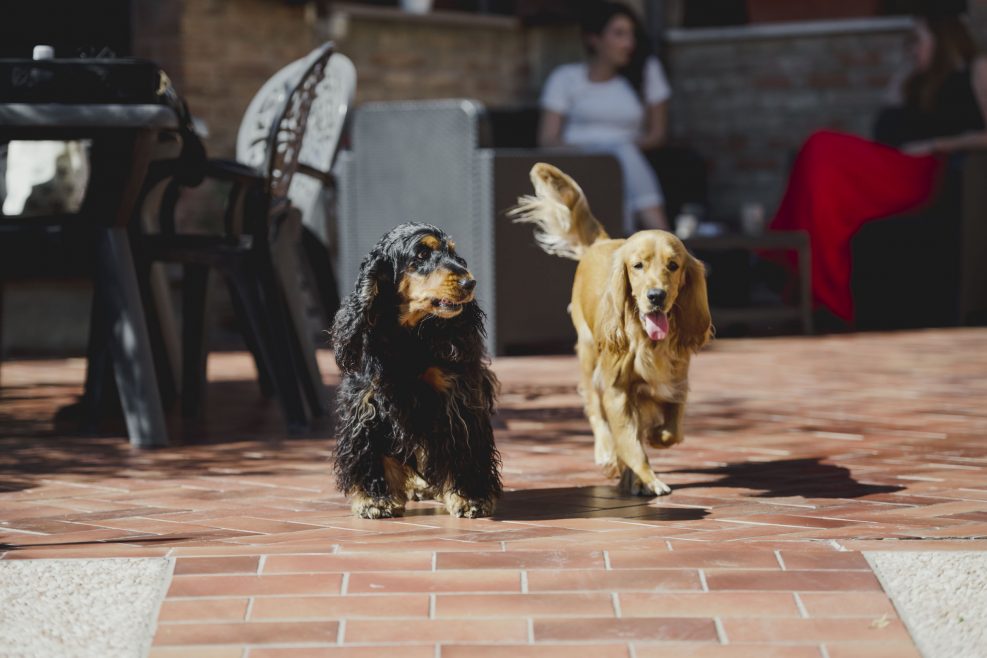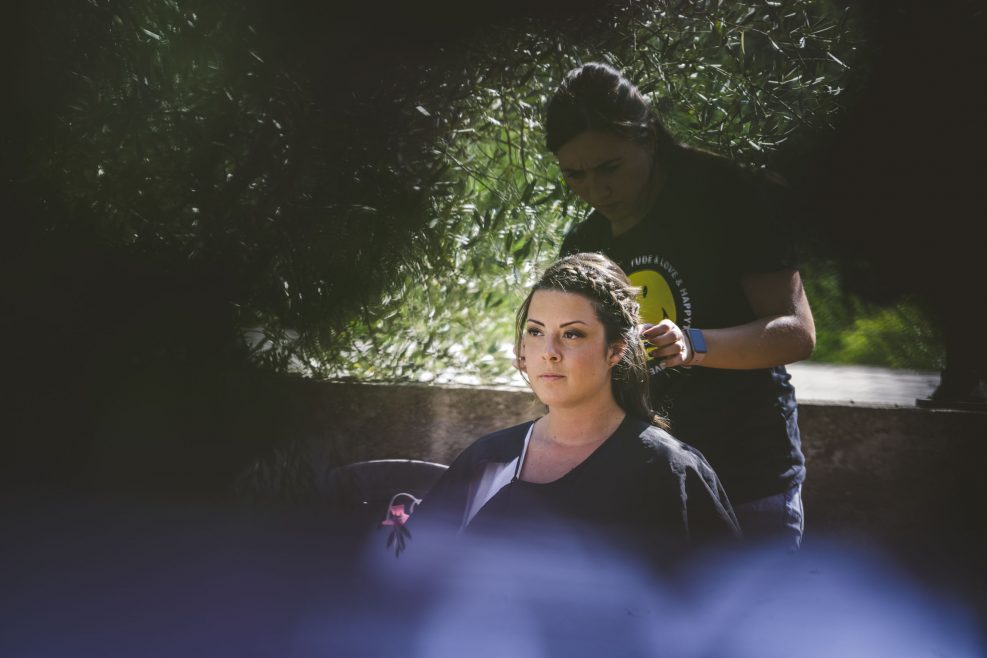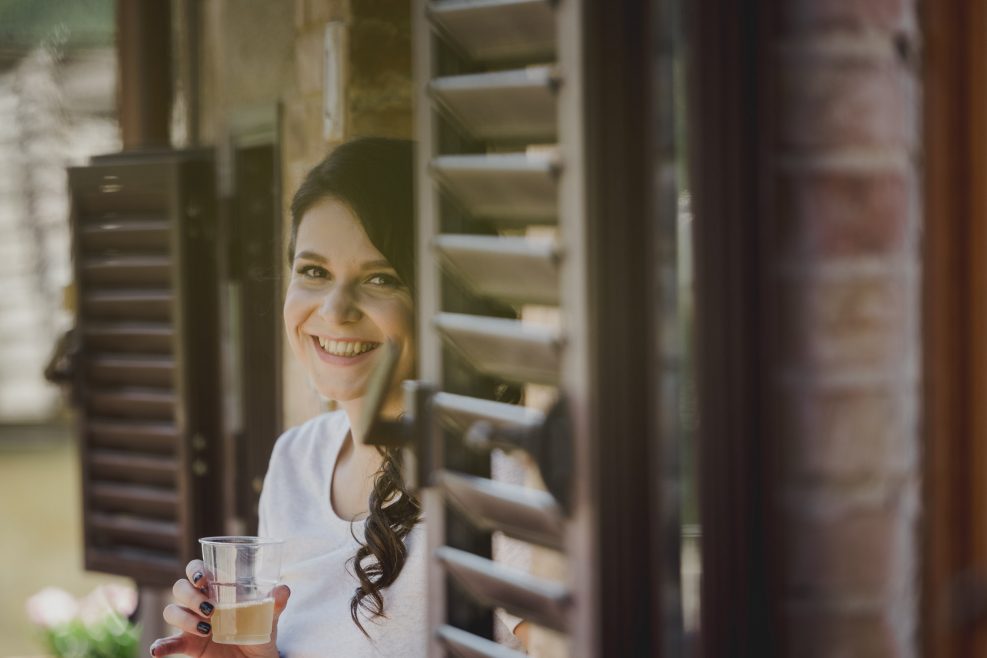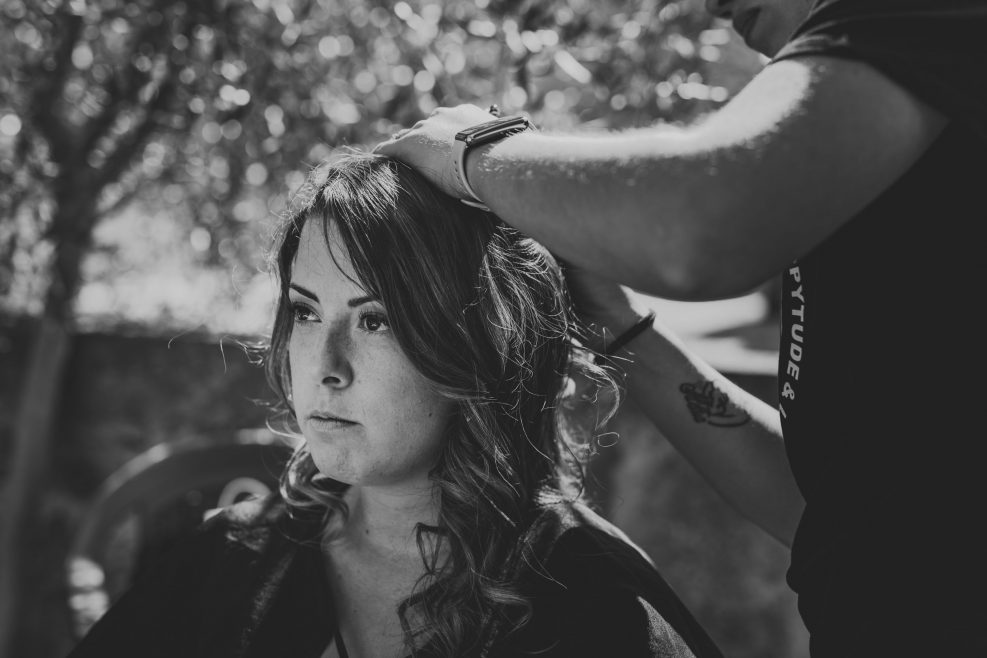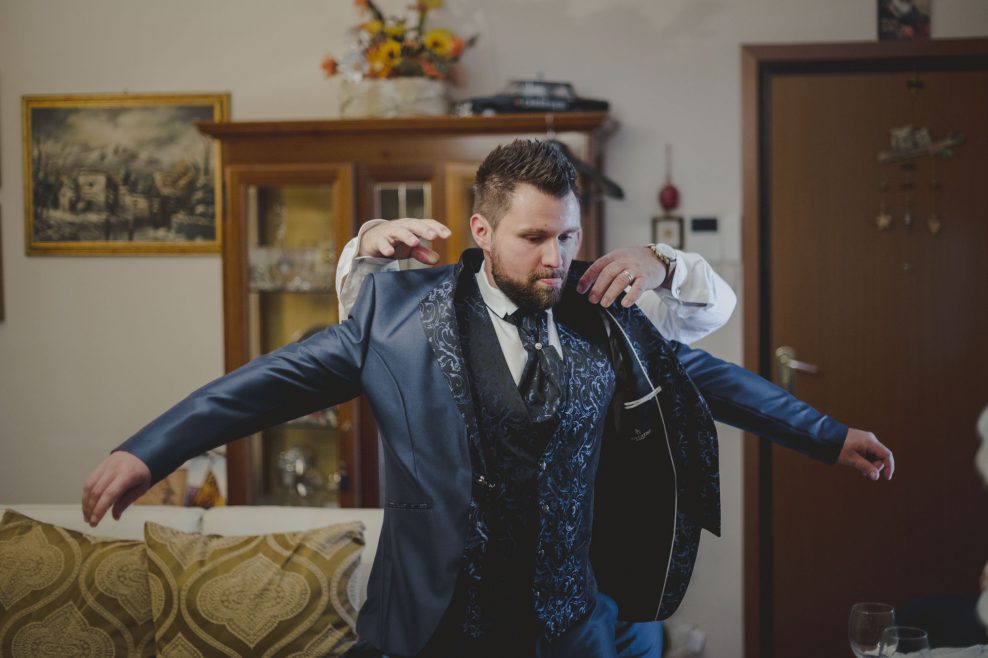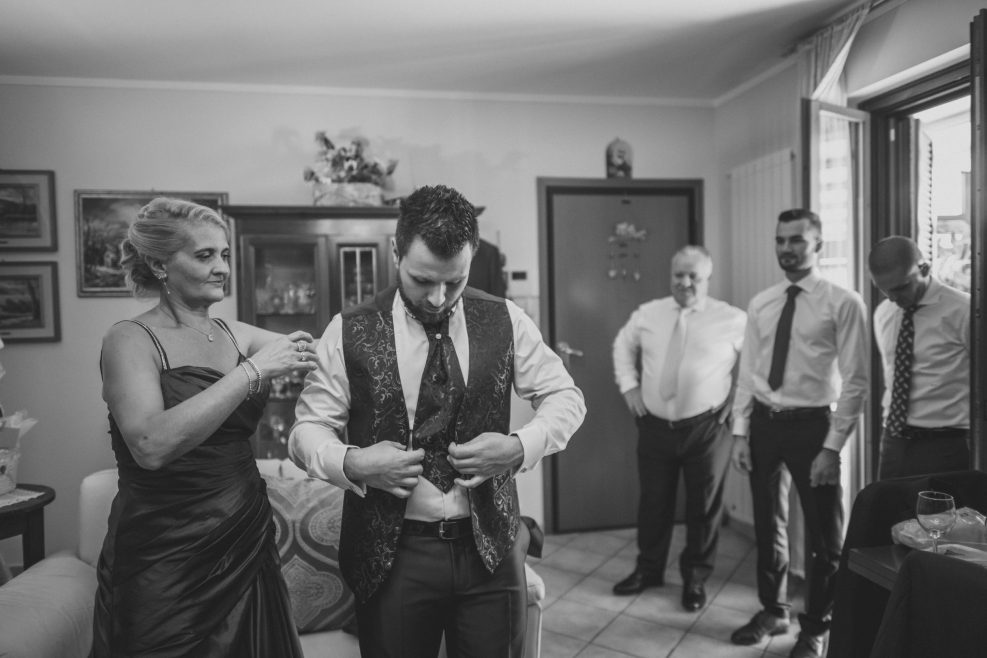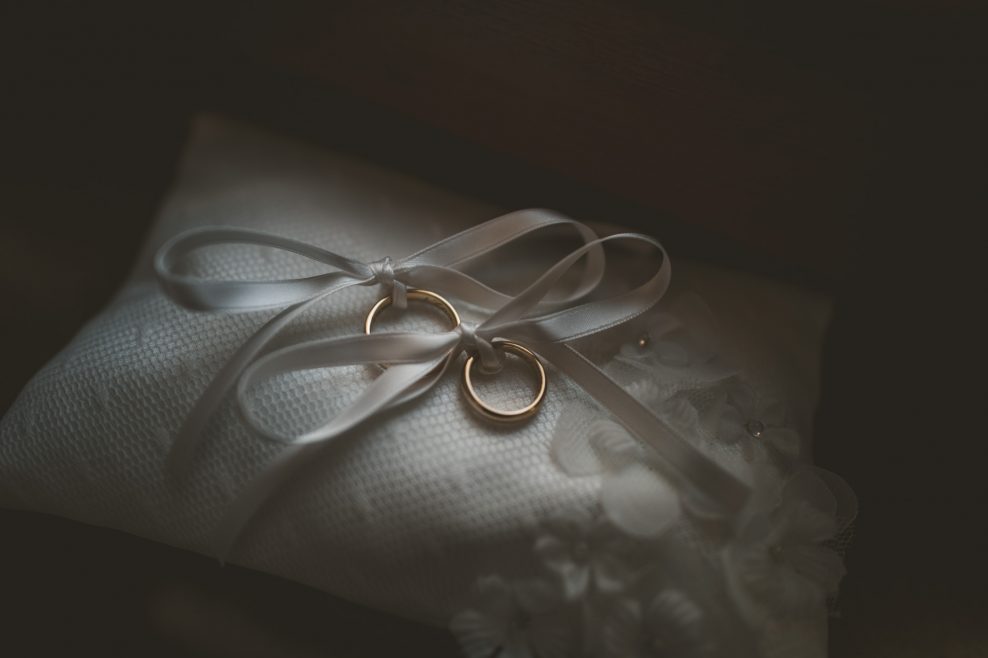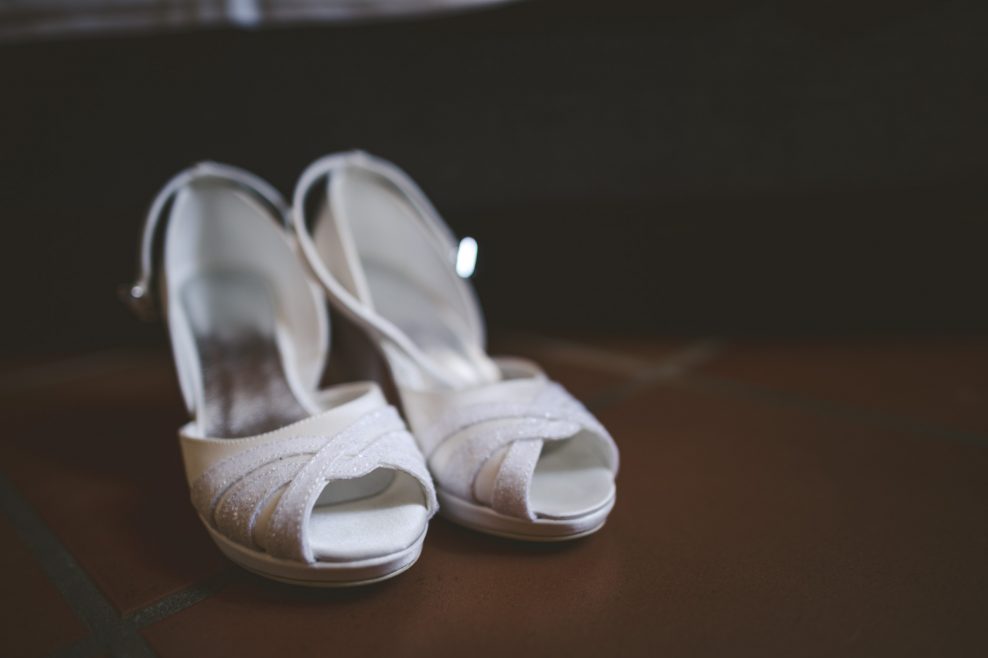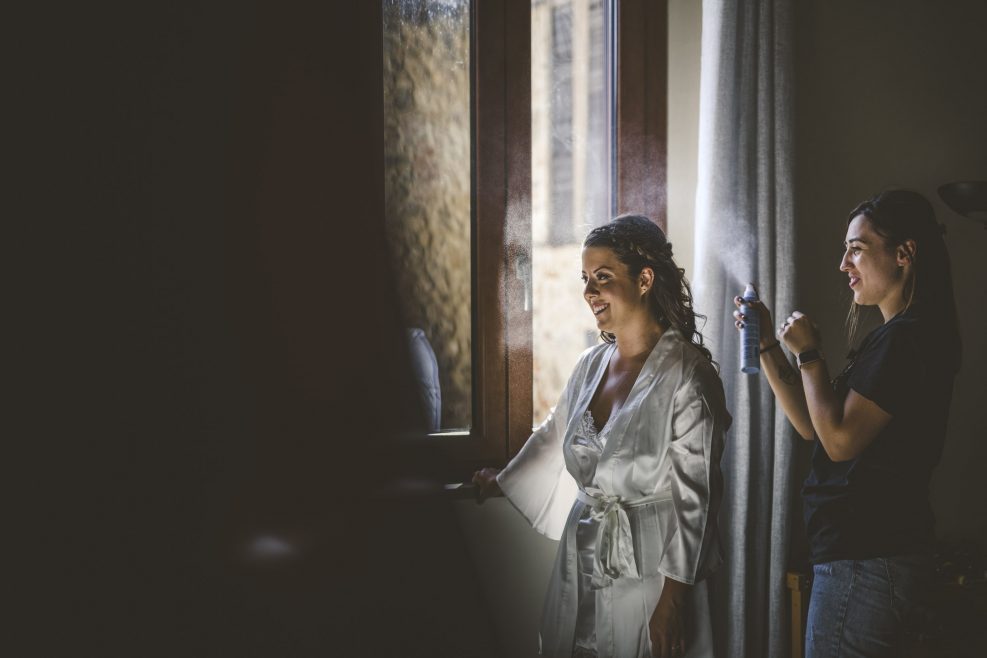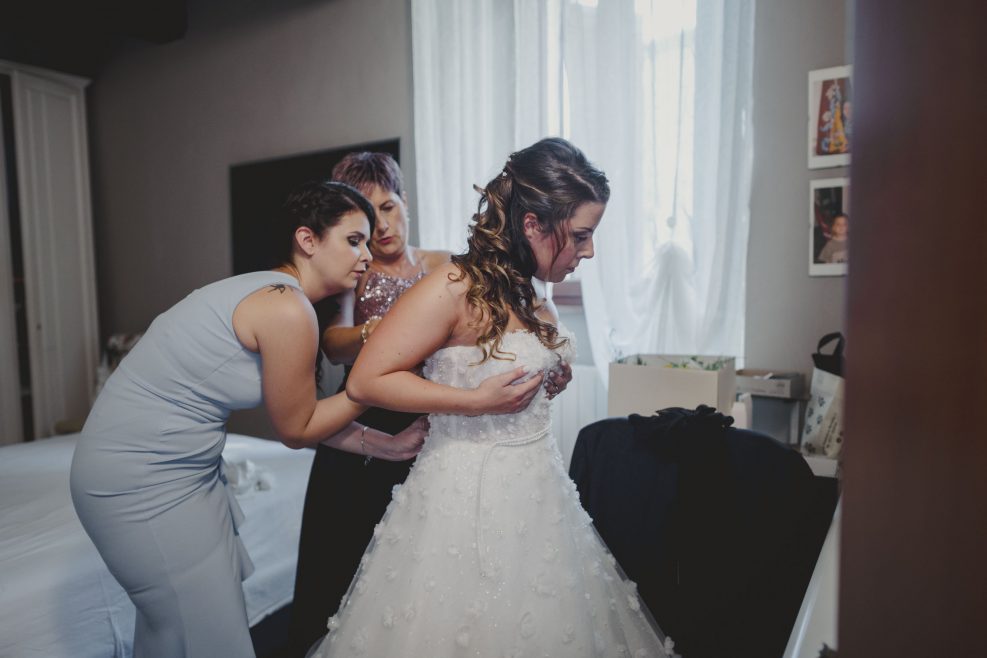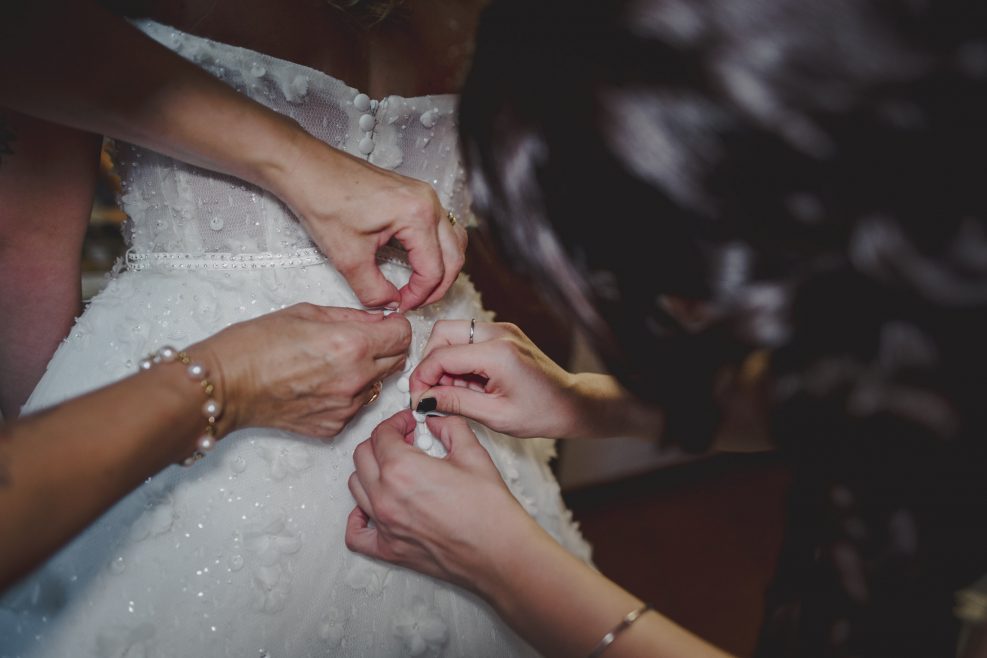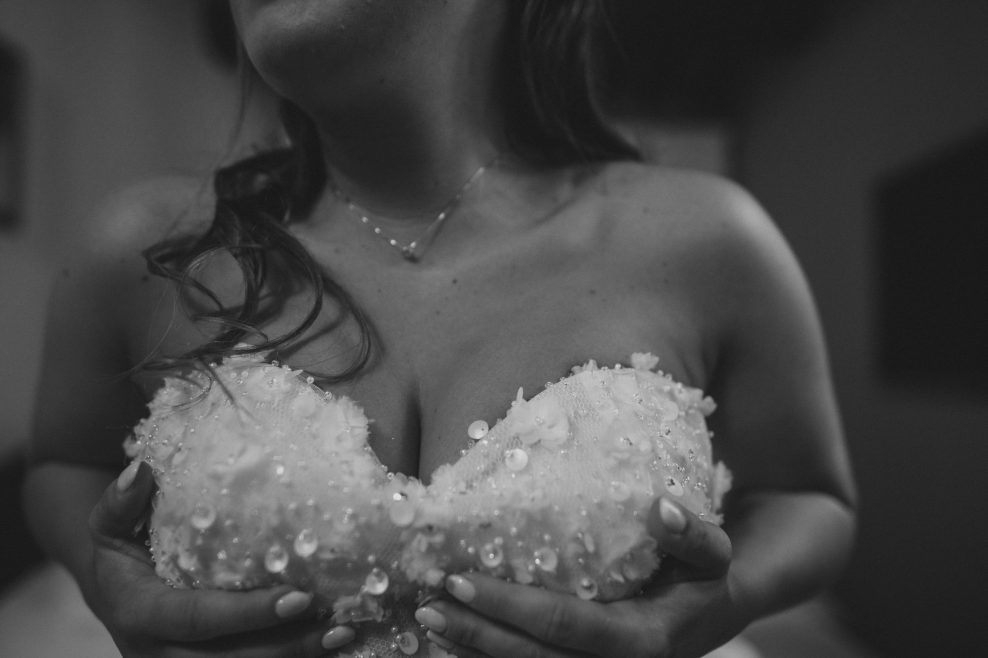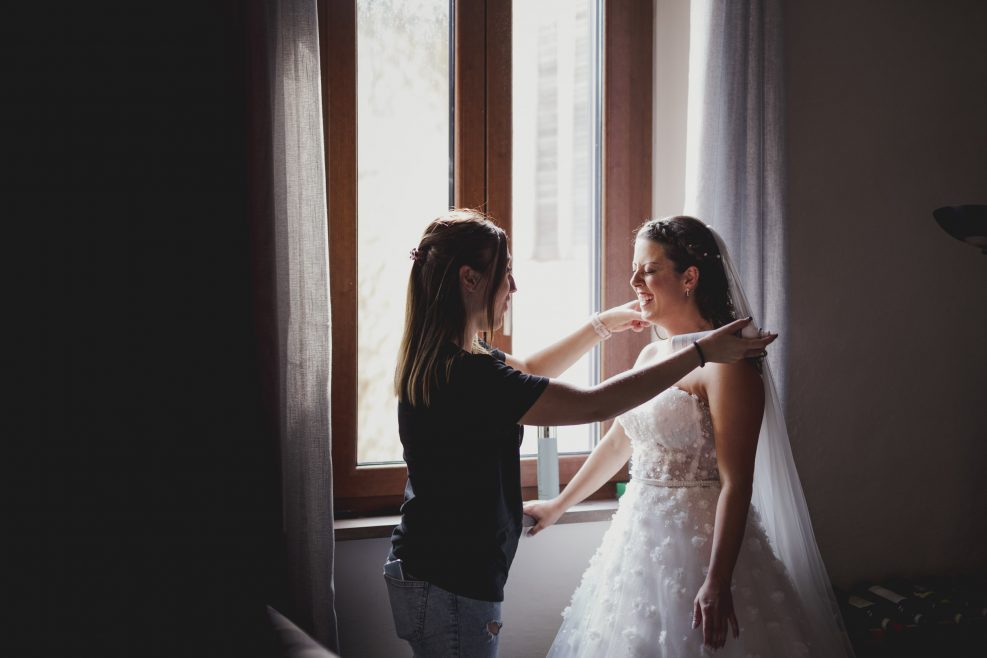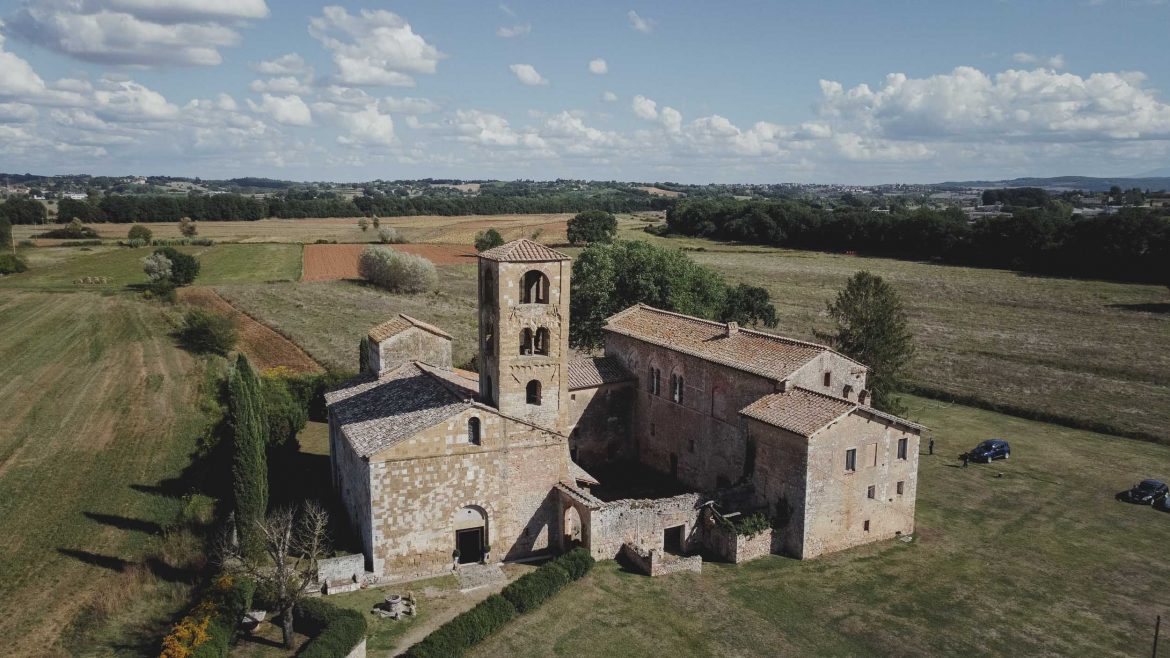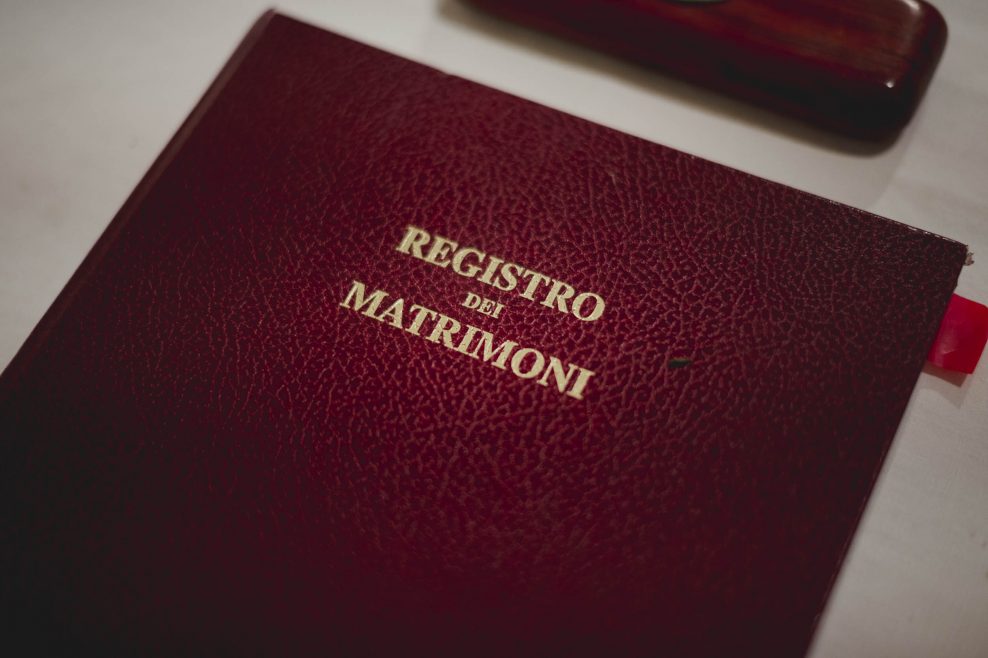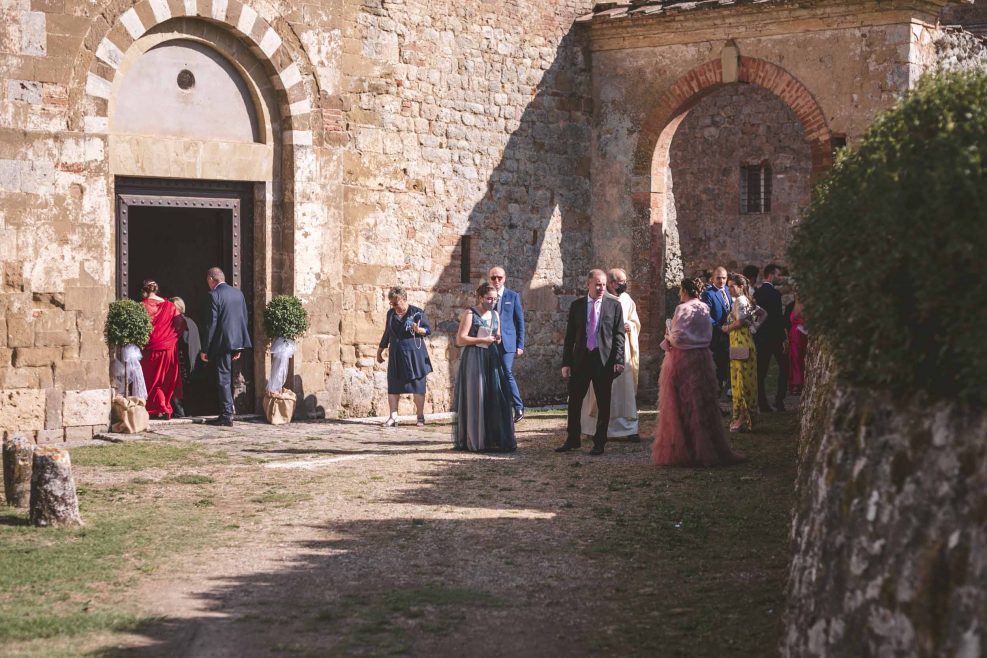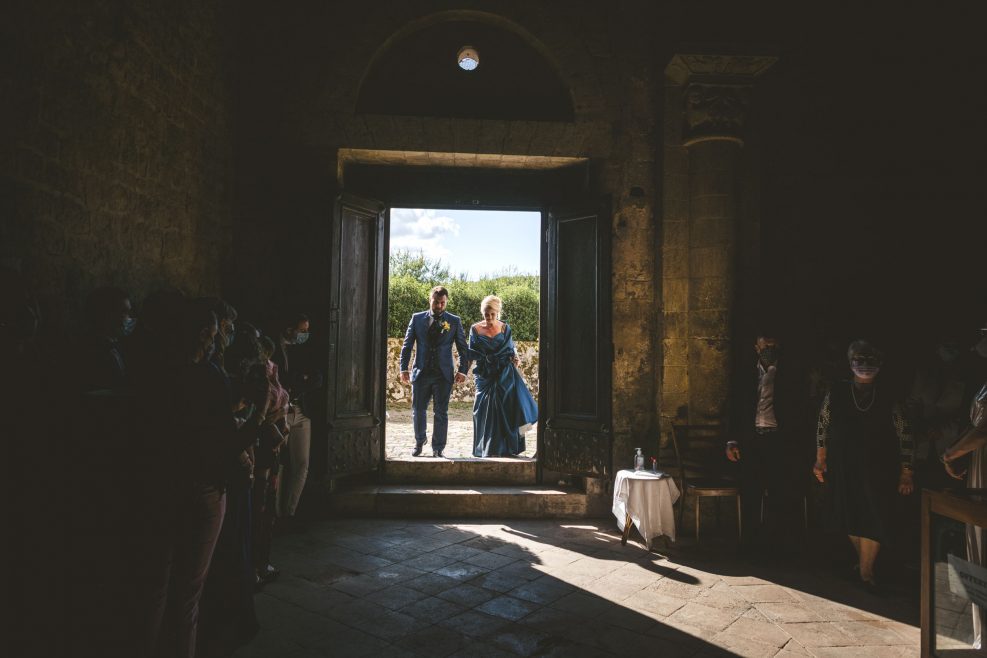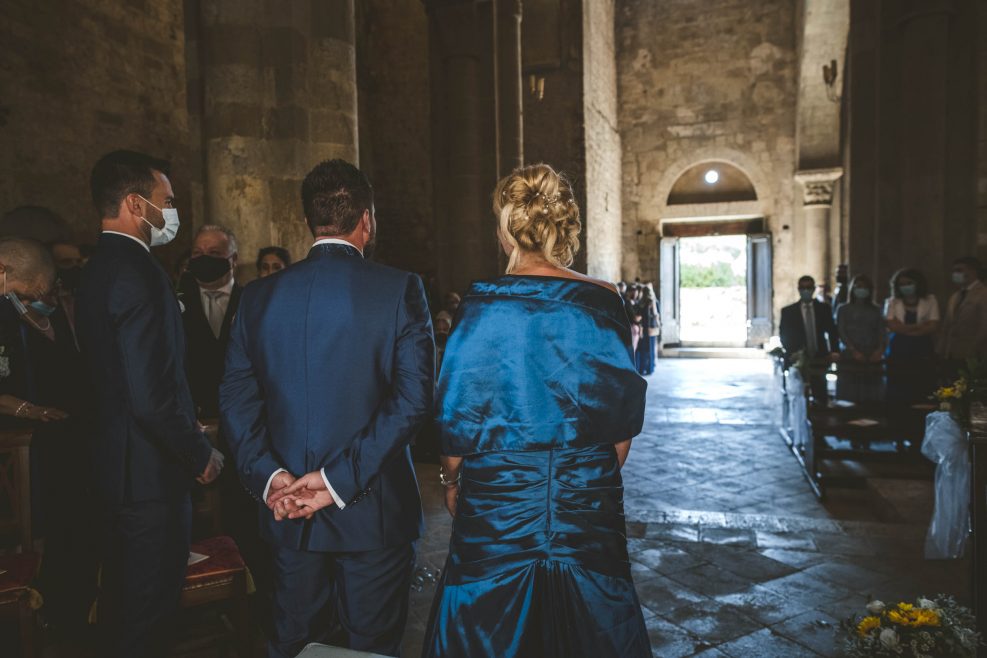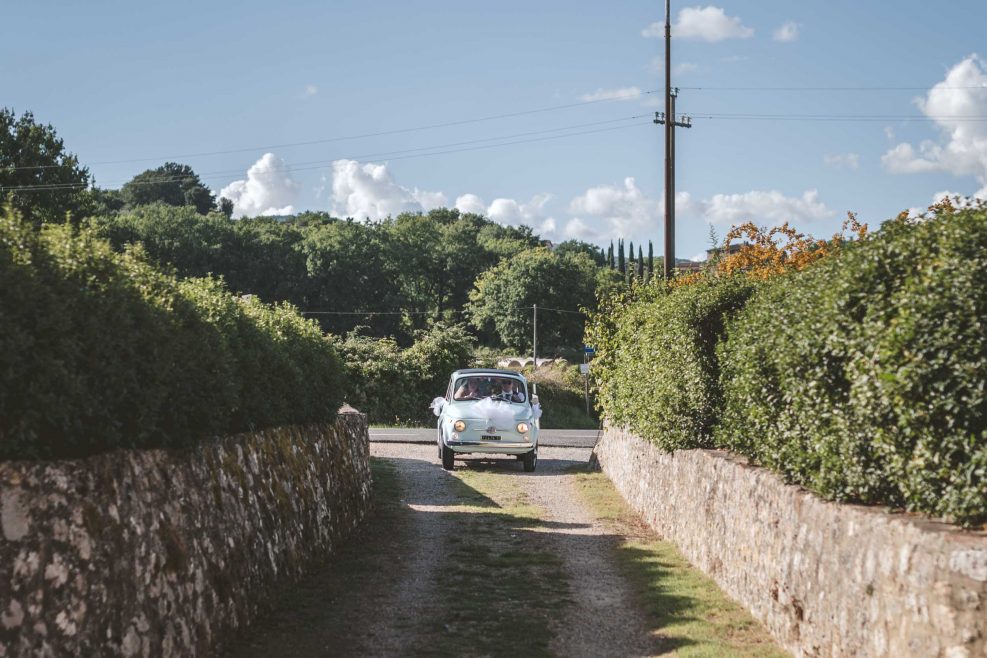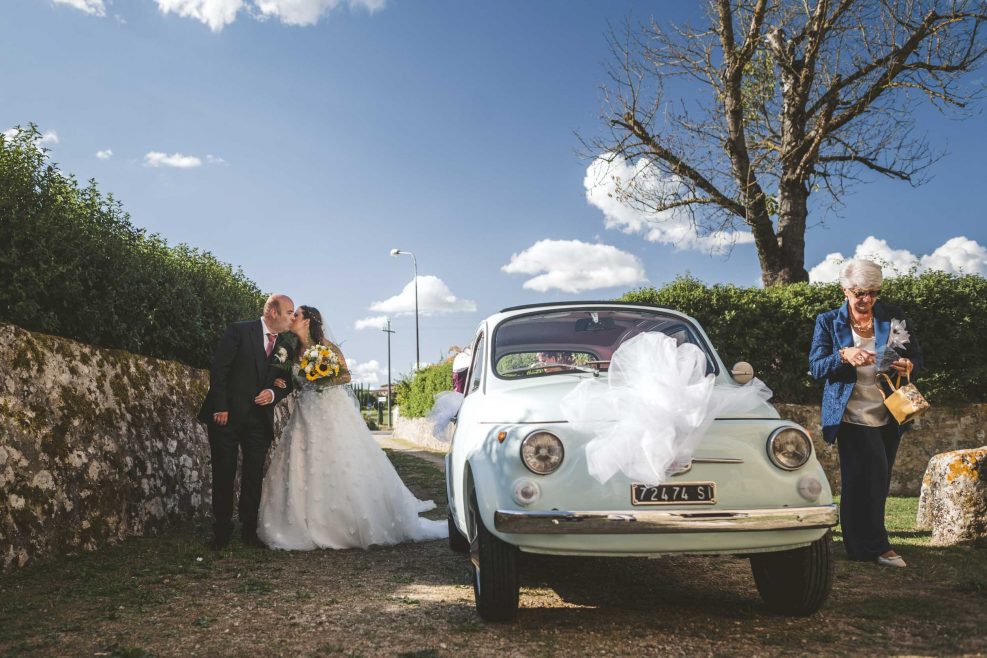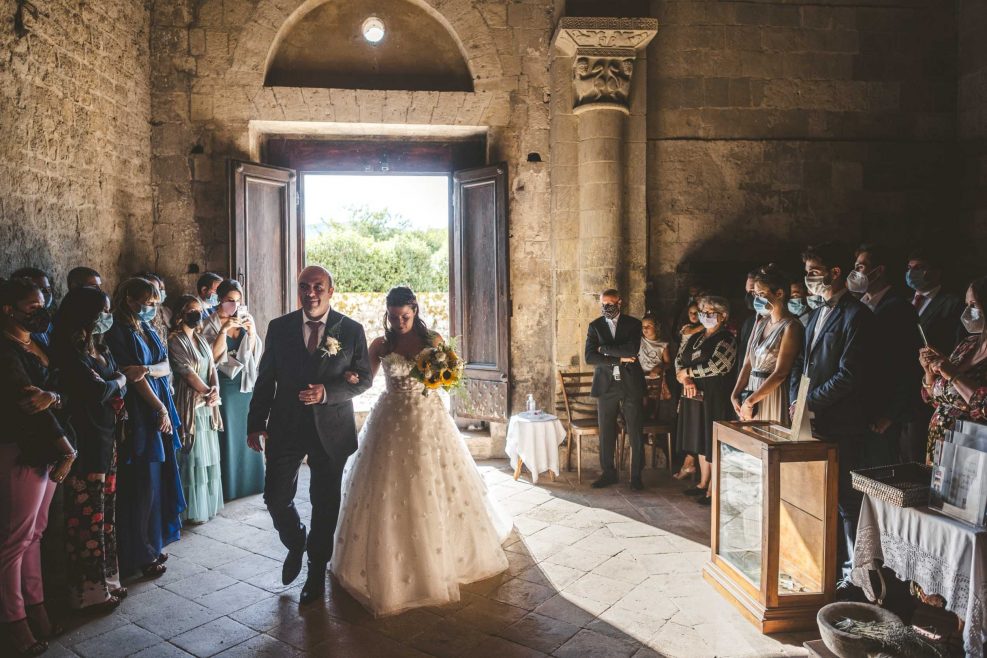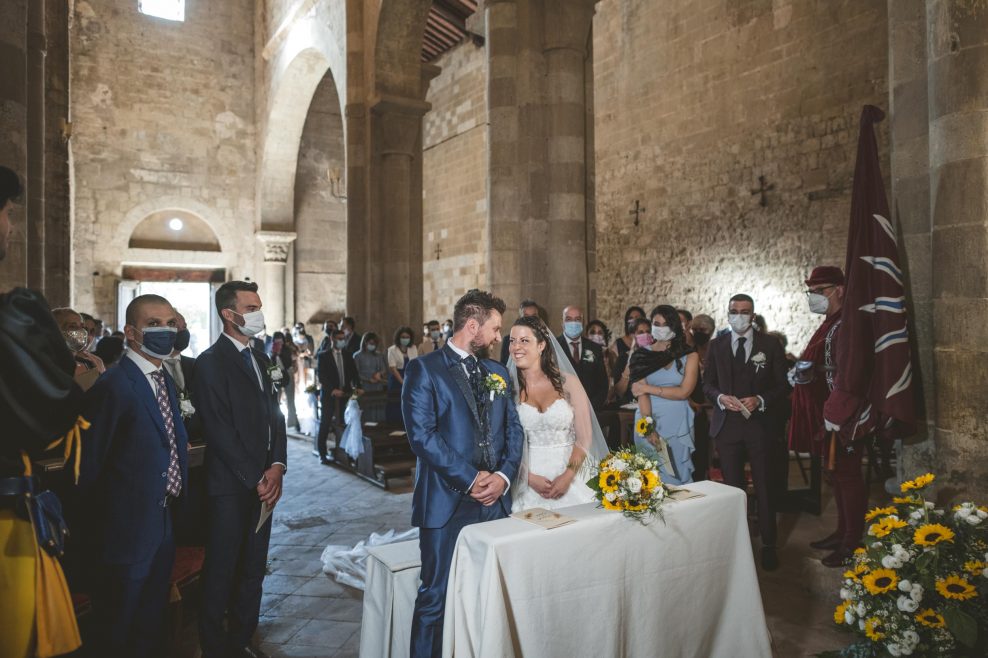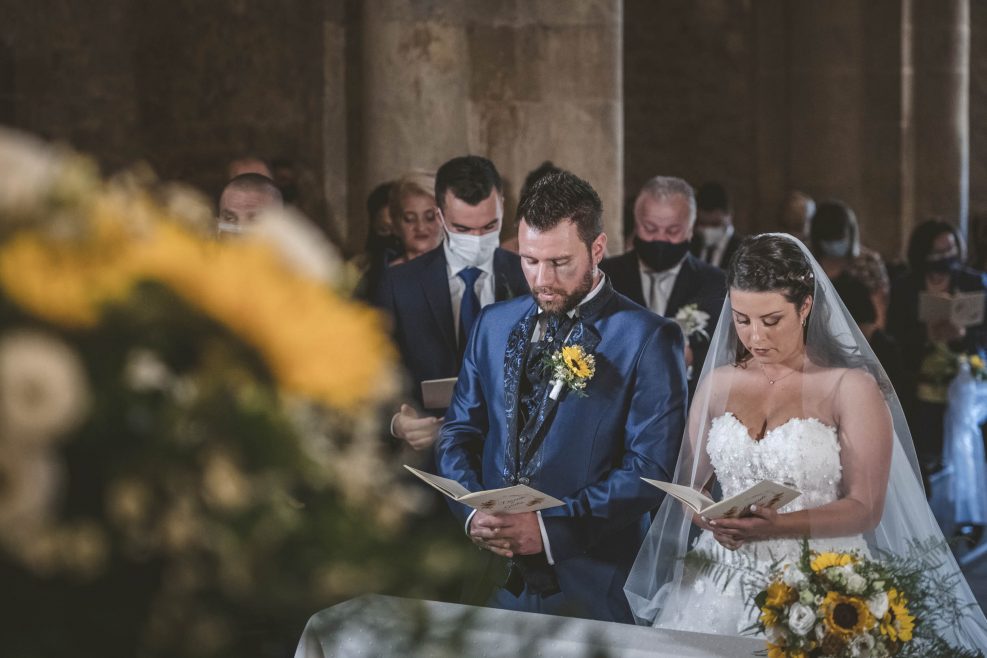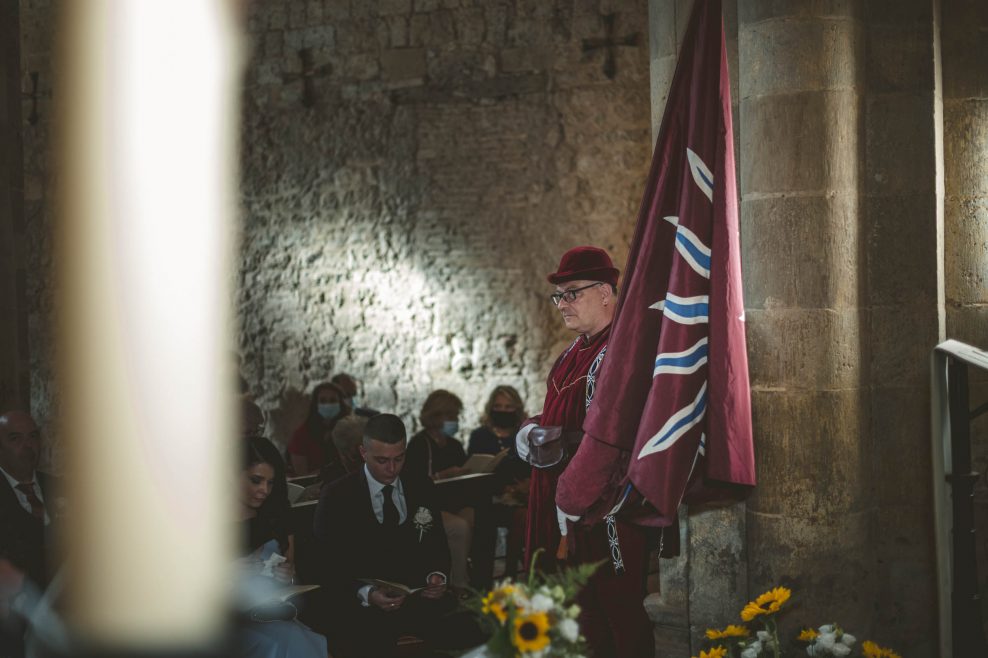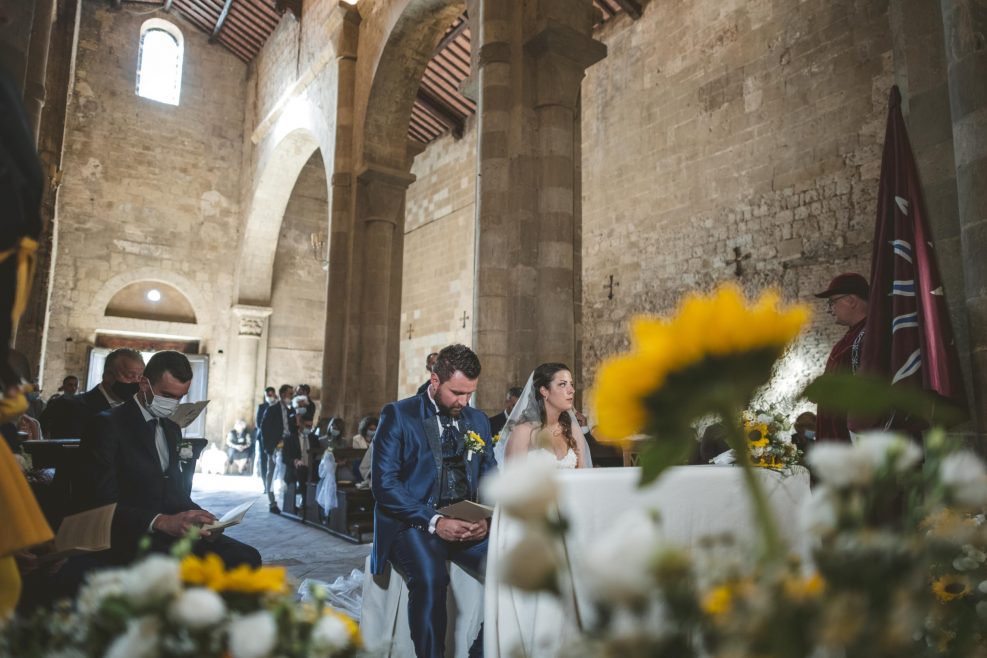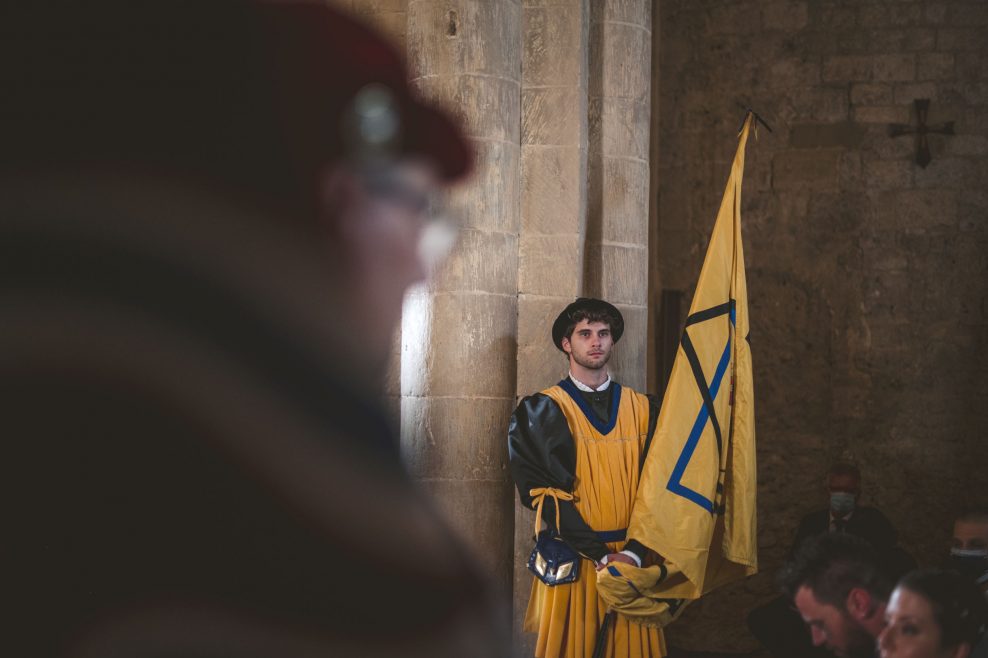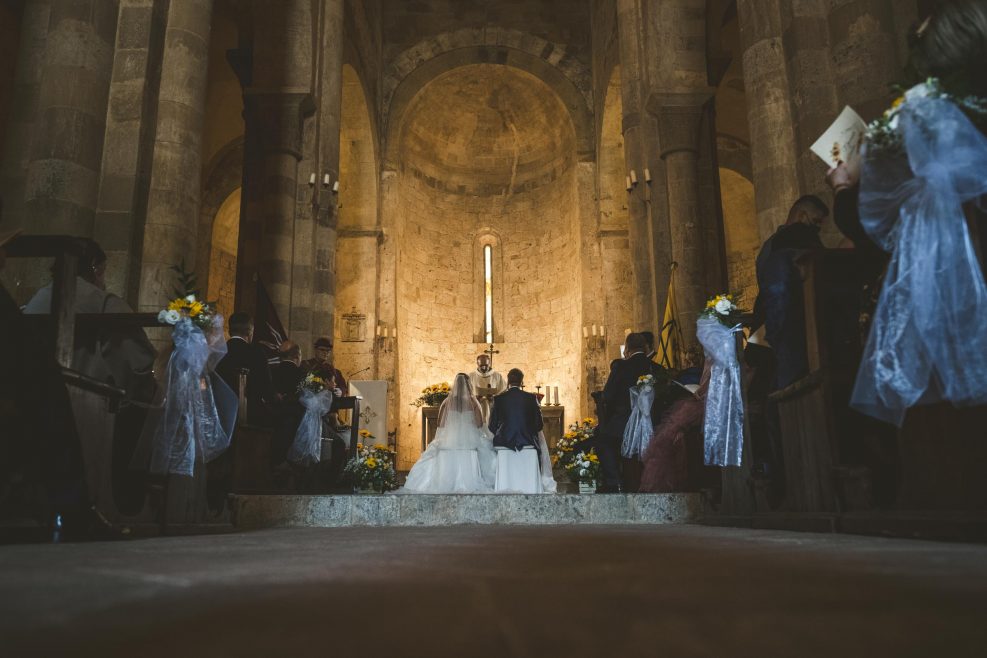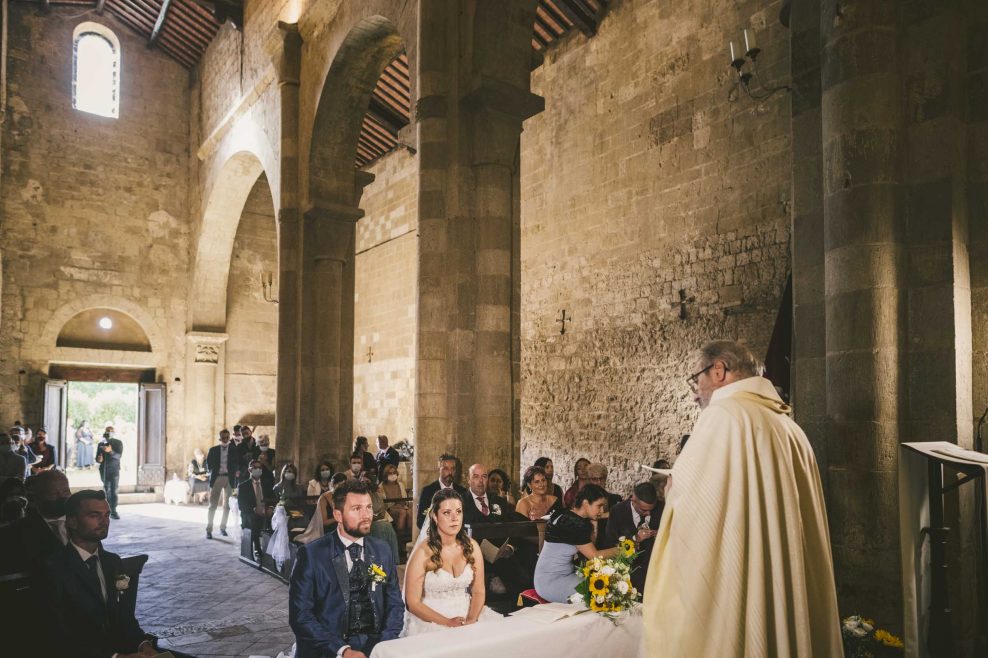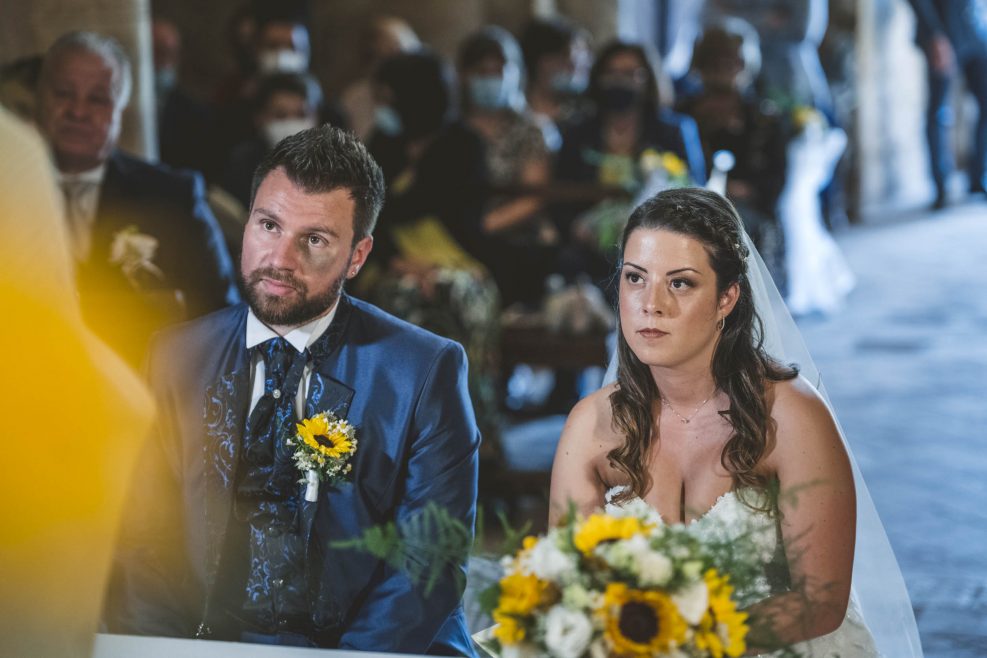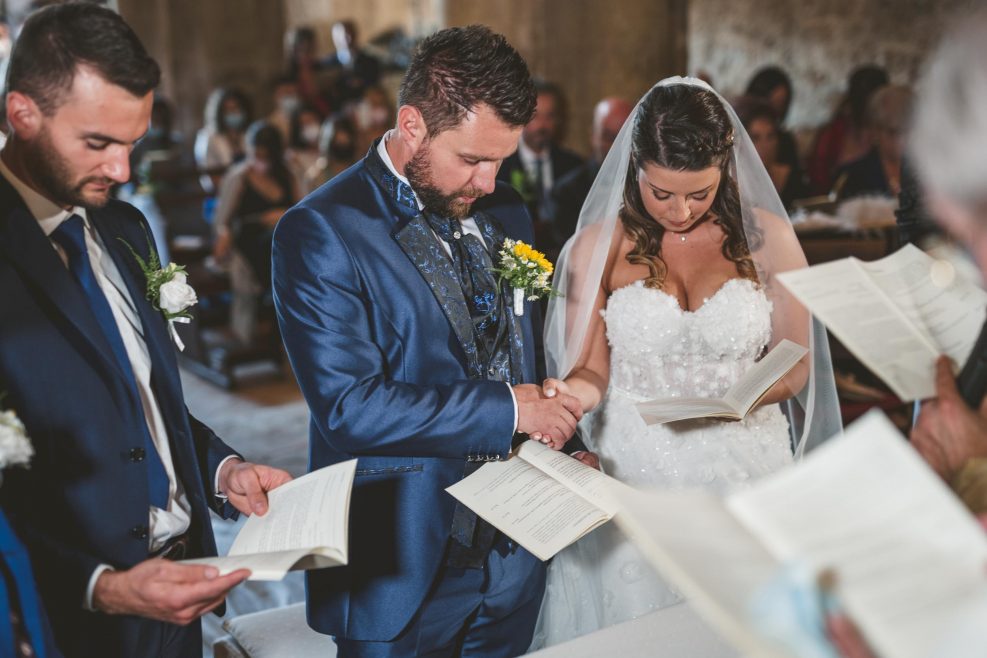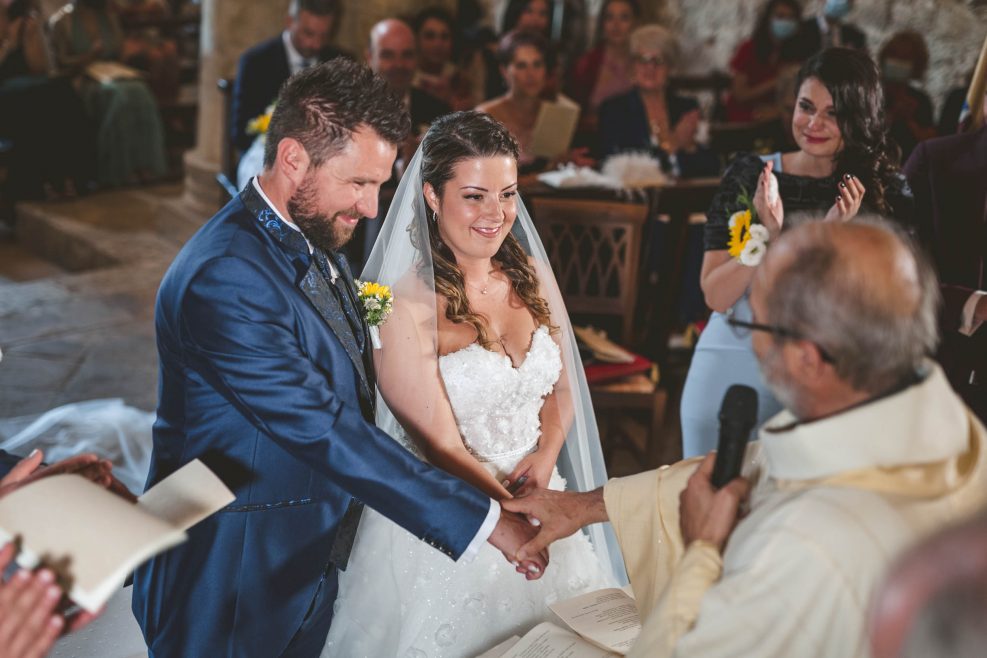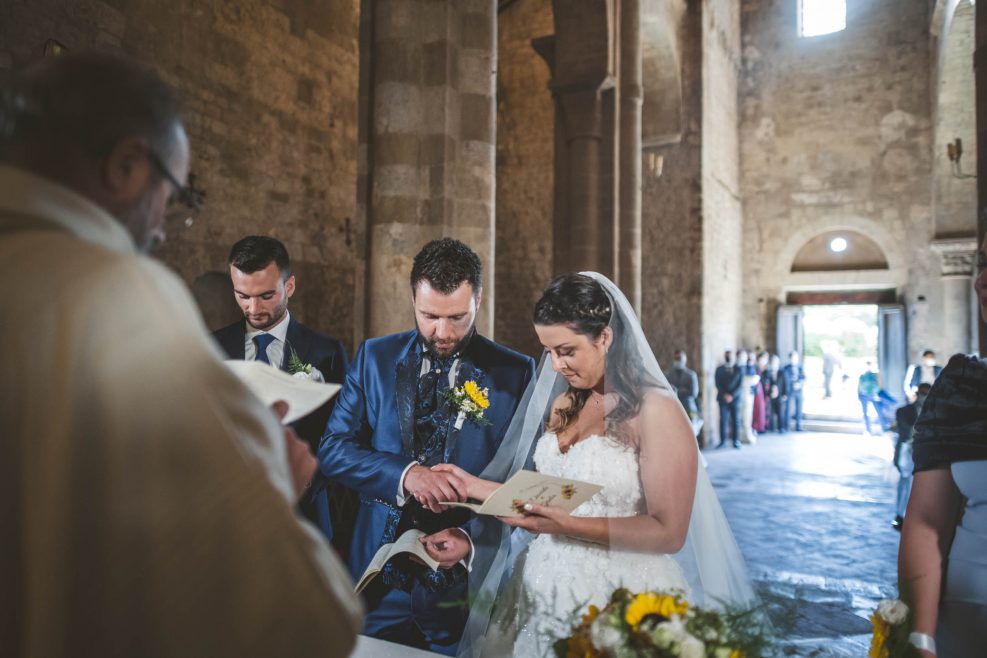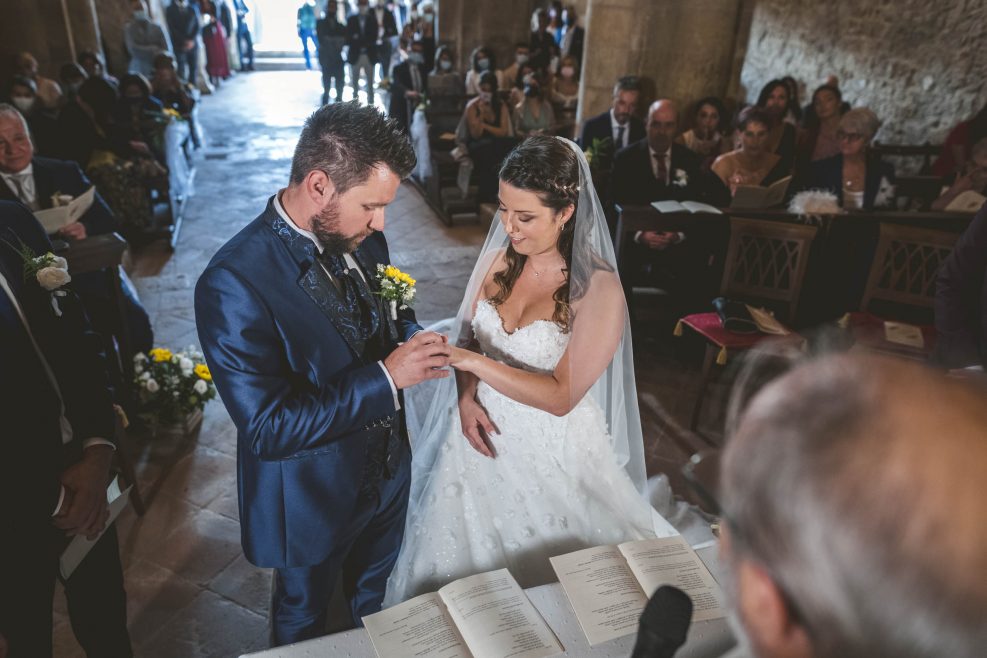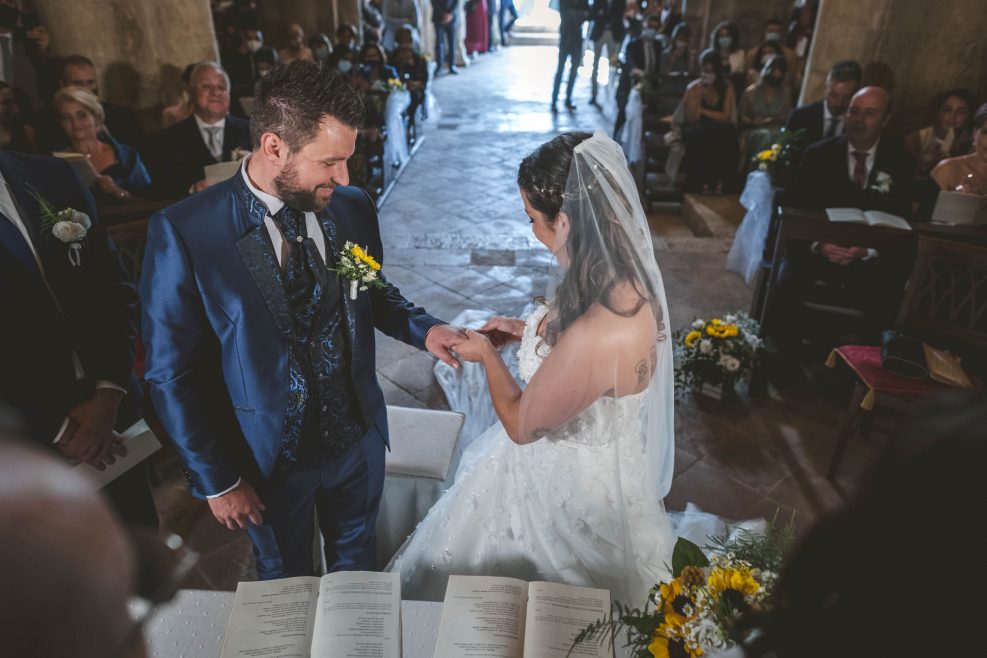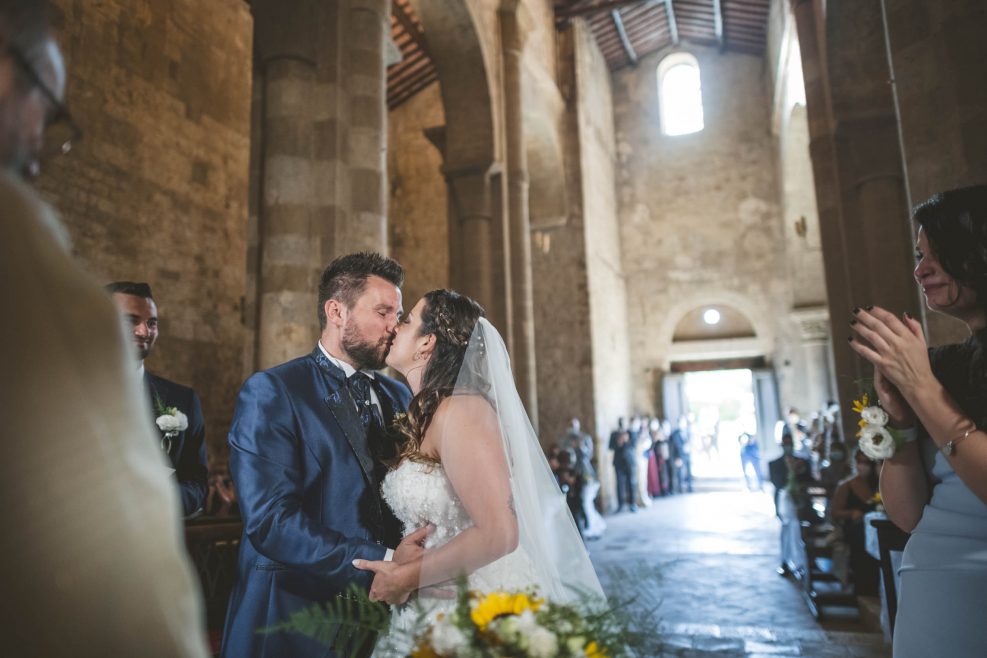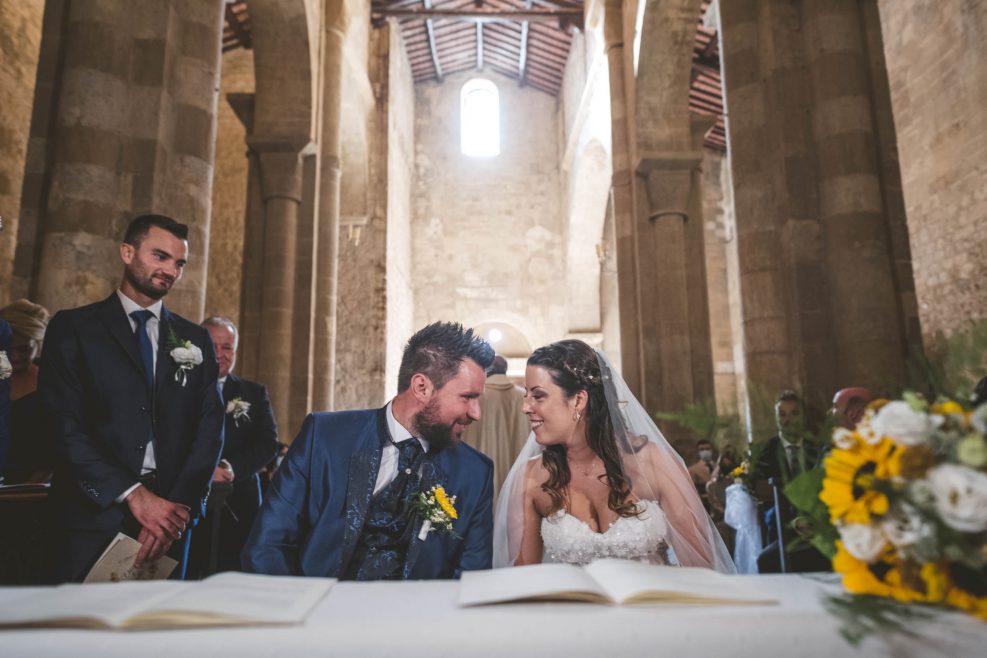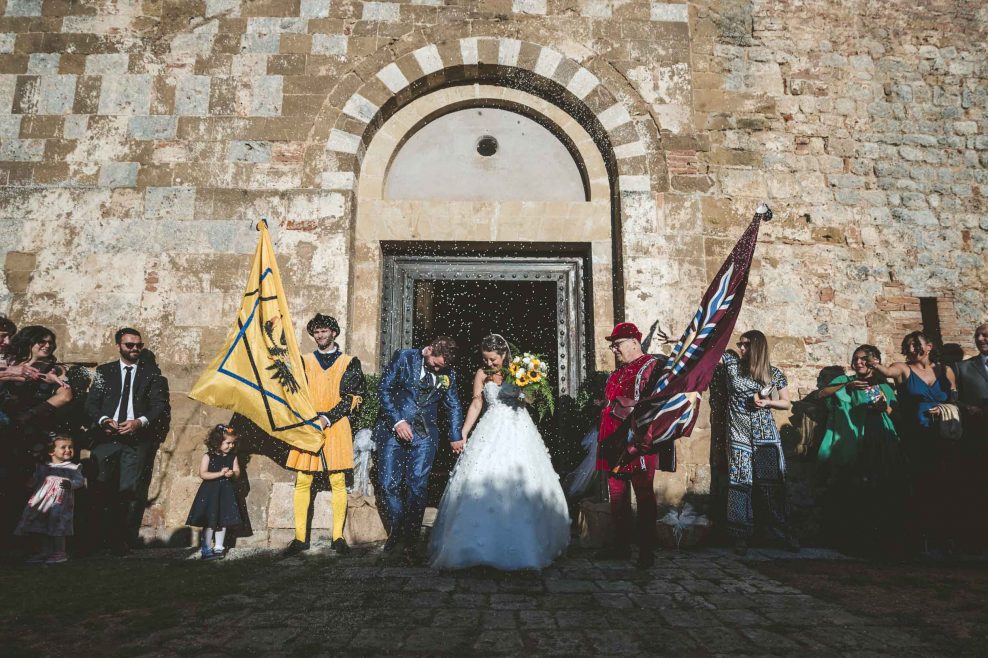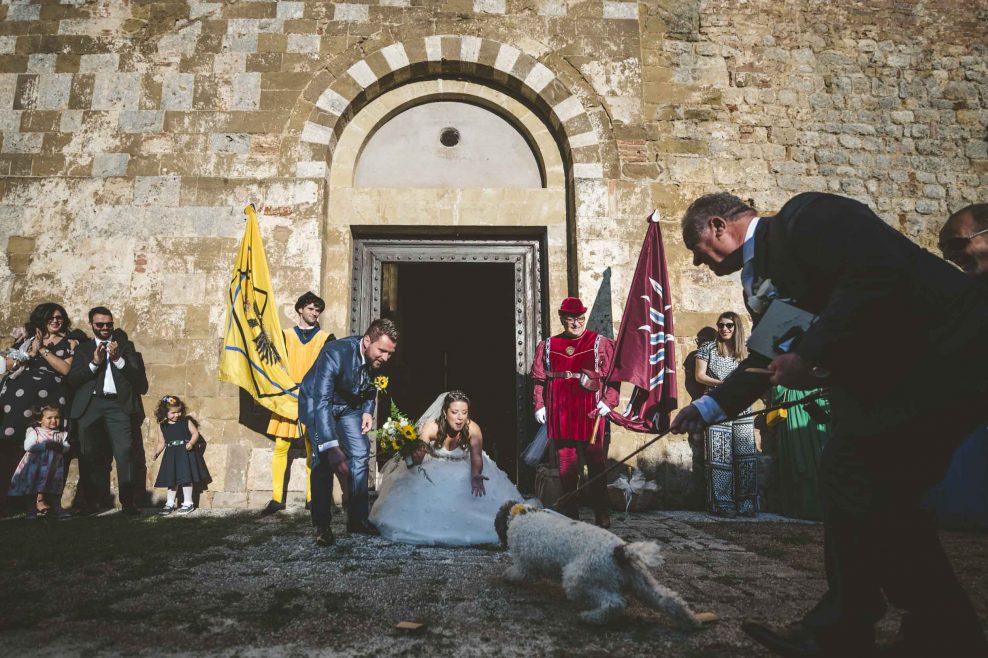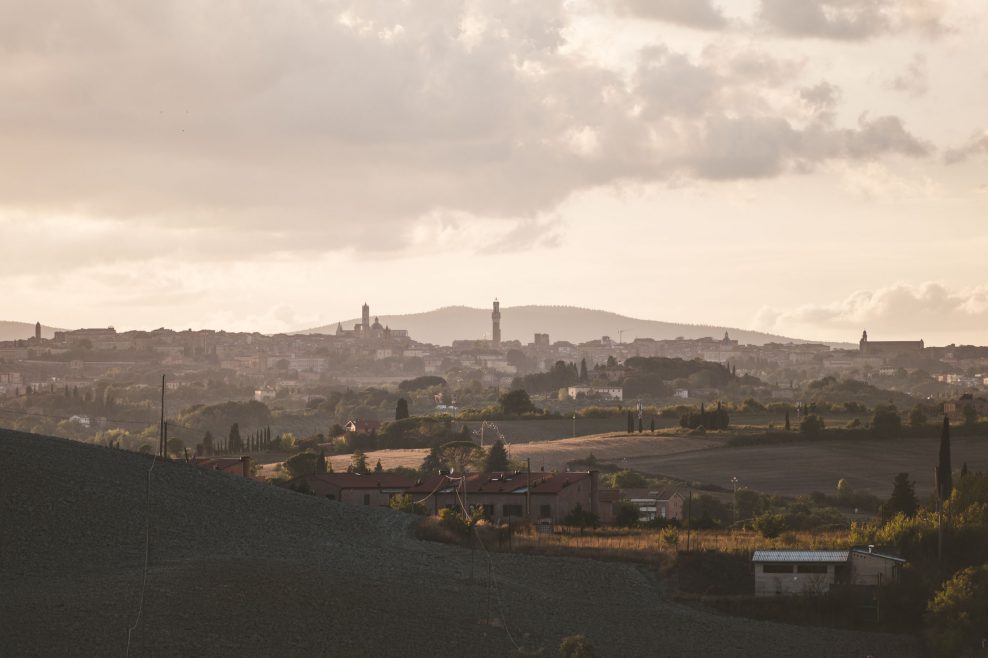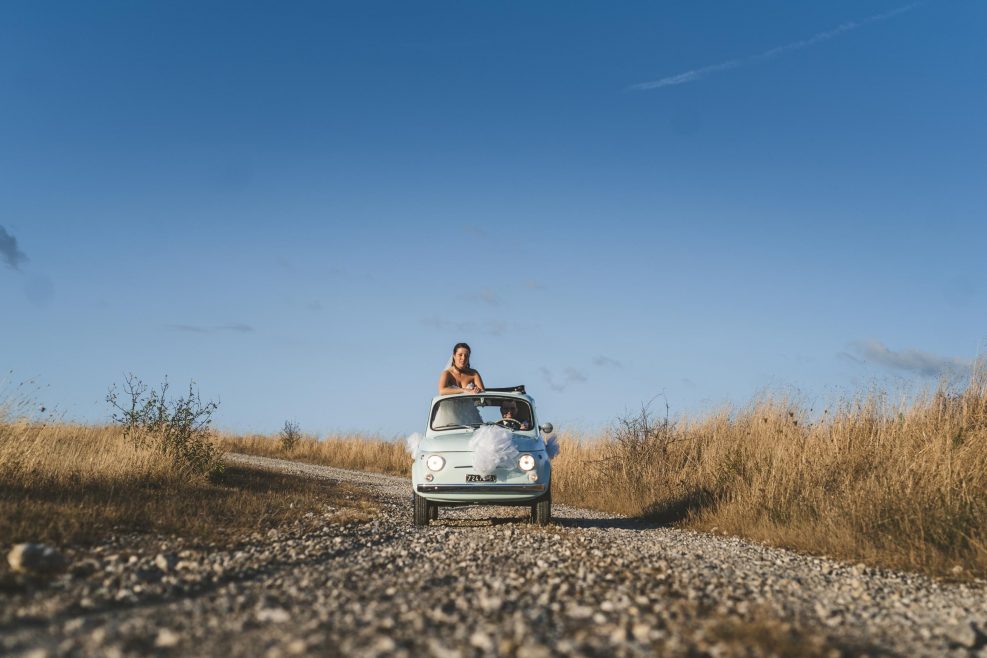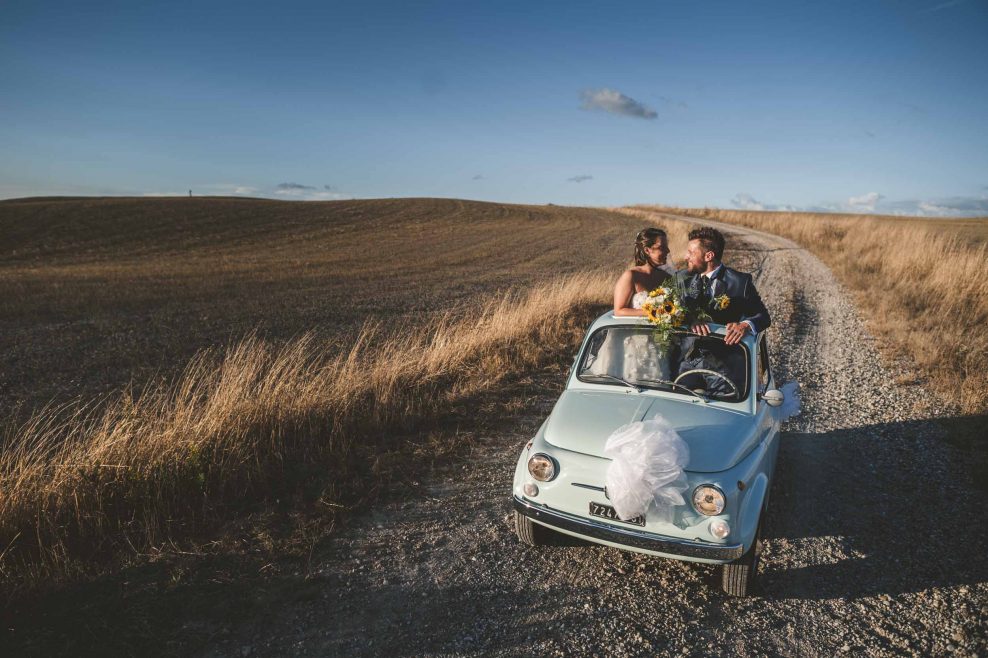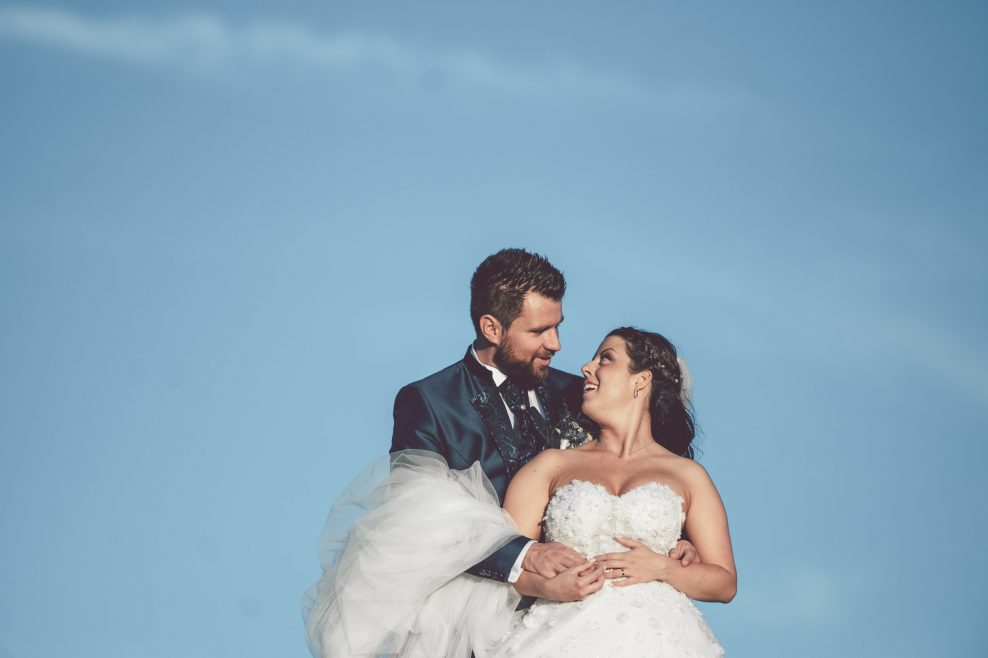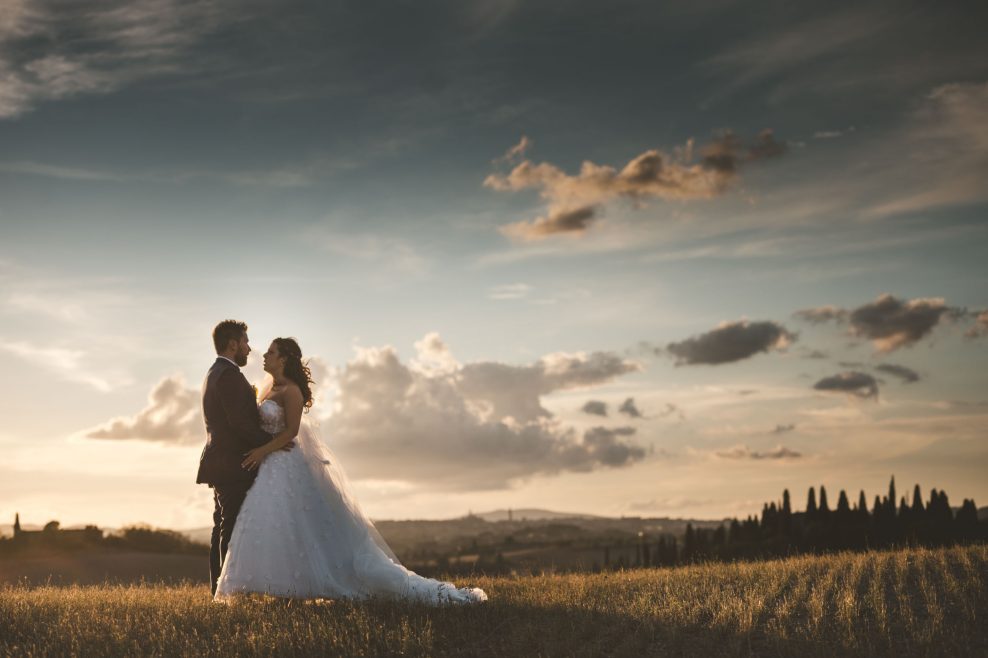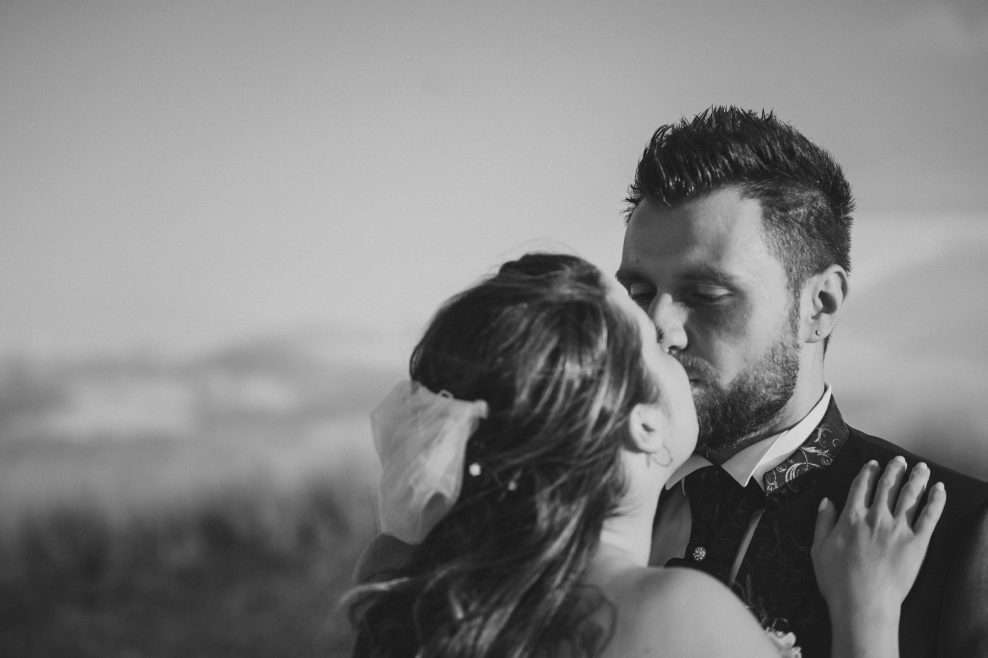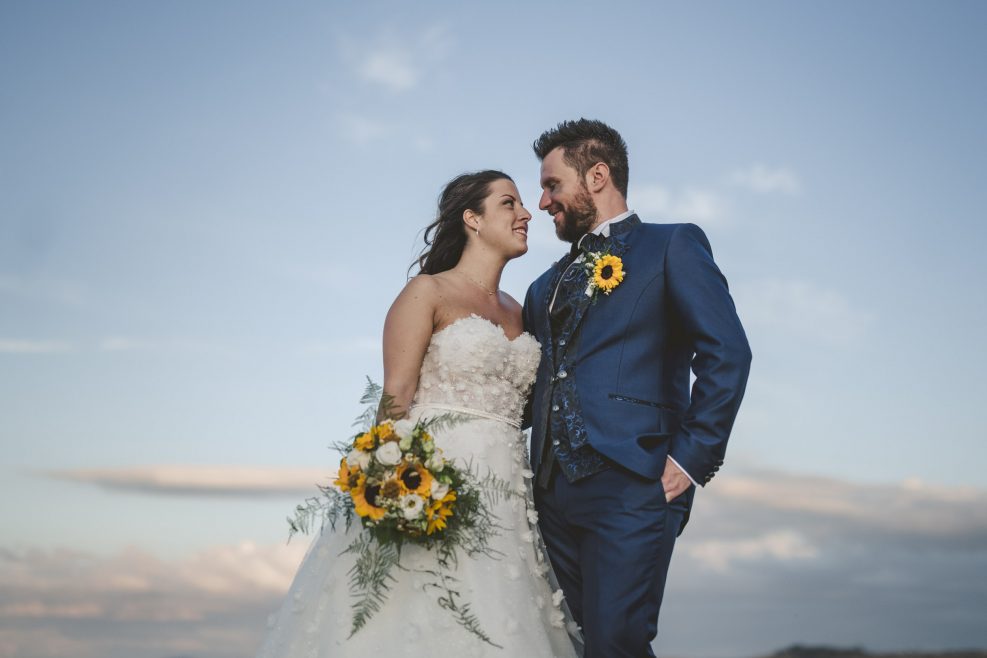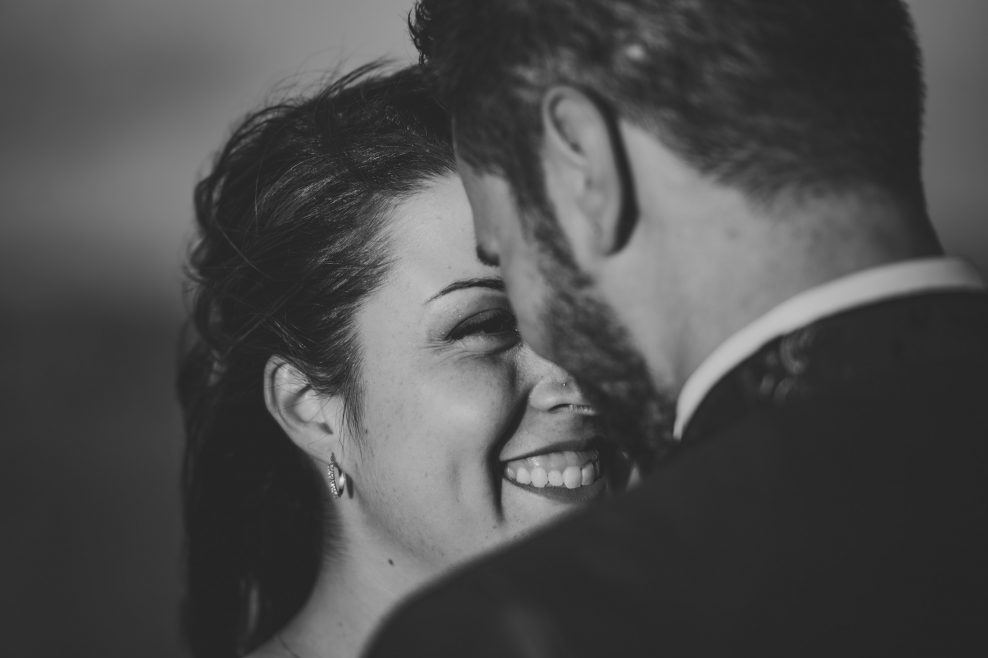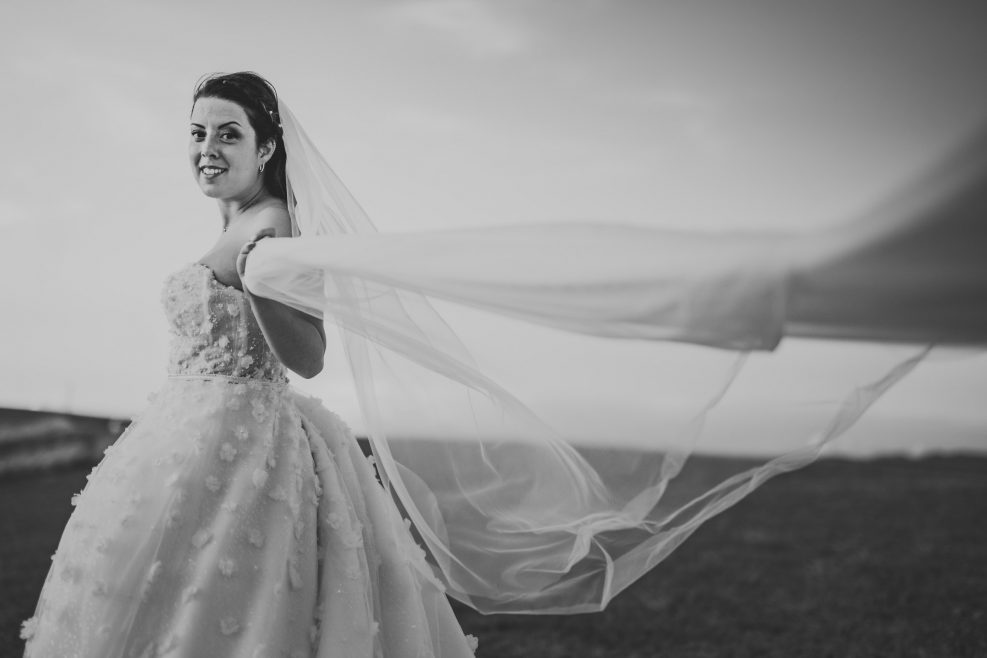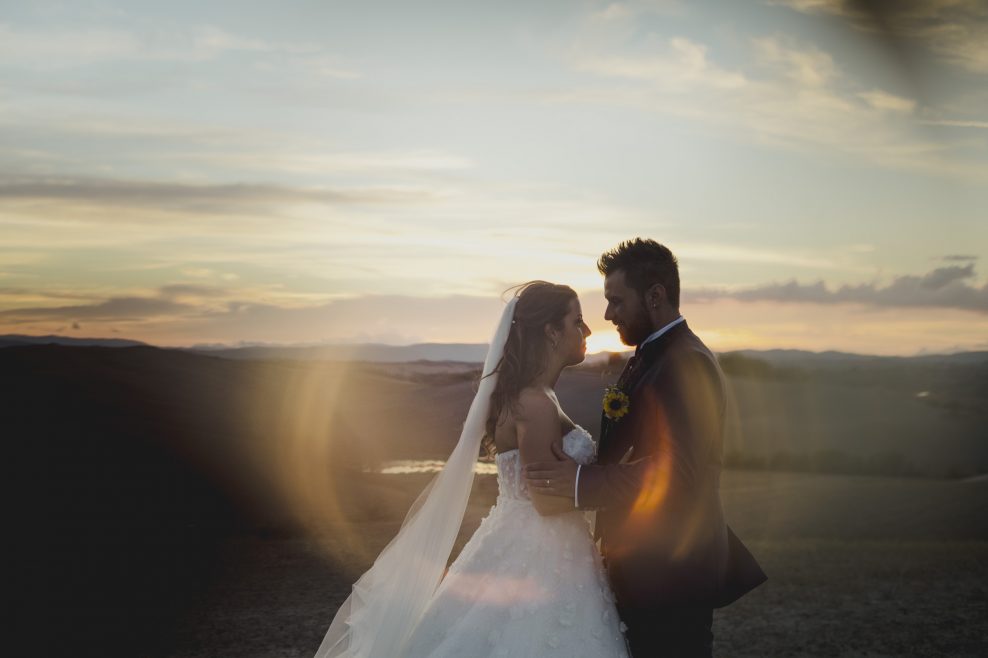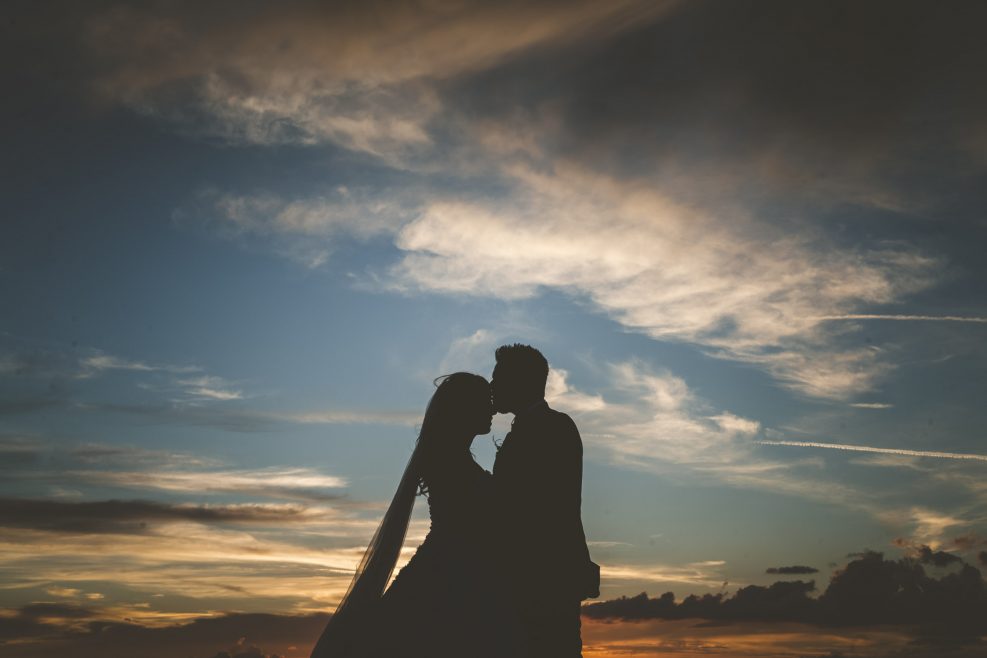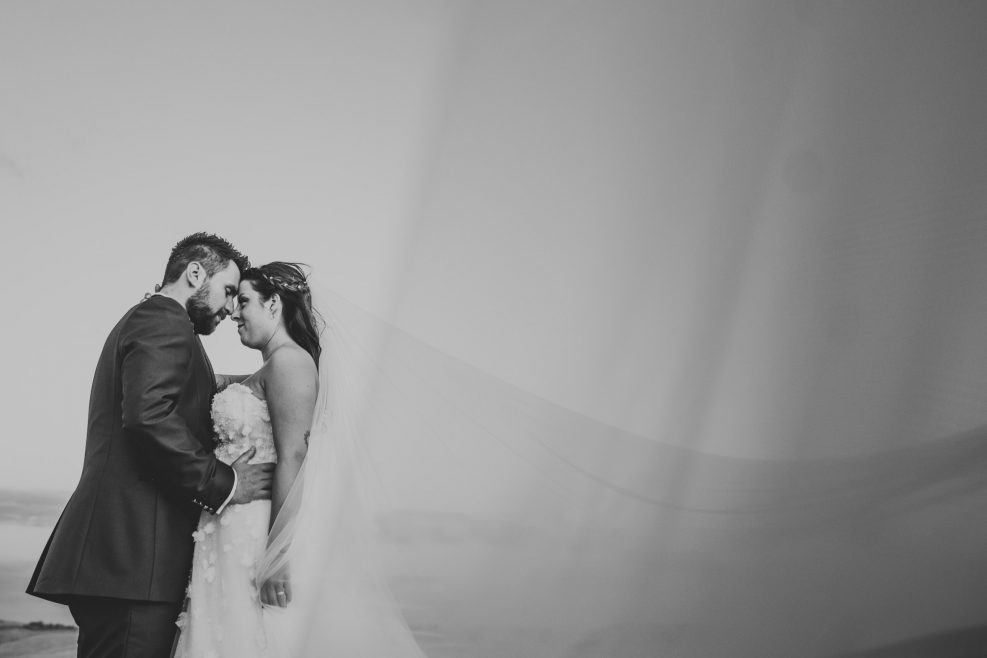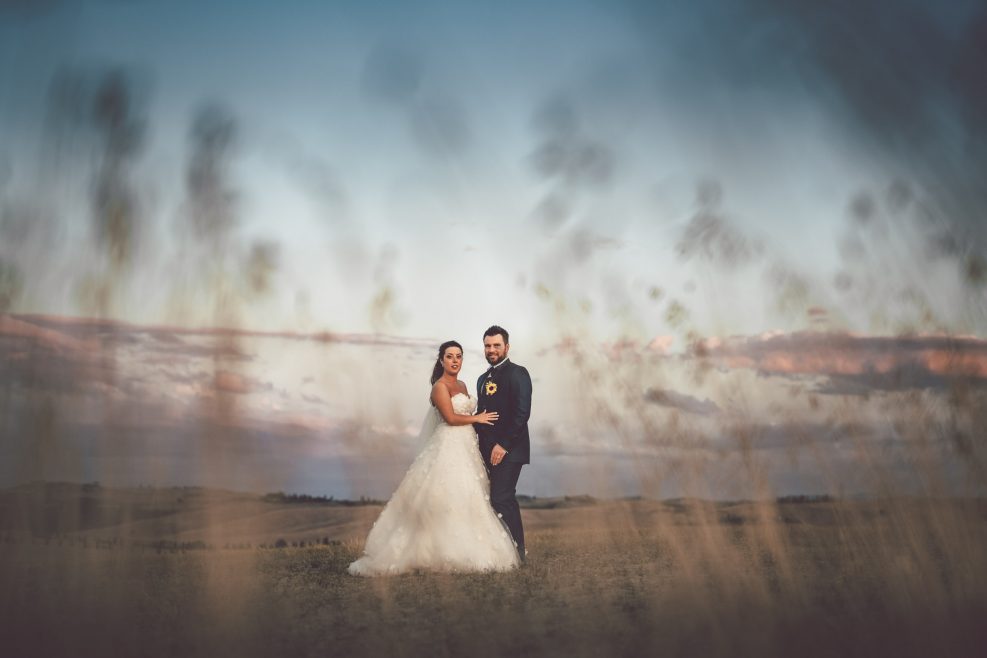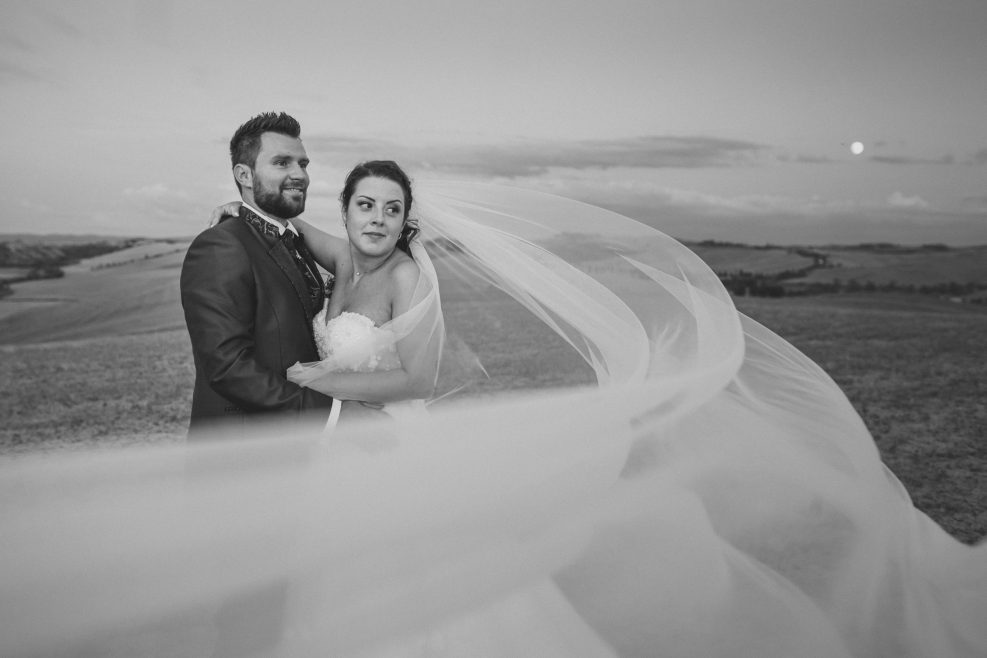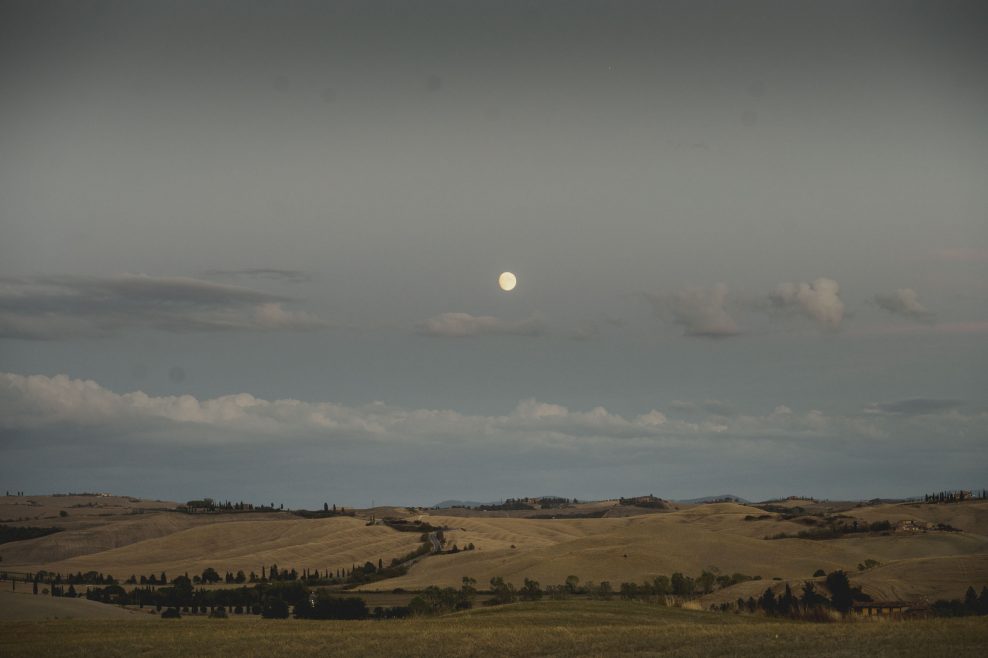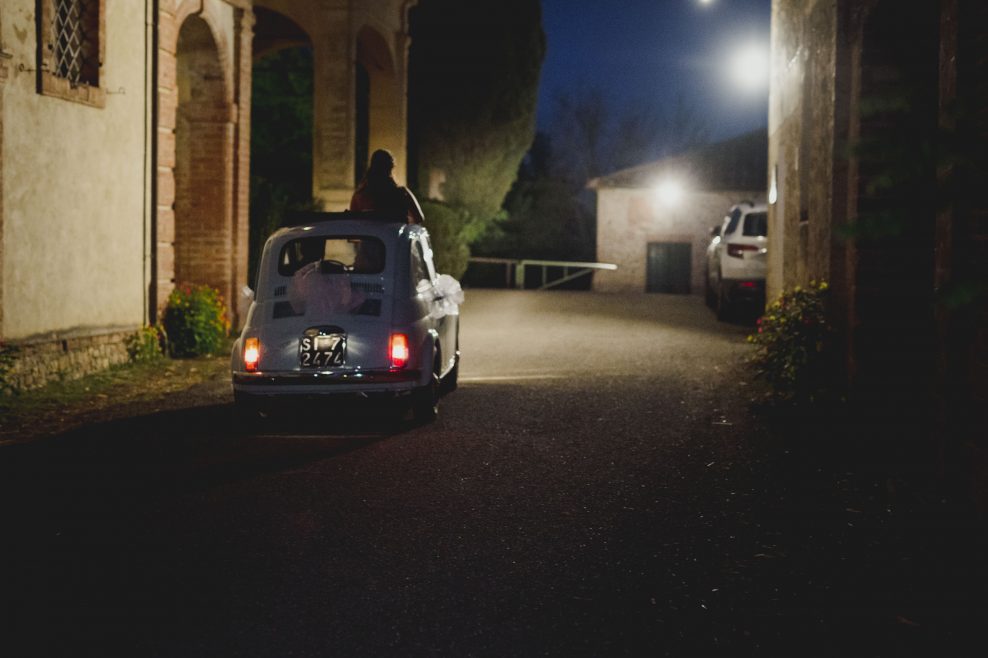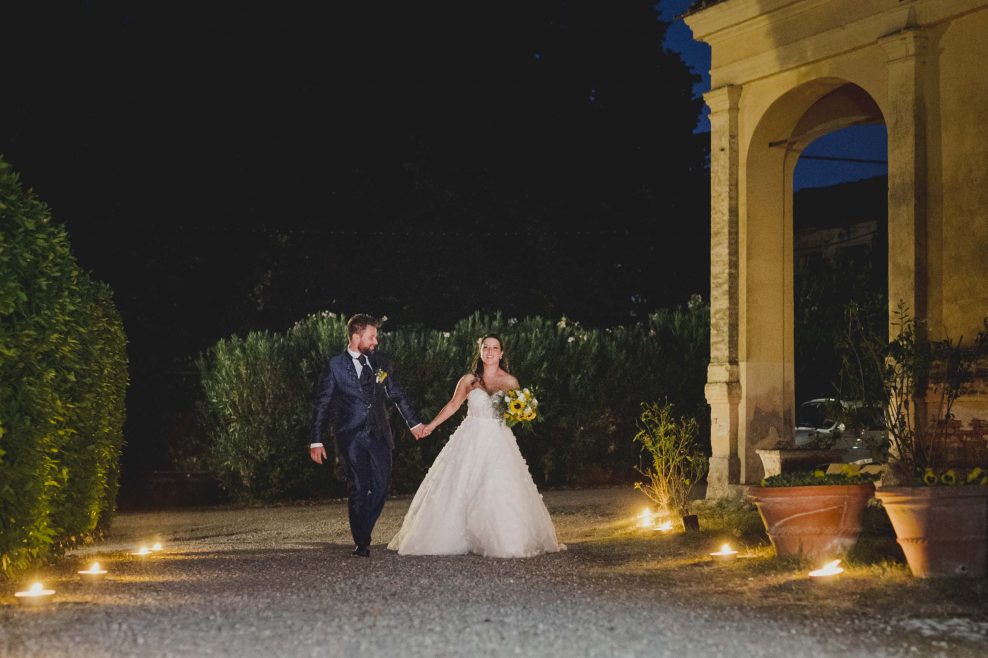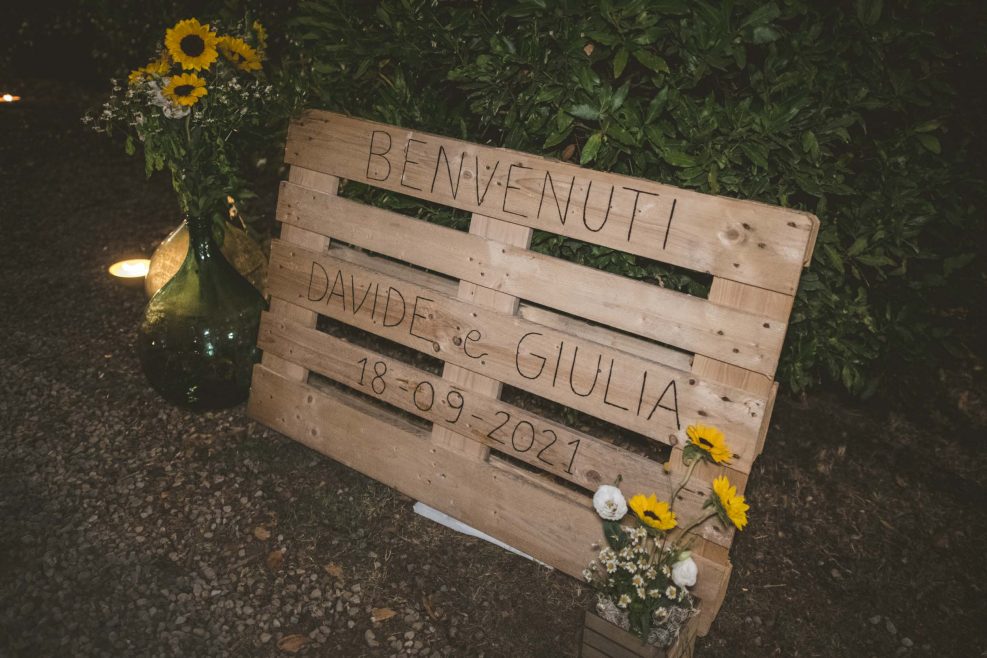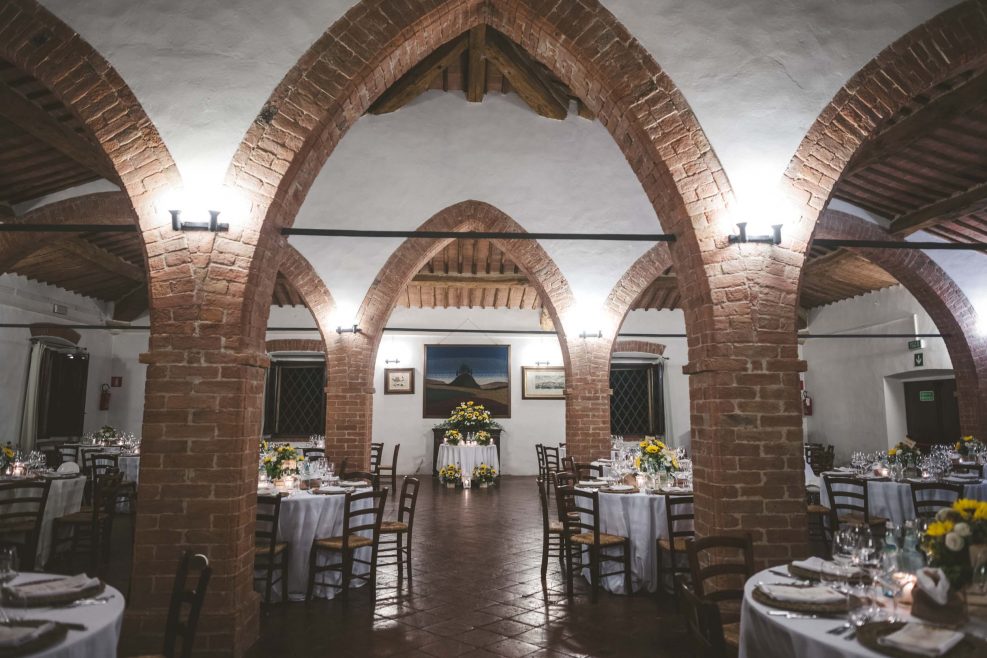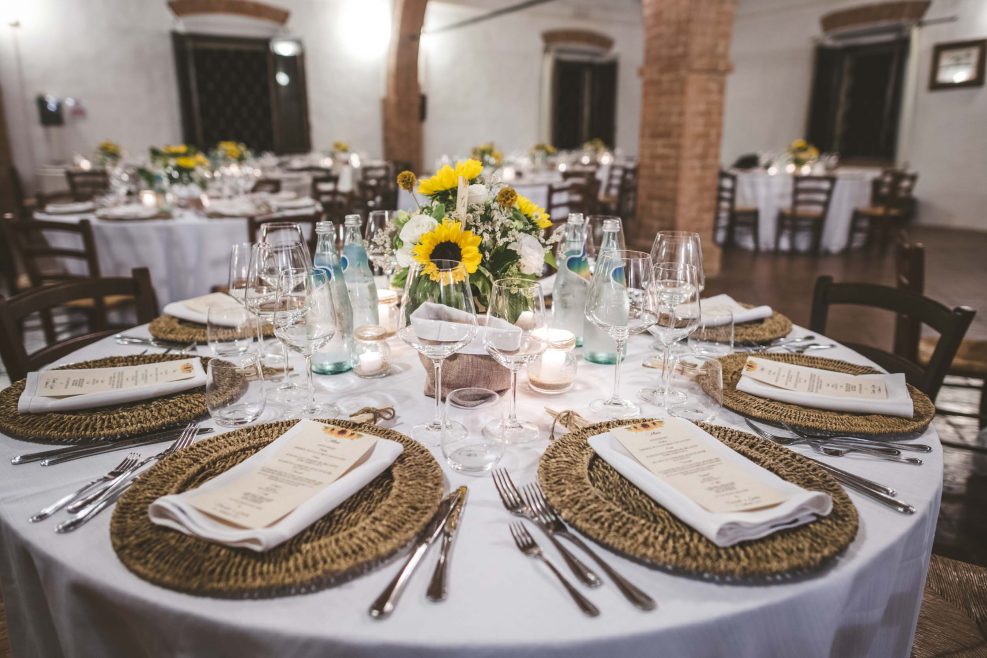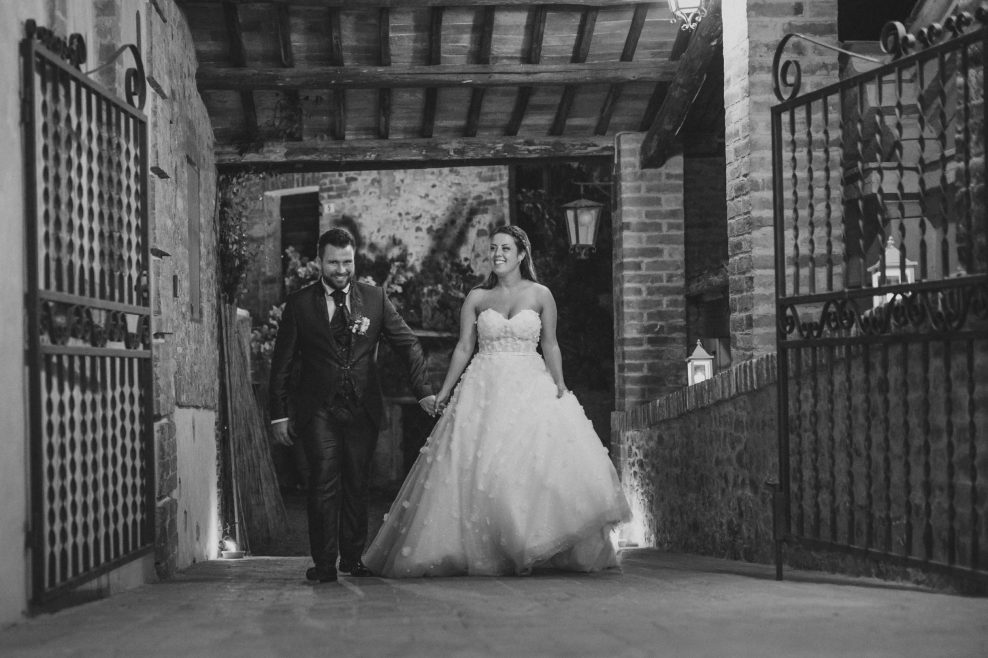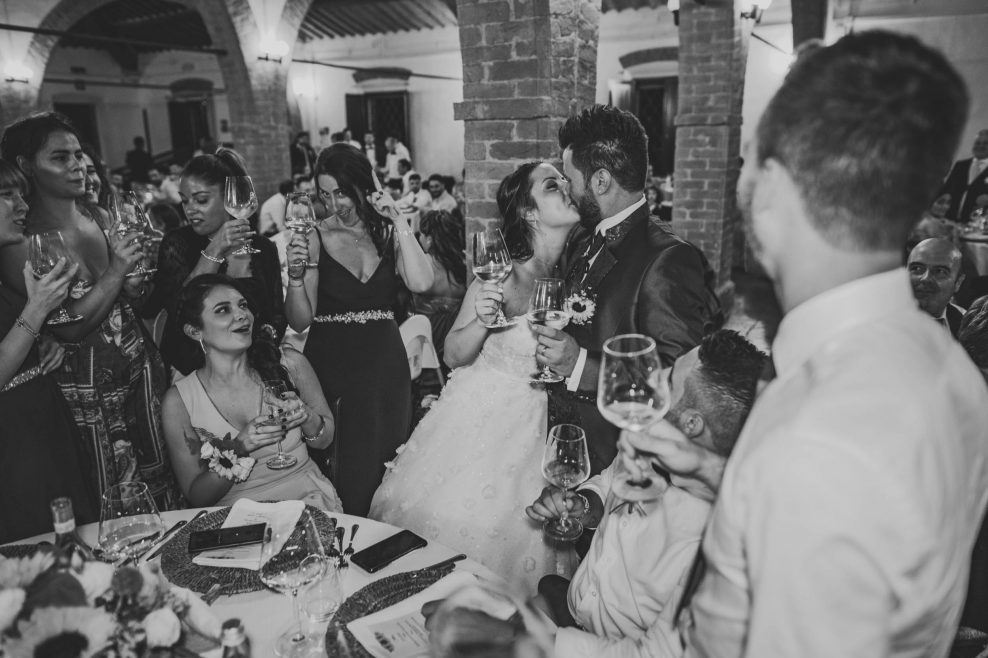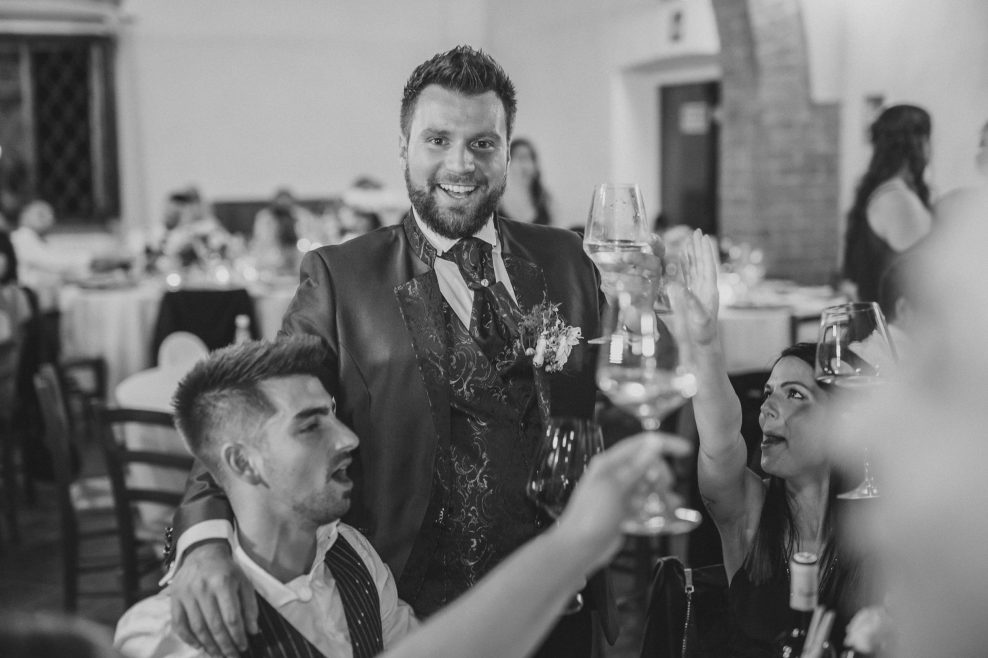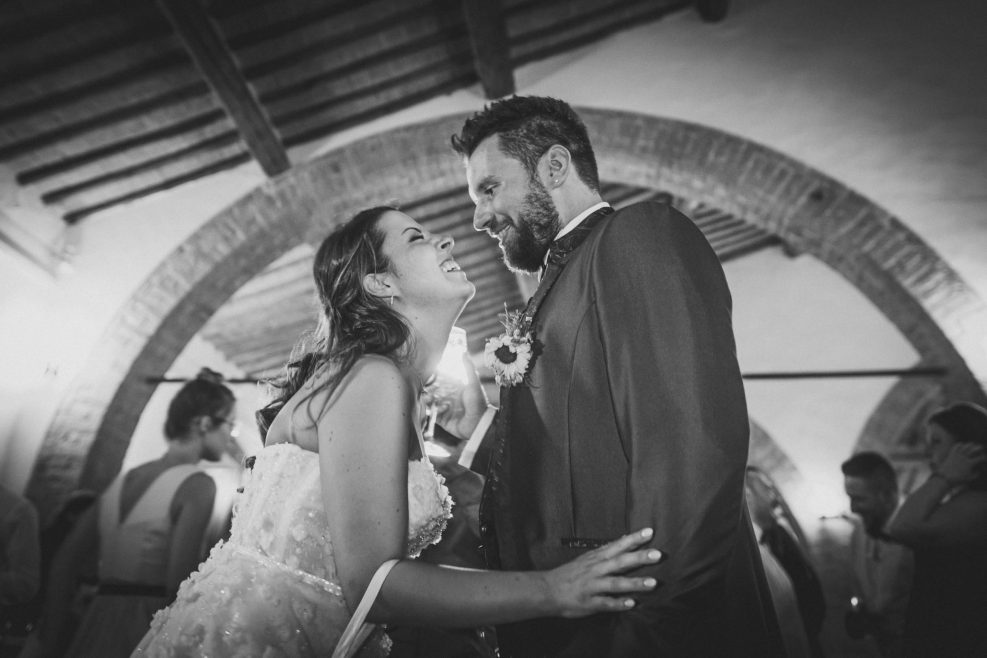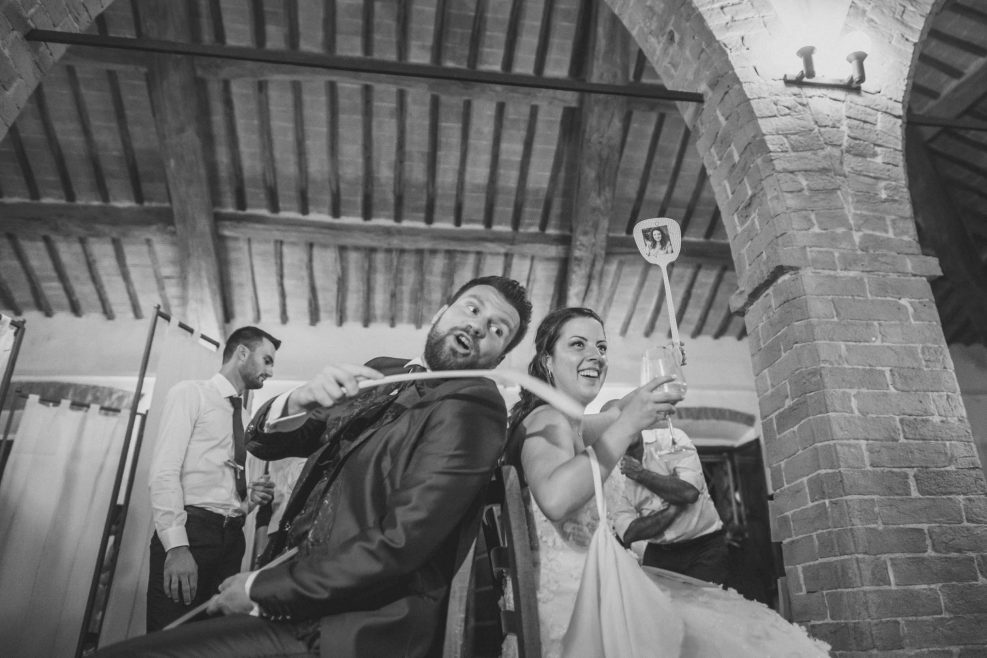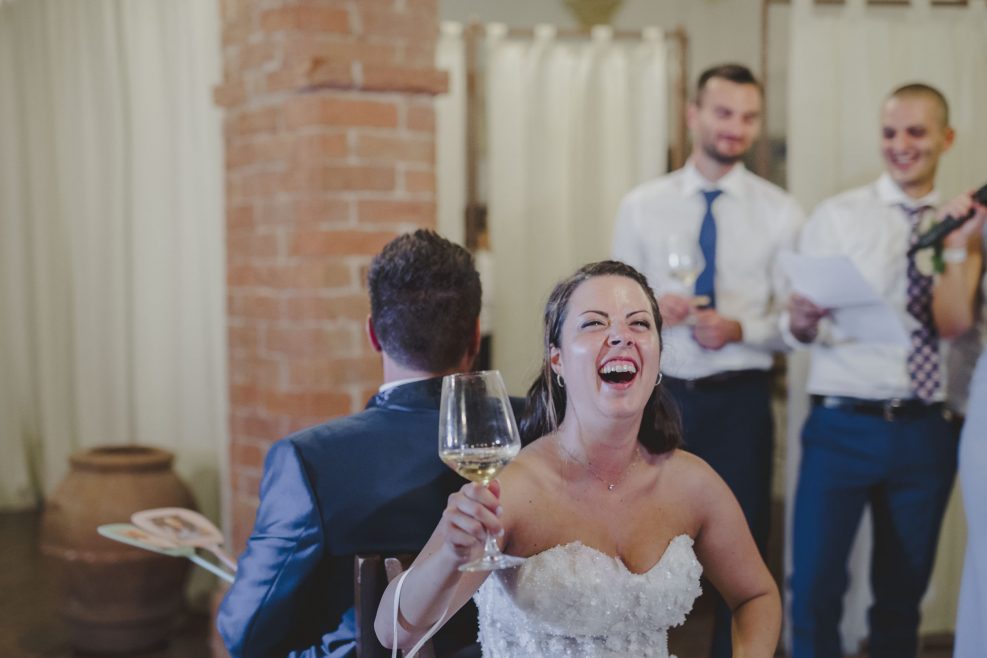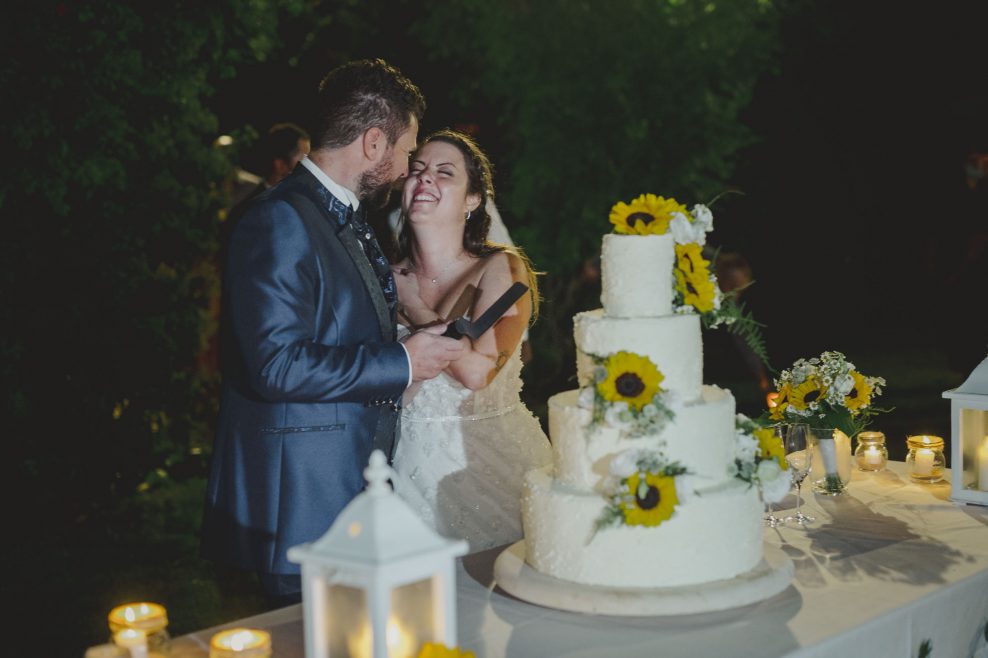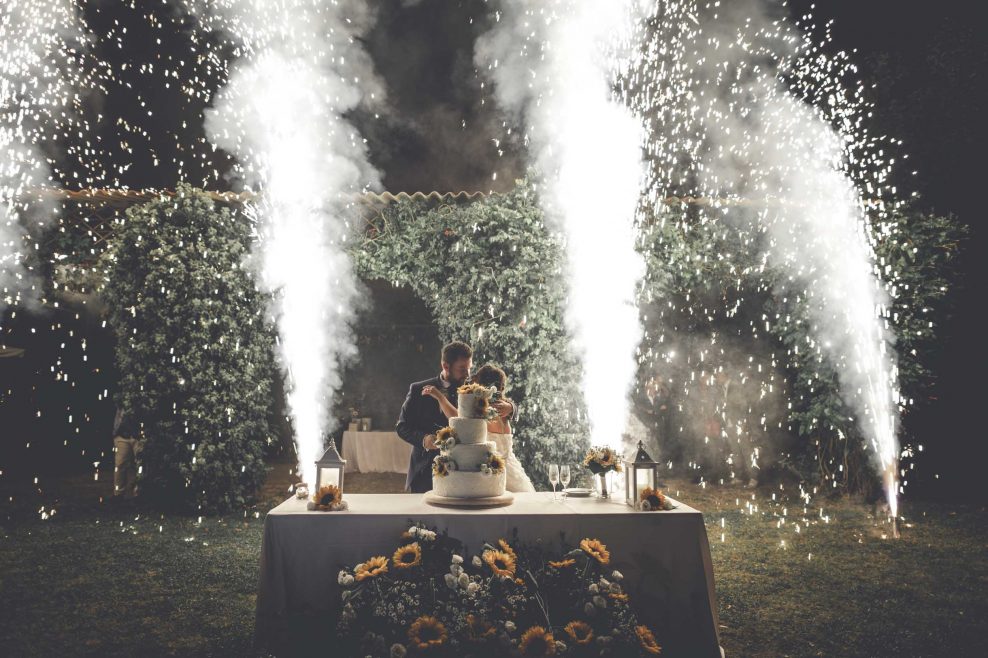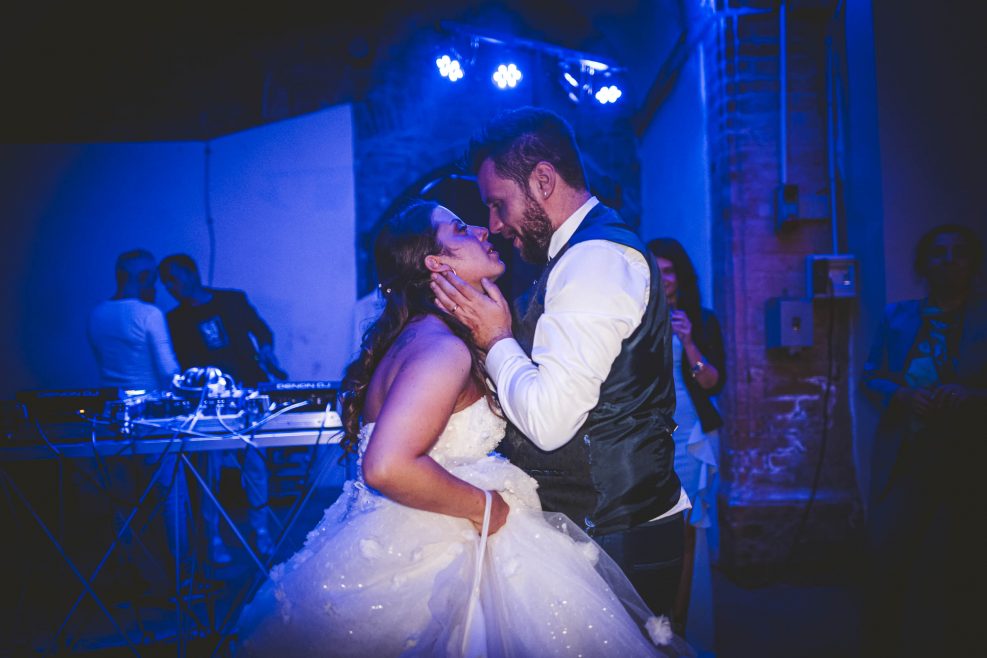 GIULIA & DAVIDE
MATRIMONIO ALLA PIEVE DI PONTE ALLO SPINO, SOVICILLE - SIENA
Bellissimo Matrimonio con cerimonia religiosa presso la Pieve di Ponte allo Spino, nel comune di Sovicille a Siena. Giulia e Davide sono emozionatissimi e raggianti! Il servizio fotografico dopo la cerimonia trova la sua splendida location nelle vallate delle Crete Senesi, che anche a Settembre sanno dare spettacolo! Quasi due ore di scatti, durante le quali gli sposi hanno modo di rilassarsi e di divertirsi, posando per una vera e propria foto sessione di ritratto di coppia. Il ricevimento è ospitato presso l'ampio Granaio di Montaperti nel comune di Castelnuovo Berardenga, con aperitivo all'aperto e cena dentro la grande sala a volte, in grado di ospitare comodamente oltre 200 persone. Seguono le foto del taglio della torta e la sessione fotografica dell'animazione con dj set e ballo. Il servizio fotografico e video Matrimonio Siena, Toscana di Giulia & Davide è visibile sulla mia pagina WPJA come fotoreportage premiato Best Wed Elope !!!

WEDDING IN PONTE ALLO SPINO, SIENA TUSCANY
Beautiful Wedding with religious ceremony at the Pieve di Ponte allo Spino, in Siena, Tuscany. Giulia and Davide are very excited and radiant! The photo shoot after the ceremony finds its splendid location in the valleys of the Crete Senesi, the heart of the Sienese countryside where we made the engagement shooting in May! Almost two hours of shots, during which the bride and groom have the opportunity to relax and have fun, posing for a real couple portrait photo session. The reception is hosted at the large Granaio di Montaperti in Castelnuovo Berardenga, with an outdoor happy hour and dinner in the large vaulted room, which can comfortably accommodate over 200 people. Following are the photos of the cutting of the cake and the photo session of the animation with DJ sets and dance. Giulia & Davide's wedding photo and video service Siena, Tuscany is visible on my WPJA page as a photo report awarded Best Wed Elope !!!
See the Wedding Trailer!
Client
Tags
Bride to be, Couple Portrait, Destination Wedding in Tuscany, Fotografo Matrimonio Siena, Italian Wedding Photographer in Tuscany, Portrait Photographer, Siena, Tuscany, Wedding in San Galgano Abbey, Wedding in Siena, Wedding Photographer, WPJA, WPJA PHOTOGRAPHER
Share