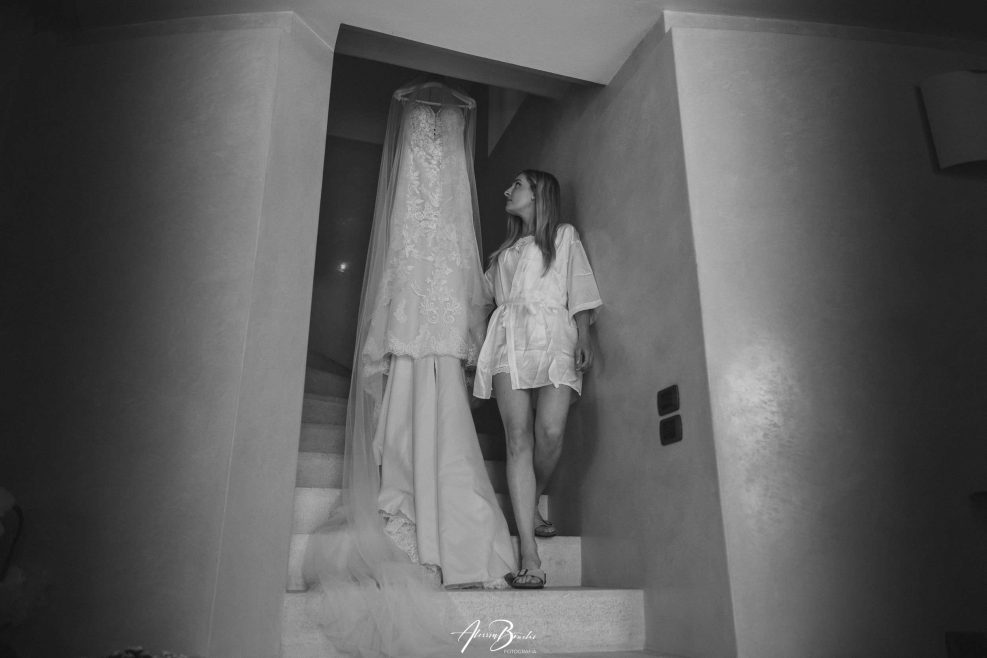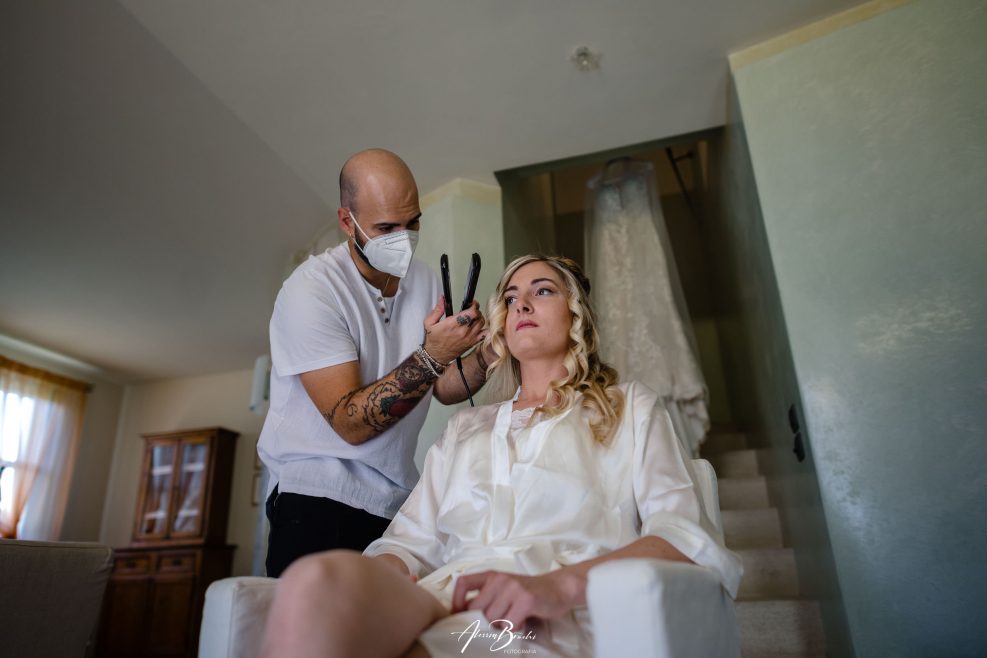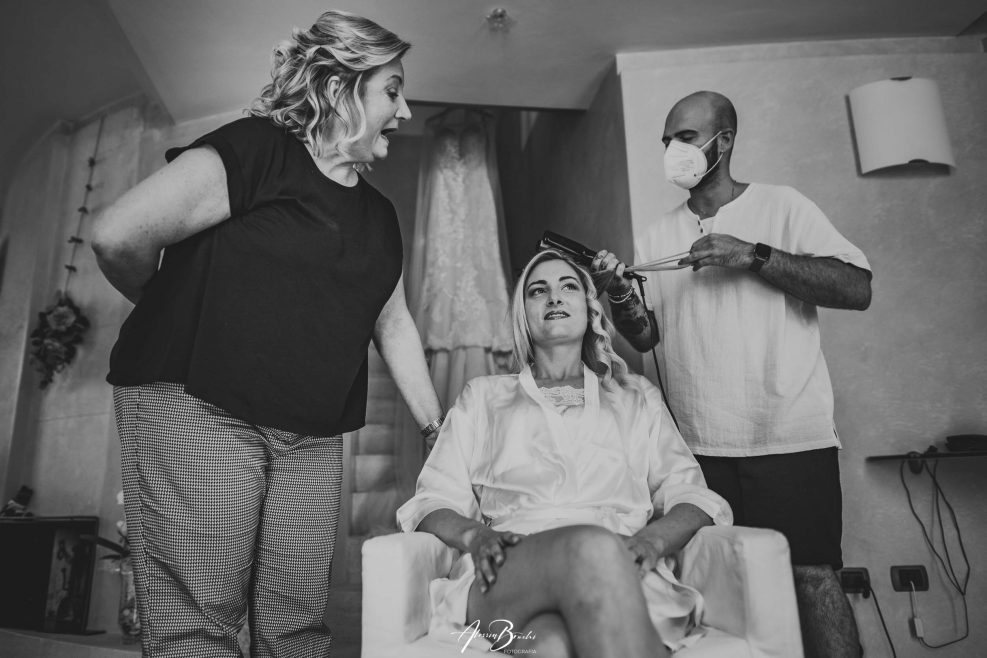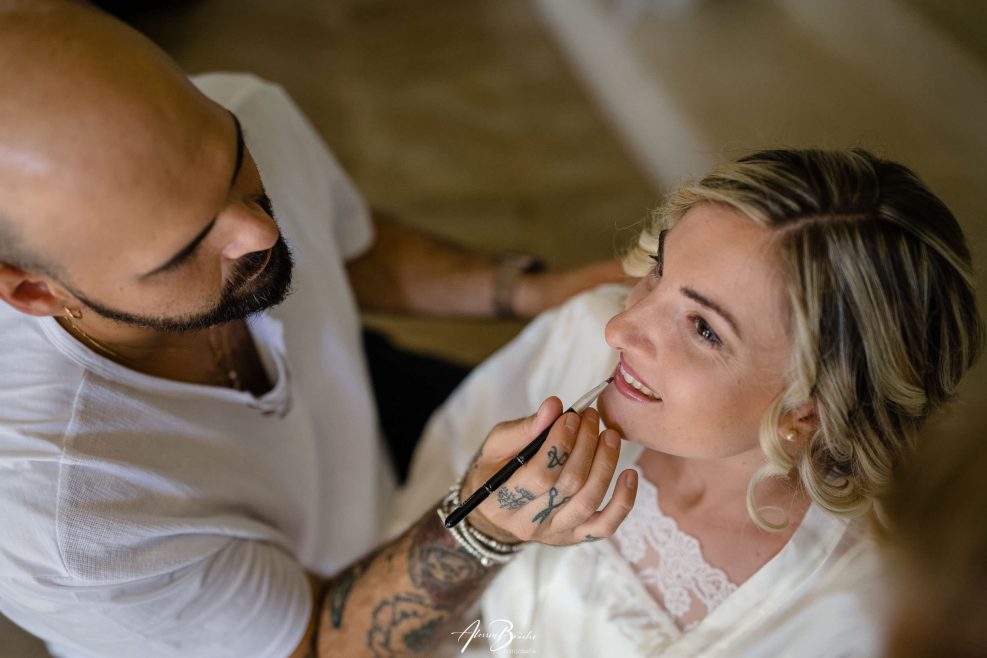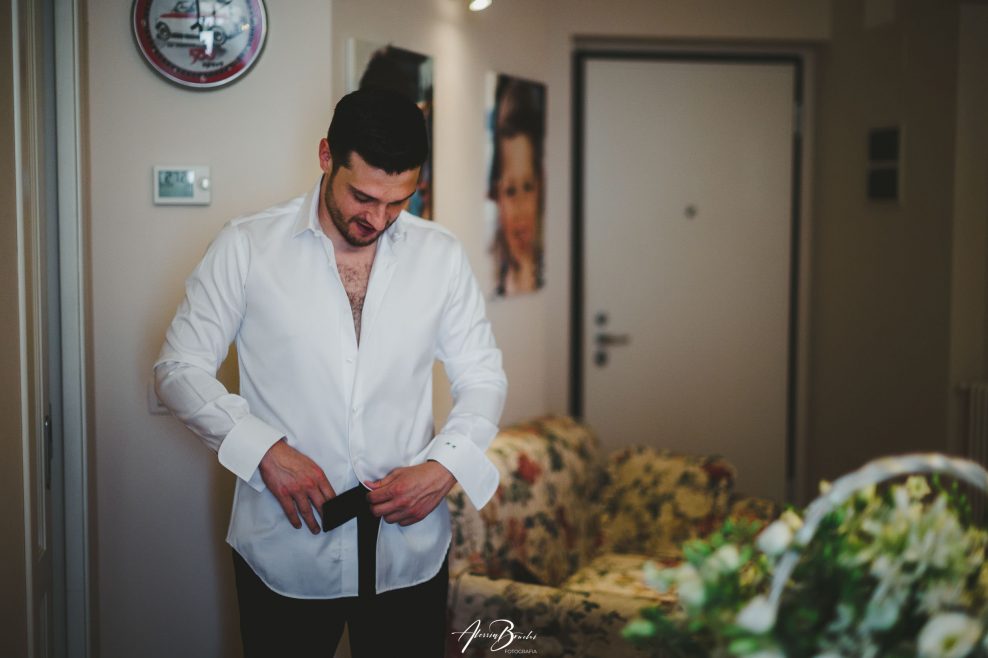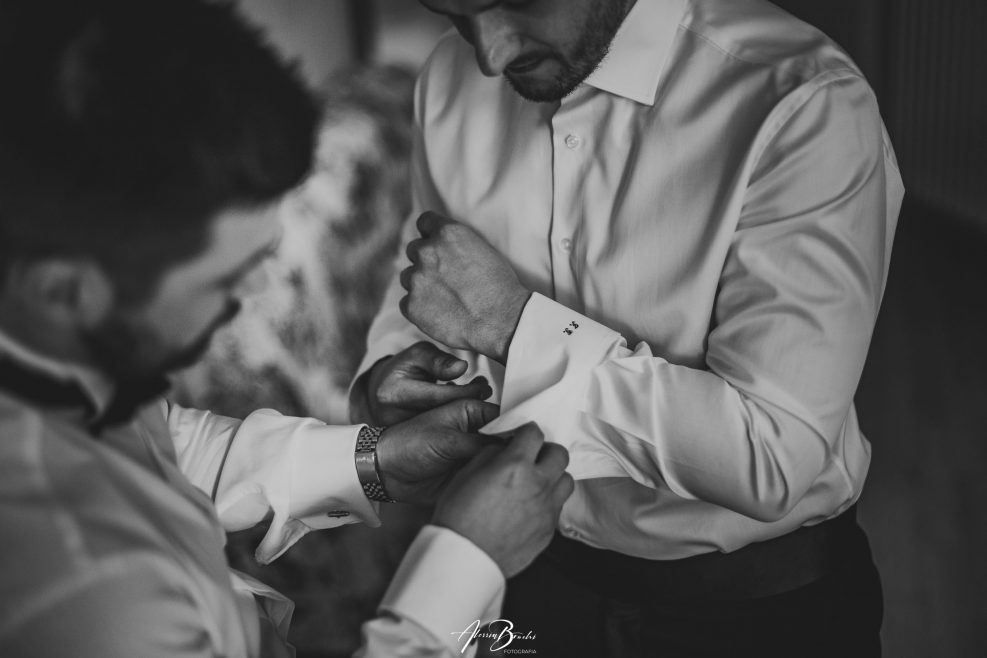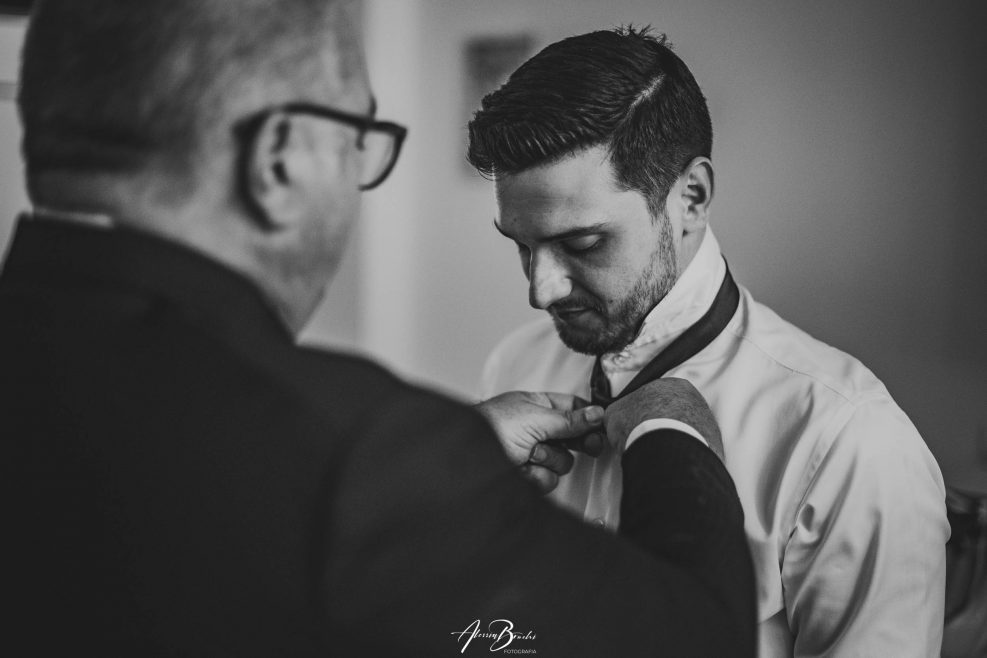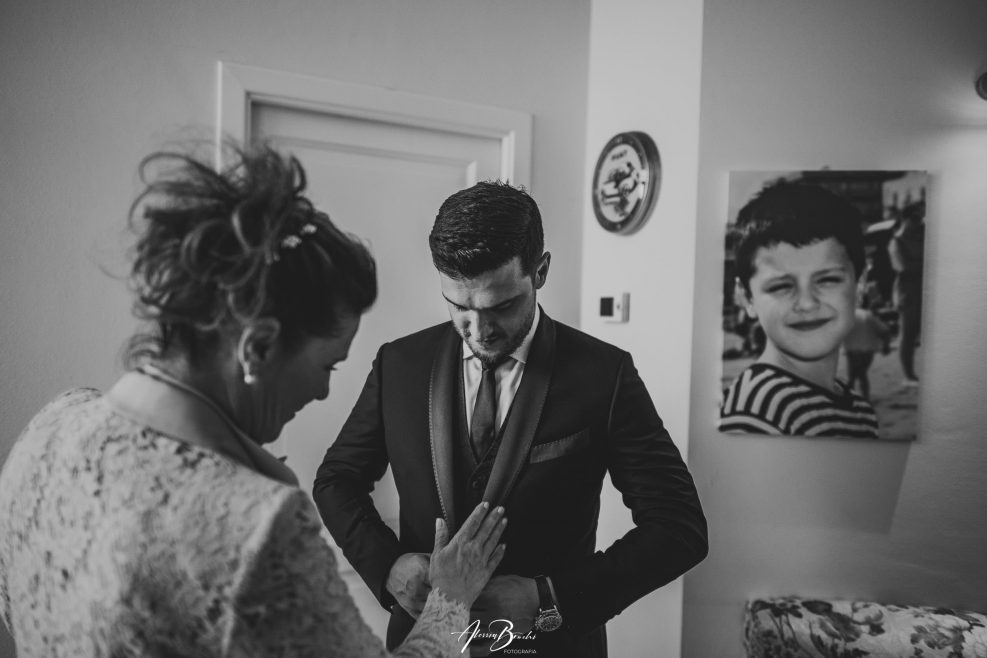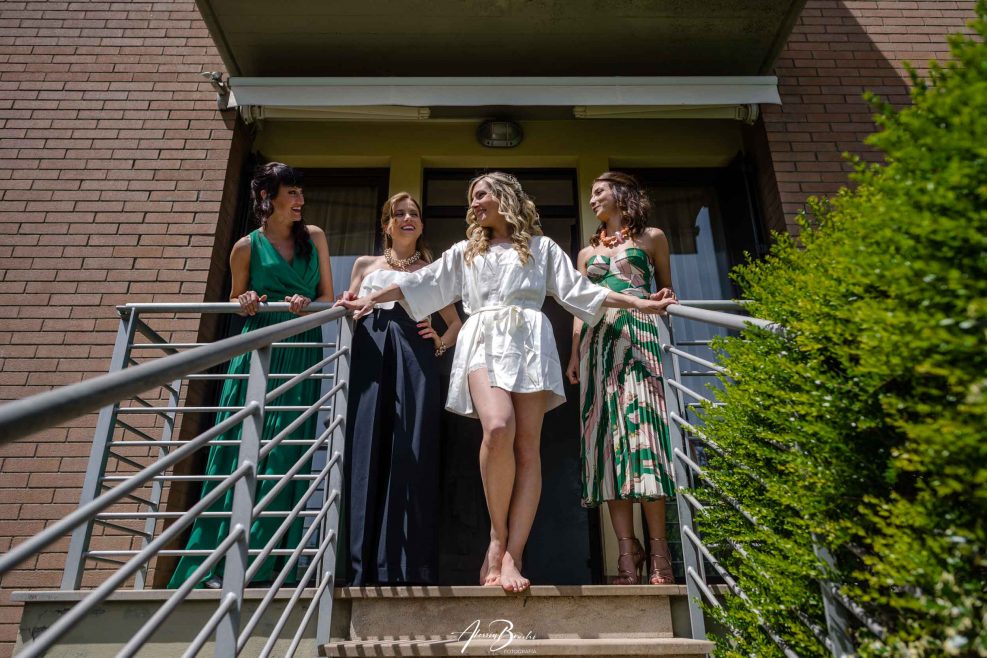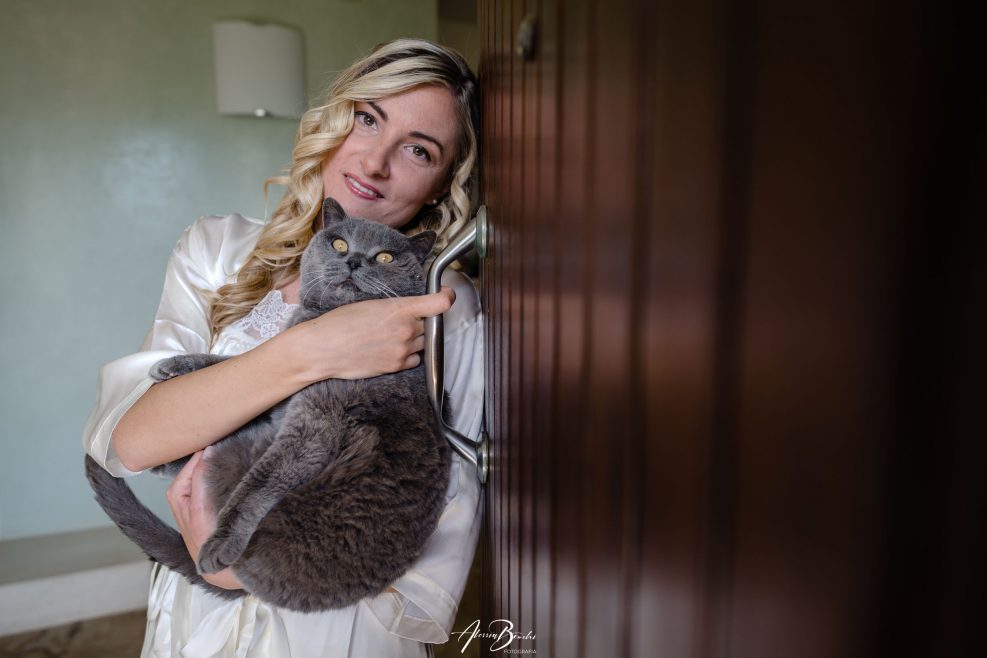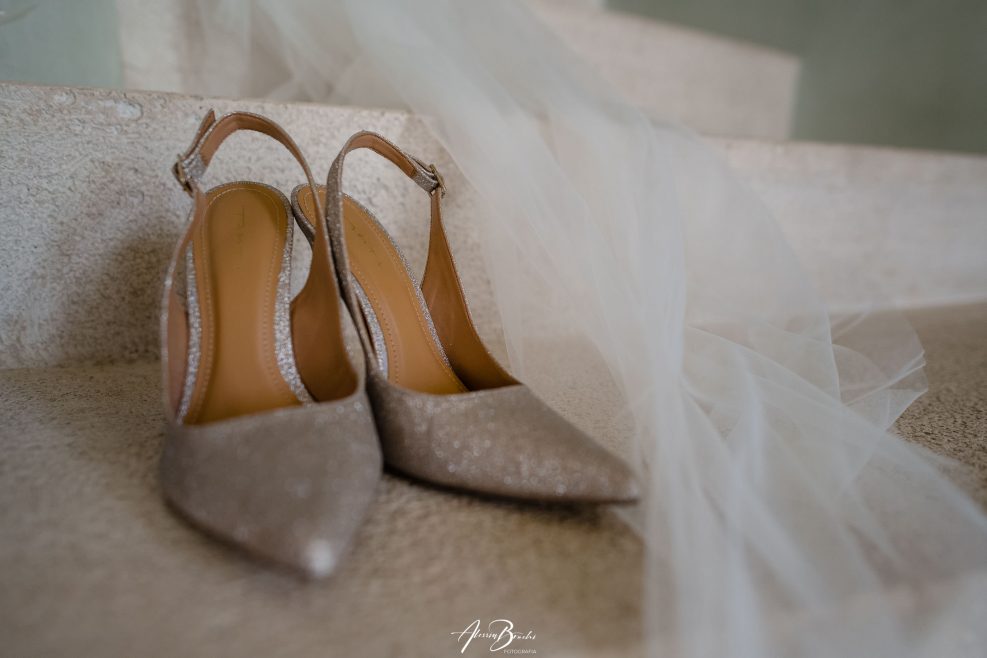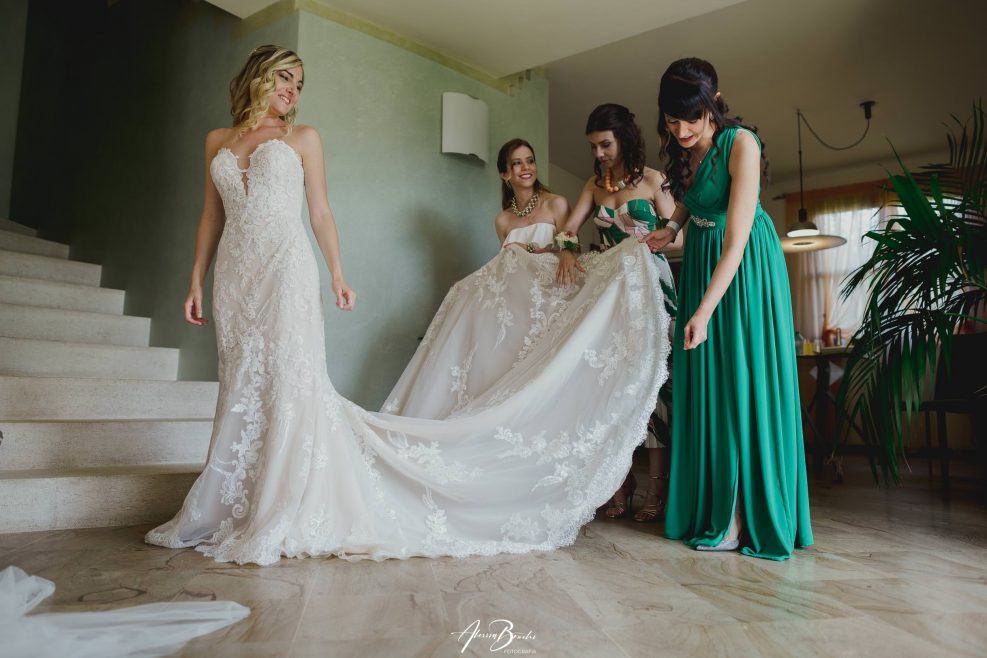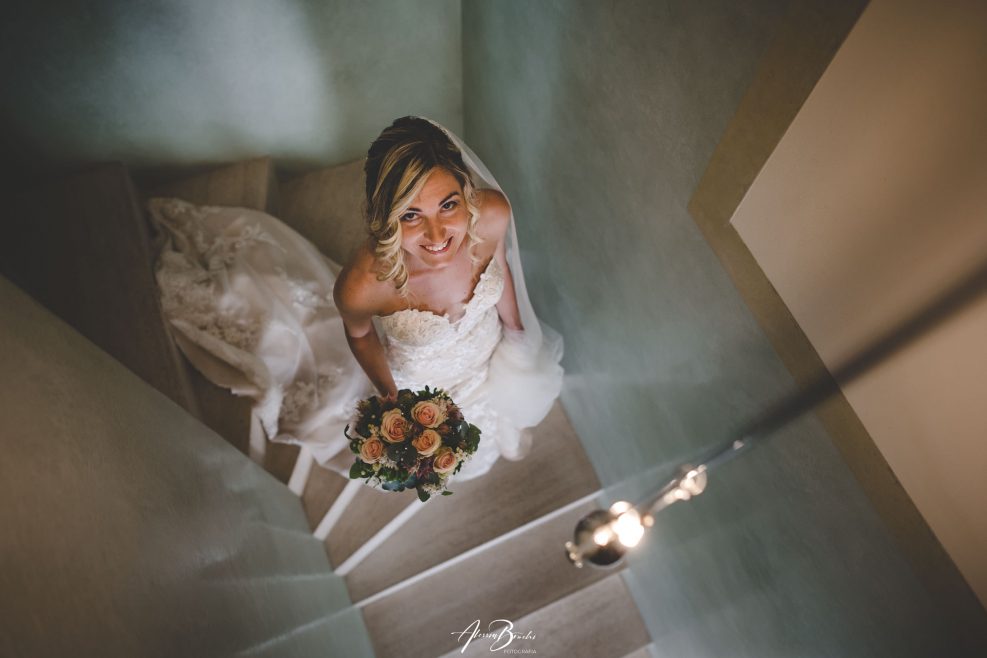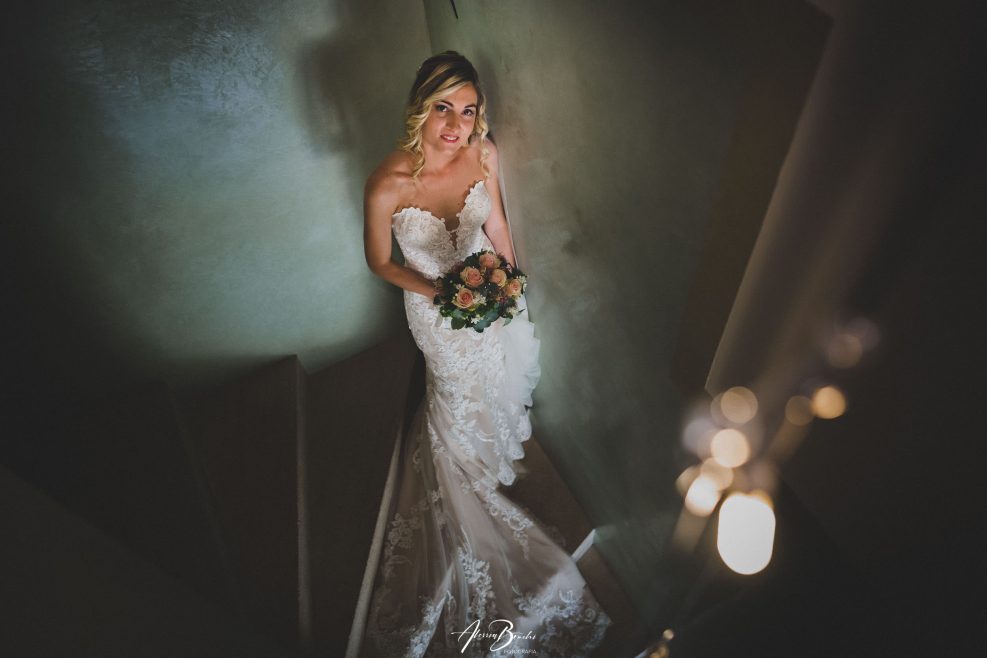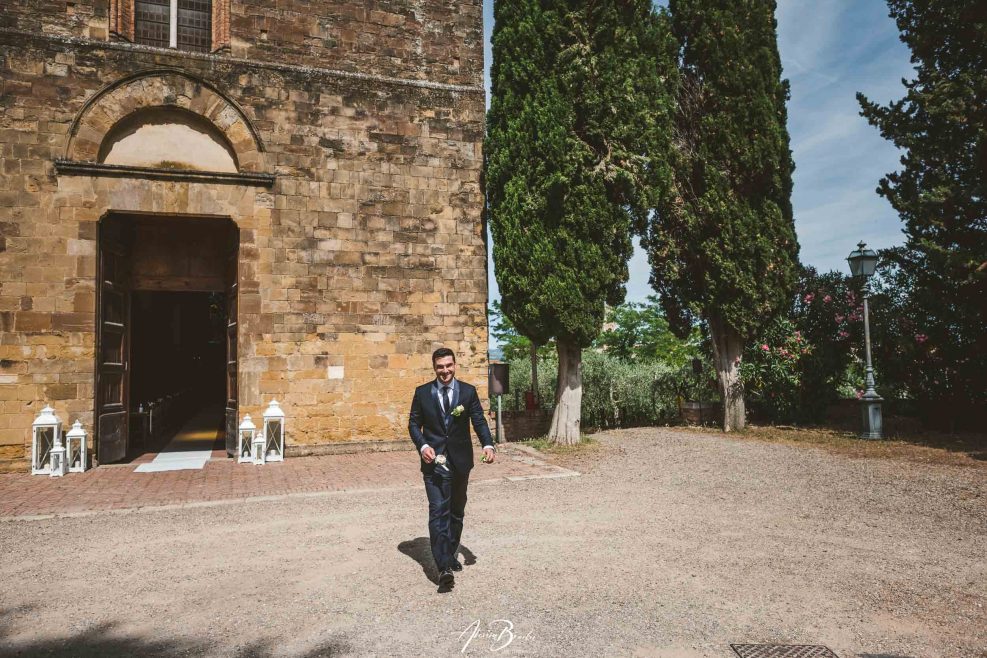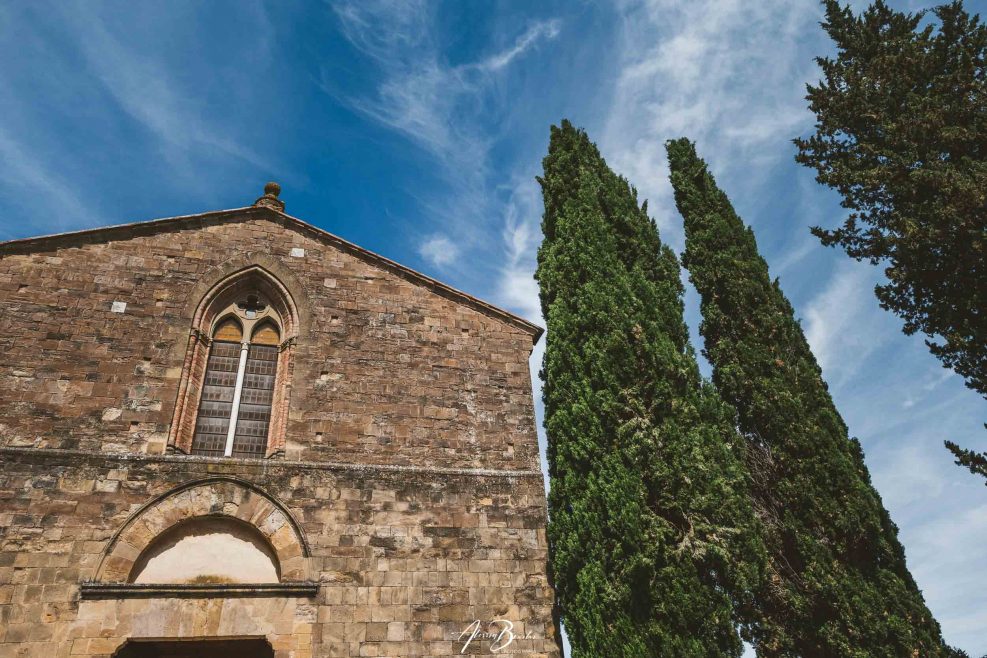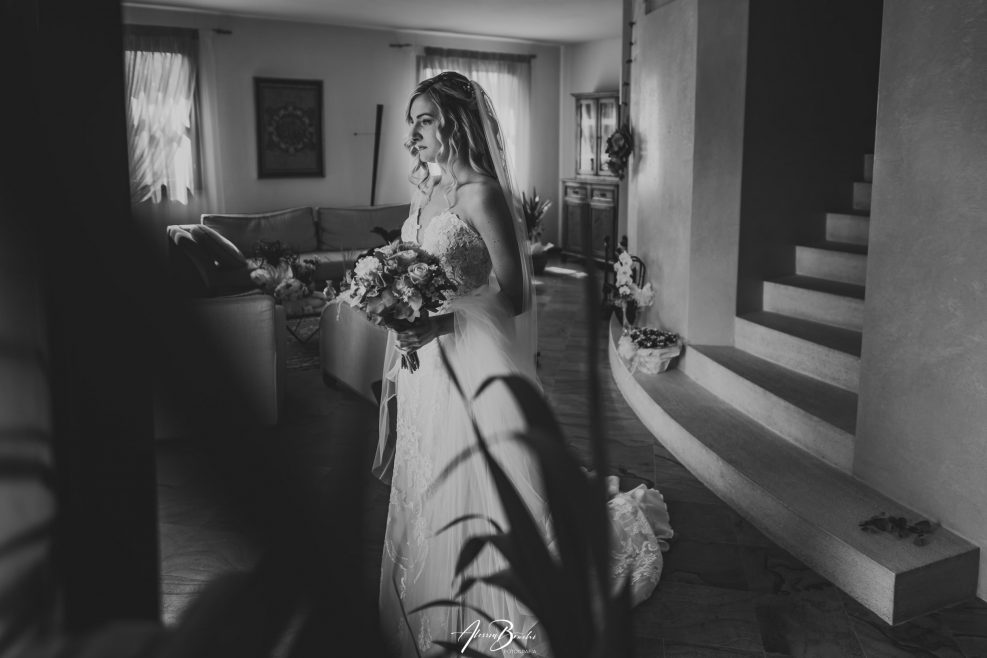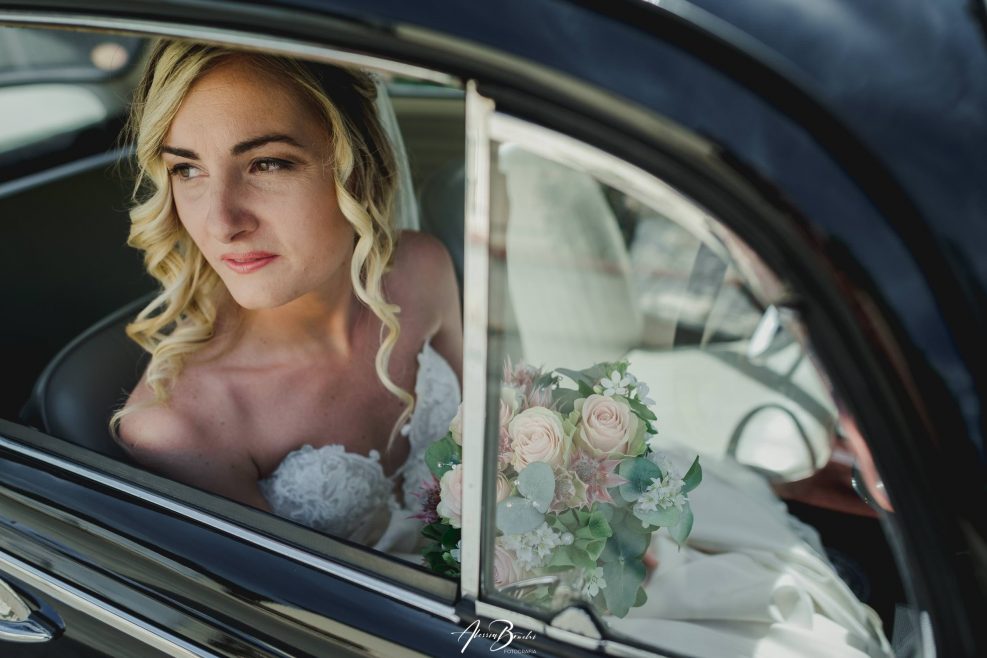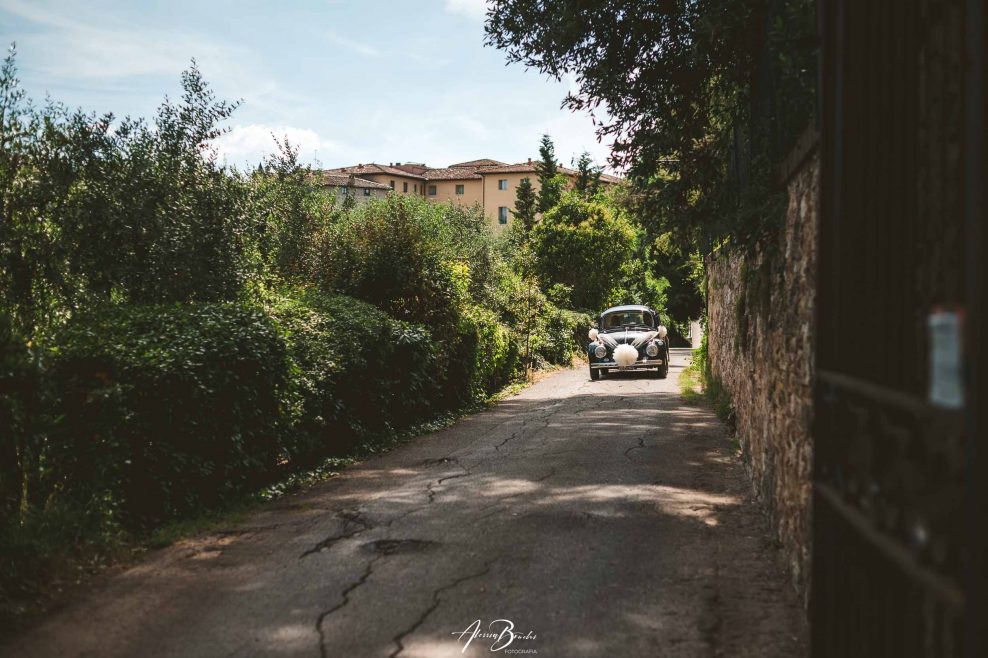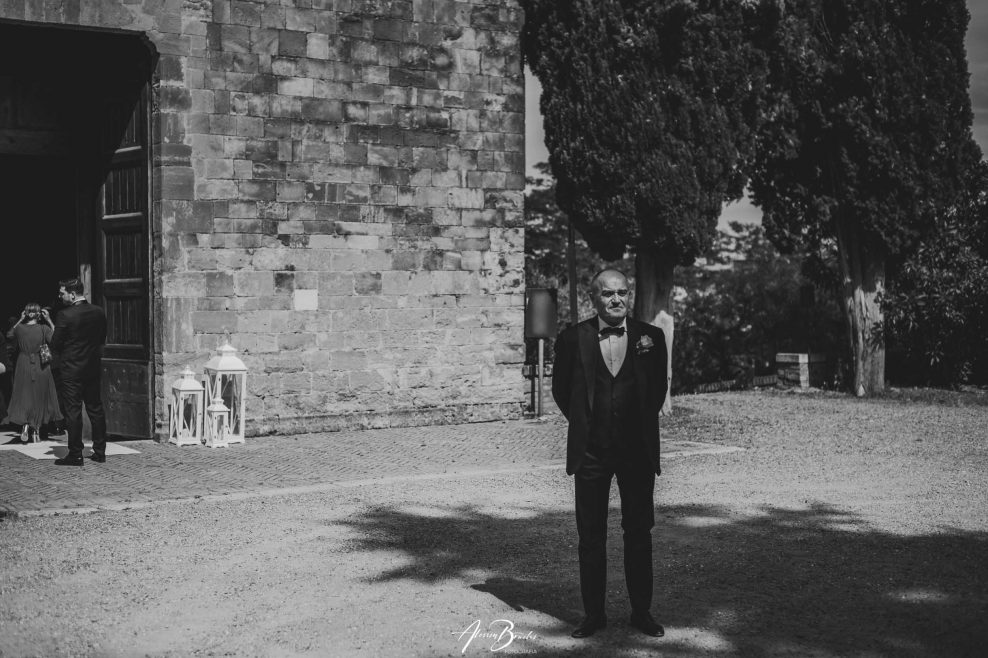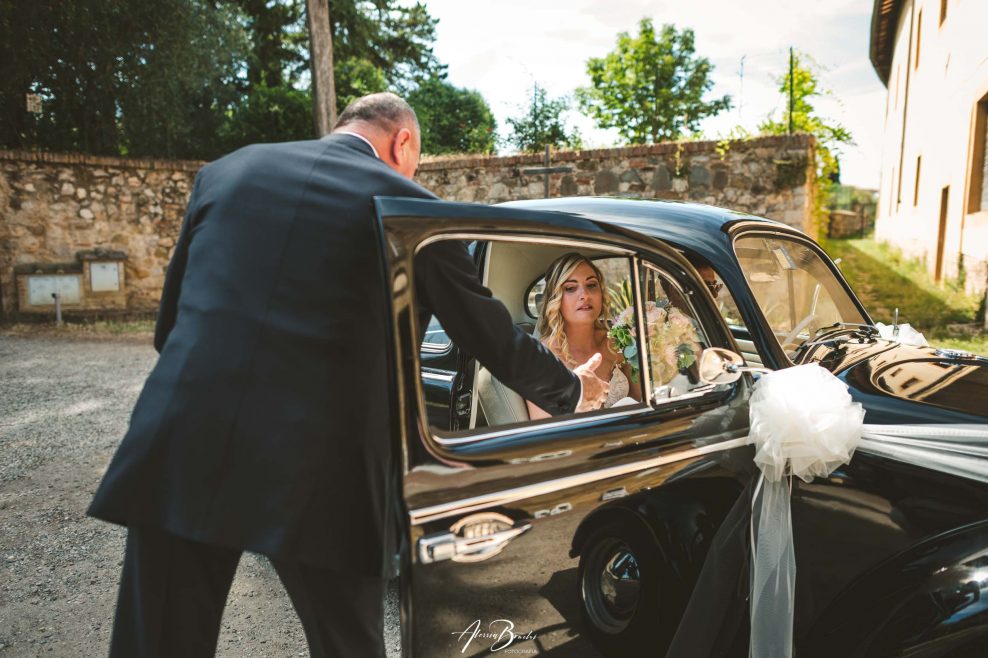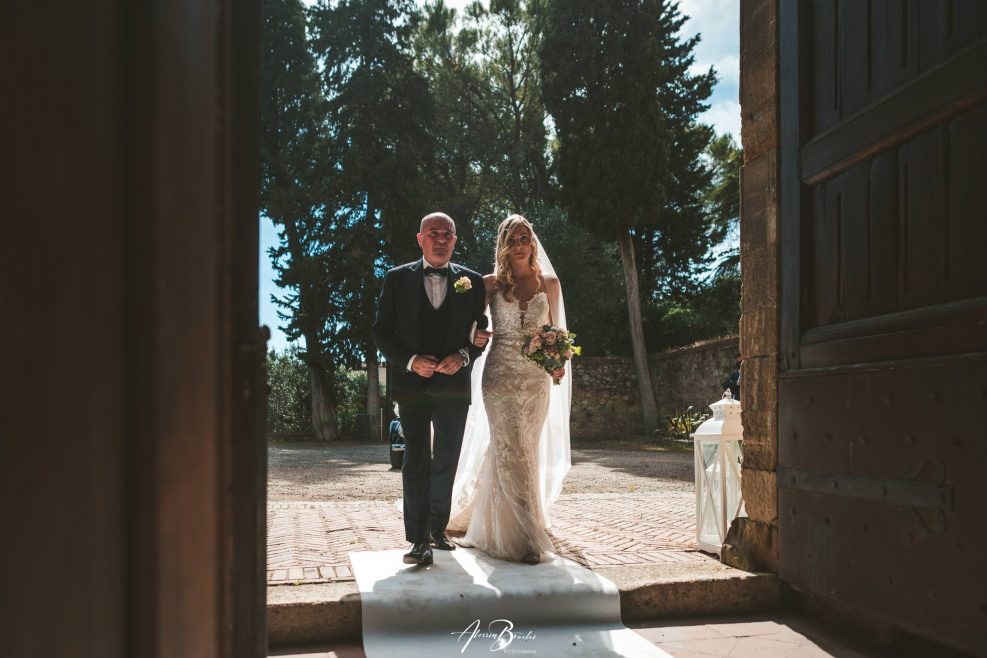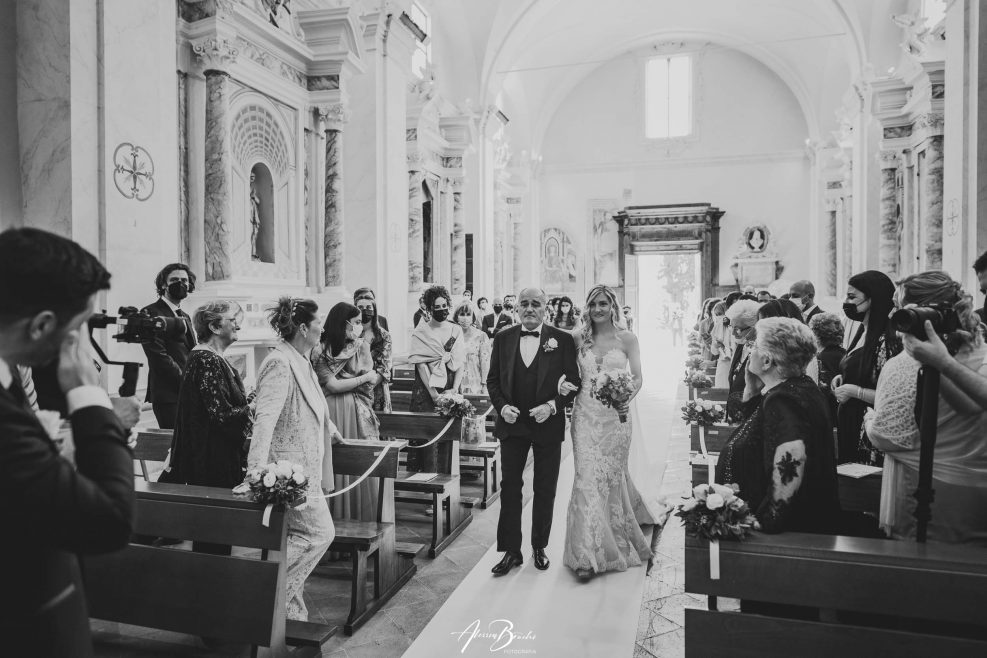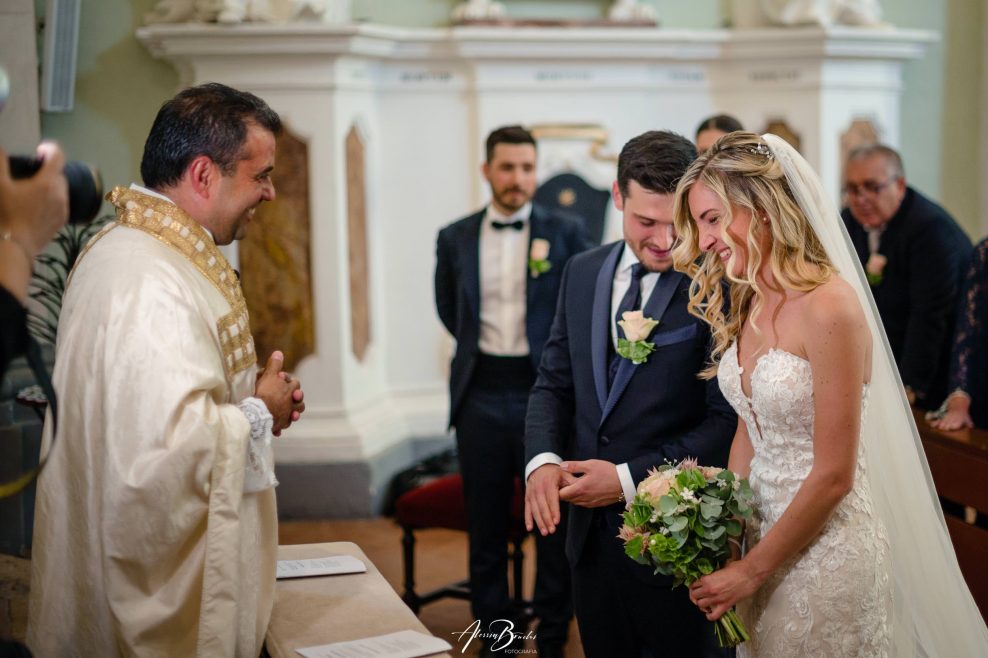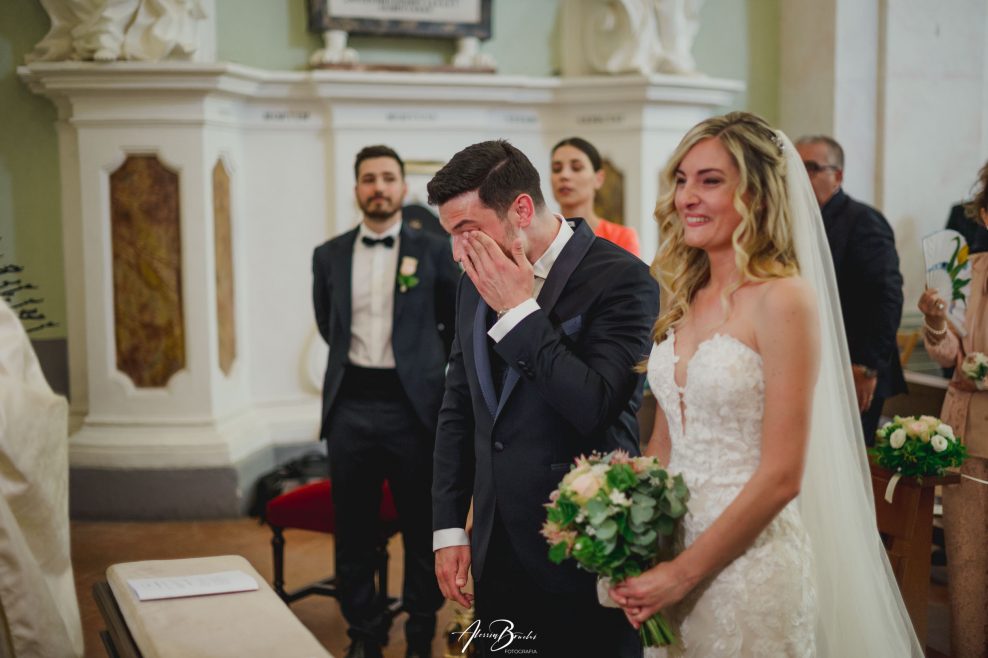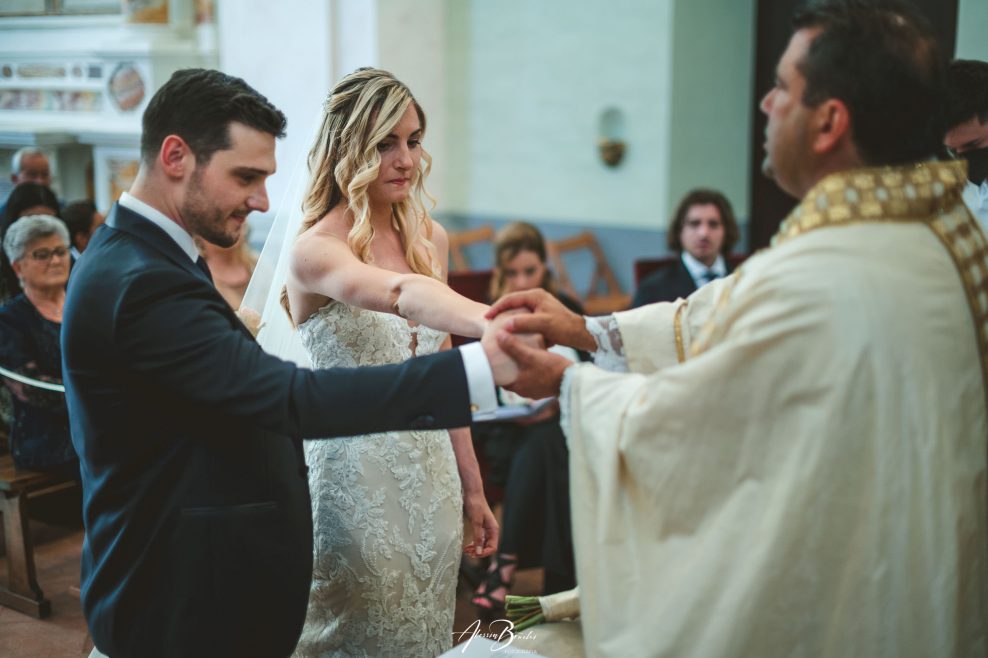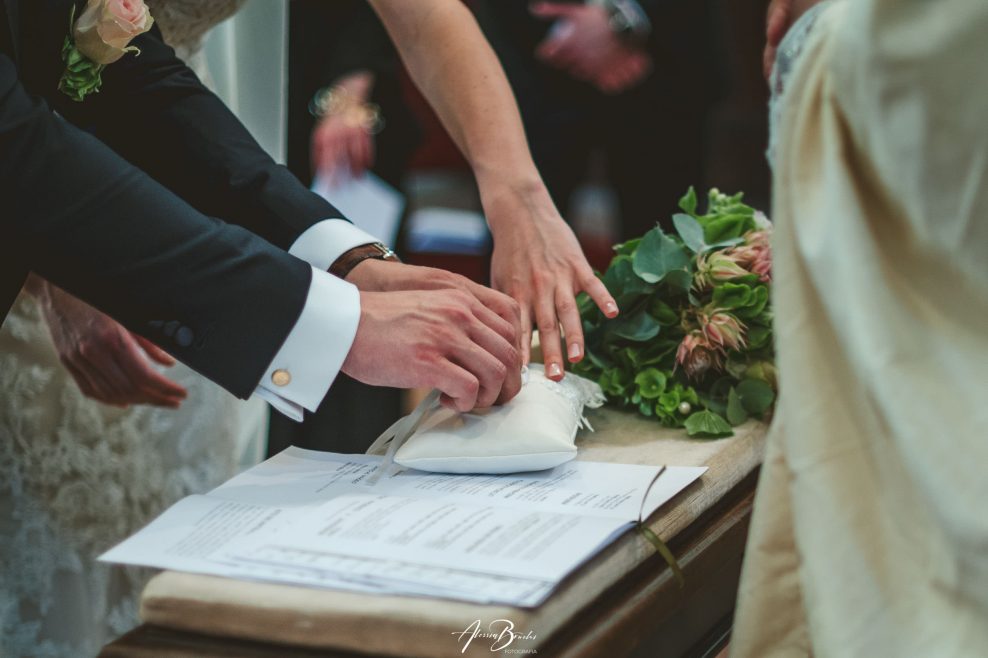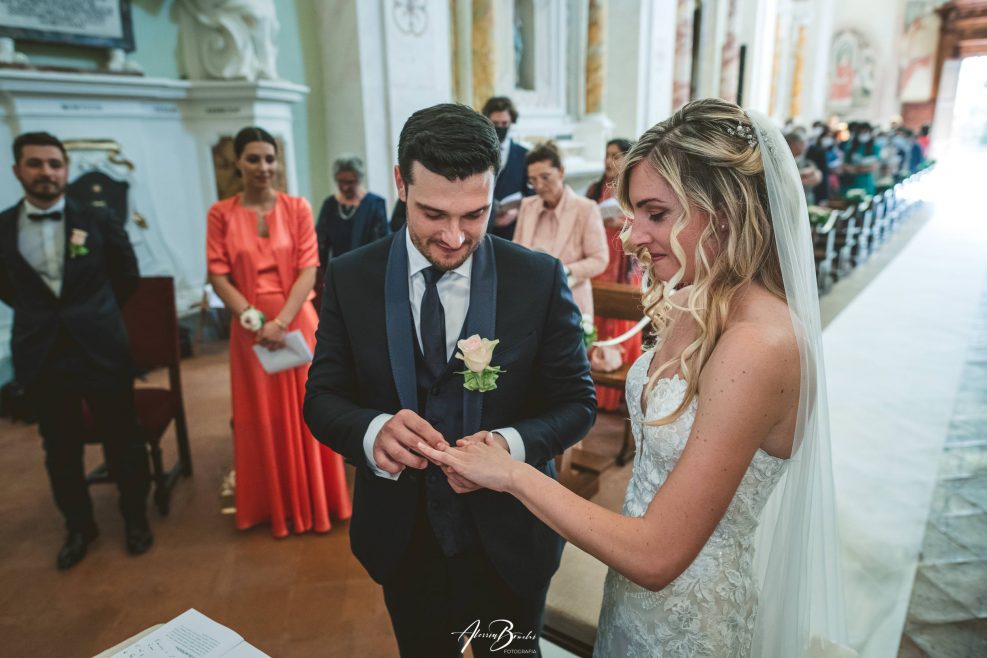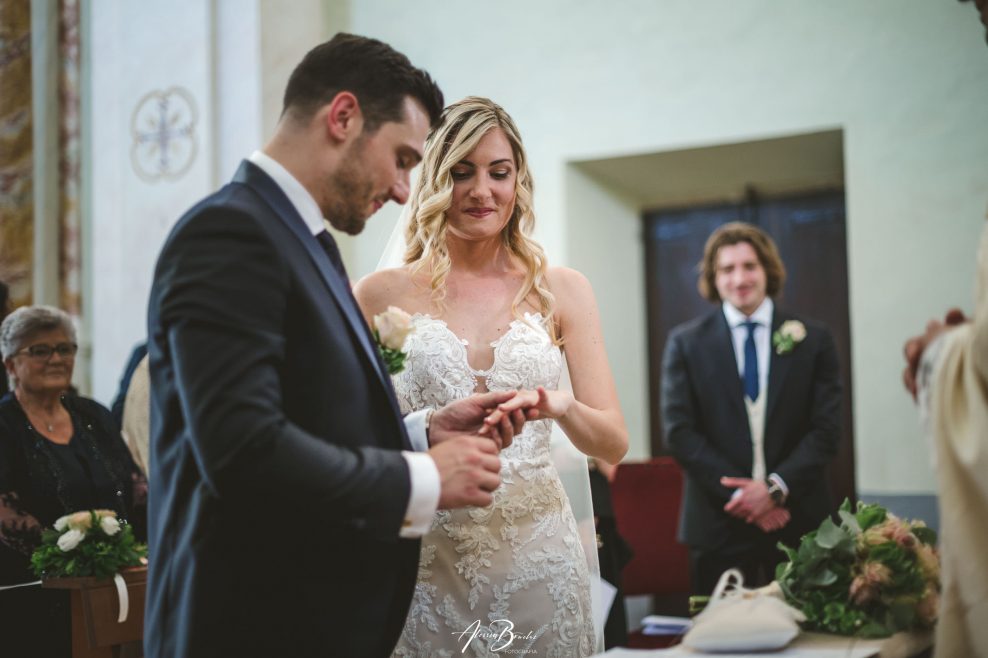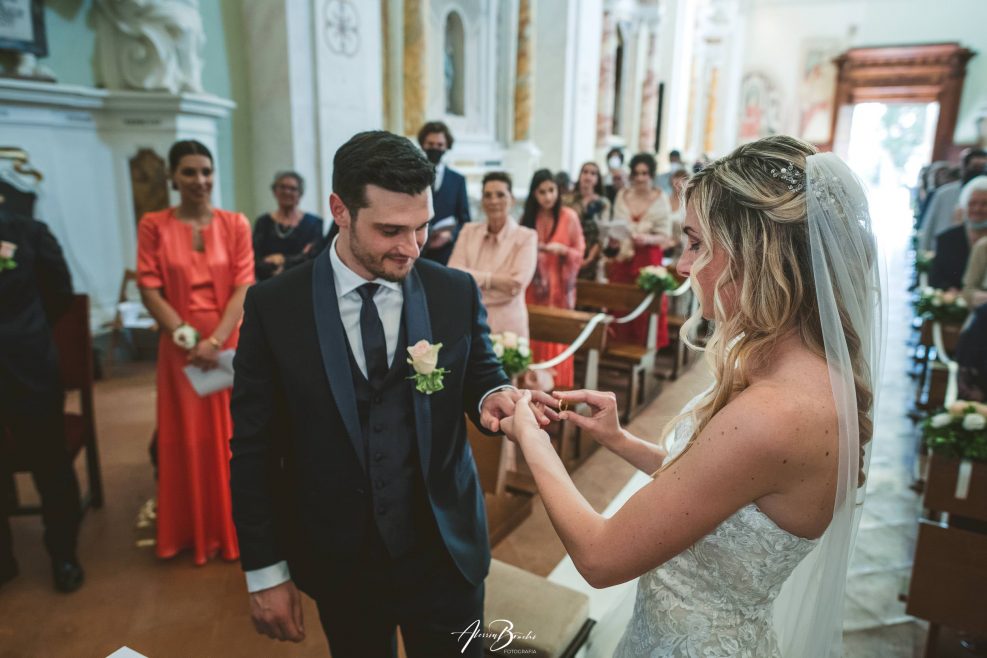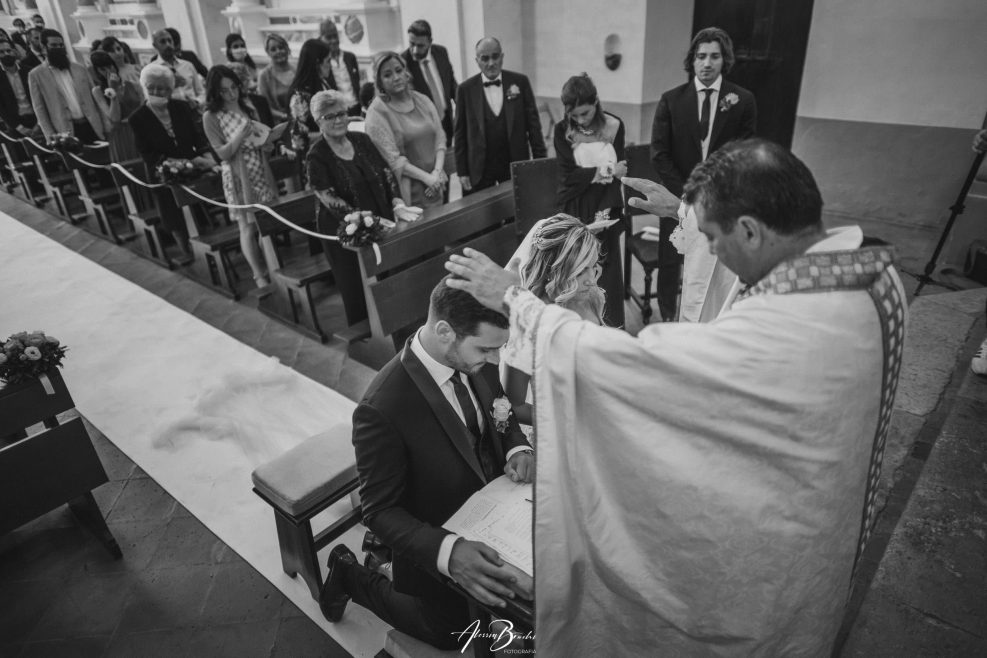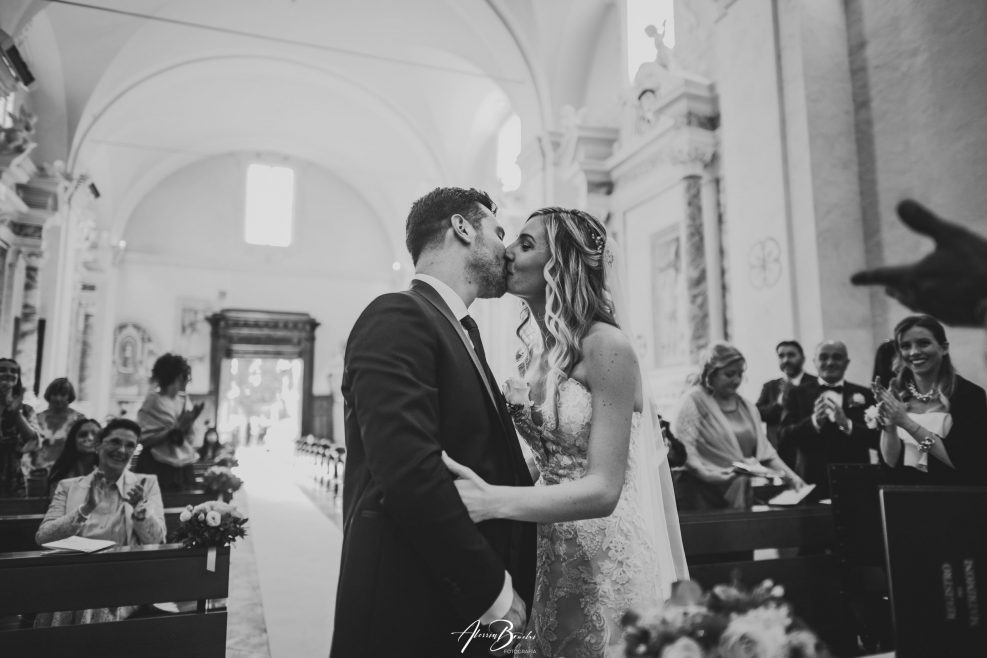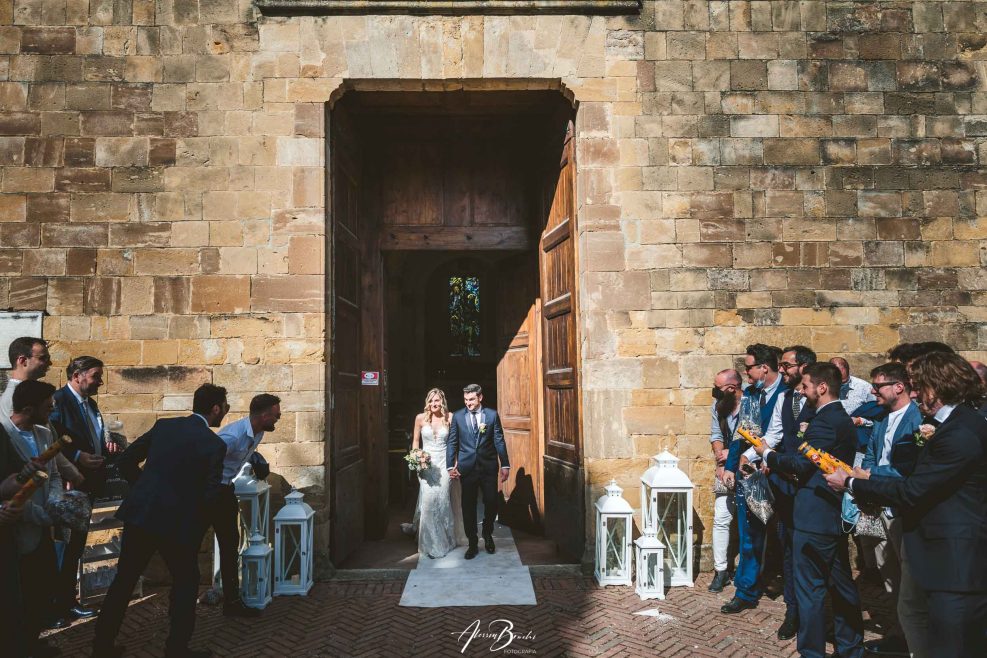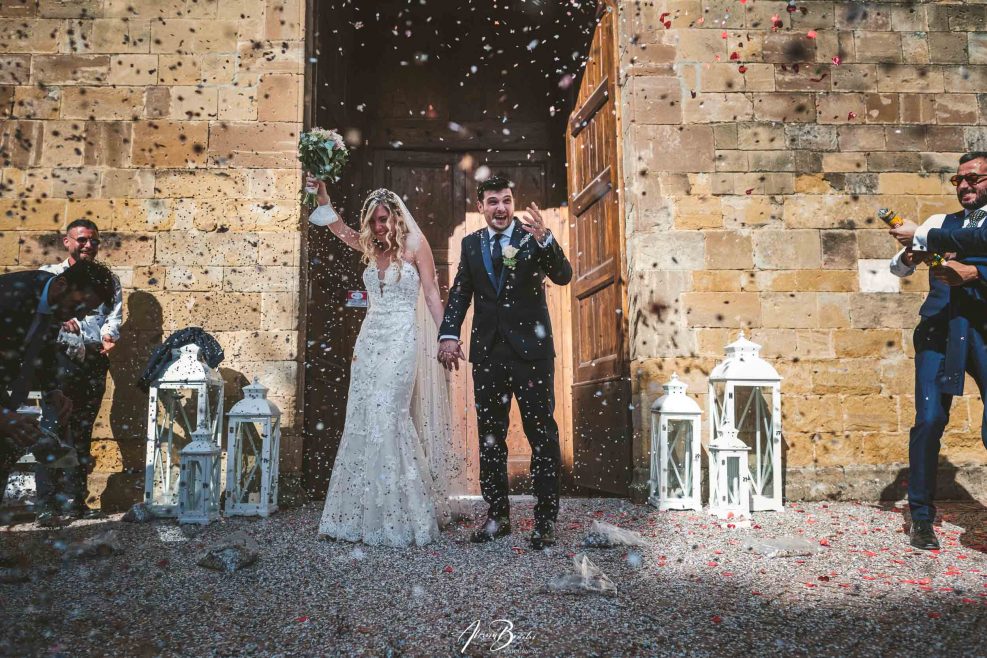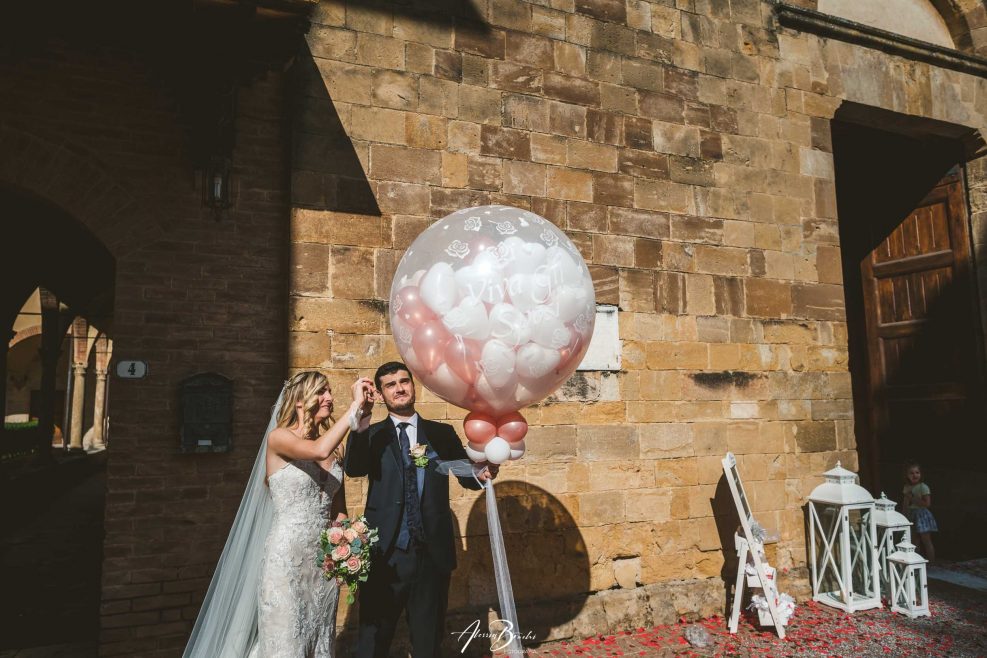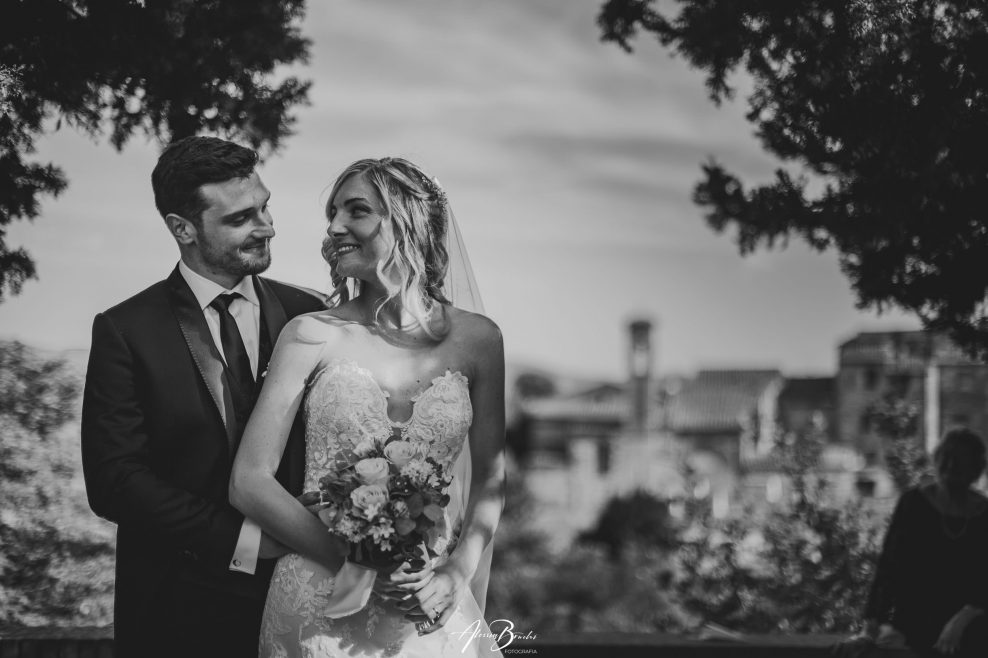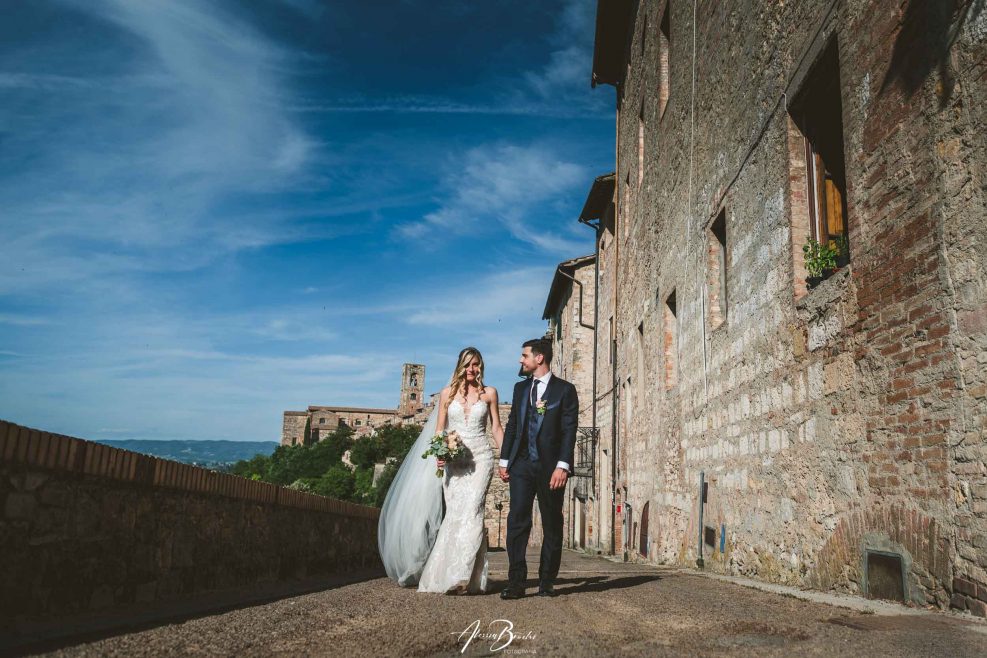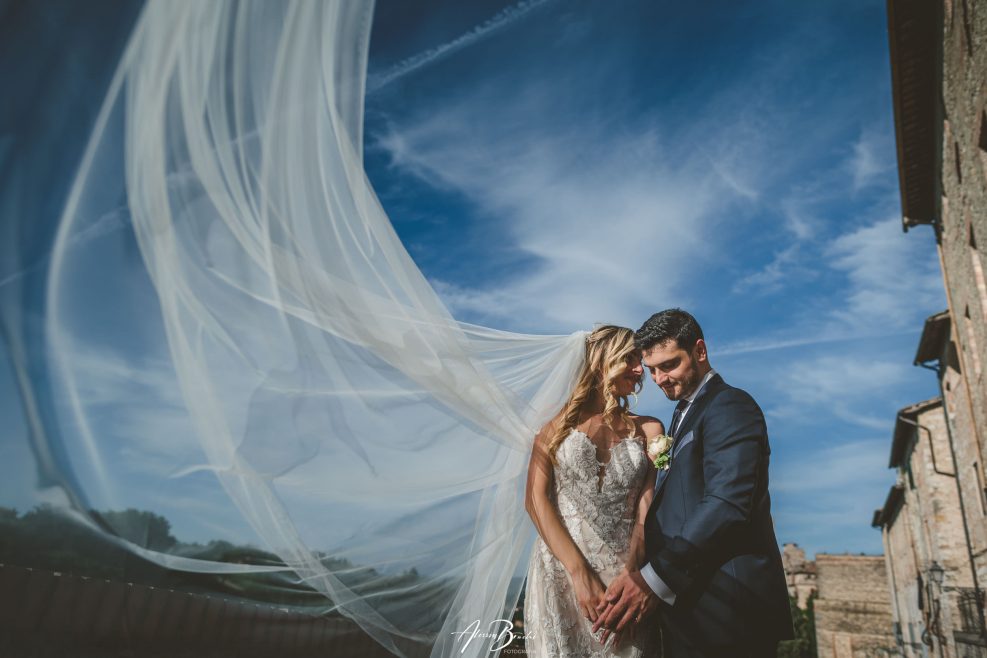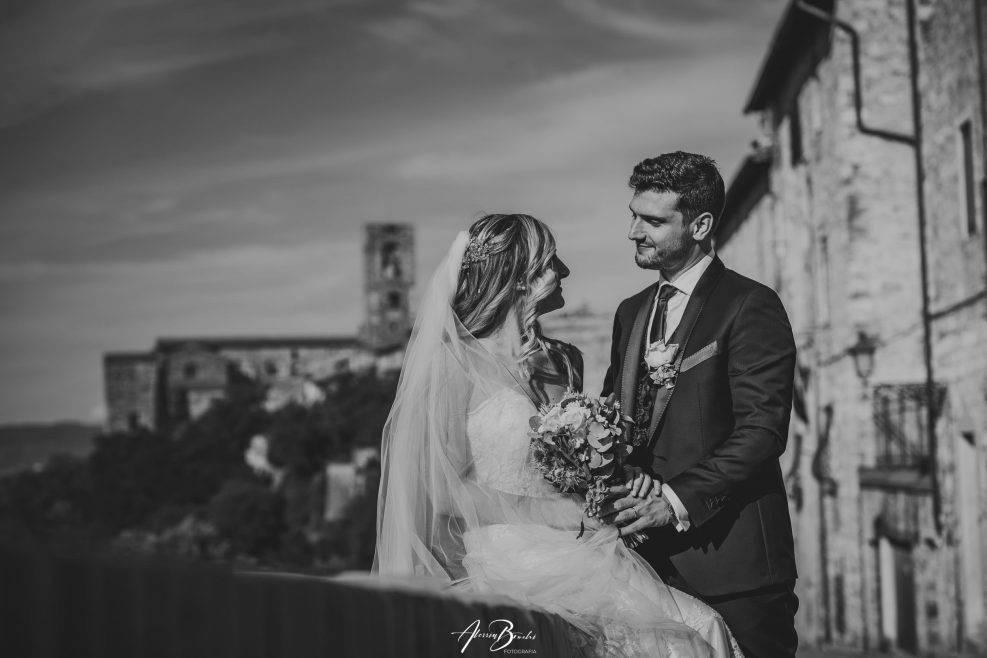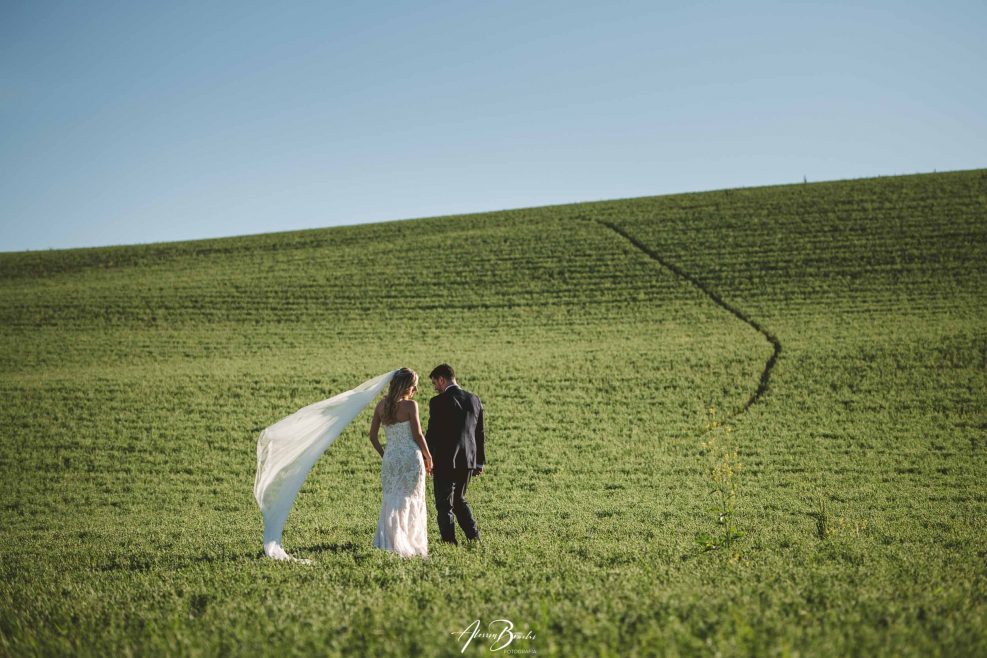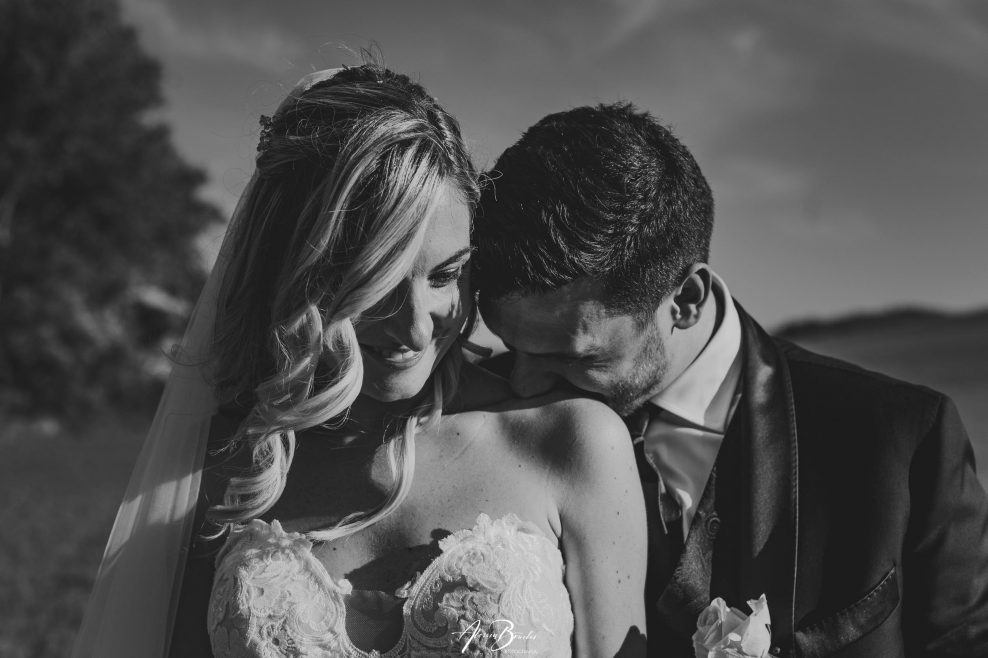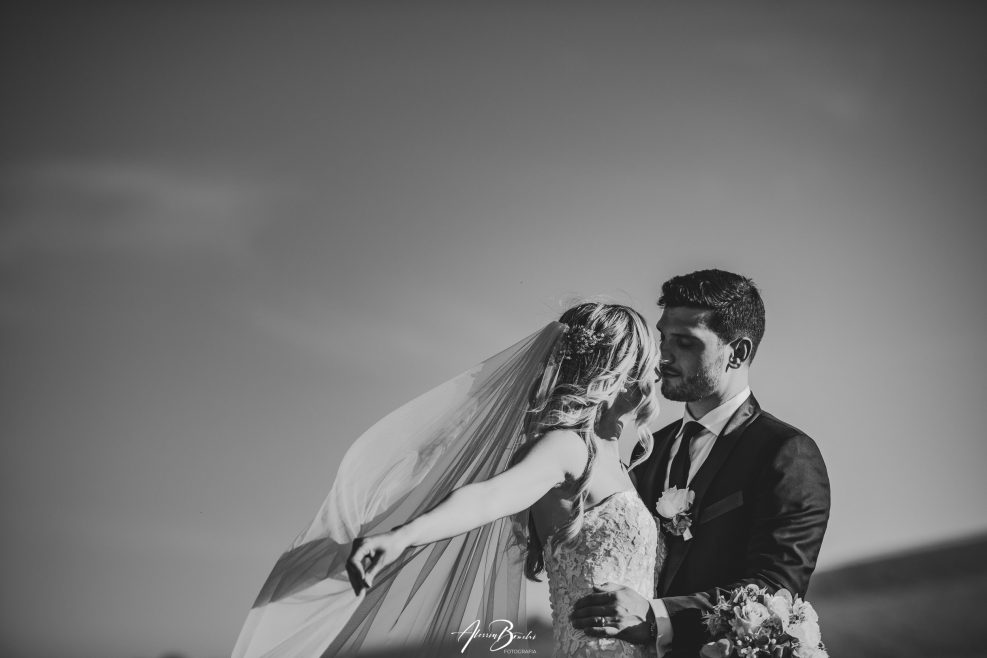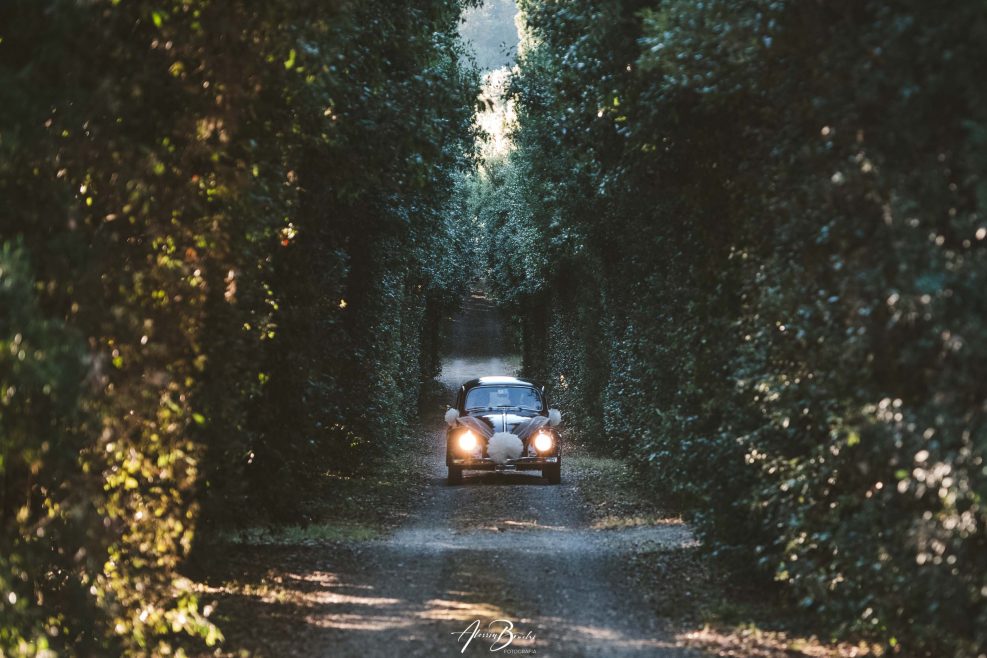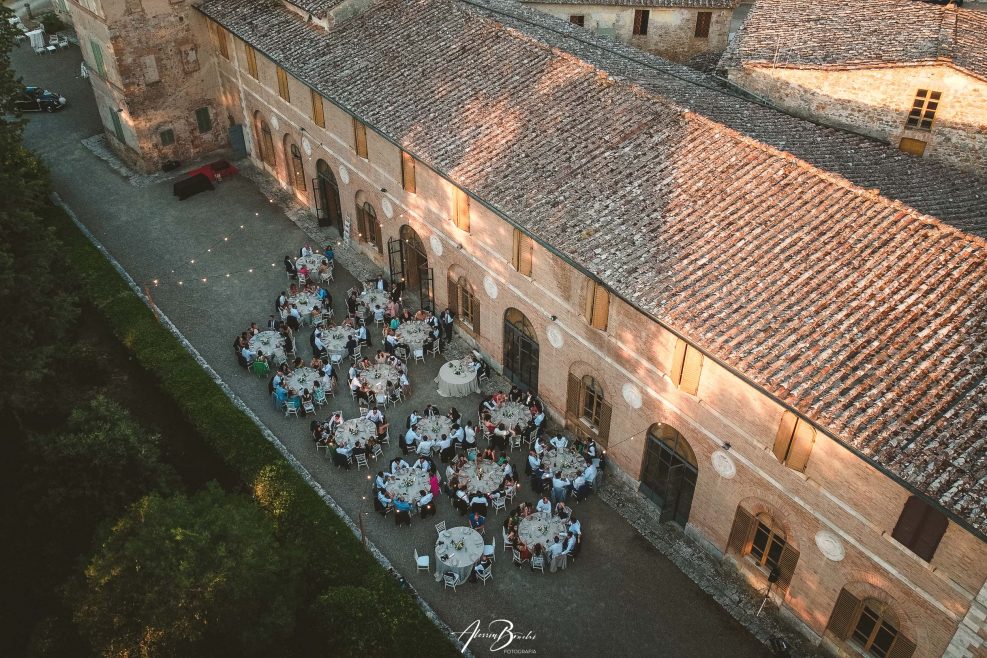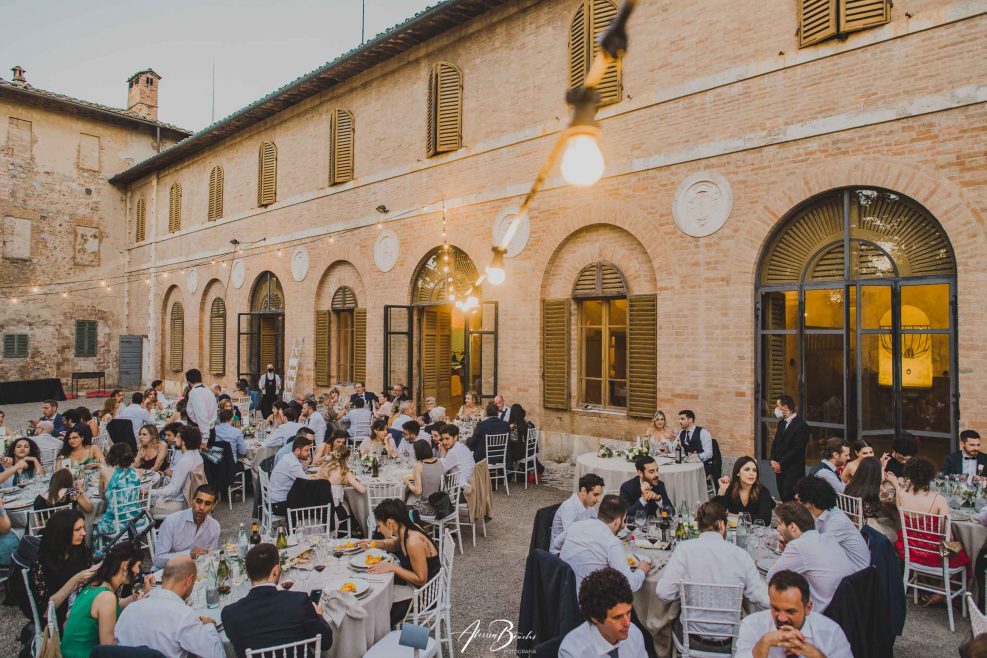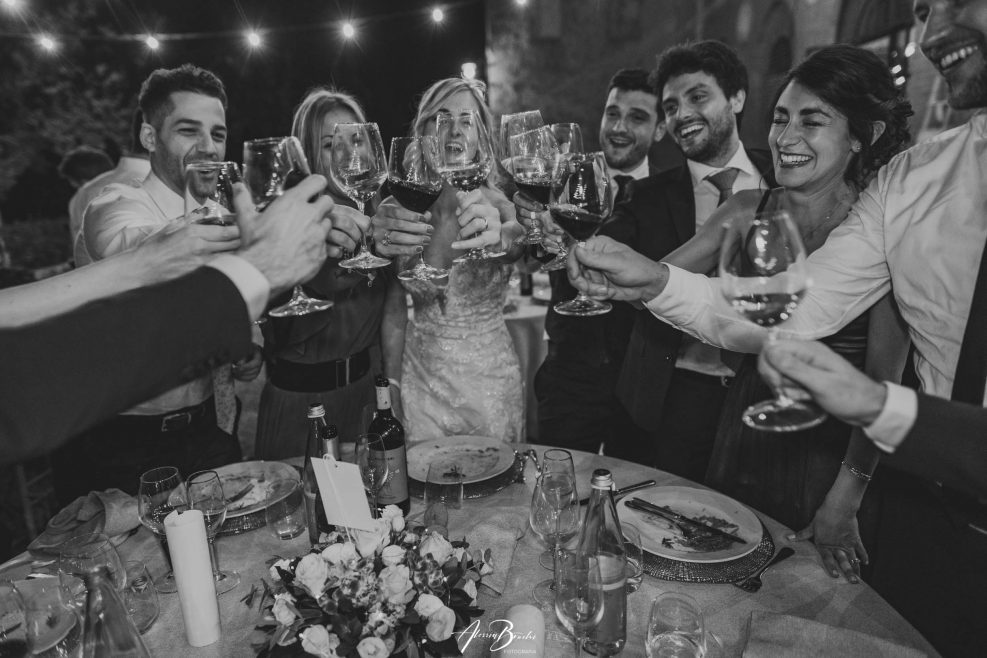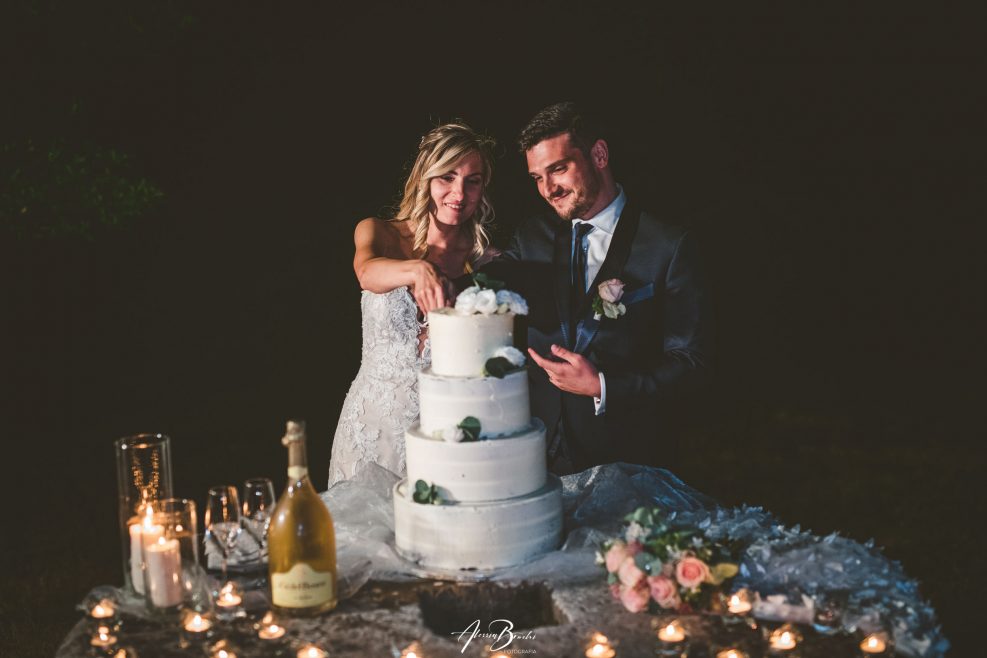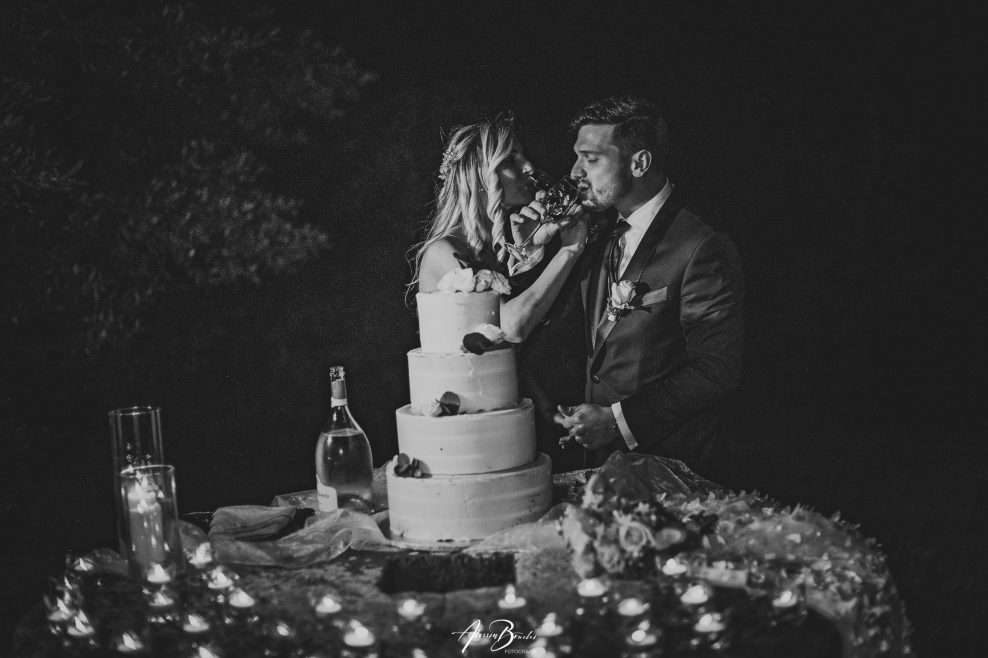 FRANCESCO & FRANCESCA
MATRIMONIO A COLLE VAL D'ELSA, TOSCANA
Cerimonia in Colle Val d'Elsa, Ricevimento presso Tenuta Bichi Borghesi, Siena
Bellissimo e romantico matrimonio estivo a Colle Val d'elsa, nel cuore della Toscana, con cerimonia religiosa presso la Chiesa di San Francesco. Ricevimento presso Villa Bichi Borghesi, bella e accogliente struttura in stile rustico toscano, ubicata nelle campagne senesi. Il servizio fotografico di matrimonio e il servizio video scelto dalla nostra coppia per il loro Matrimonio in Toscana è un full day, per cui insieme al mio team, si comincia la mattina con la preparazione degli sposi, seguendo la fase del trucco e la vestizione di Francesca, che ha scelto un bellissimo abito da sposa in stile boho chic, molto di tendenza adesso. A Siena, Francesco è seguito da un secondo fotografo con video operatore, mentre si prepara aiutato dai suoi numerosi amici. La cerimonia è davvero emozionante e complice anche il bel tempo, sono possibili anche delle bellissime riprese panoramiche con il drone a nostra disposizione. Dopo la cerimonia a Colle Val d'Elsa, insieme al mio team e agli sposi, abbiamo il tempo per una sessione fotografica di ritratto di coppia, posato ma non troppo, come piace agli sposi, una giovane e frizzantissima coppia, amante più delle foto spontanee e non troppo impostate, cosa che piace decisamente anche a me e a tutto il mio staff. Il reportage fotografico matrimoniale si conclude a tarda serata, dopo il taglio della torta e una movimentata animazione, con scherzi agli sposi e un wedding party finale con grado alcolico in salita libera!
ROMANTIC WEDDING IN TUSCANY
Cerimony in Colle Val d'Elsa, Reception in Tenuta Bichi Borghesi, Siena
Beautiful and romantic Summer Wedding in Colle Val d'elsa, in the heart of Tuscany, with a religious ceremony at the Church of San Francesco. Reception at Villa Bichi Borghesi, a beautiful and welcoming structure in rustic Tuscan style, located in the Sienese countryside. The wedding photo shoot and video service chosen by our couple for their wedding in Tuscany is a full day, so together with my team, we start in the morning with the preparation of the spouses, following the make-up phase and the dressing of Francesca, who chose a beautiful boho chic wedding dress, very trendy now. In Siena, Francesco is followed by a second photographer with video operator, while he prepares with the help of his many friends. The ceremony is really exciting and also thanks to the good weather, beautiful panoramic shots are also possible with the drone at our disposal. After the ceremony in Colle Val d'Elsa, together with my team and the spouses, we have time for a couple portrait photo session, posed but not too much, as the spouses like, a young and sparkling couple, lover more than photos spontaneous and not too set, something that I definitely like too and all my staff. The wedding photographic reportage ends late in the evening, after the cutting of the cake and a lively animation, with jokes to the newlyweds and a final wedding party with alcohol content in free ascent!
See the Wedding Trailer!
Client
Tags
Bride to be, Couple Portrait, Destination Wedding in Tuscany, Foto Drone Wedding, Foto Matrimonio Drone, Foto Panoramiche con Drone, Fotografo Matrimonio Siena, Fotografo Matrimonio Toscana, Italian Wedding Photographer in Tuscany, Luxury Wedding in Tuscany, Portrait Photographer, Tuscany, Weddin Photographer in Tuscany, Wedding in San Galgano Abbey, Wedding in Siena, Wedding Photographer, WPJA, WPJA PHOTOGRAPHER
Share