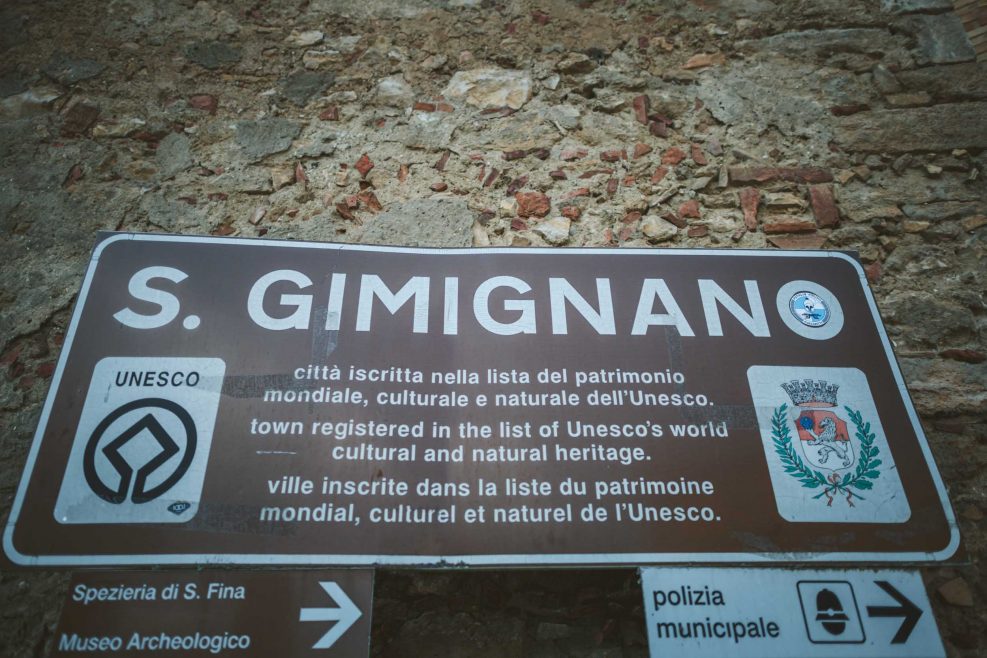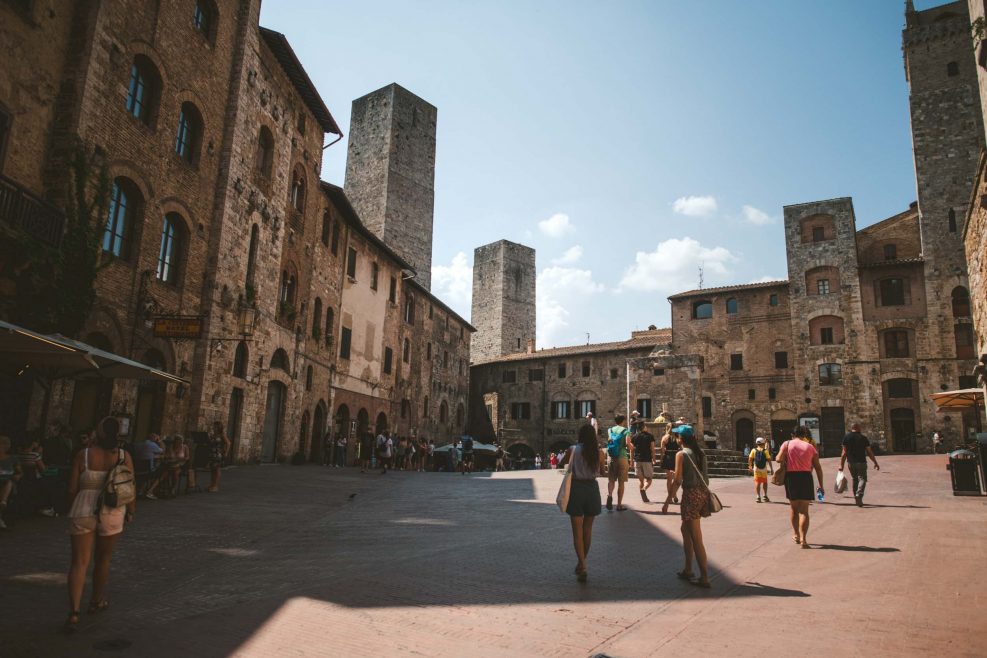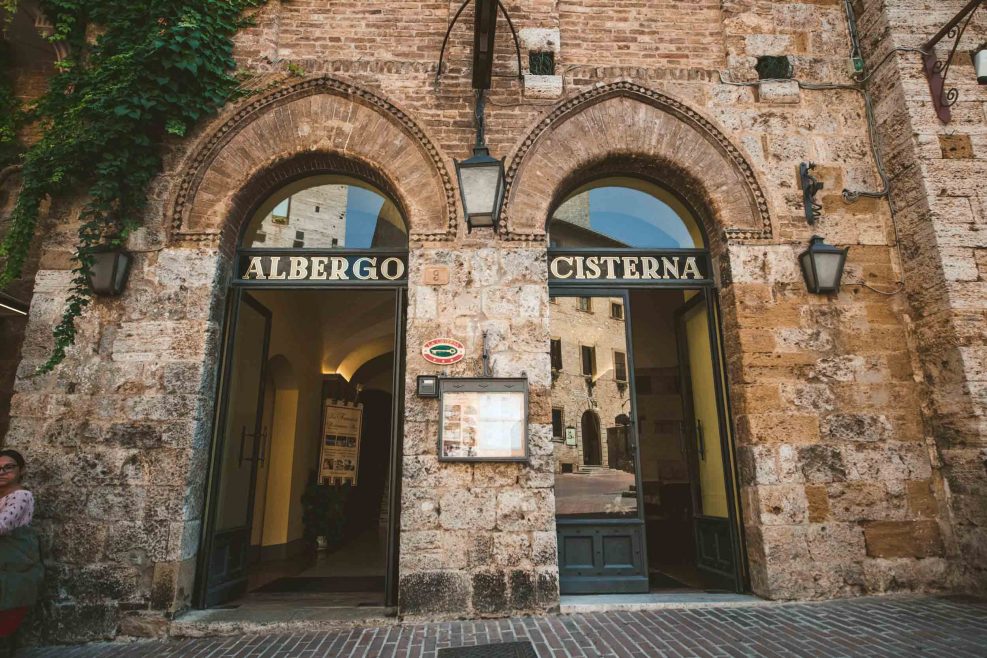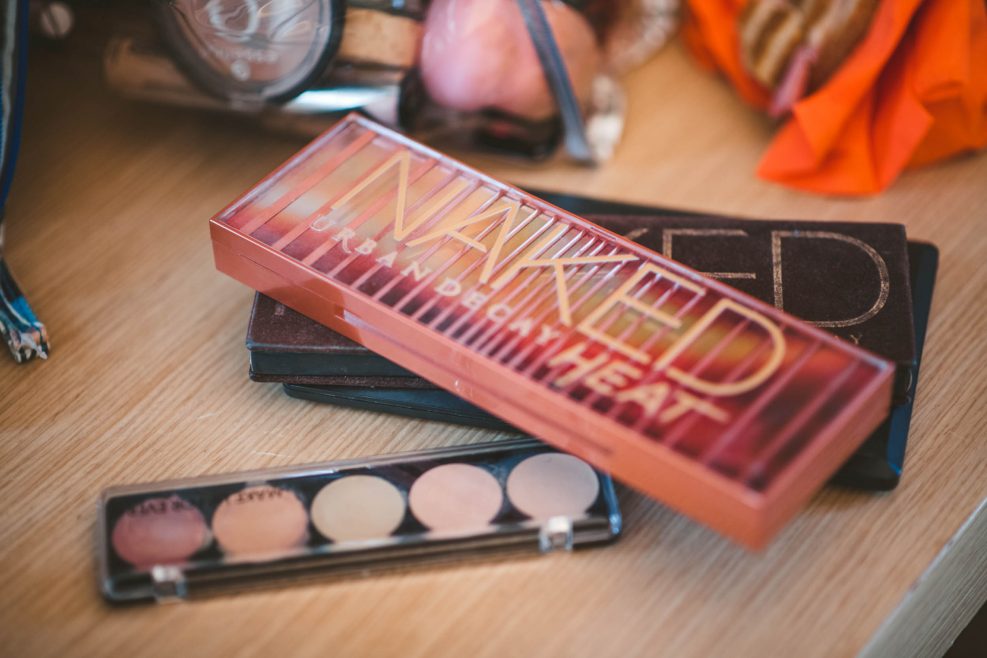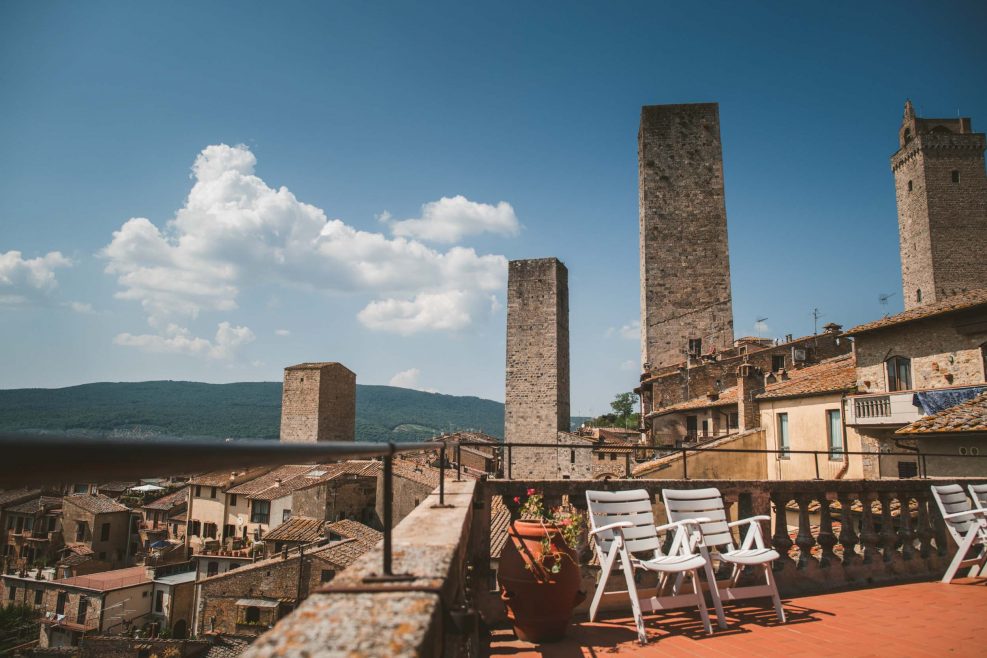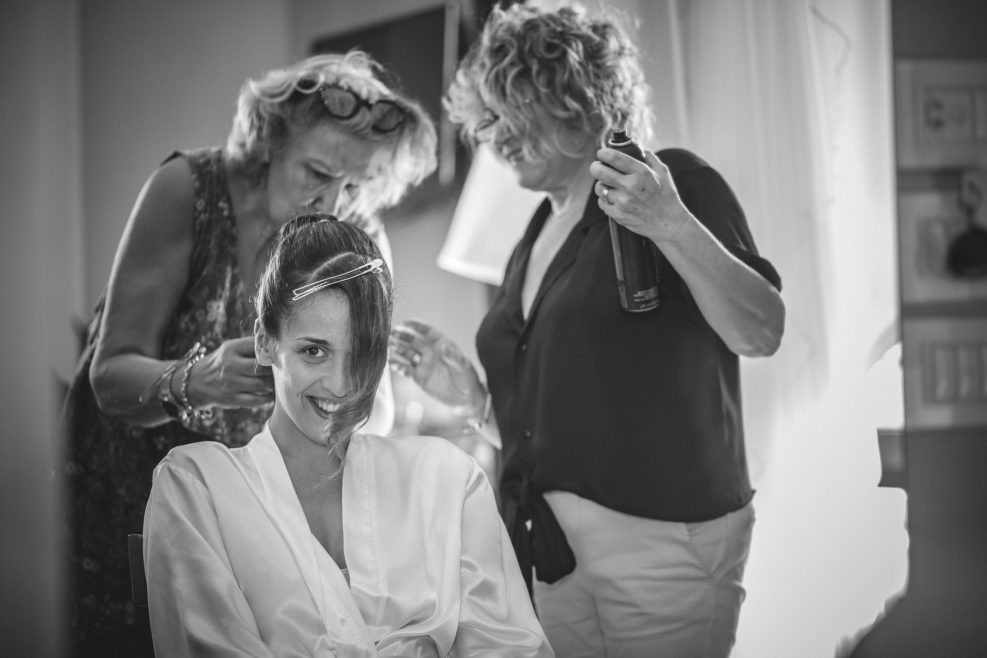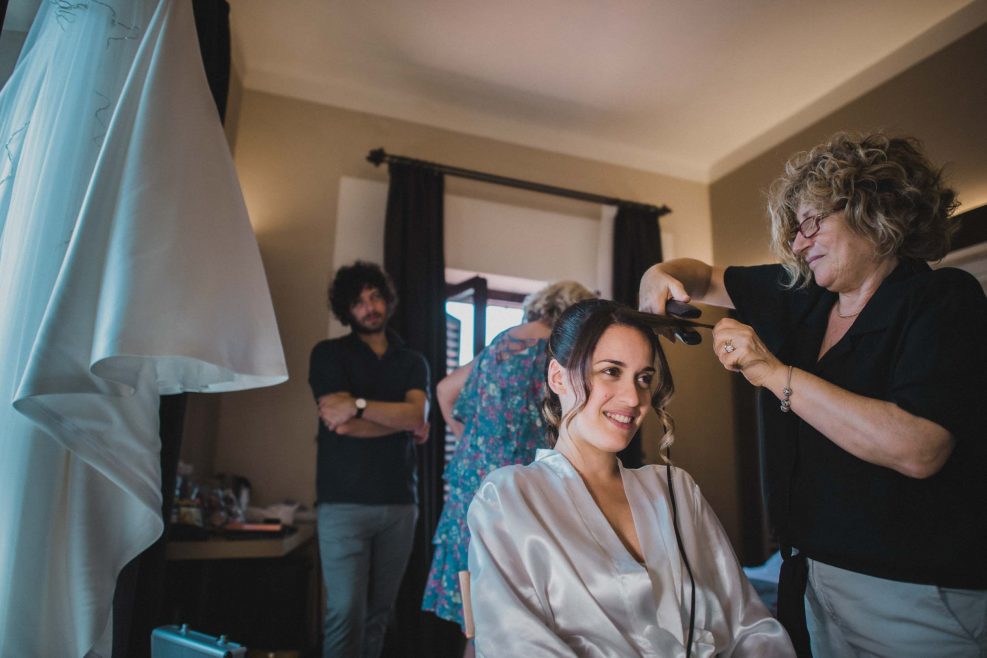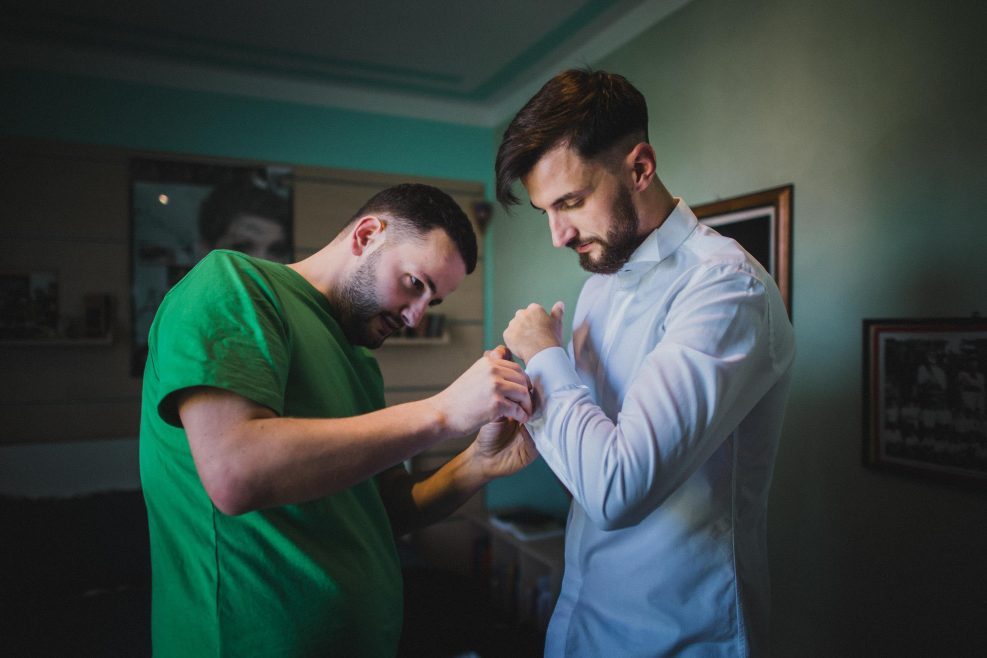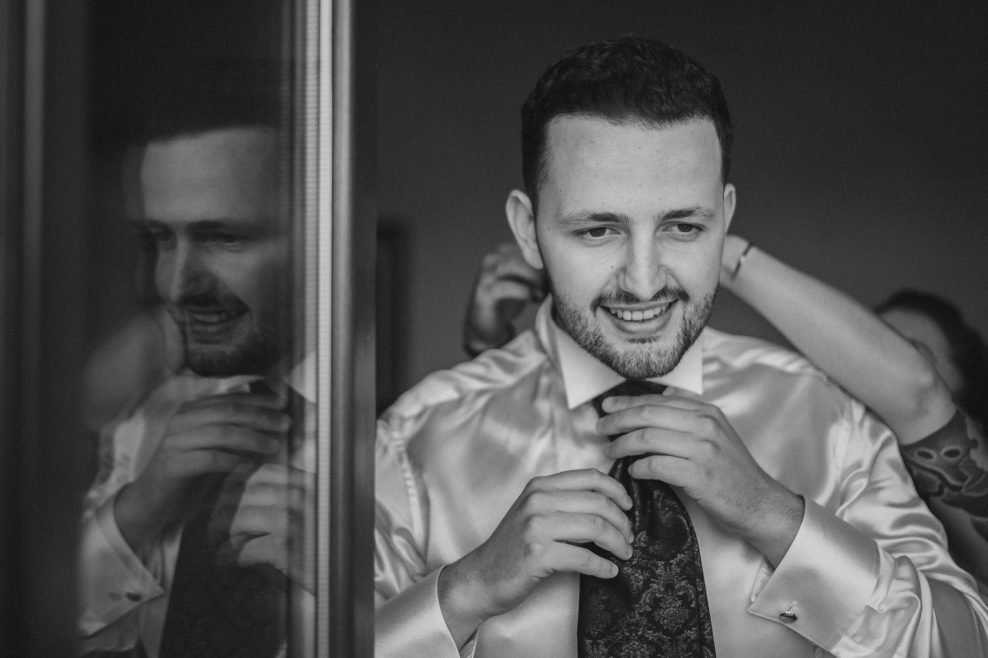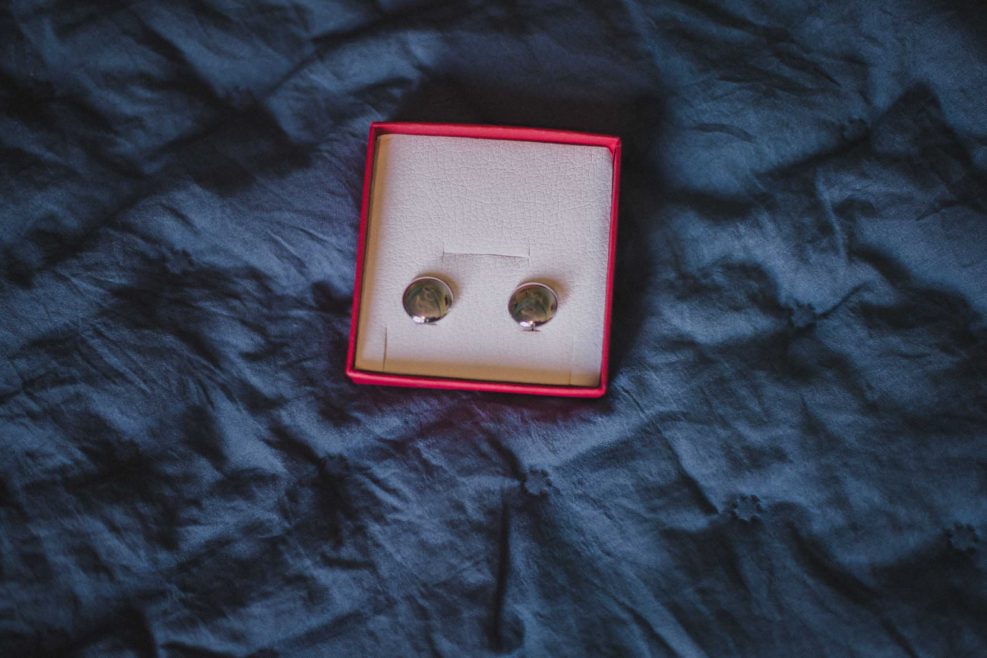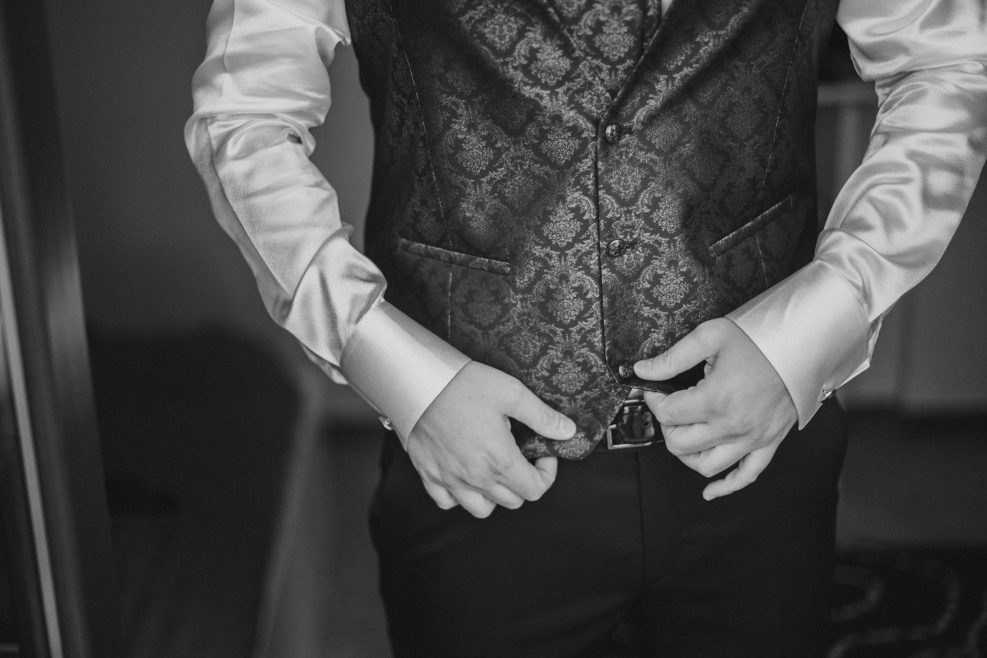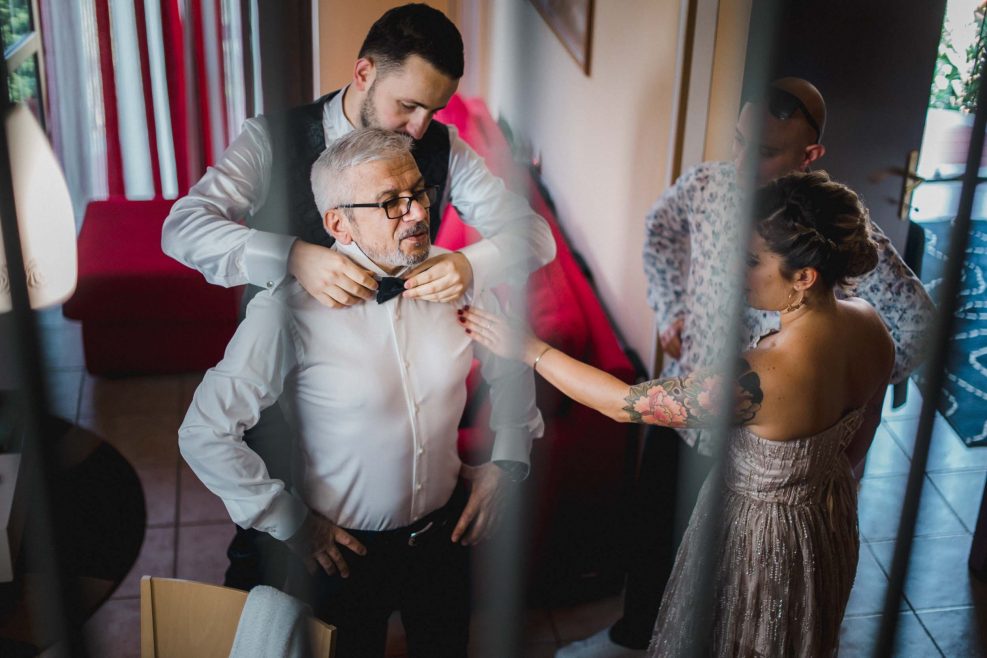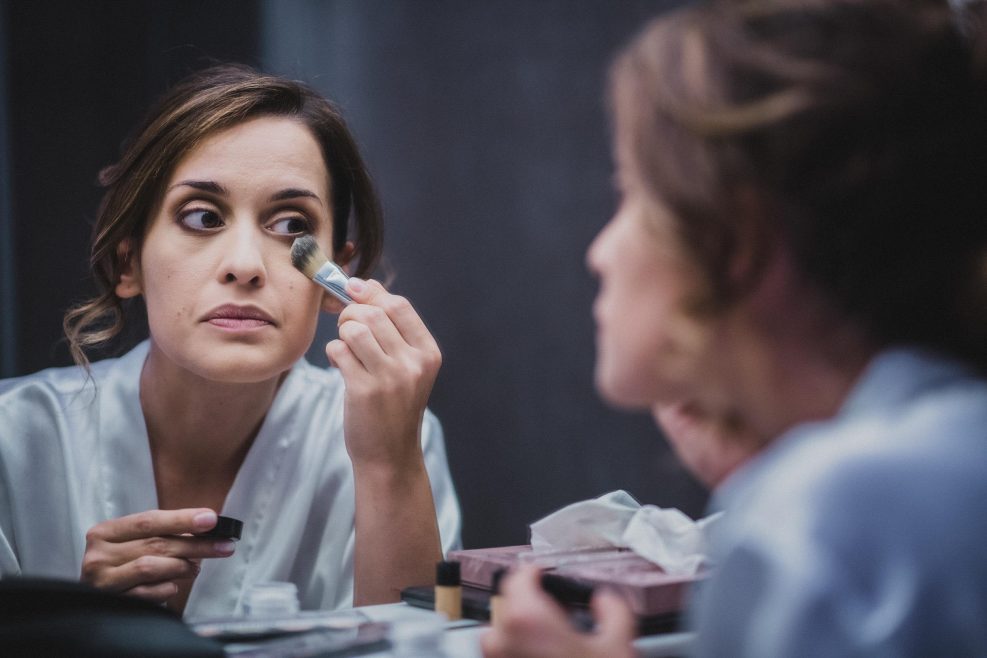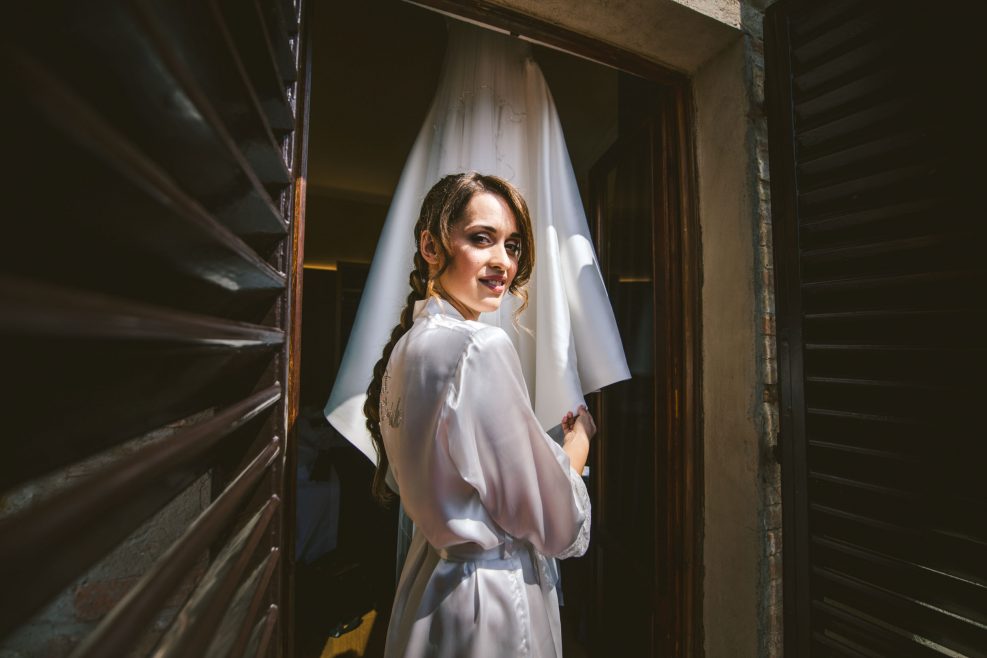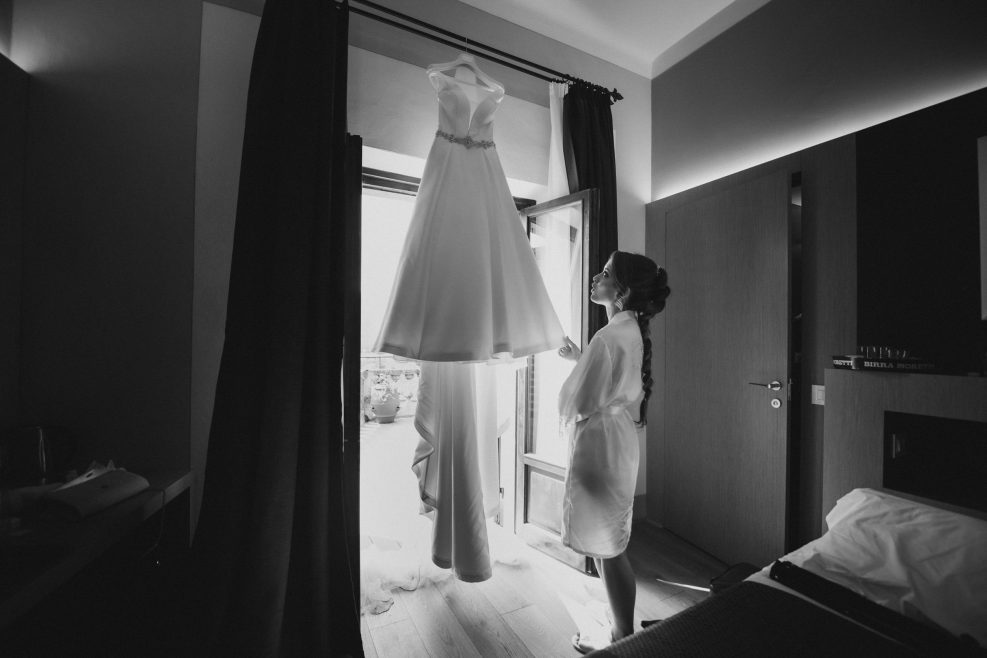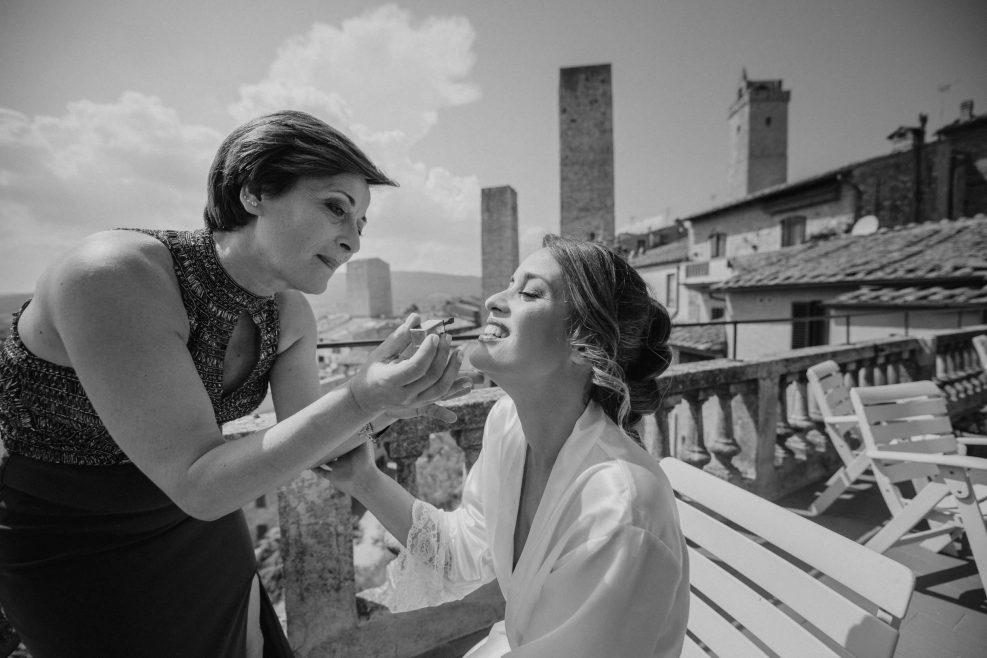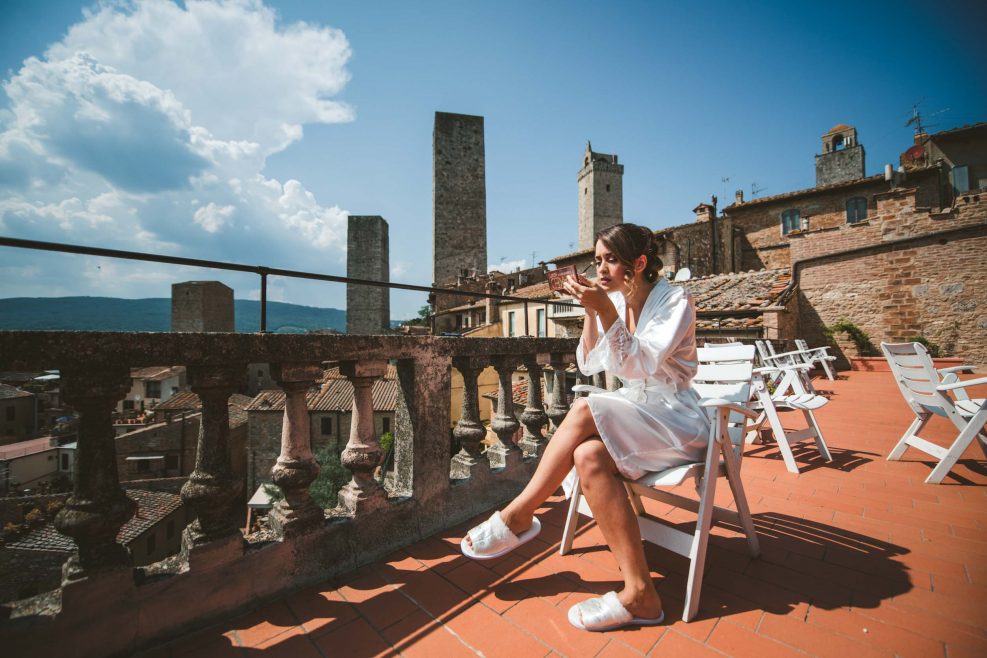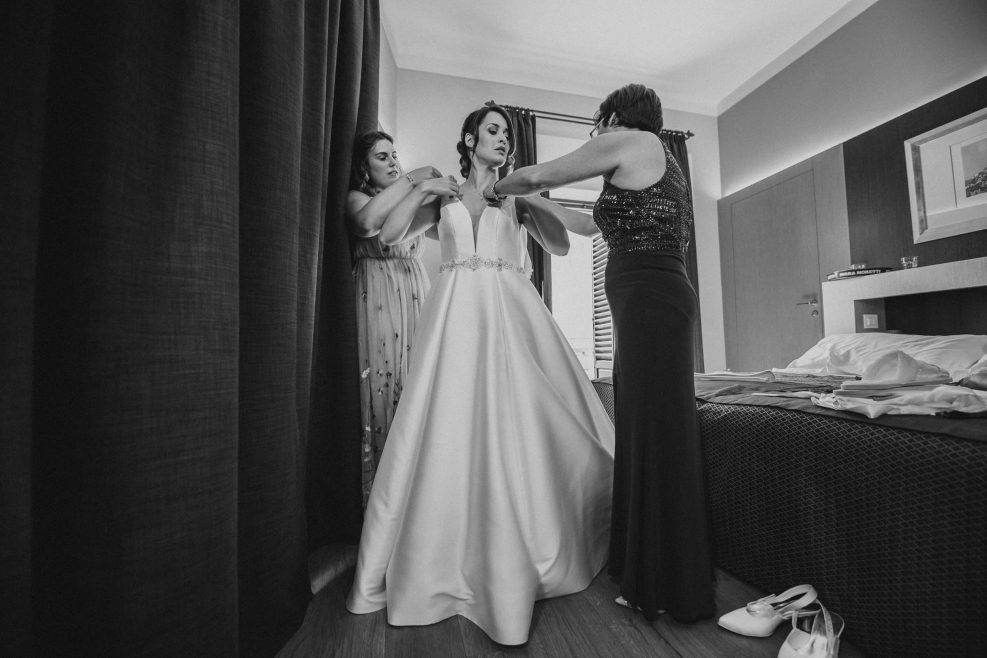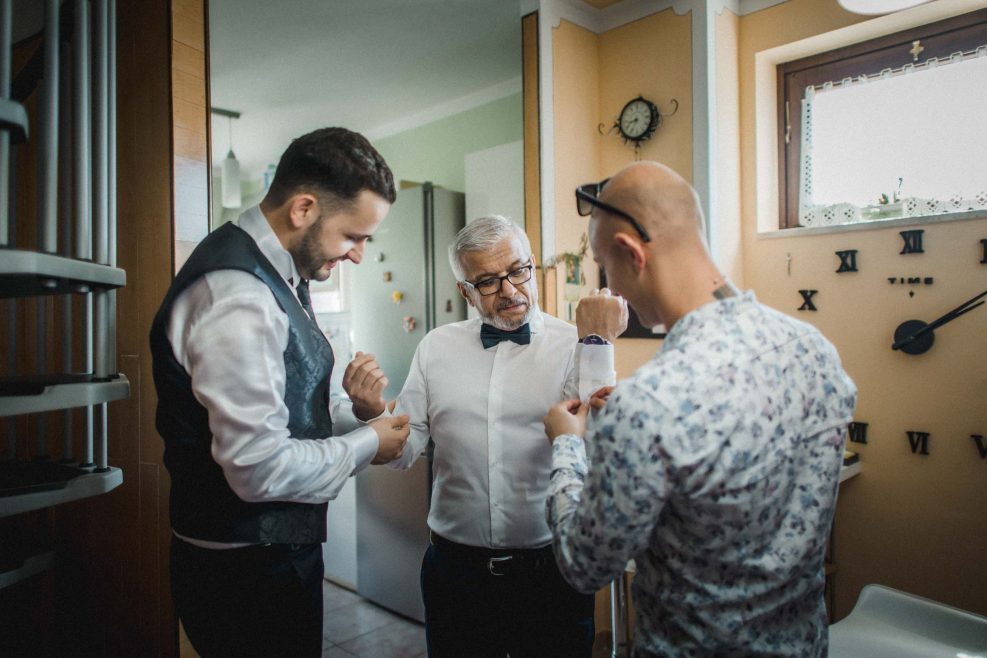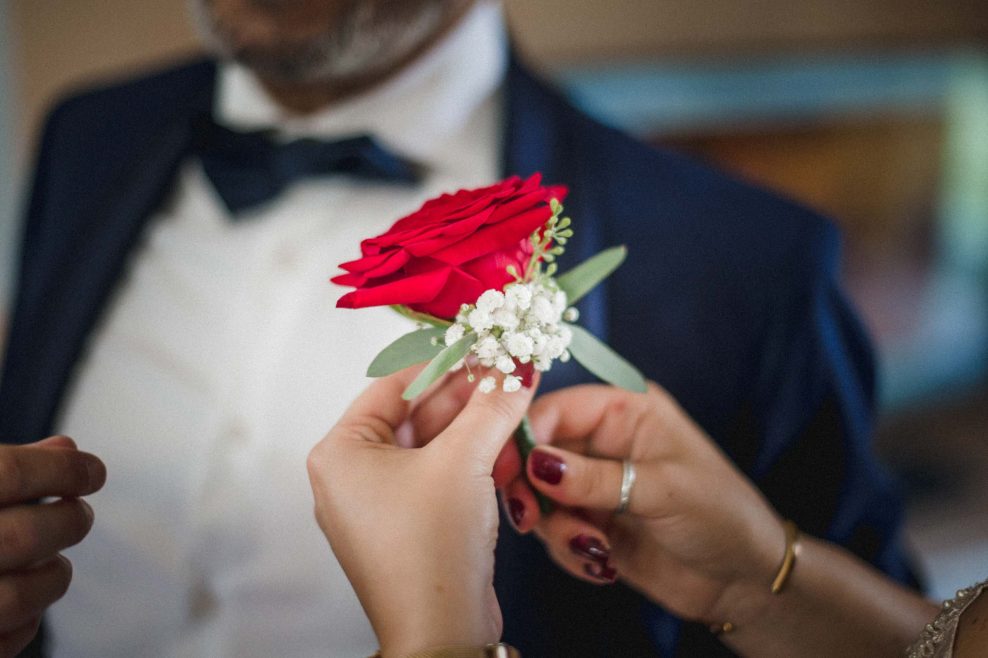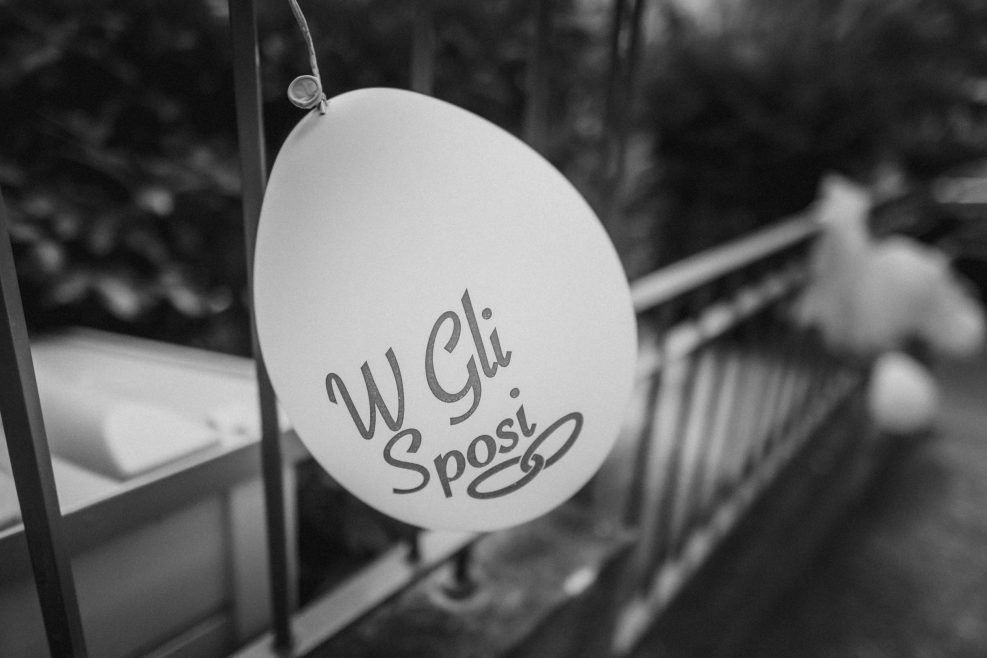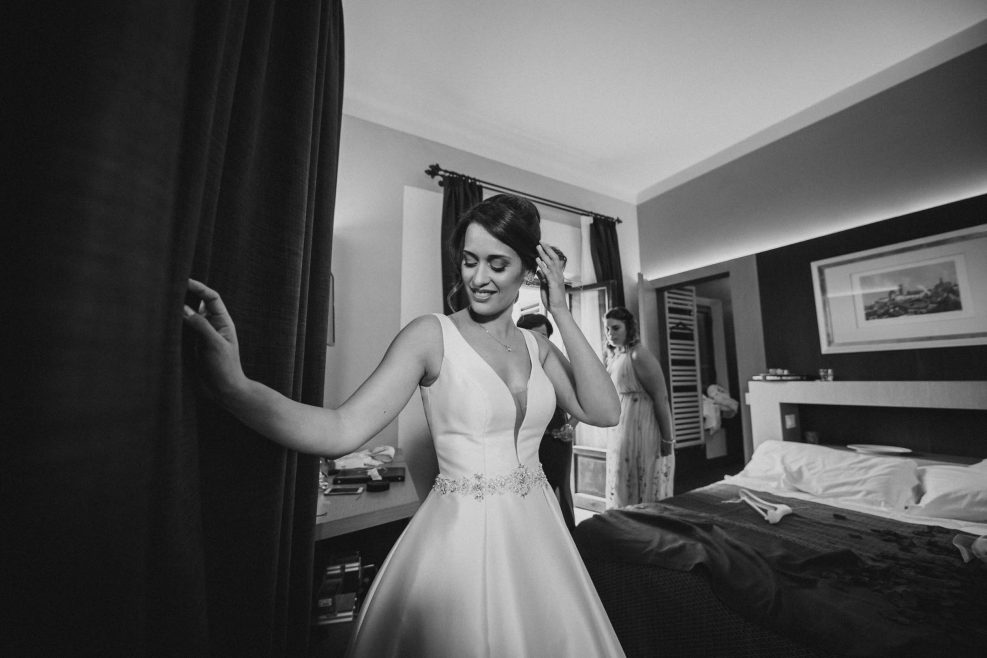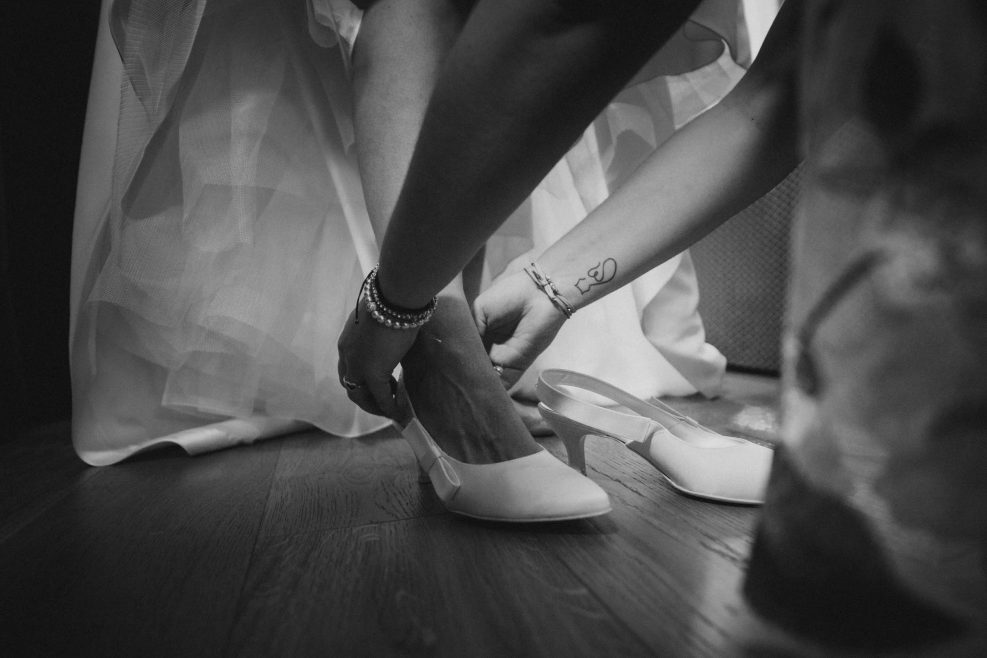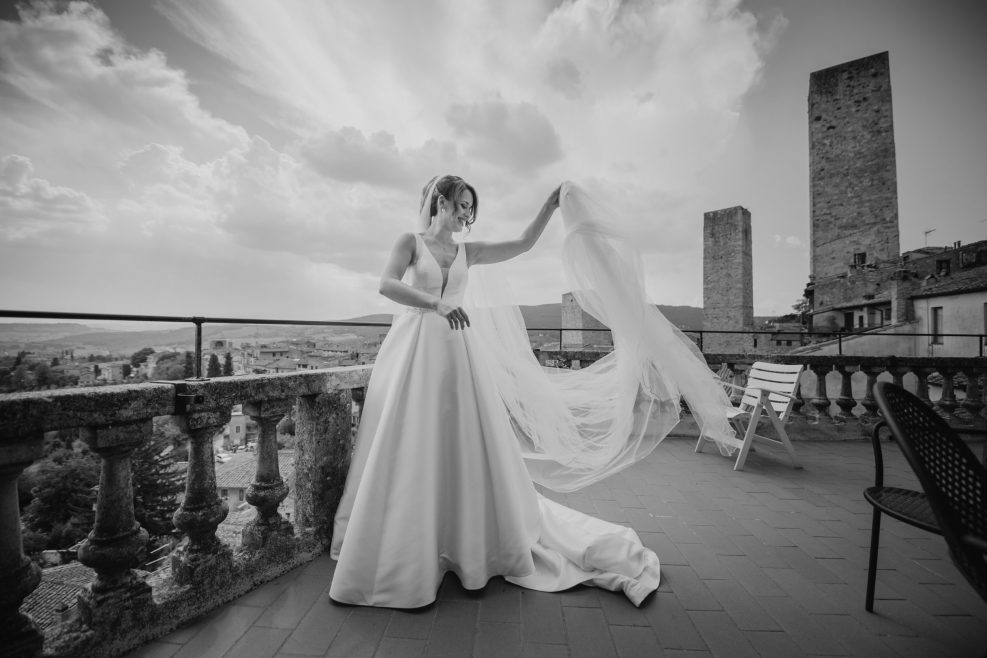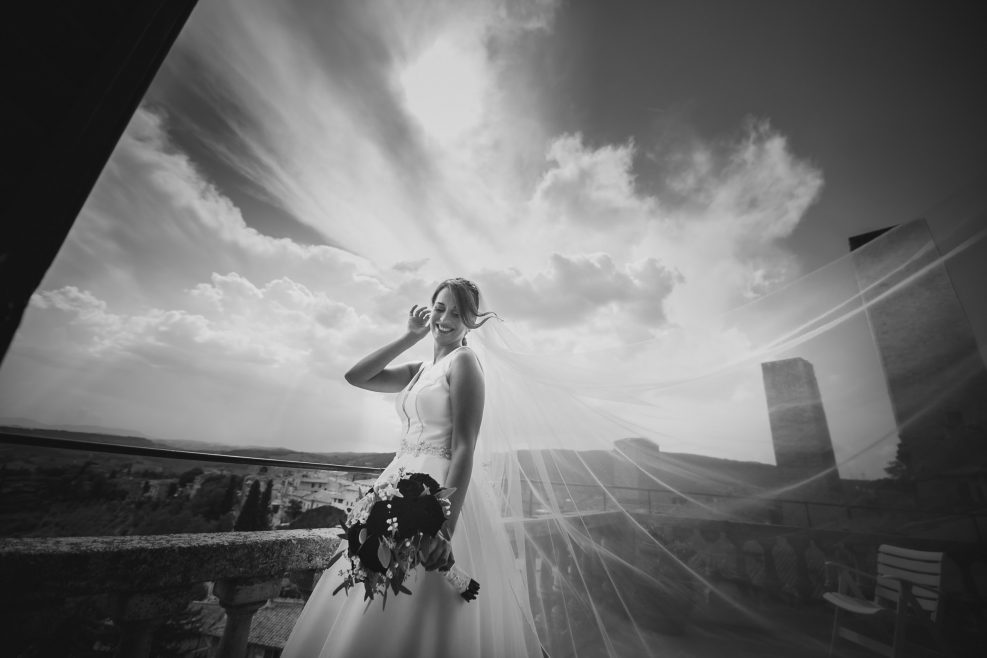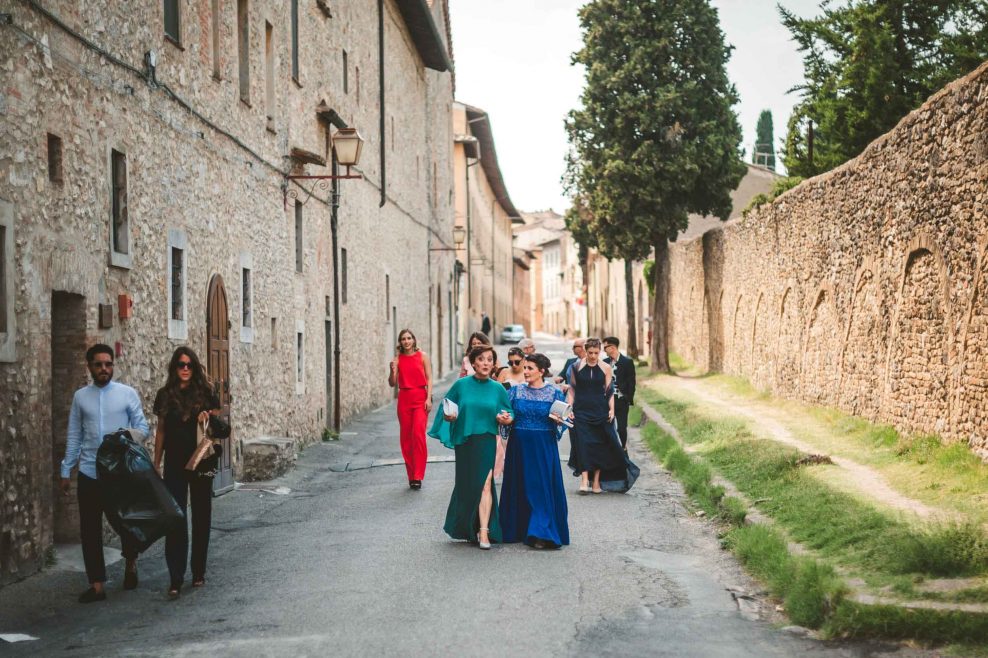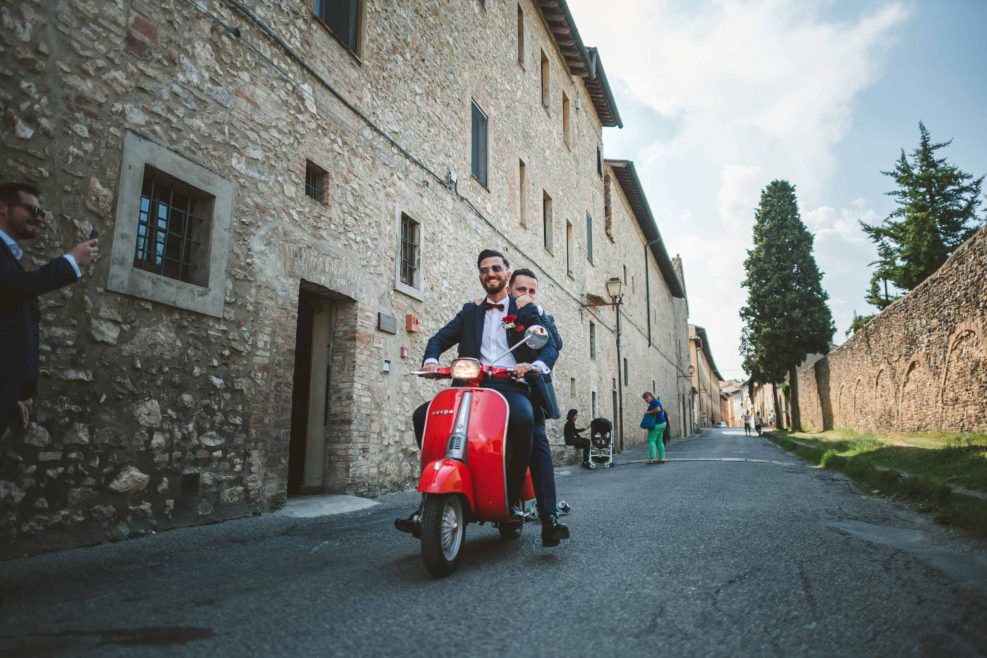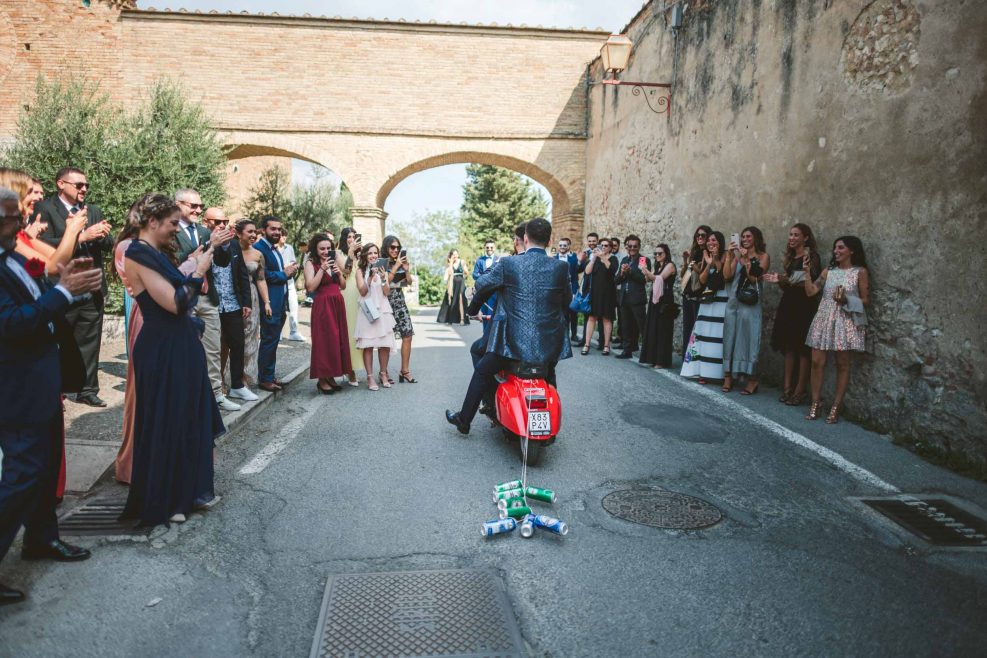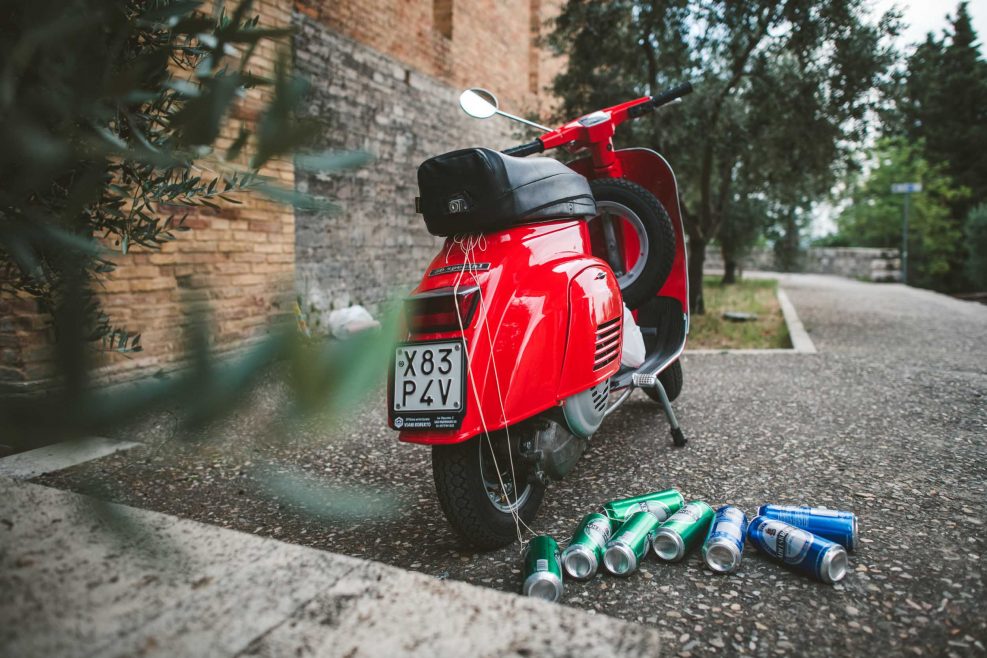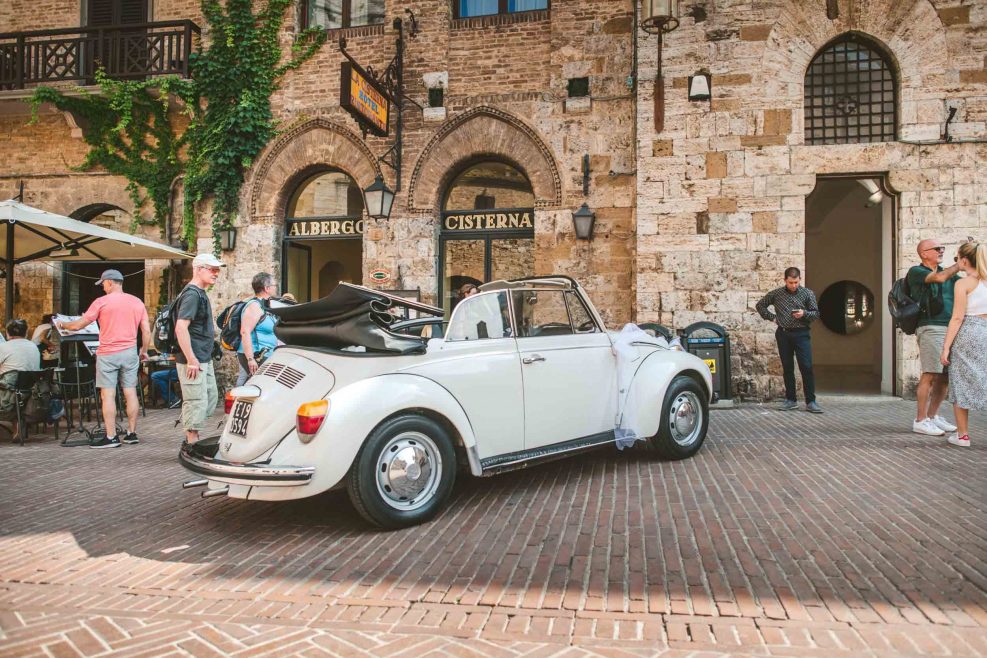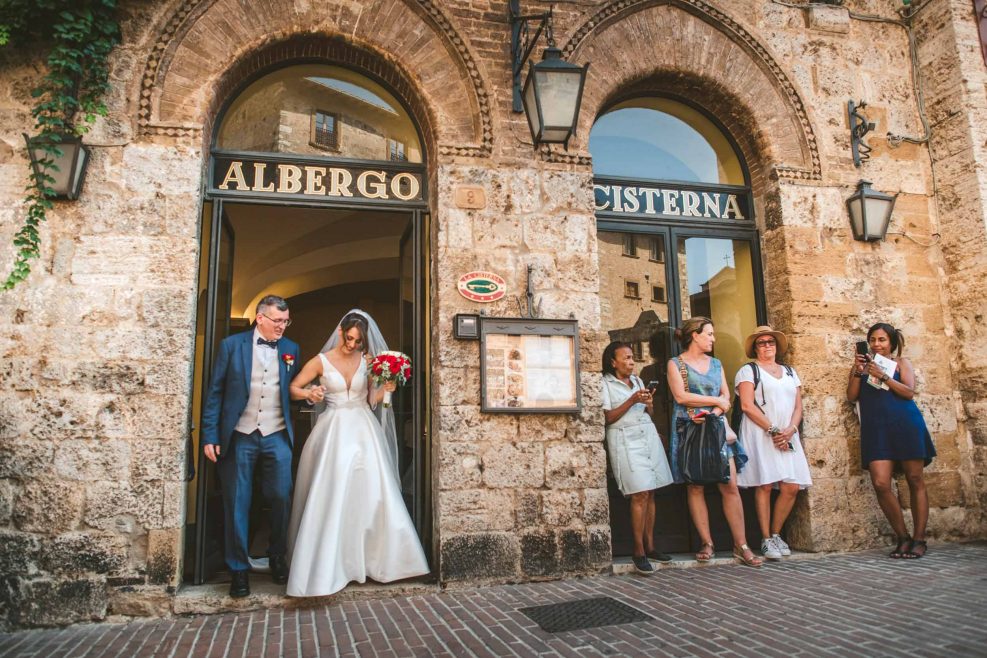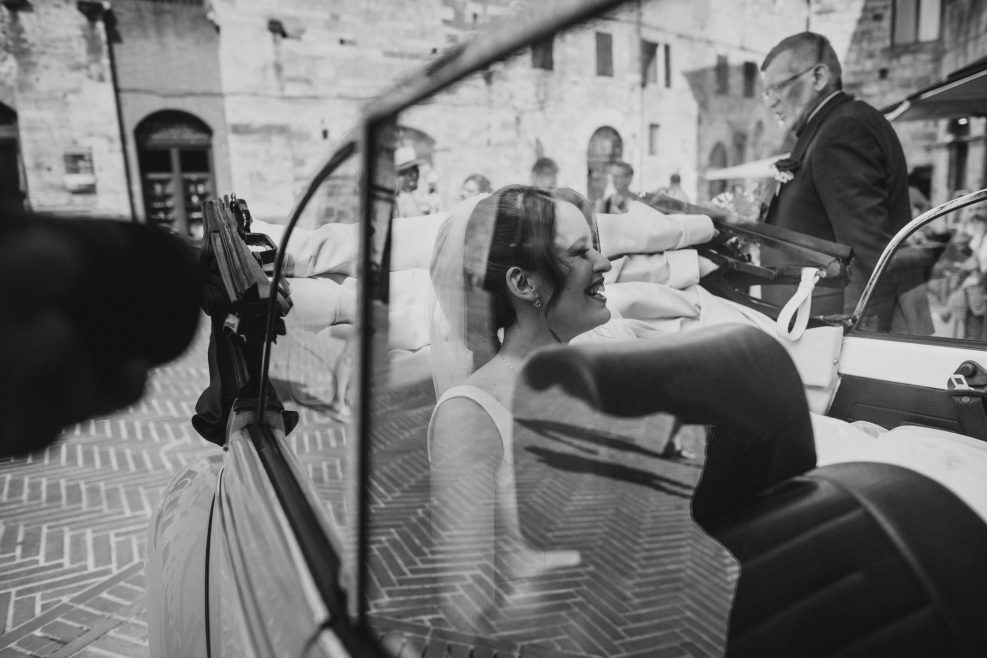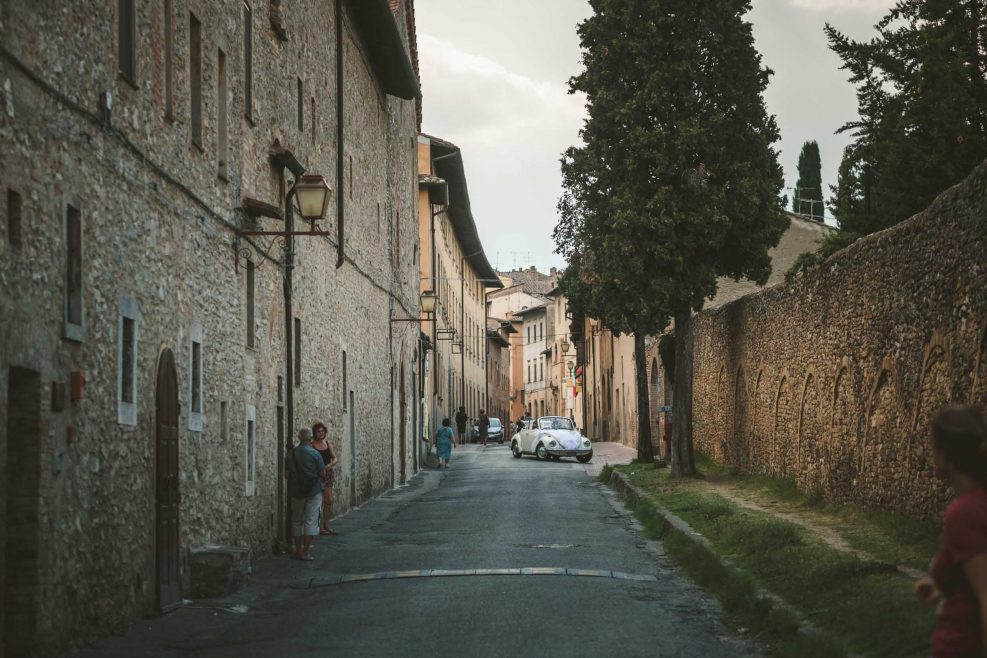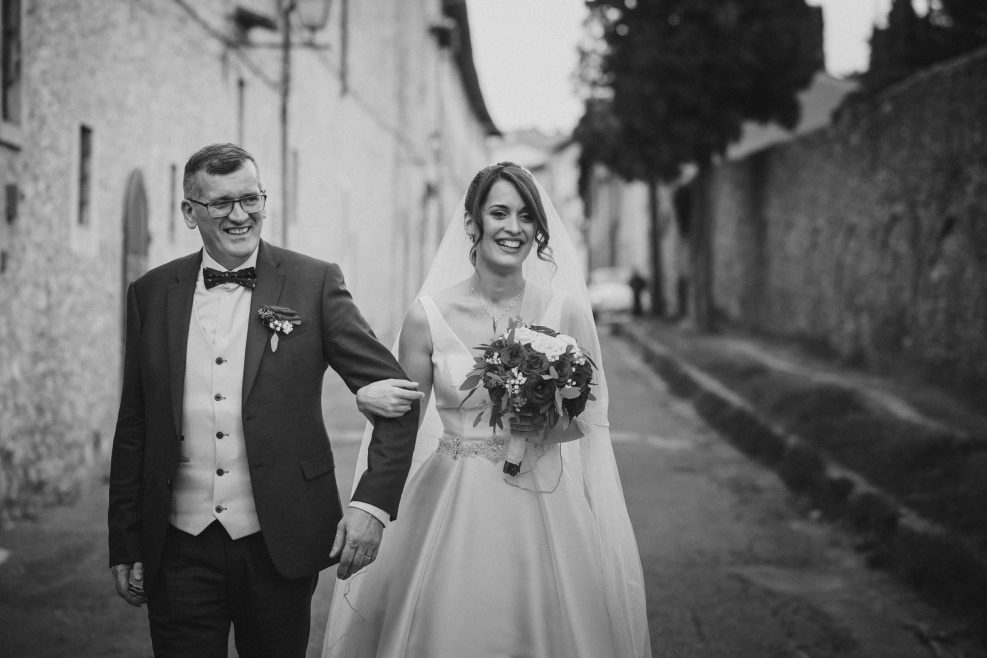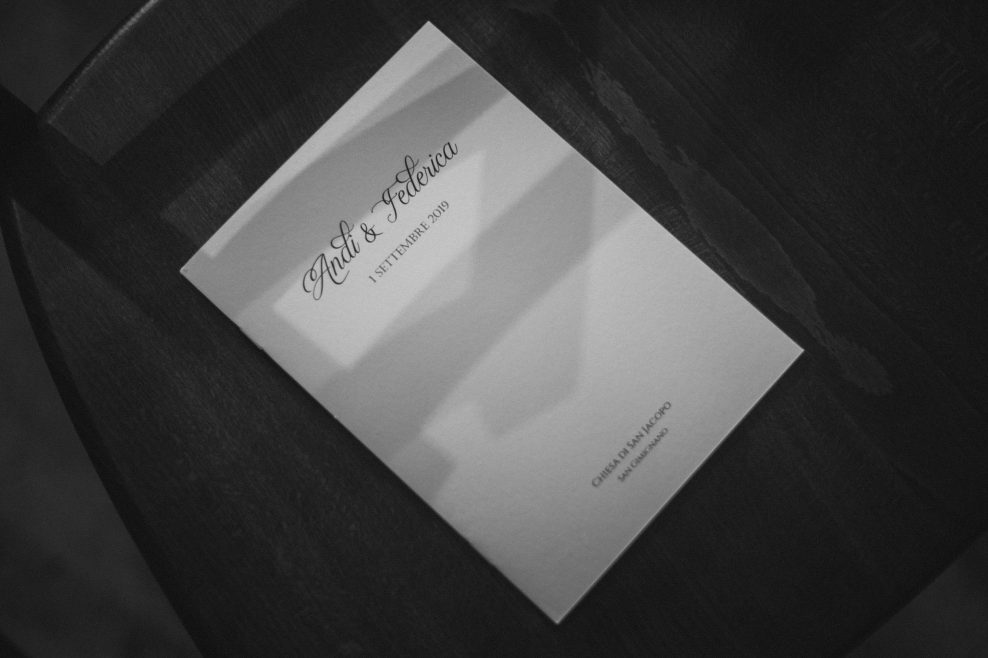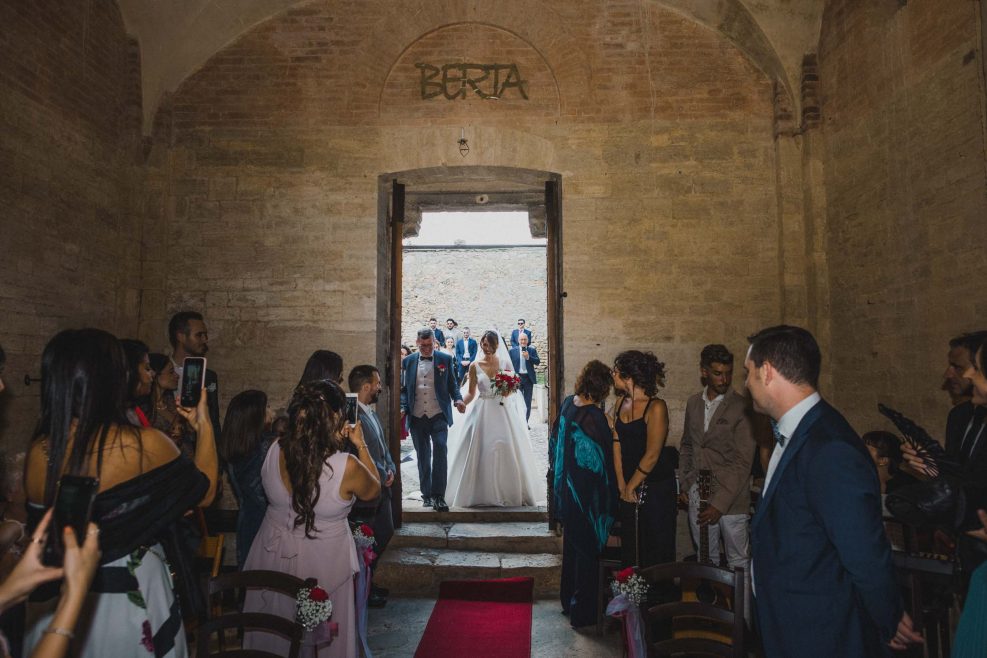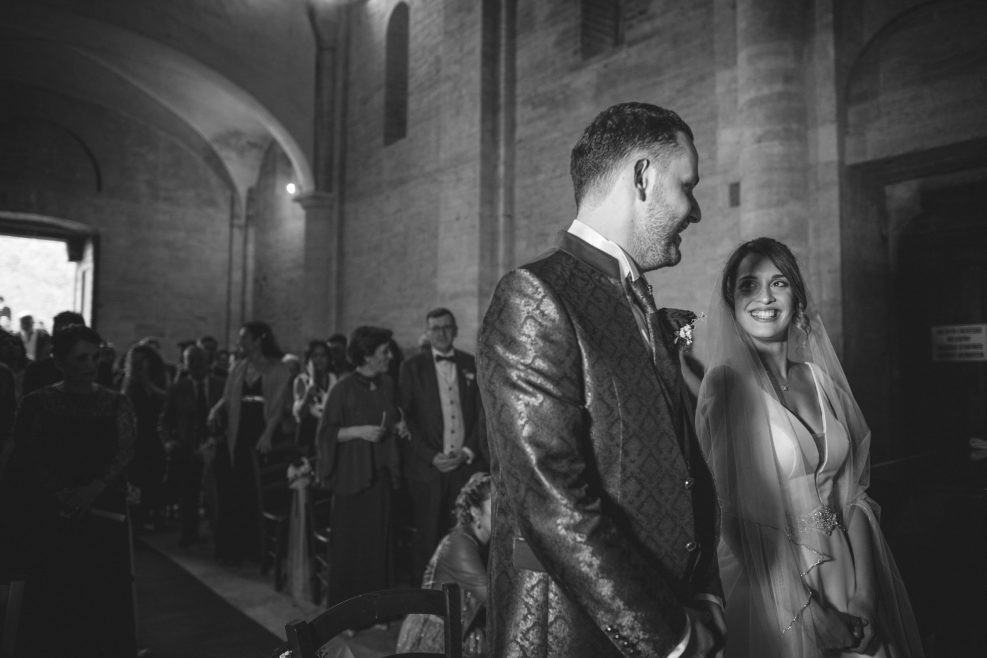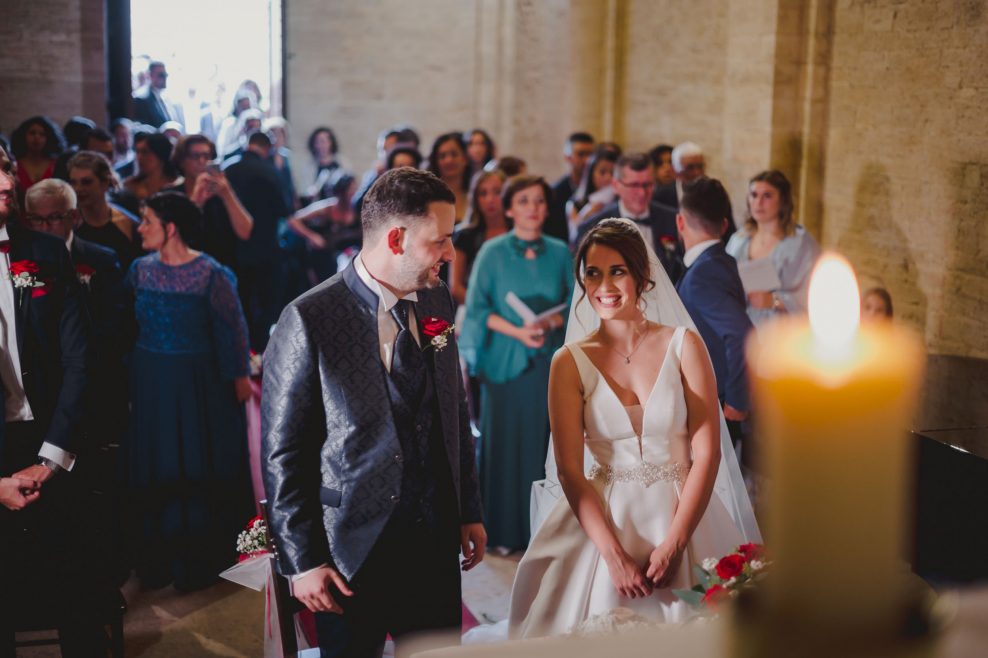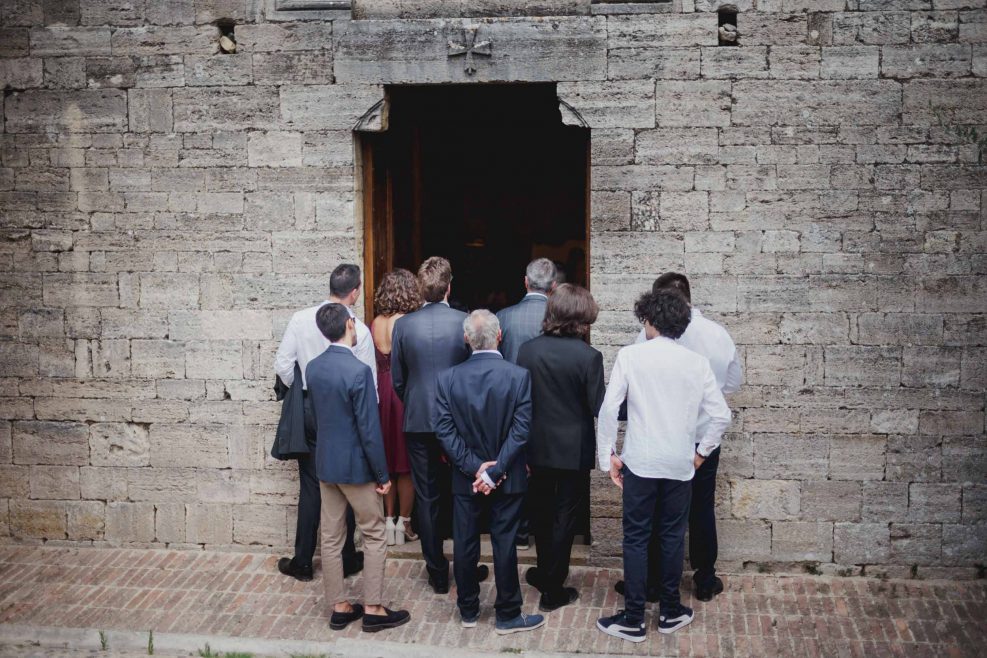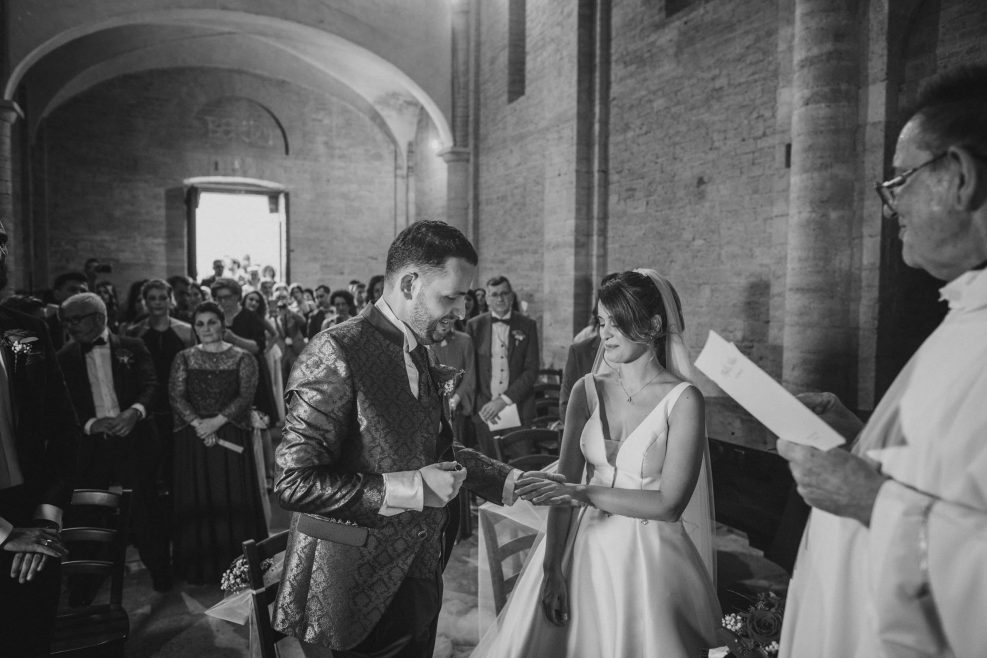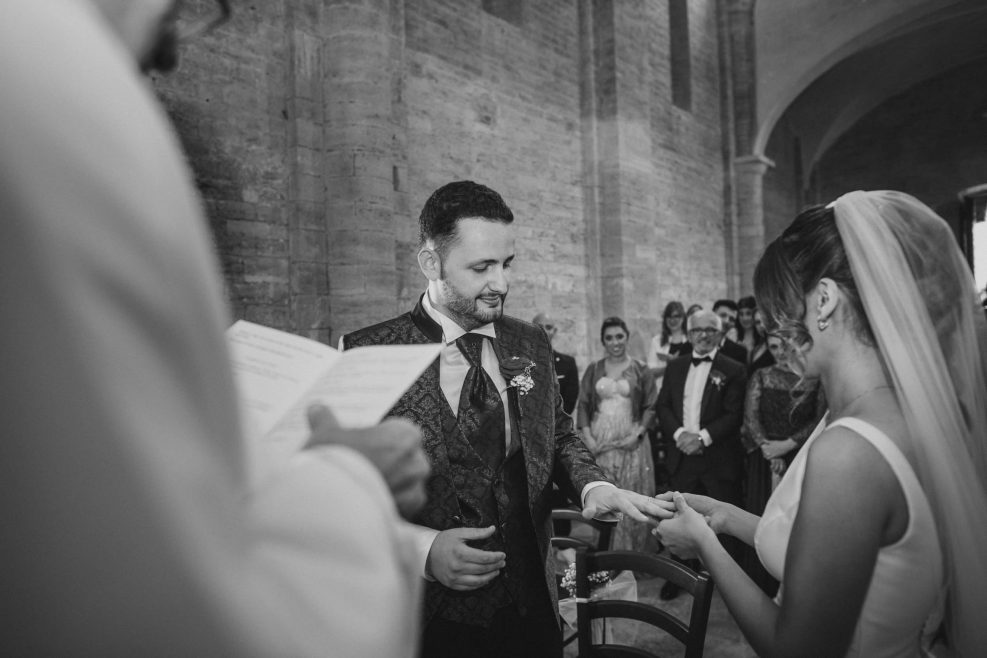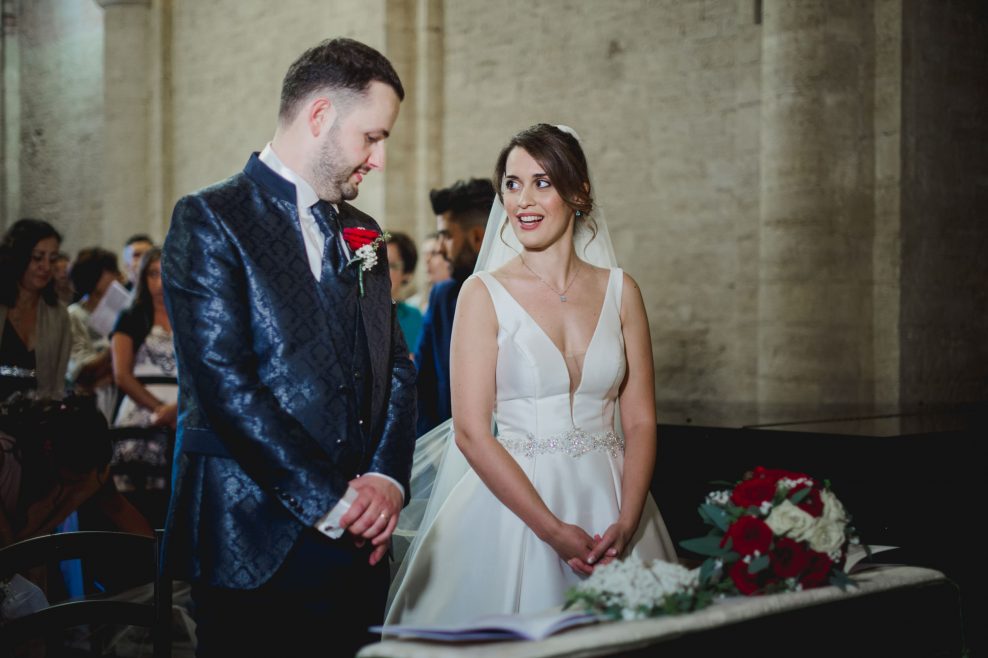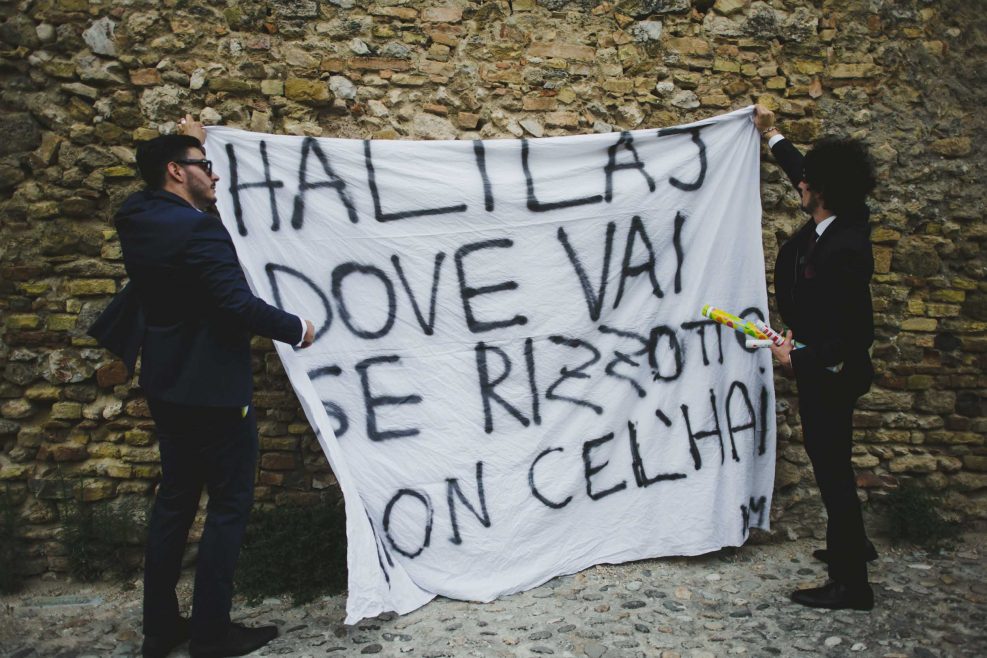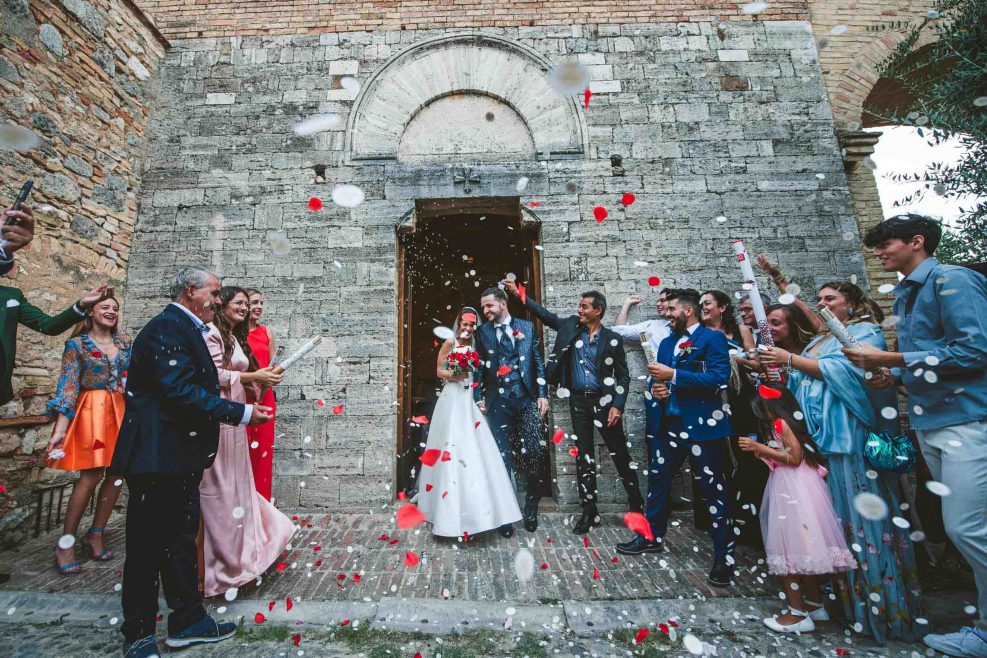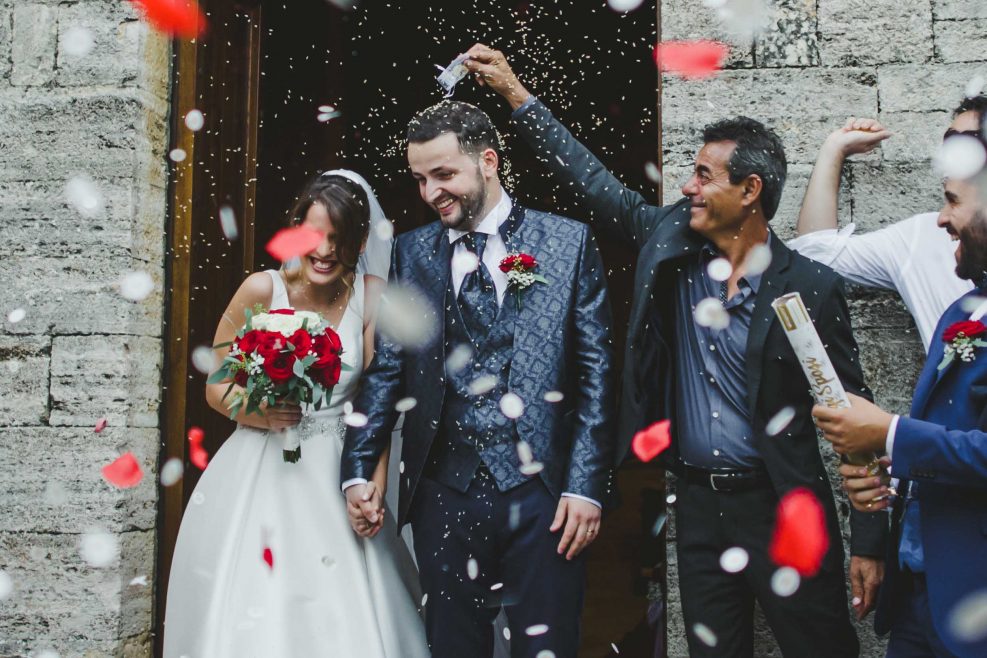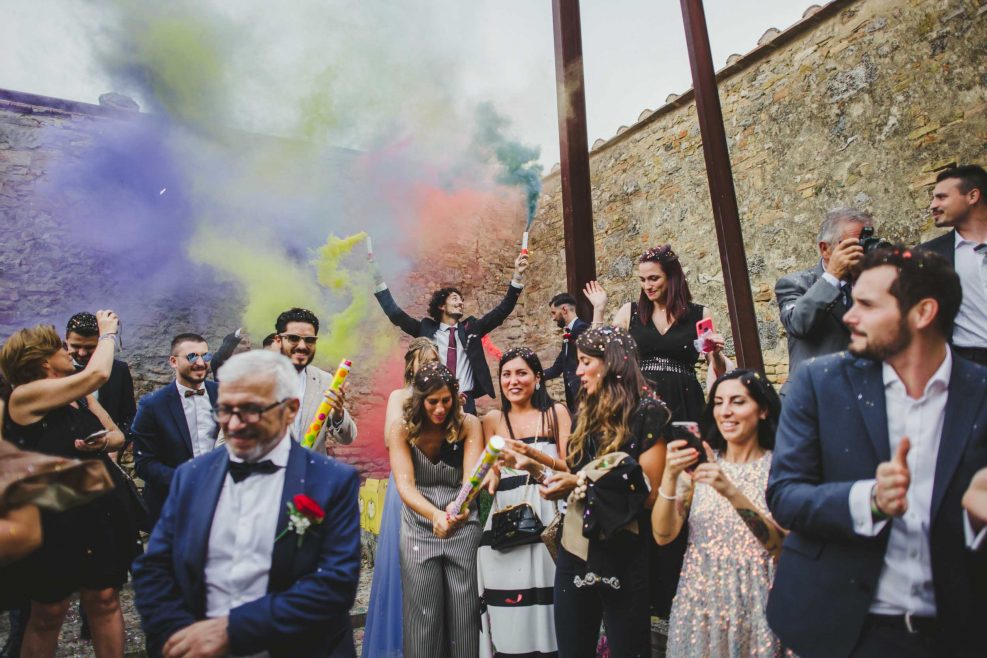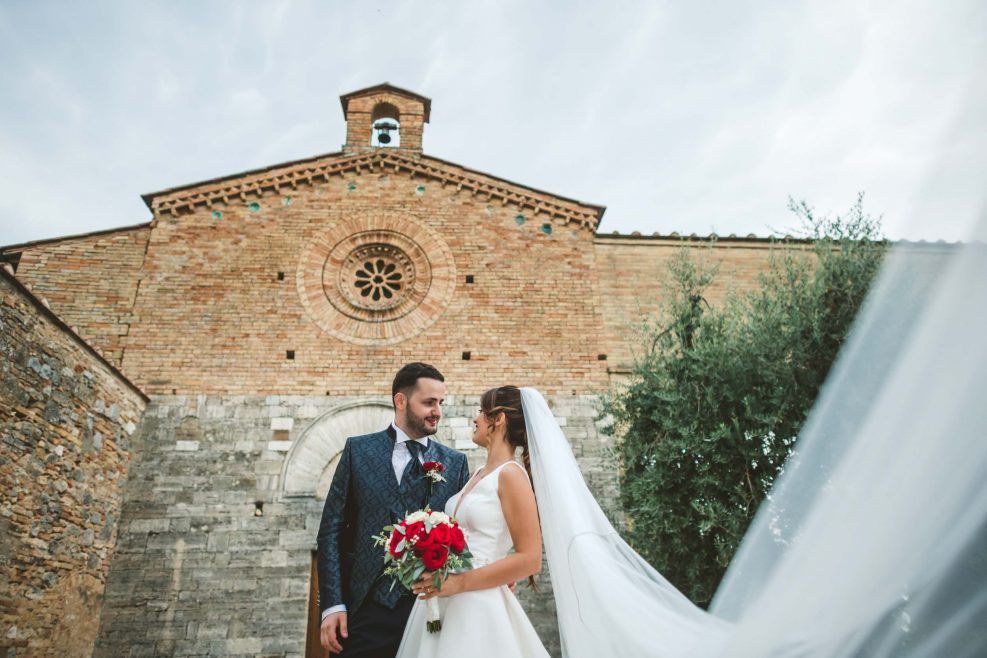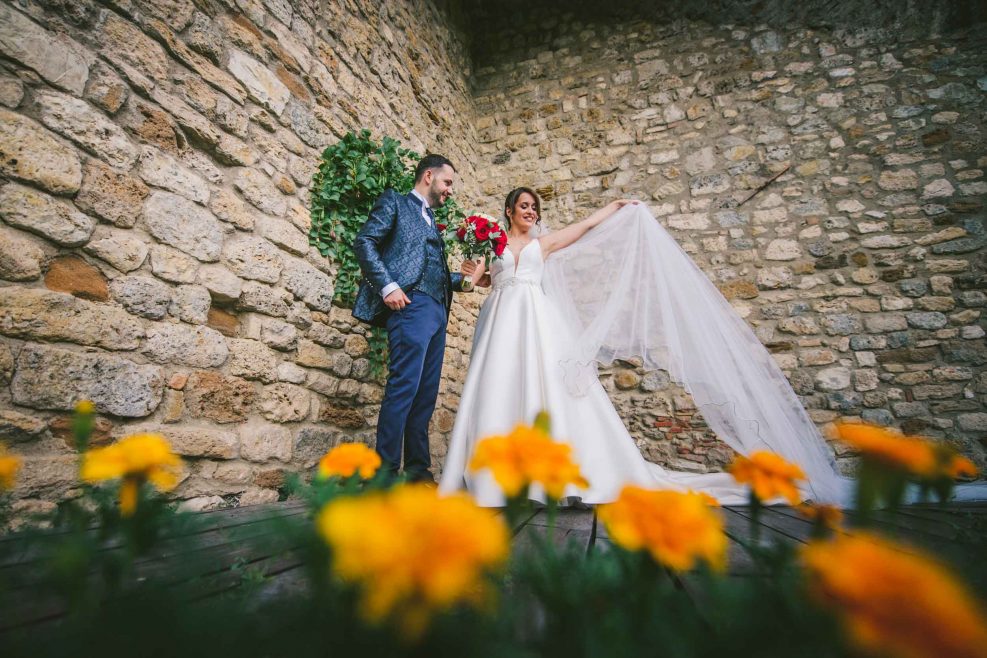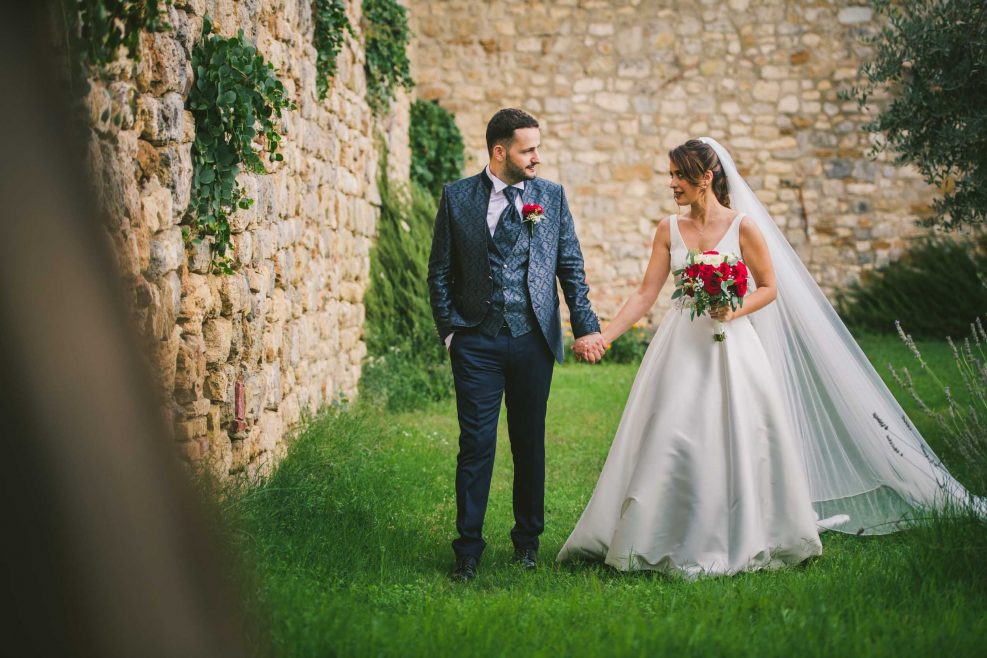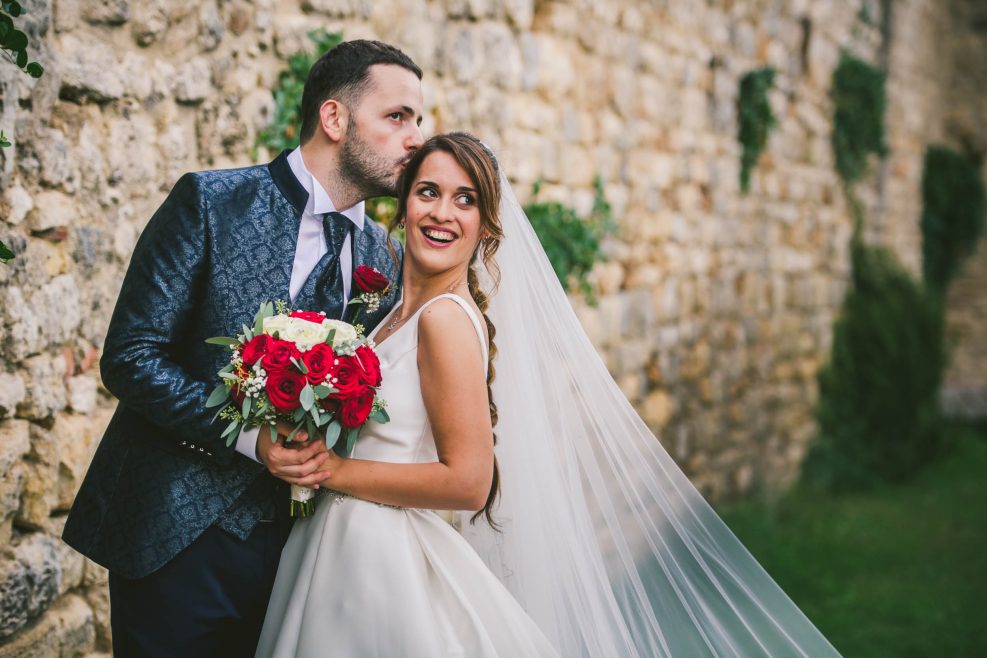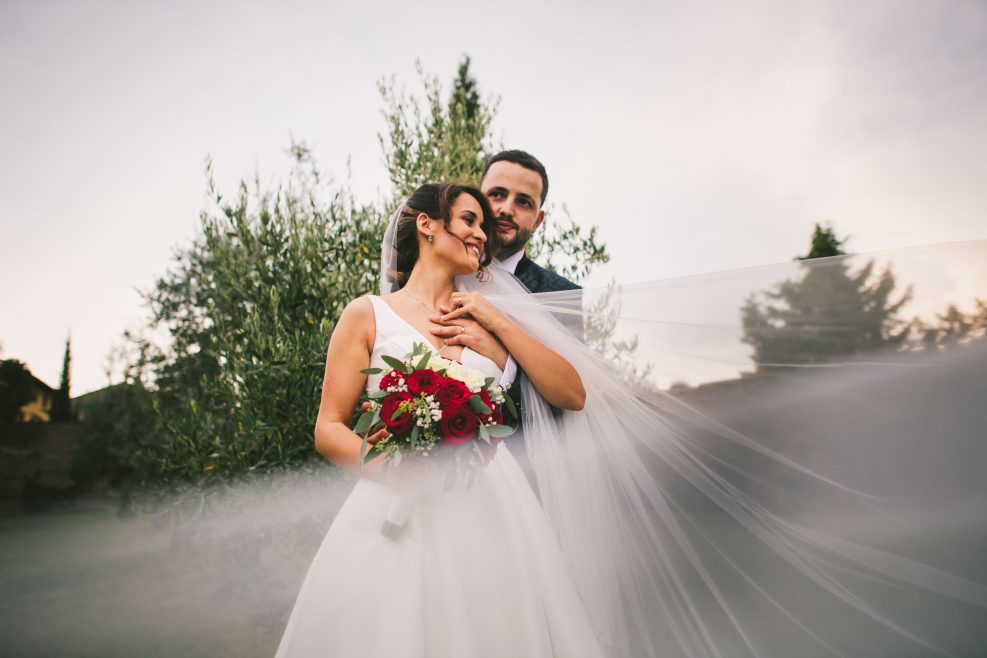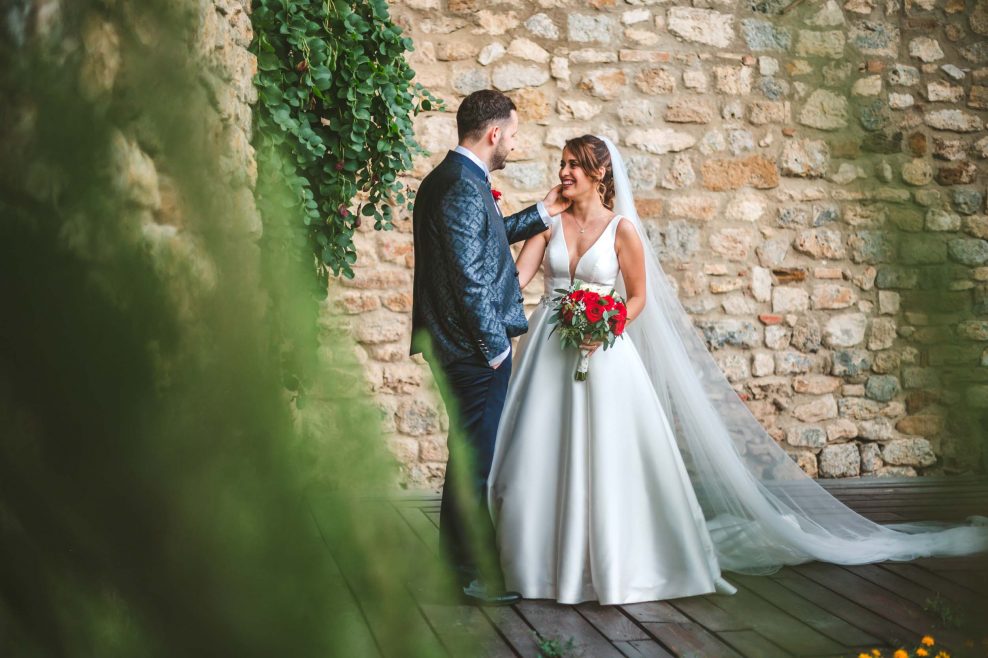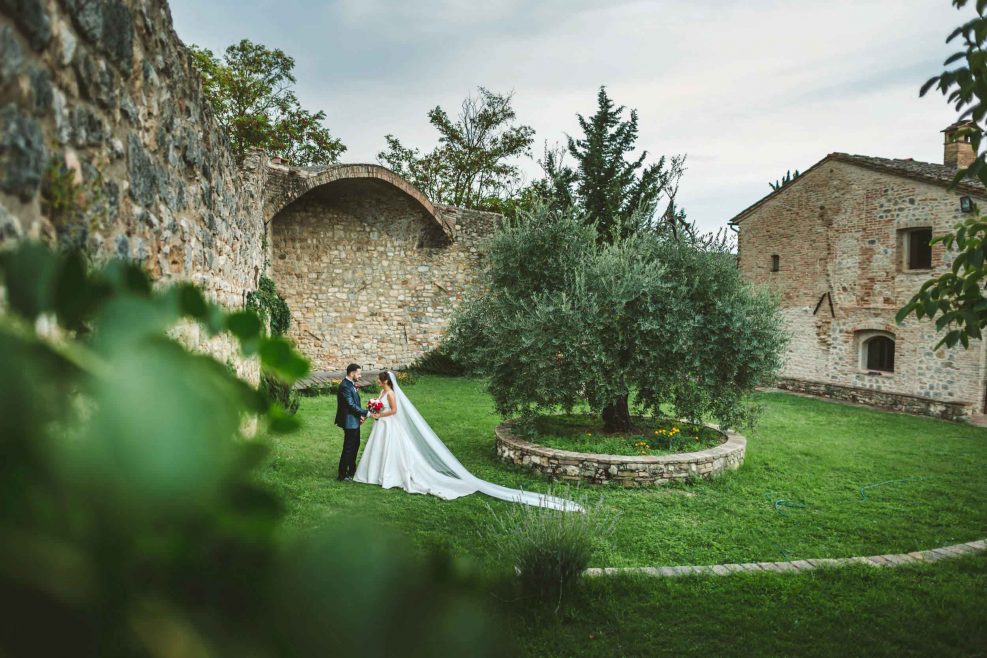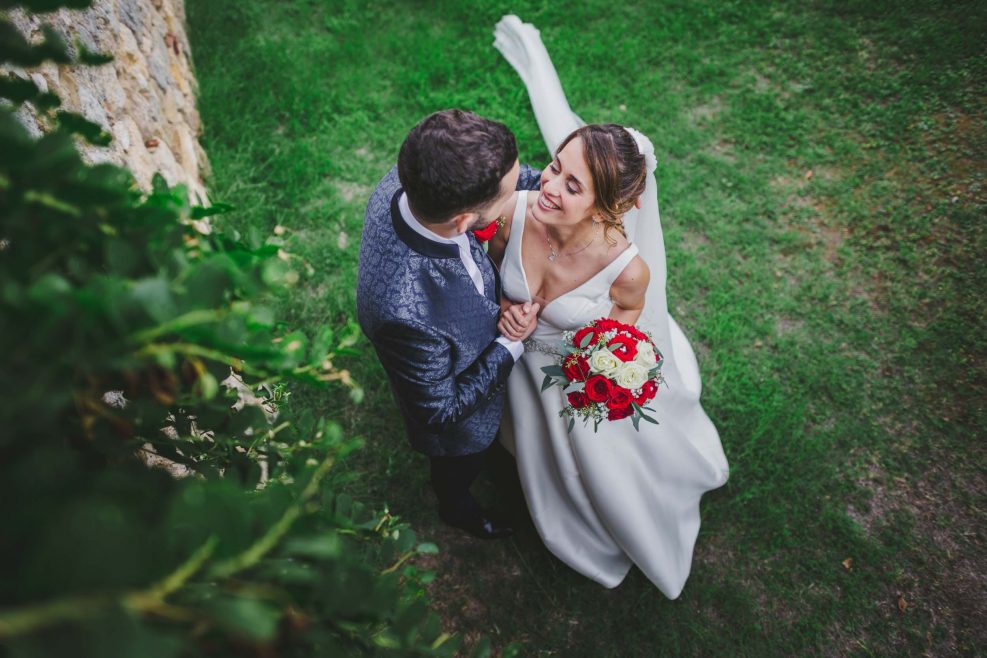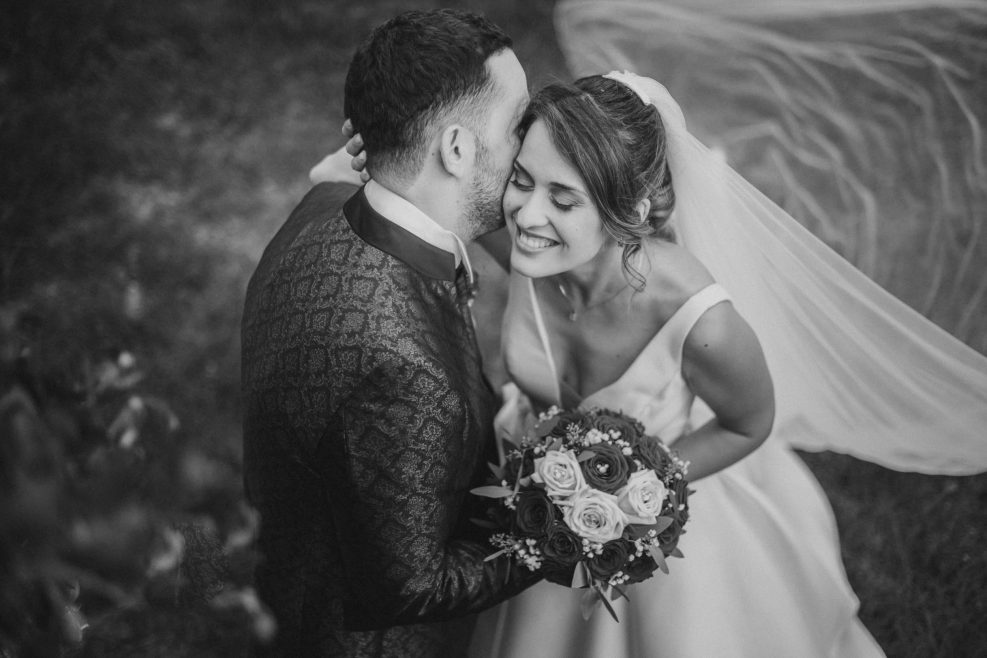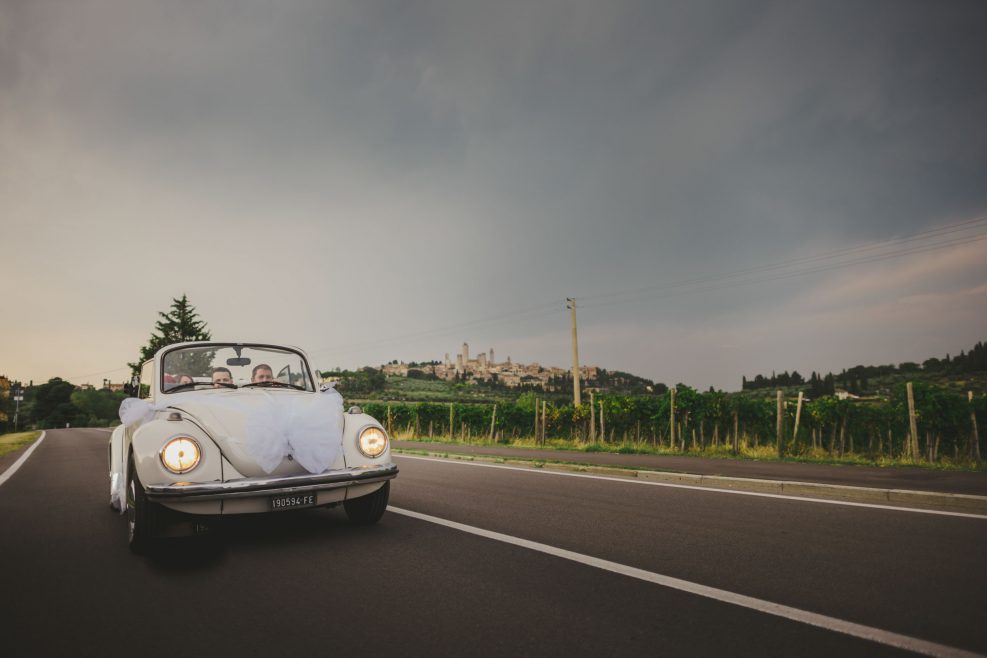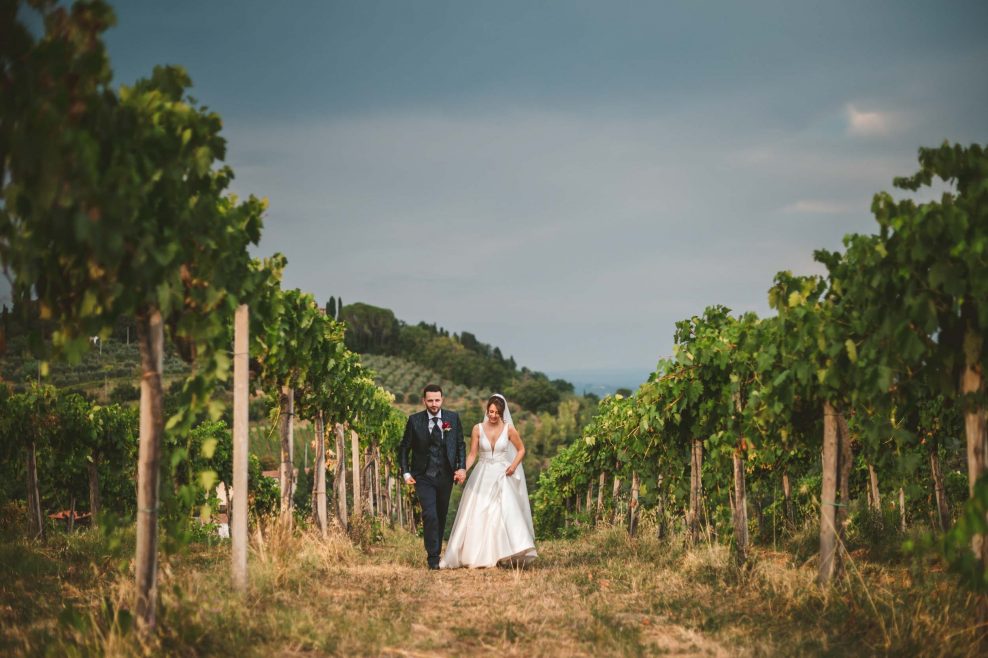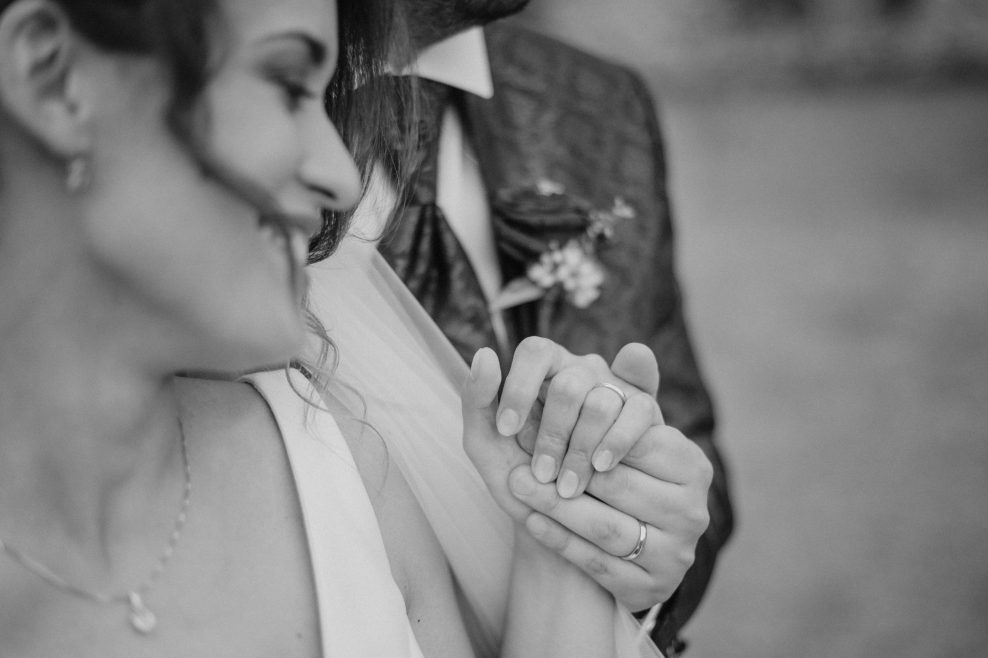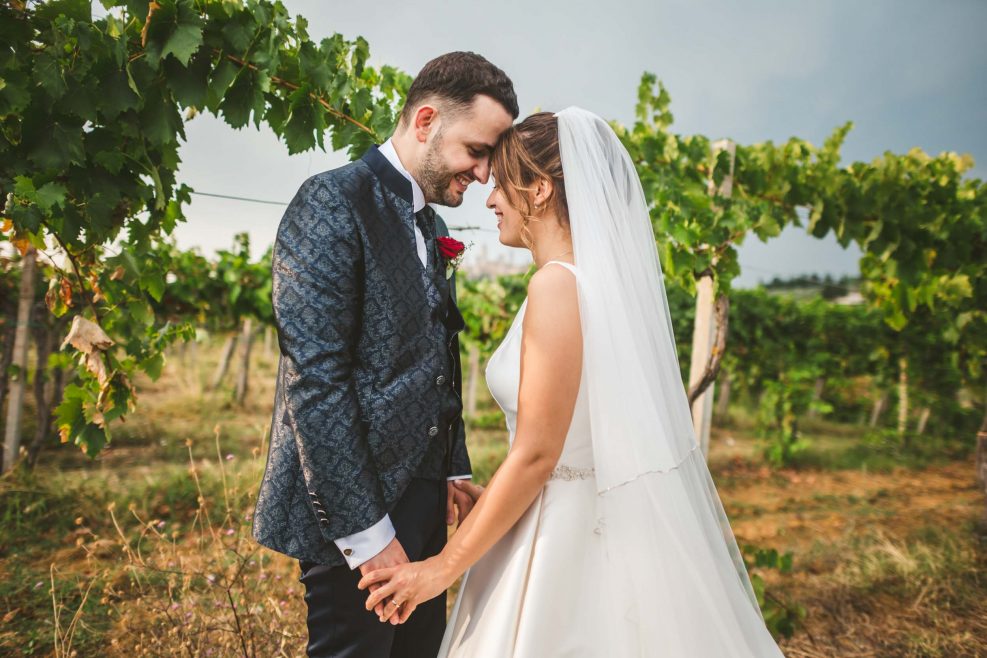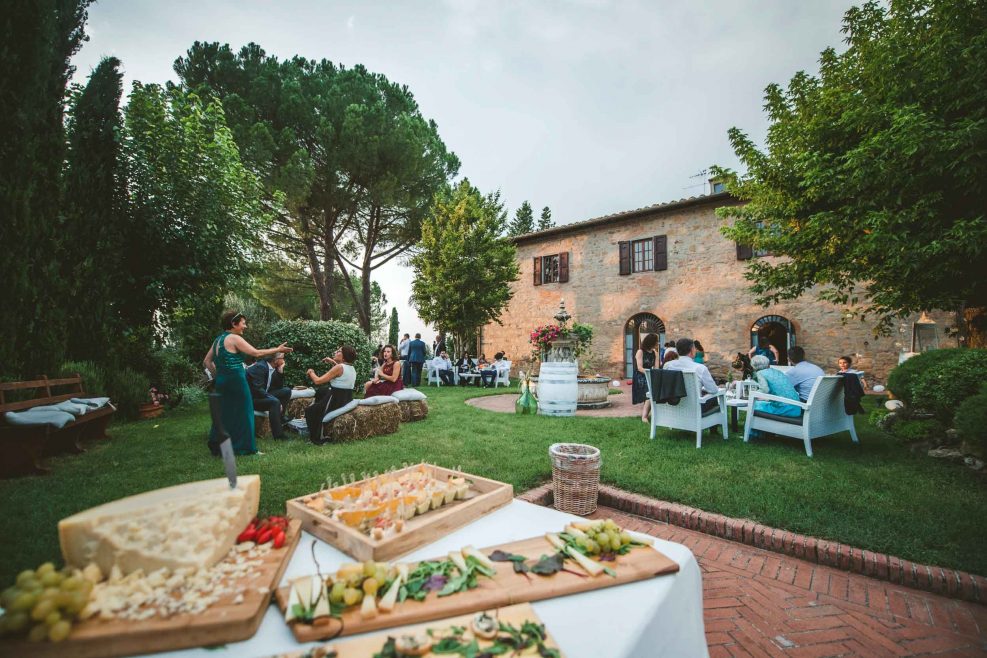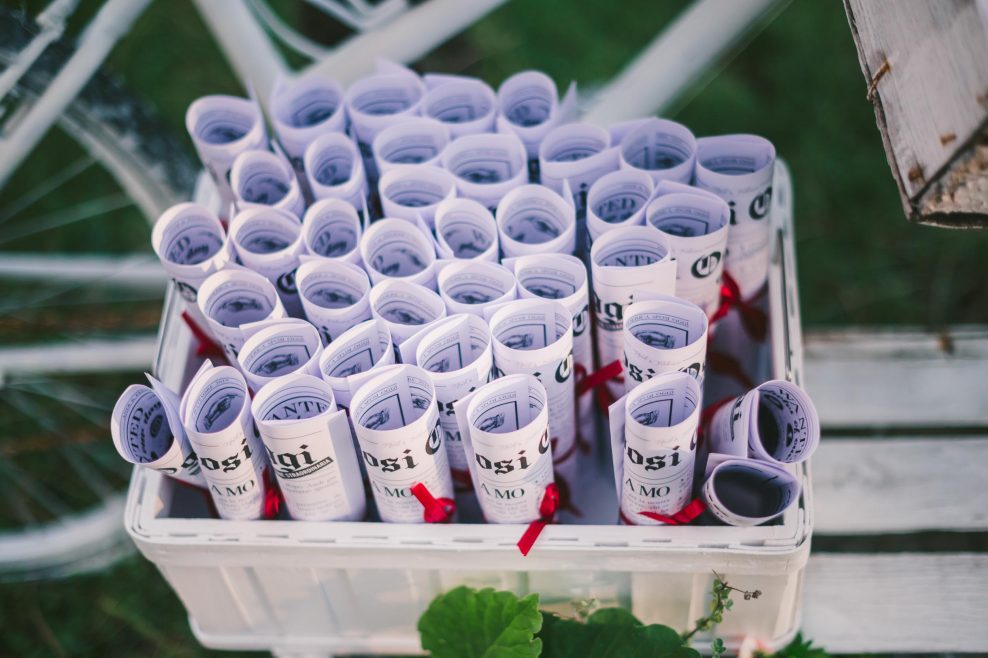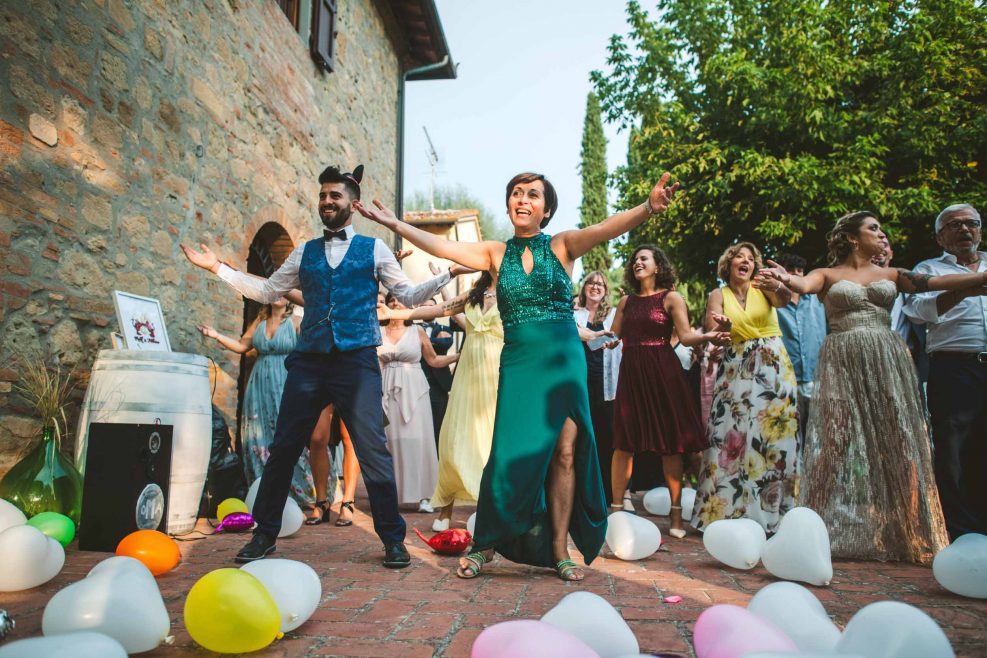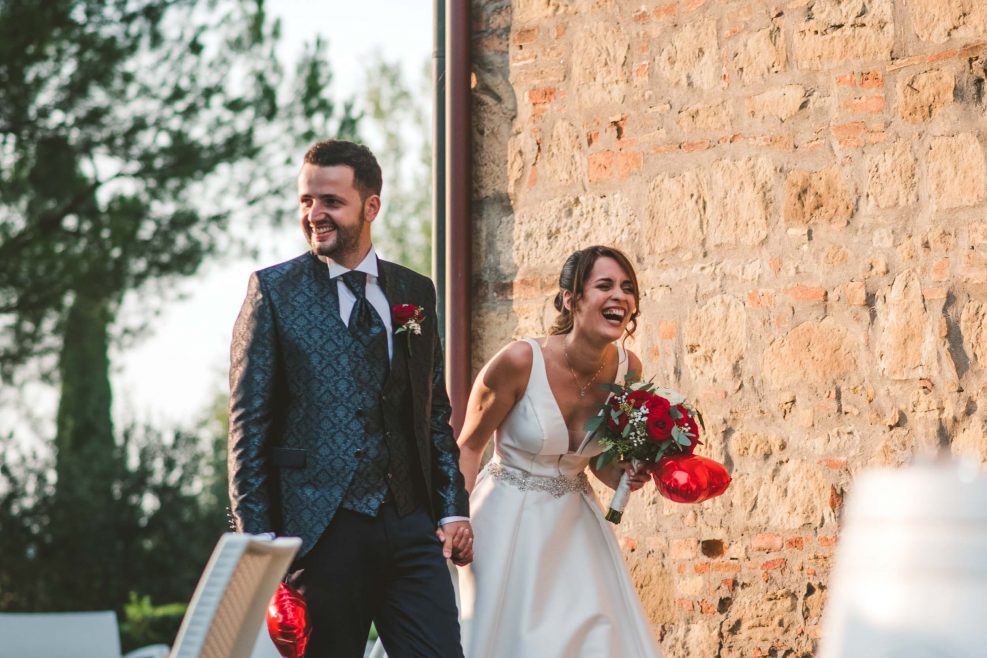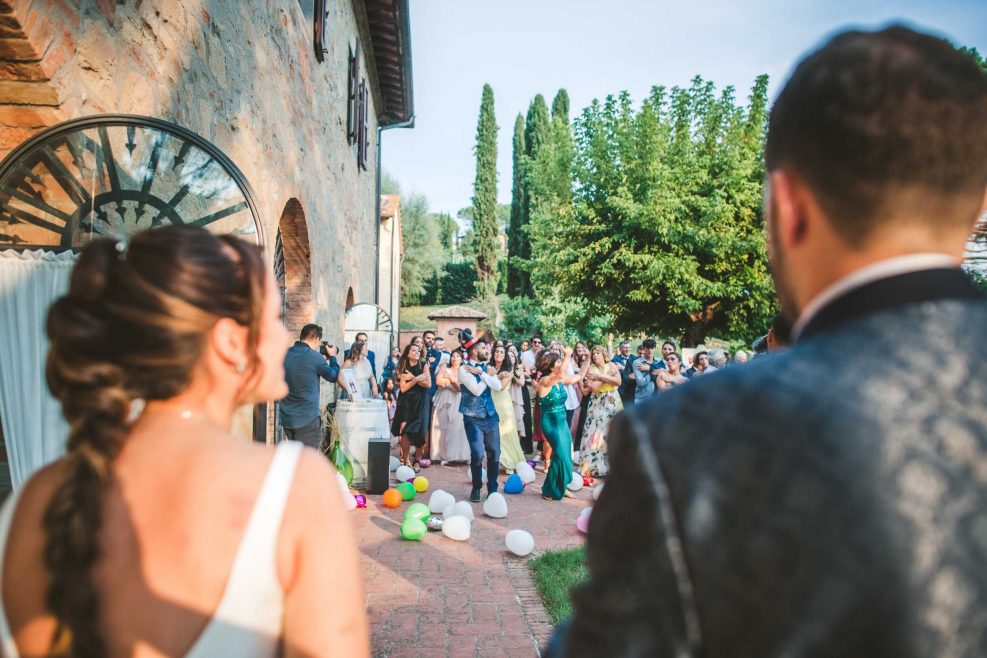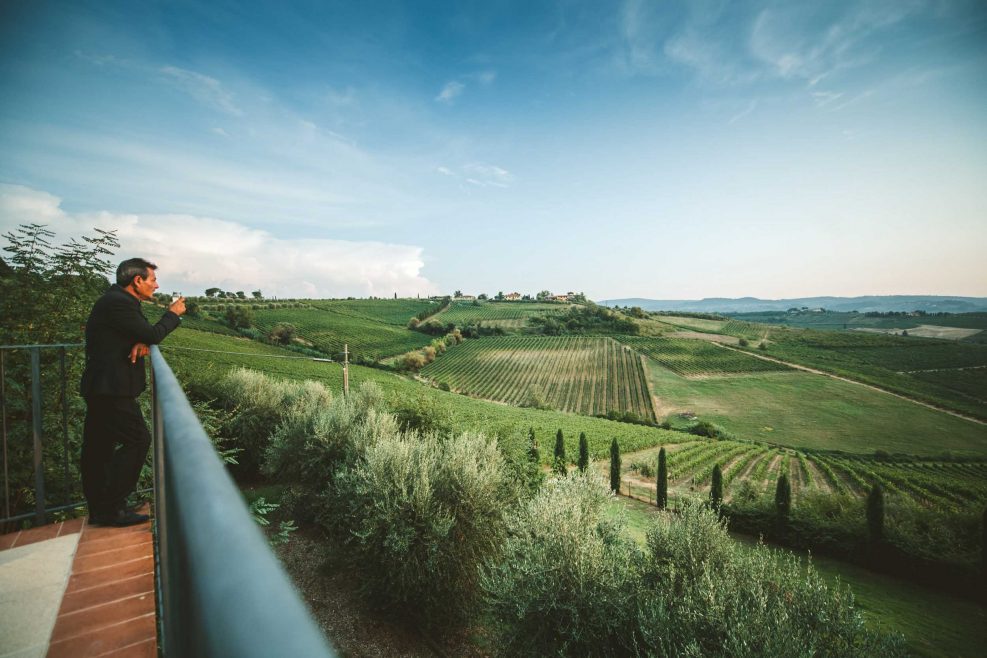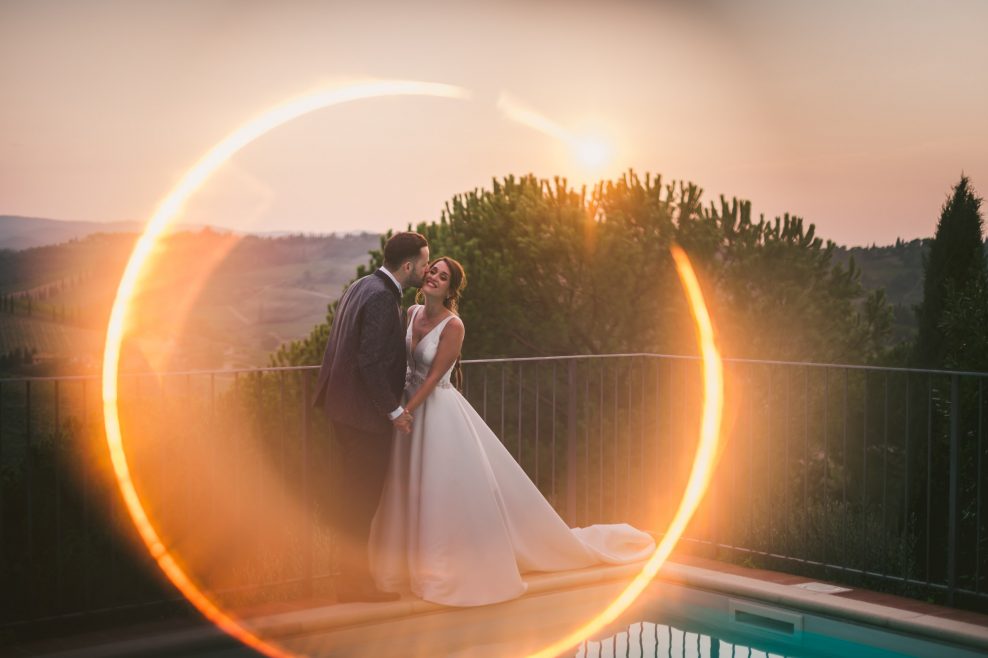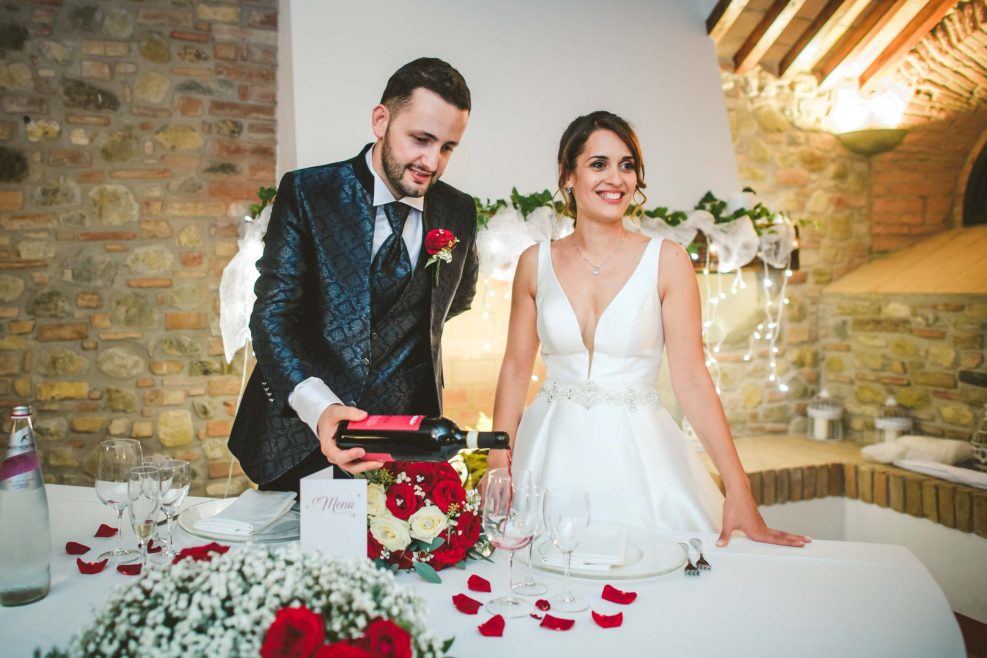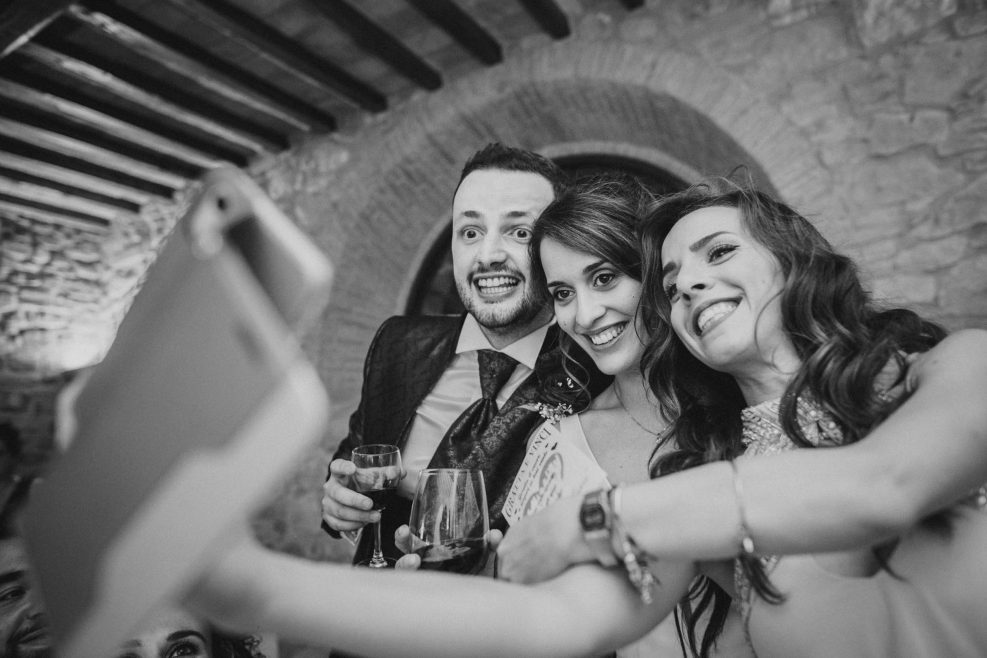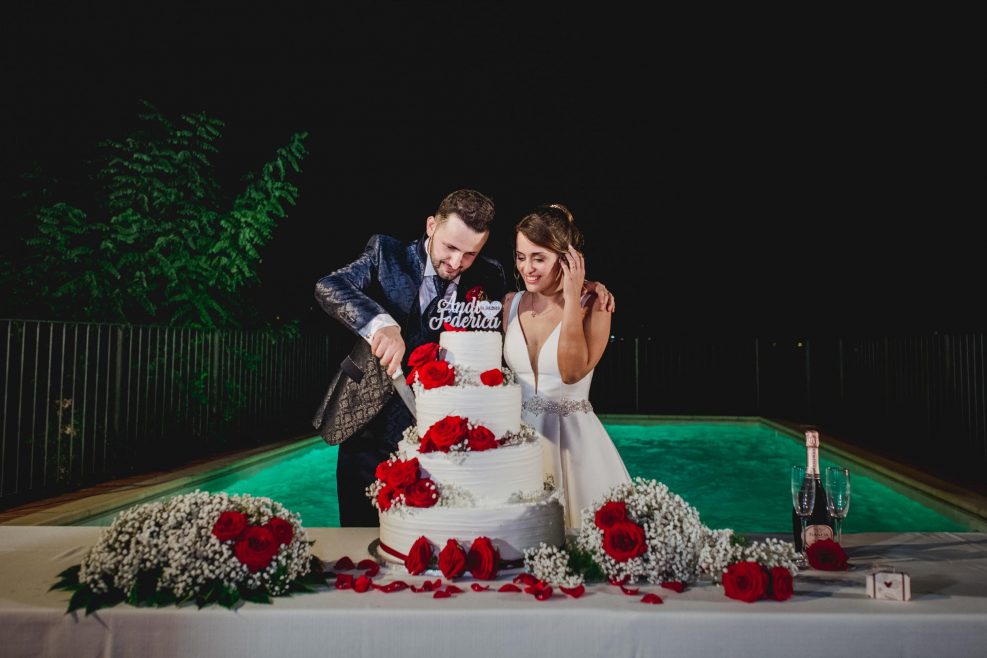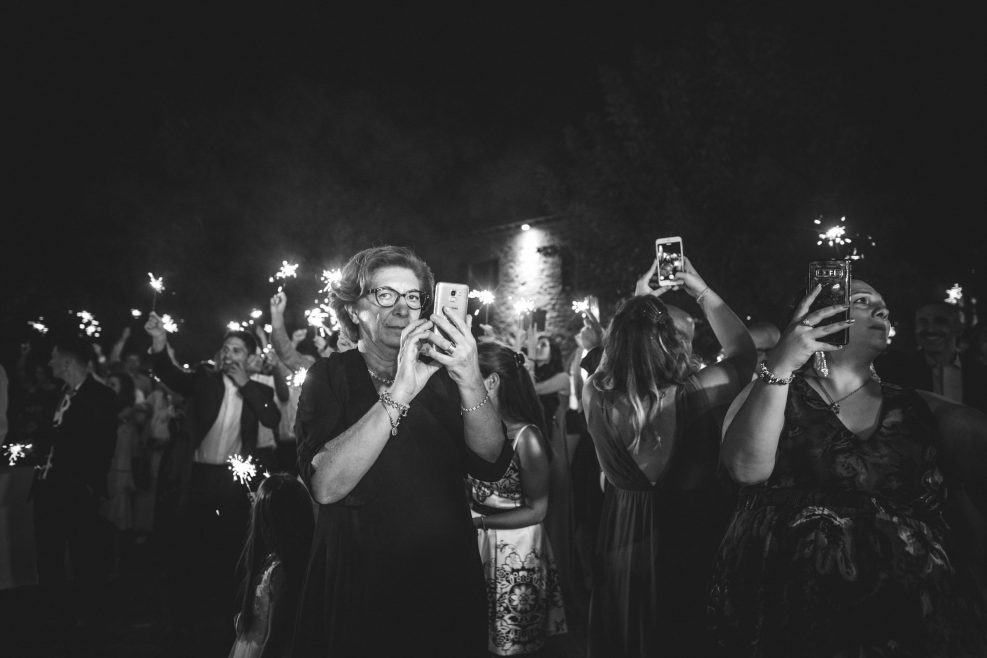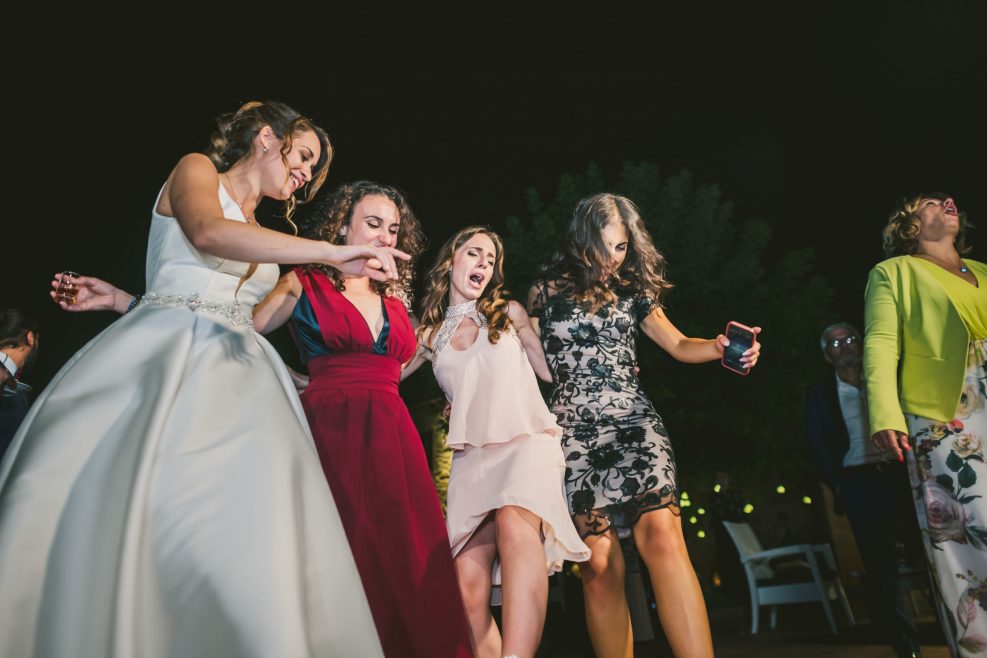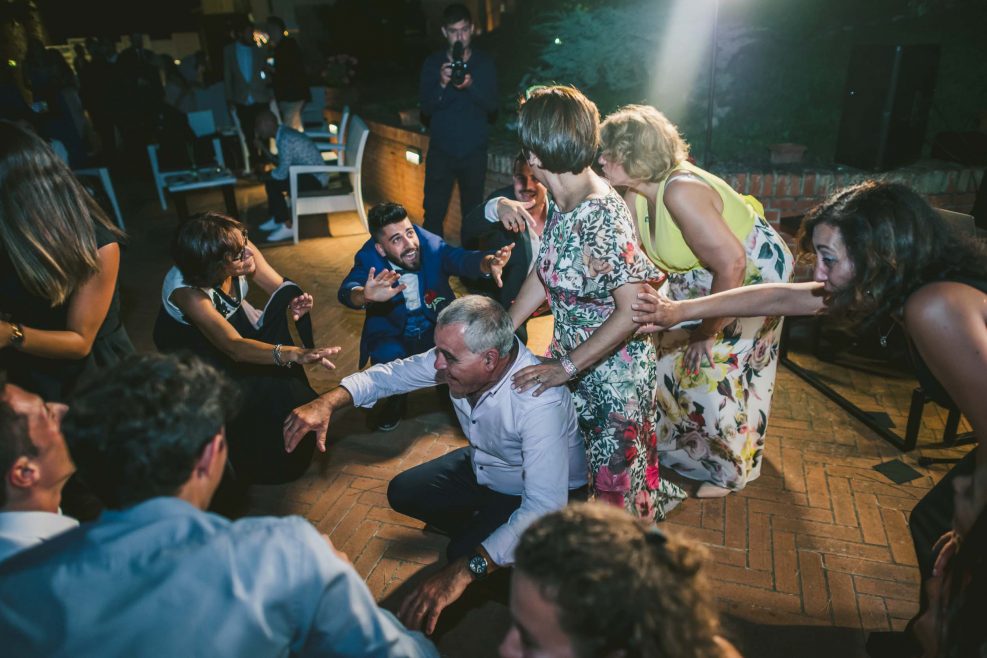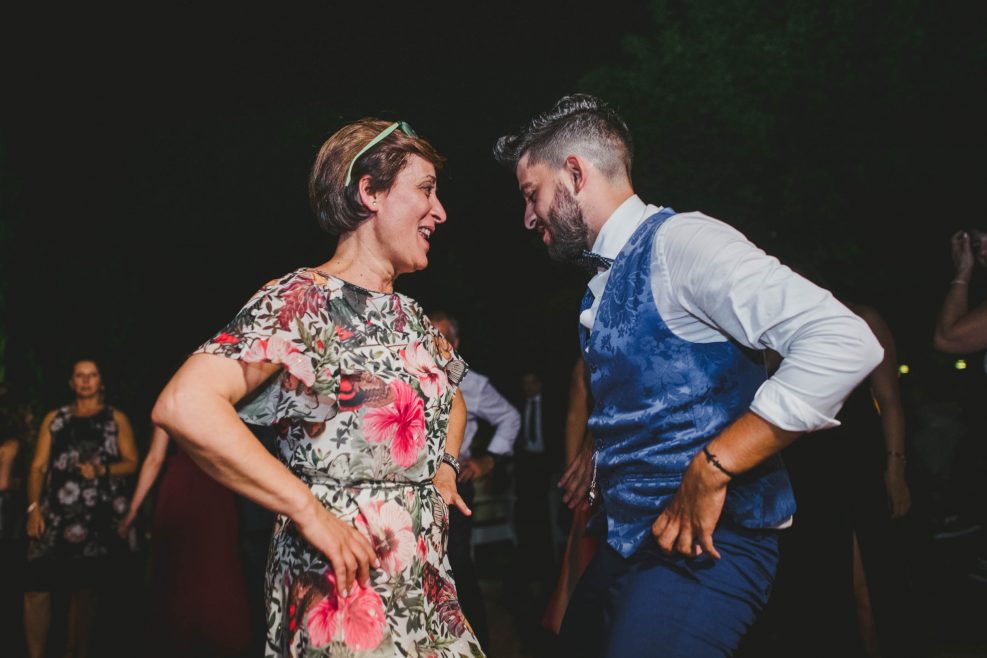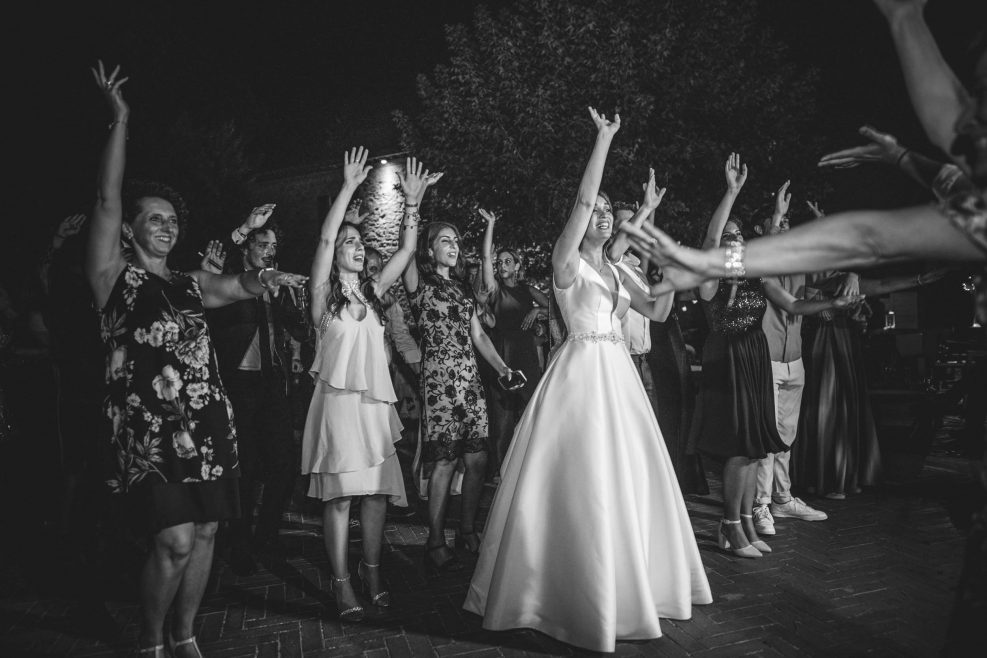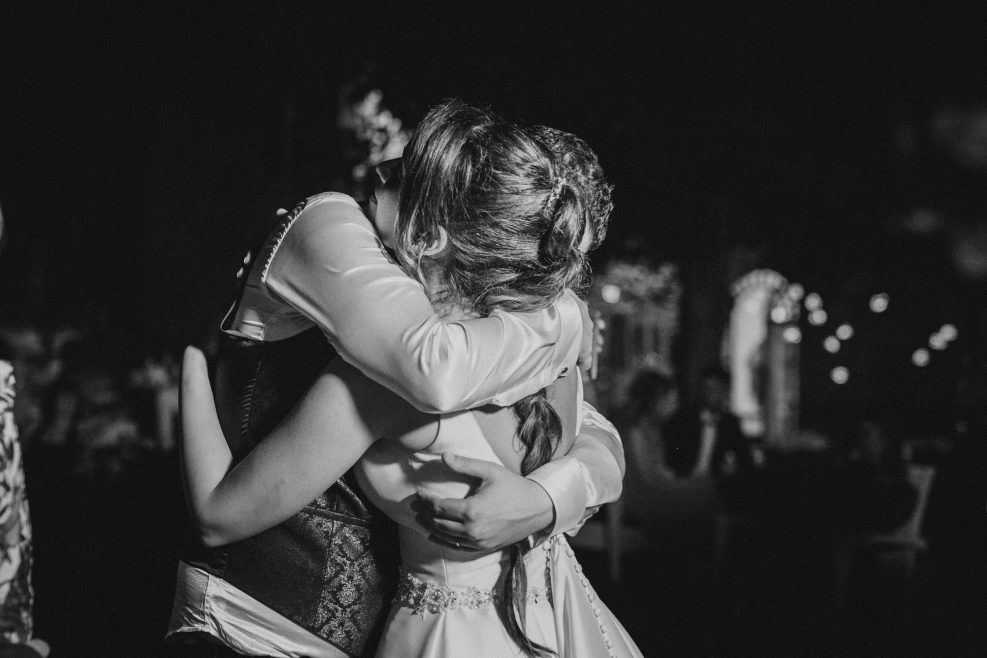 FEDERICA & ANDY
MATRIMONIO A SANGIMIGNANO TOSCANA
Ricevimento presso Tenuta di Pietra Antica, San Gimignano
Bellissimo Matrimonio a SanGimignano, Toscana, nei primi giorni di Settembre. Il fotoservizio di matrimonio ha inizio la mattina presto, con la preparazione degli sposi presso l'hotel La Cisterna, in piazza della Cisterna, a due passi dal Duomo. Cerimonia presso la chiesa di San Iacopo al Tempio, affascinante costruzione gotica adiacente le antiche mura cittadine e Ricevimento presso la Tenuta di Pietra Antica, un antico casale ristrutturato in perfetto stile rustico toscano, situata nel cuore di un verdissimo parco di oltre 1000 mq, arricchito da fontane, ruscelli e piante tipiche toscane, con una capacità ricettiva di circa 150 invitati seduti. L'ampio giardino è poi perfetto per il wedding party, che si attarda fino a notte fonda.
WEDDING IN SANGIMIGNANO TUSCANY
Reception at Pietra Antica, San Gimignano
Beautiful Wedding in SanGimignano, Tuscany, in the first days of September. The wedding photoservice starts early in the morning, with the preparation of the bride and groom at the La Cisterna Hotel, in Piazza della Cisterna, a stone's throw from the Duomo. Ceremony at the church of San Iacopo al Tempio, a fascinating Gothic building adjacent to the ancient city walls and reception at the Tenuta di Pietra Antica, an old farmhouse renovated in perfect Tuscan rustic style, located in the heart of a green park of over 1000 square meters, enriched from fountains, streams and typical Tuscan plants, with a capacity of about 150 seated guests. The large garden is also perfect for the wedding party, which lingers until late at night.
See the Wedding Traler!