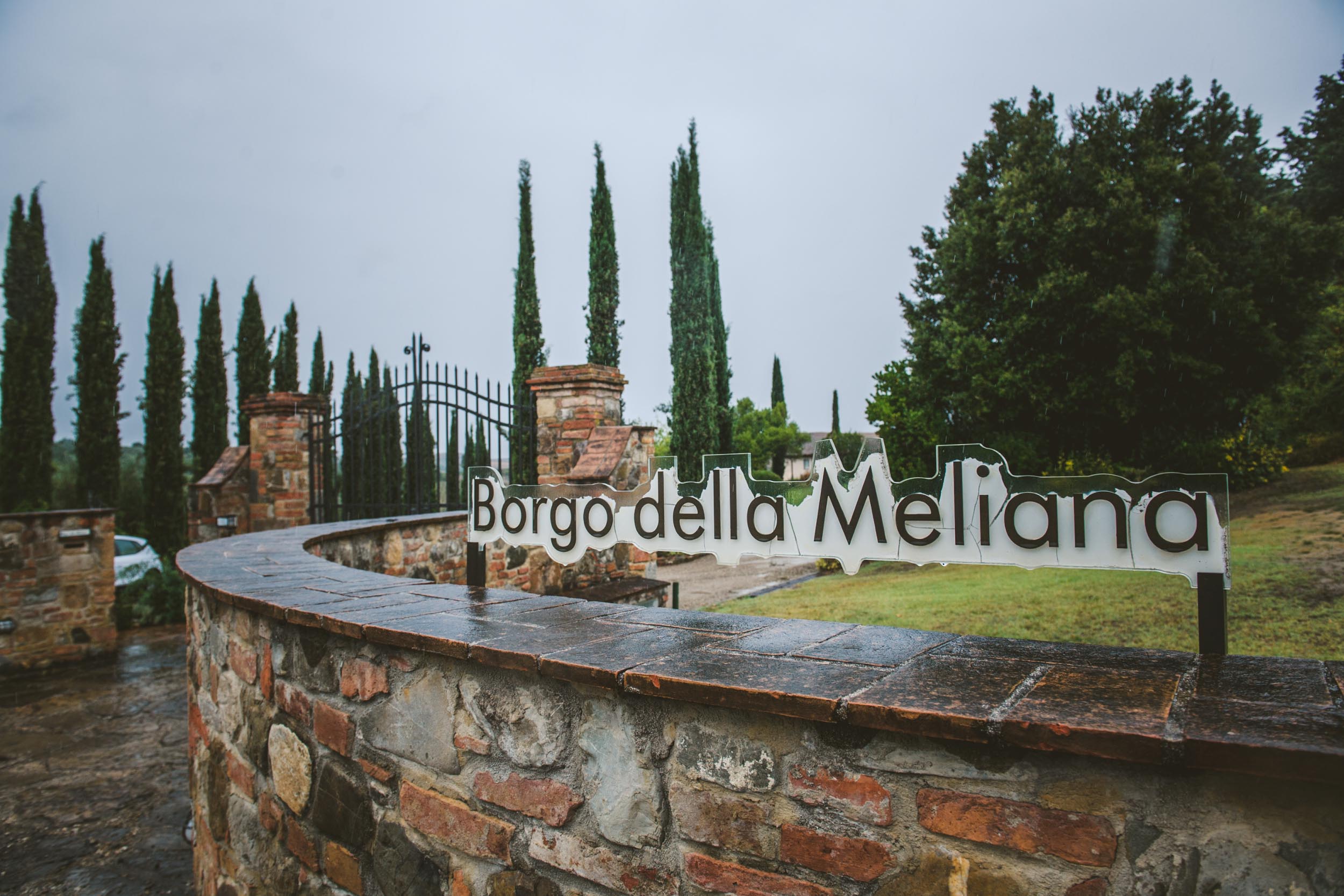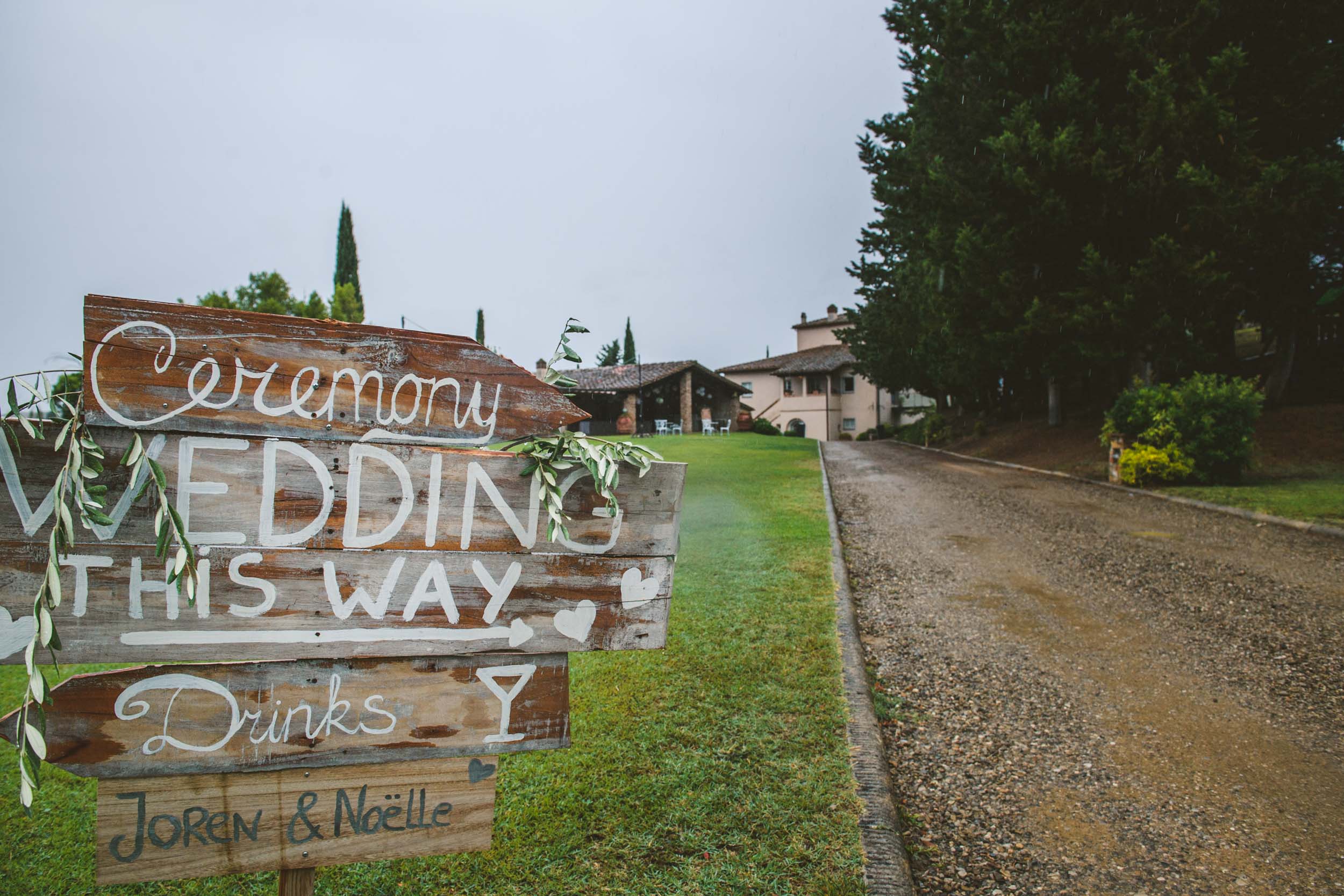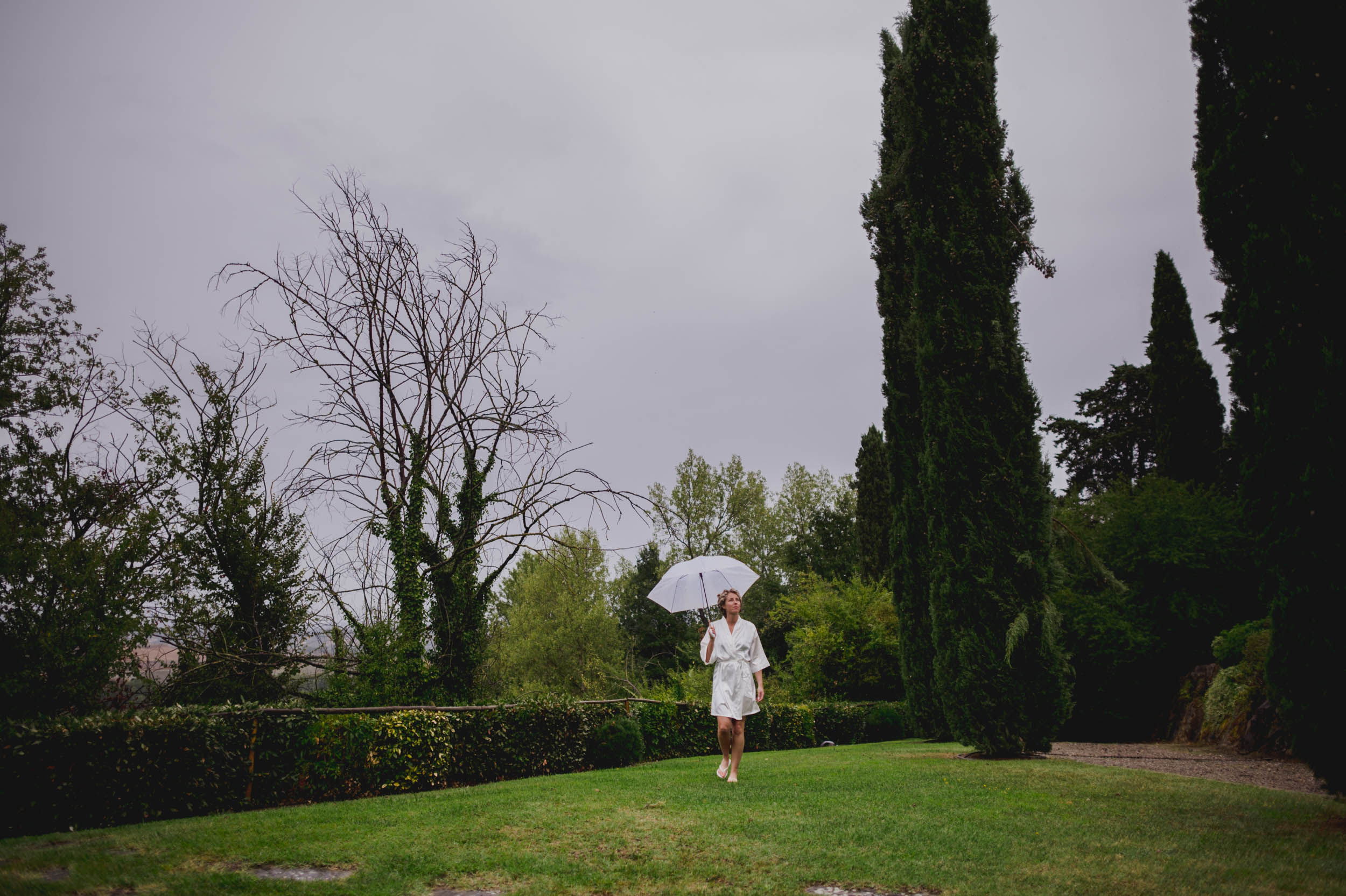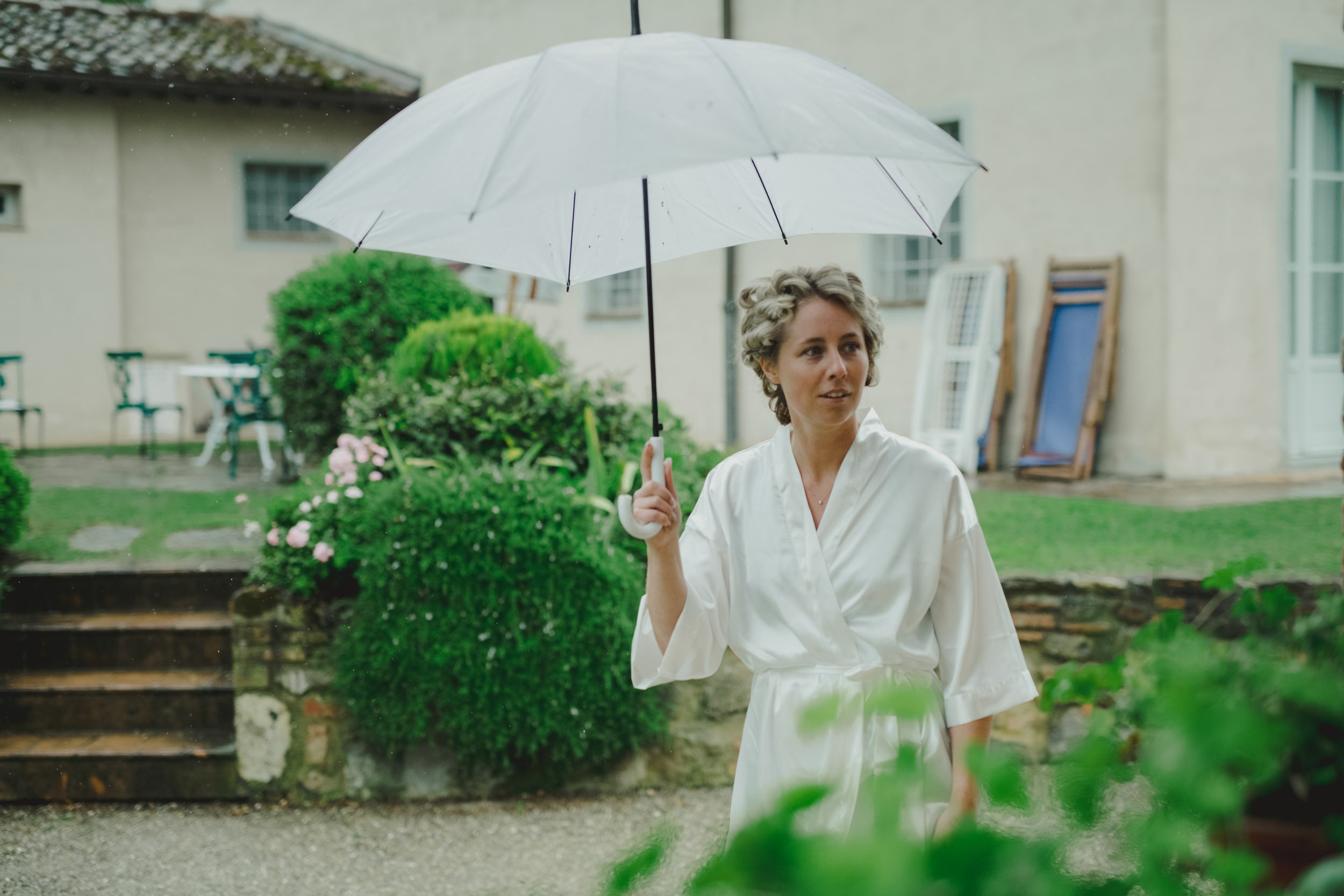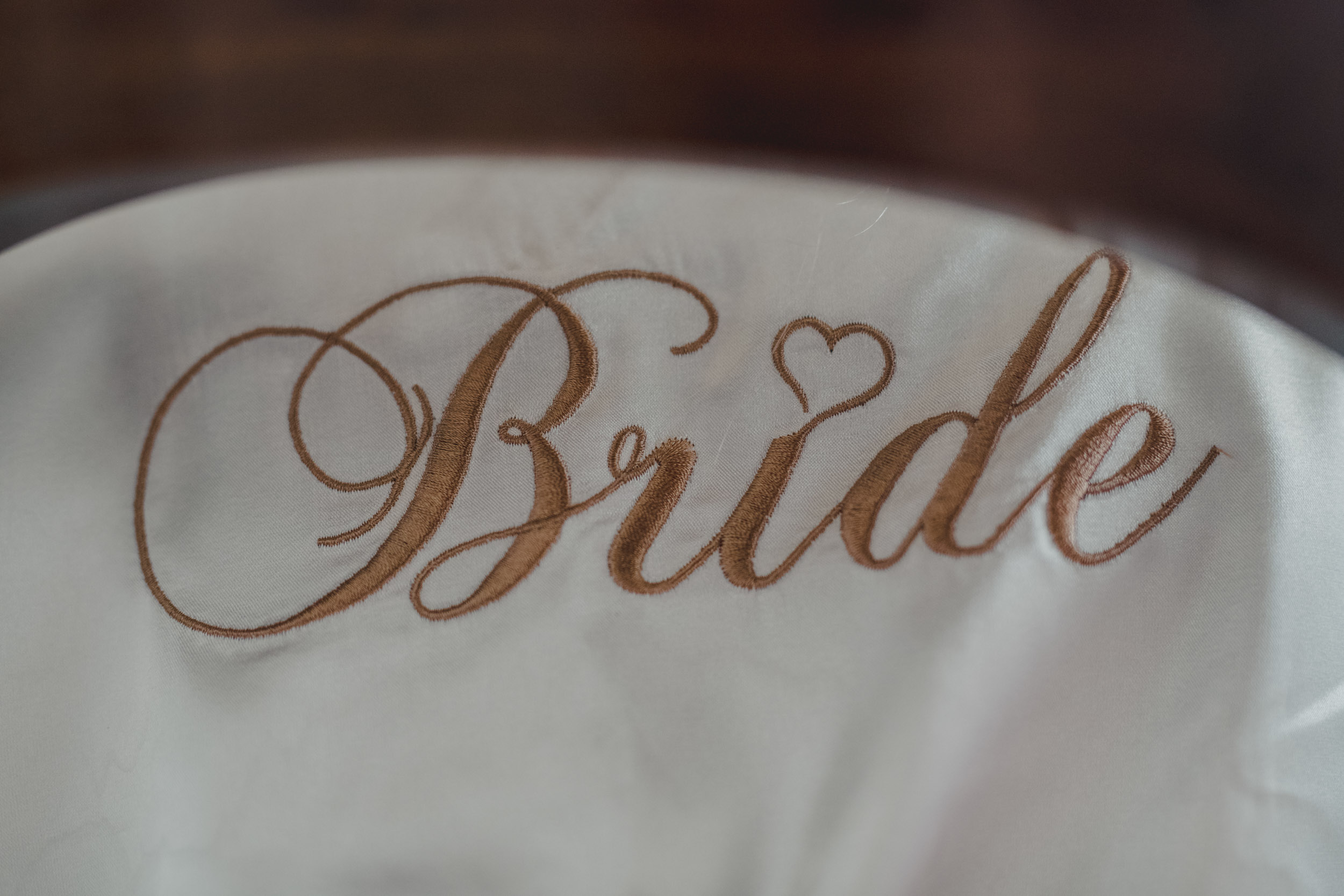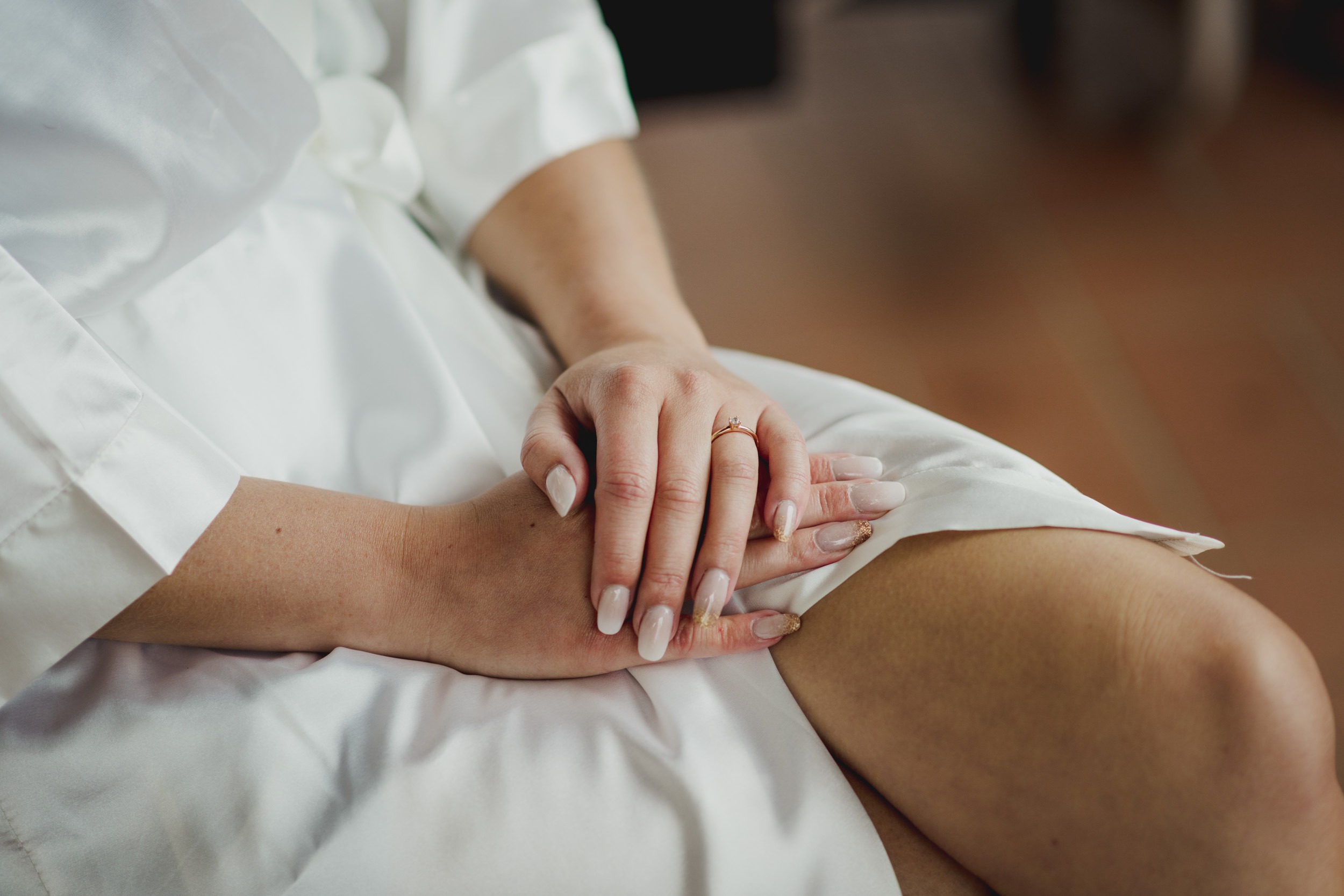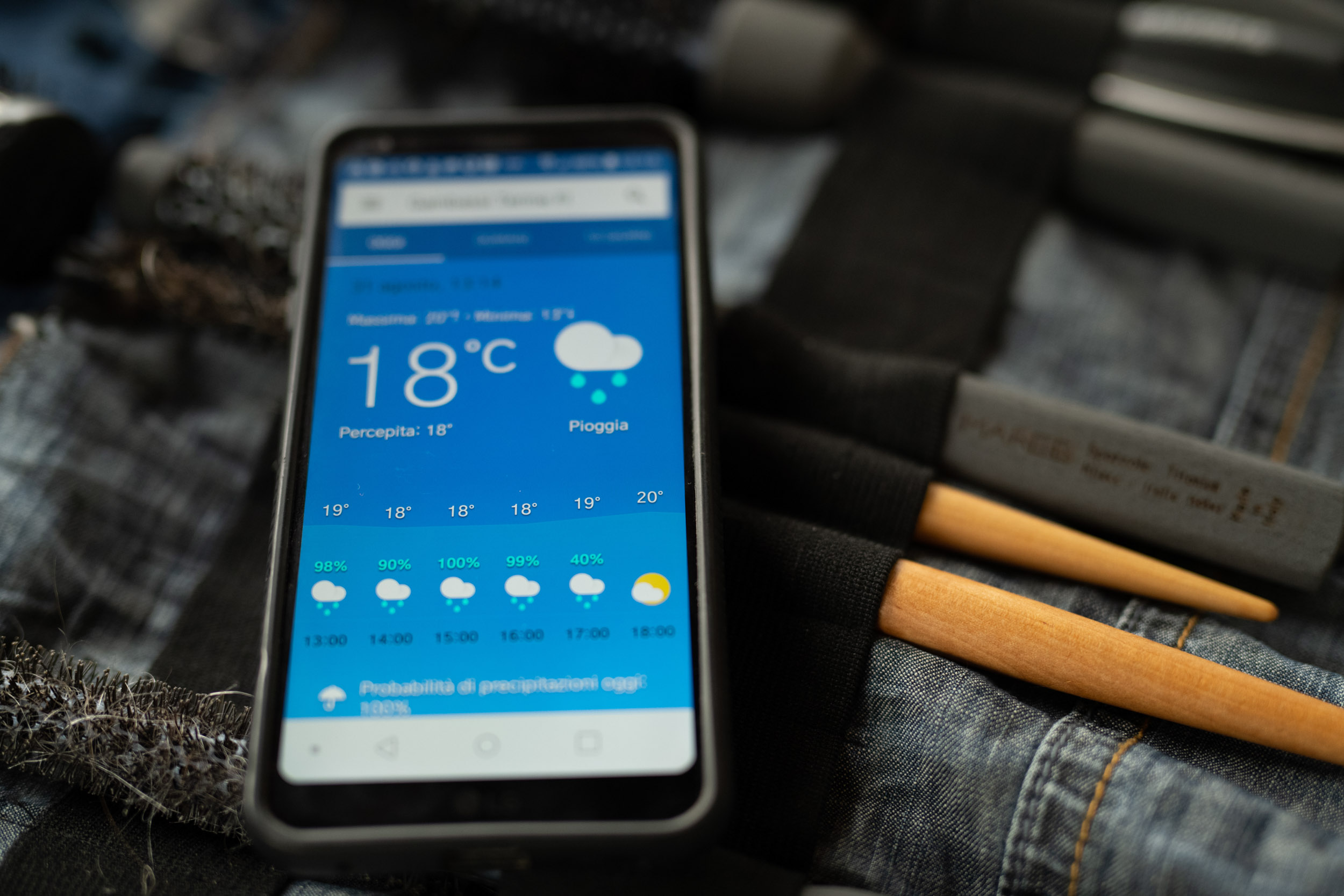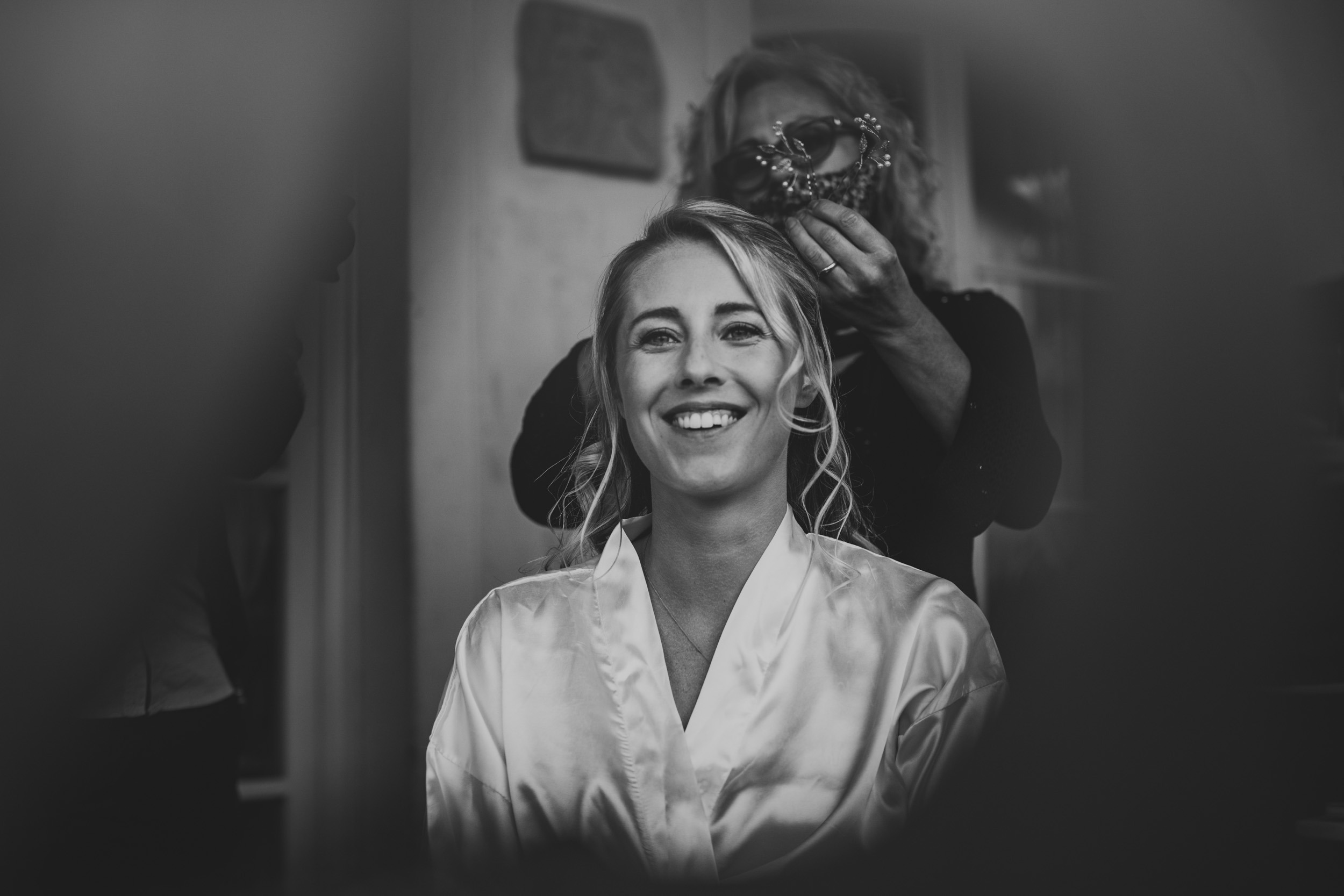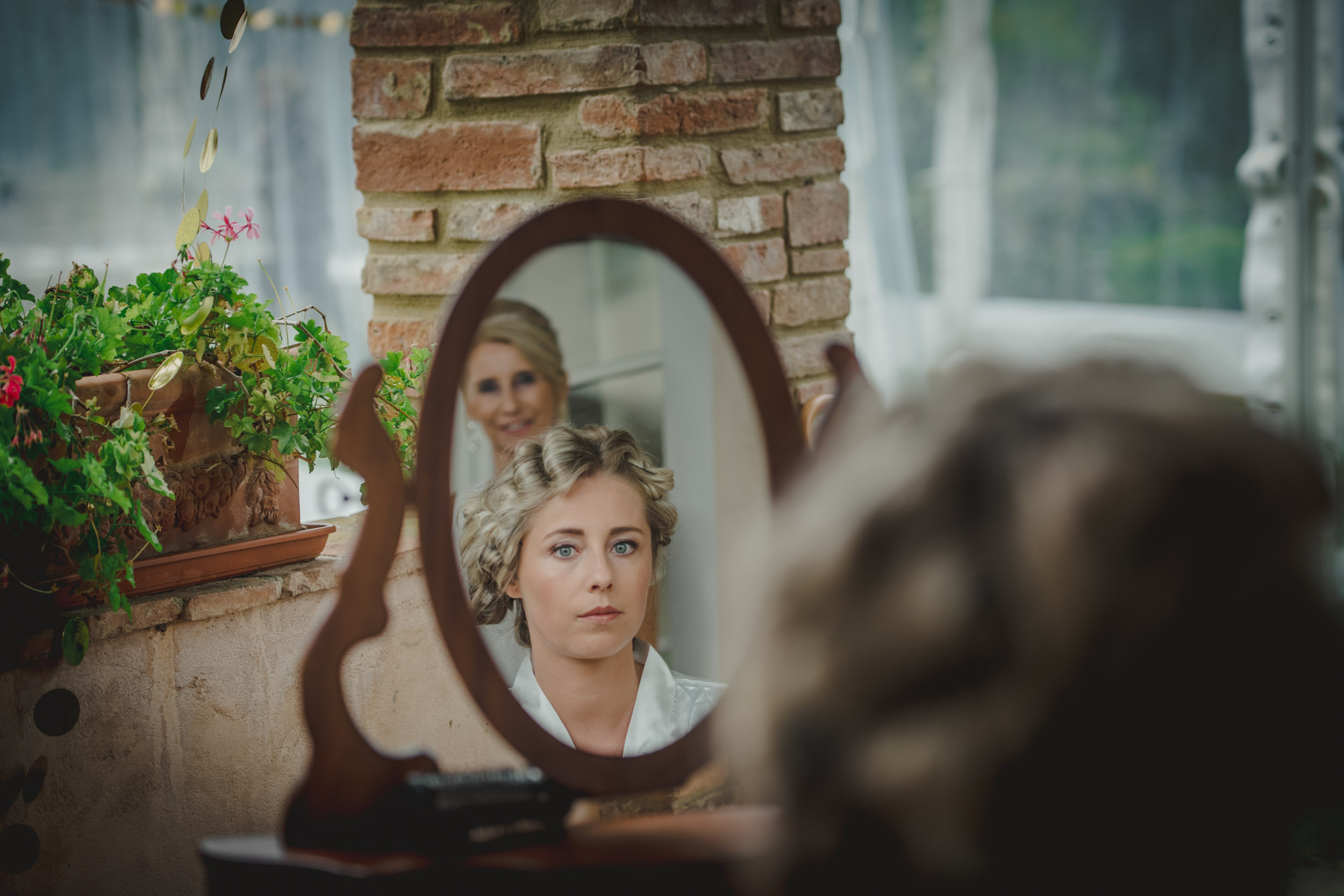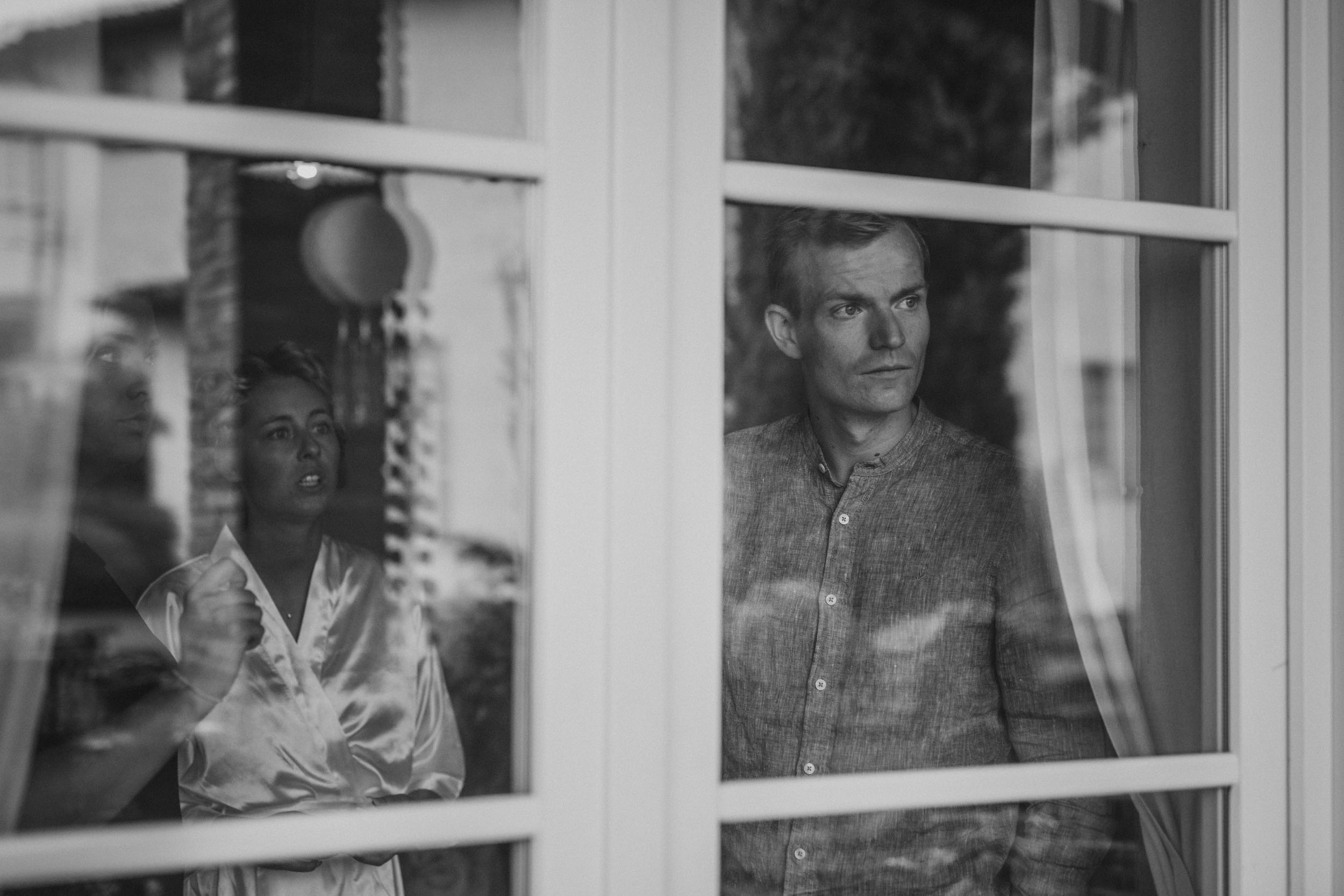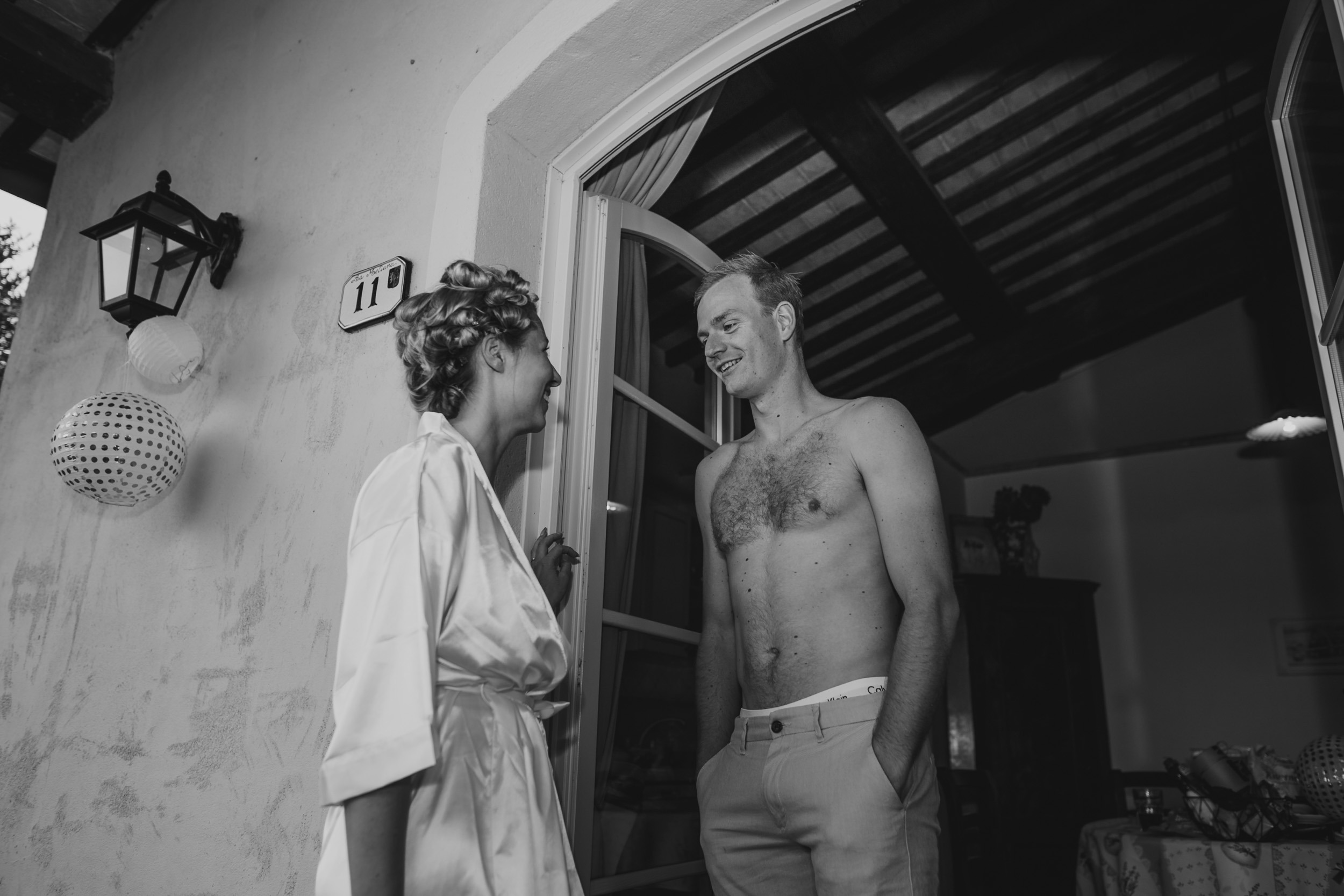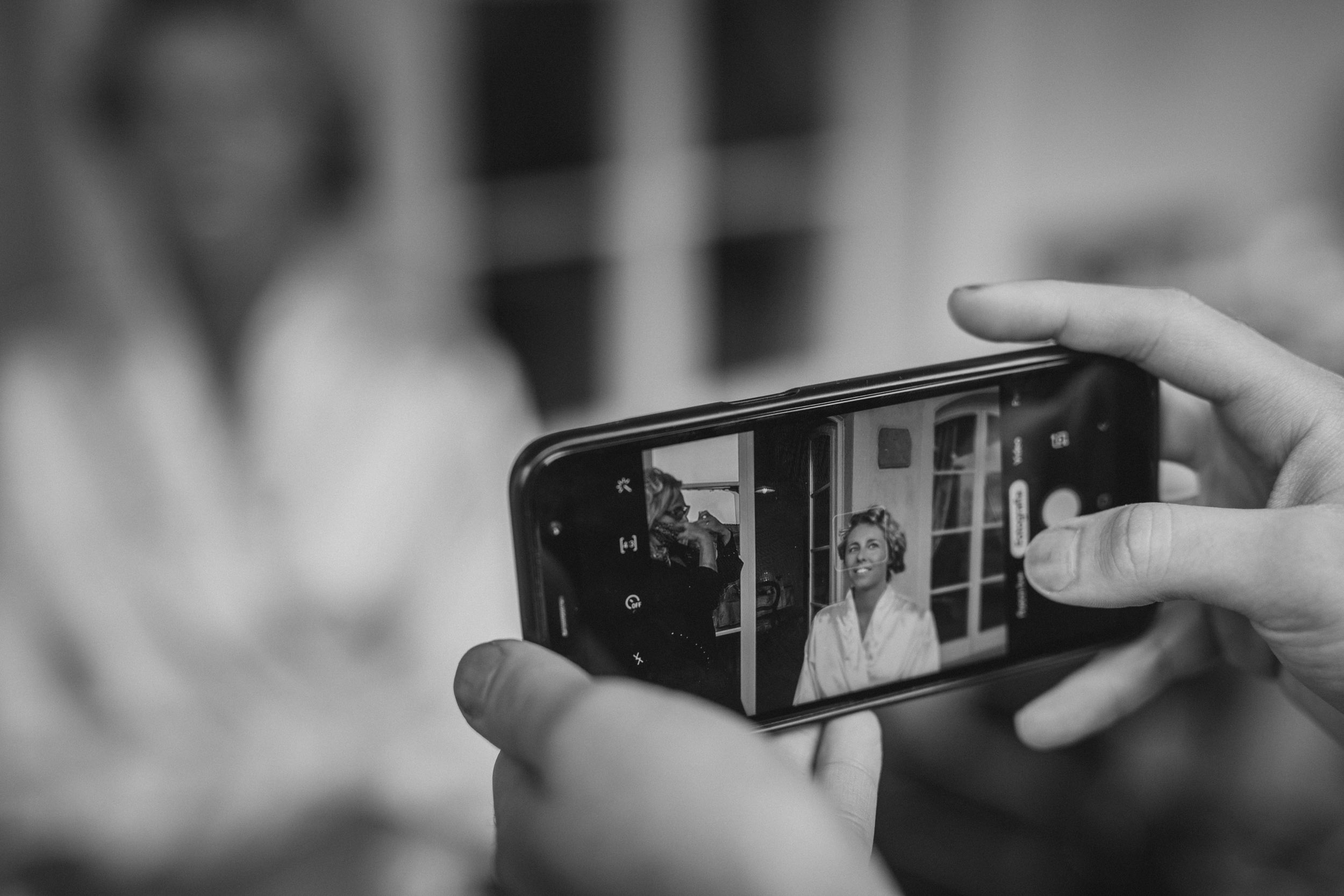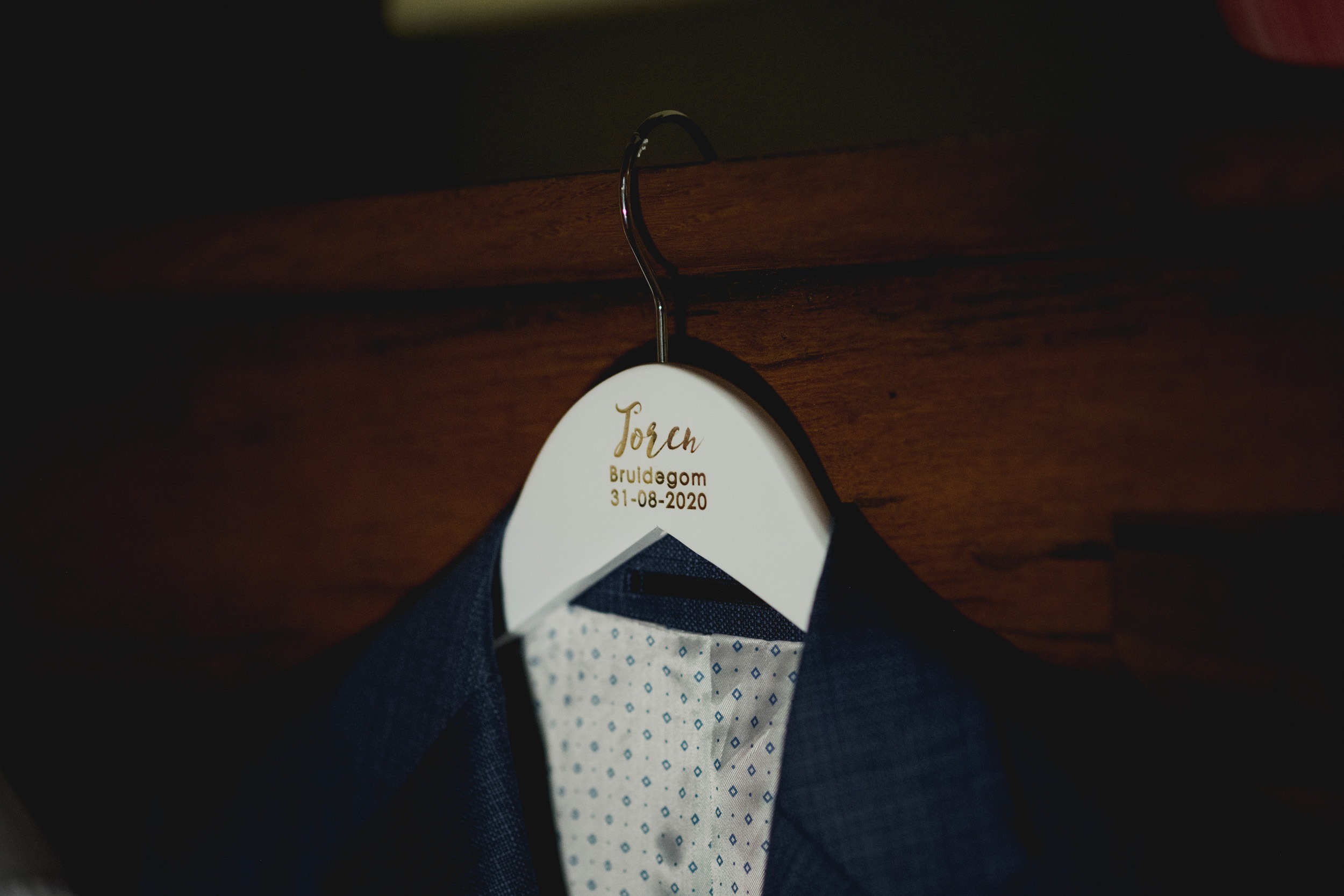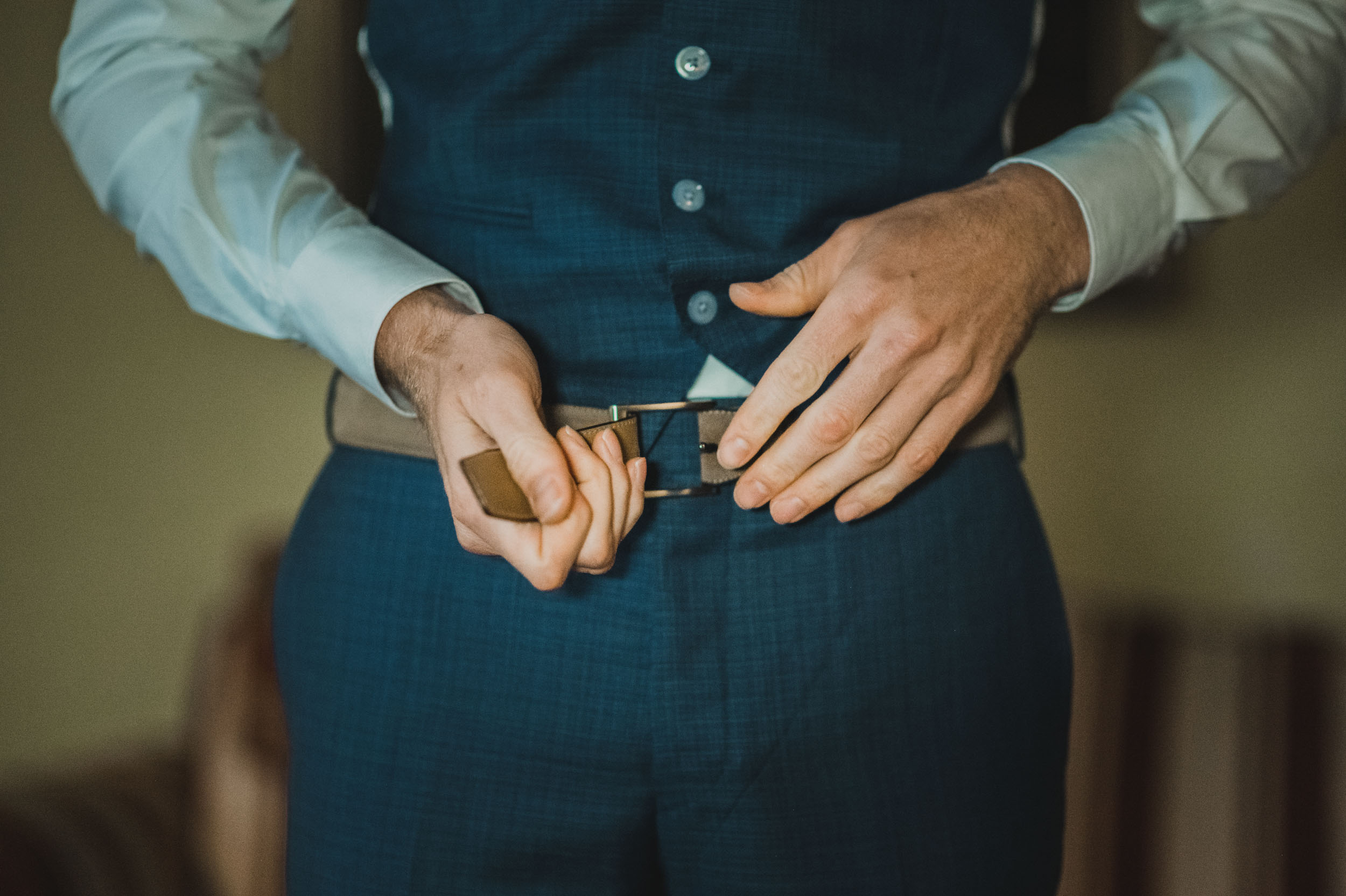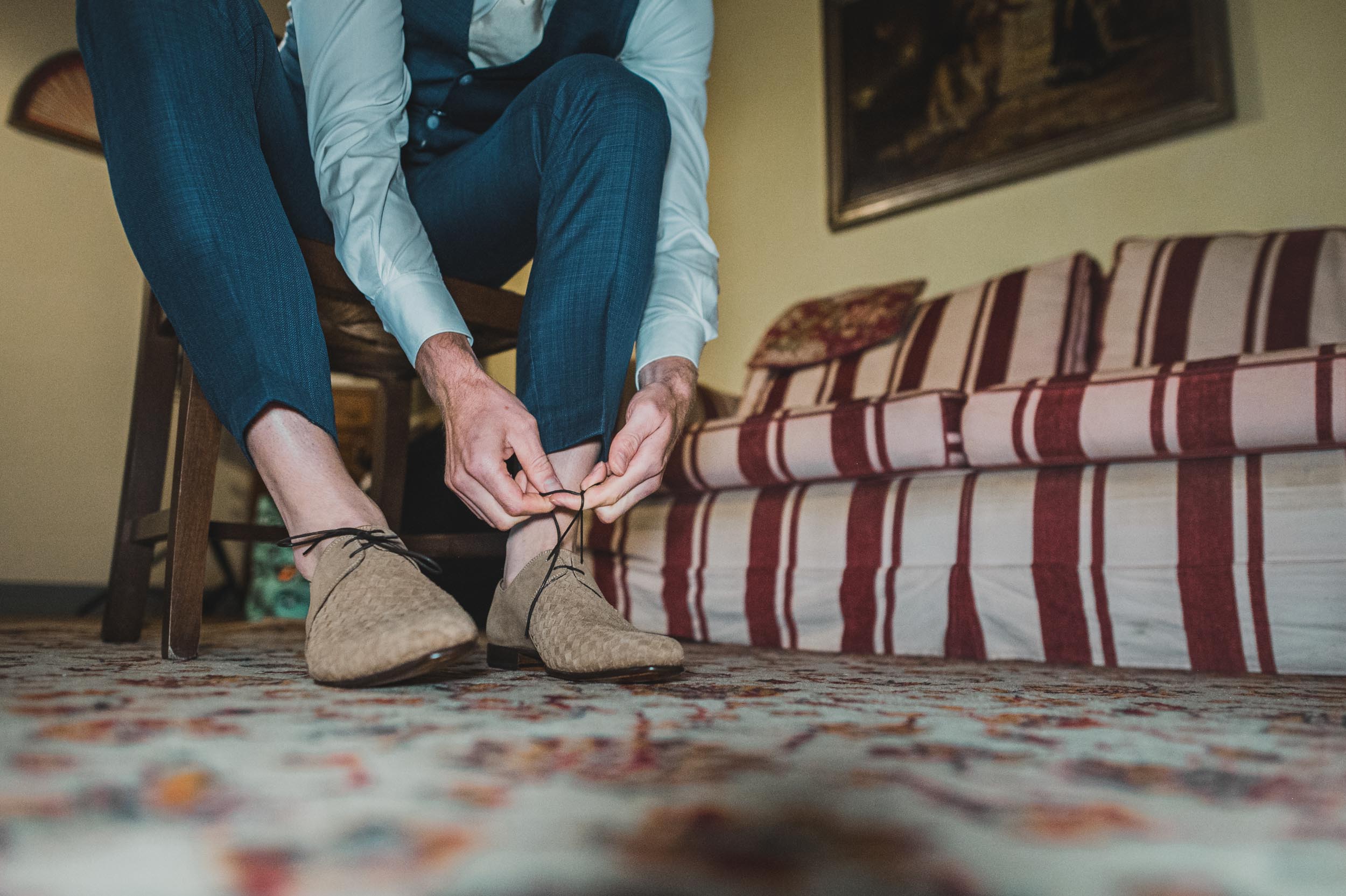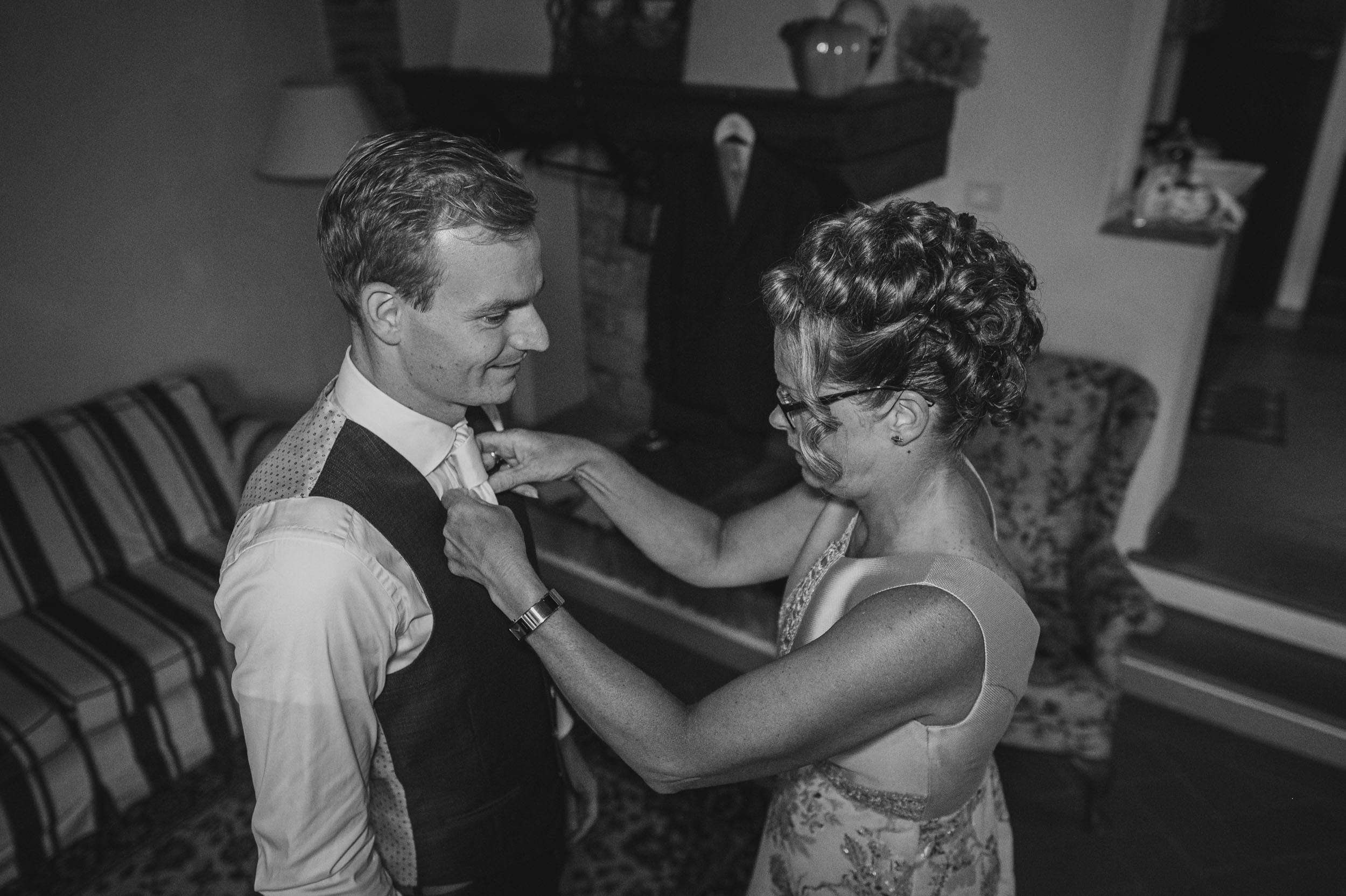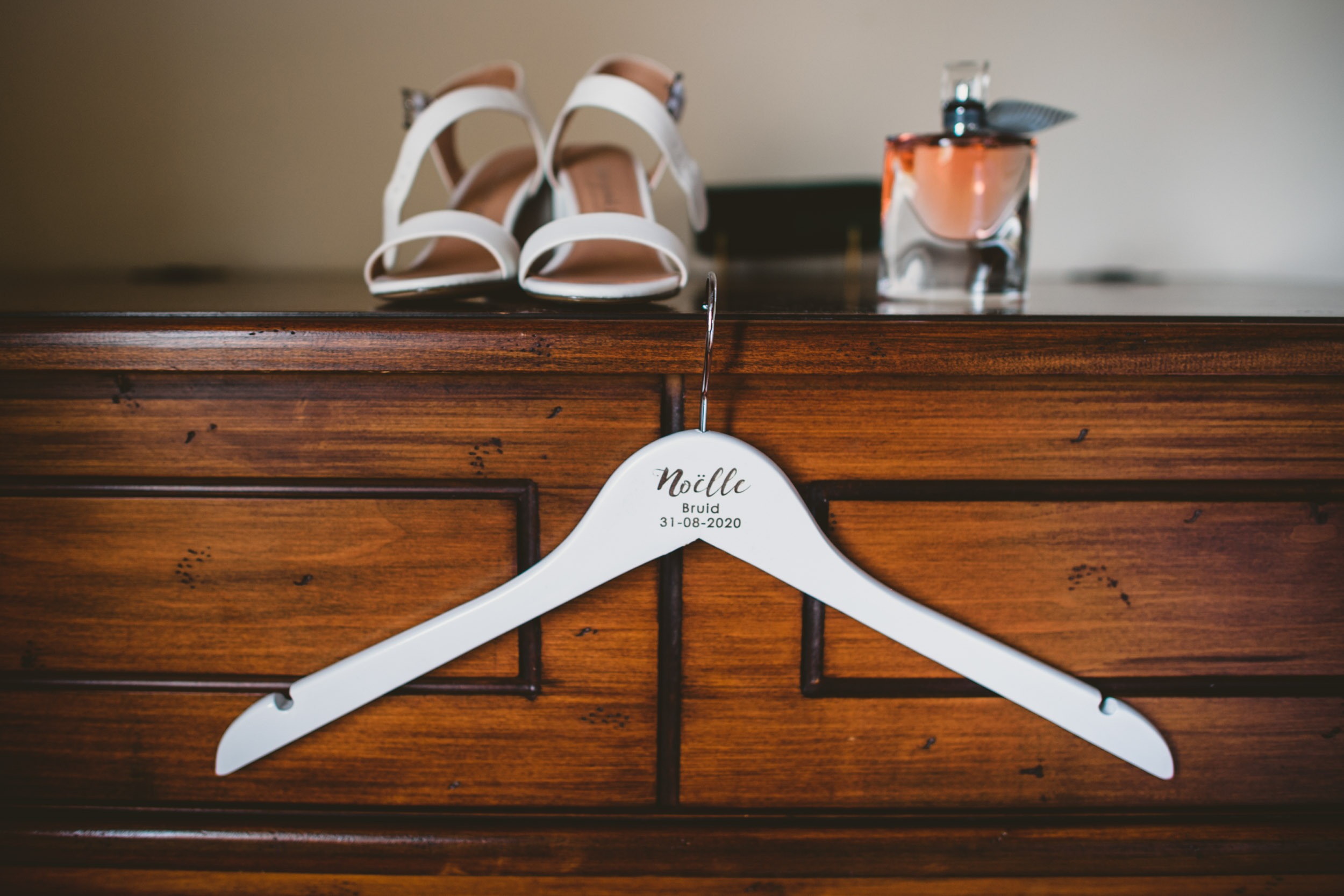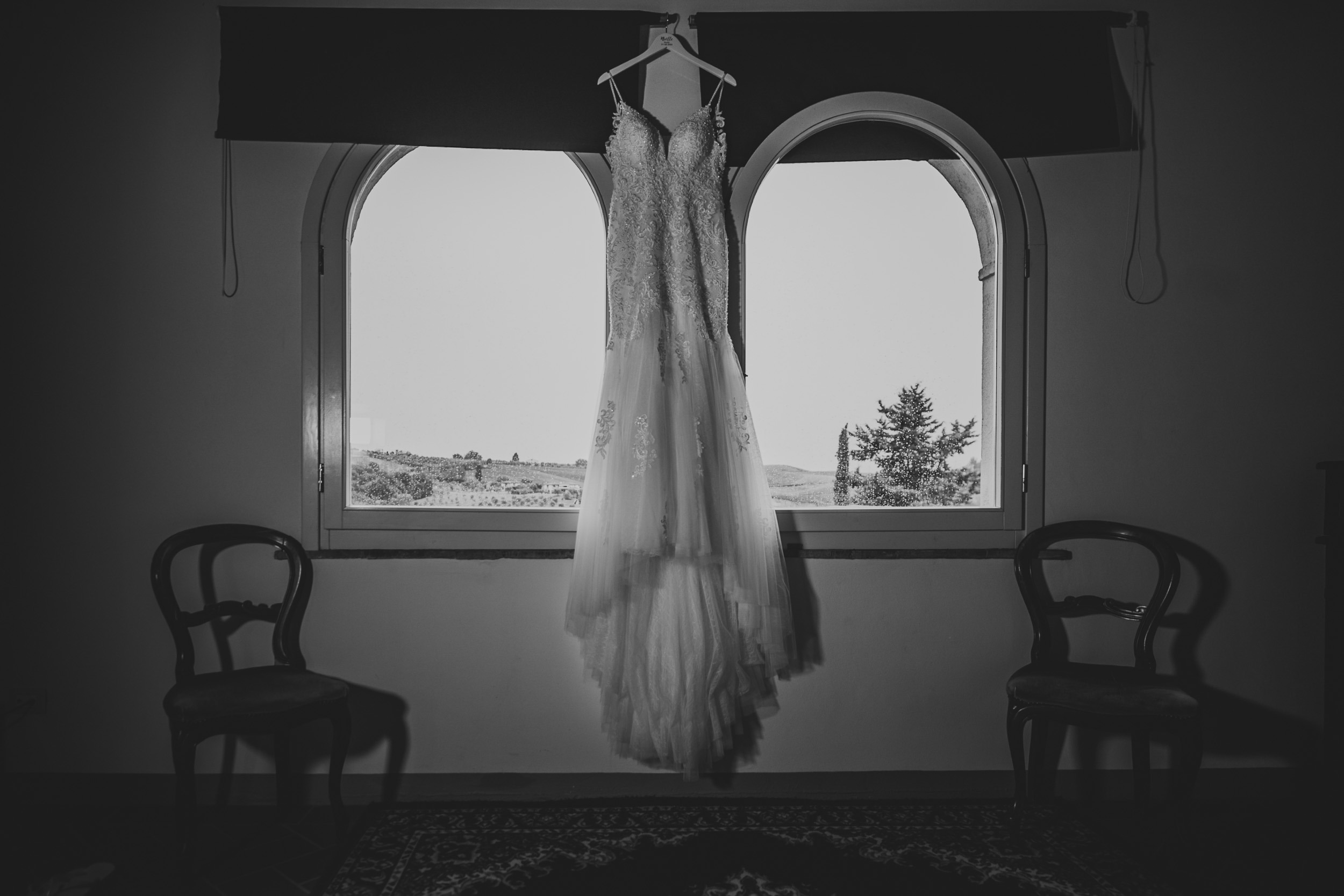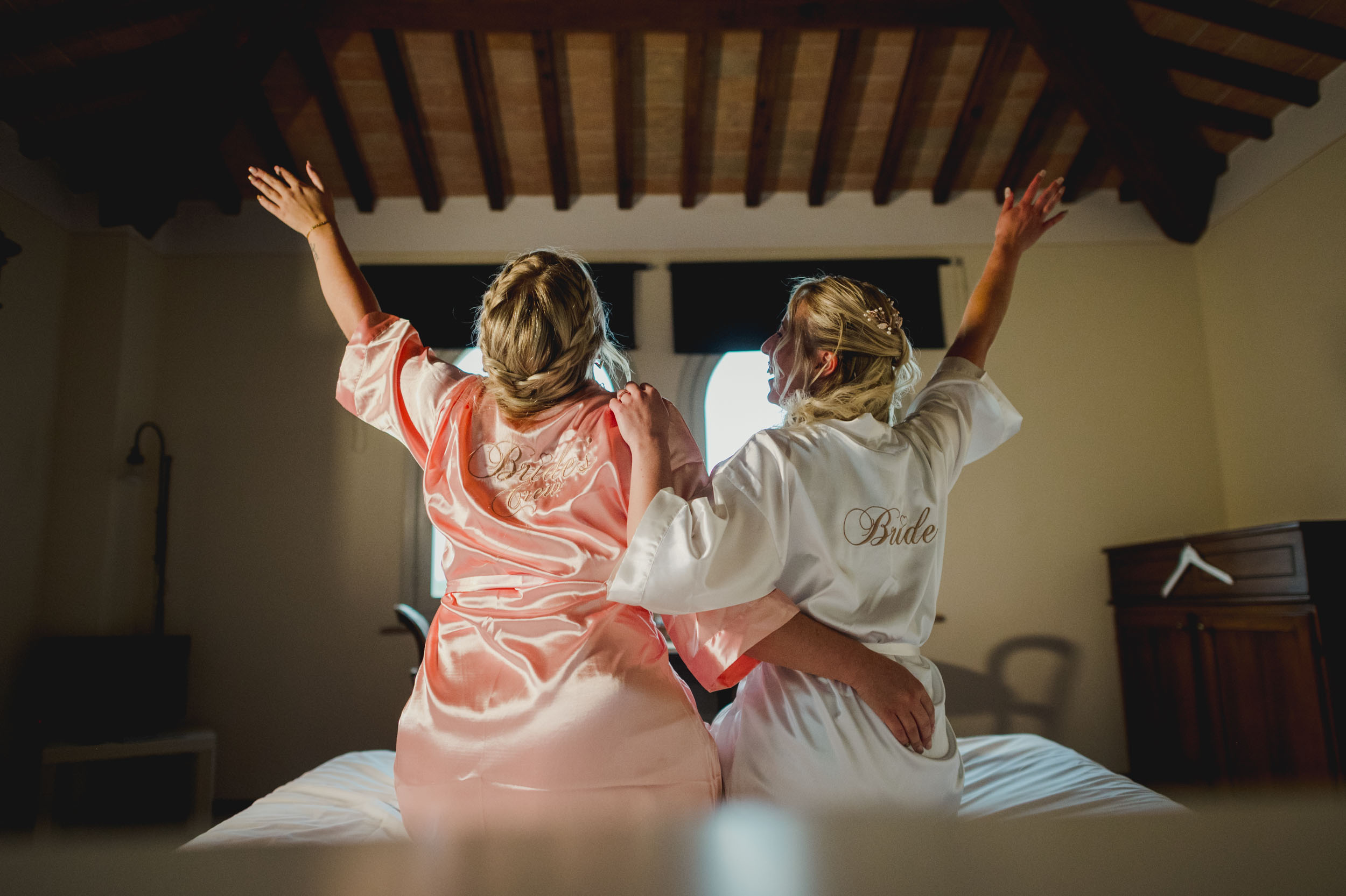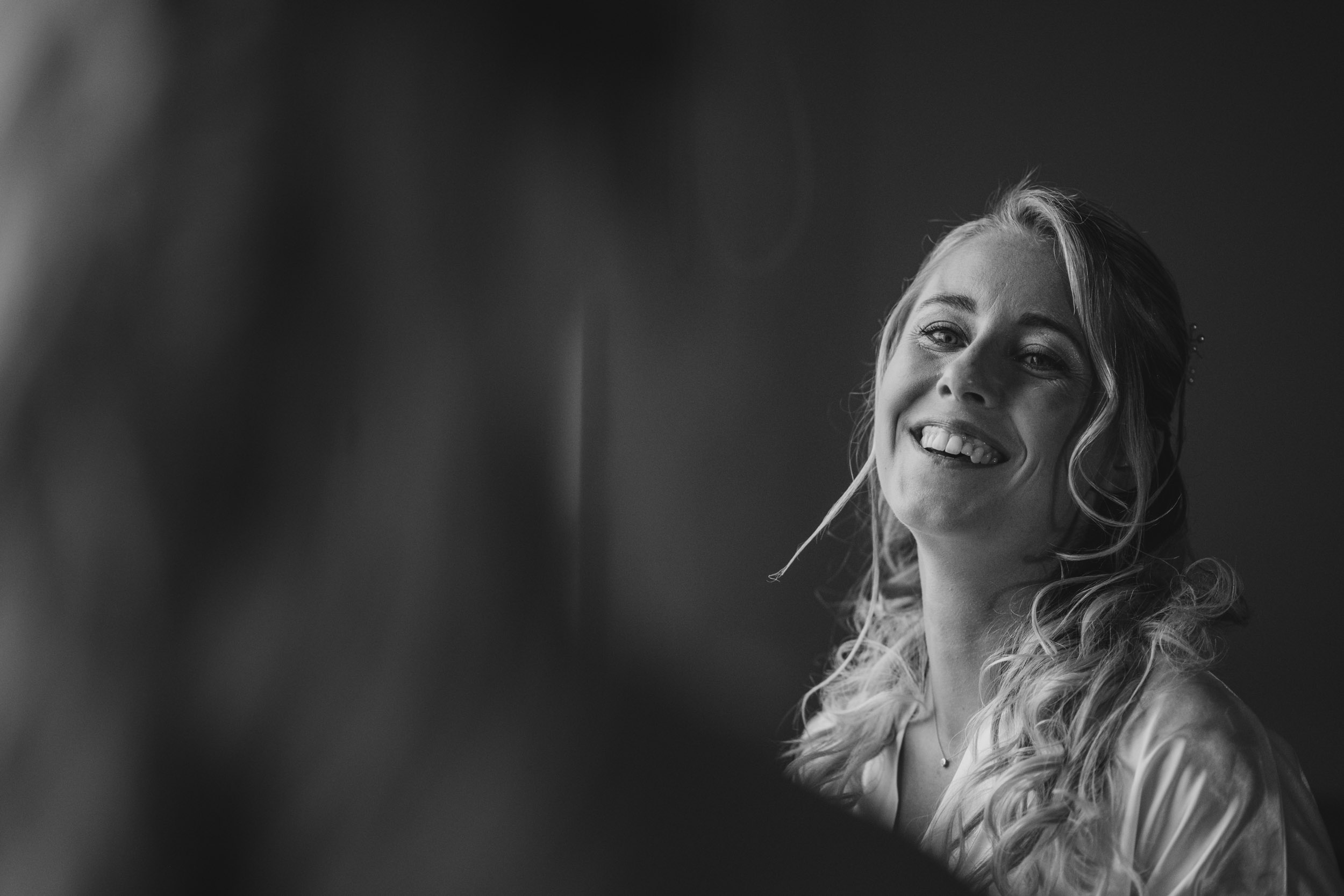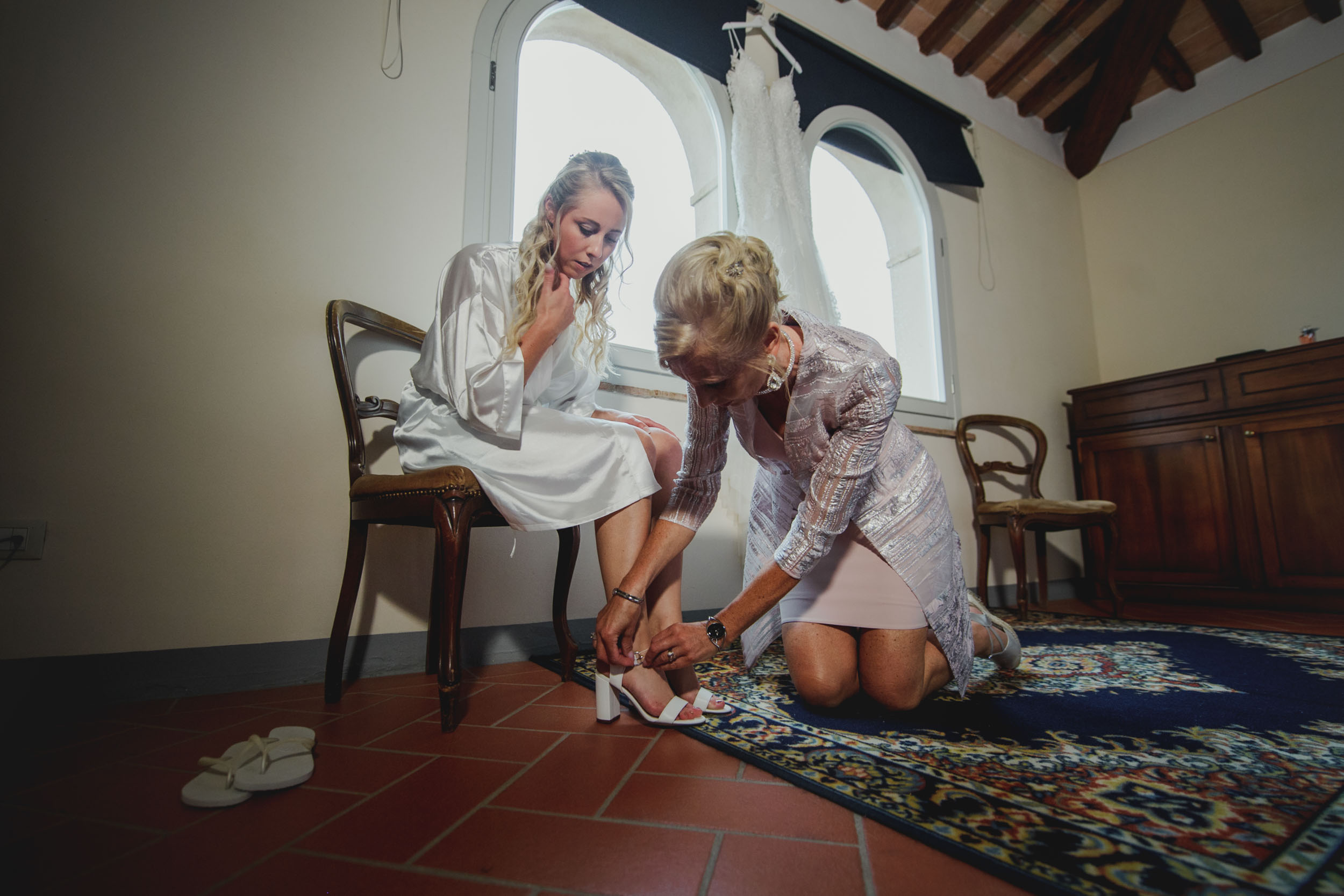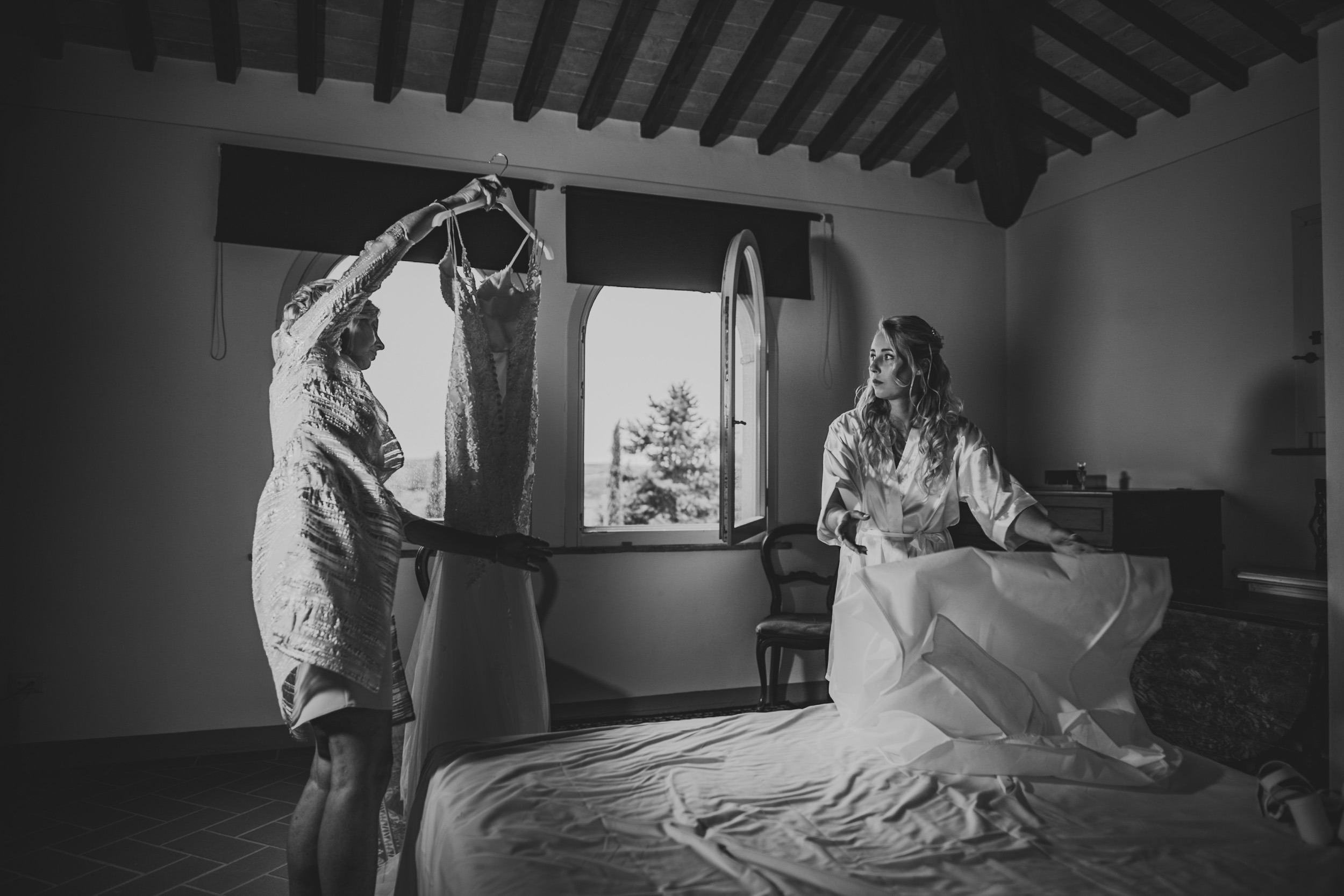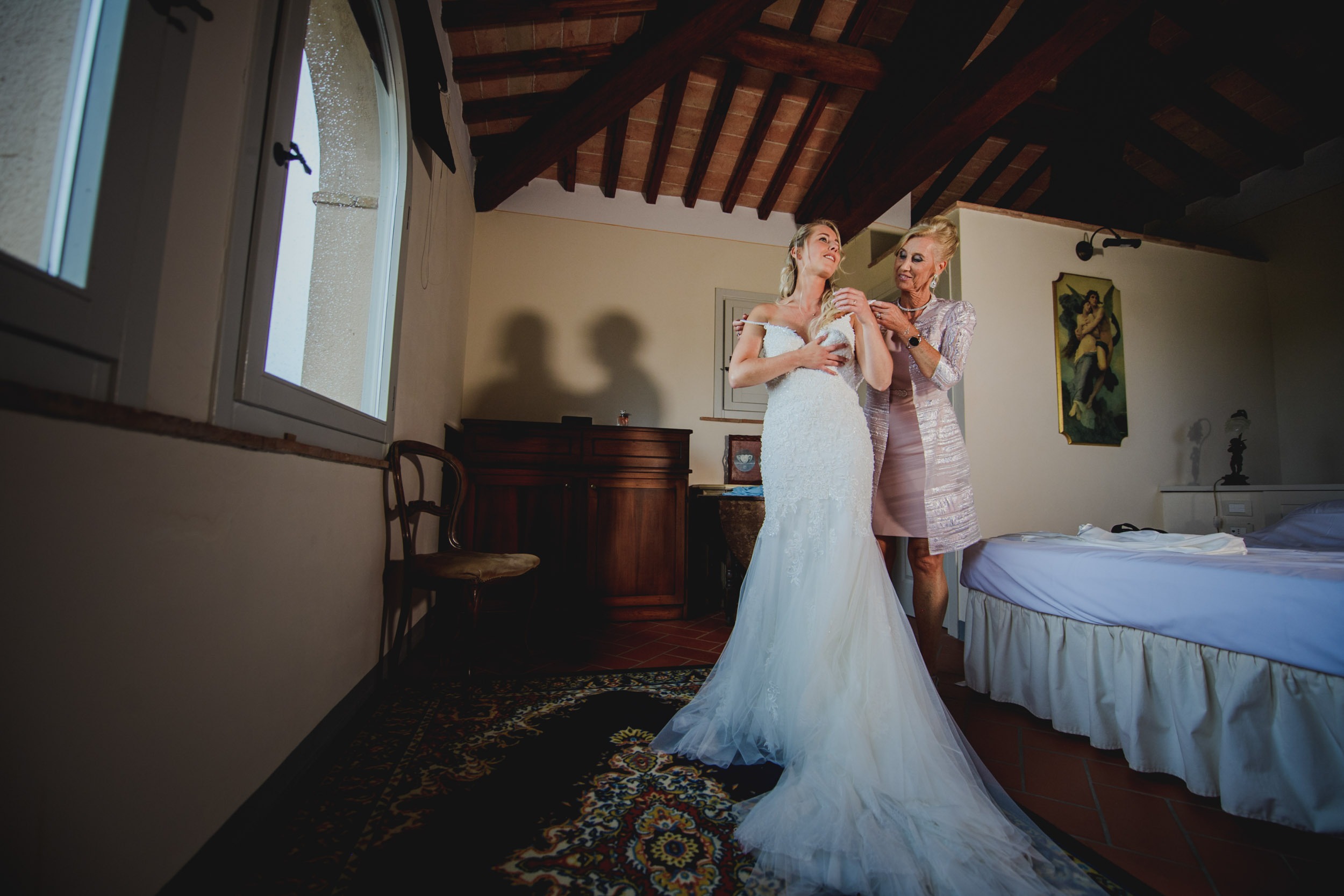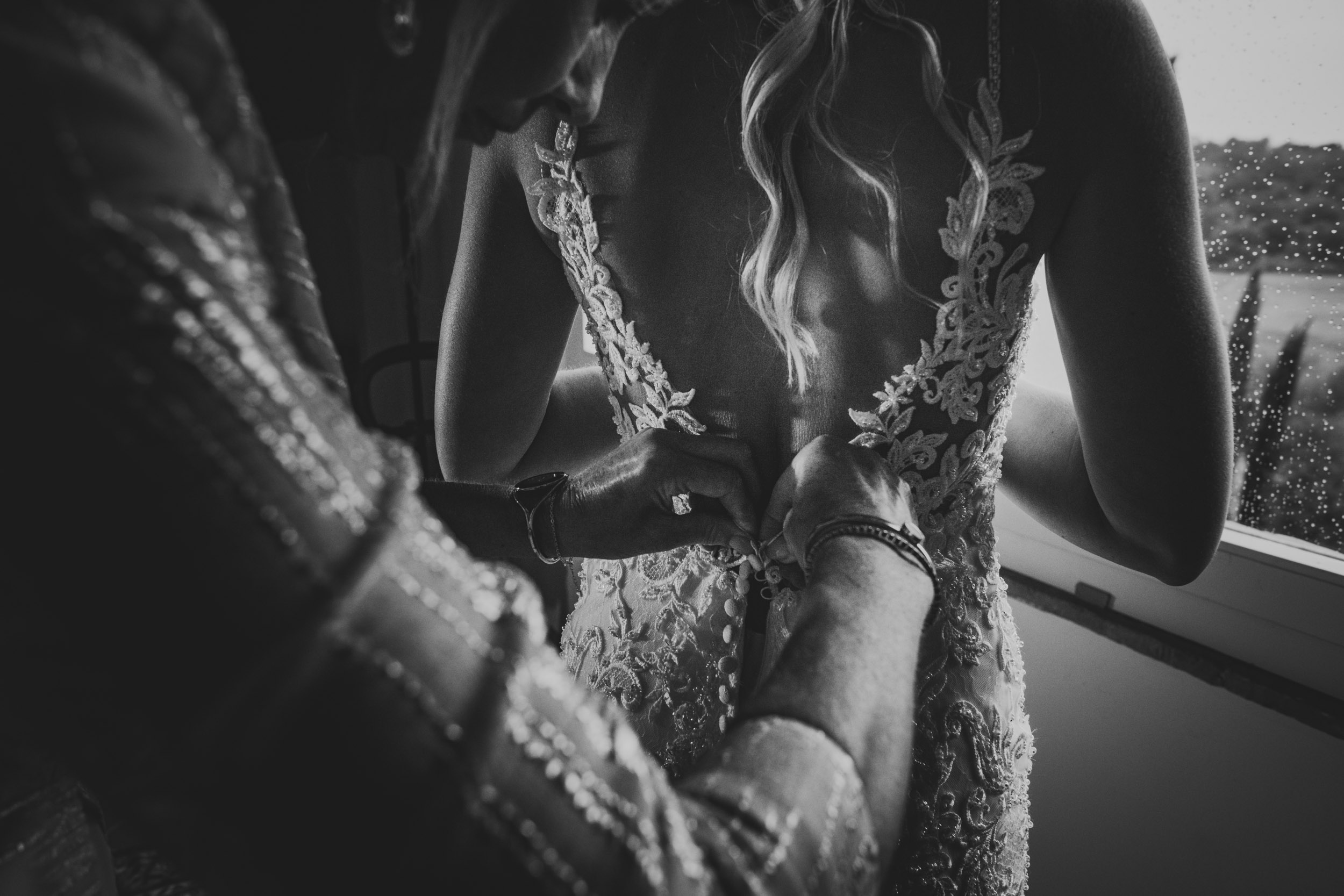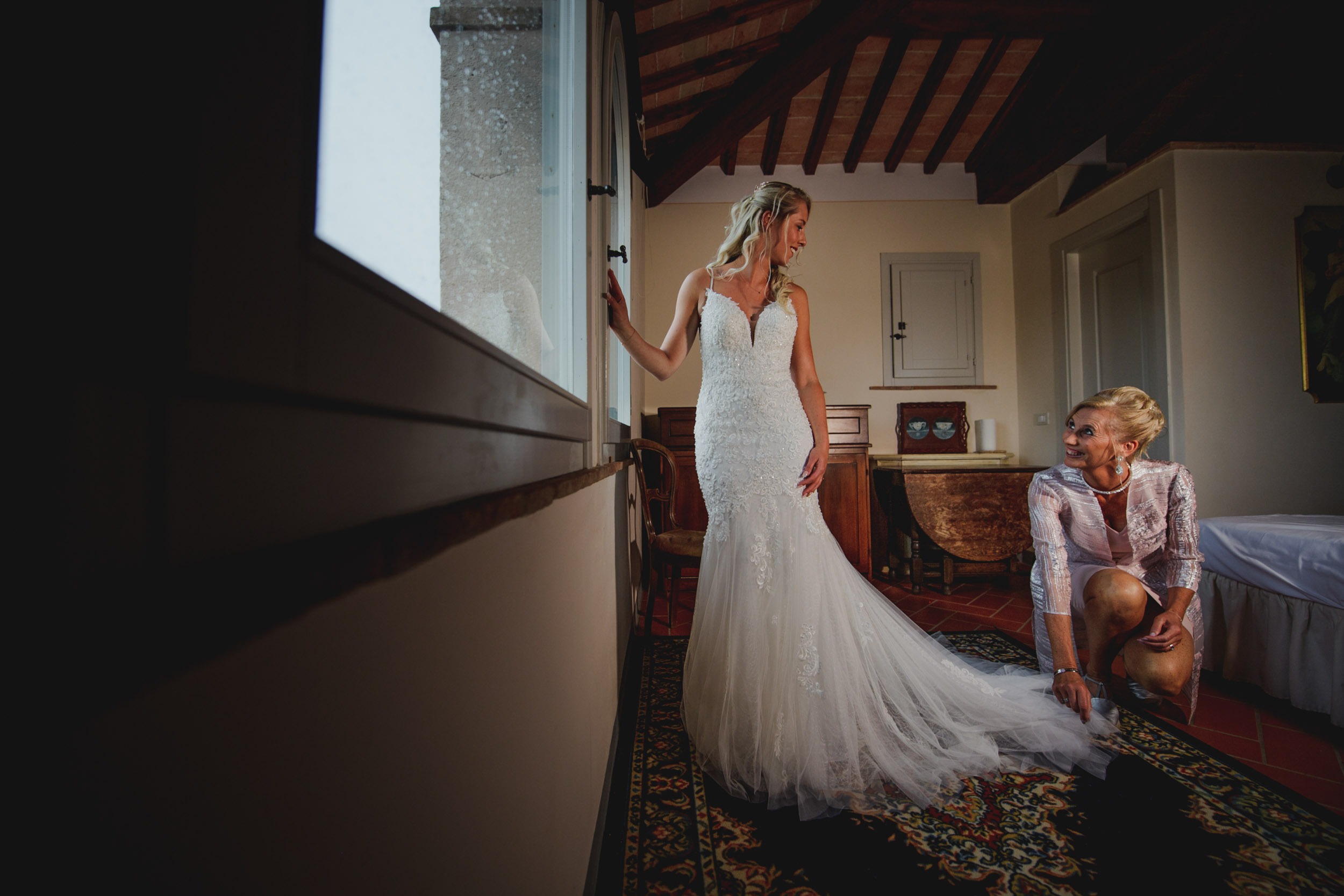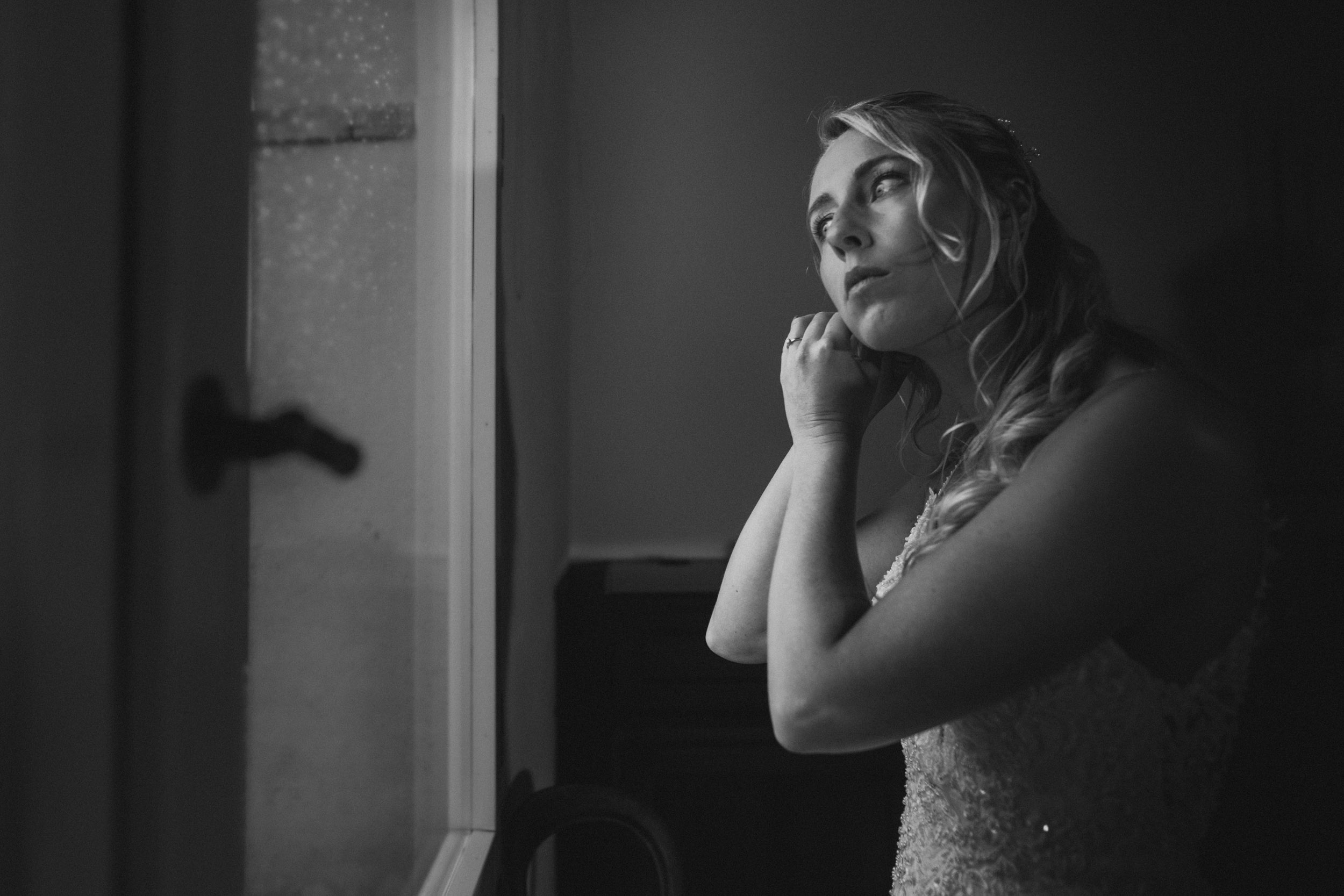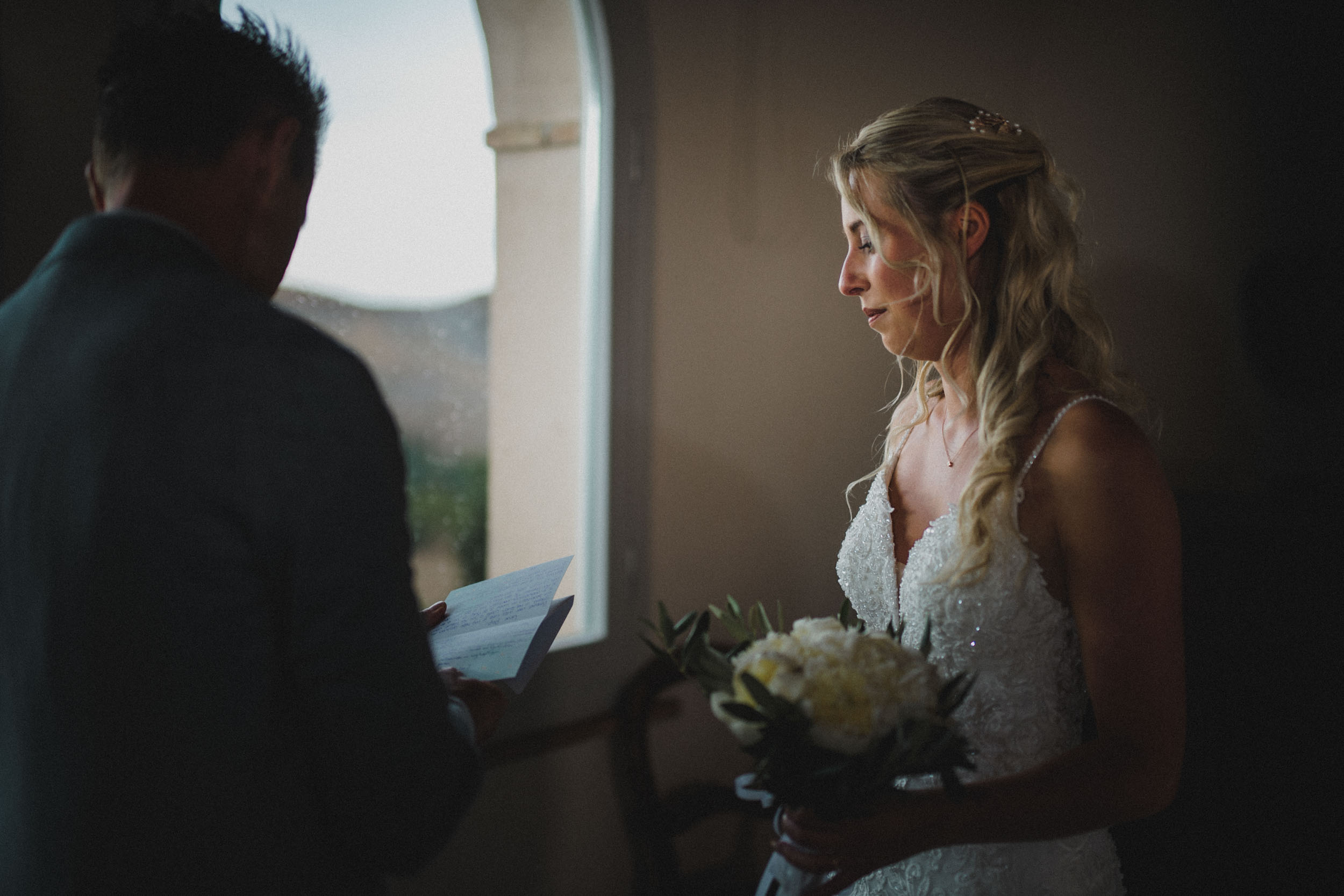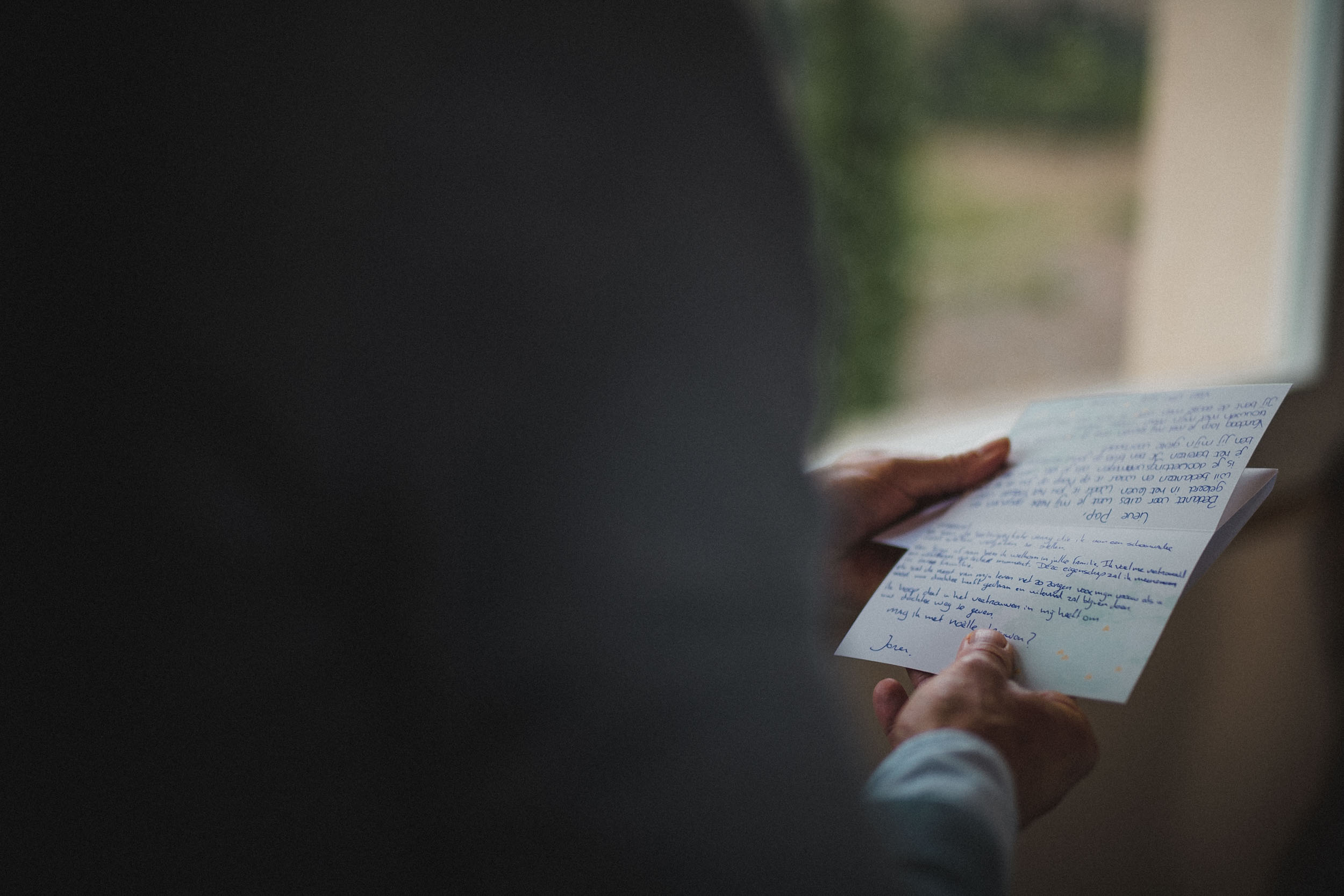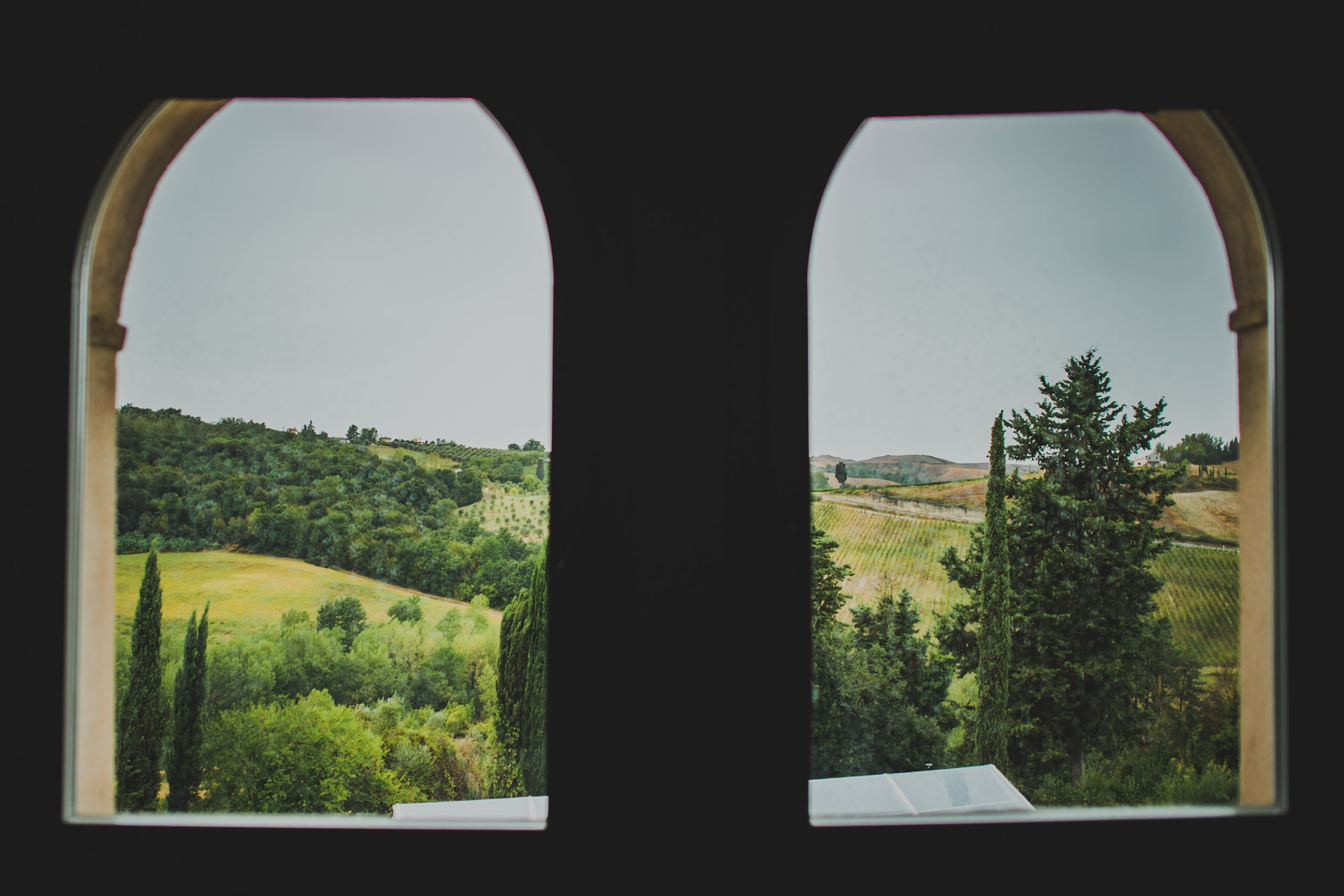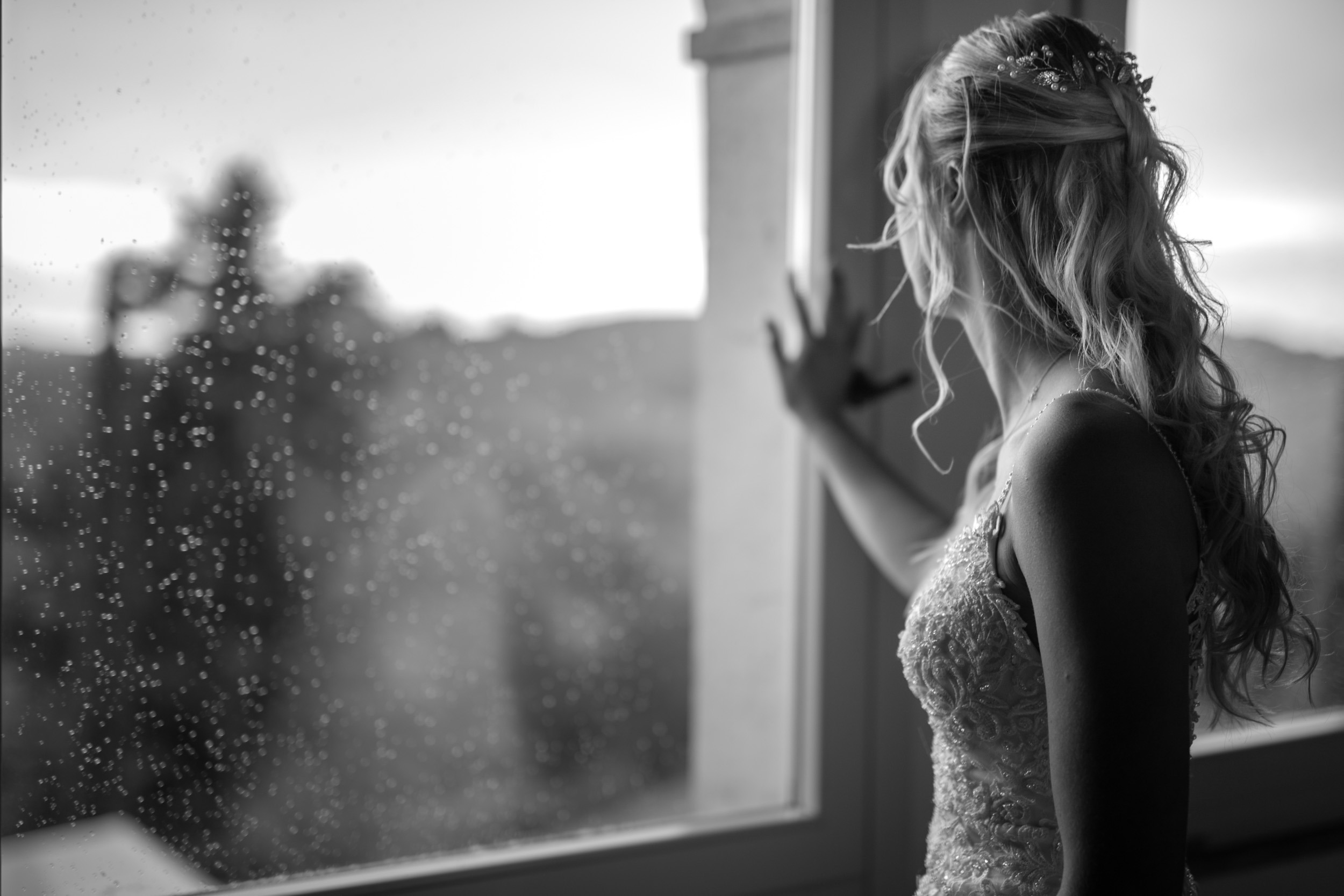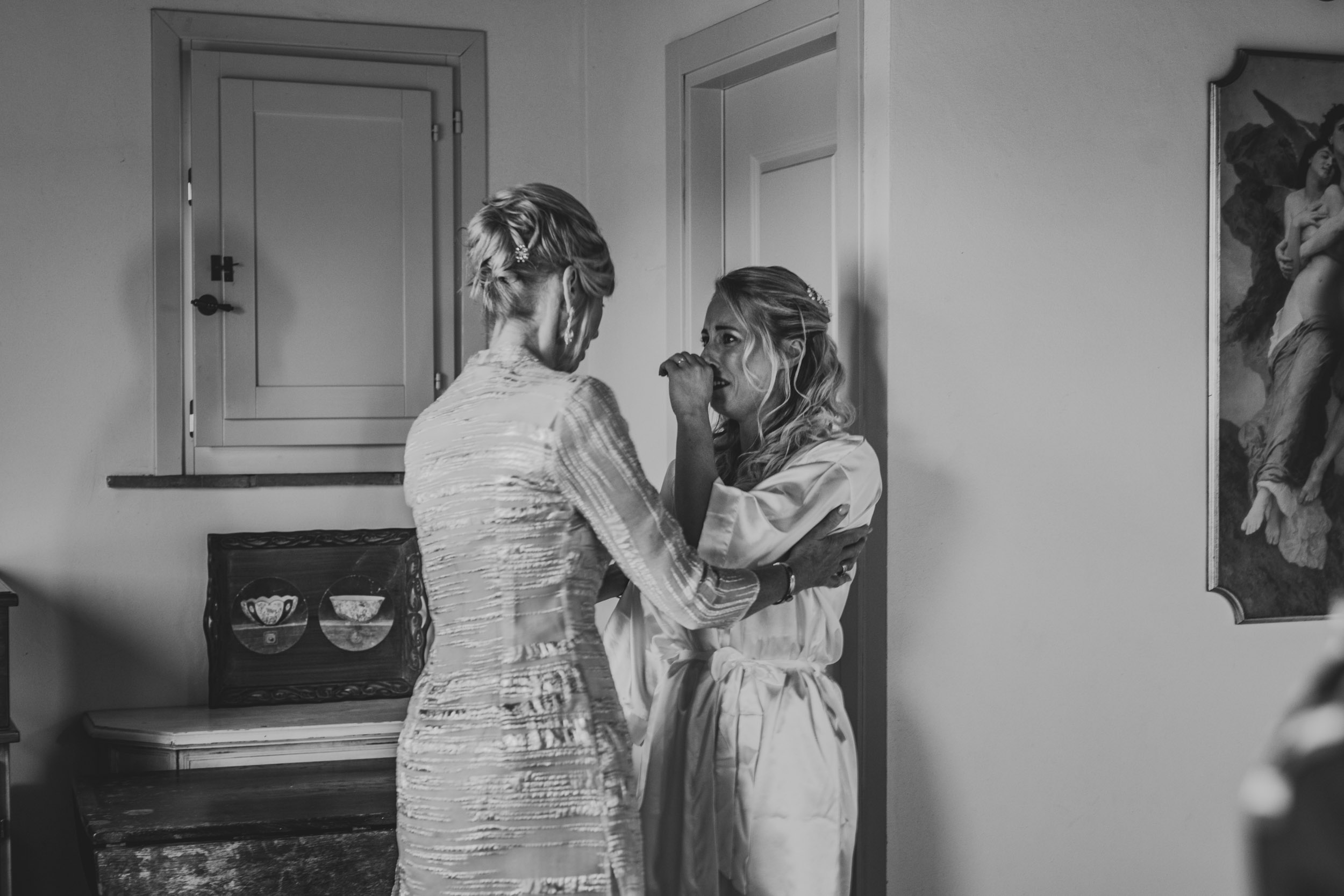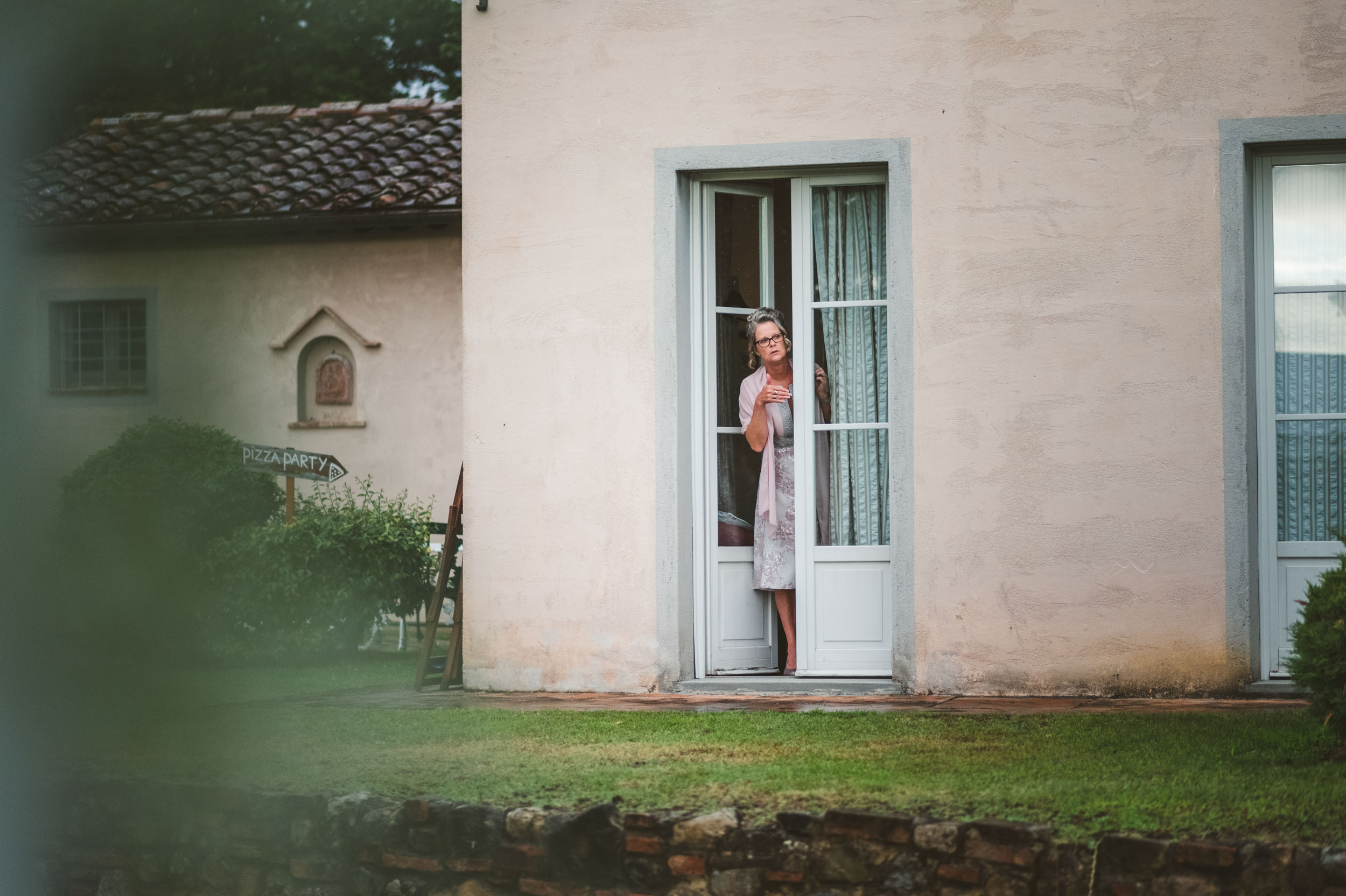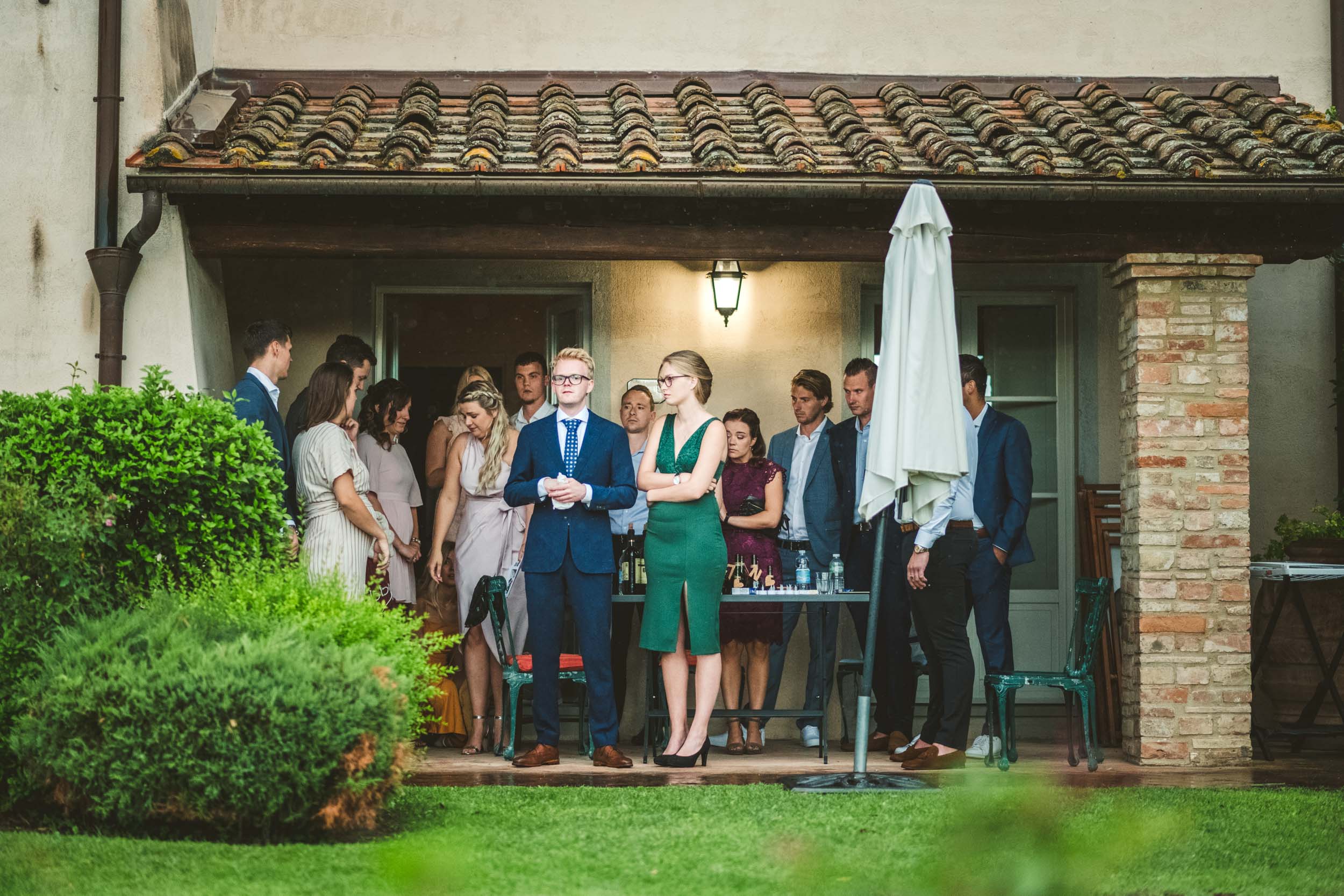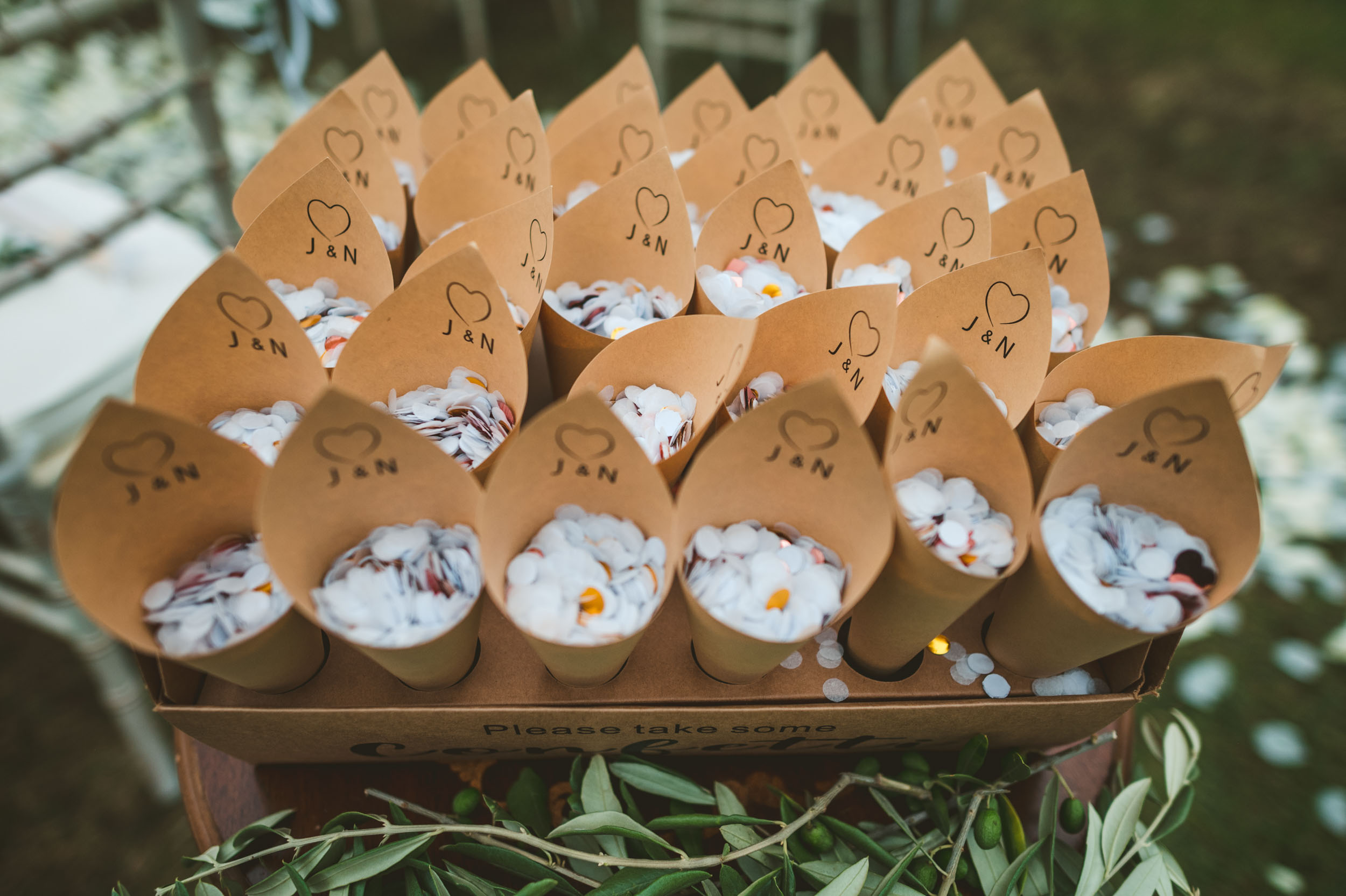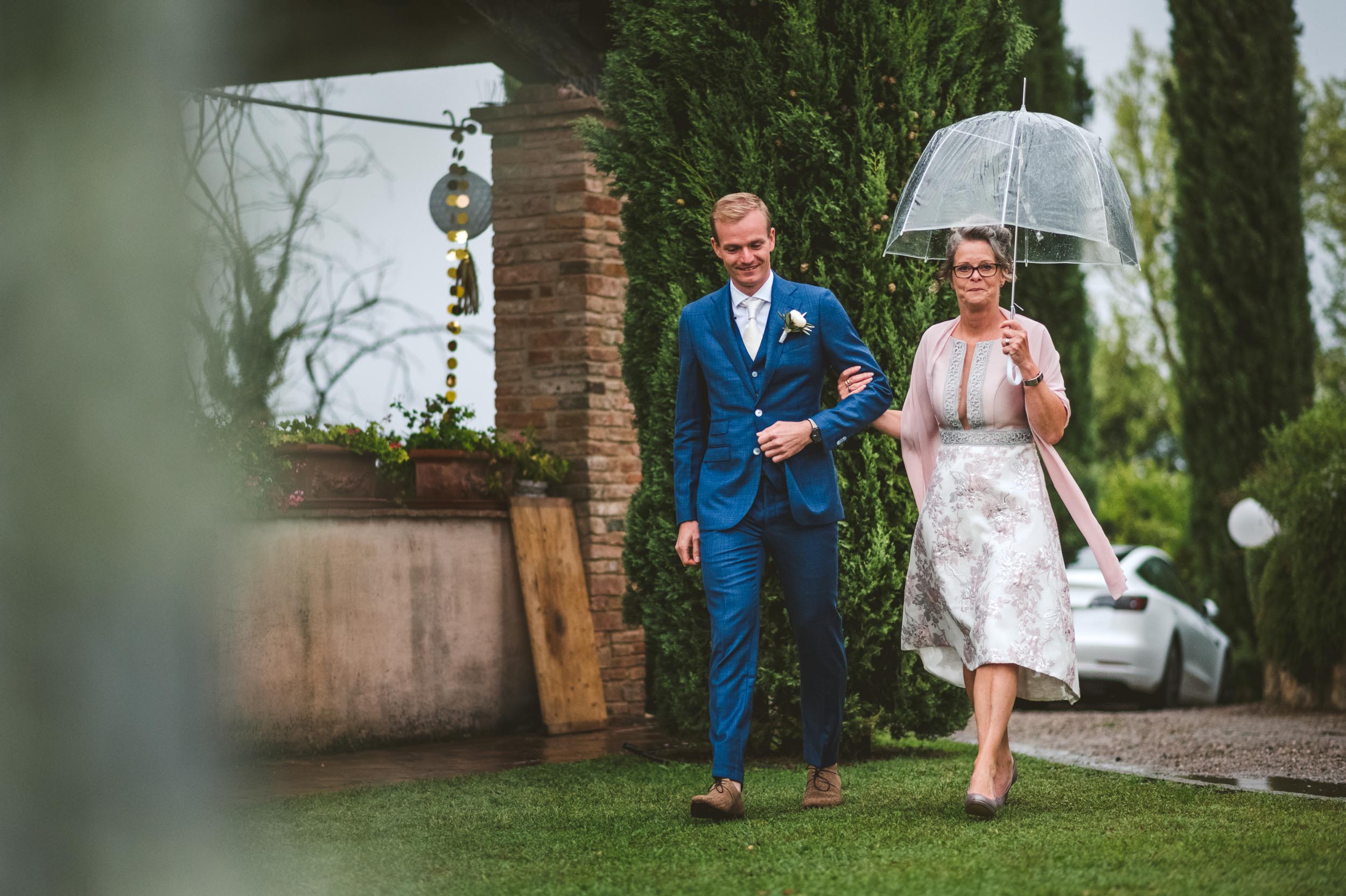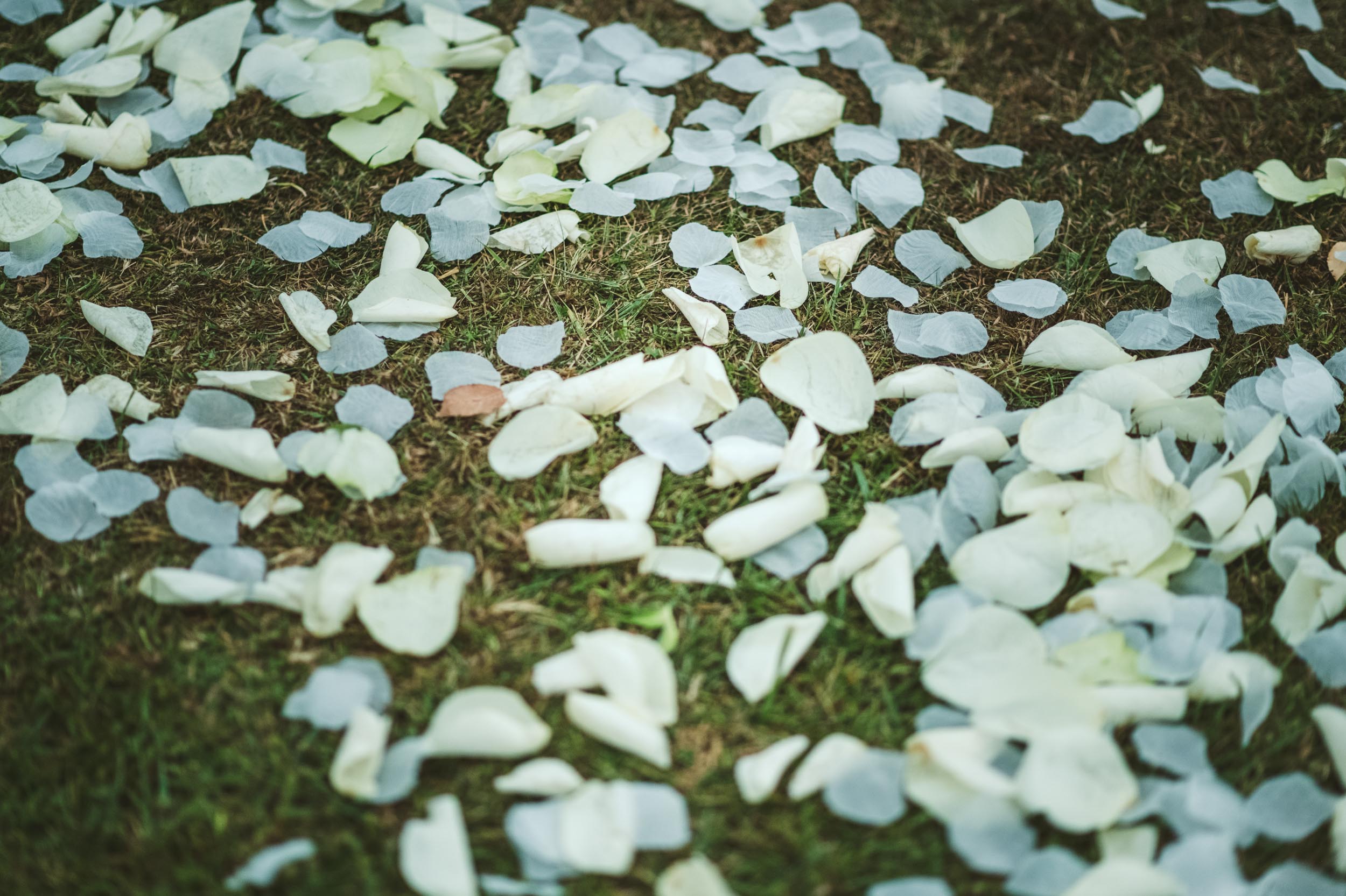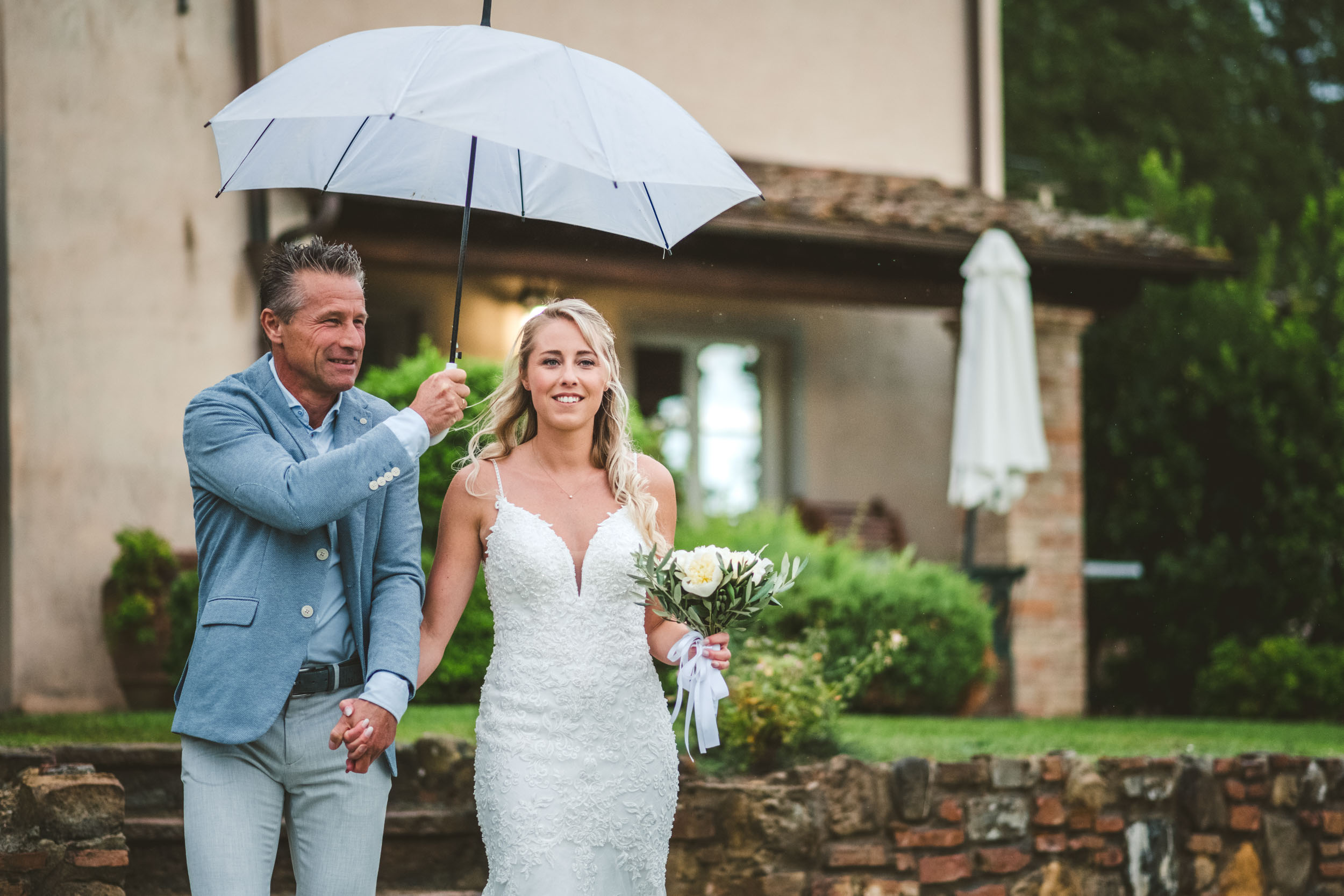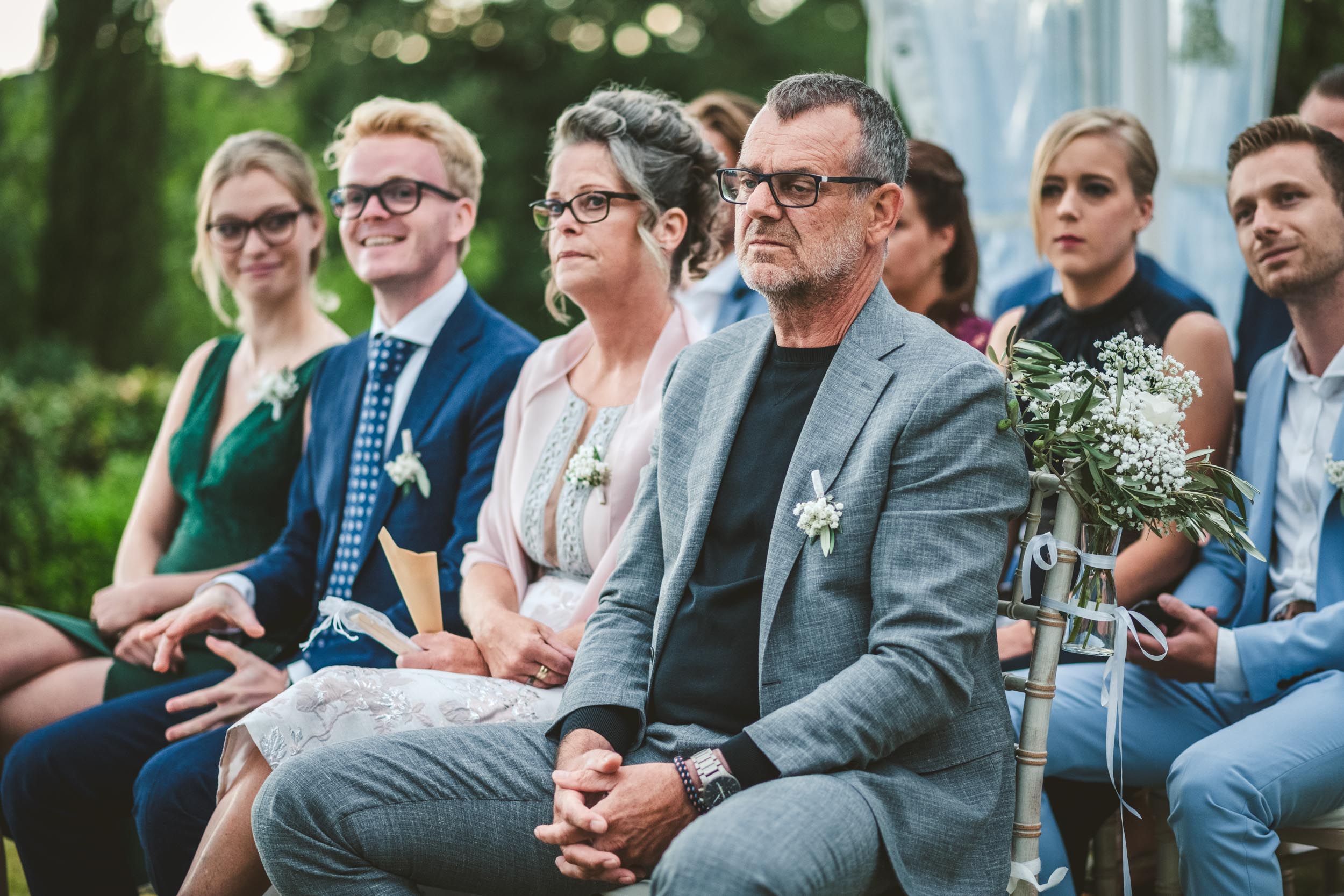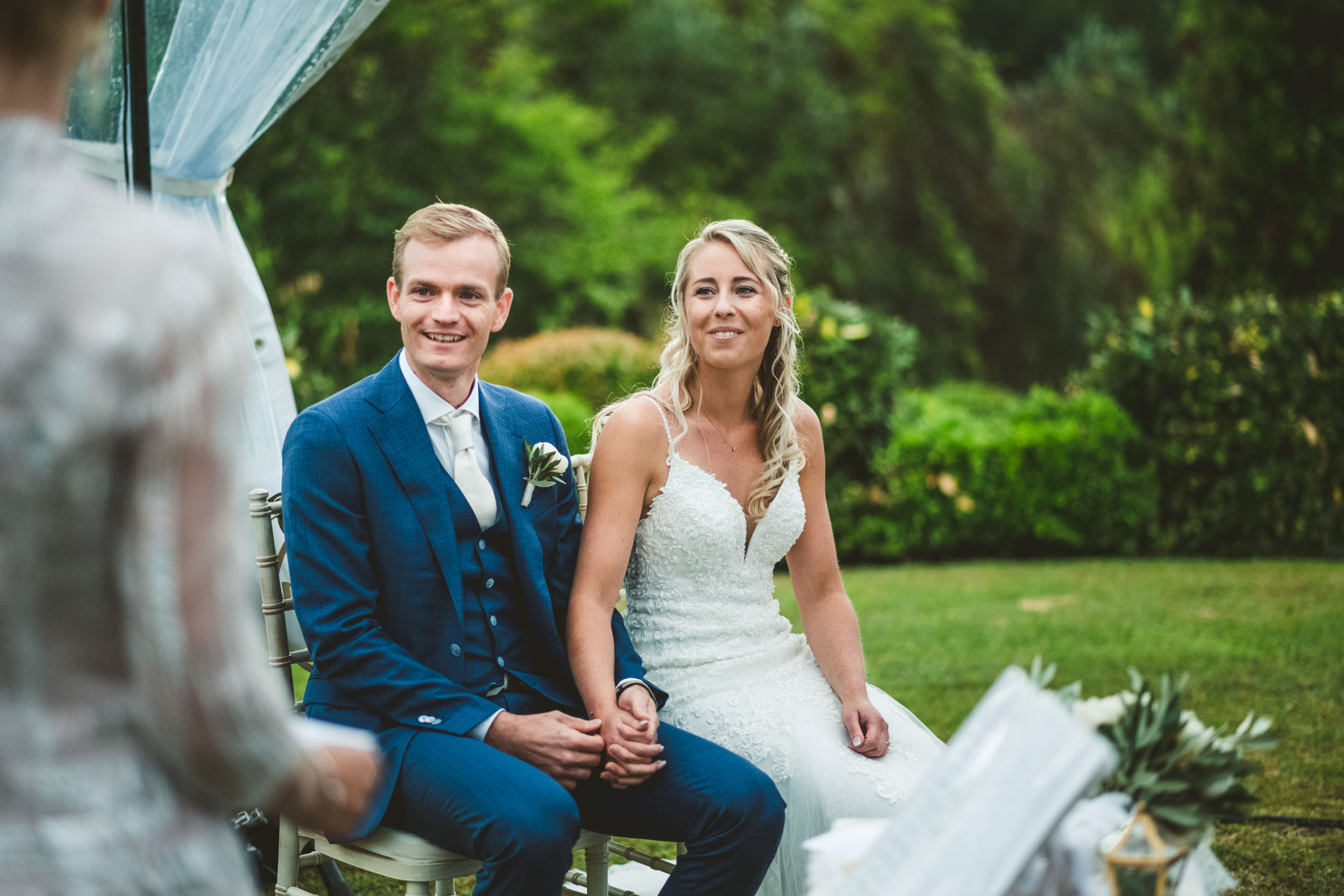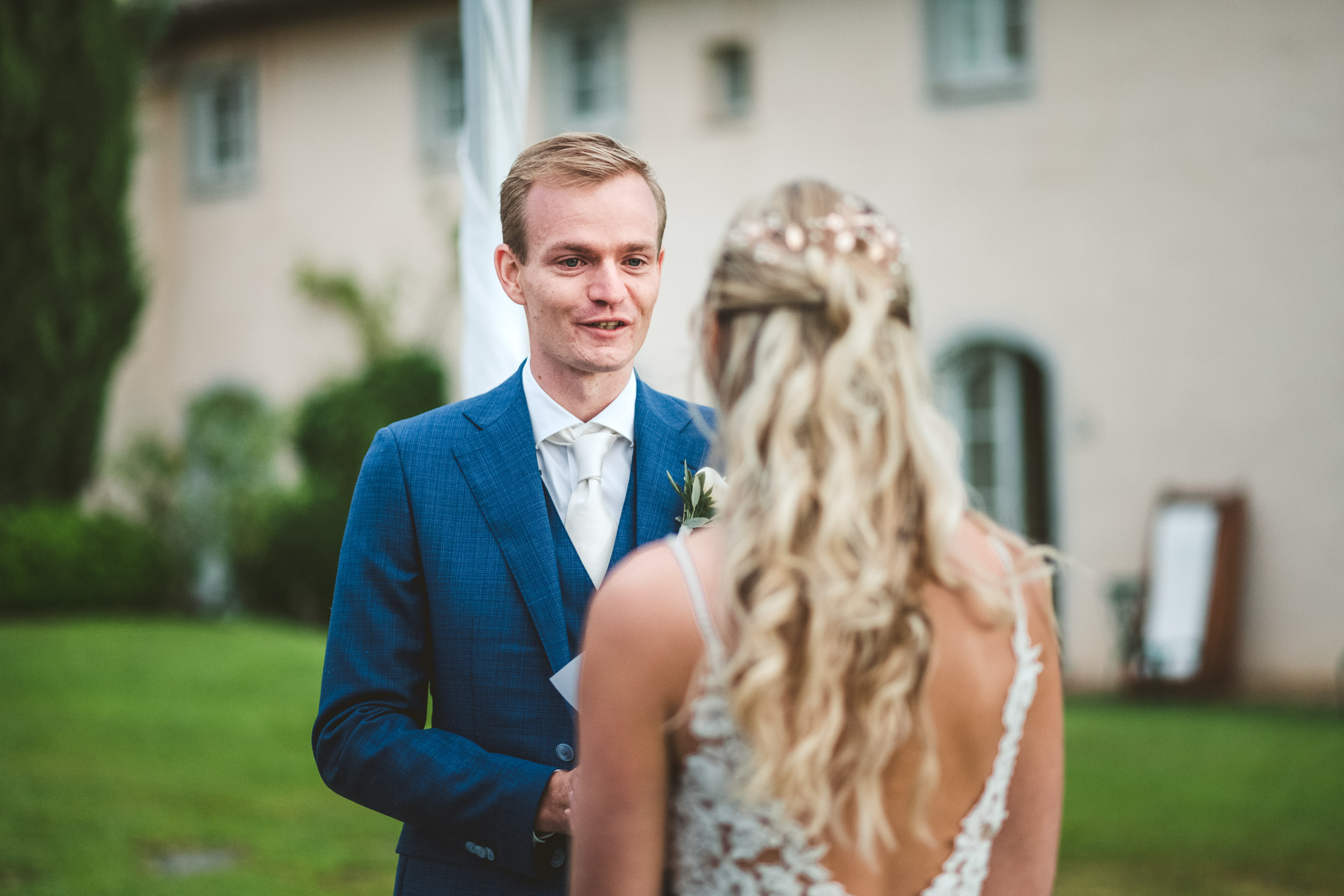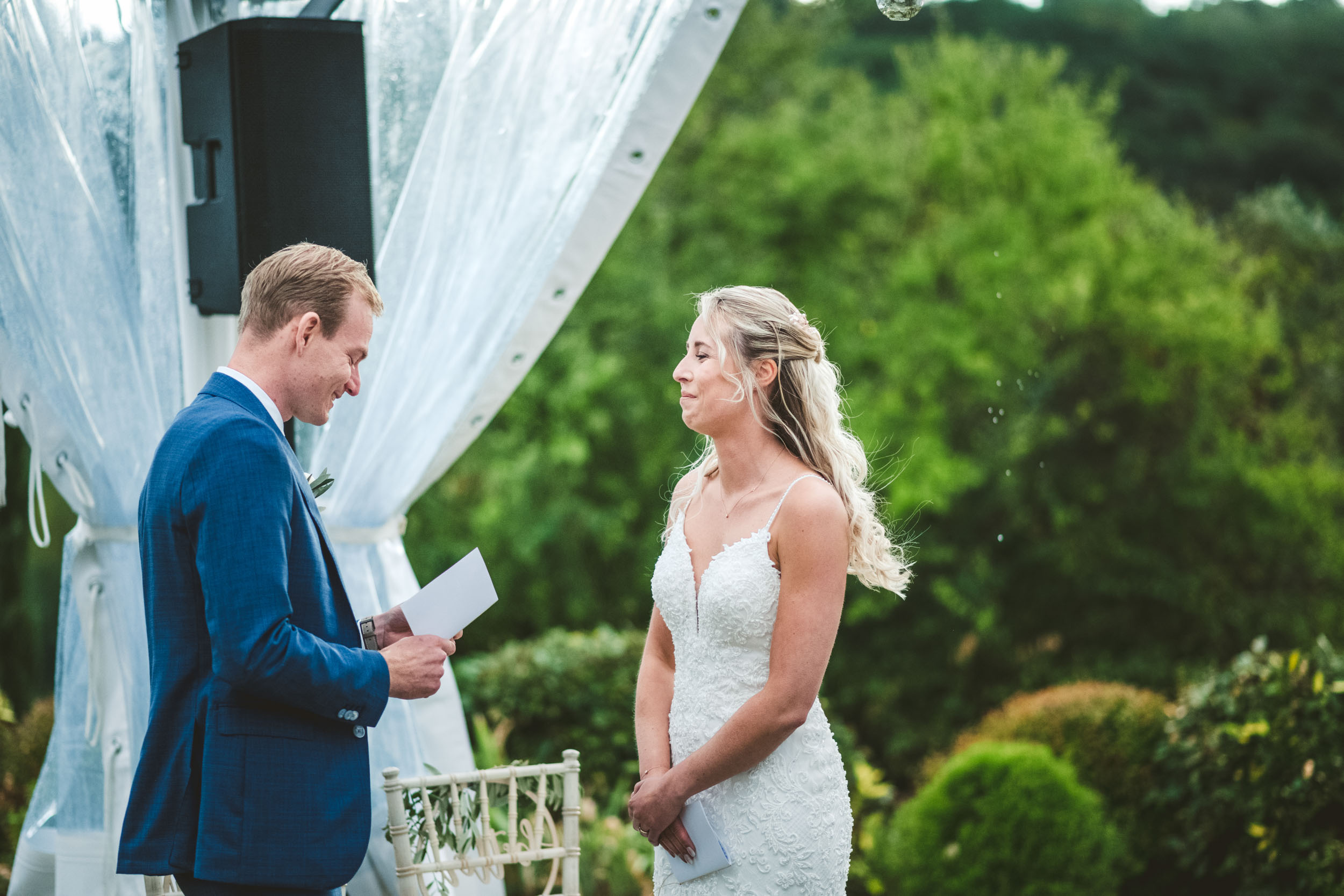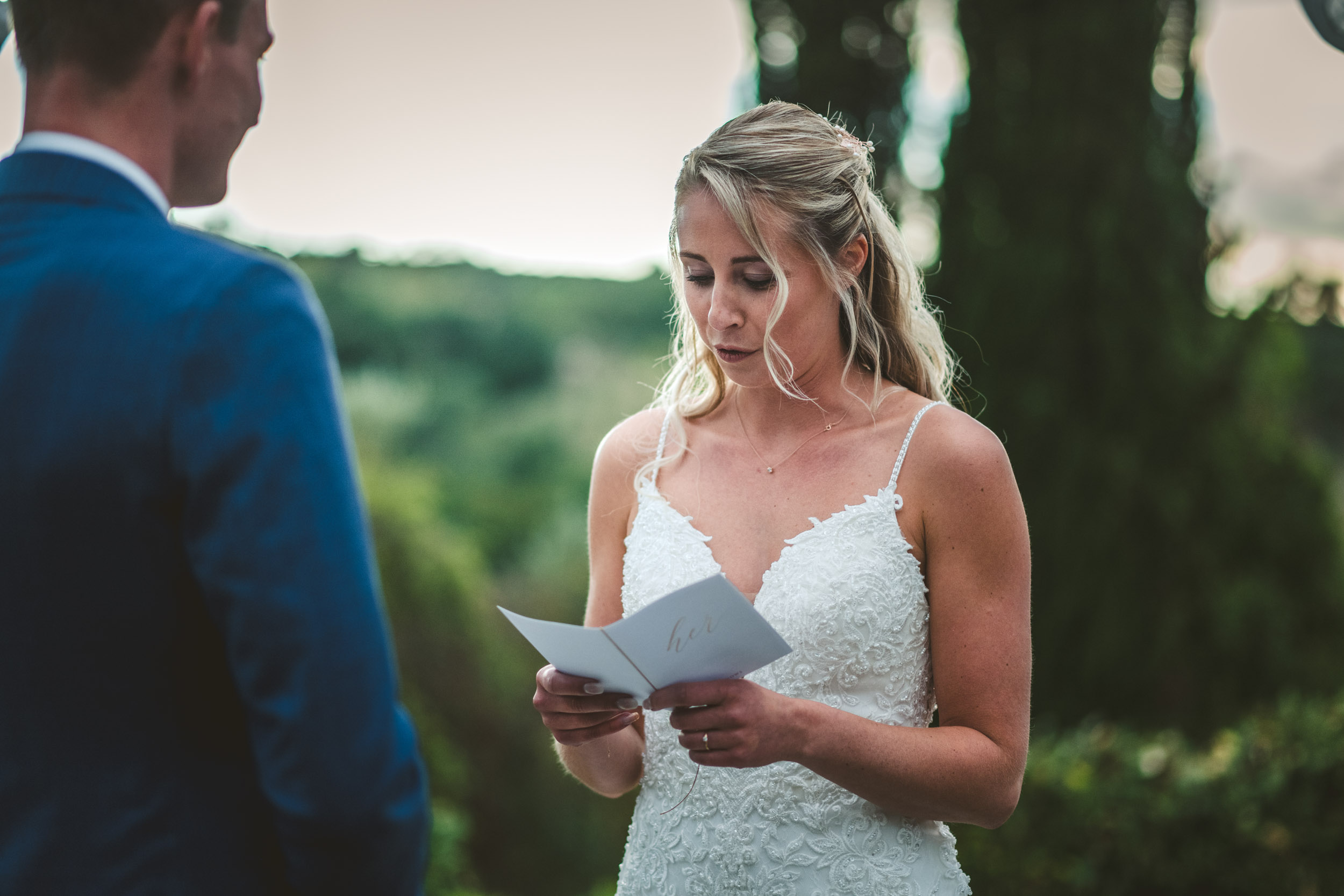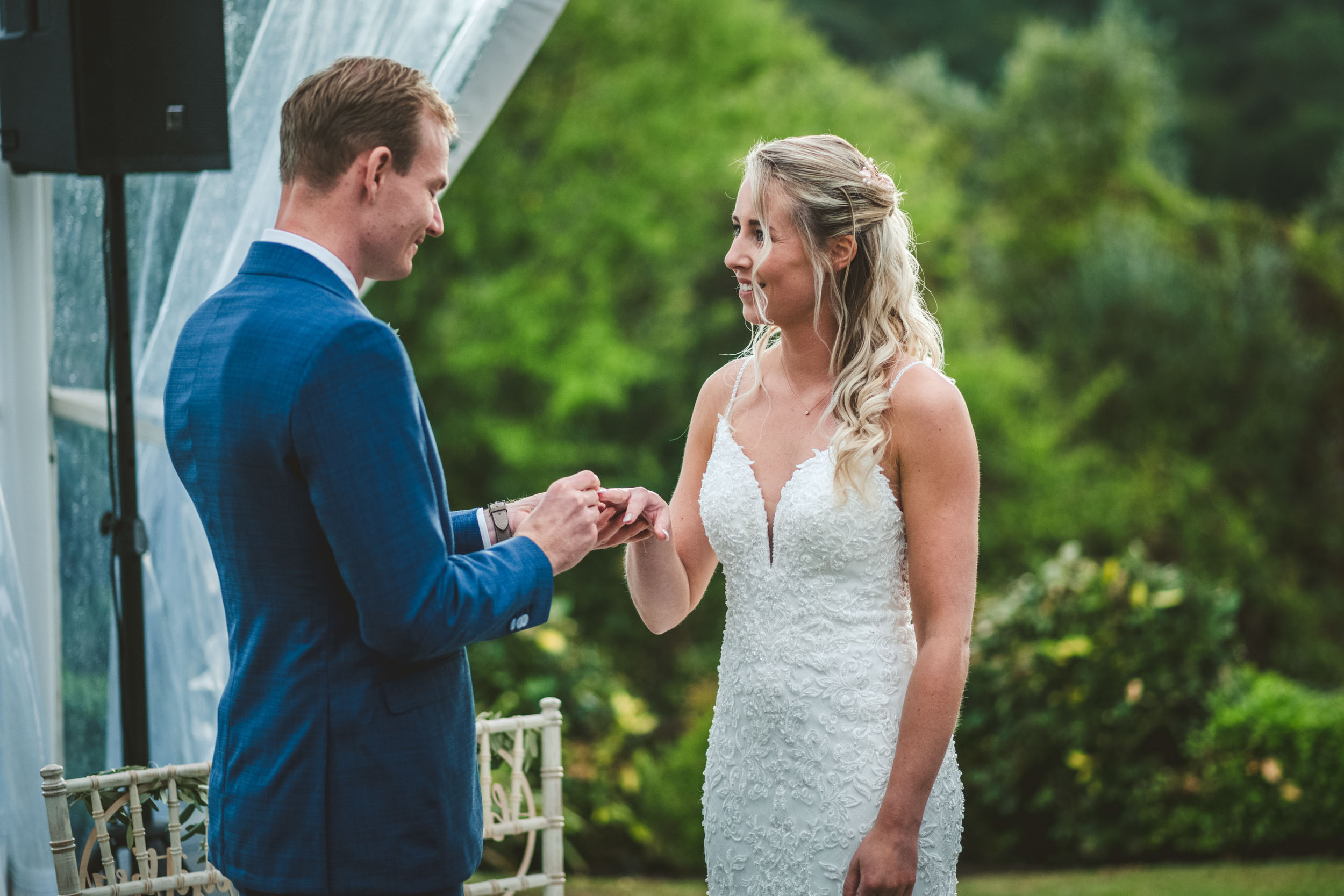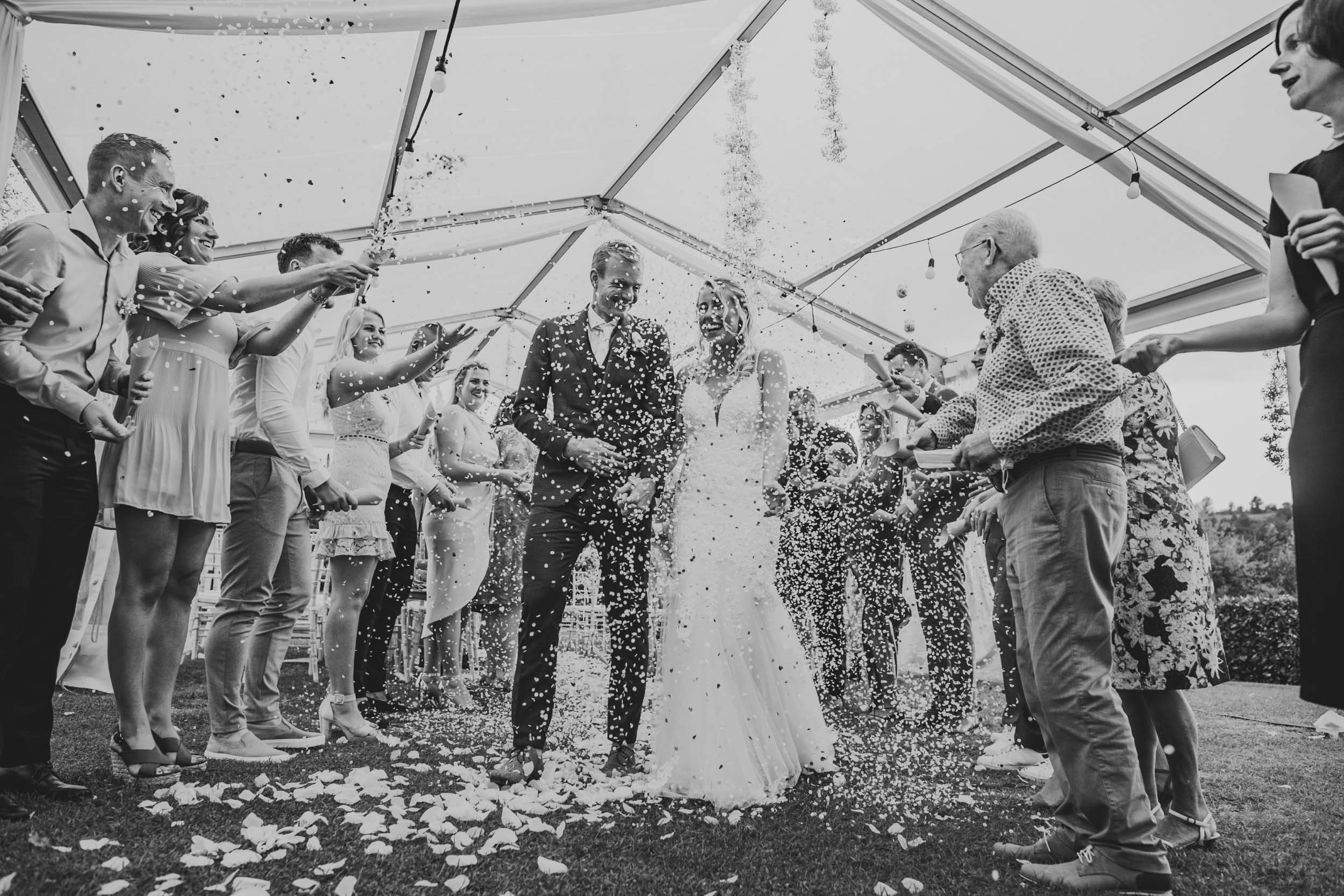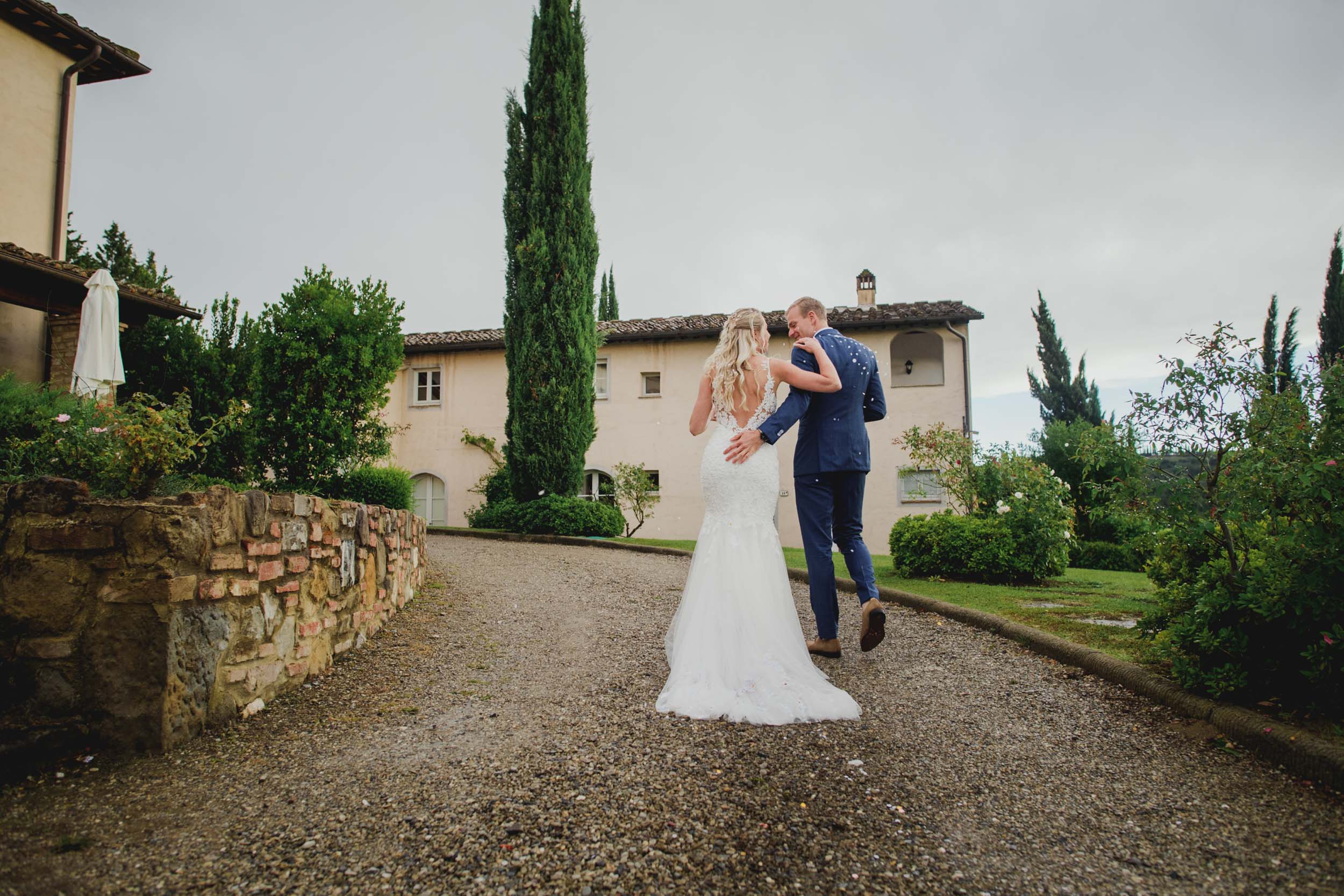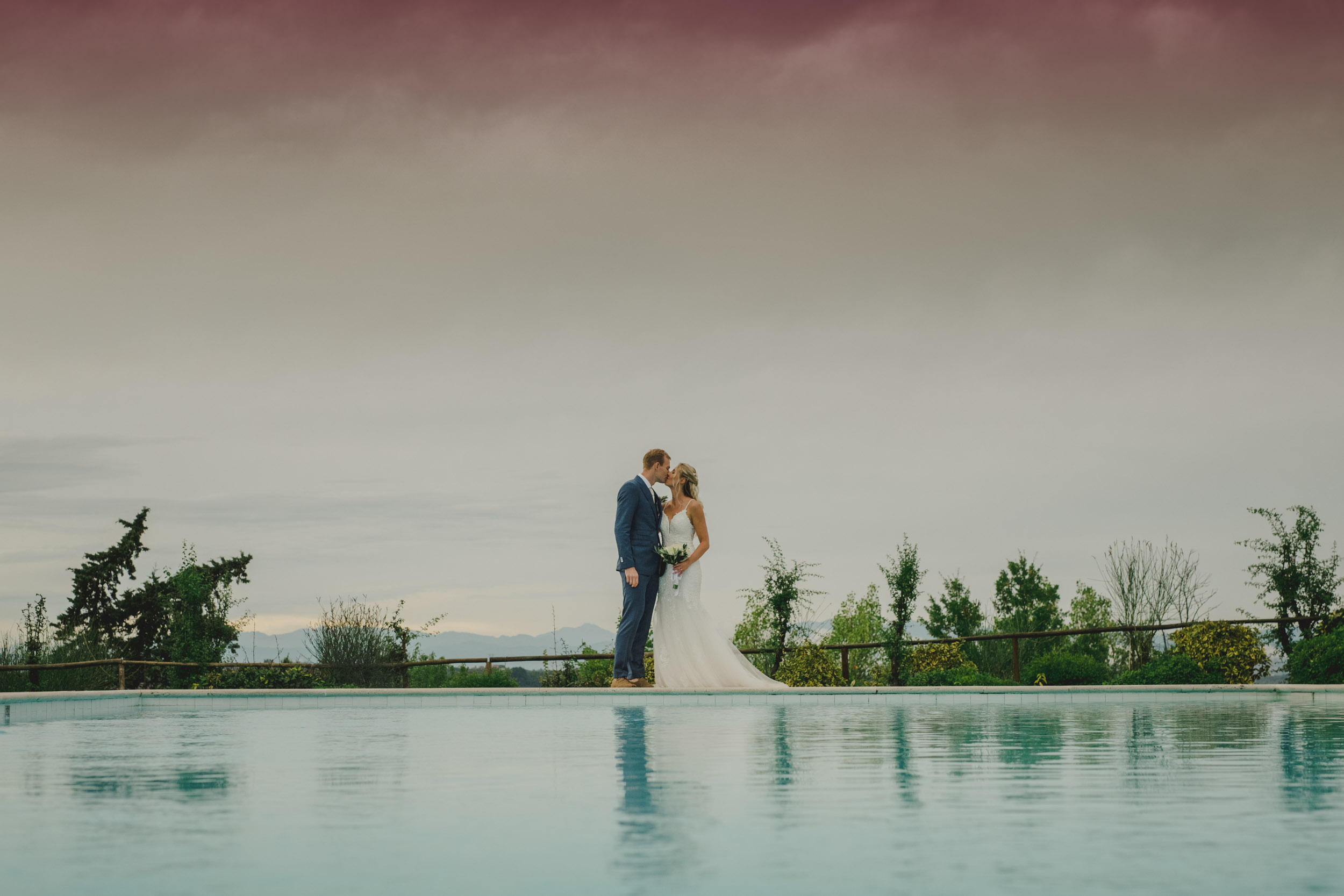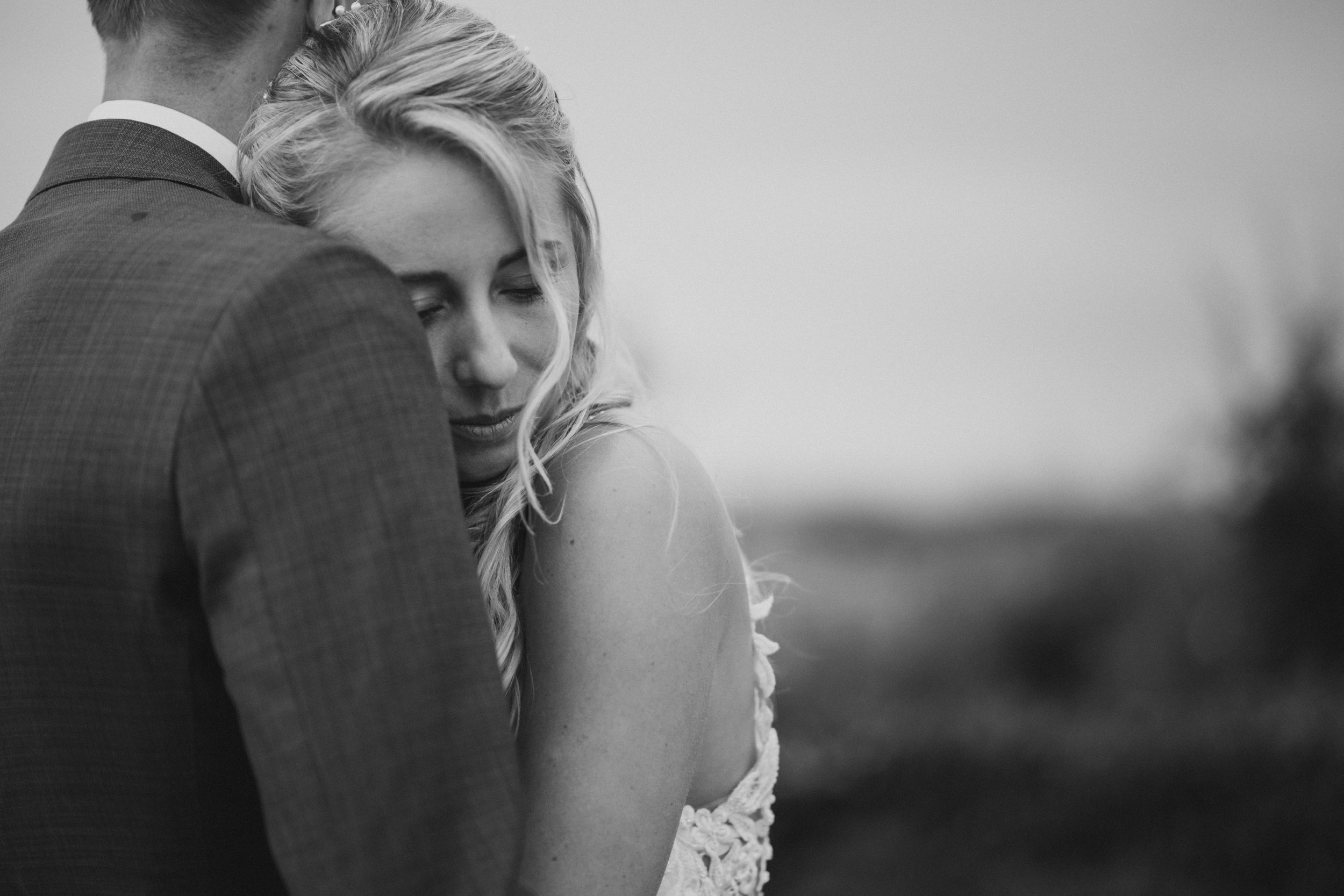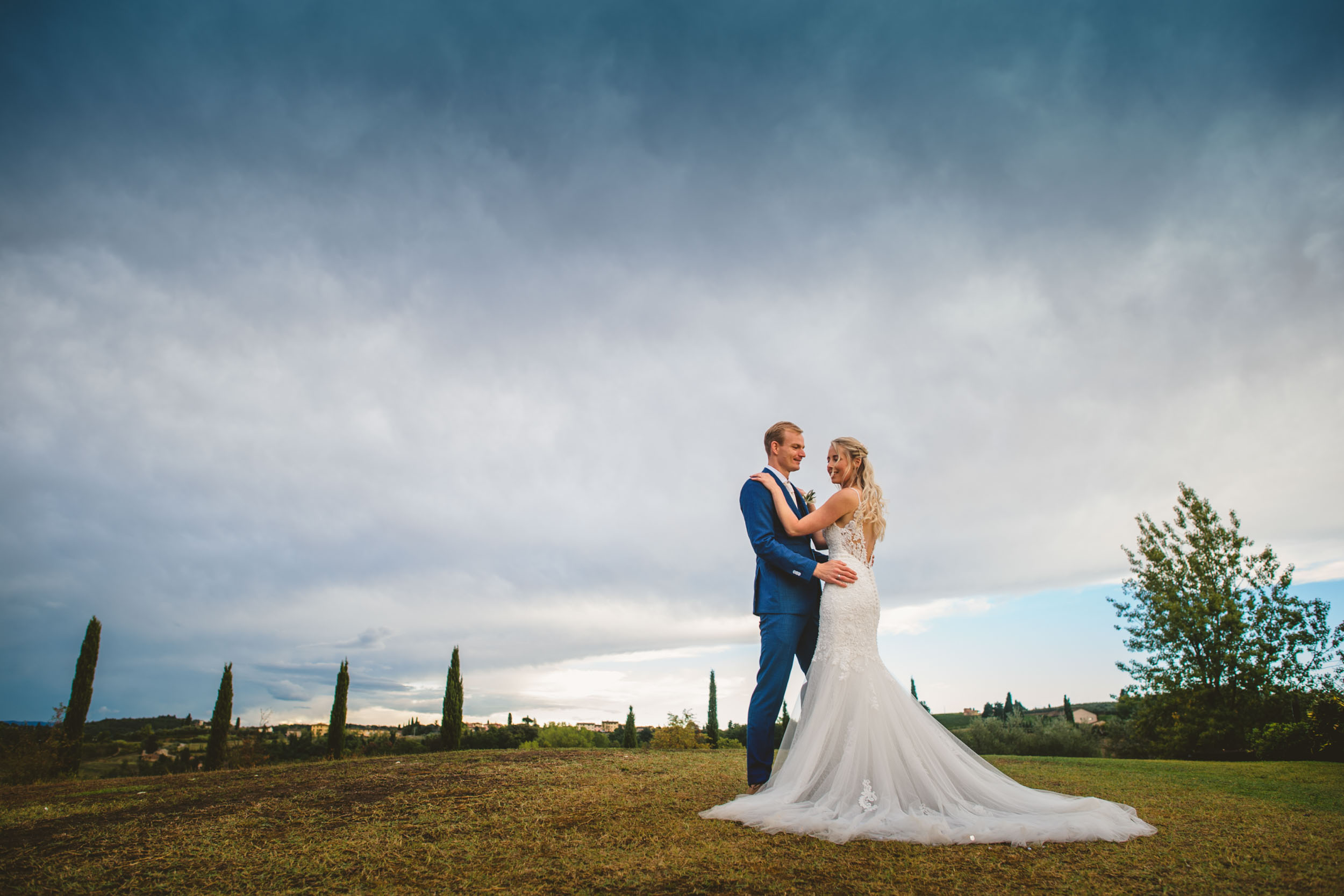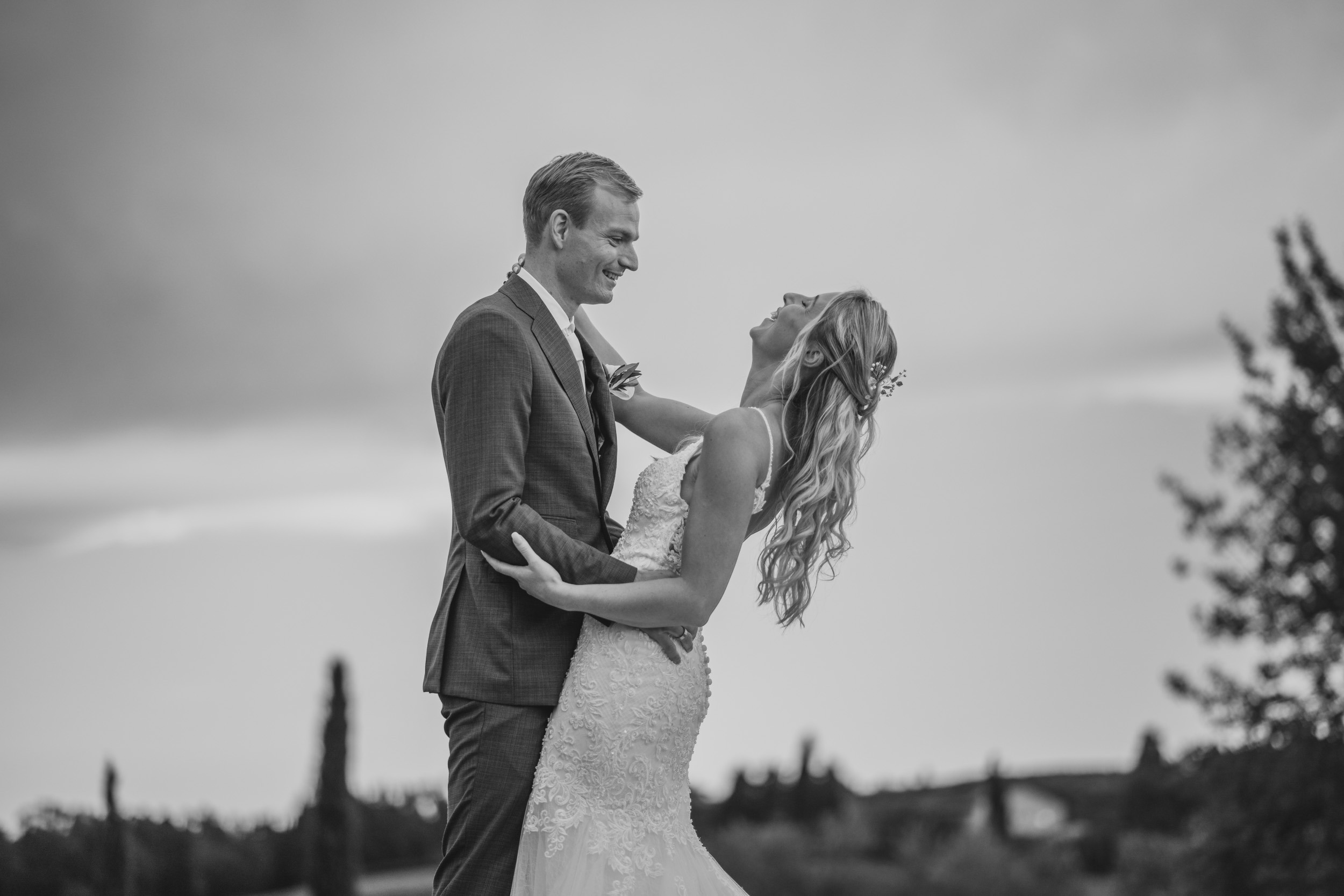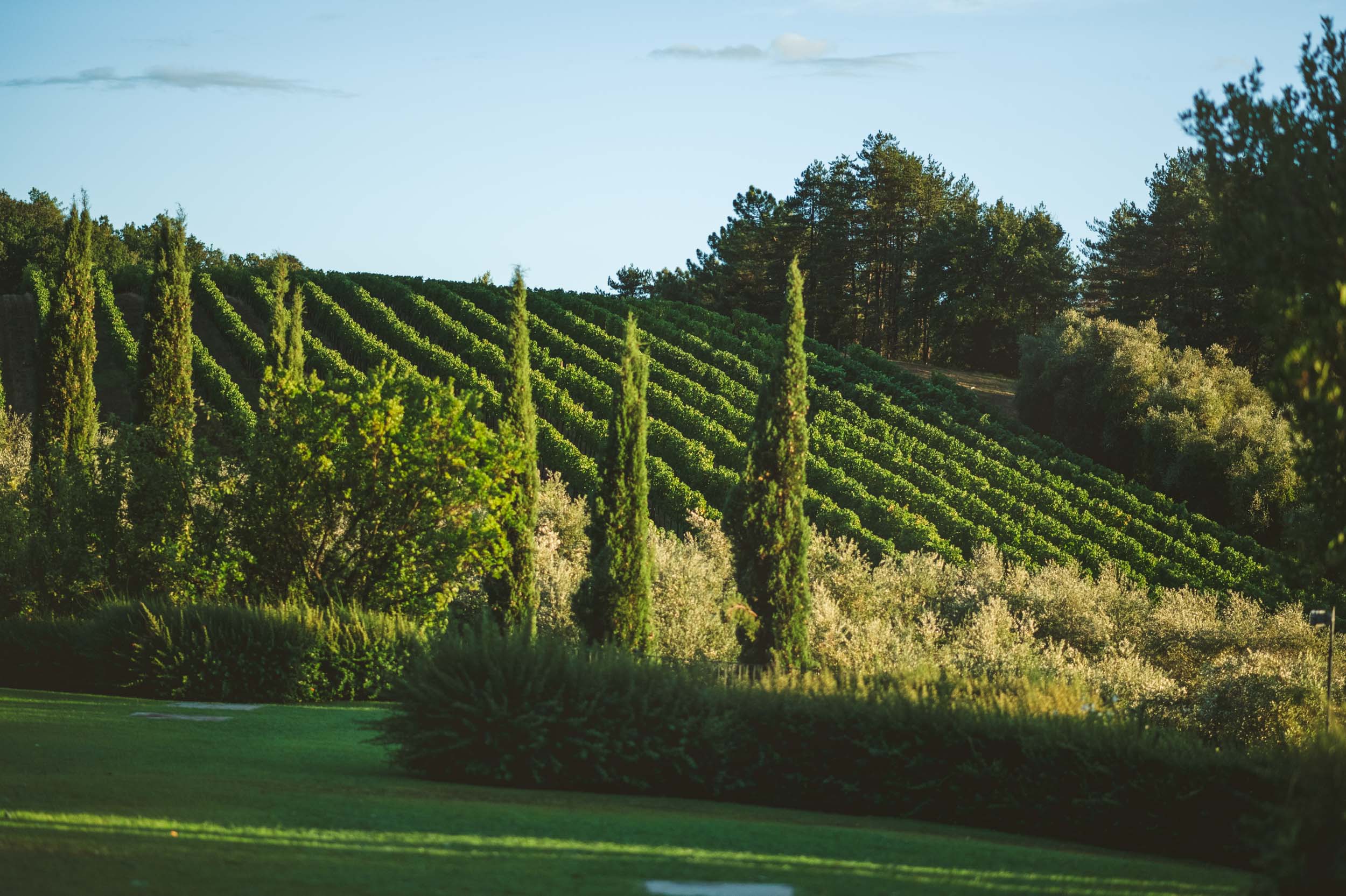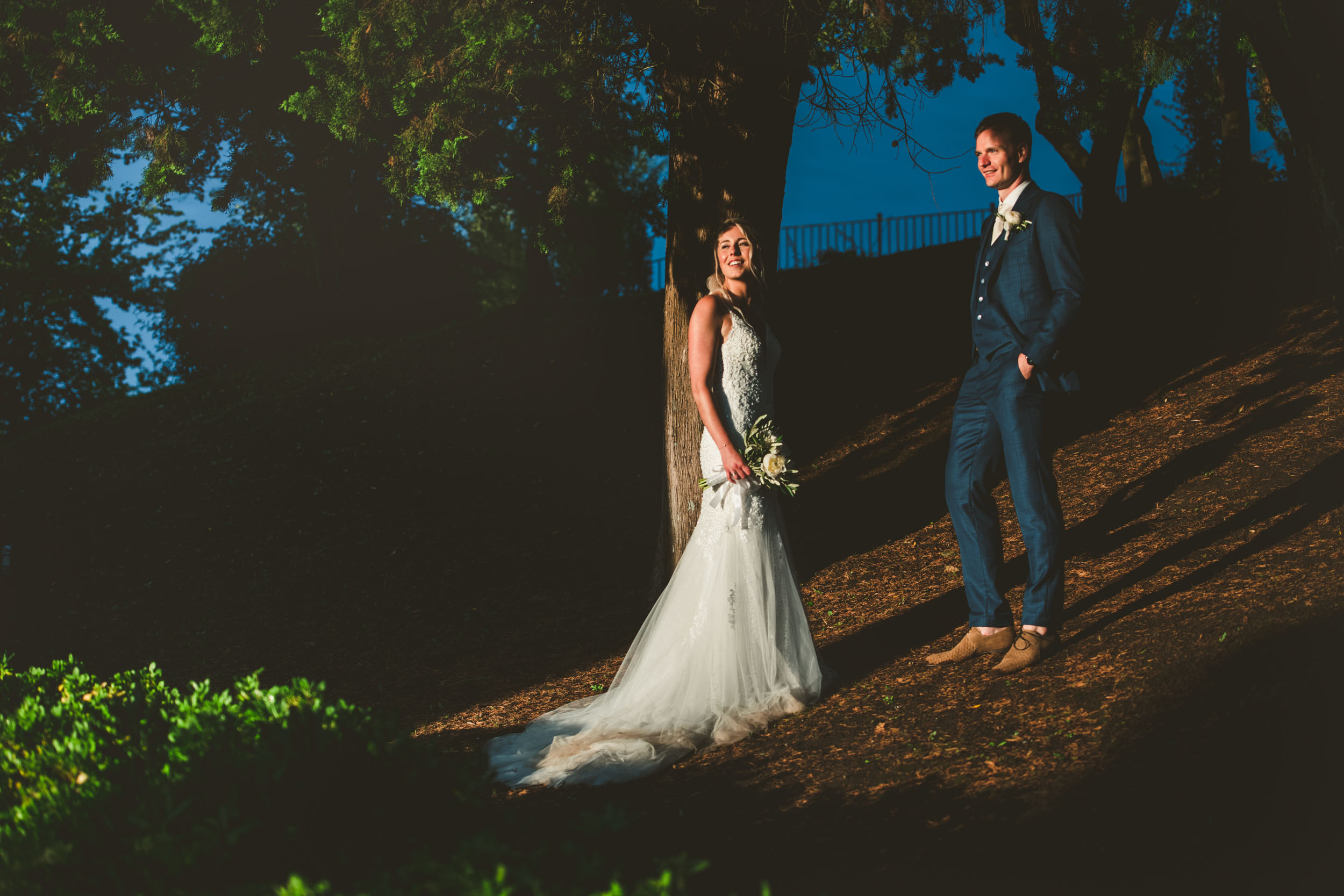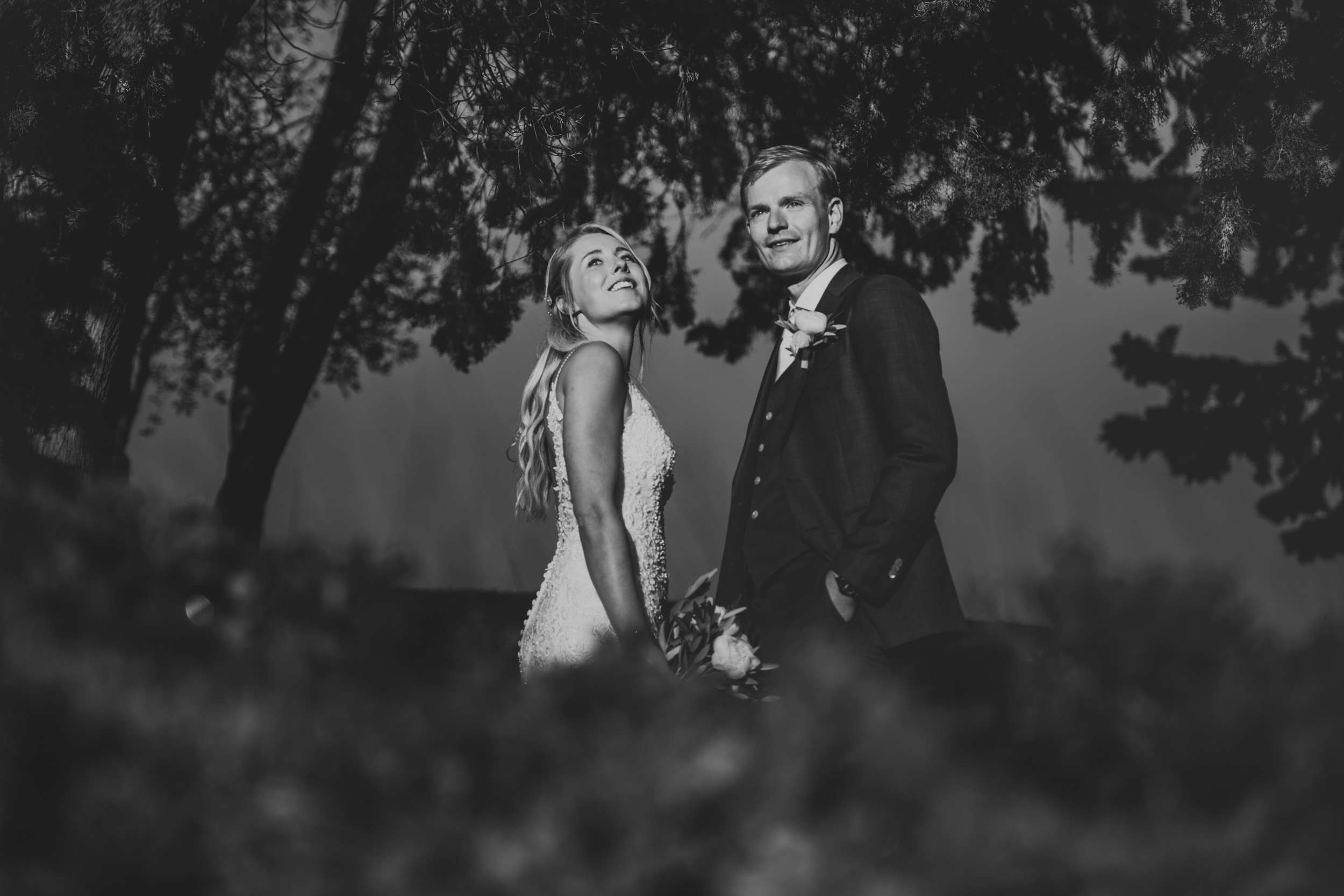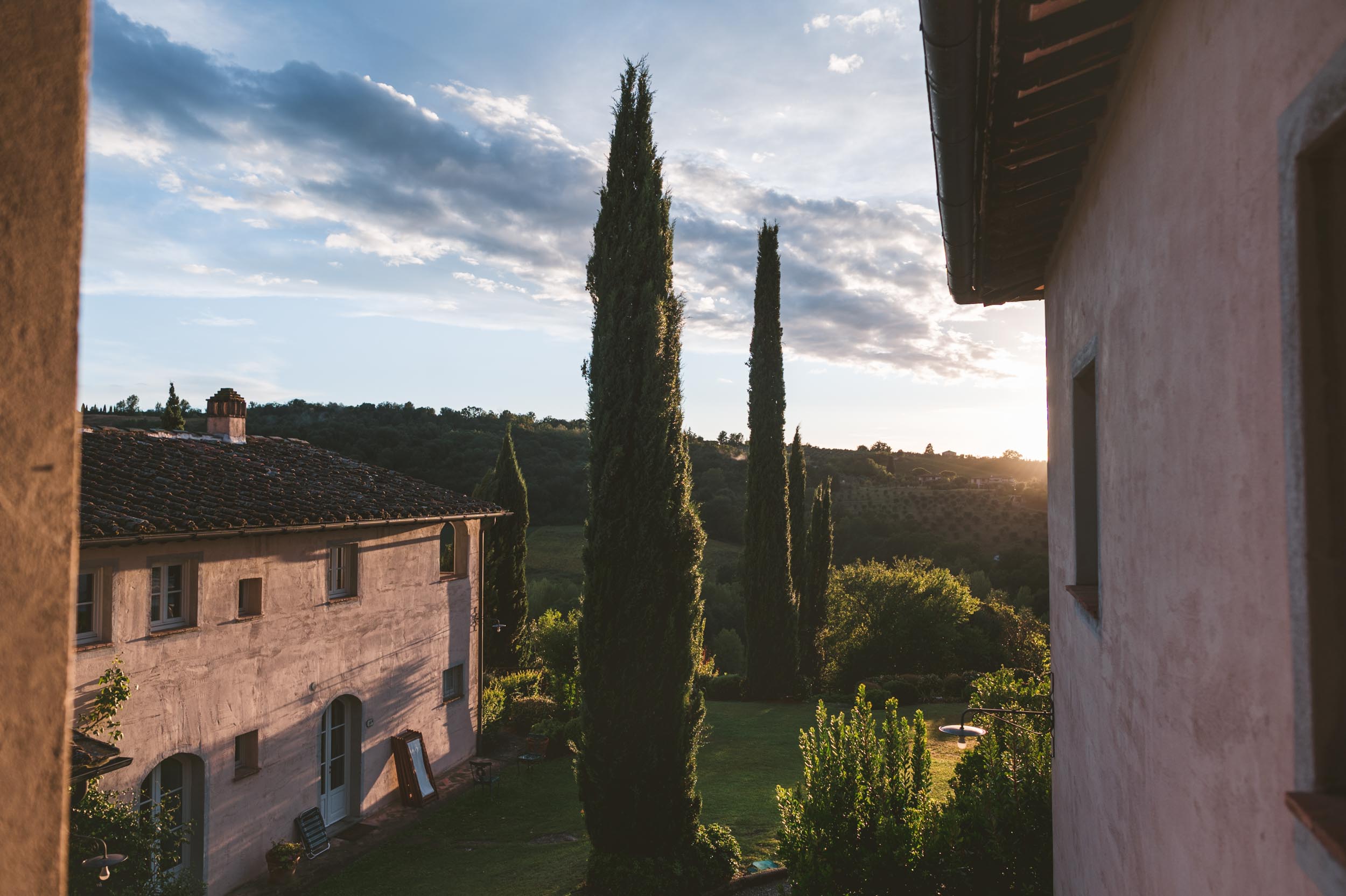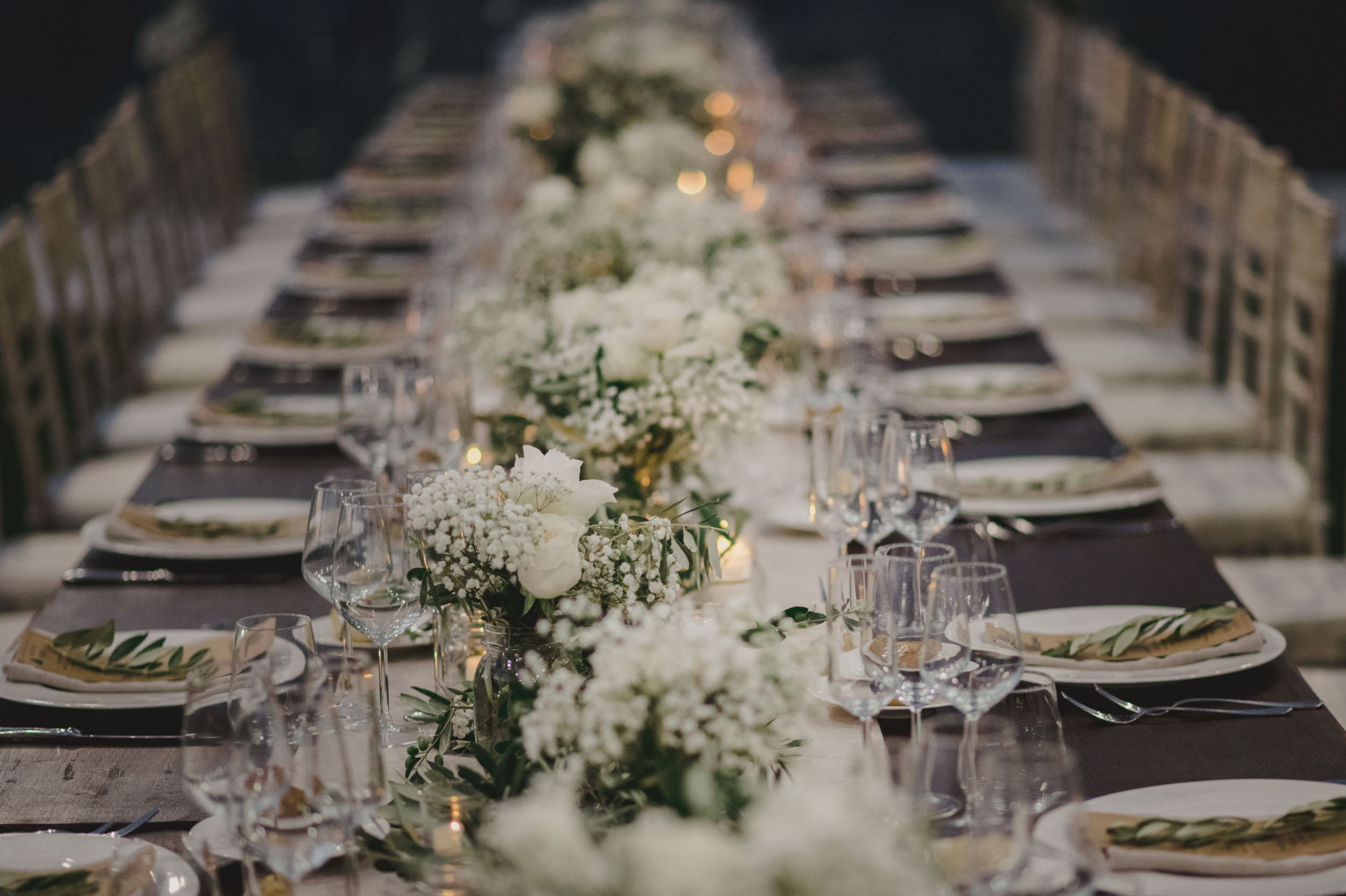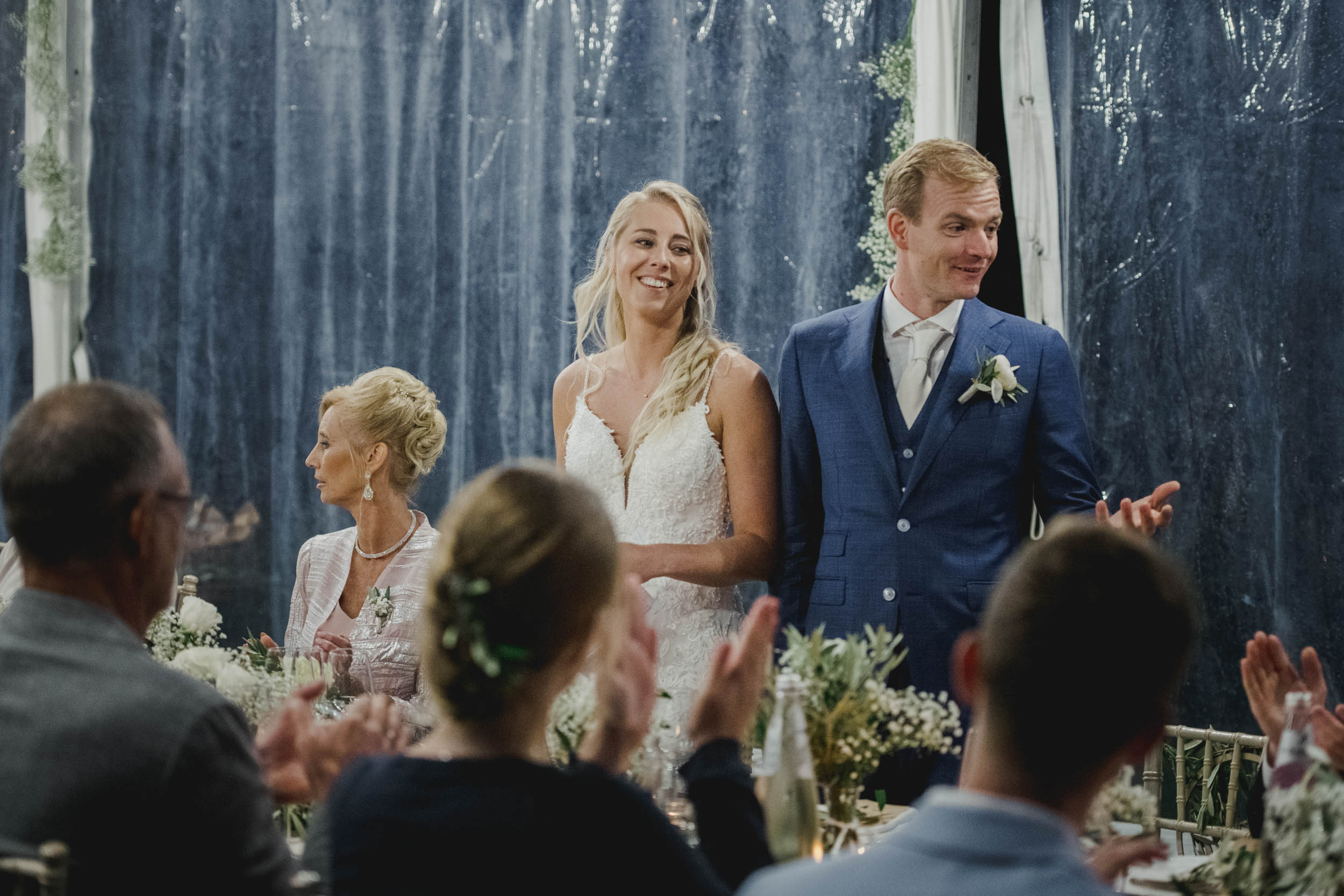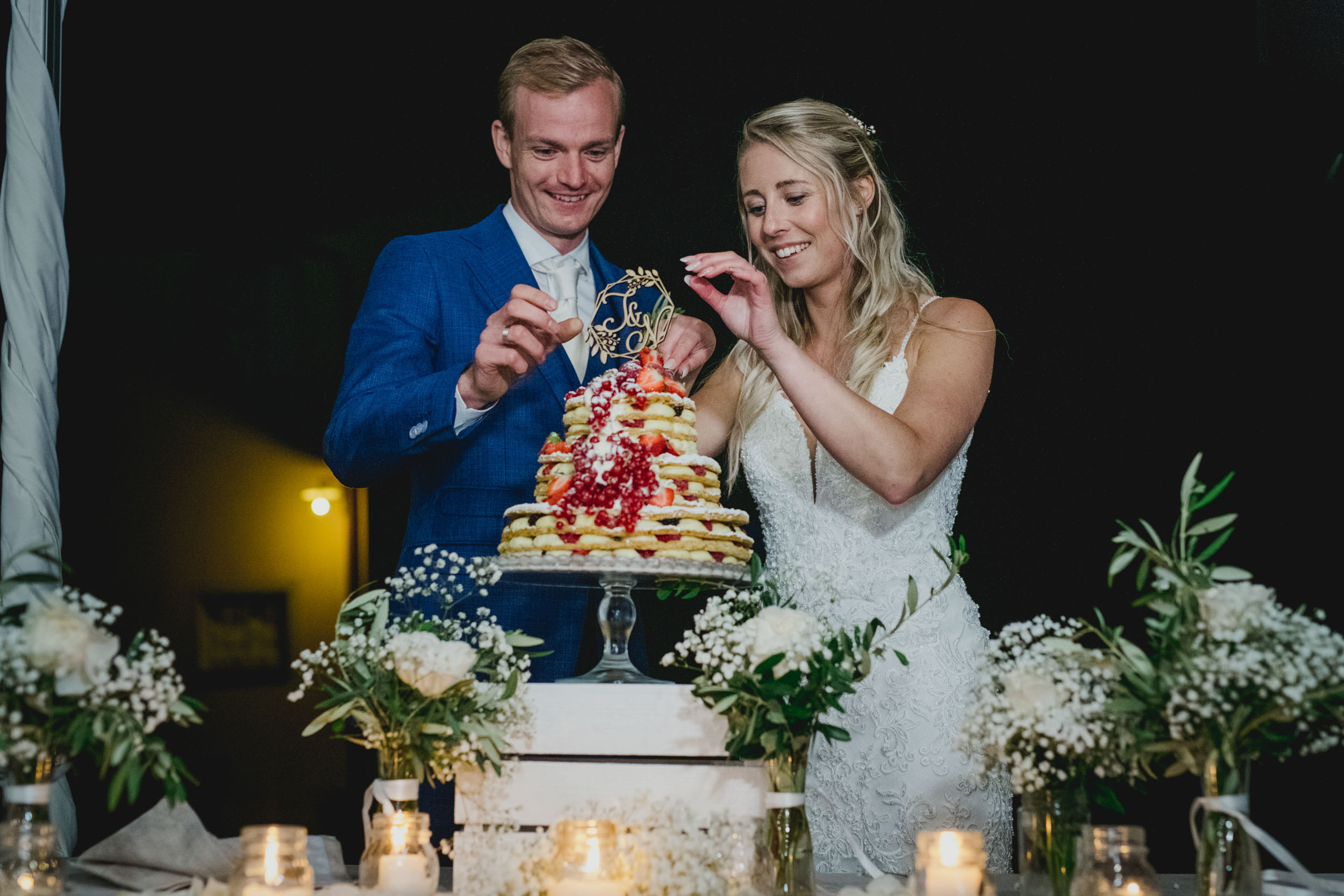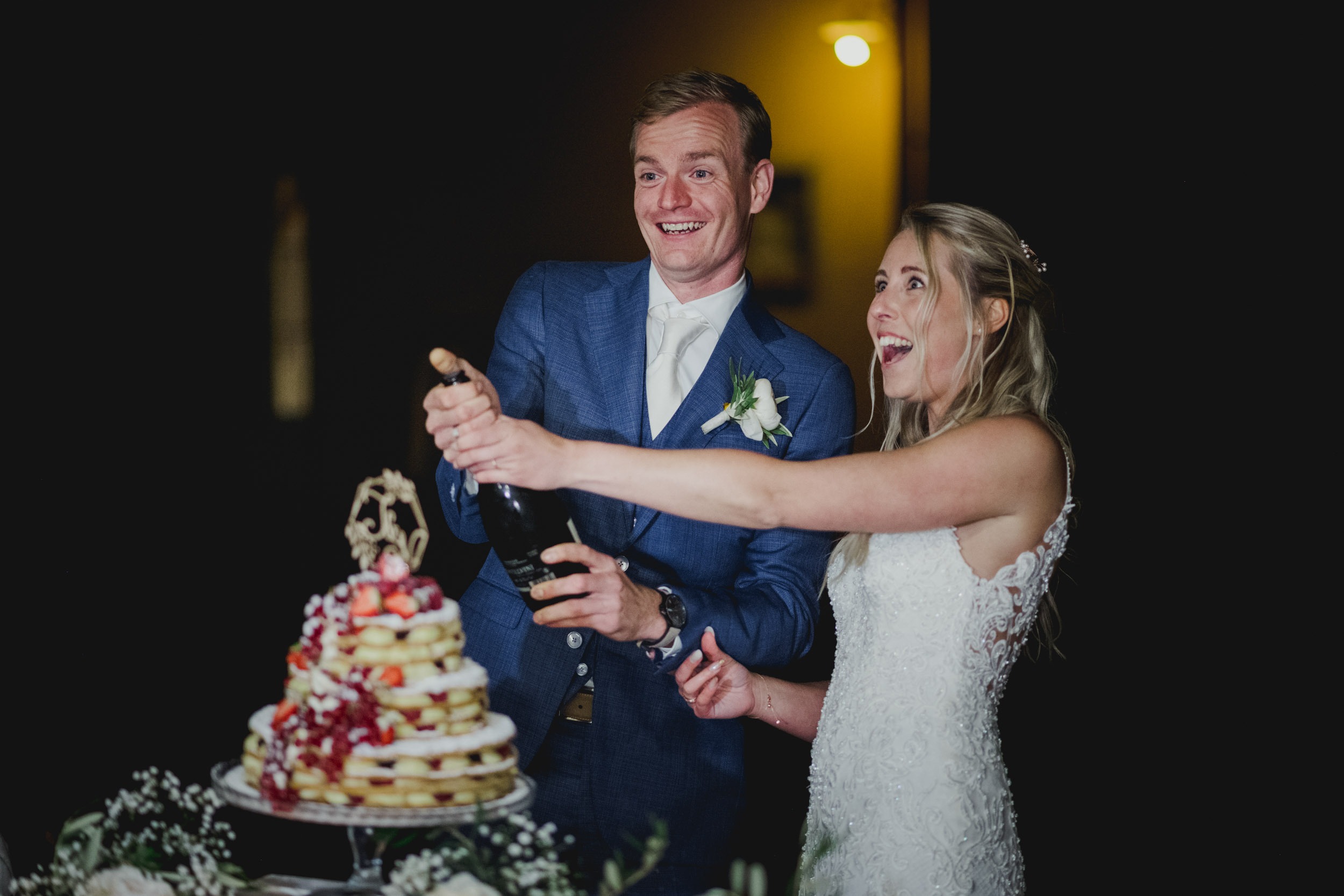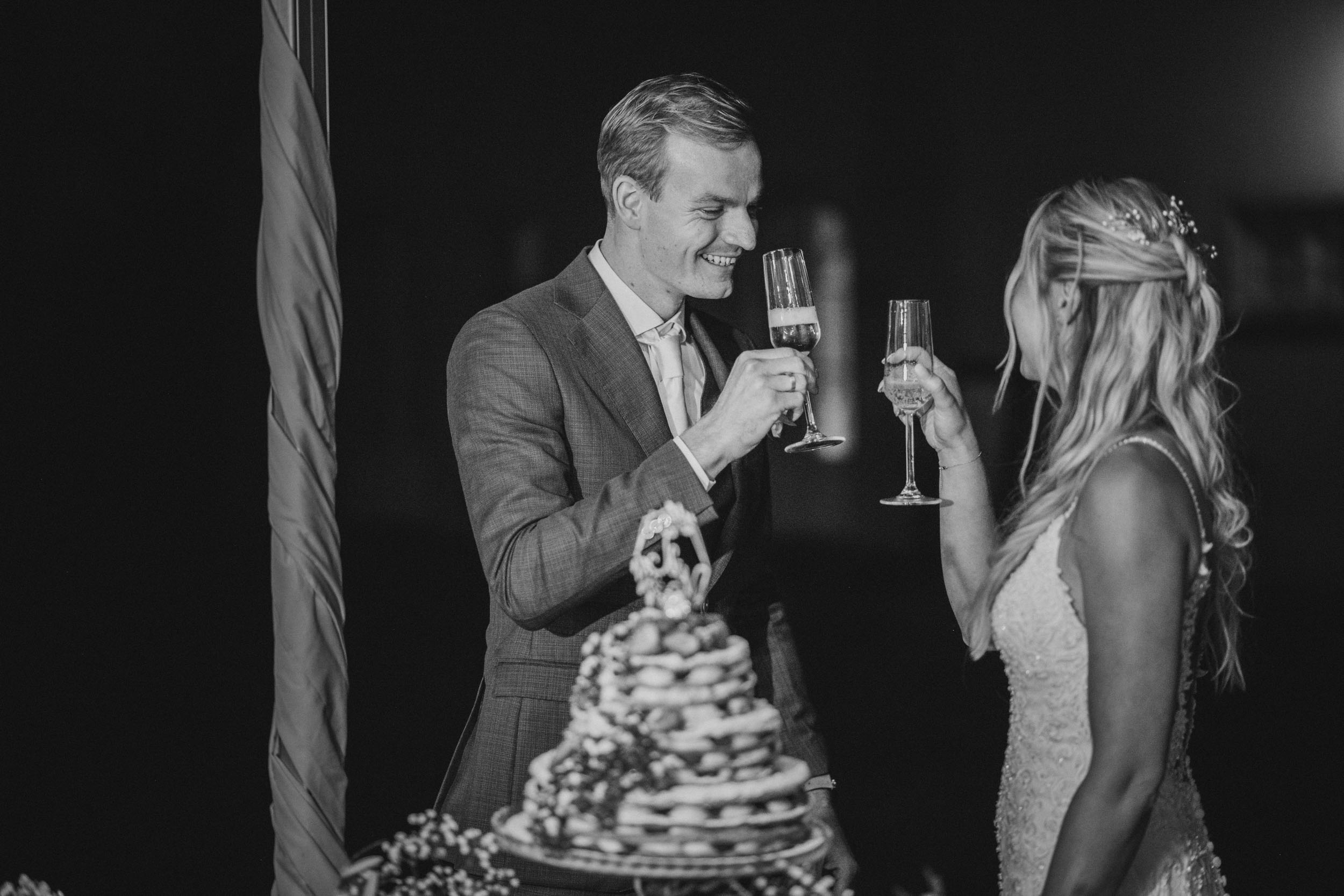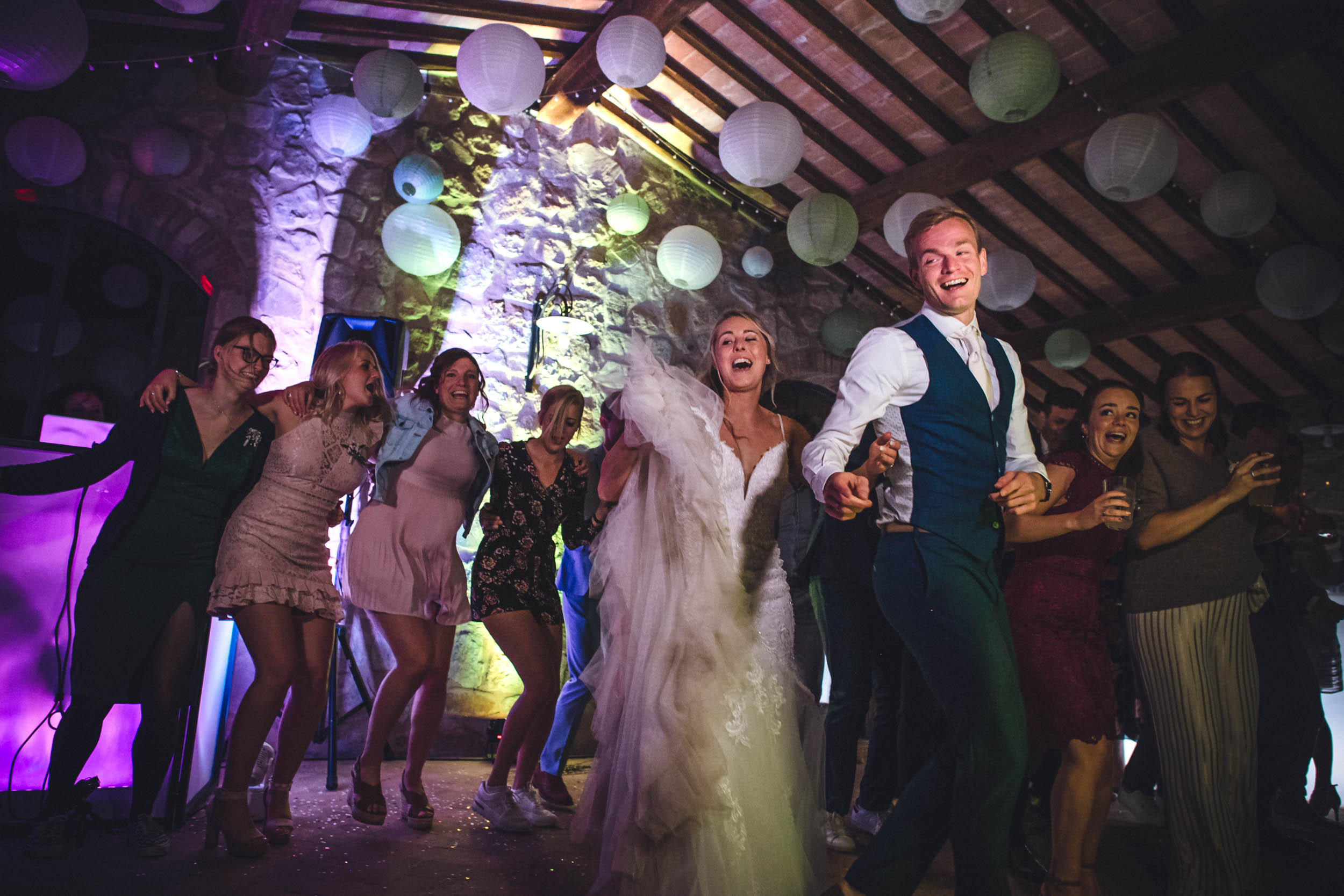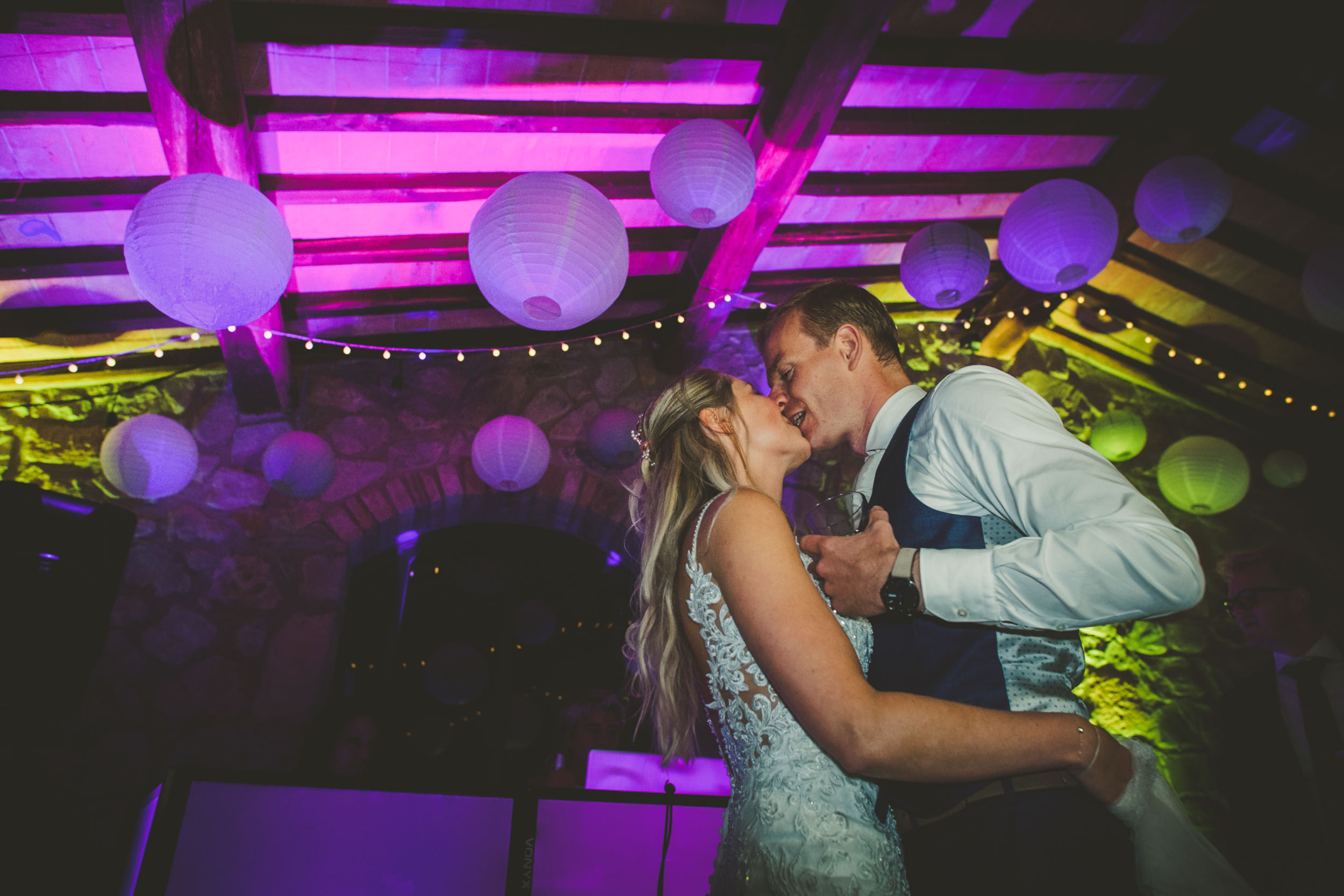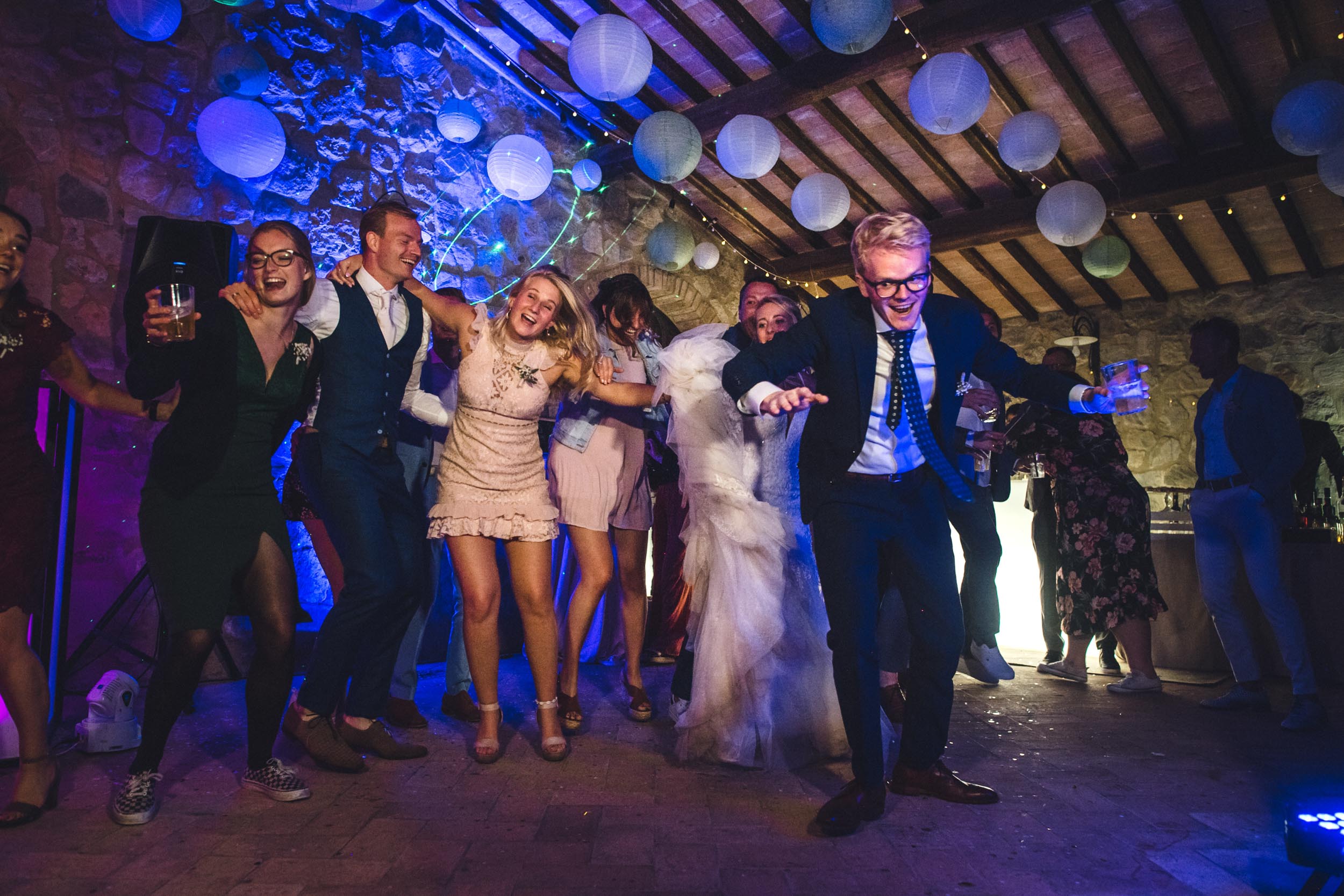 NOELLE & JOREN
DESTINATION WEDDING IN TUSCANY, AT BORGO DELLA MELIANA TUSCANY
Immersed in a unique landscape, on the hills of Gambassi Terme, in the province of Florence, Borgo della Meliana with its strategic position set in Chianti, is the ideal place for romantic and intimate Destination Weddings in Tuscany.
DESTINATION WEDDING IN TOSCANA, PRESSO BORGO DELLA MELIANA, FIRENZE
"Immerso in un paesaggio unico, sulle colline di Gambassi Terme, in provincia di Firenze, Borgo della Meliana con la sua posizione strategica incastonata nel Chianti, è il luogo ideale per romantici e intimi destination wedding in Toscana.
See the Wedding Trailer!
Client
Tags
Borgo della Meliana, Bride to be, Couple Portrait, Destination Wedding in Tuscany, Fotografo Matrimoni Firenze, Fotografo Matrimonio Siena, Fotografo Matrimonio Toscana, Gambassi terme, Italian Wedding Photographer in Tuscany, Luxury Wedding in Tuscany, Portrait Photographer, Tuscany, Wedding in Firenze, WPJA, WPJA PHOTOGRAPHER
Share