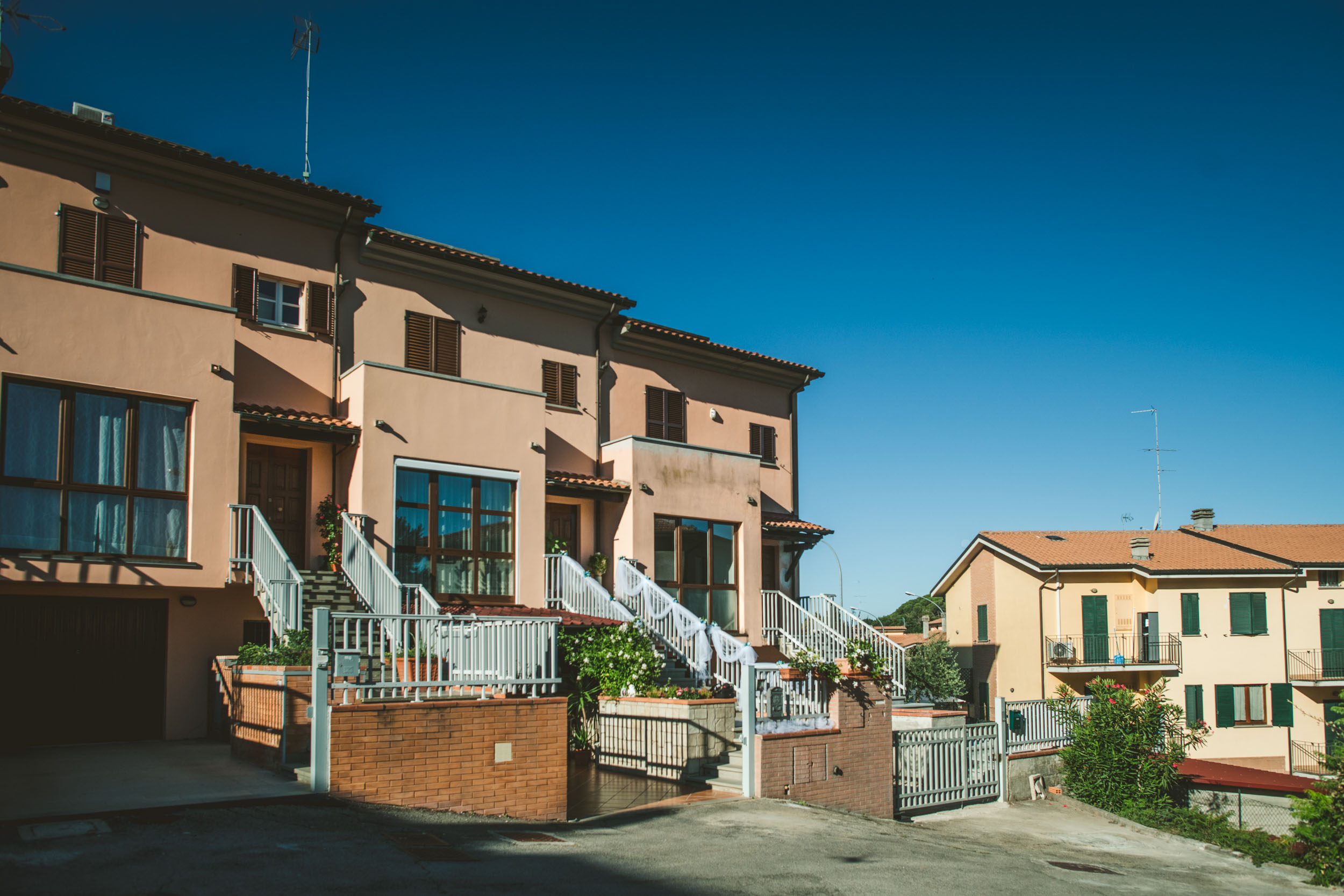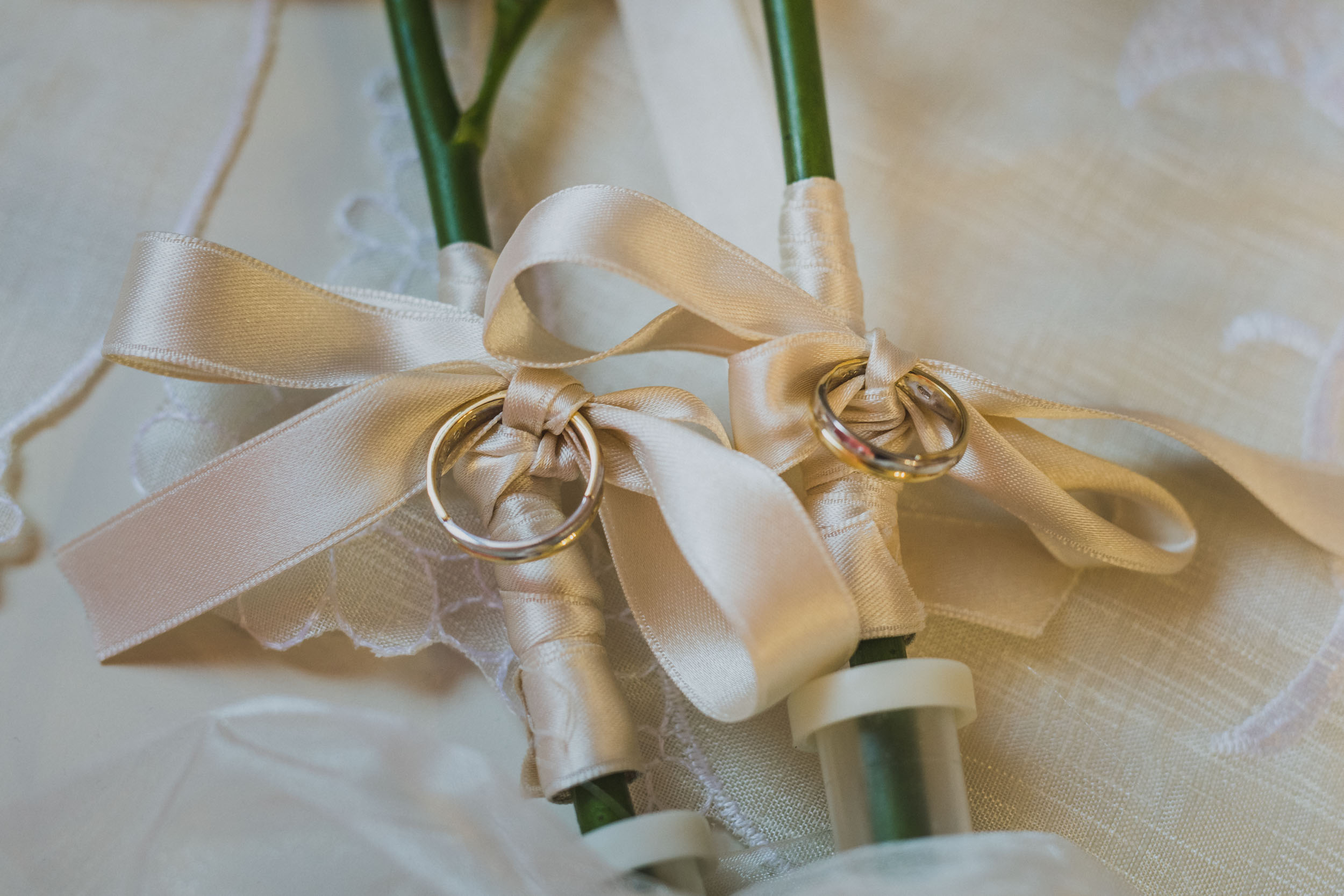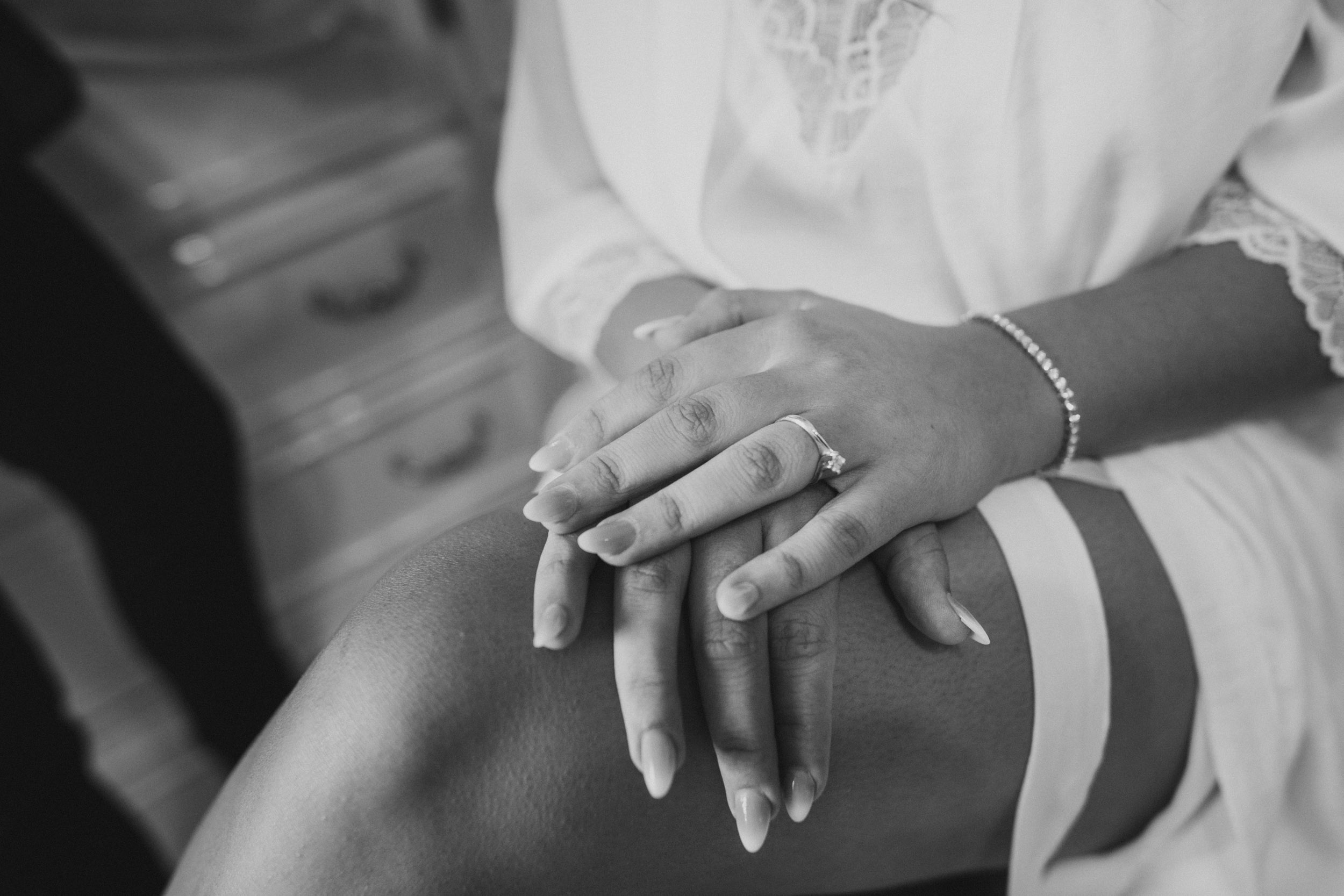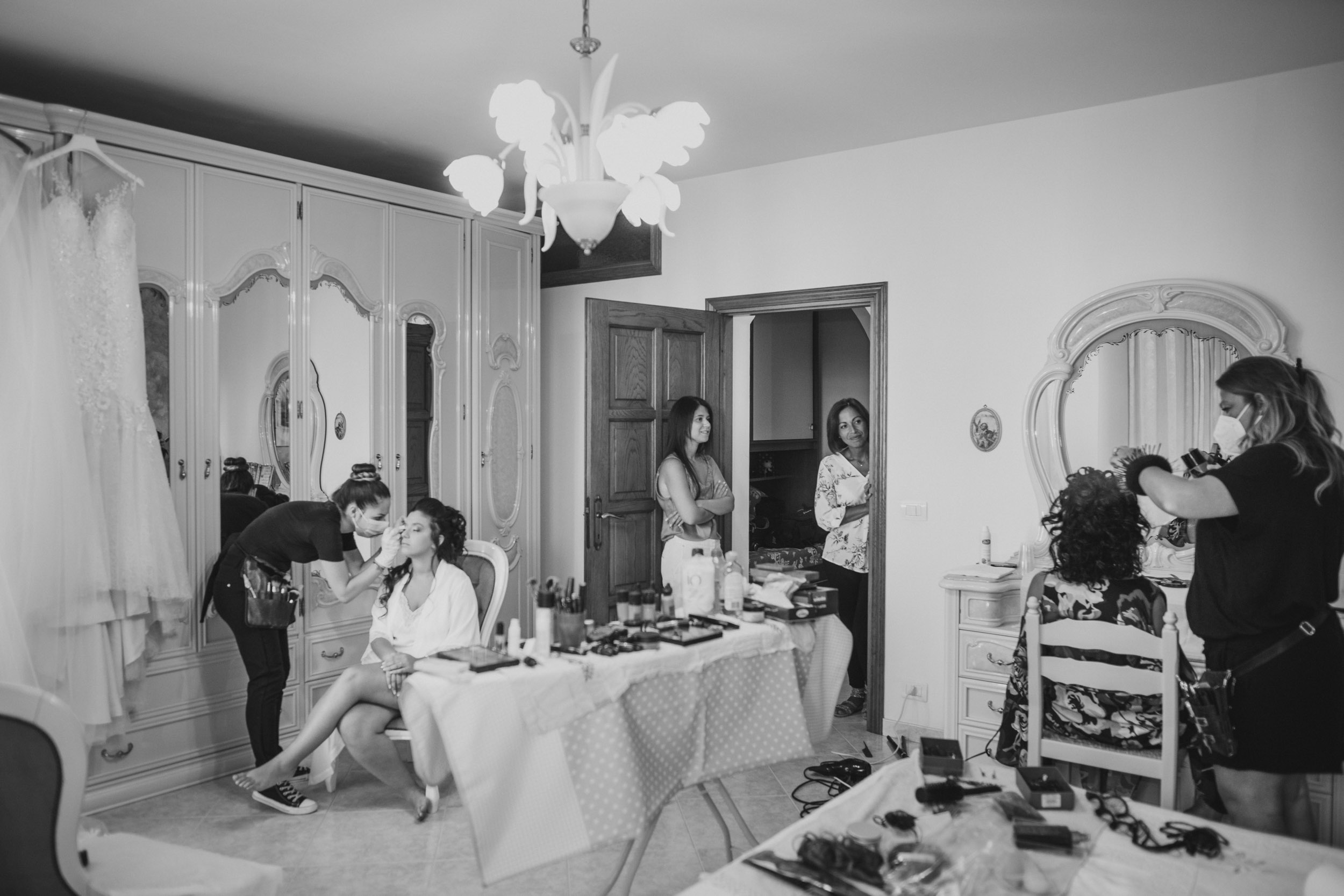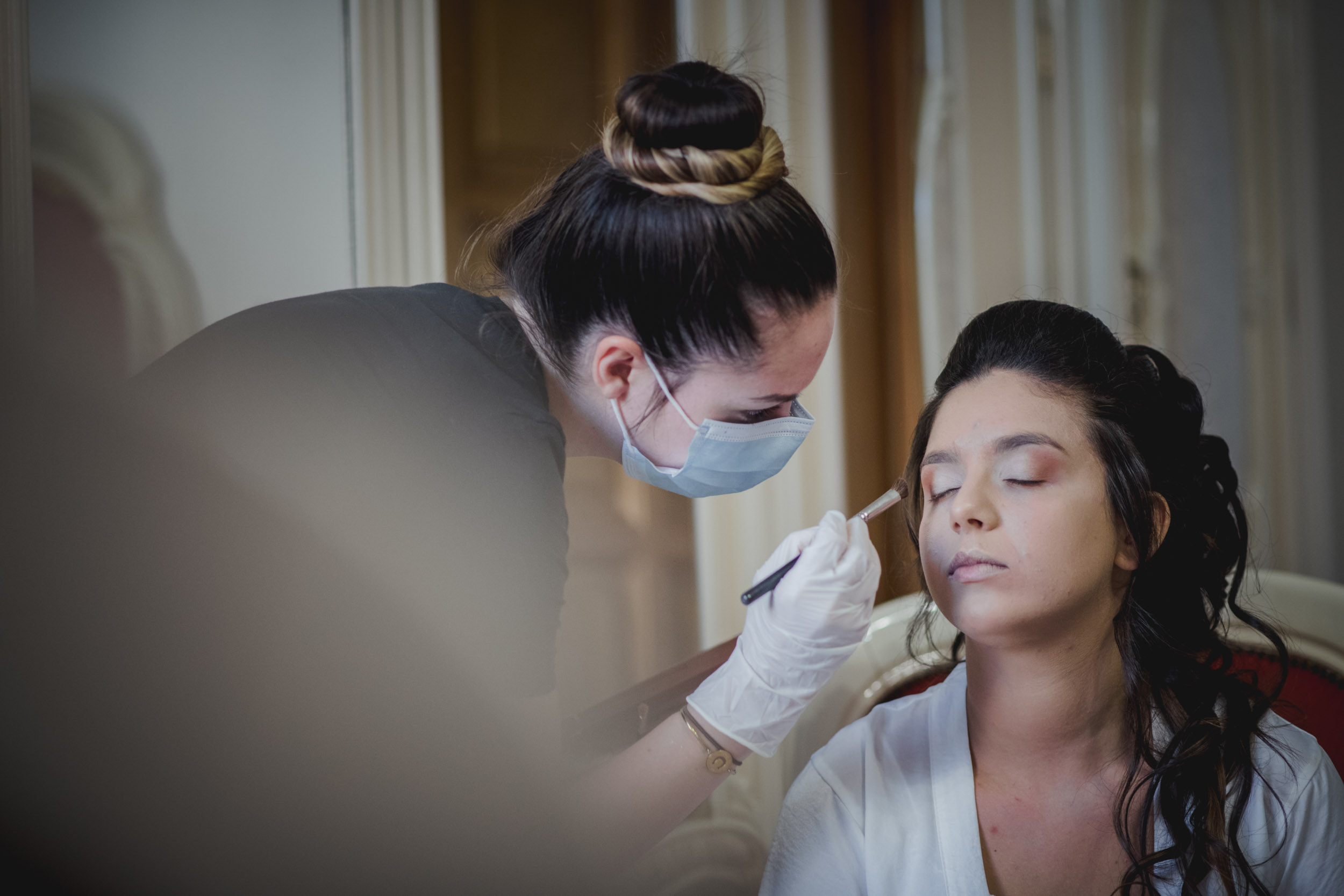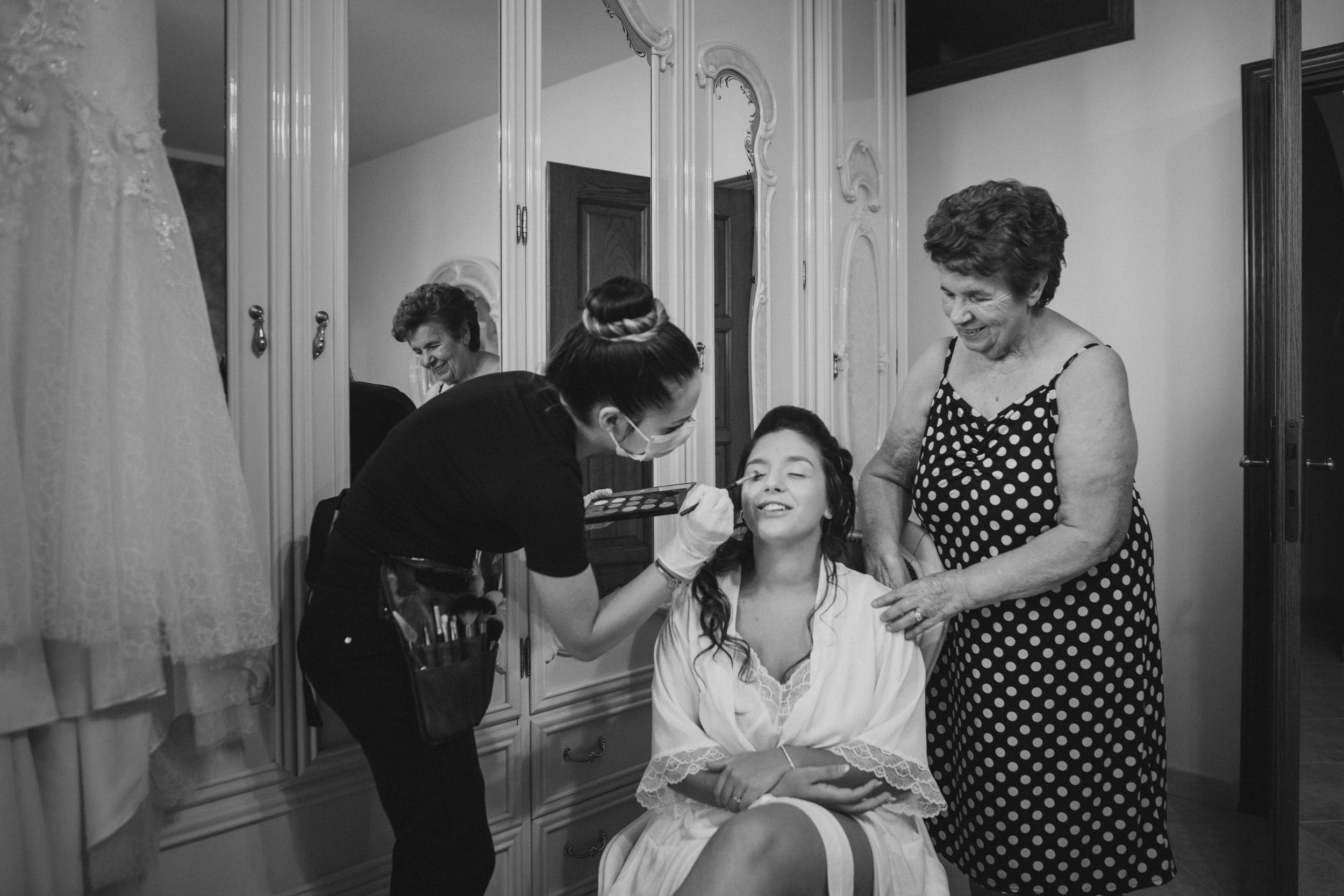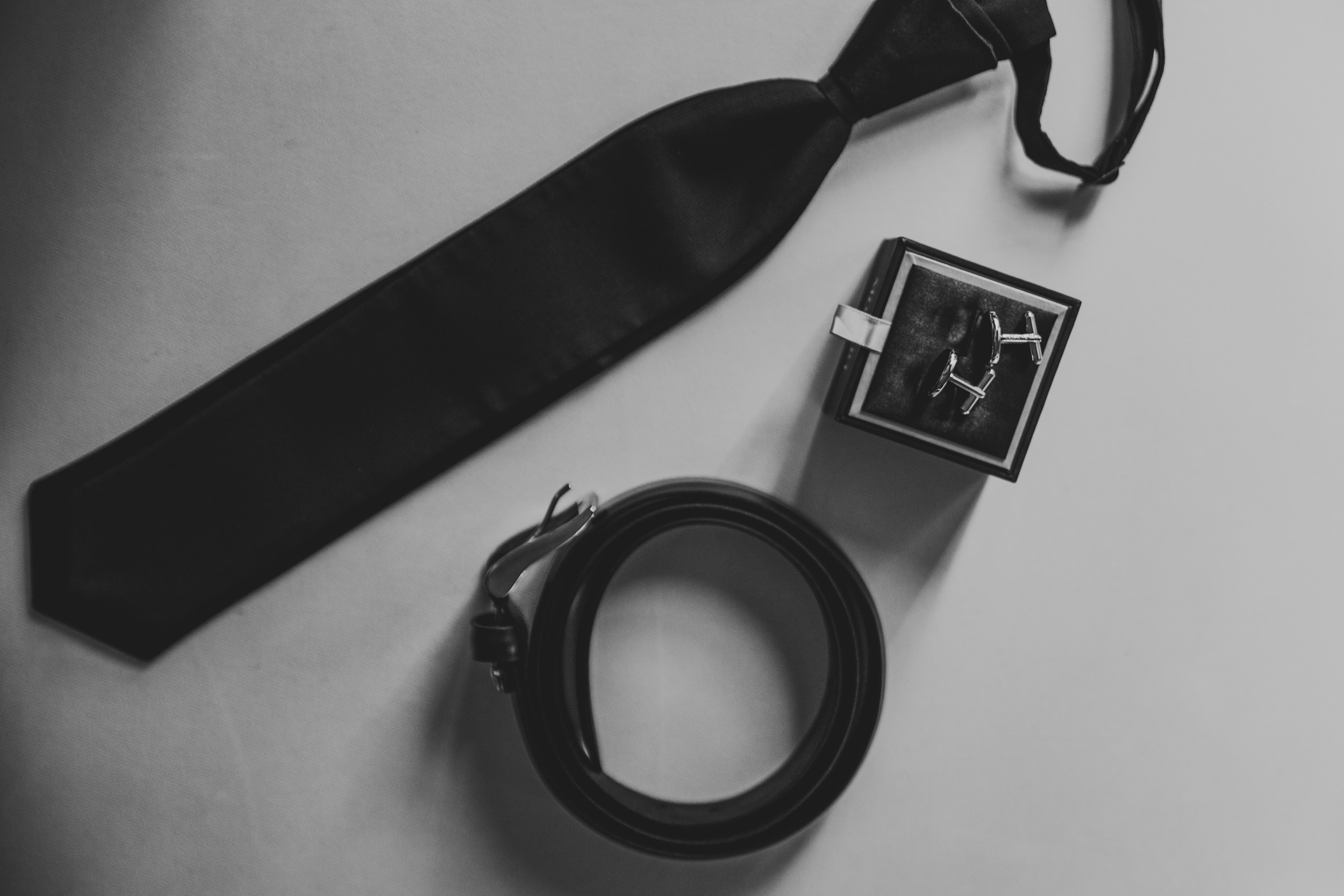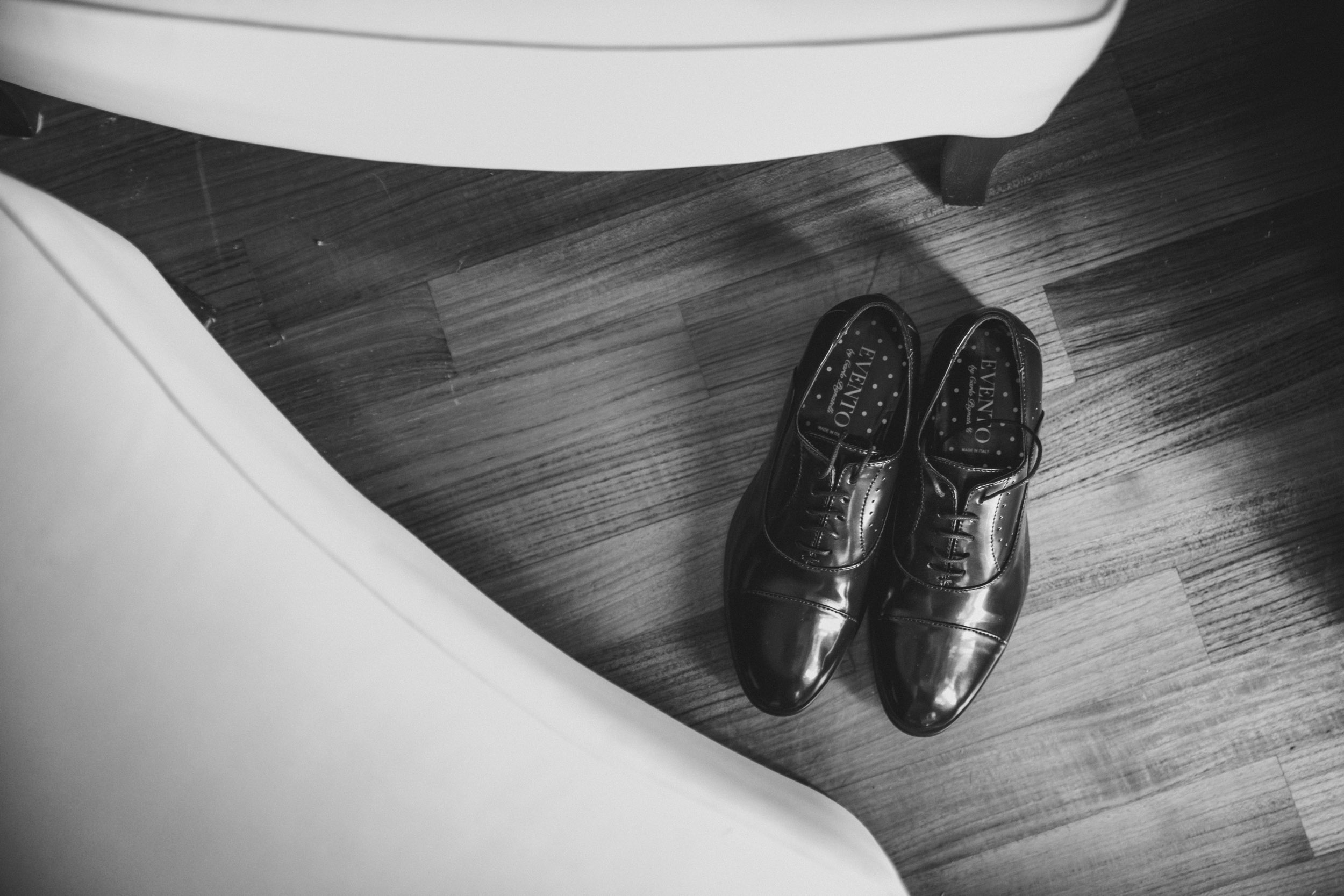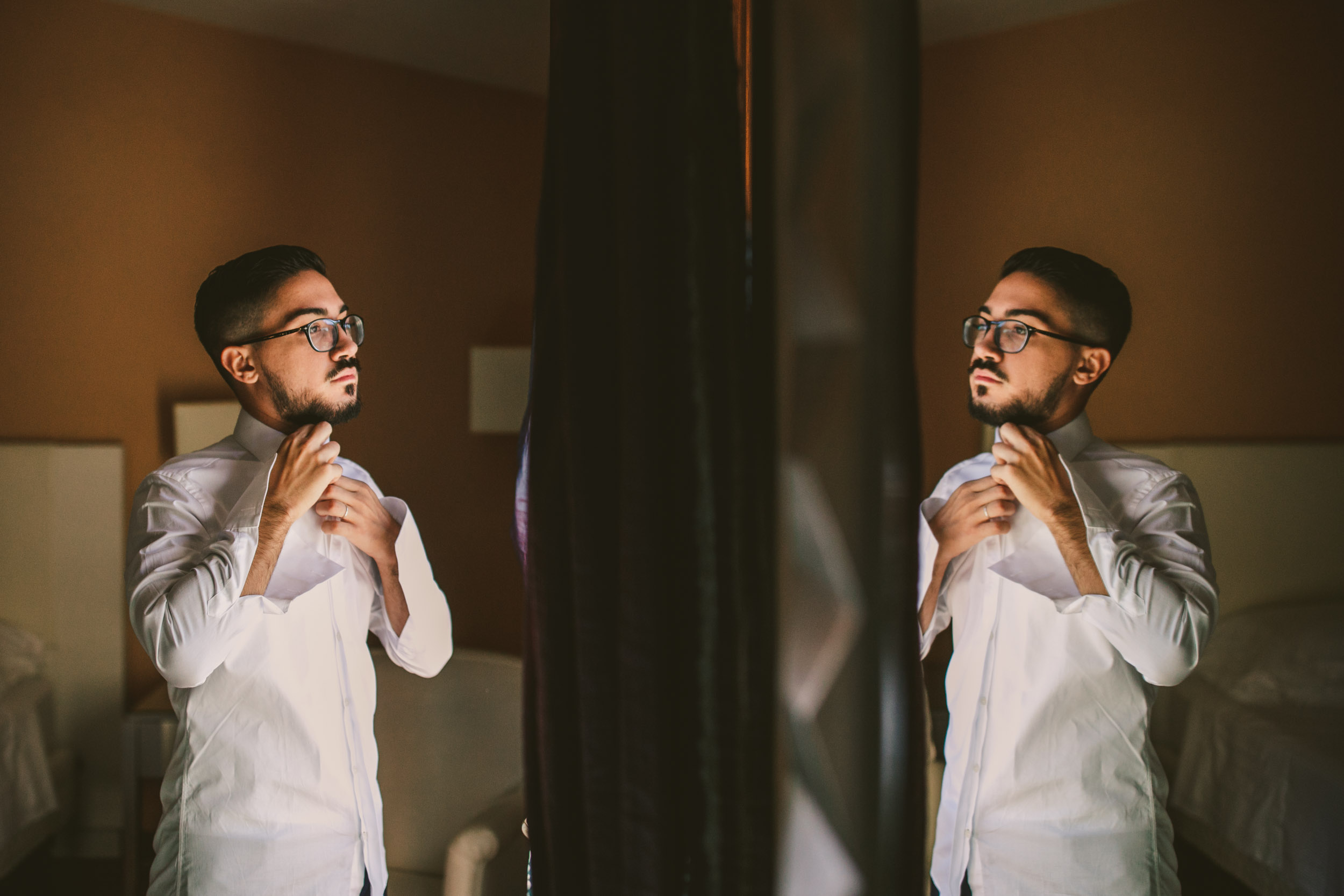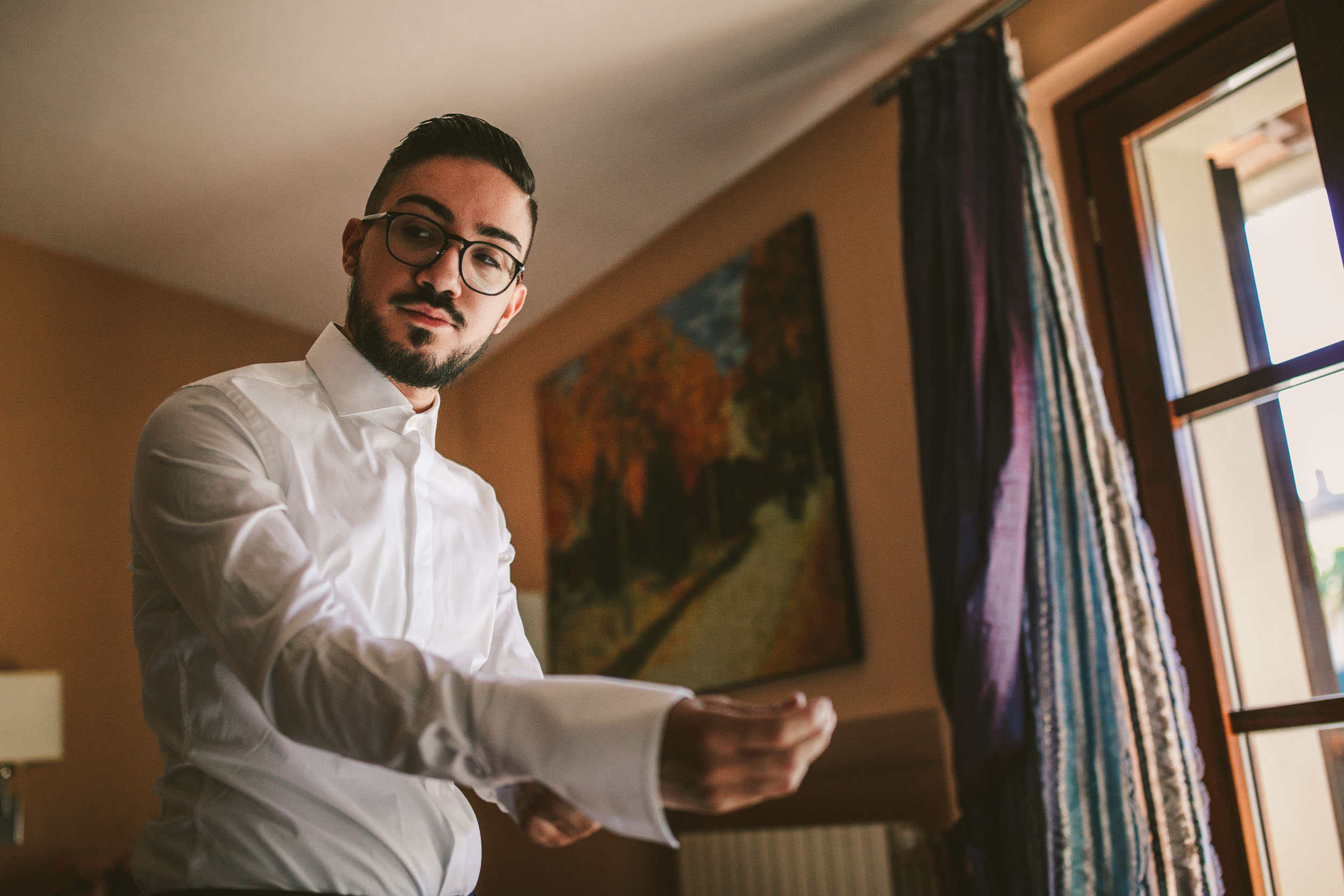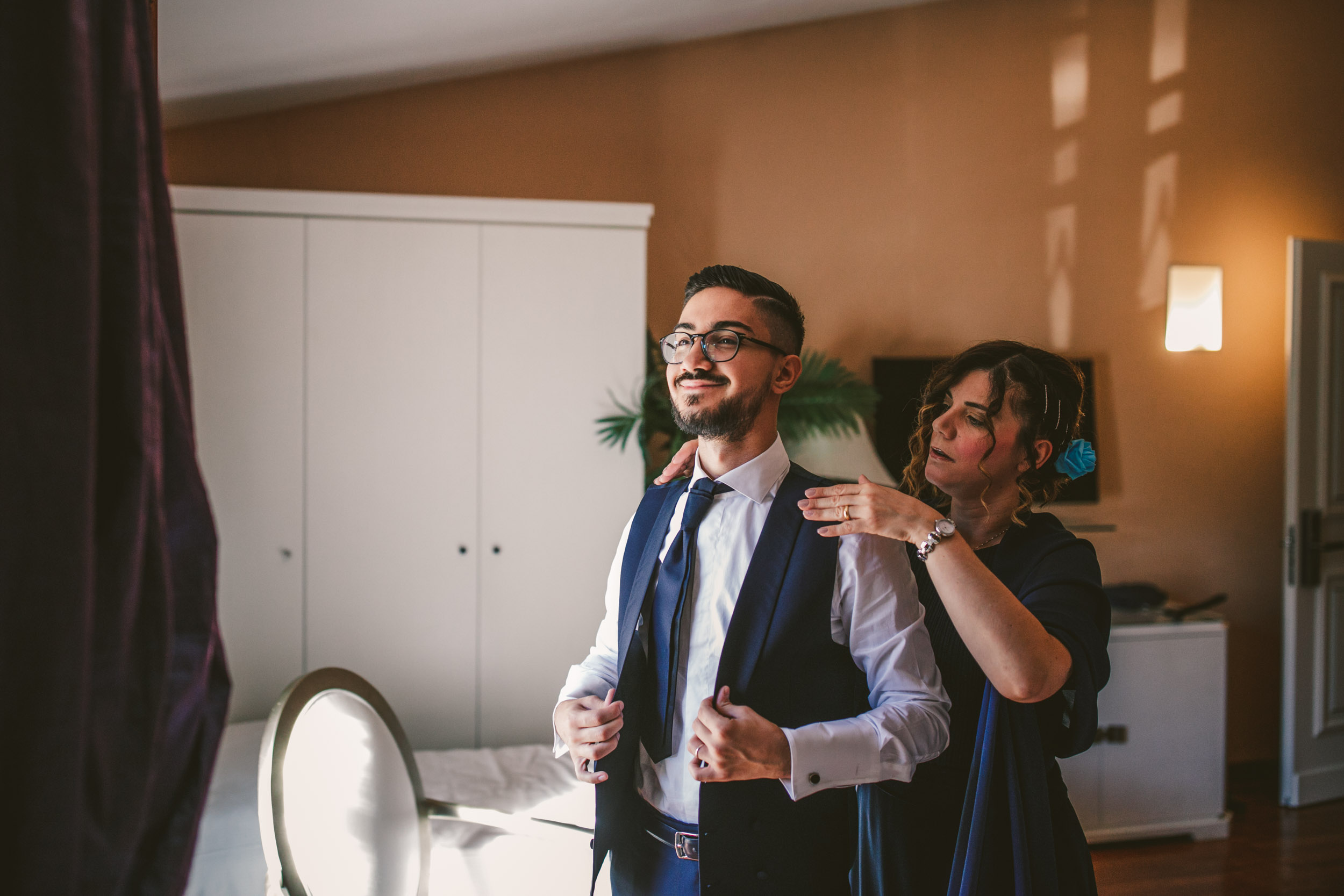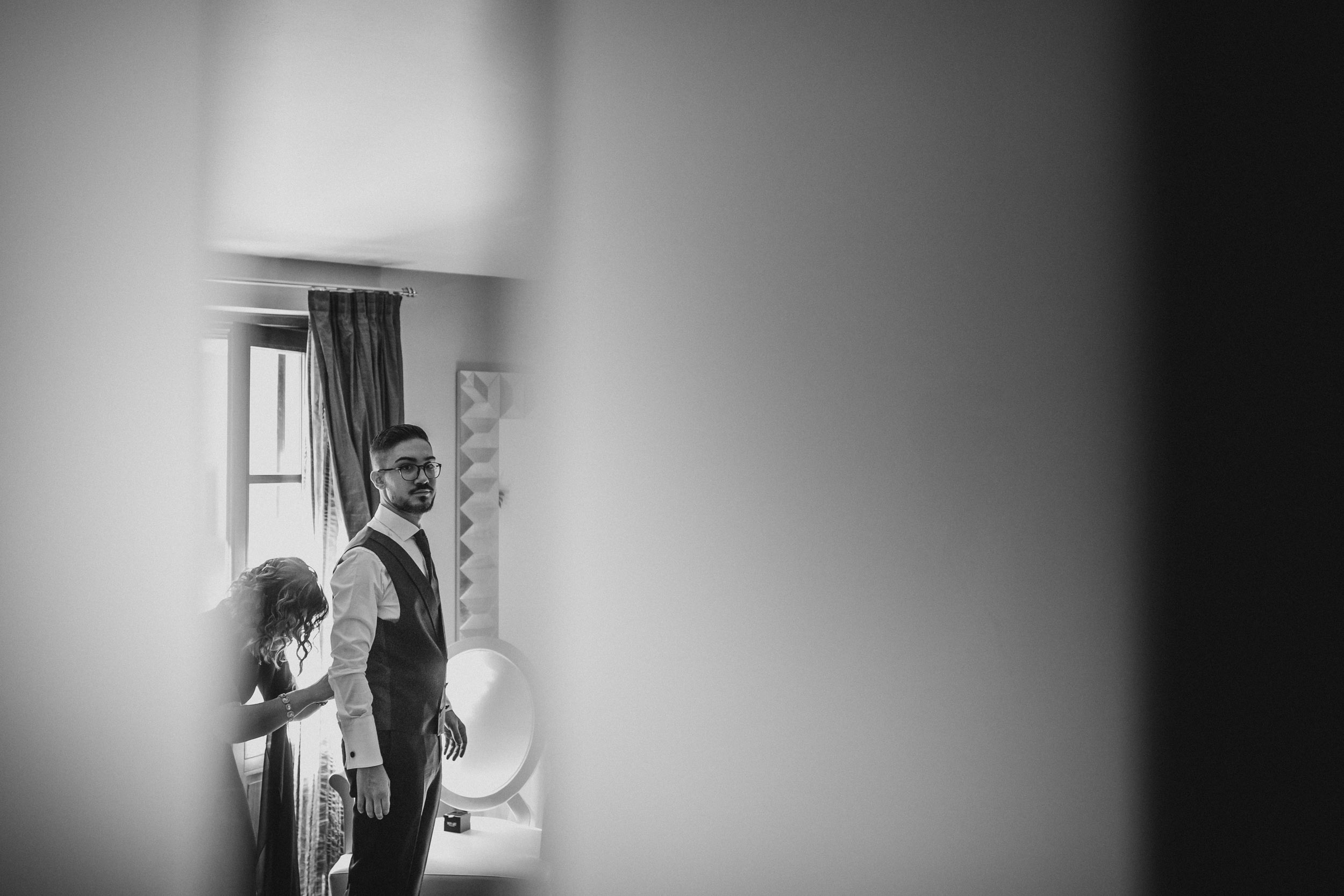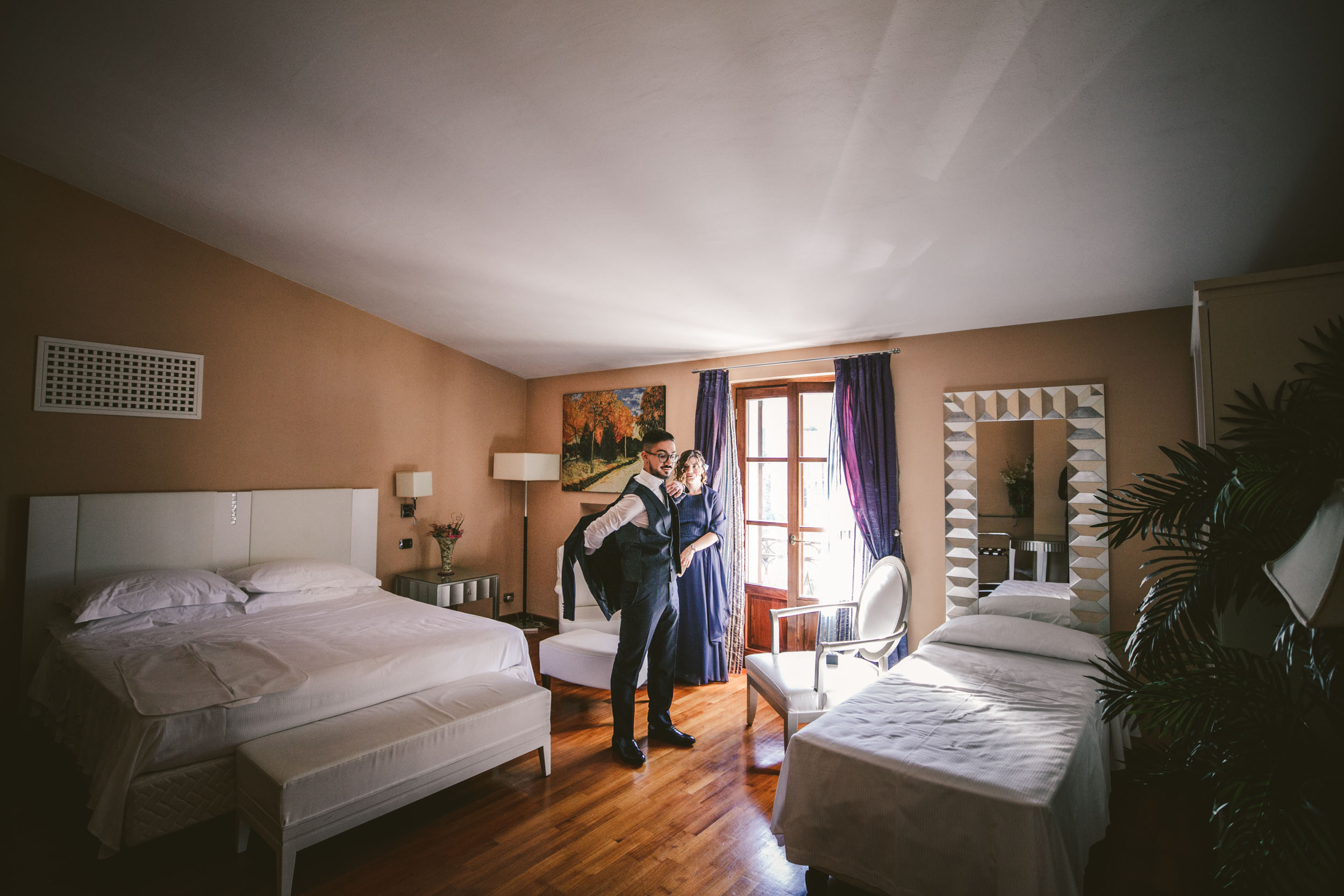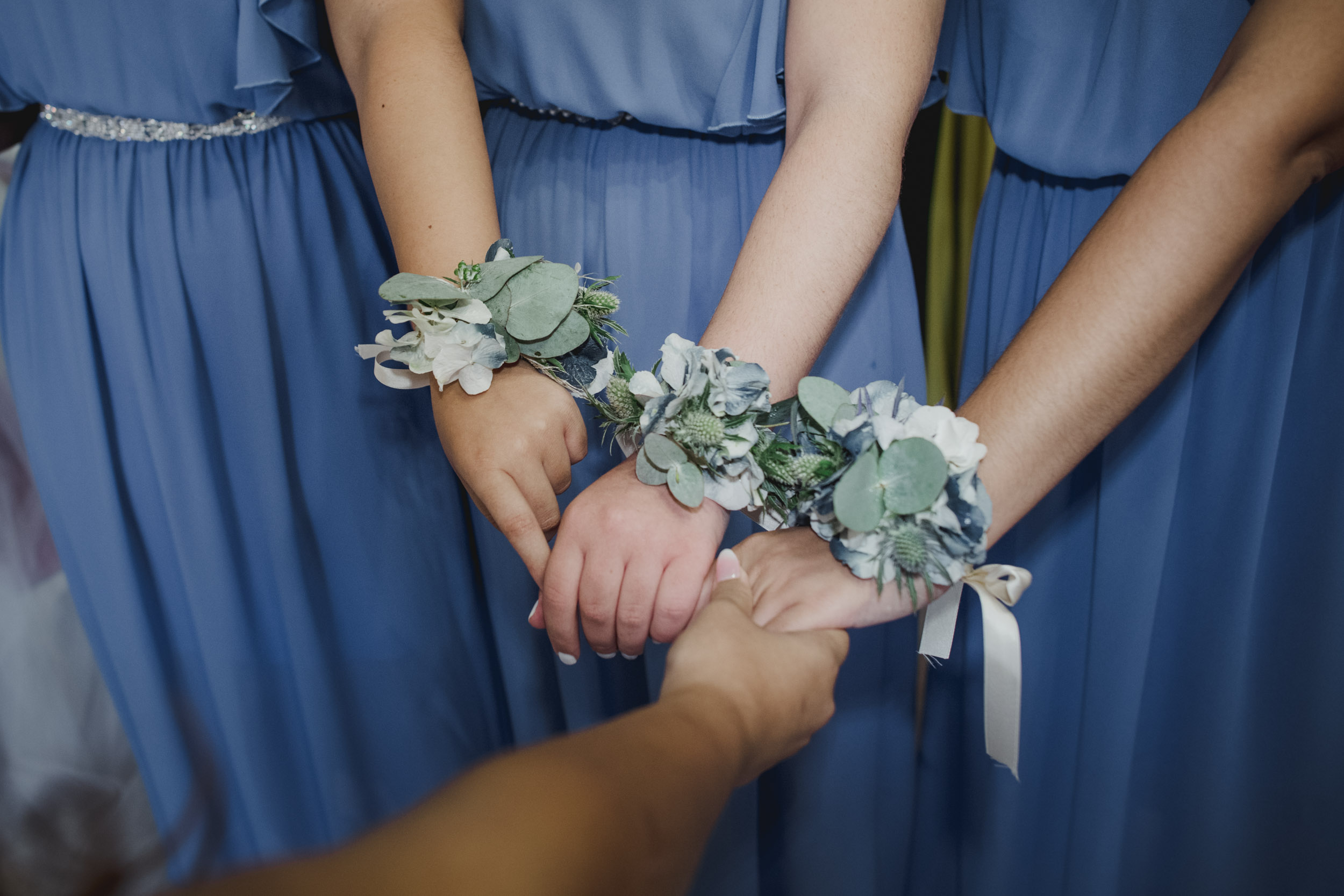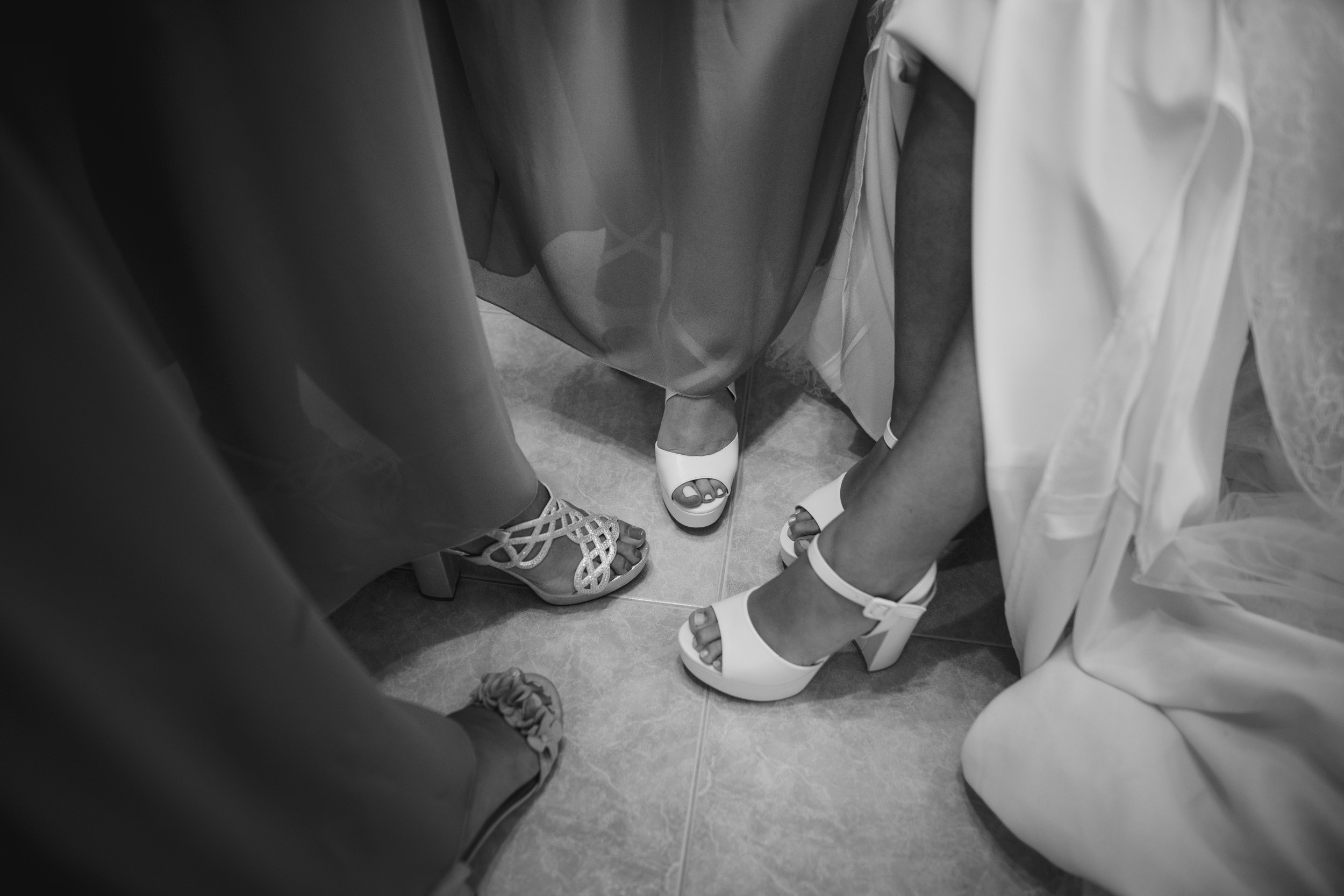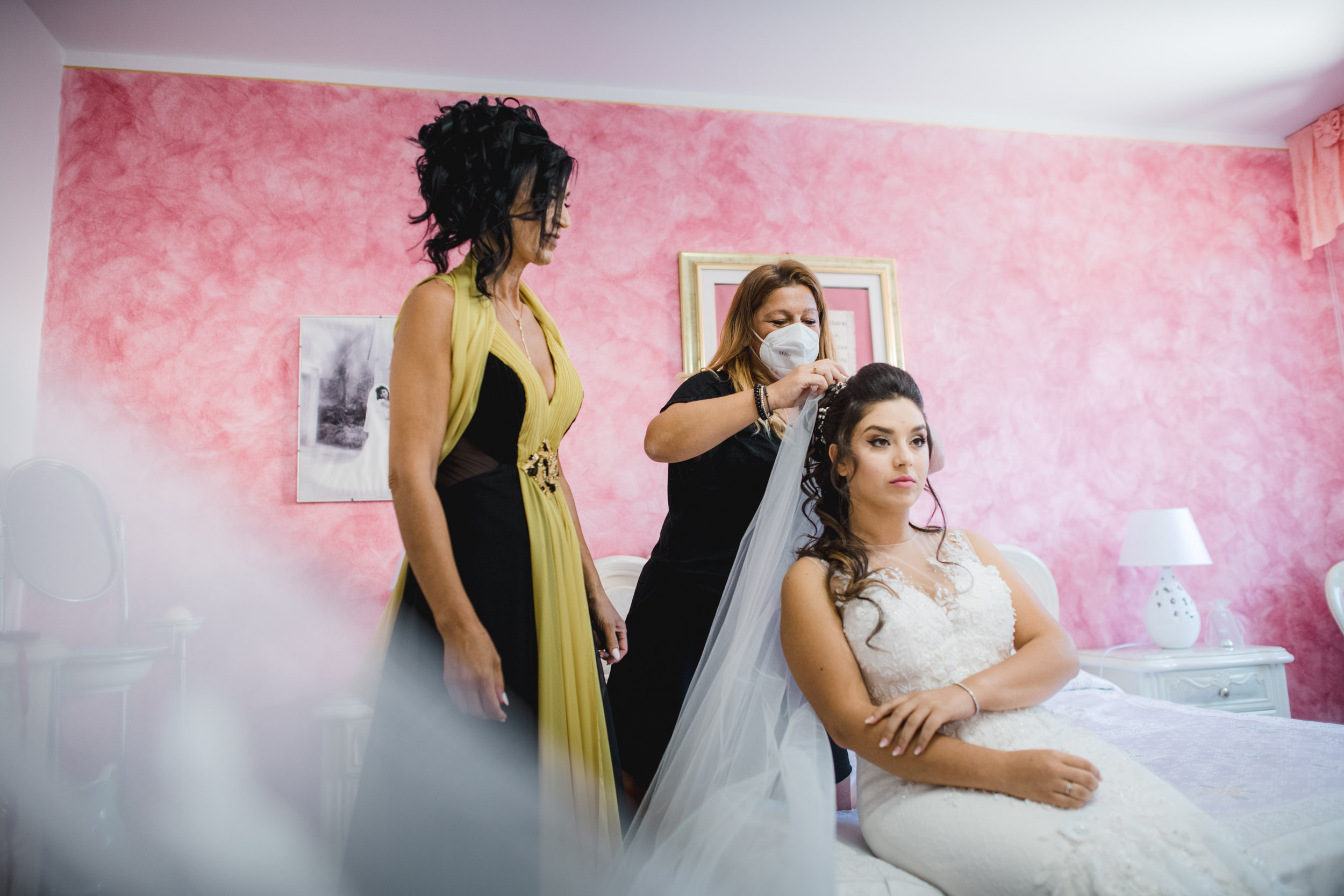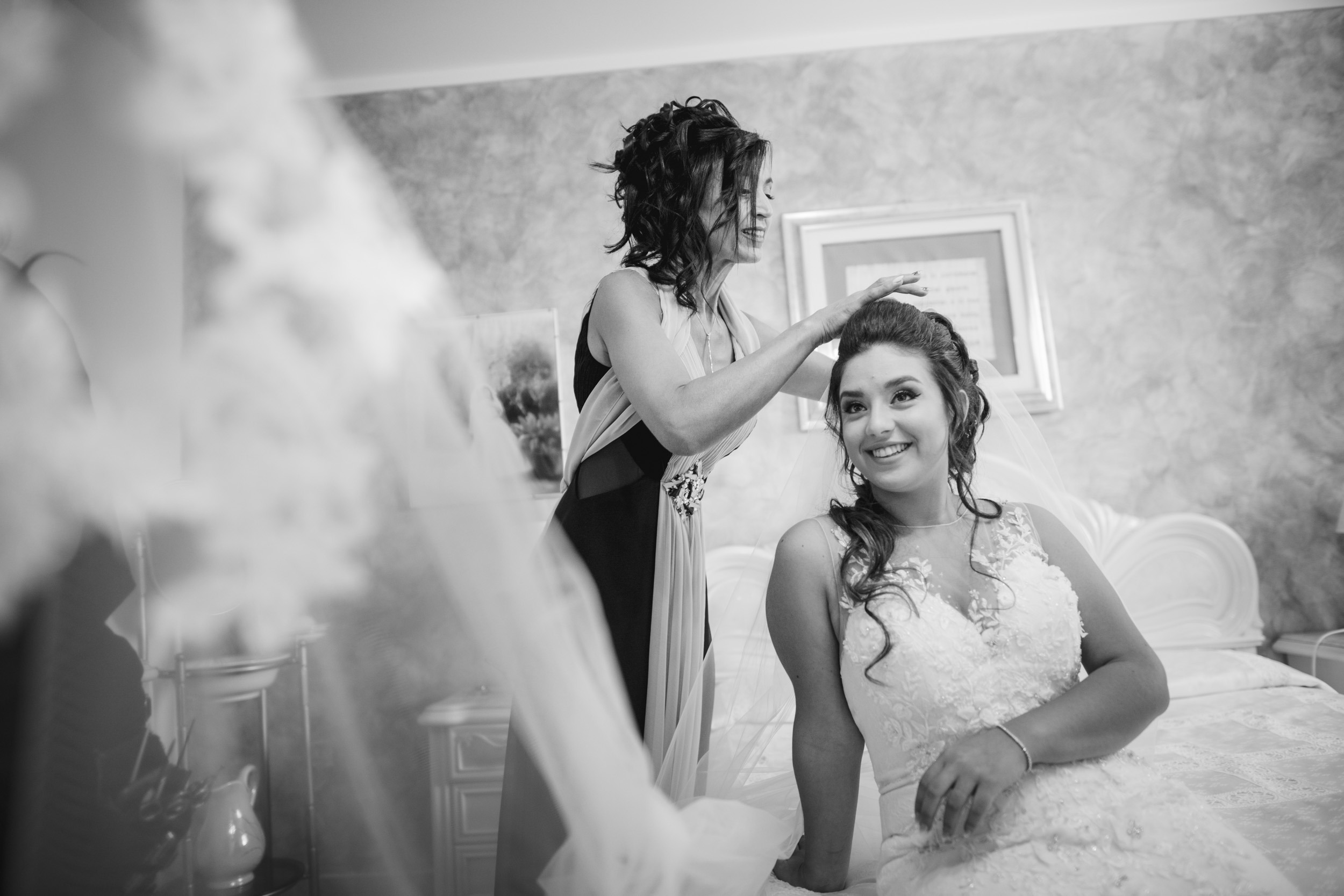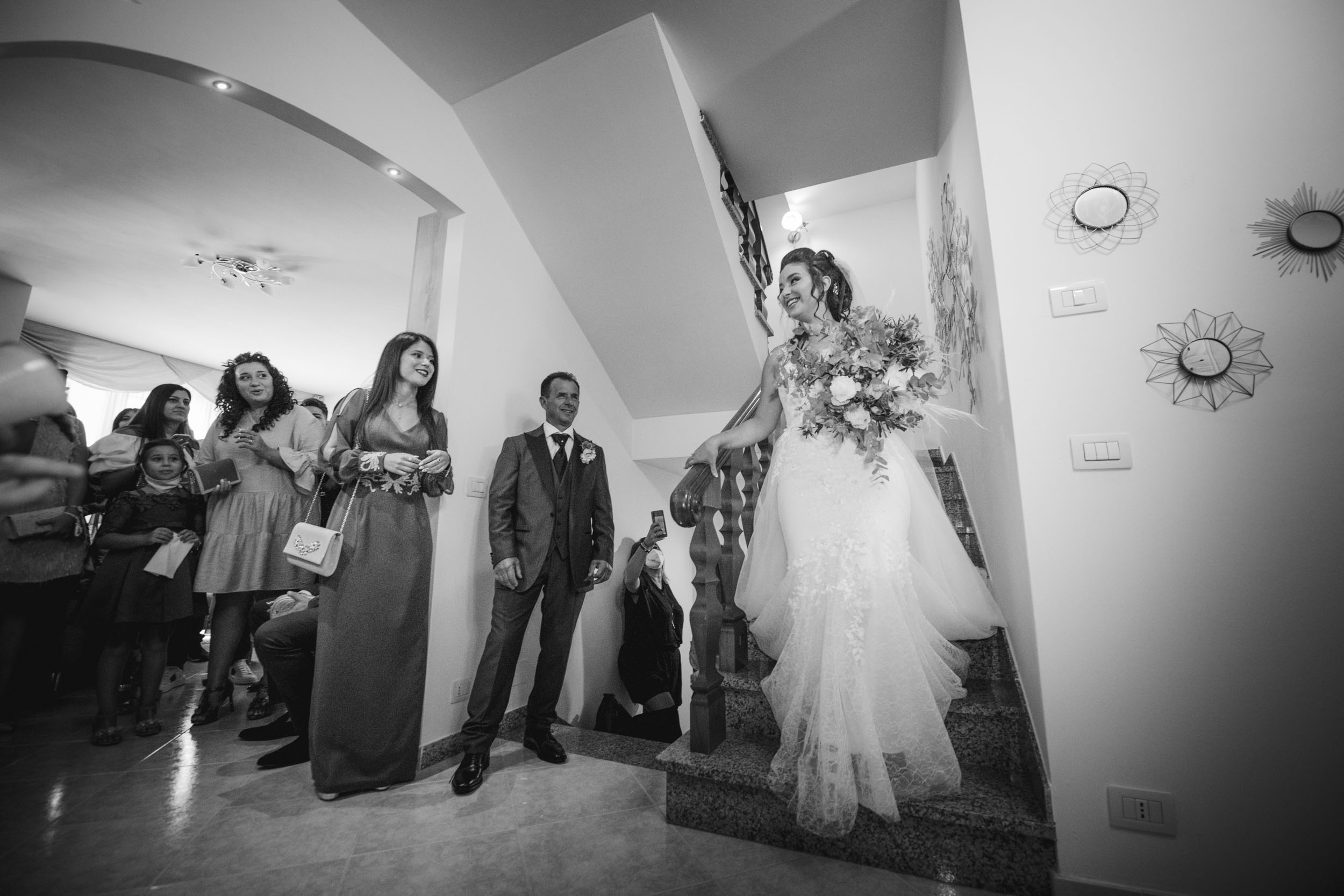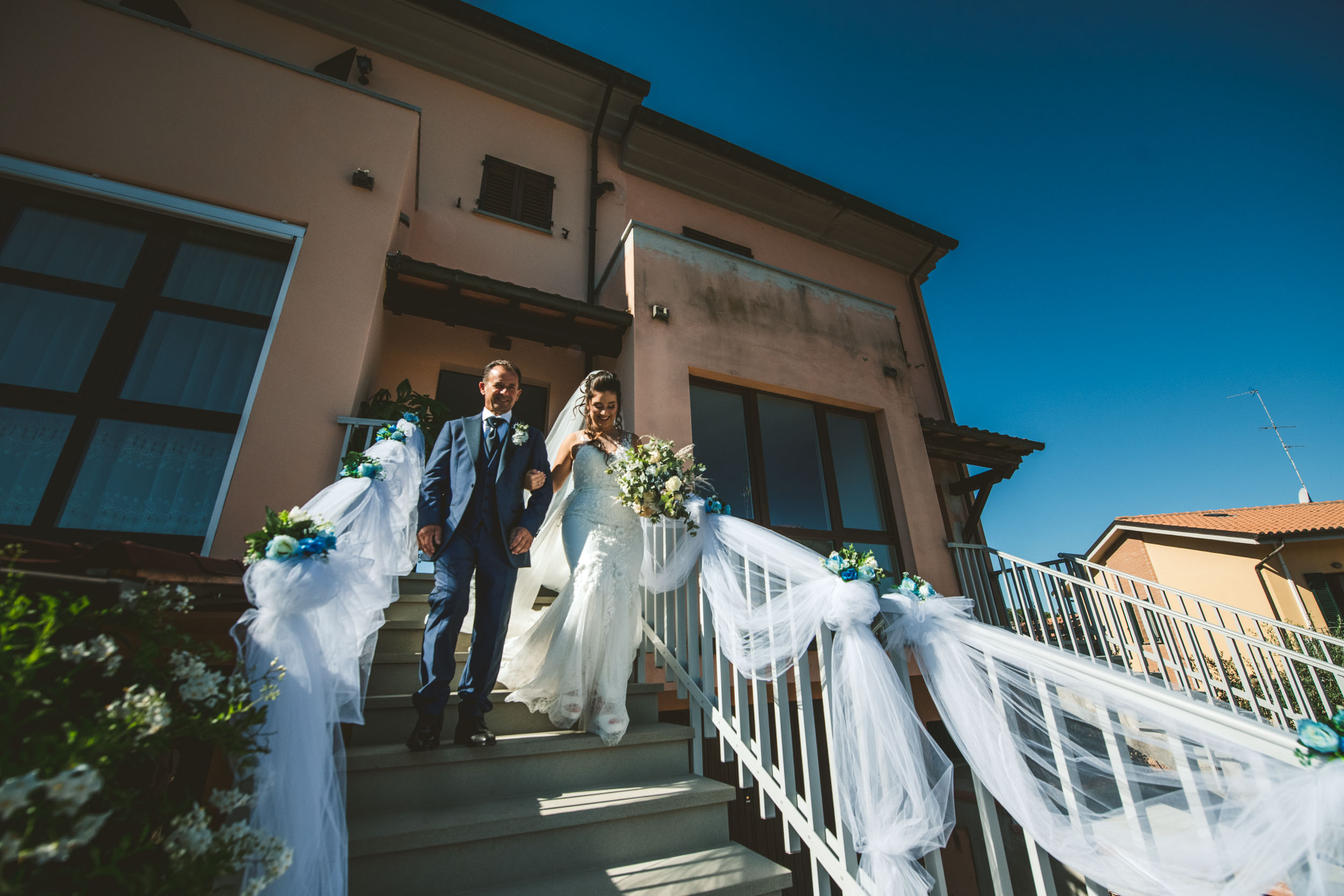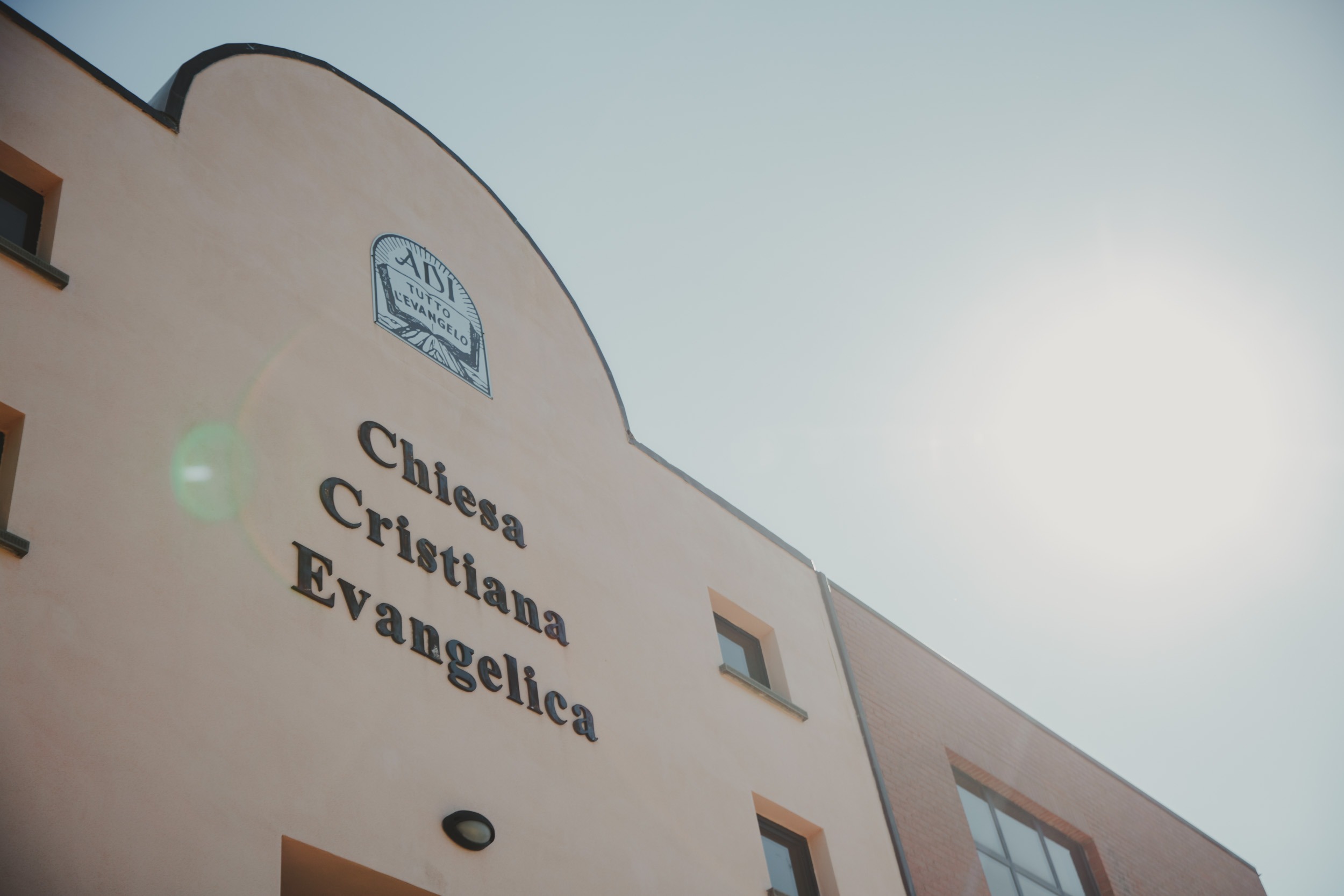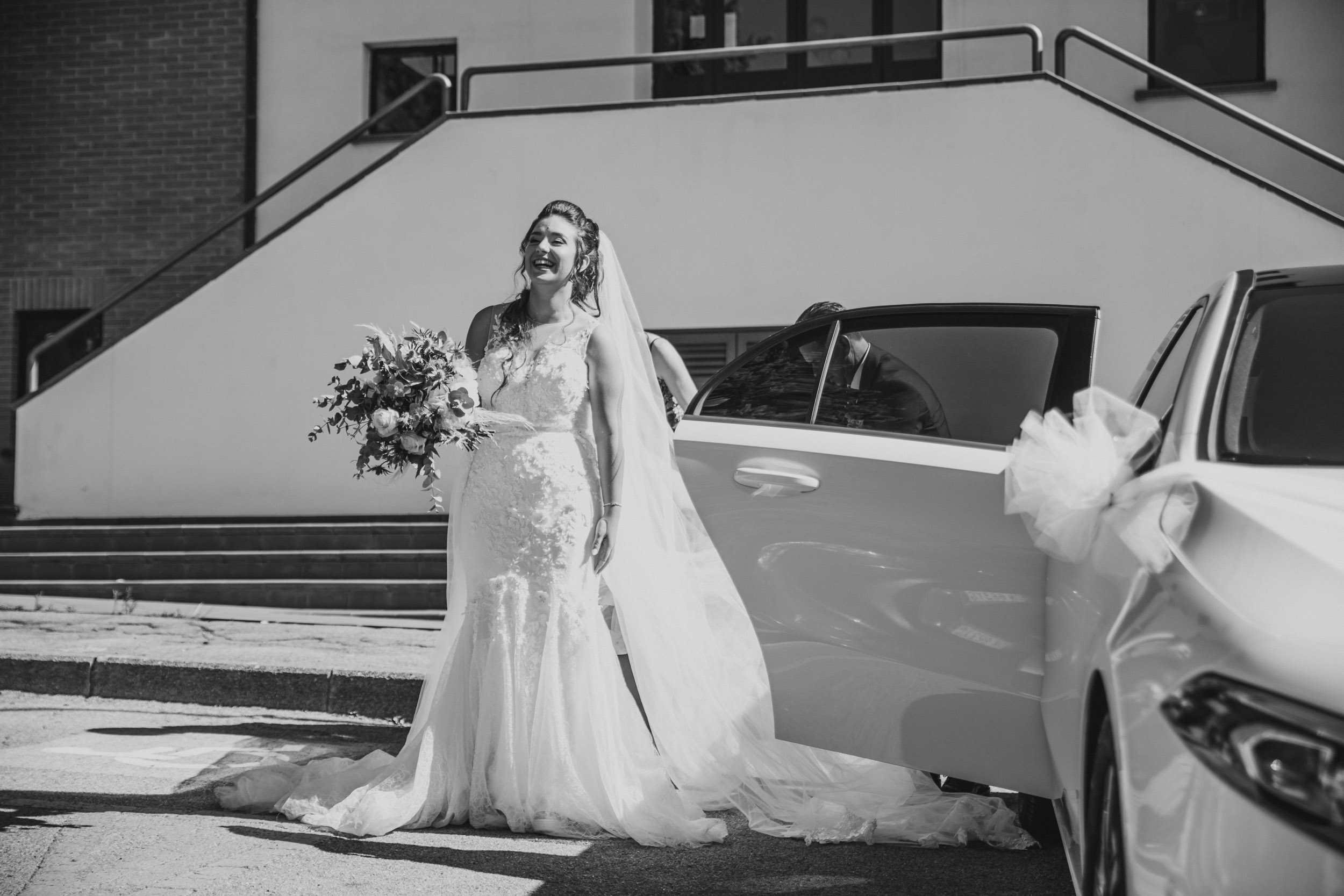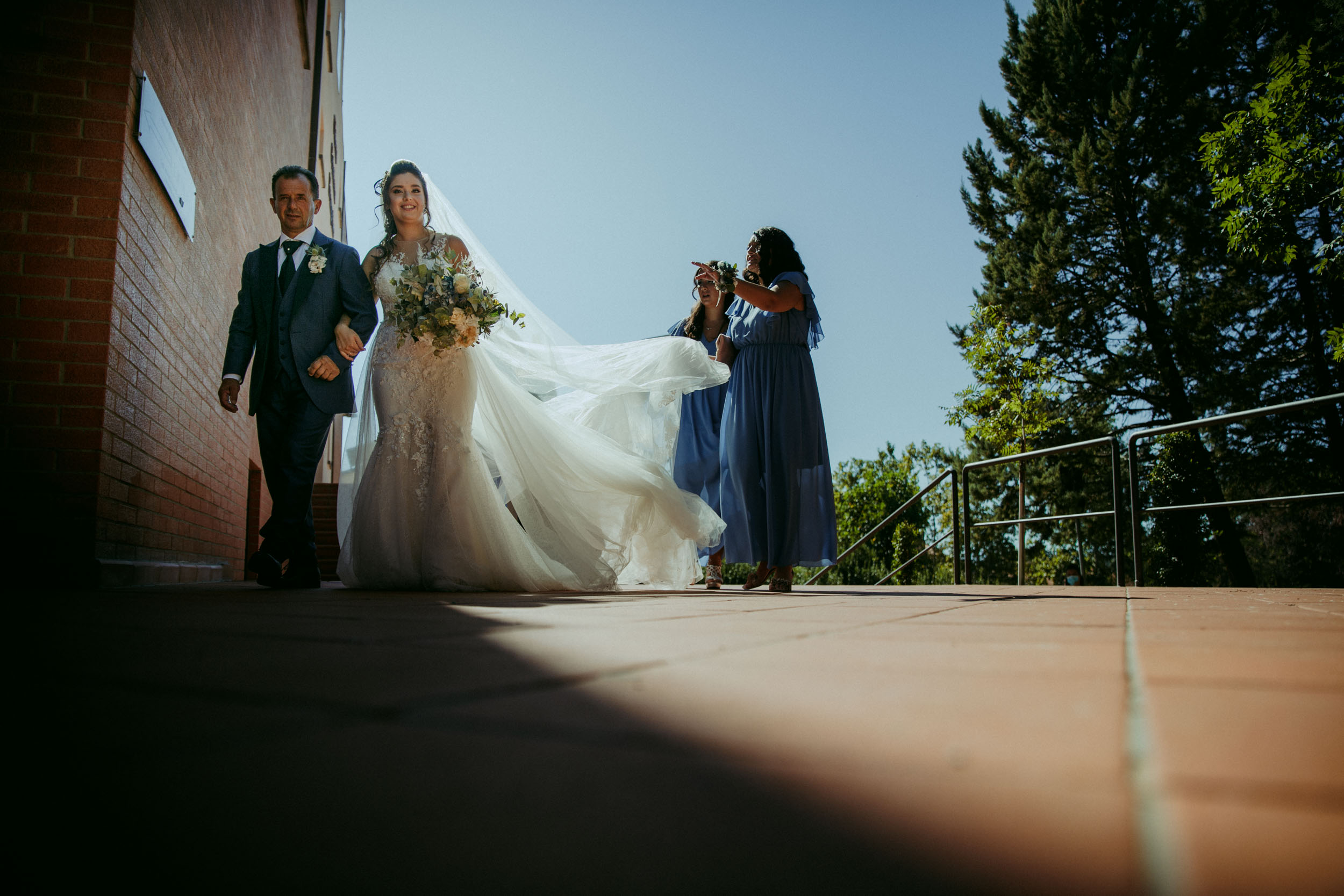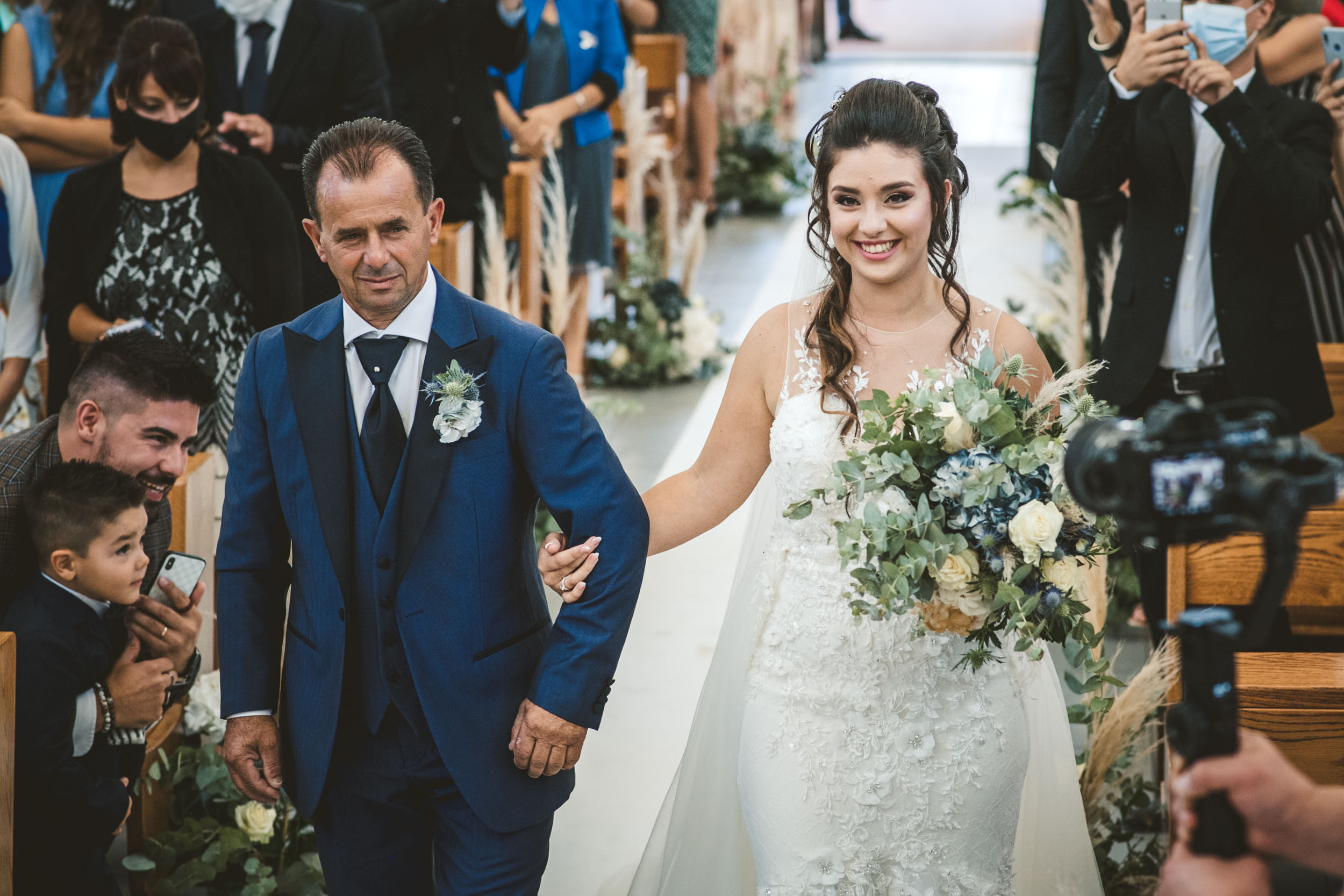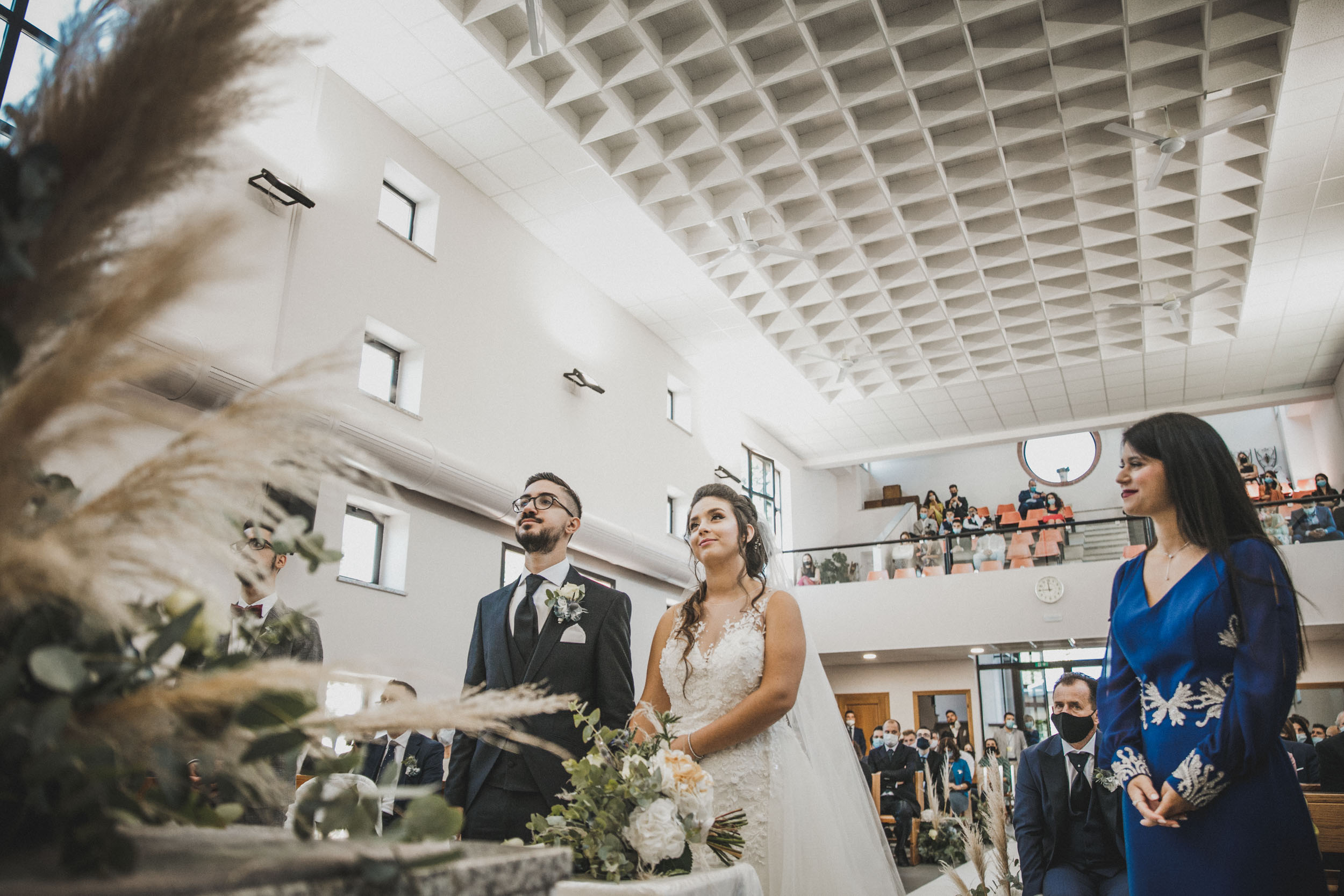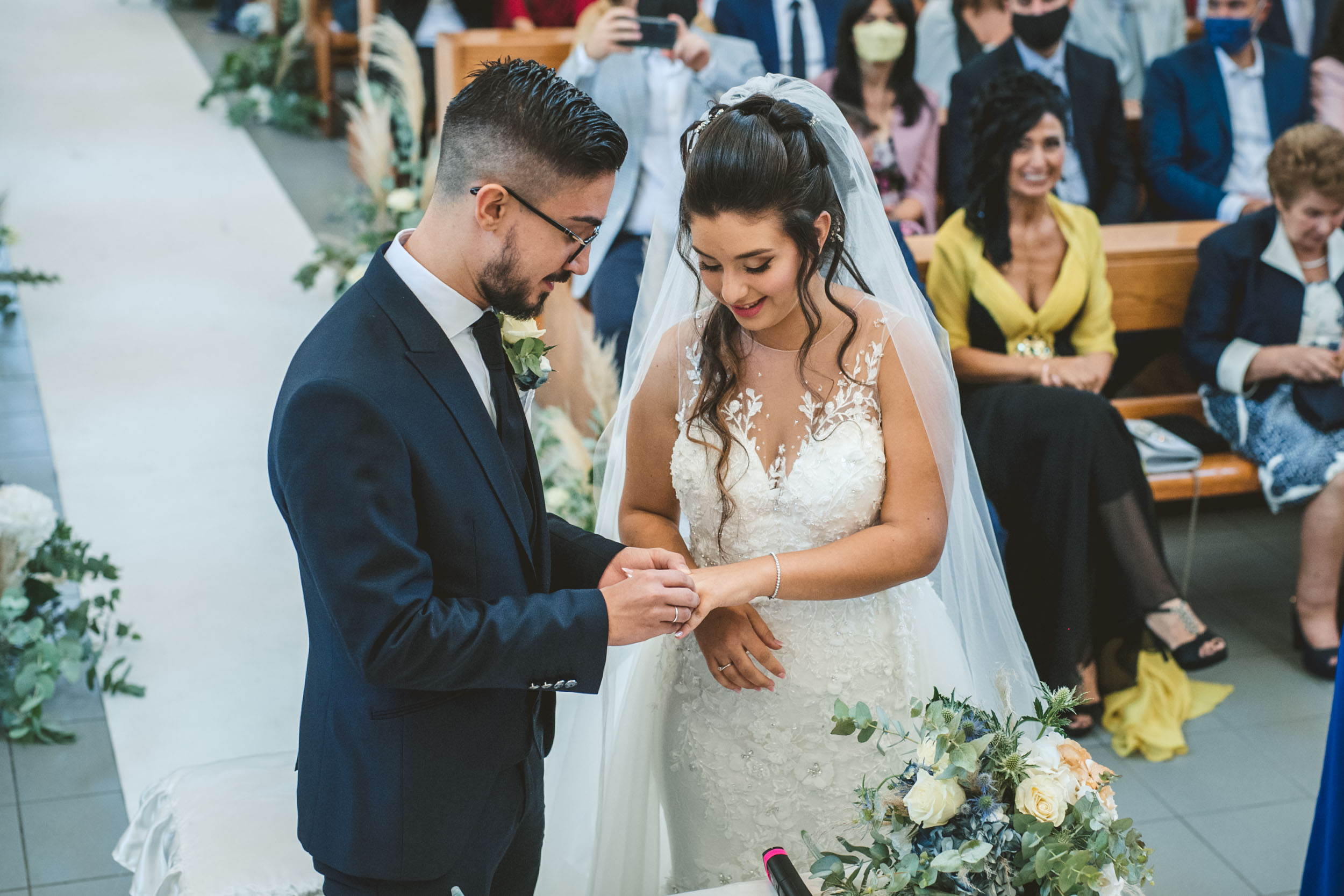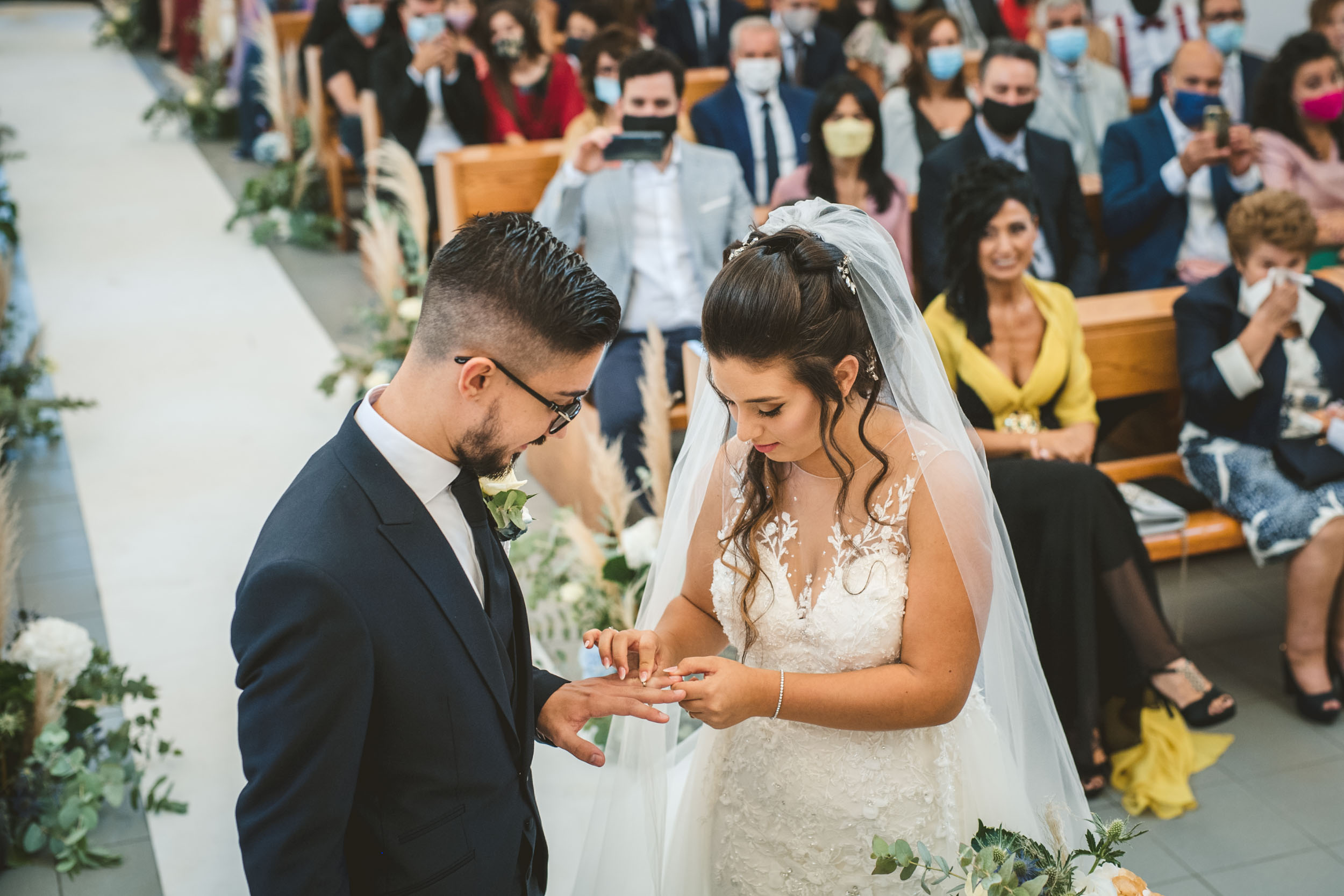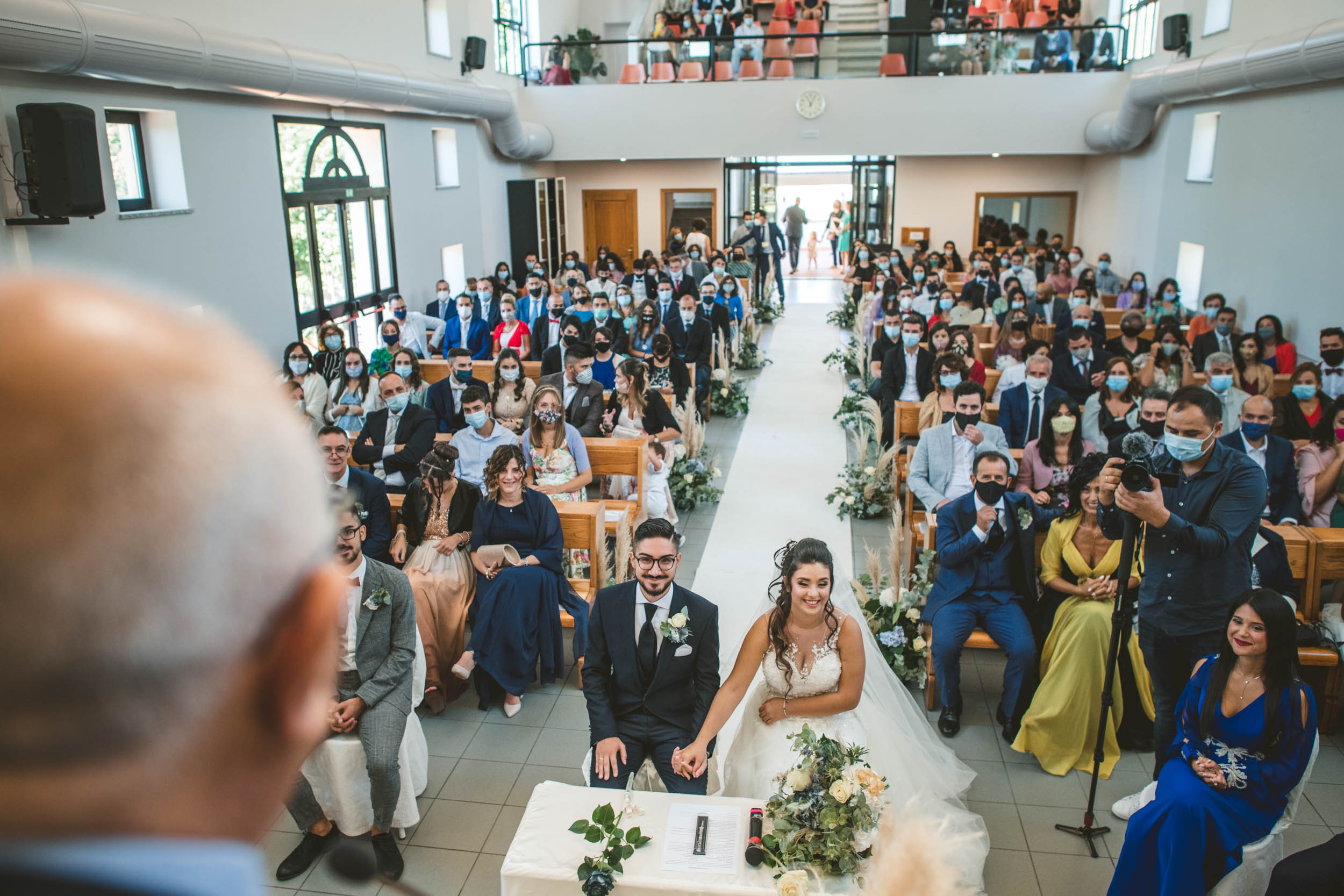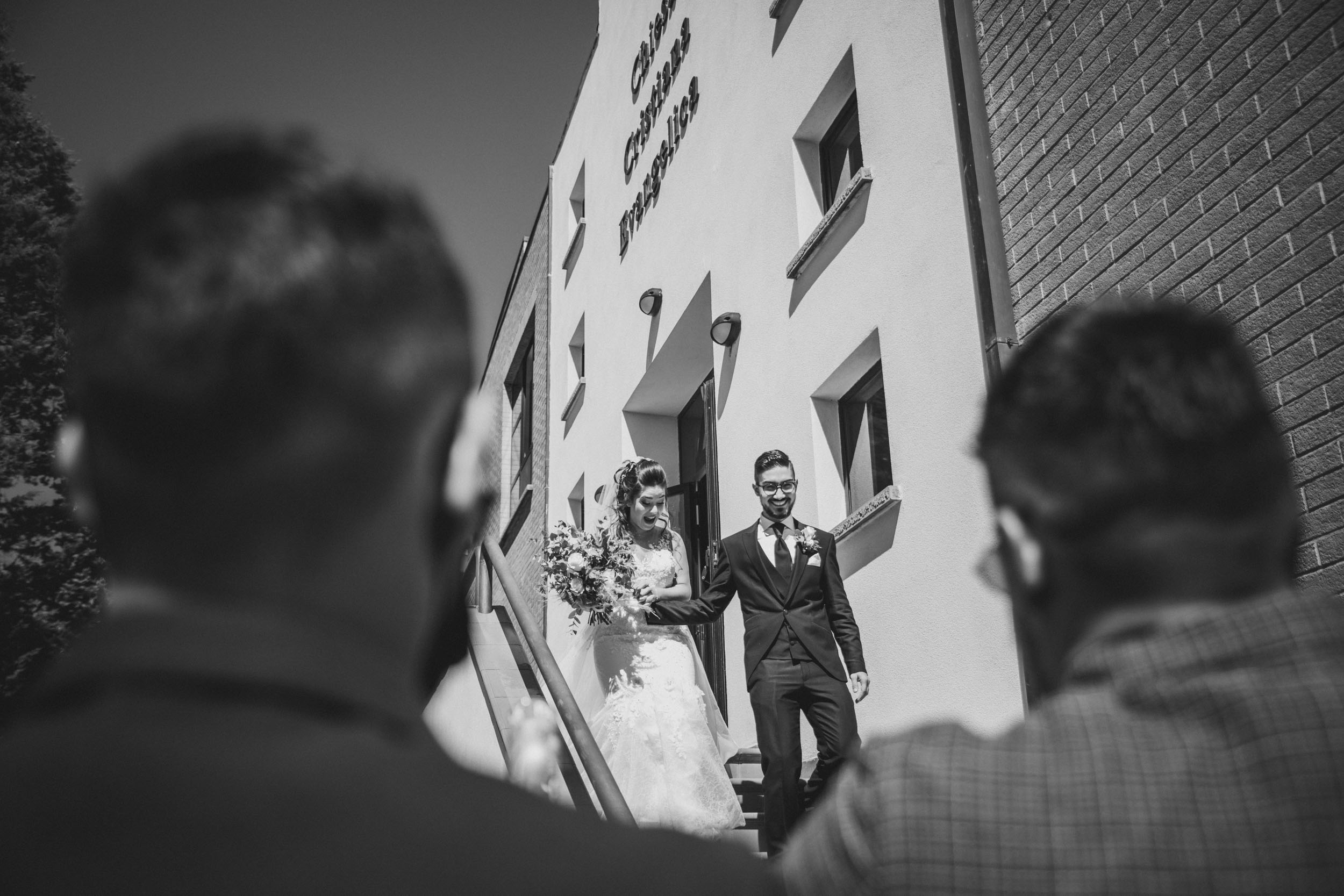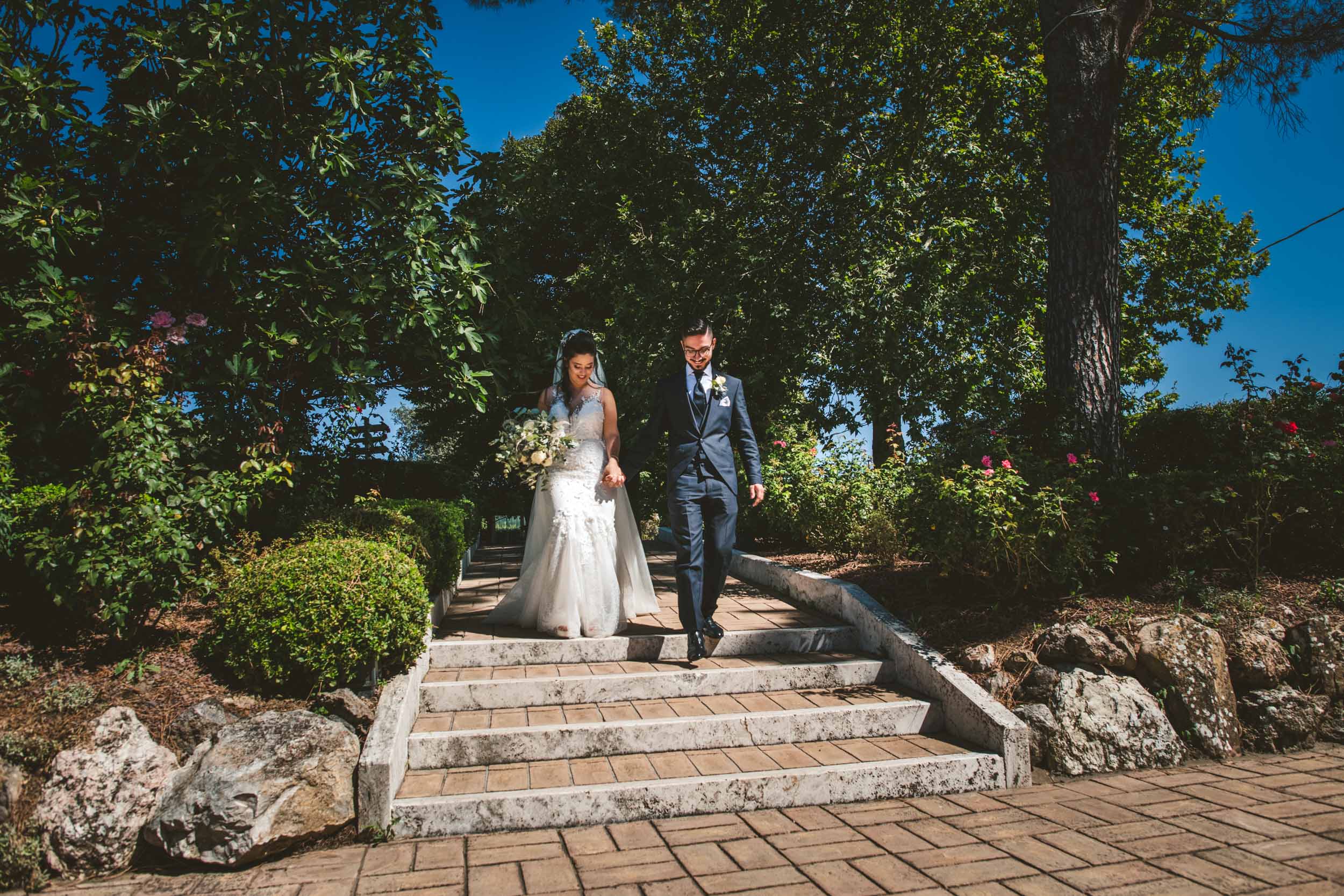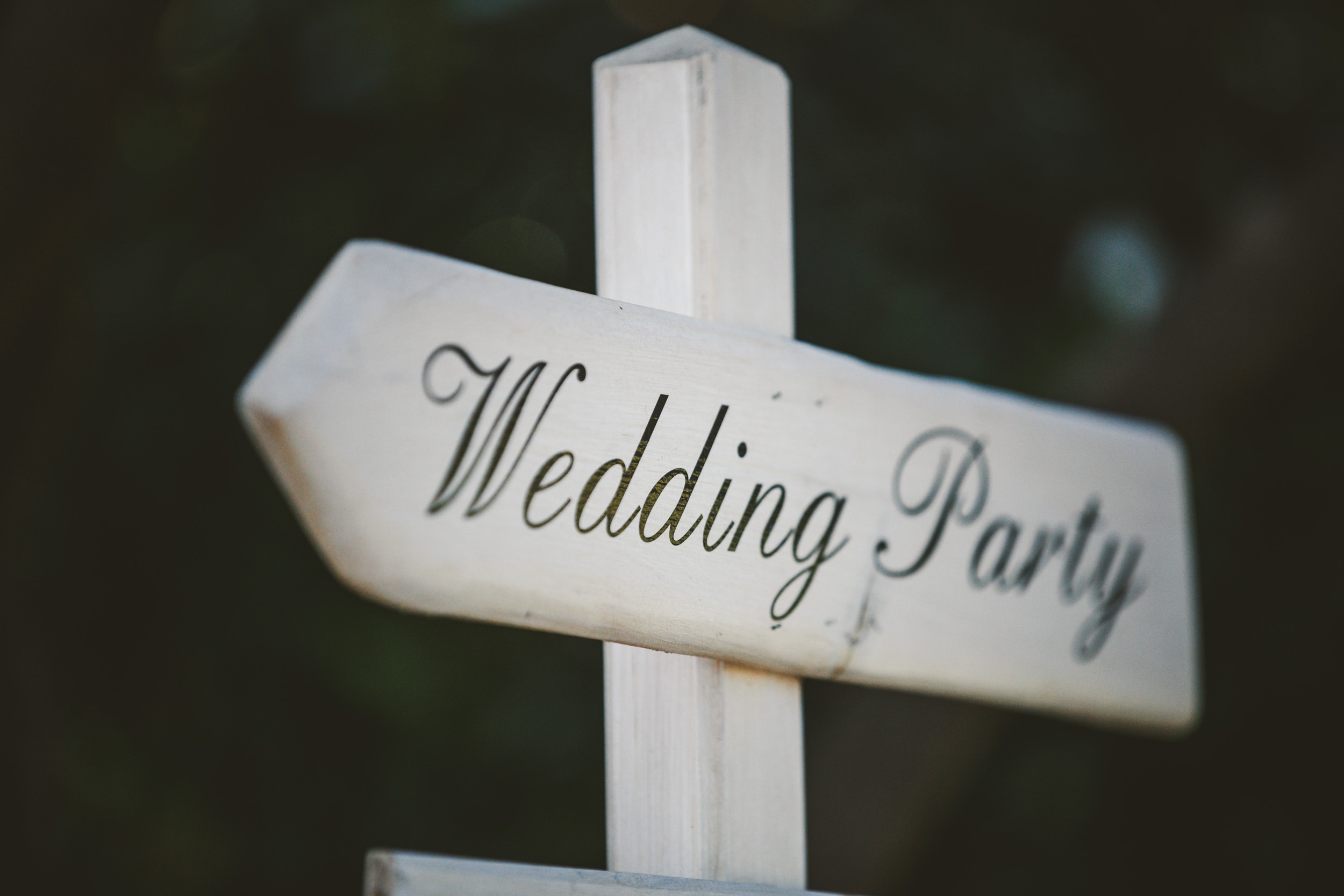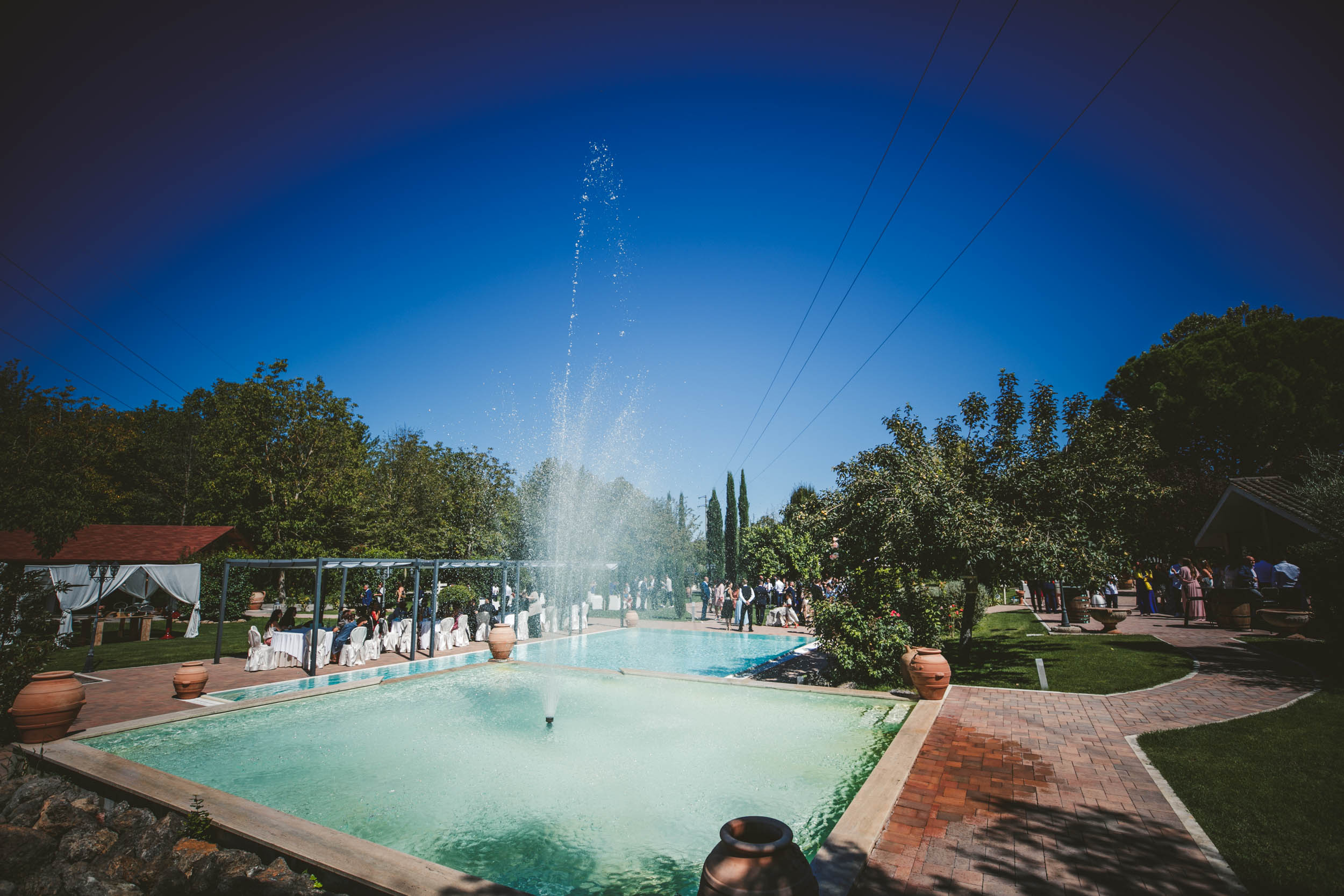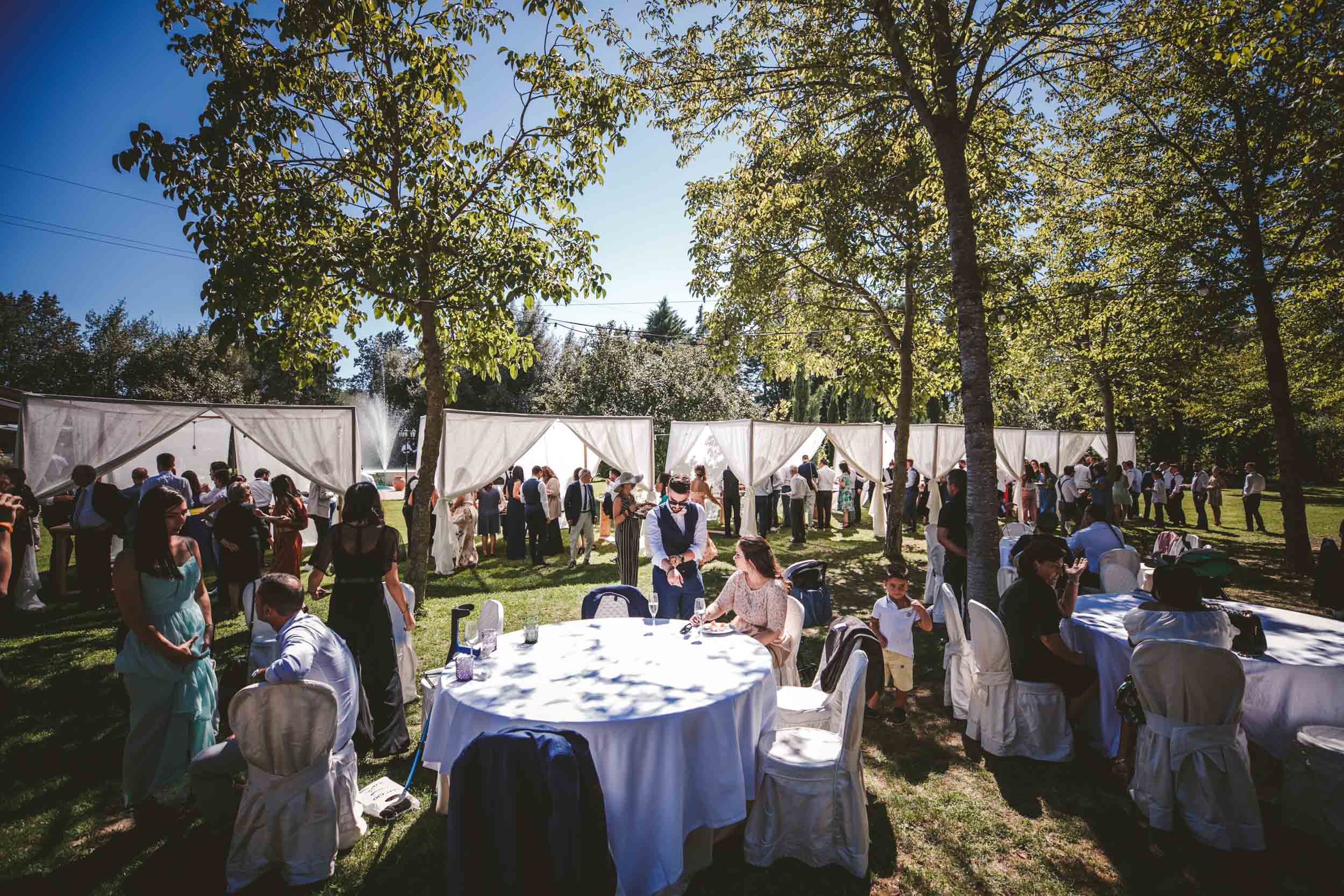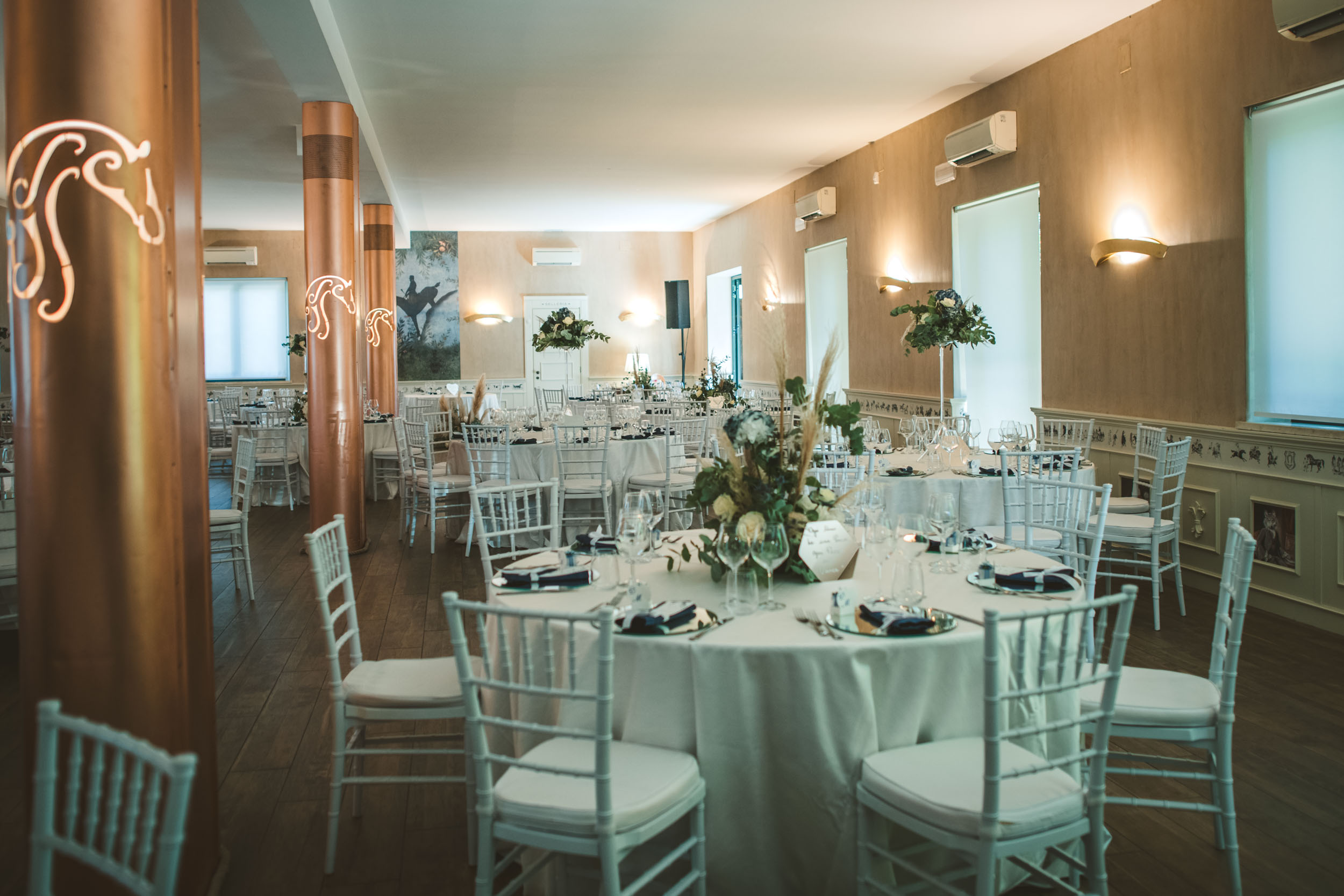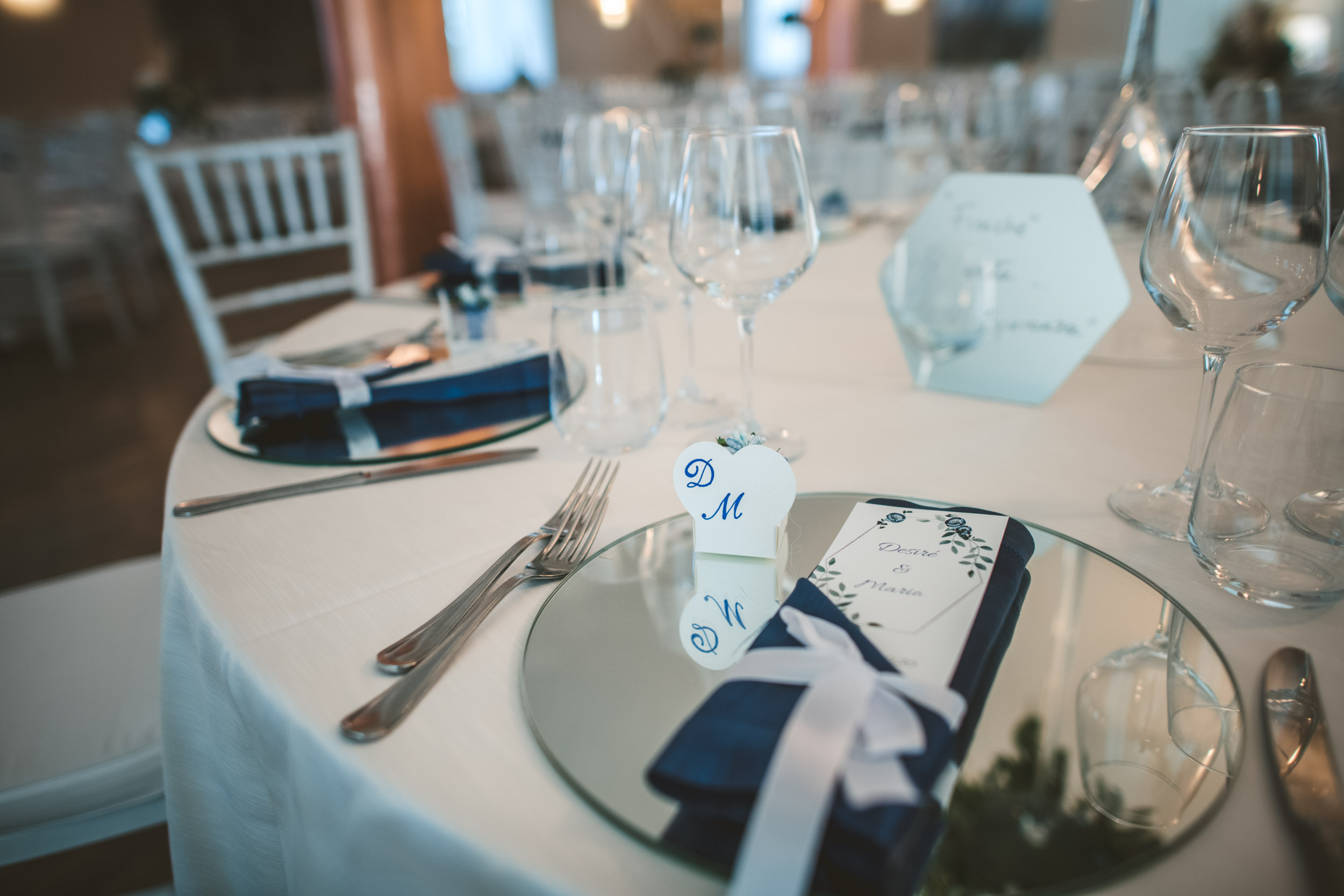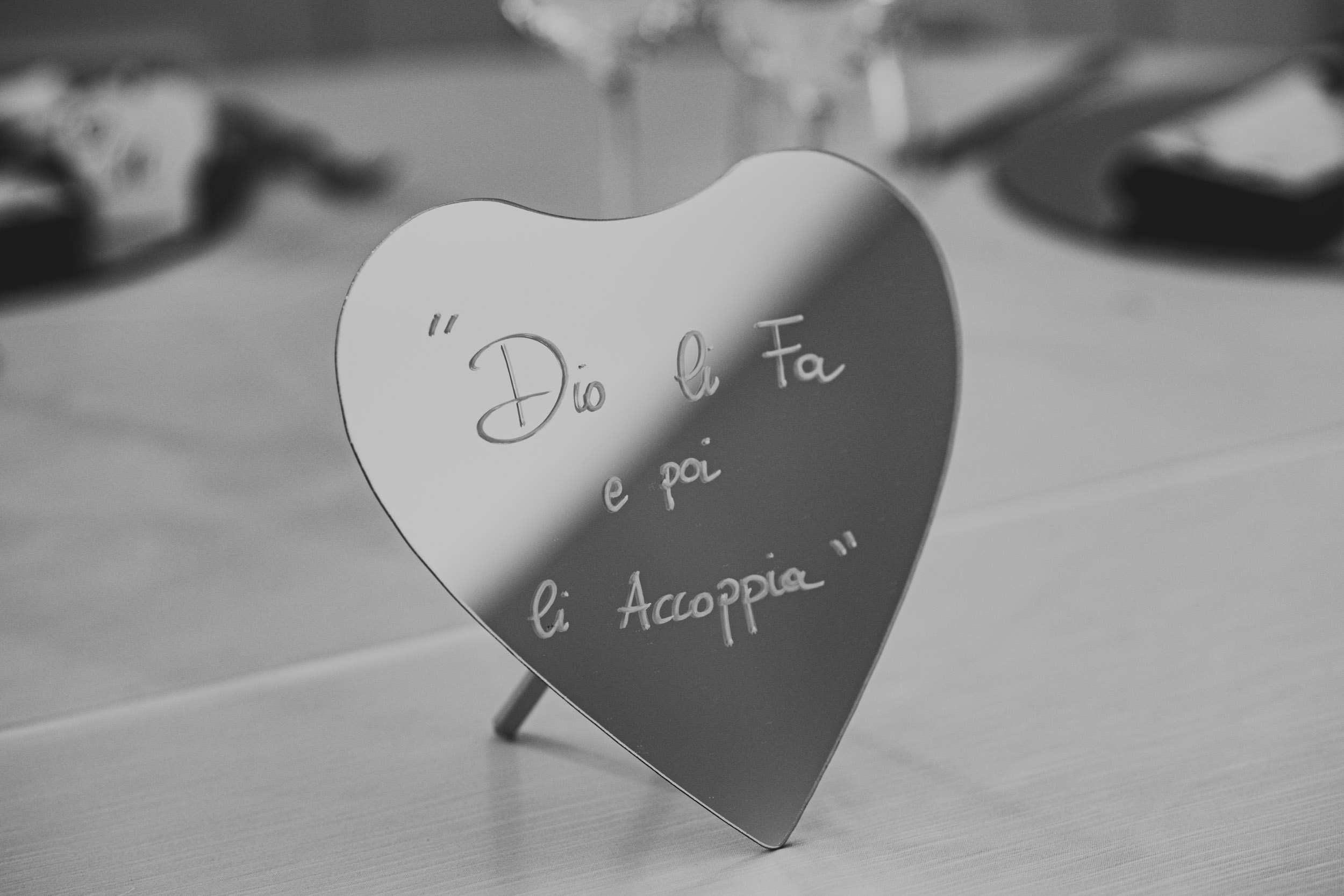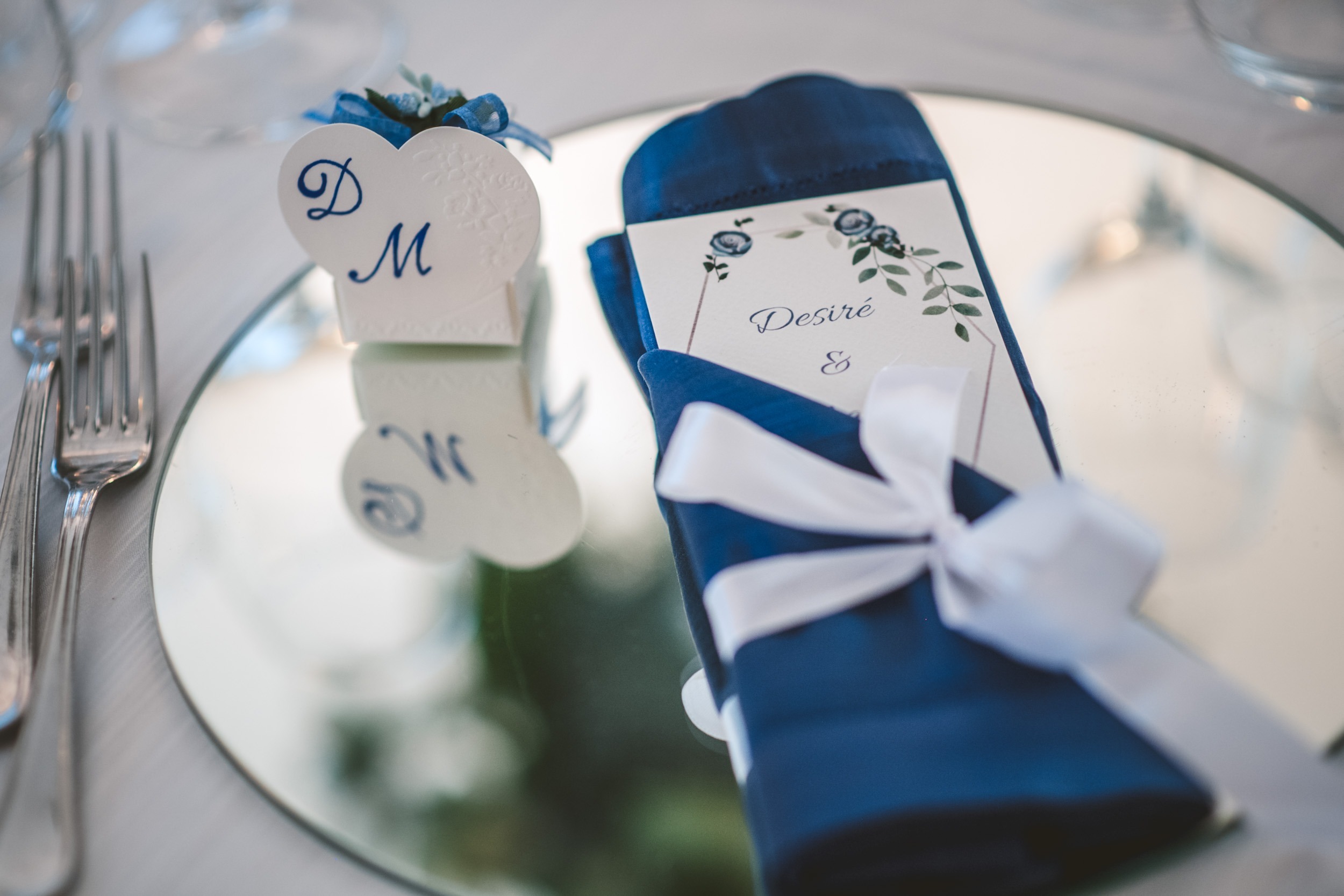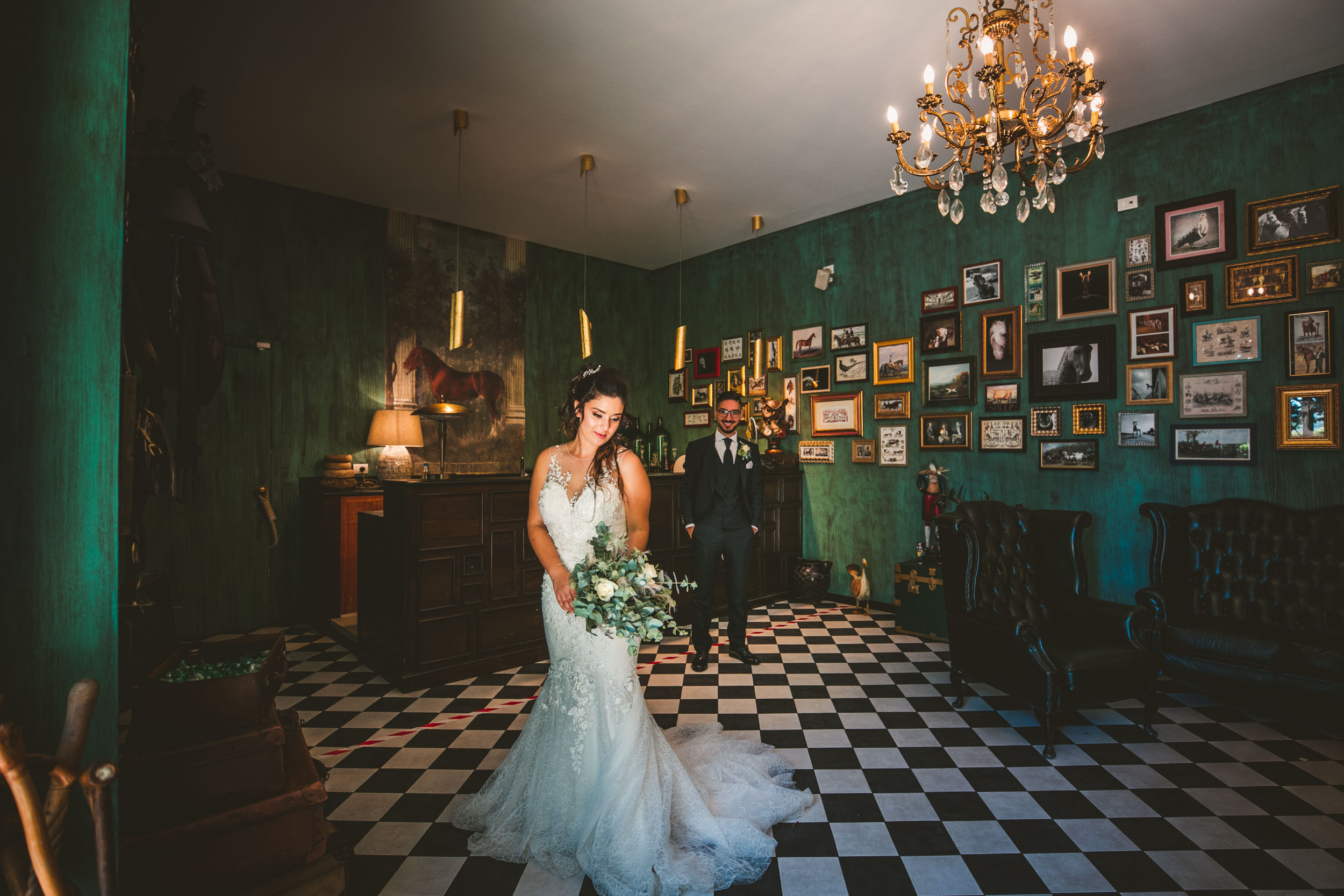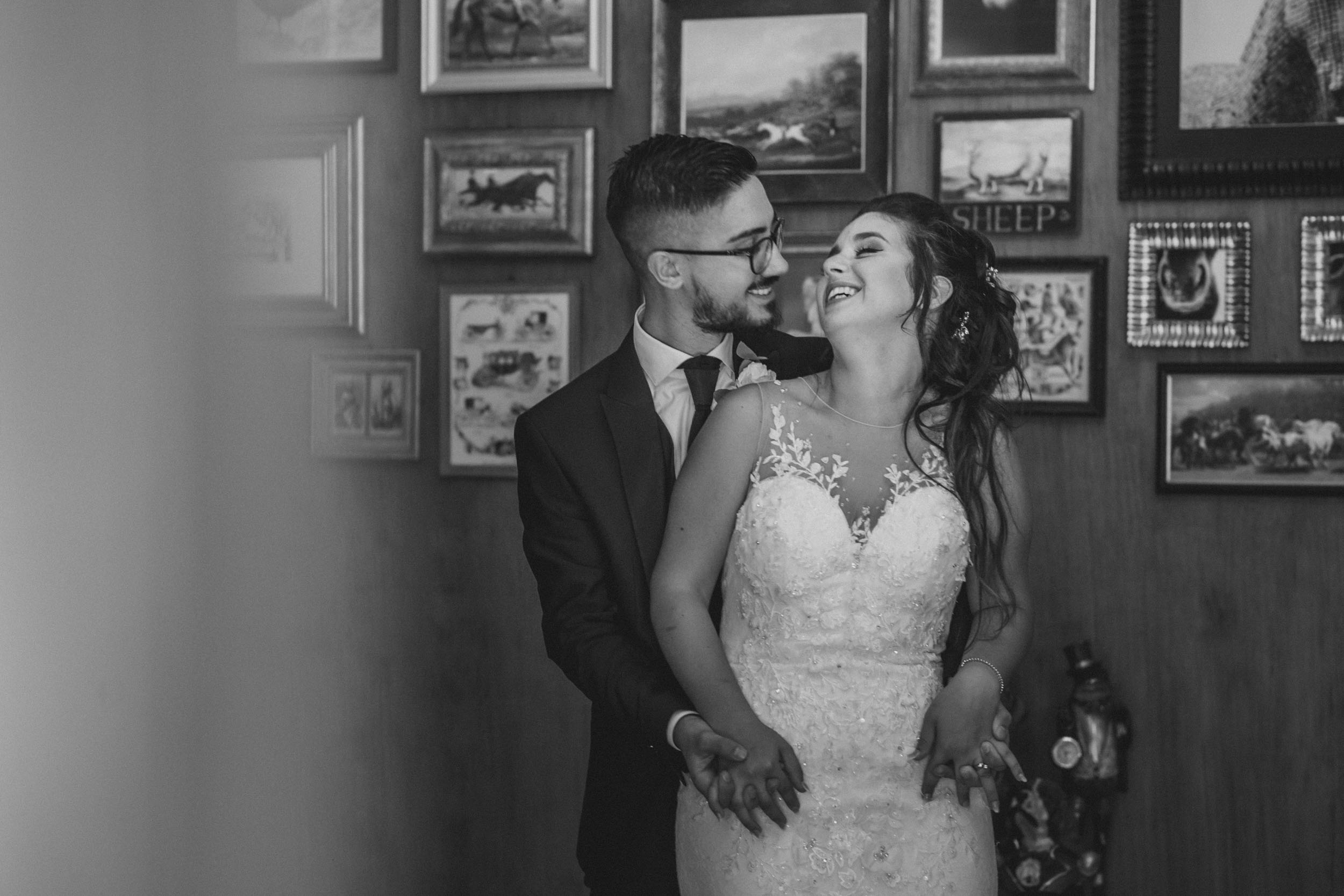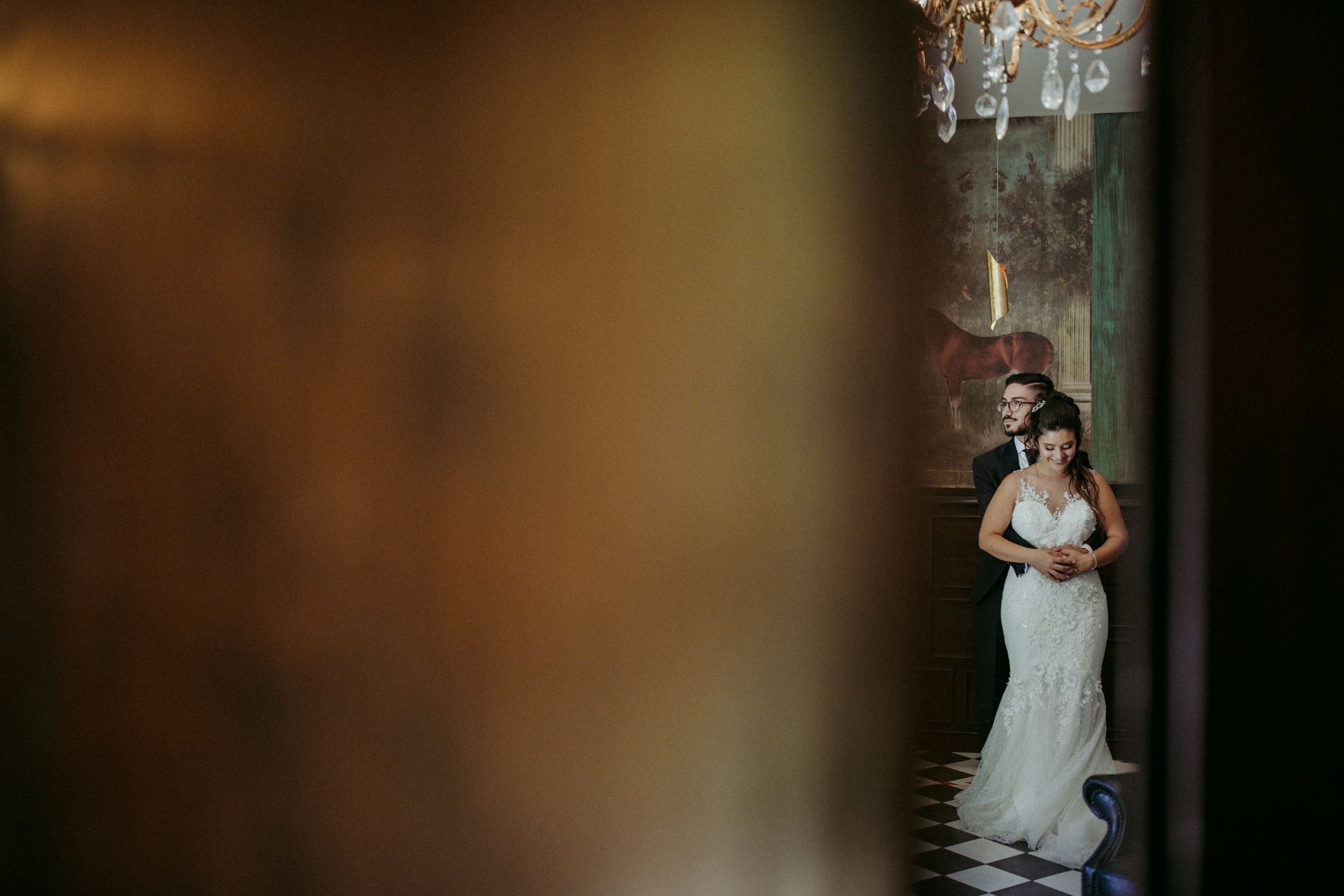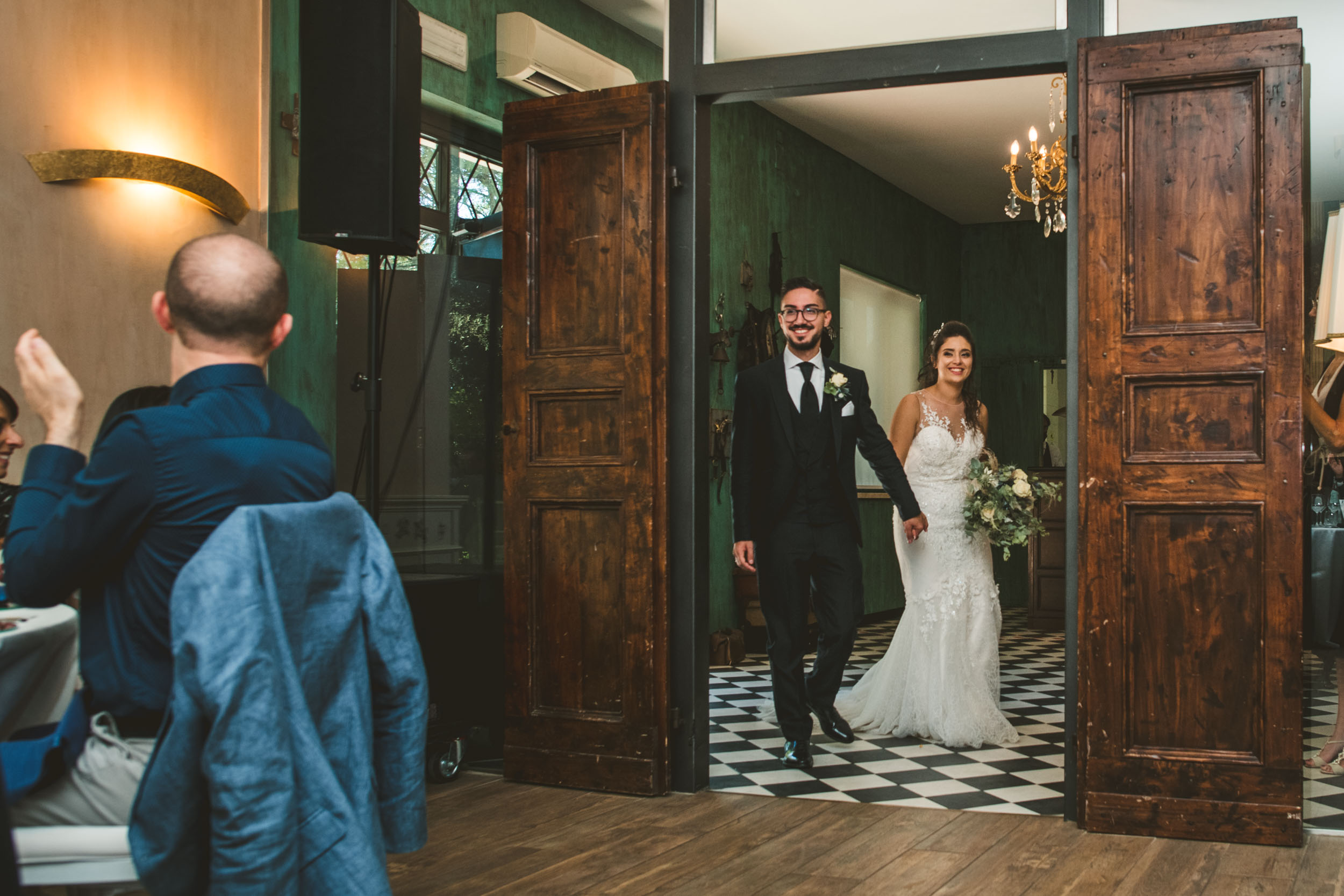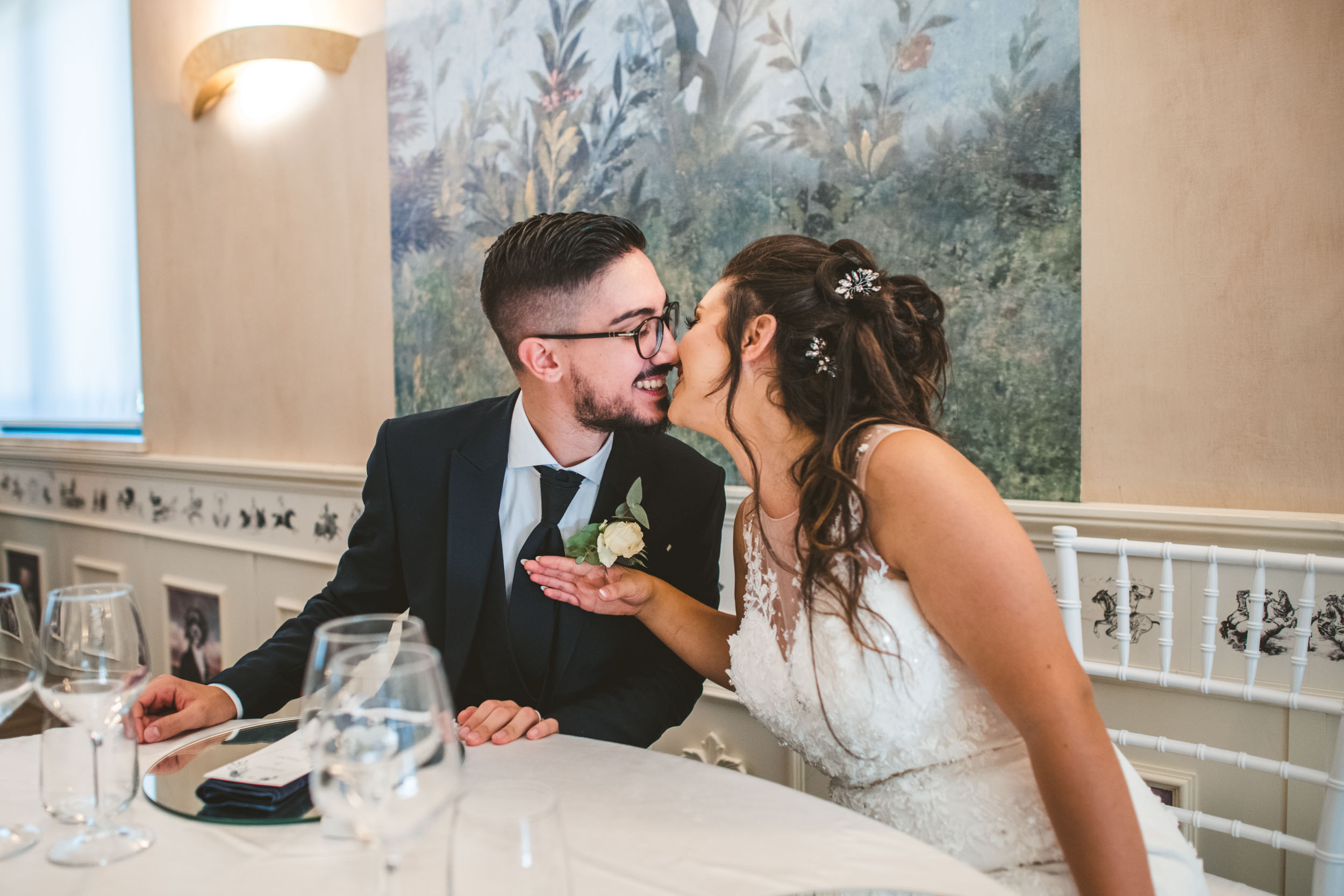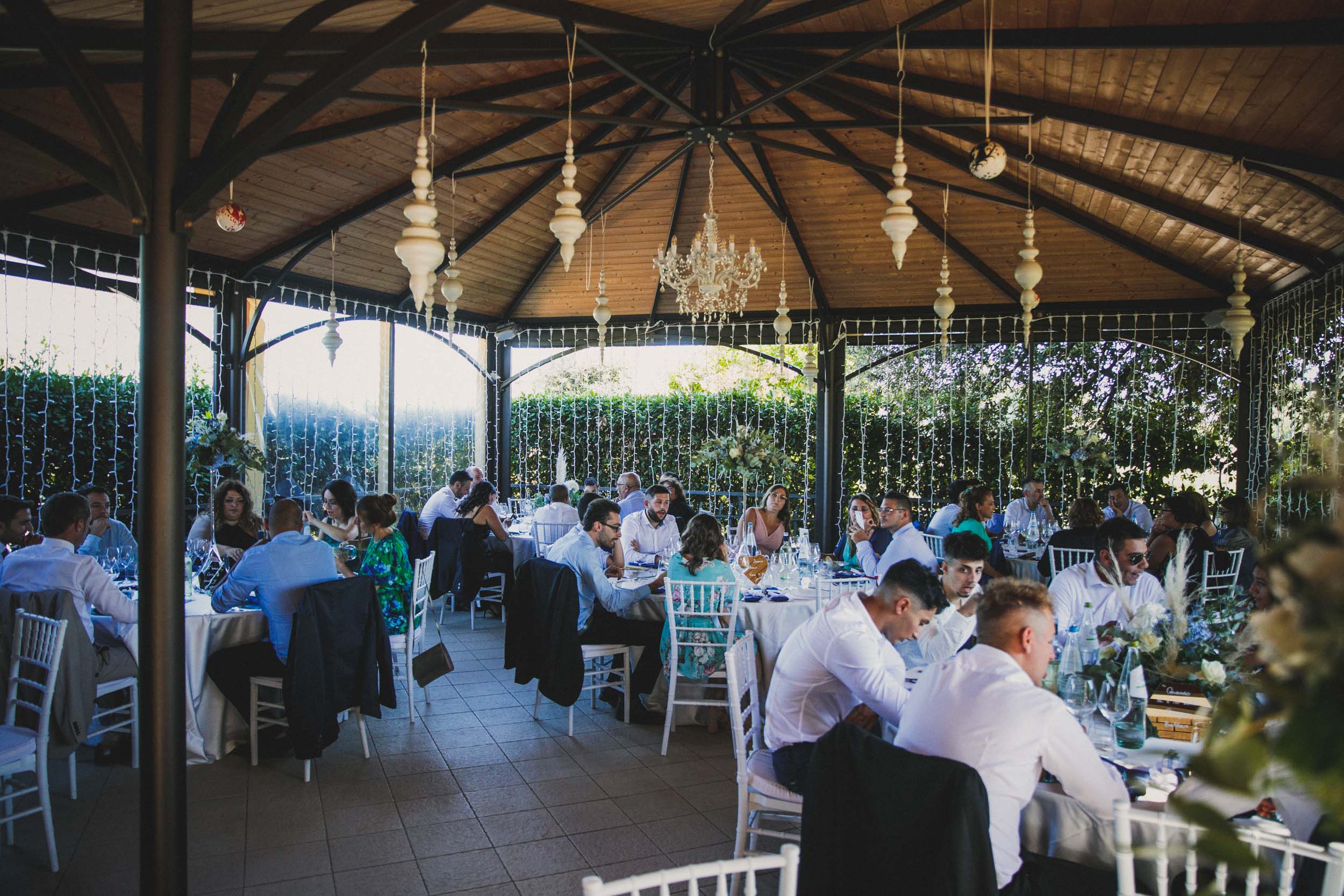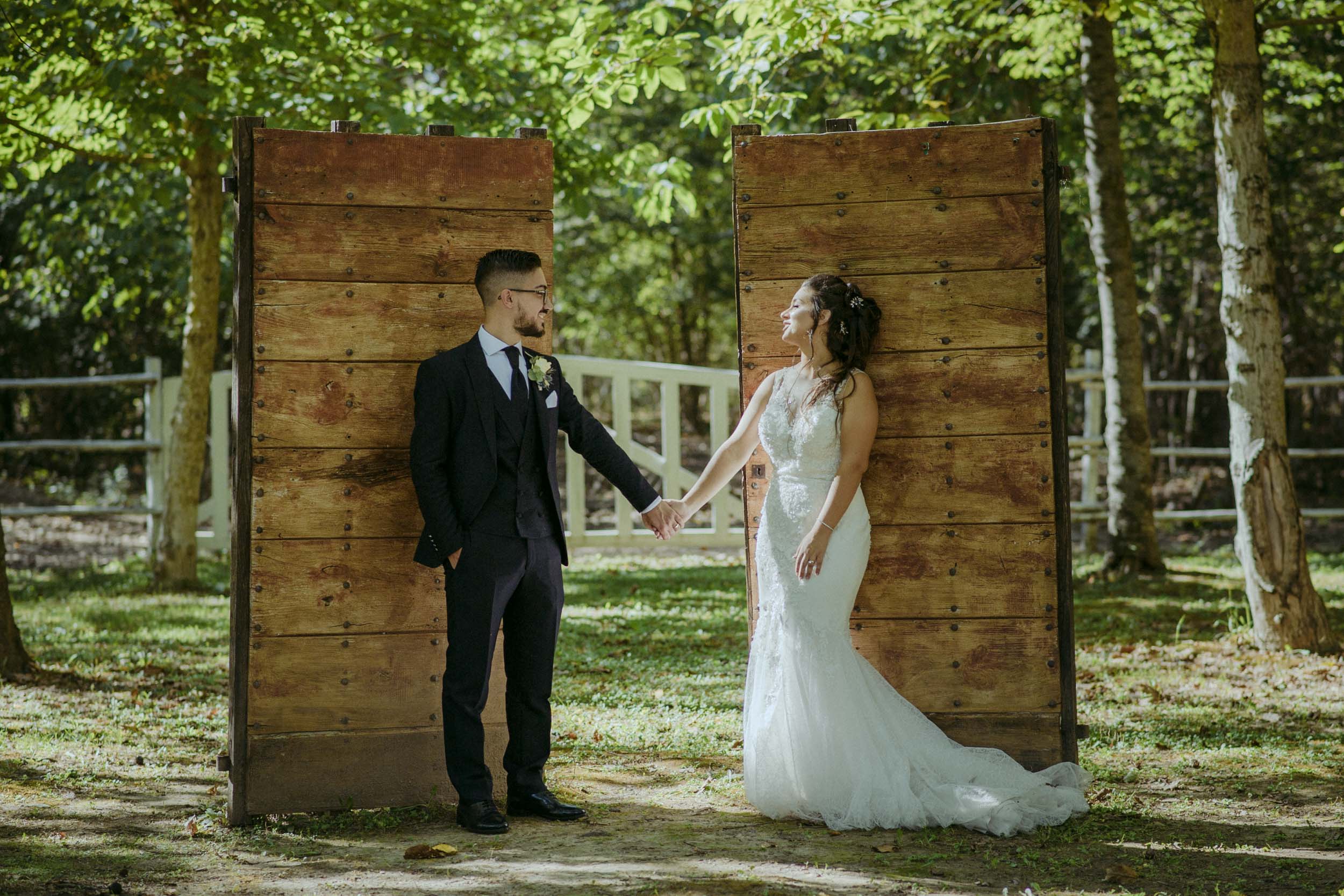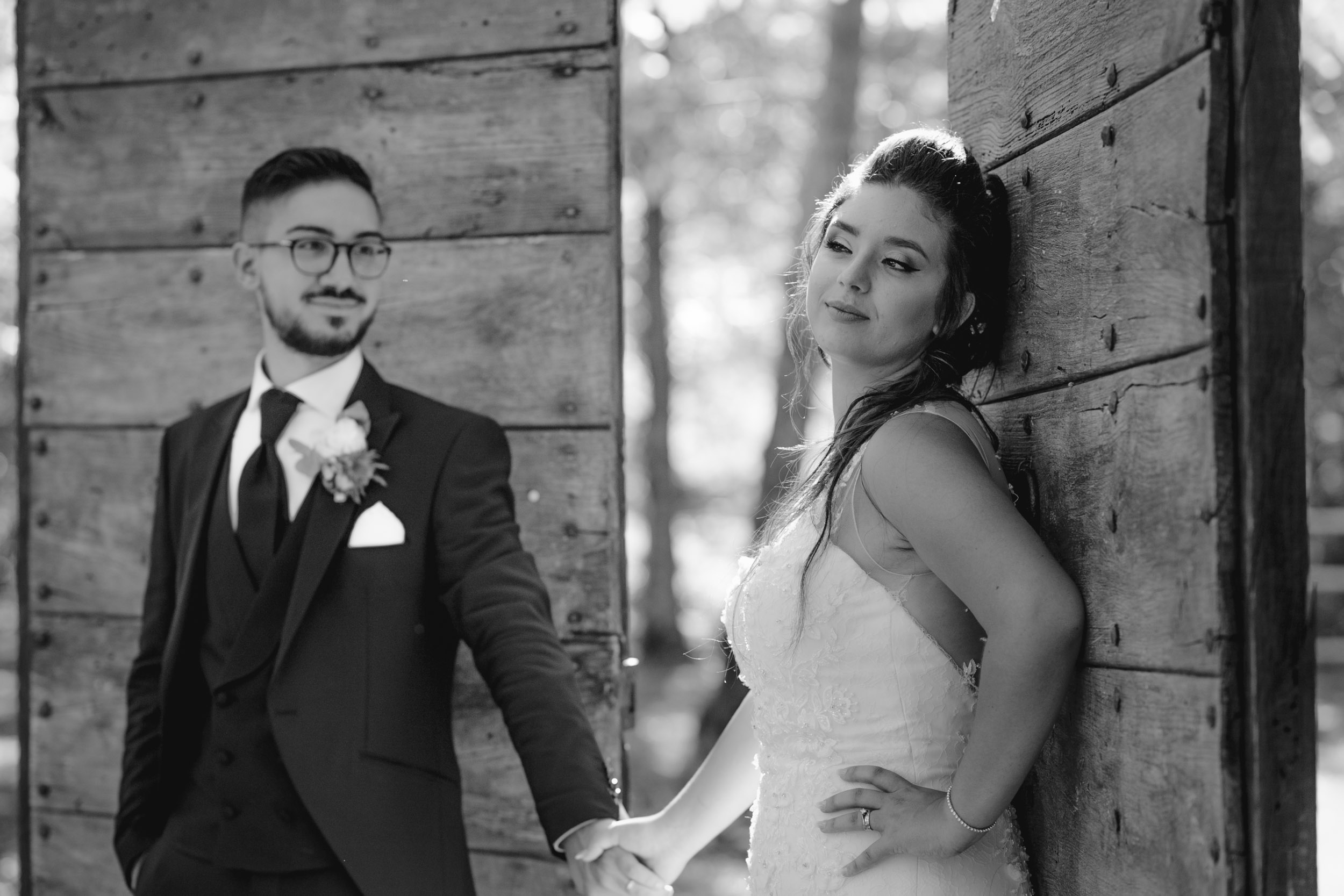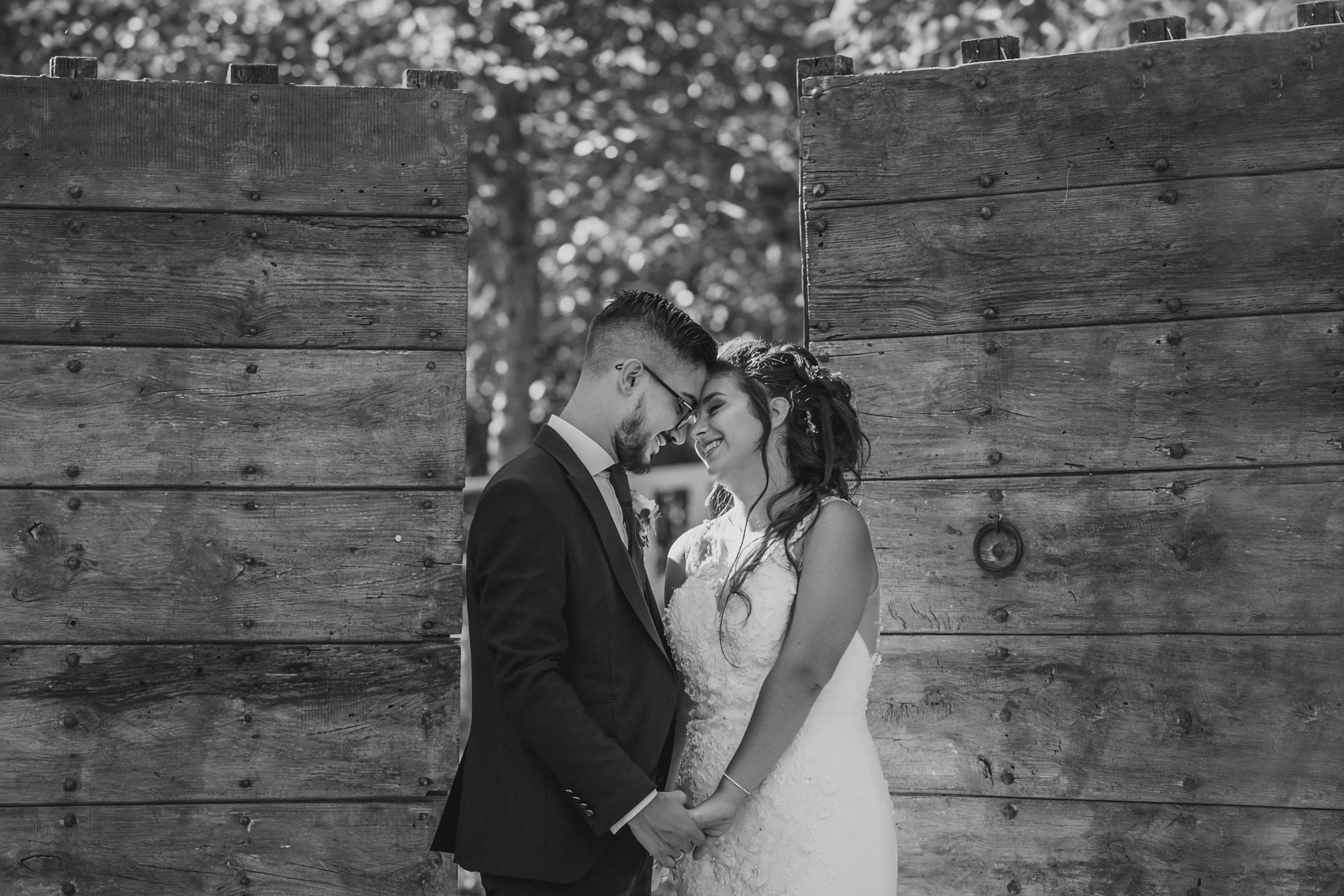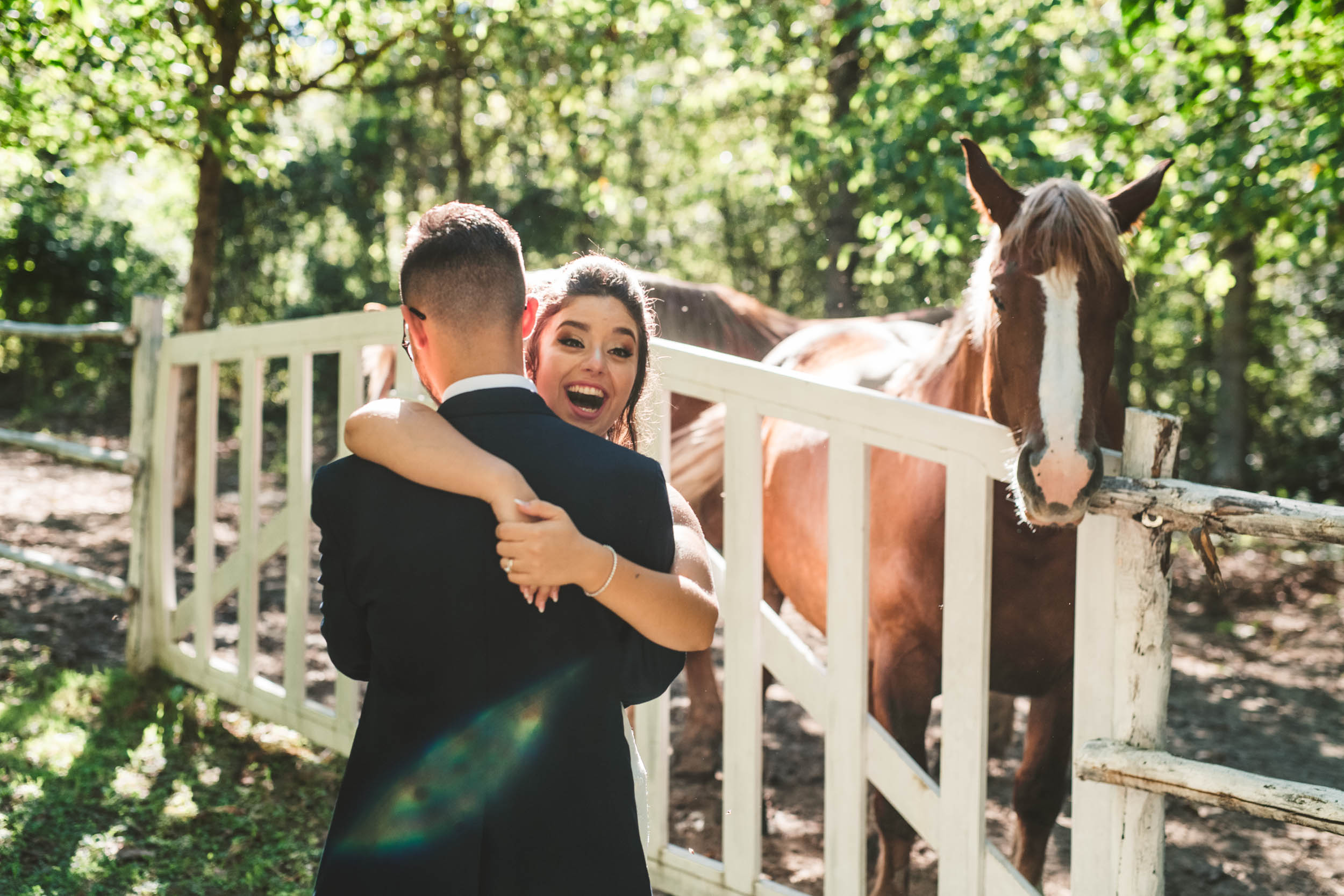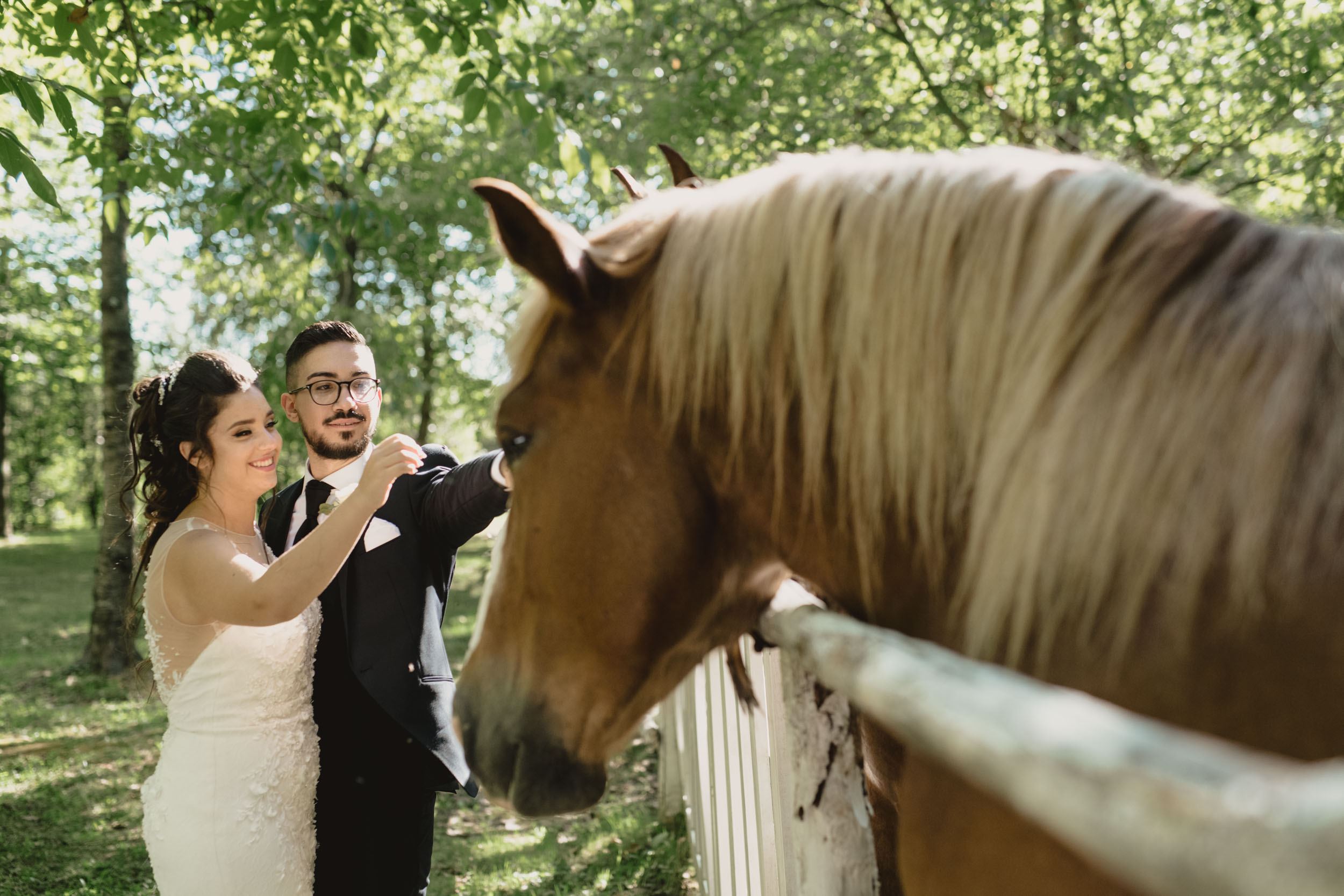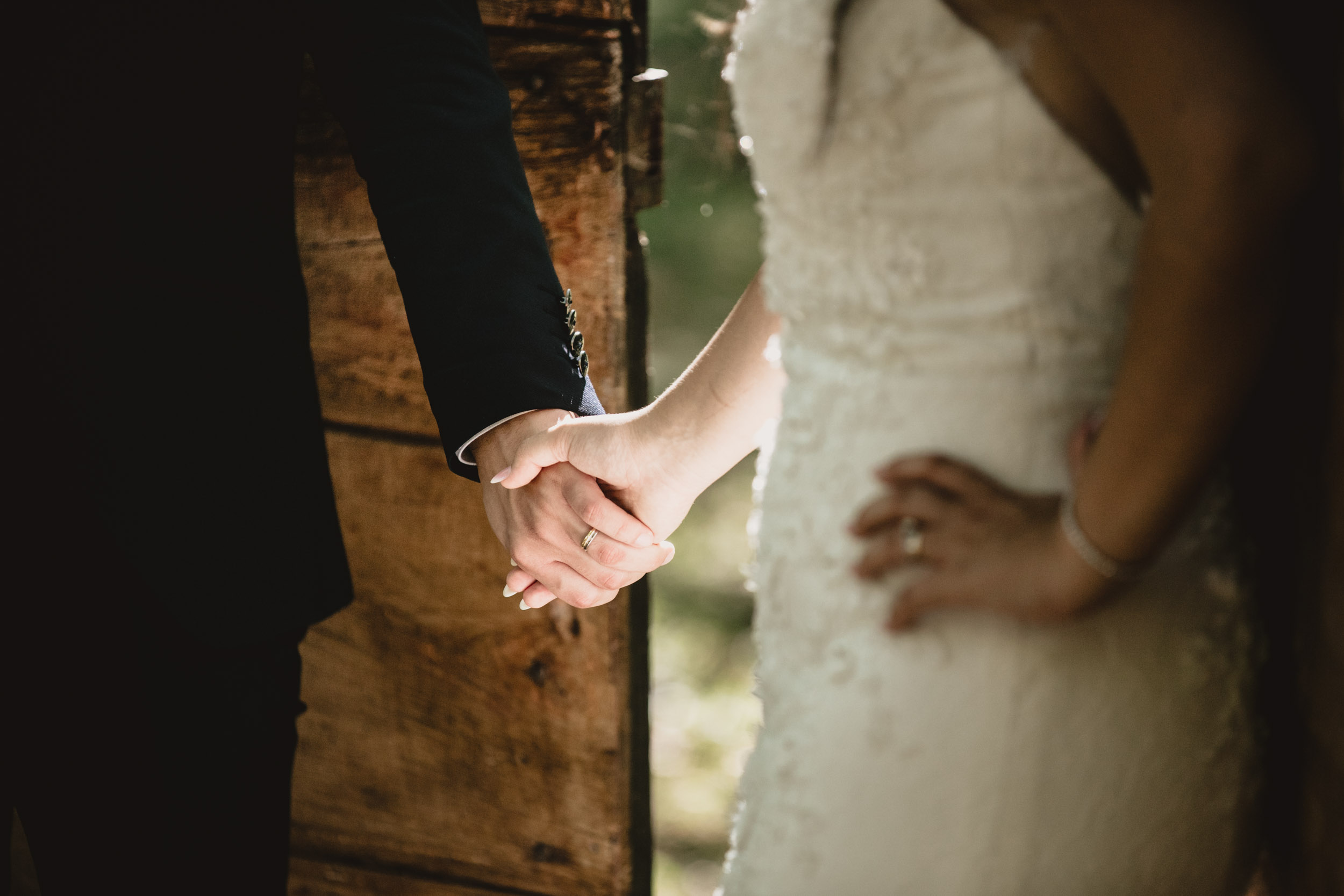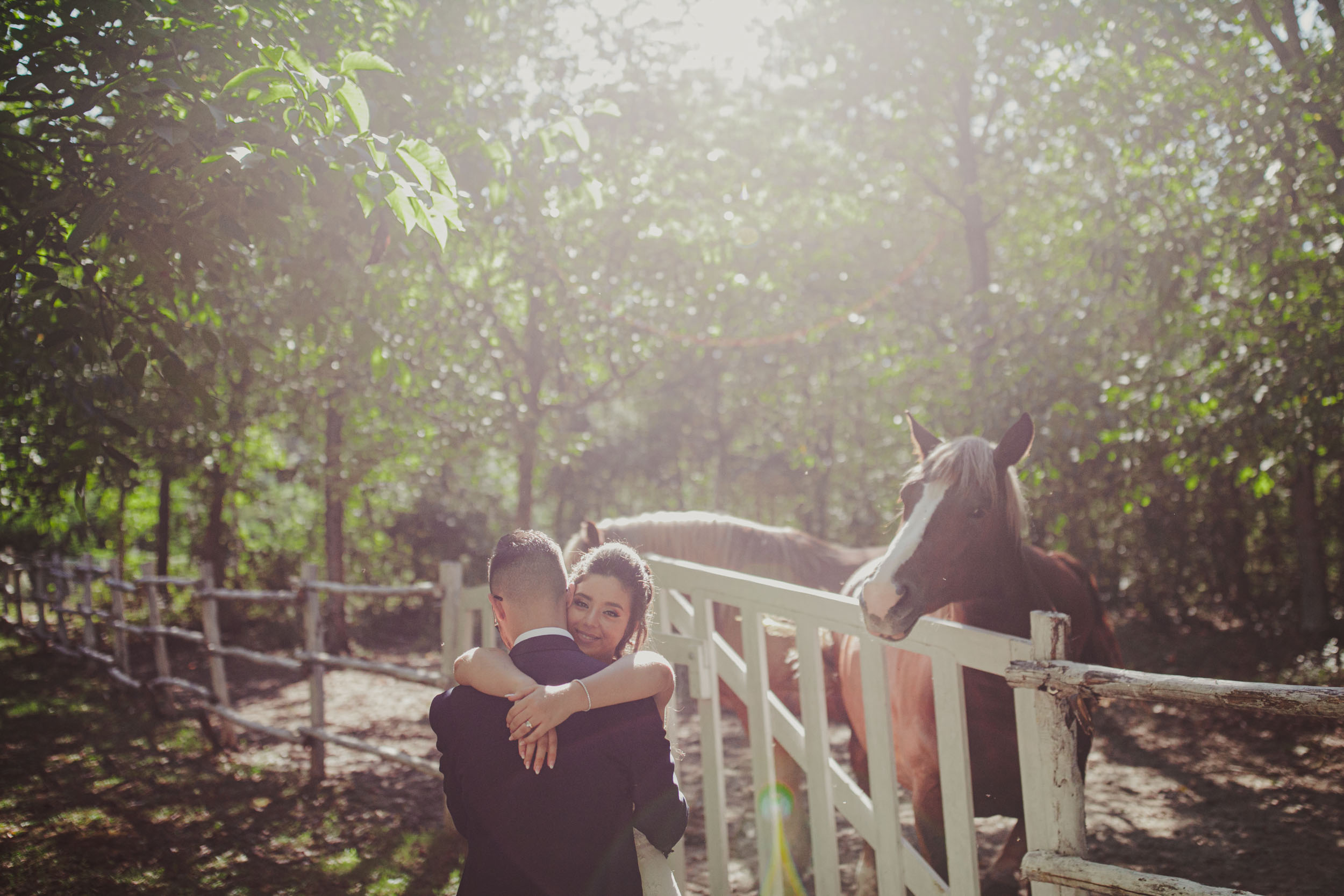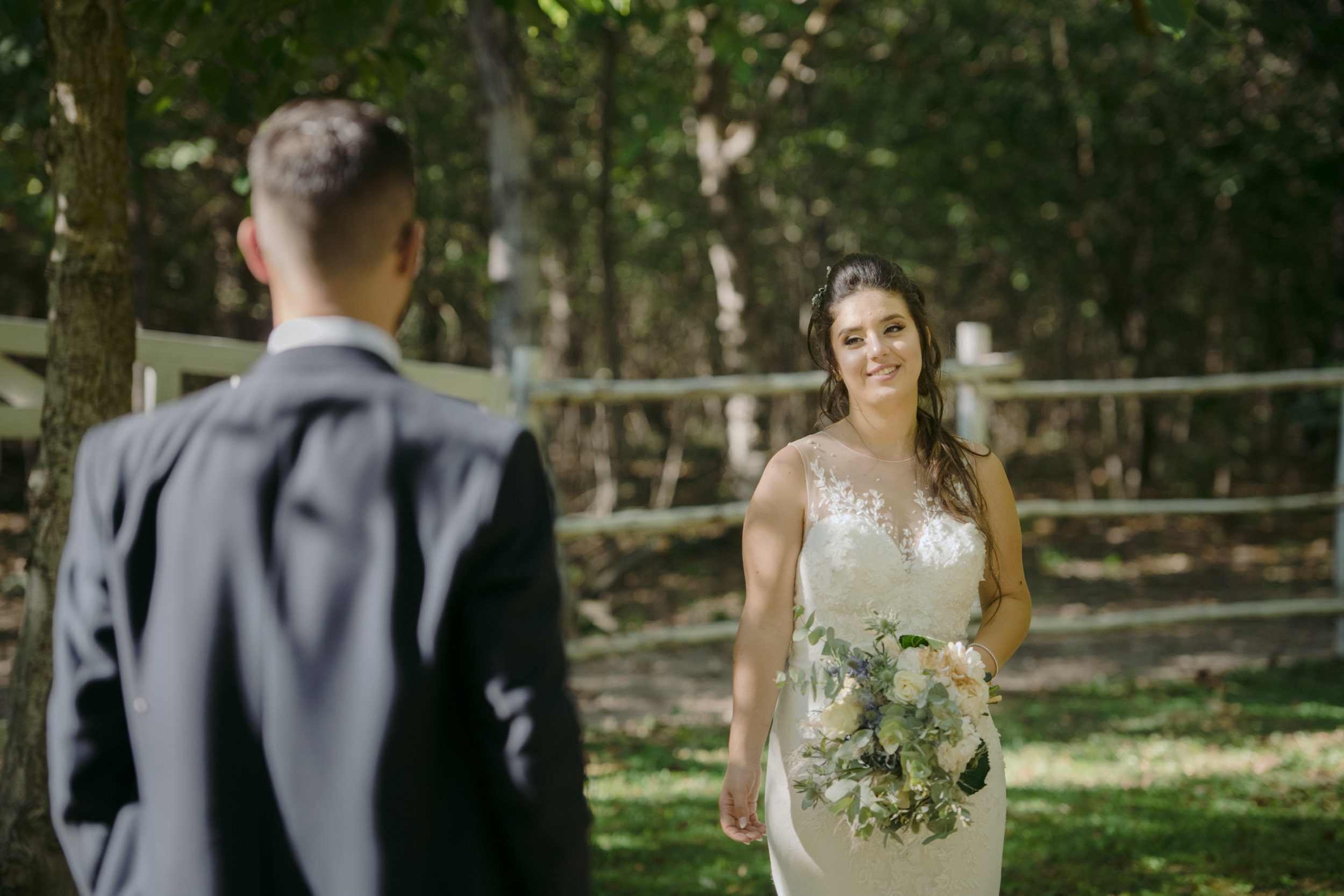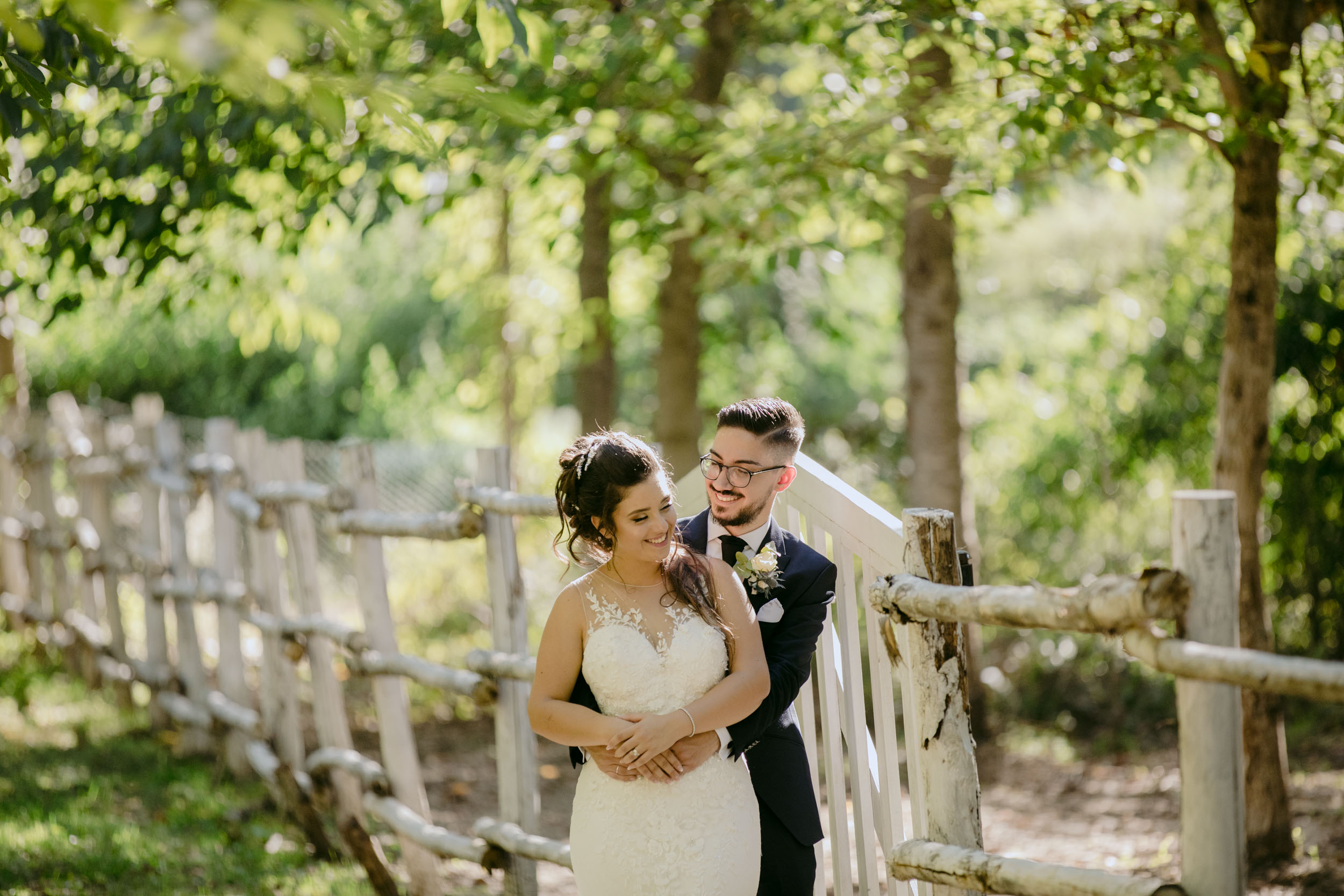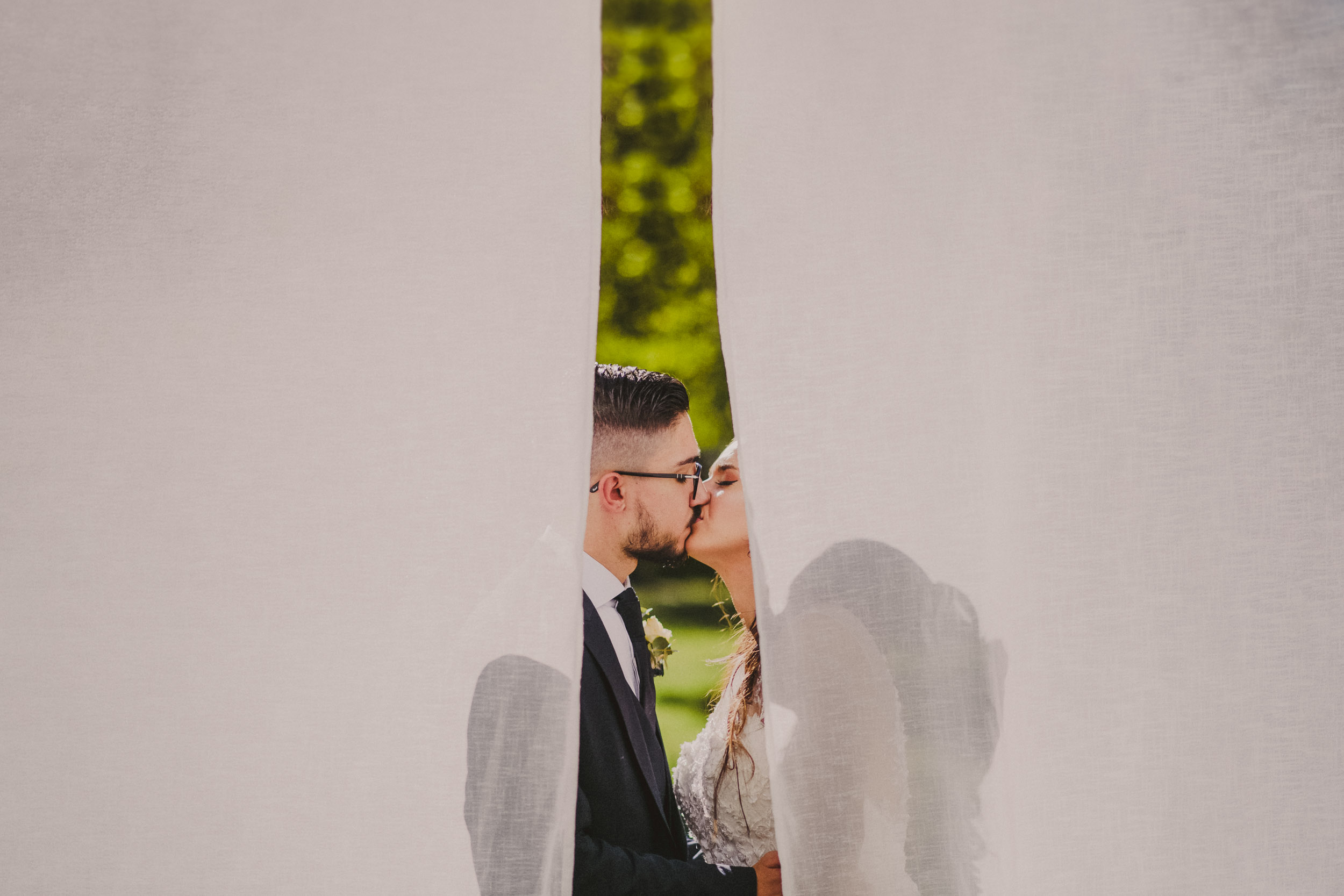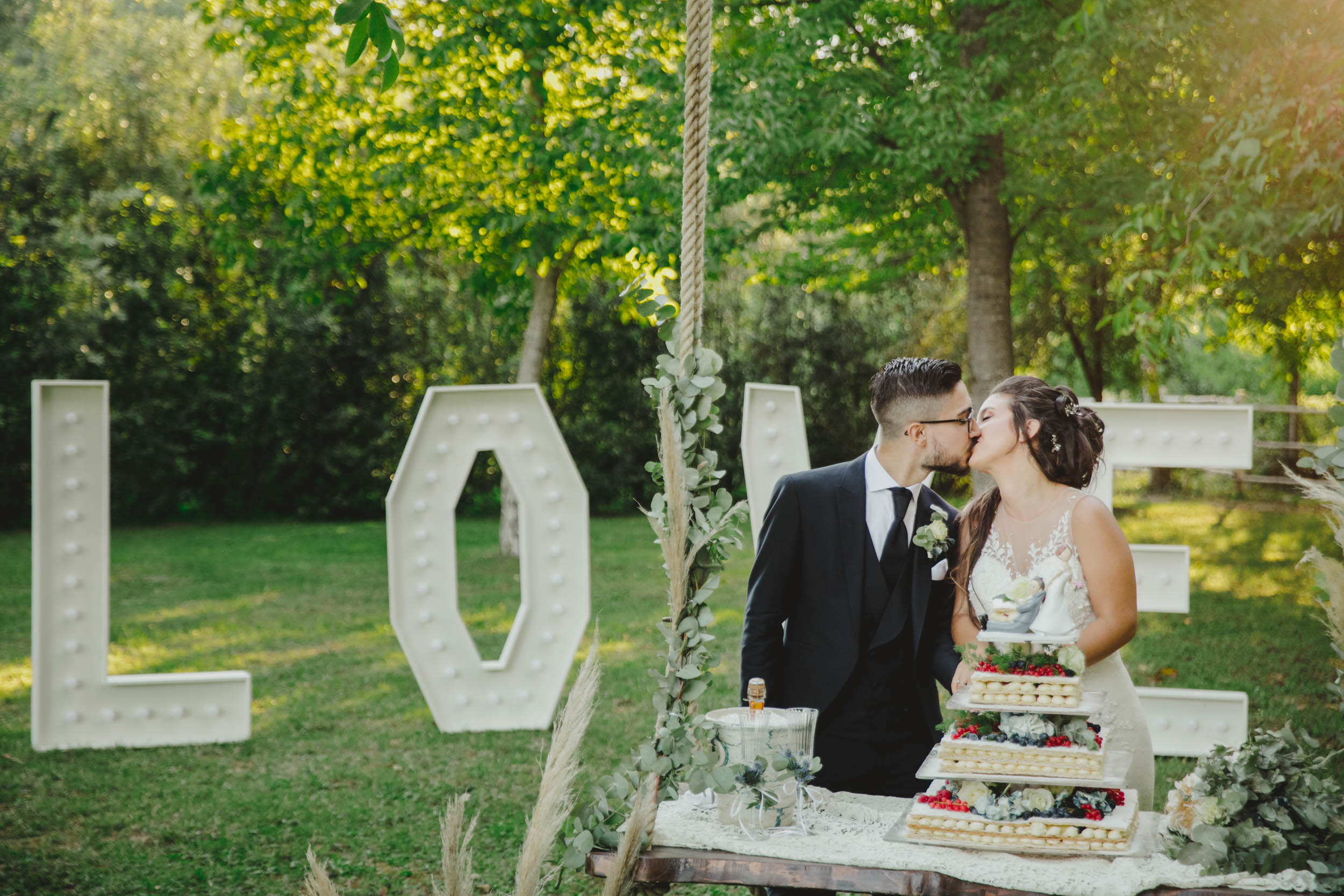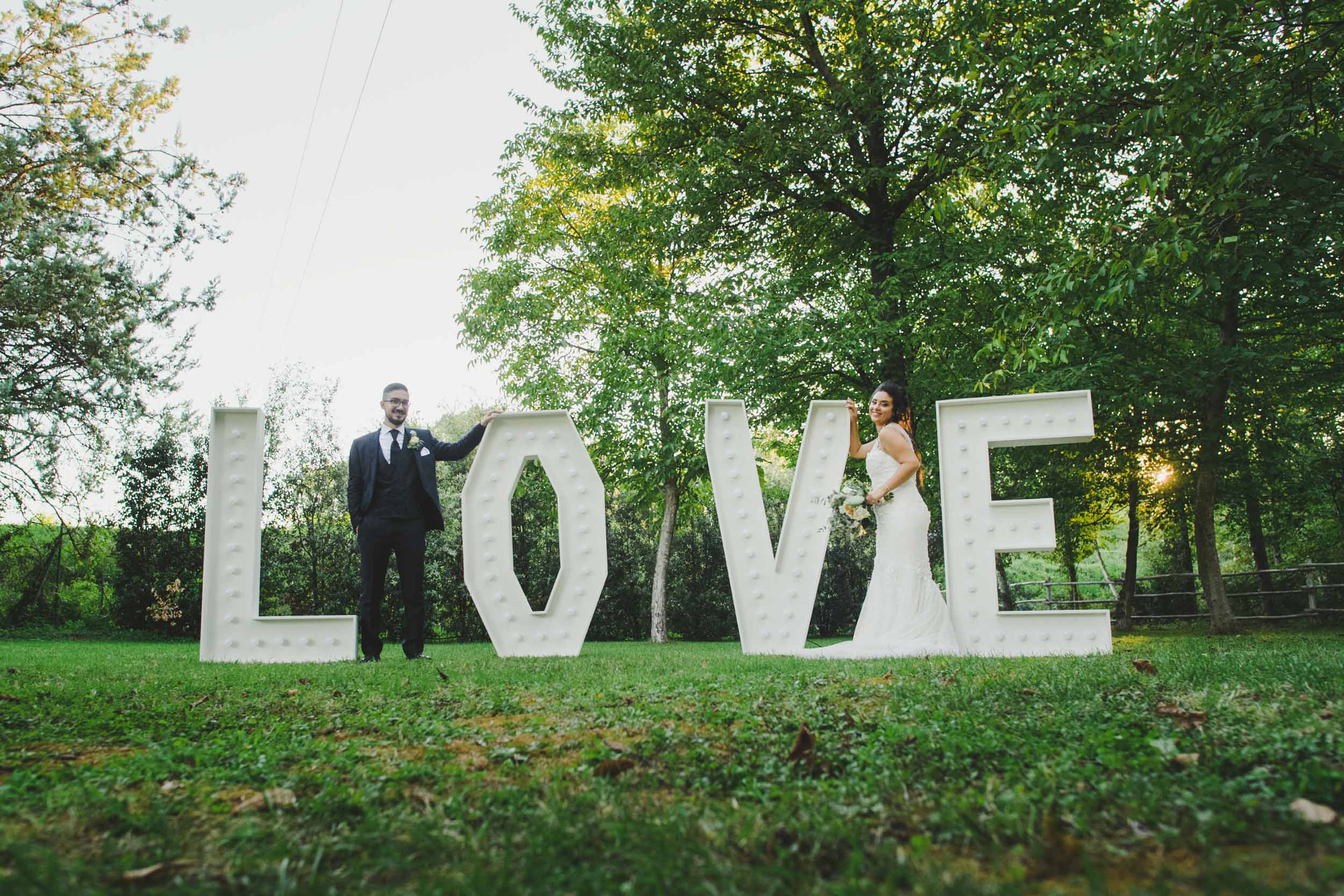 DESIRE' & MARIO
Matrimonio in Umbria
La Scuderia di Torgiano (Perugia)
Bellissimo Matrimonio con rito religioso presso la Chiesa Evangelica di Foiano della Chiana, in provincia di Arezzo, per una cerimonia molto partecipata, all'interno di una chiesa estremamente spaziosa e molto luminosa. La giornata di matrimonio supera il confine della Toscana e si sposta in Umbria, fino a raggiungere la location del ricevimento a Torgiano, in provincia di Perugia. La "Scuderia di Torgiano" è una bellissima location nel cuore della campagna umbra, dotata di grandi spazi sia interni che esterni e capace di ospitare matrimoni con un grande numero di invitati. La struttura dispone di piscina, ampio giardino con grandi gazebo e un bellissimo boschetto vicino ad un maneggio, che sembra fatto apposta per le sessioni di ritratto di coppia dopo la cerimonia, perfetta cornice per un matrimonio dal sapore country chic!
Romantic Wedding in Umbria
La Scuderia di Torgiano (Perugia)
Beautiful wedding with religious ceremony at the Evangelical Church of Foiano della Chiana, in the province of Arezzo, for a very participatory ceremony, inside an extremely spacious and very bright church. The wedding day crosses the border of Tuscany and moves to Umbria, until it reaches the location of the reception in Torgiano, in the province of Perugia. The "Scuderia di Torgiano" is a beautiful location in the heart of the Umbrian countryside, with large indoor and outdoor spaces and capable of hosting weddings with a large number of guests. The property has a swimming pool, large garden and a beautiful grove near a riding stable, which seems to be made especially for couple portrait sessions after the ceremony, the perfect setting for a wedding with a country chic style!
See the Wedding Trailer!
Client
Tags
Bride to be, Couple Portrait, Destination Wedding in Tuscany, Fotografo Matrimoni Firenze, Fotografo Matrimonio Siena, Fotografo Matrimonio Toscana, Italian Wedding Photographer in Tuscany, La Scuderia Torgiano, Luxury Wedding in Tuscany, Matrimonio in Umbria, Portrait Photographer, Tuscany, Wedding in Firenze, WPJA, WPJA PHOTOGRAPHER
Share