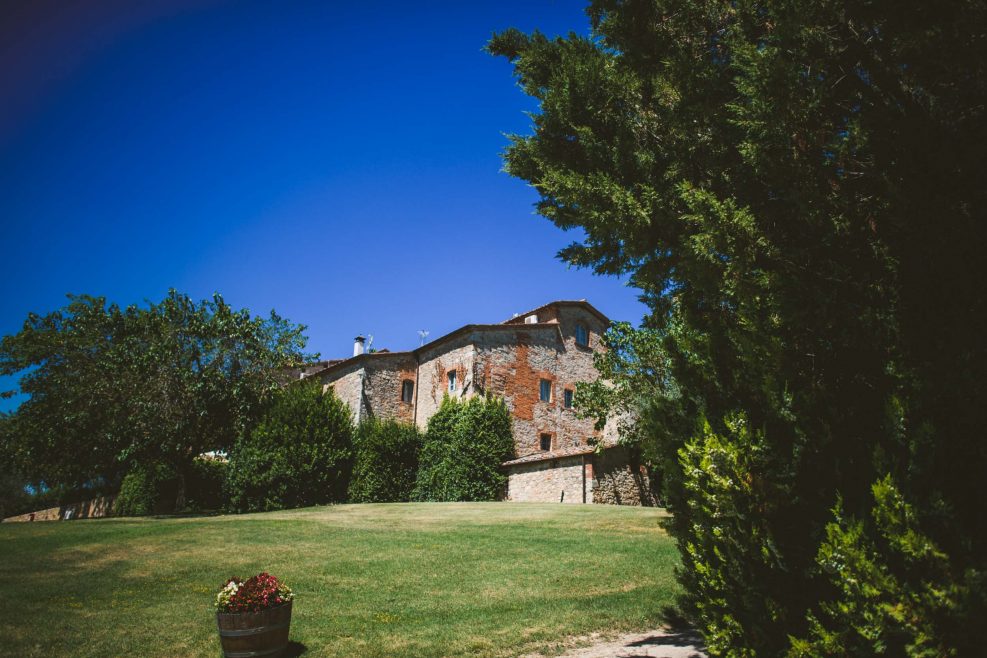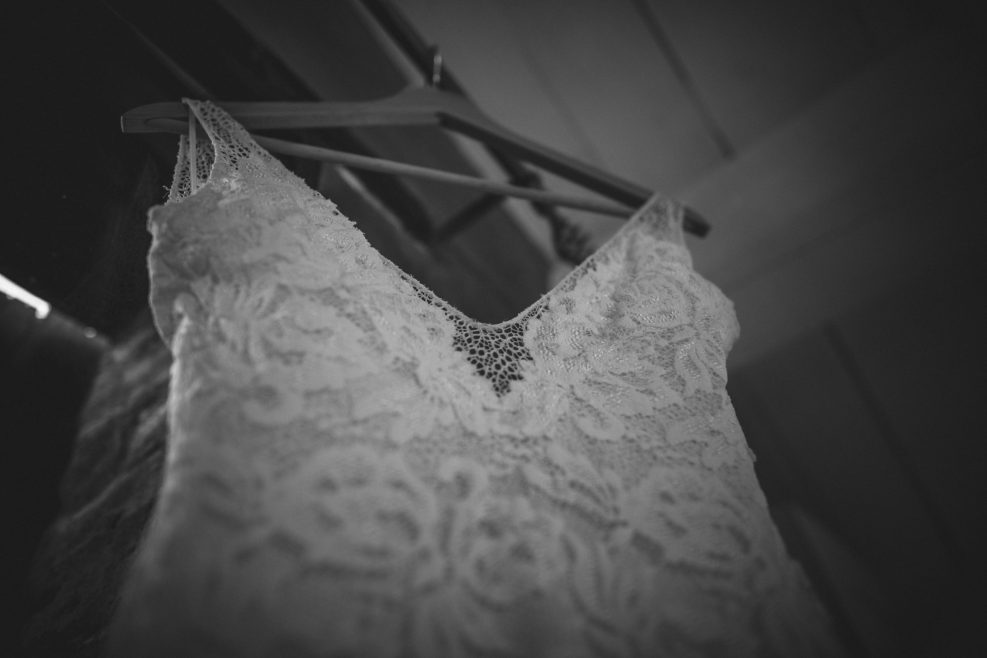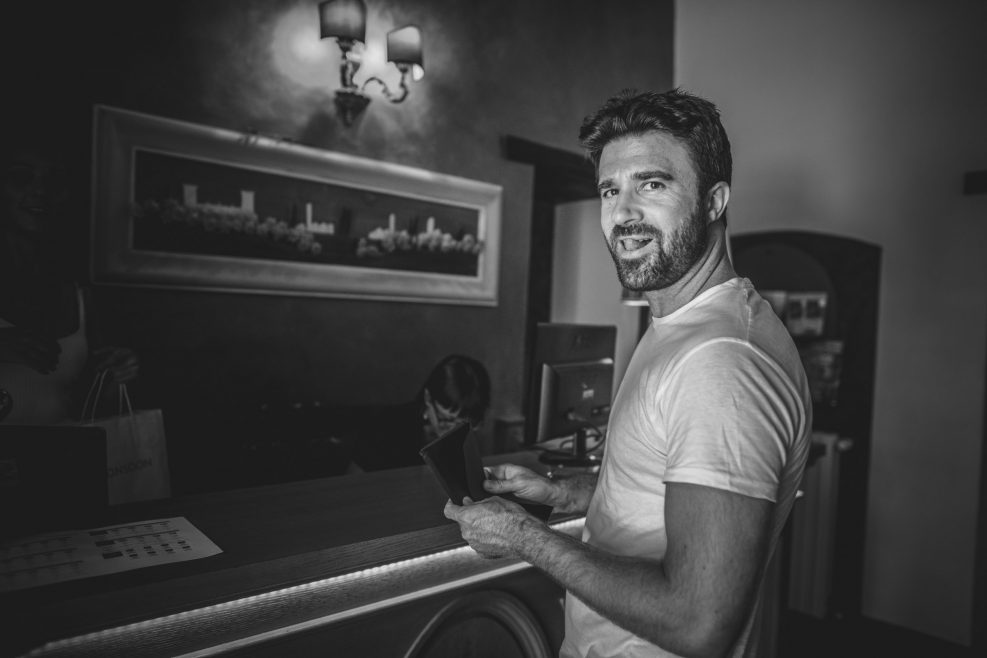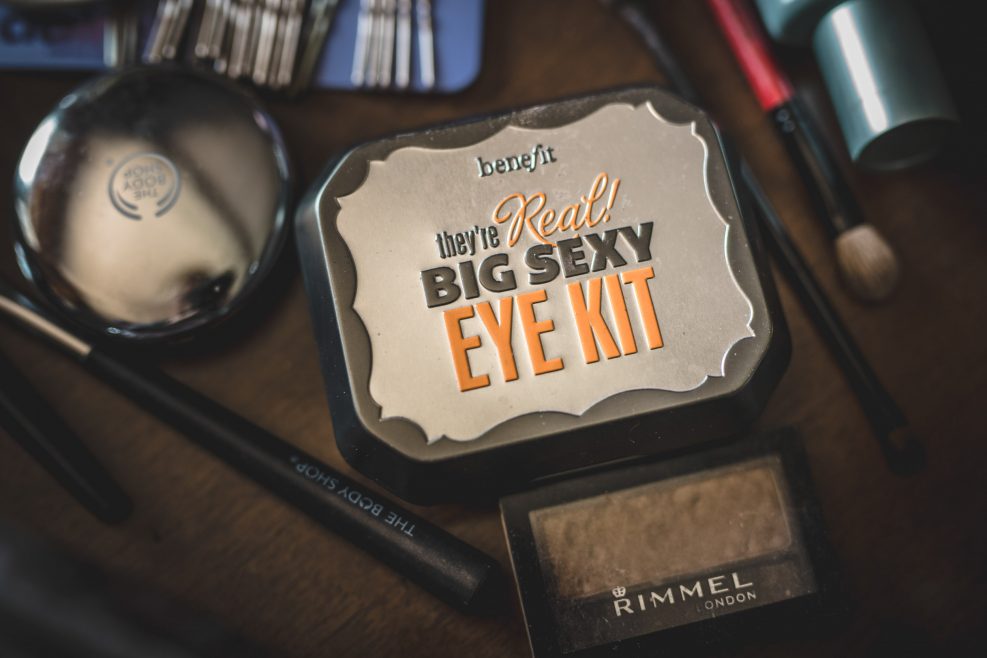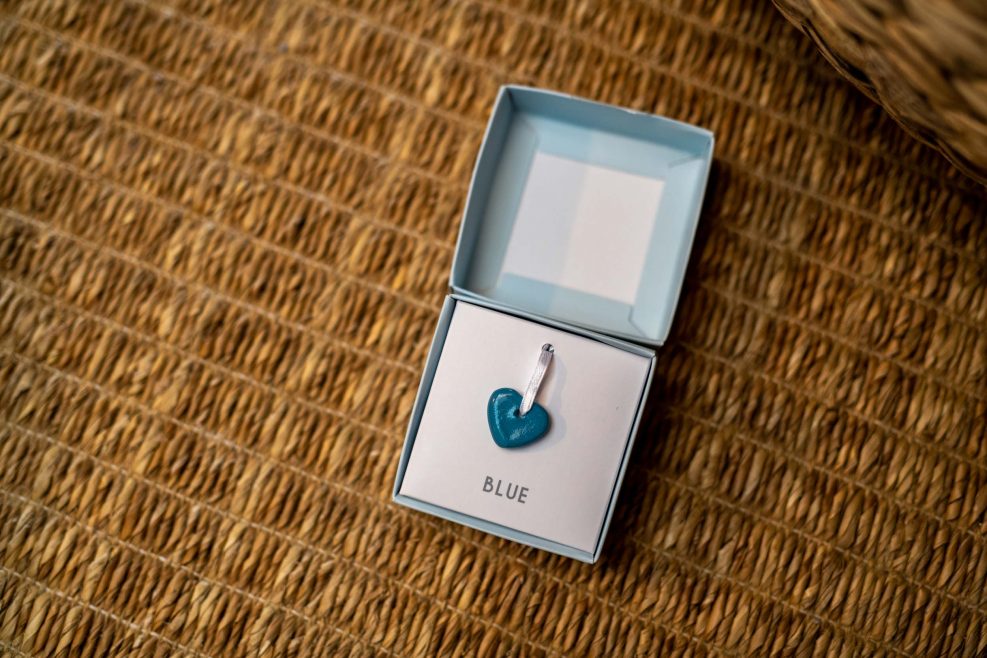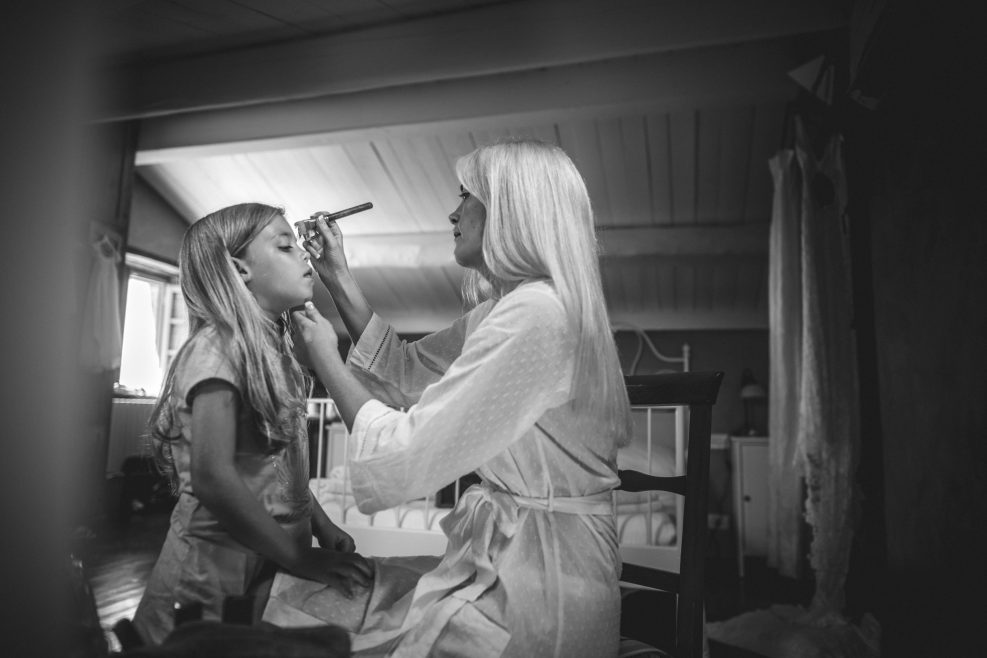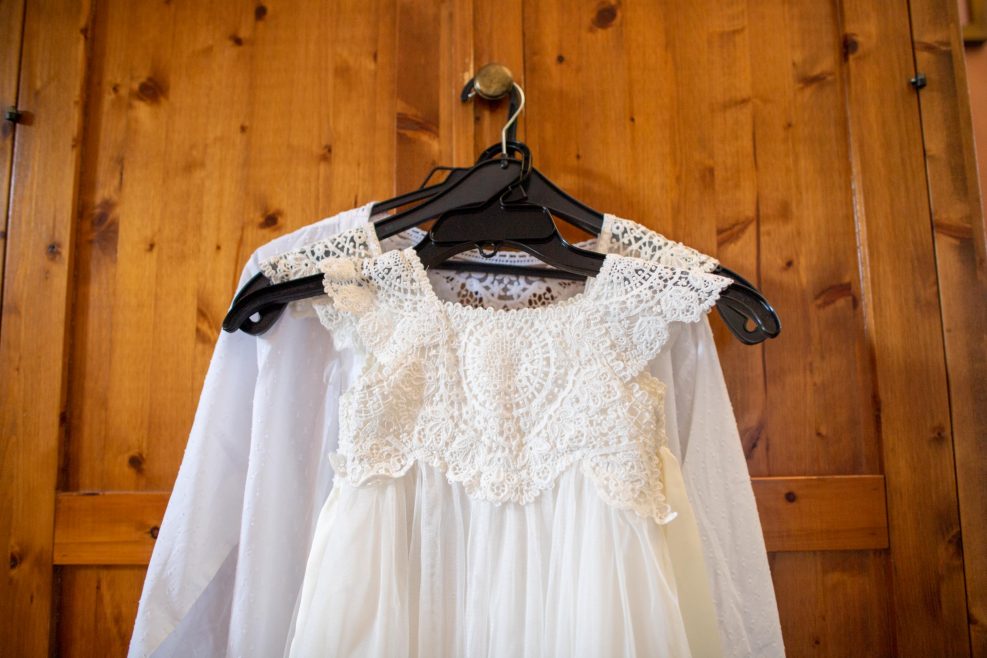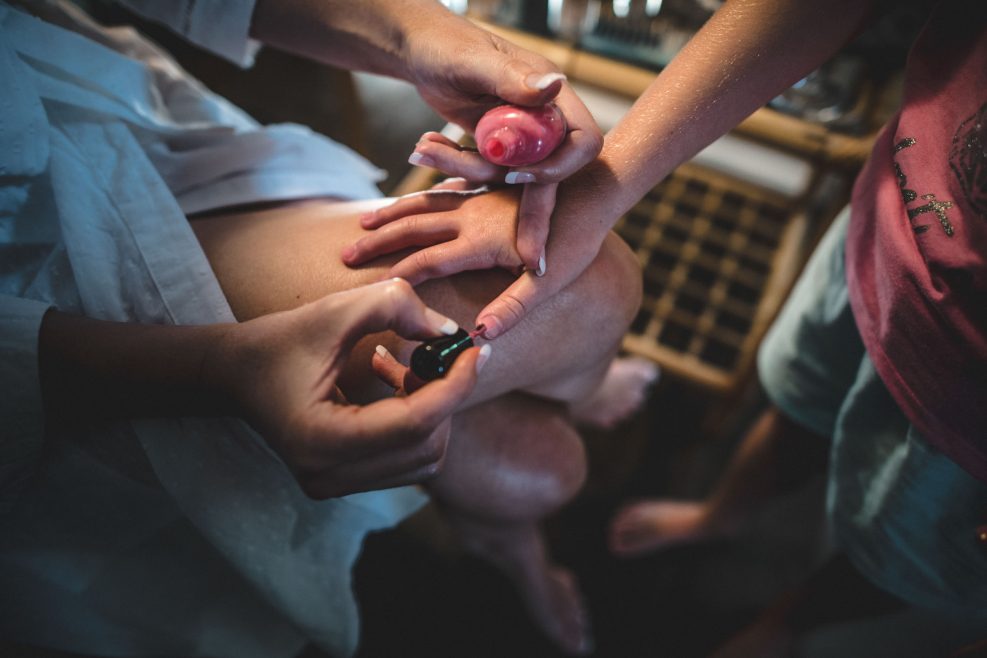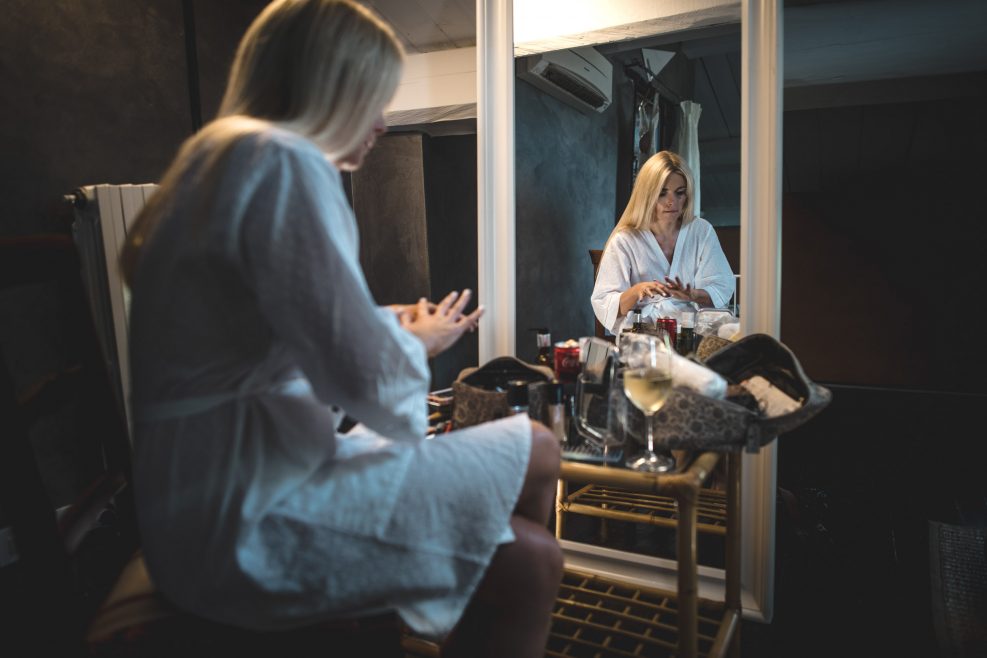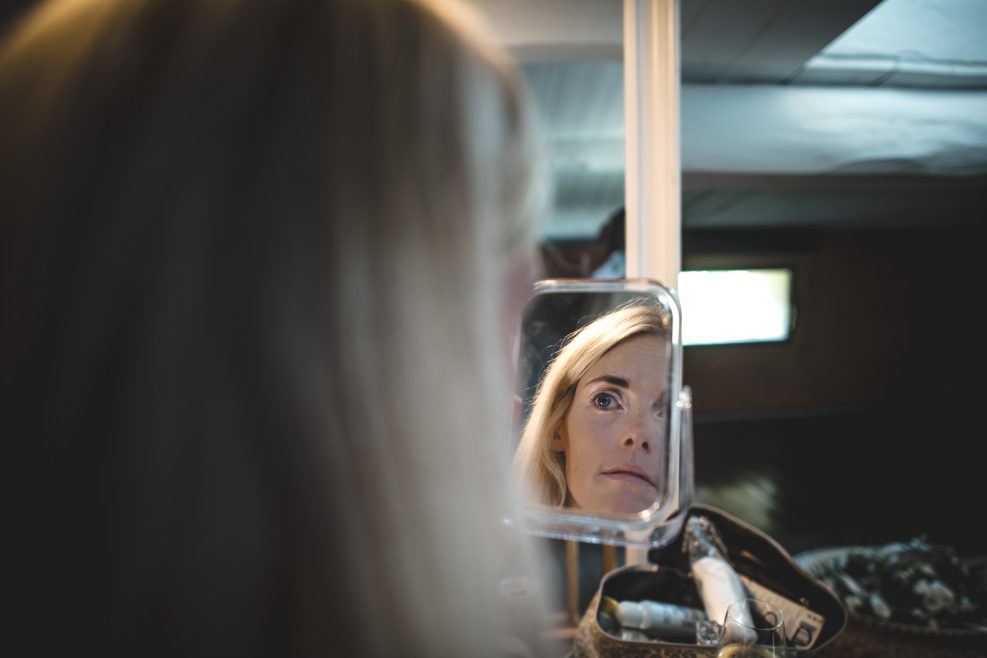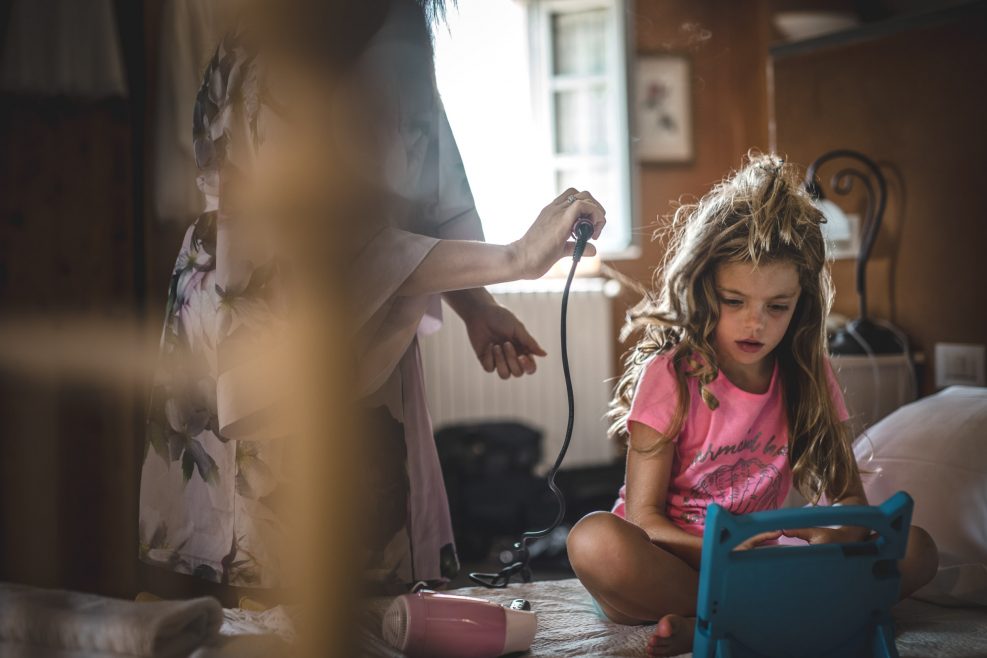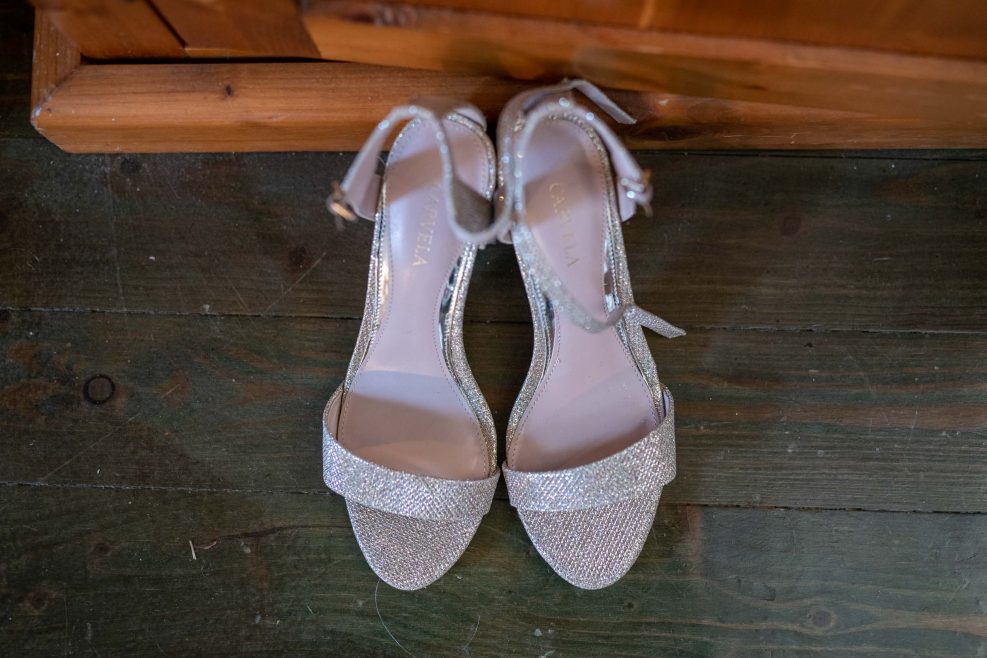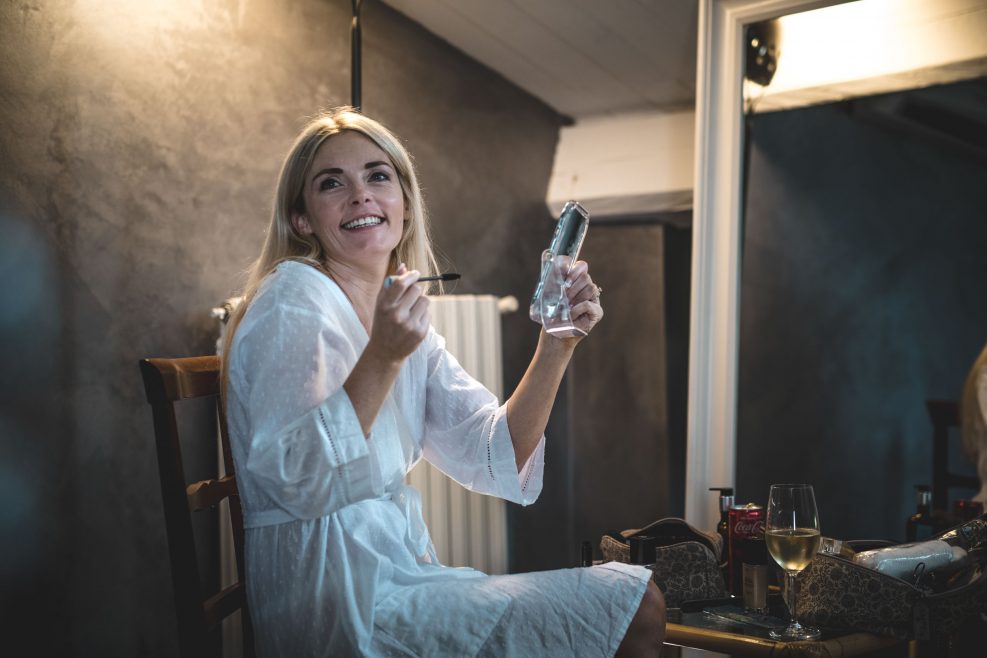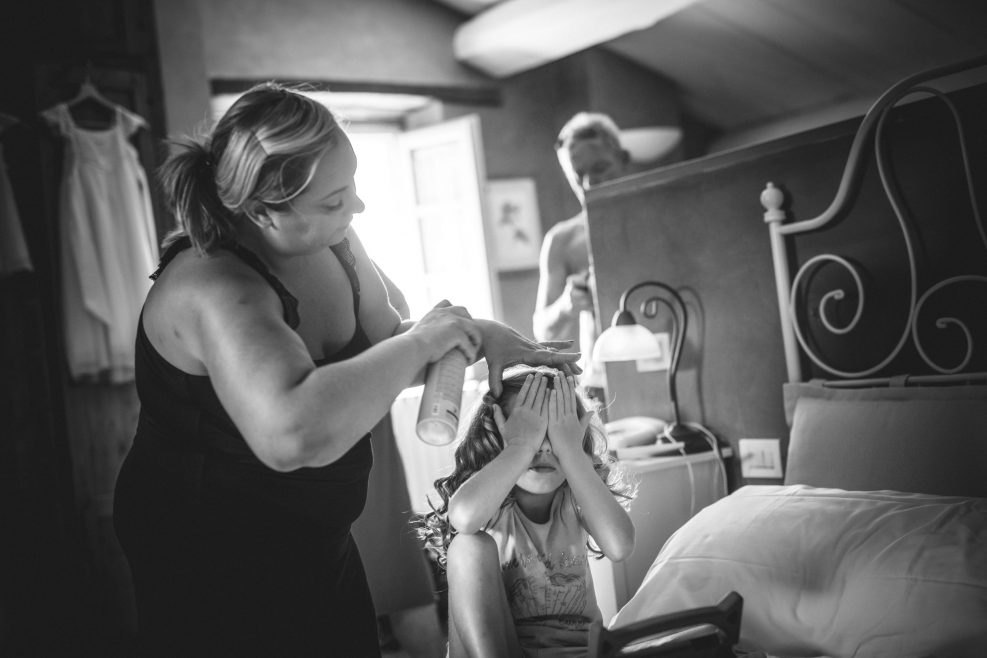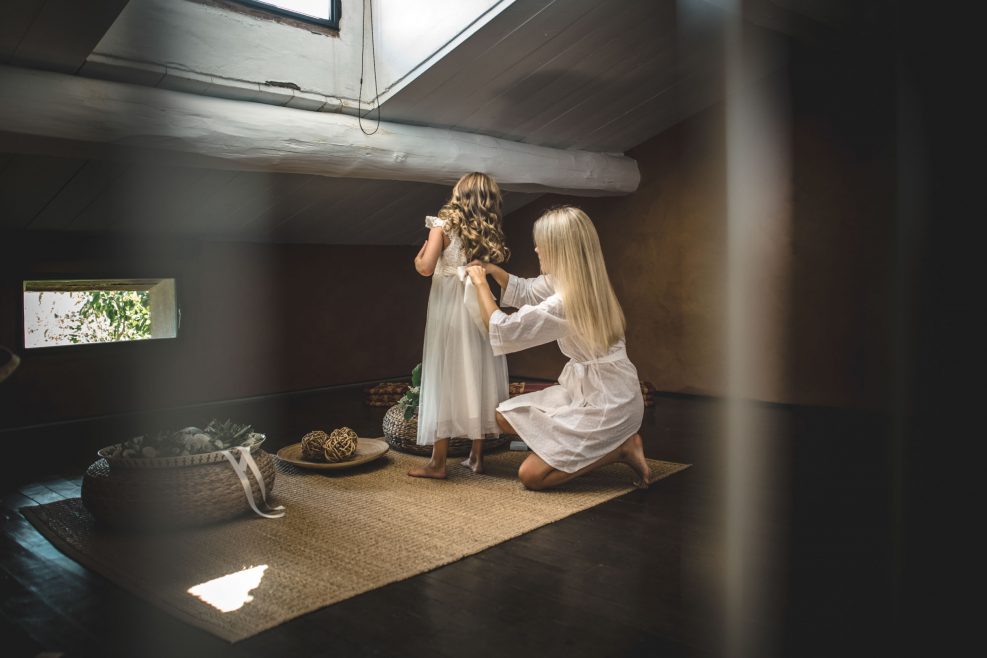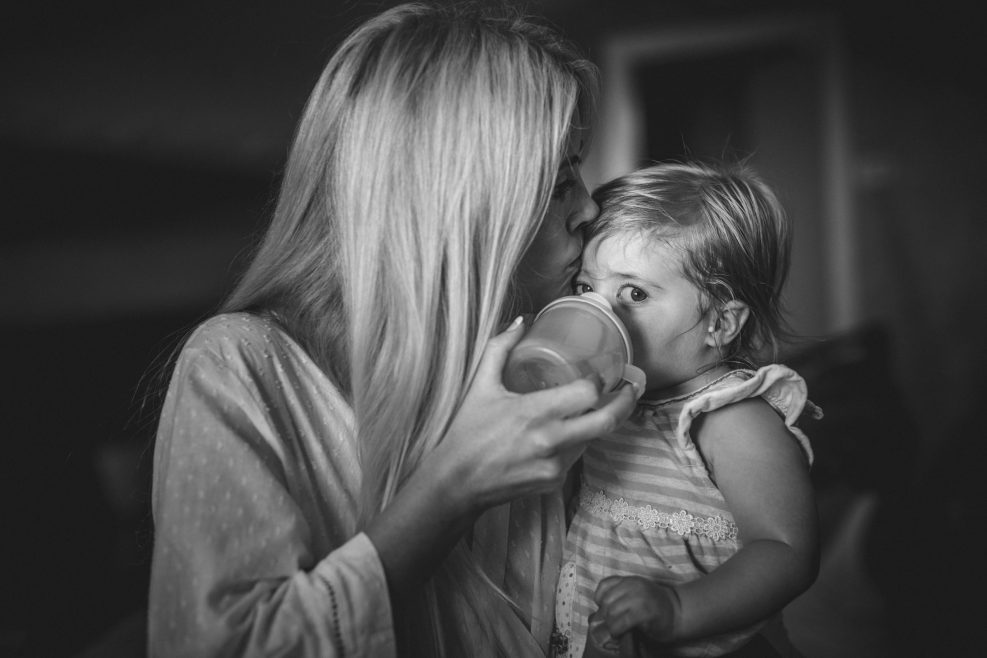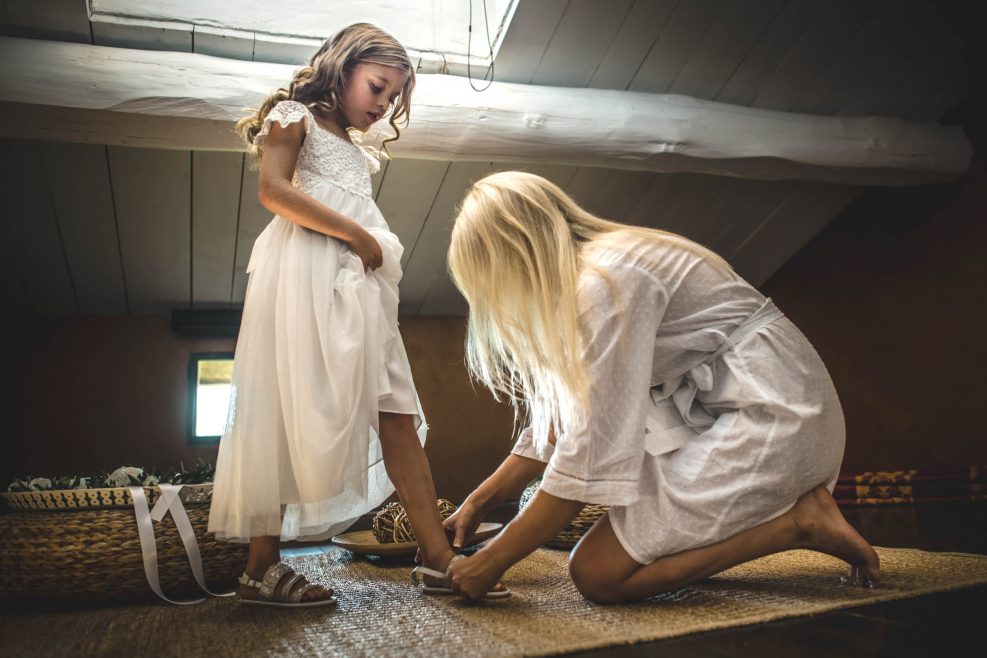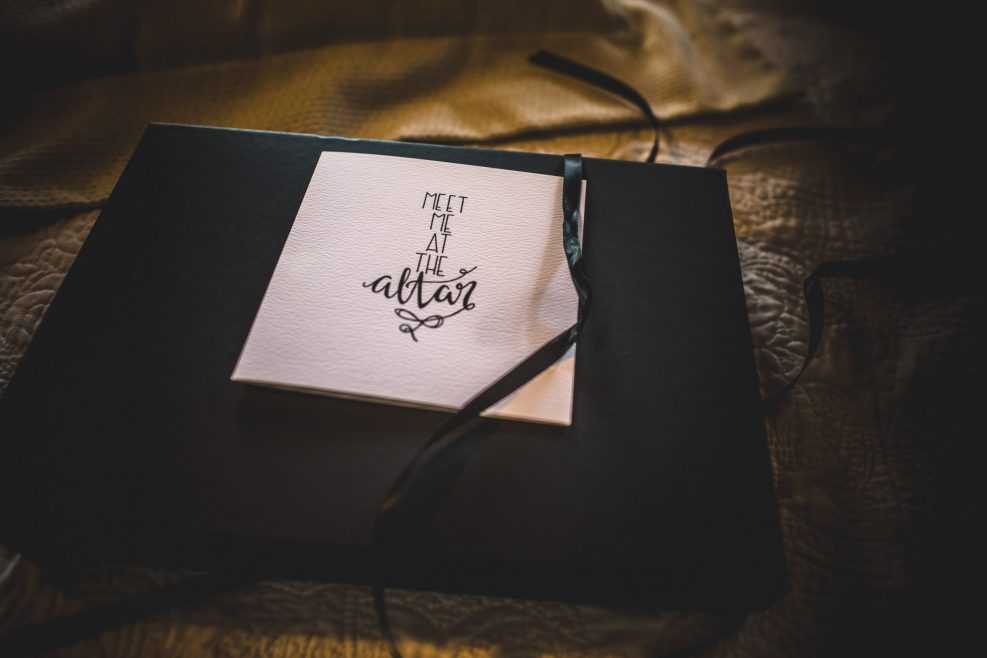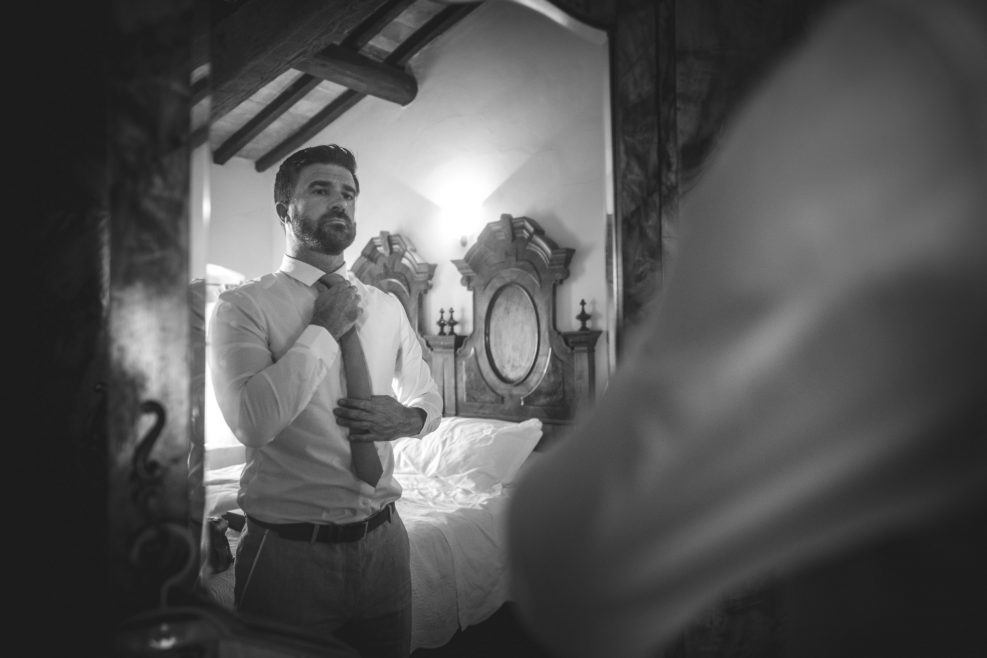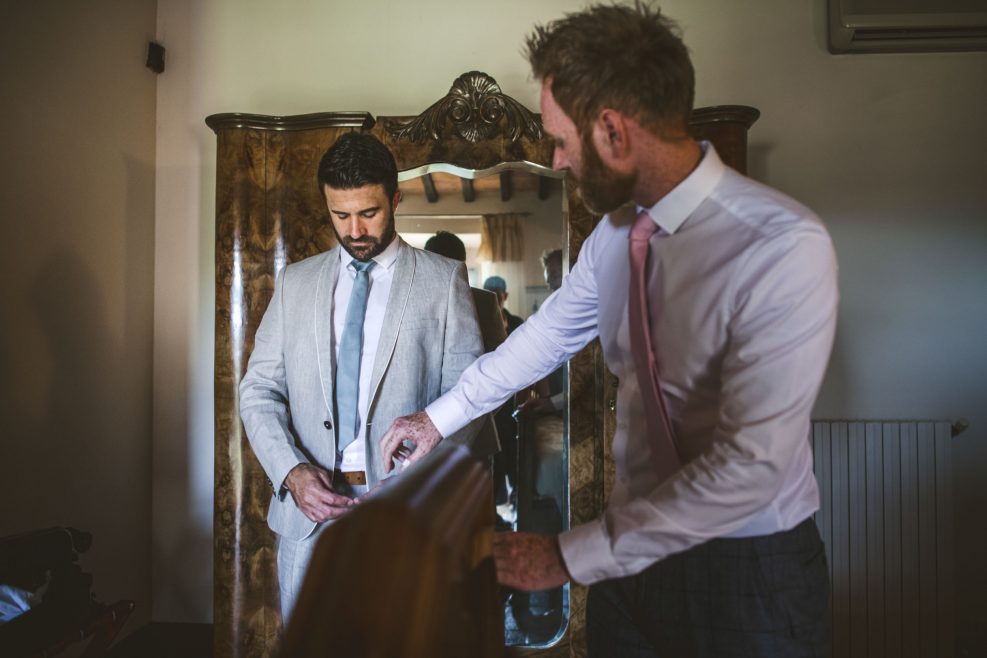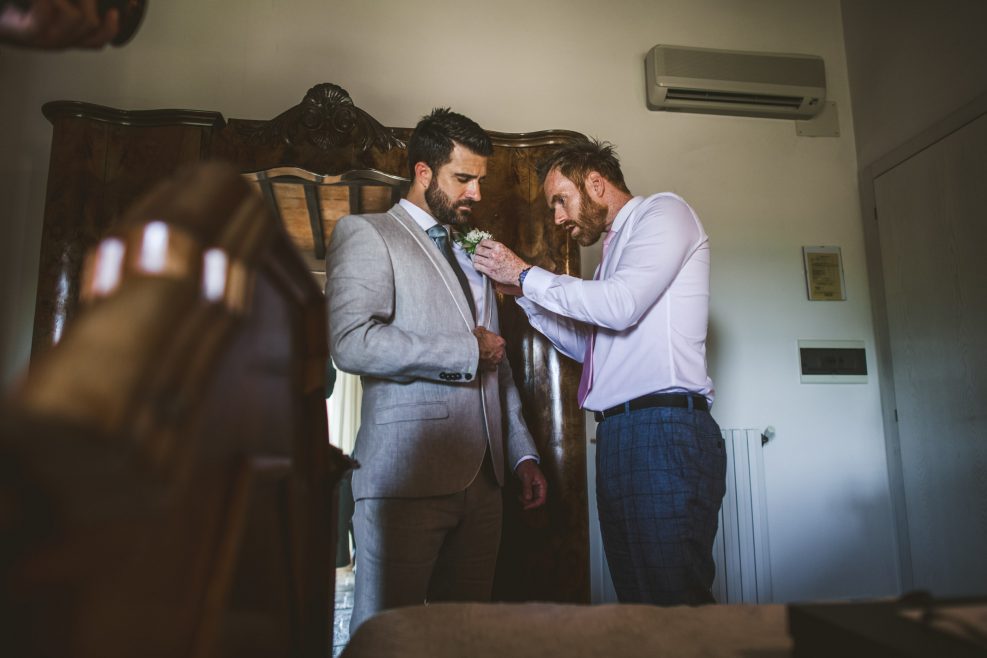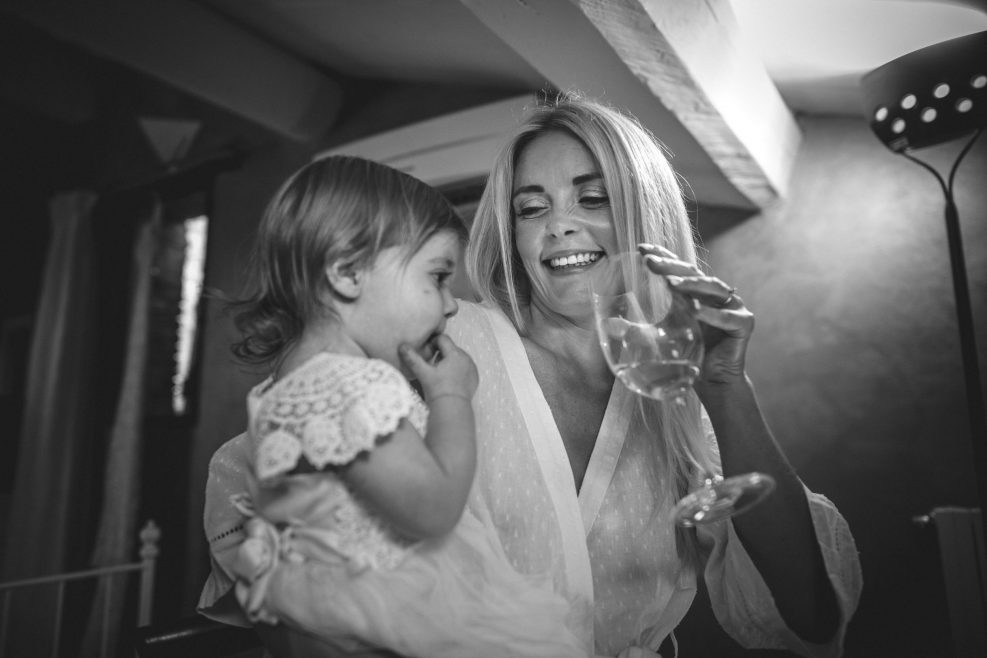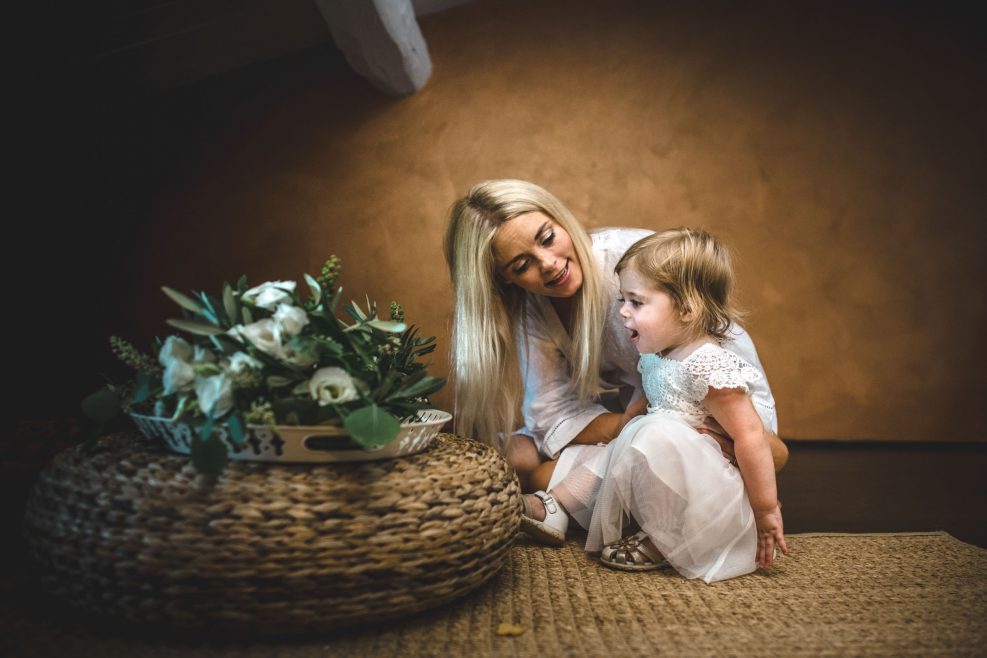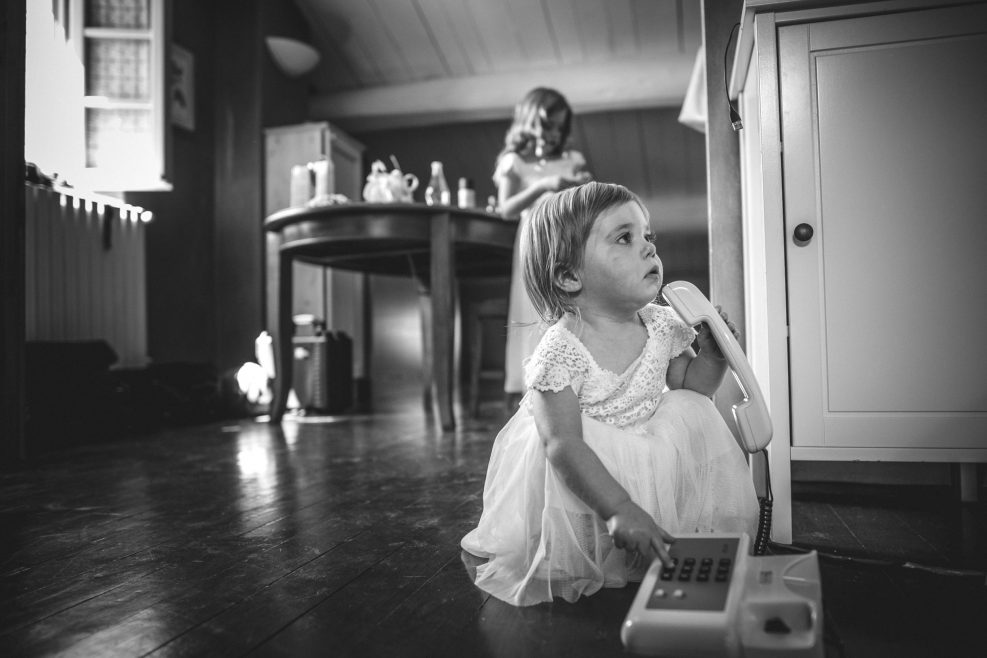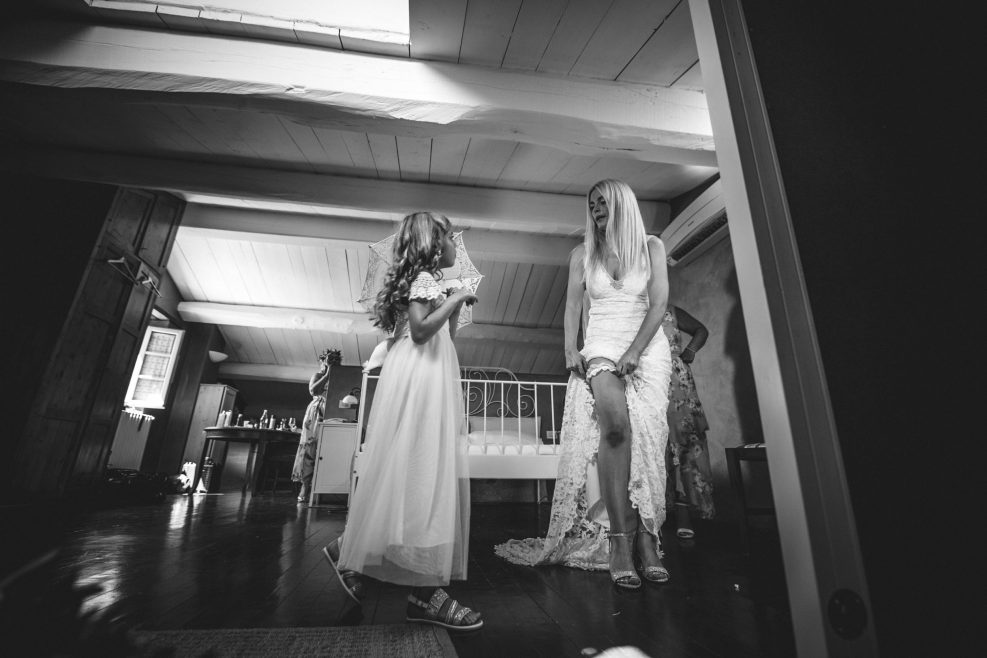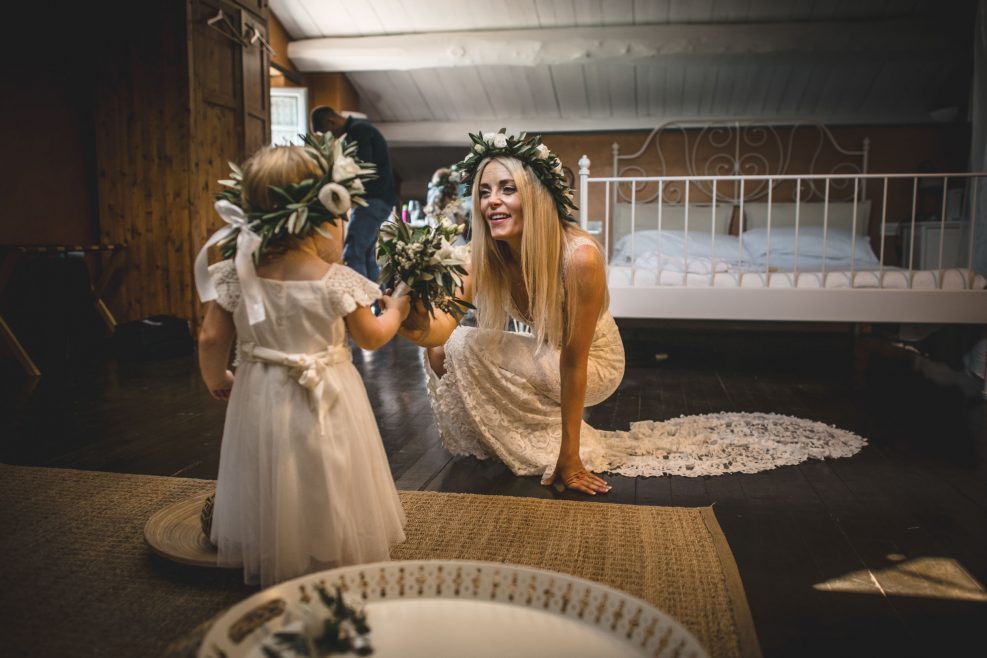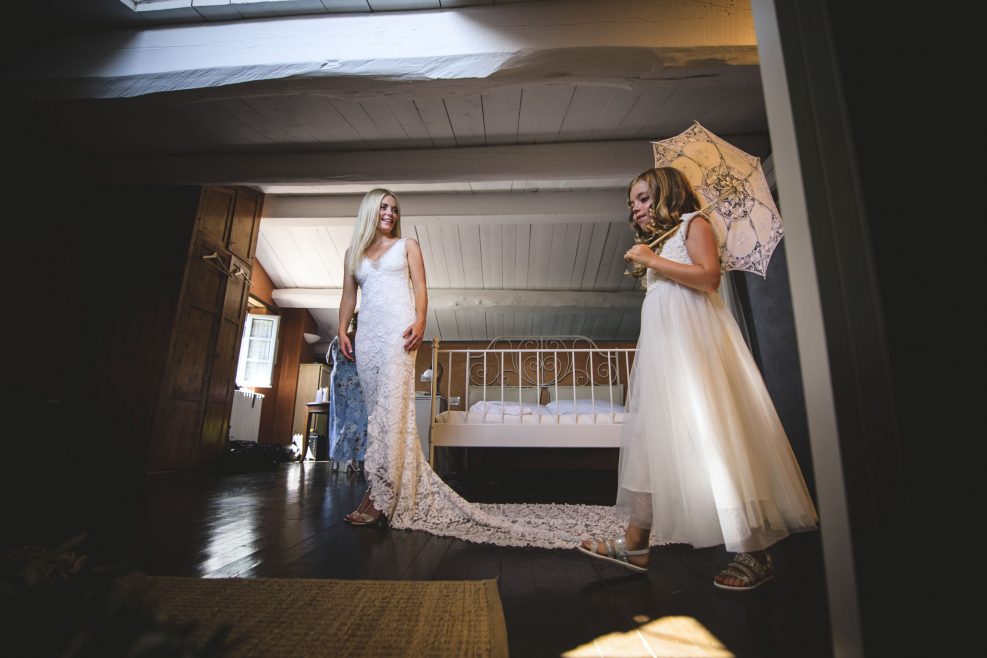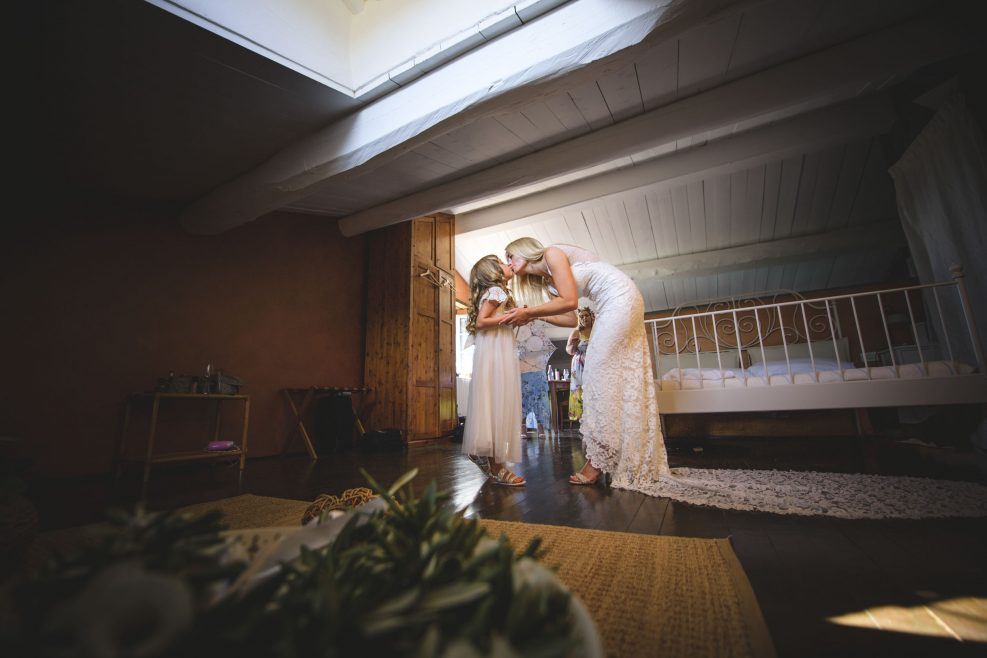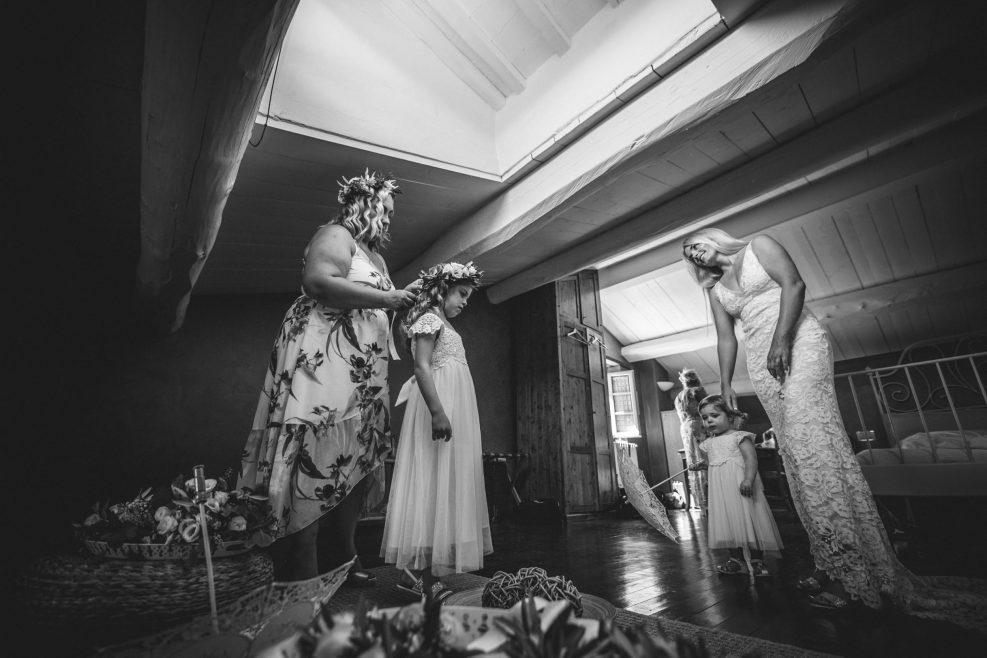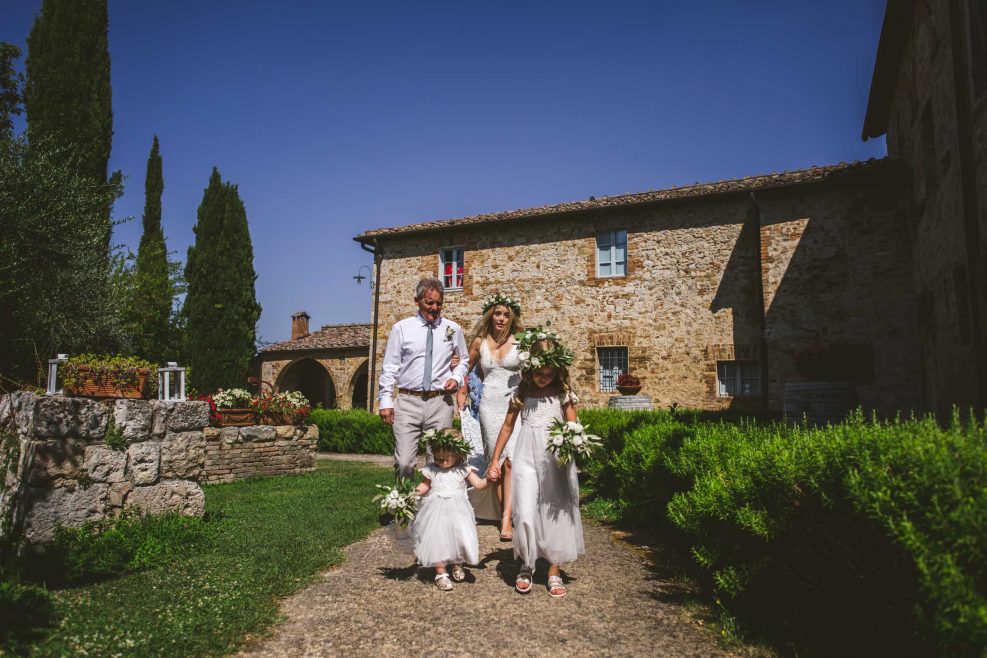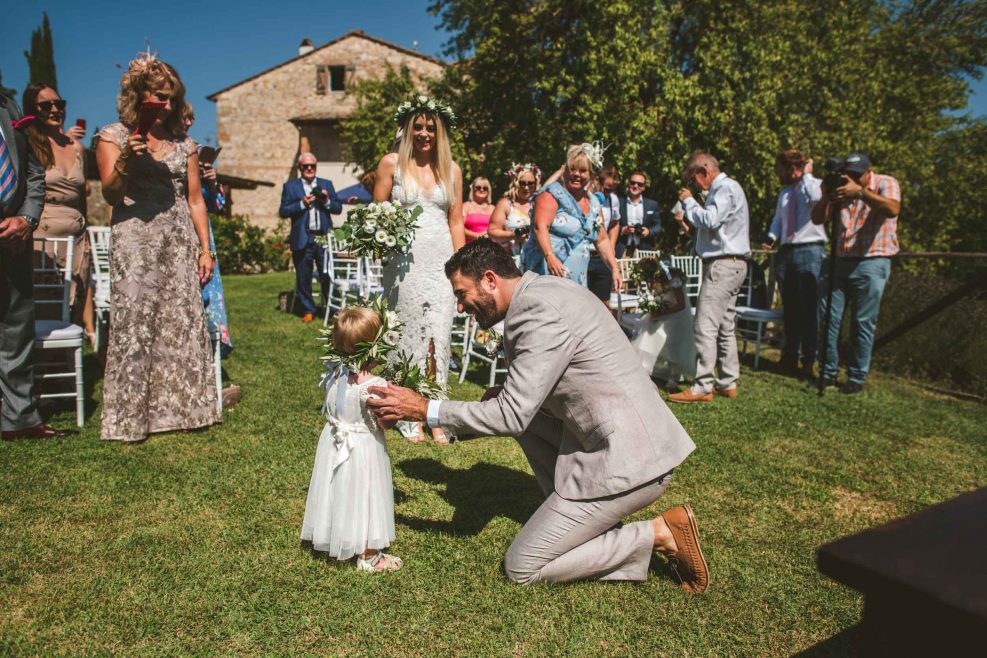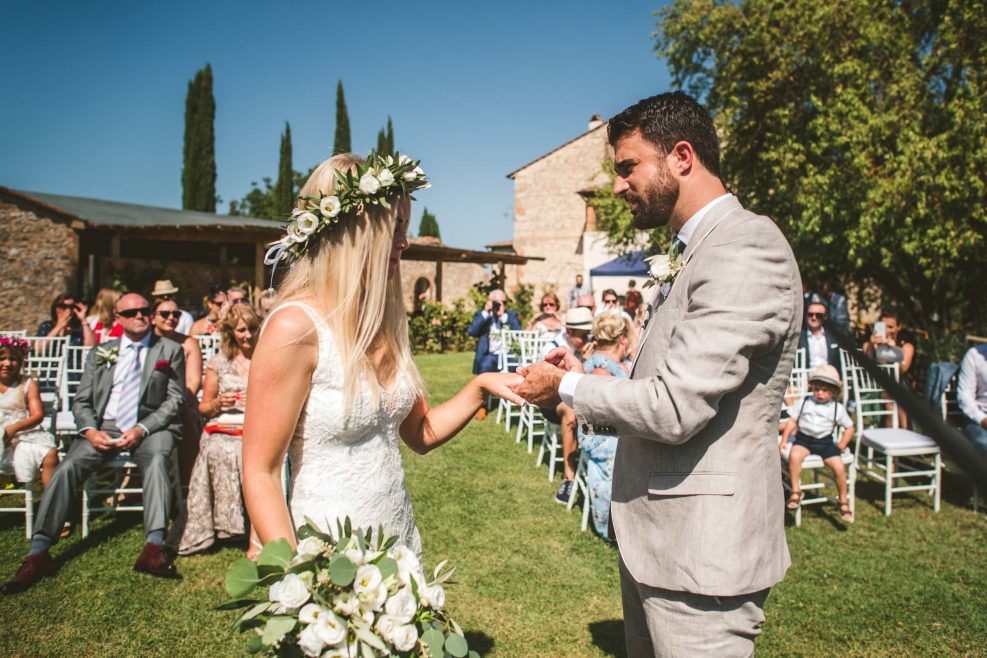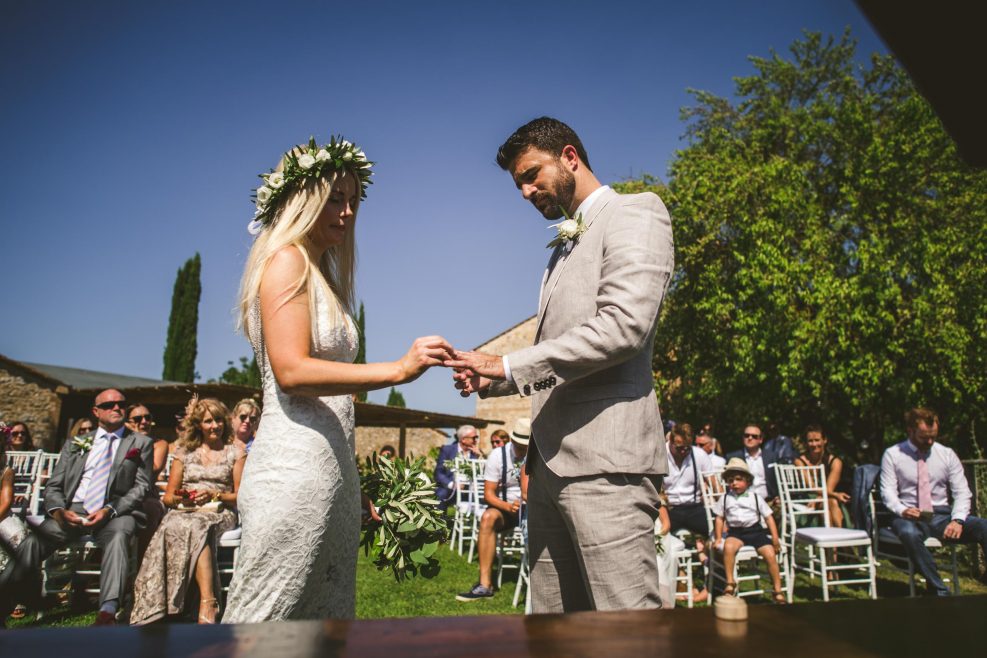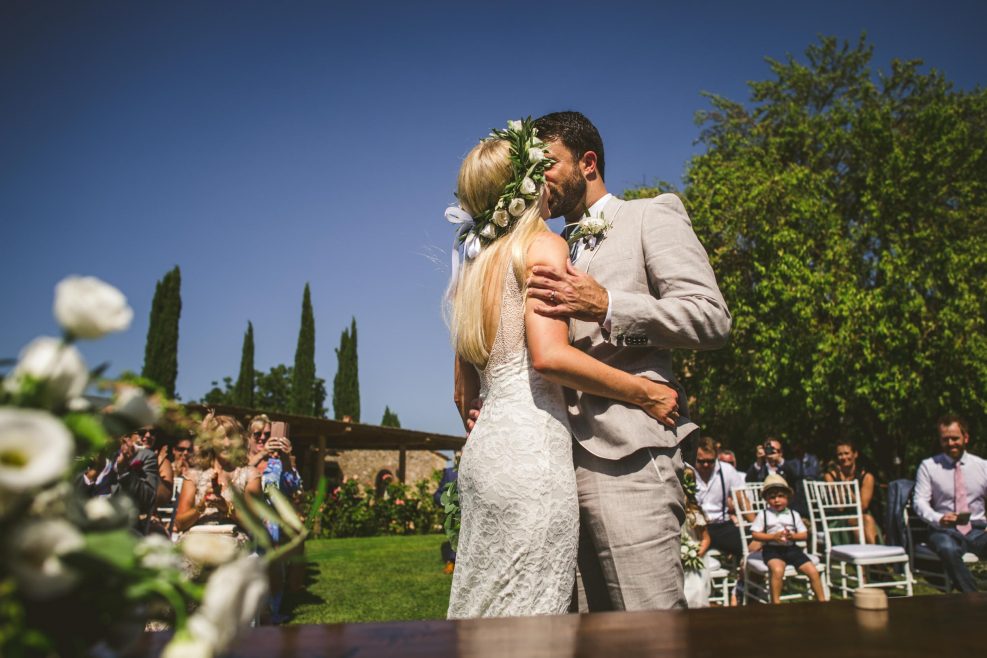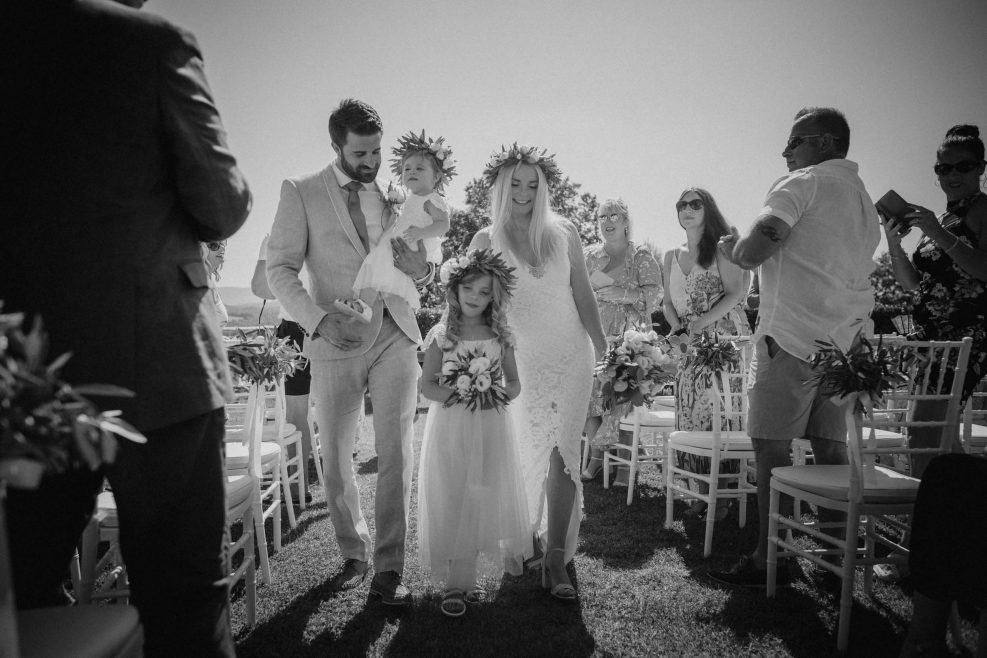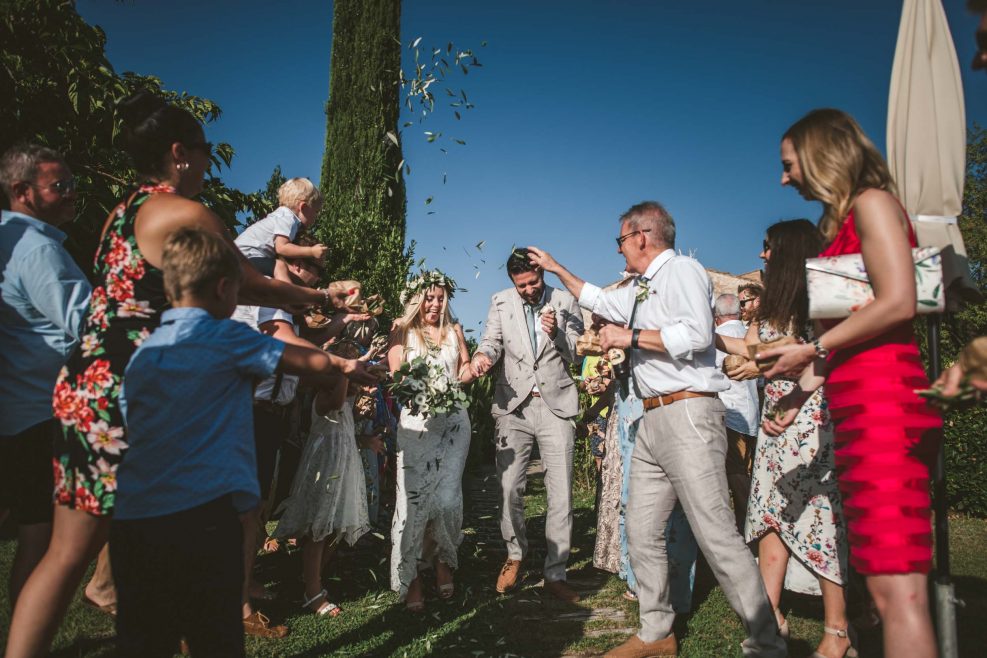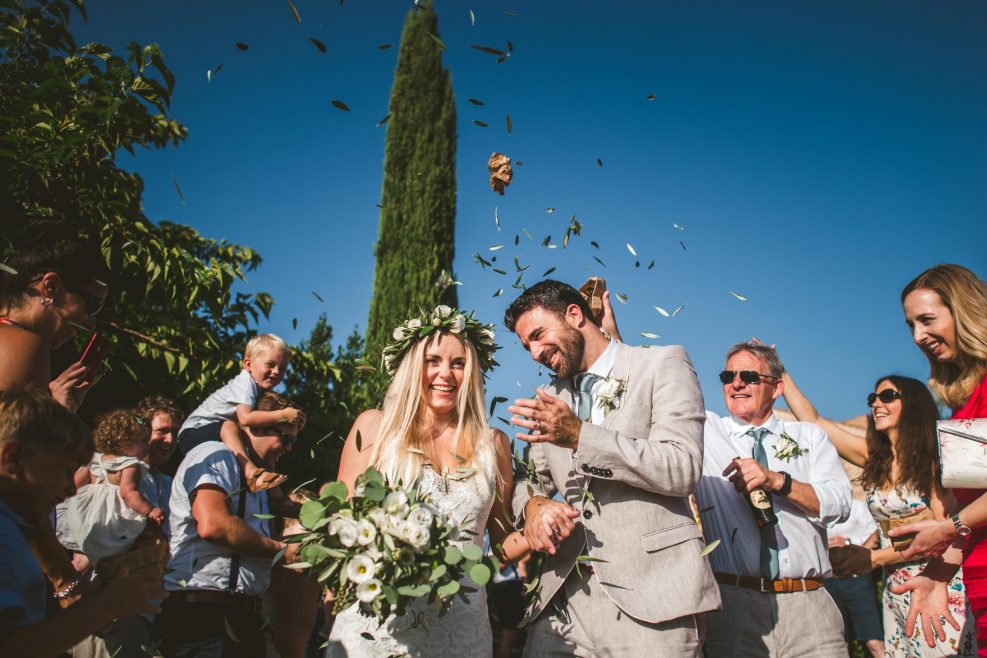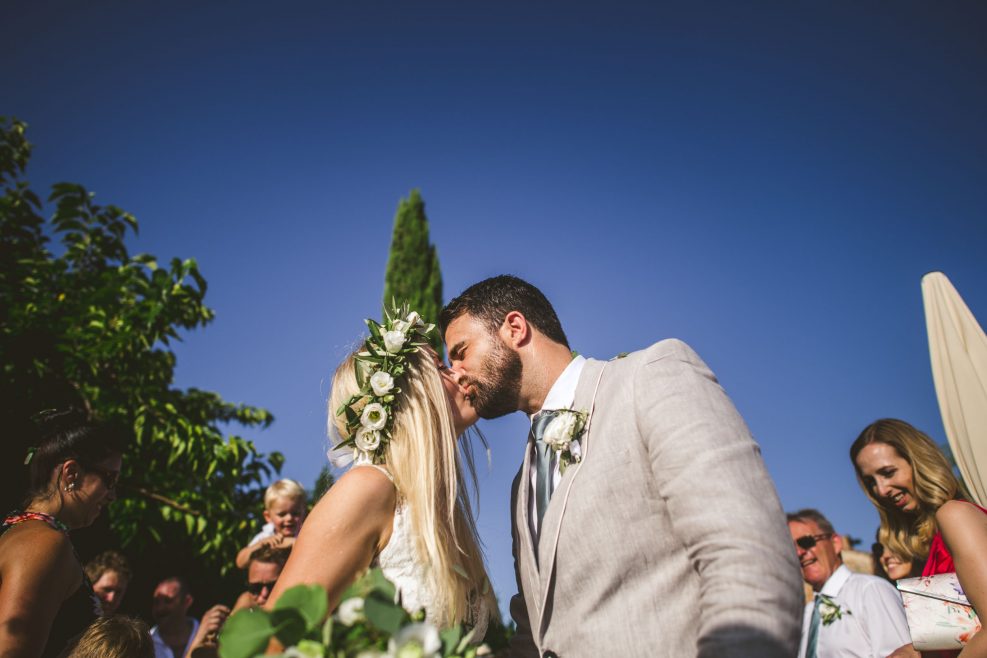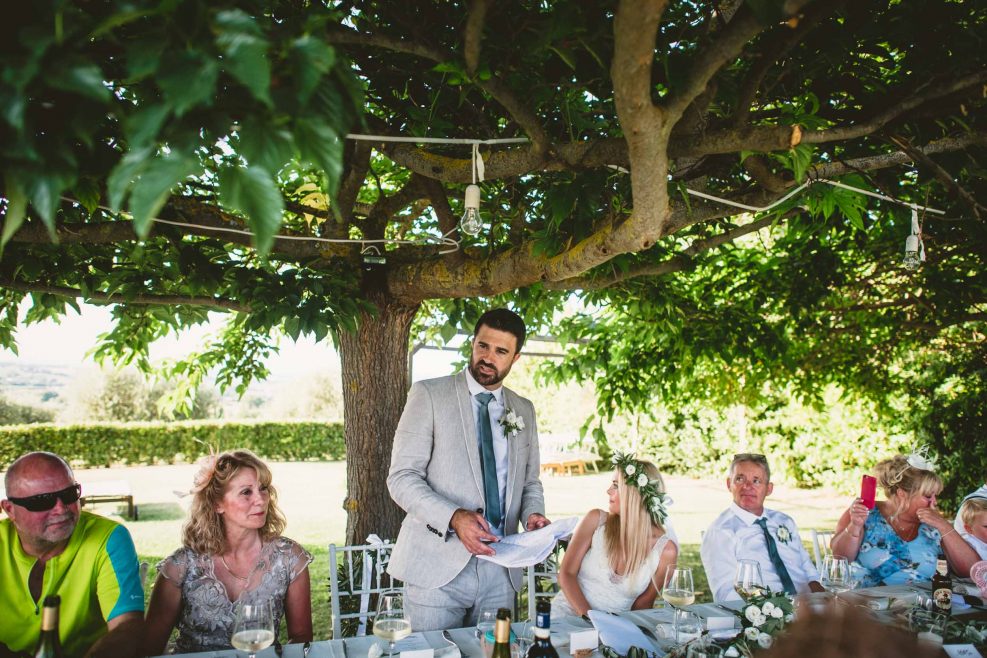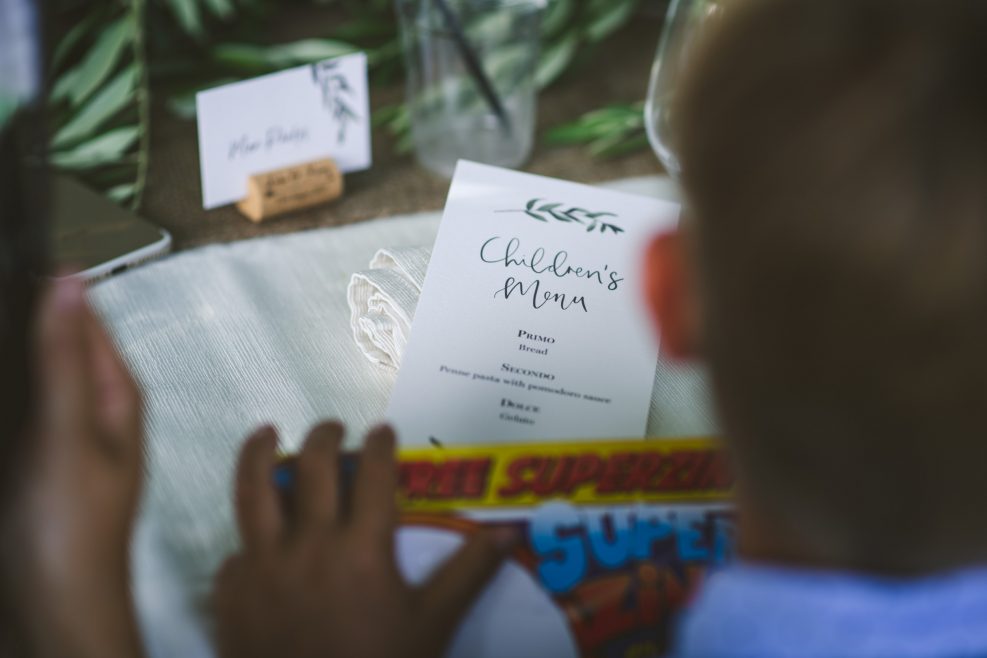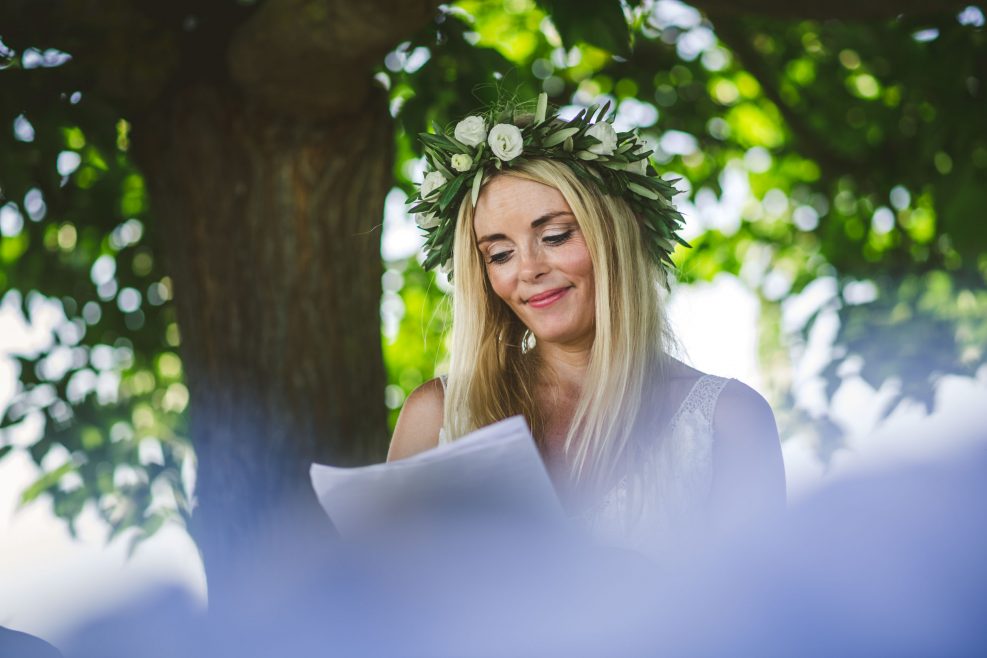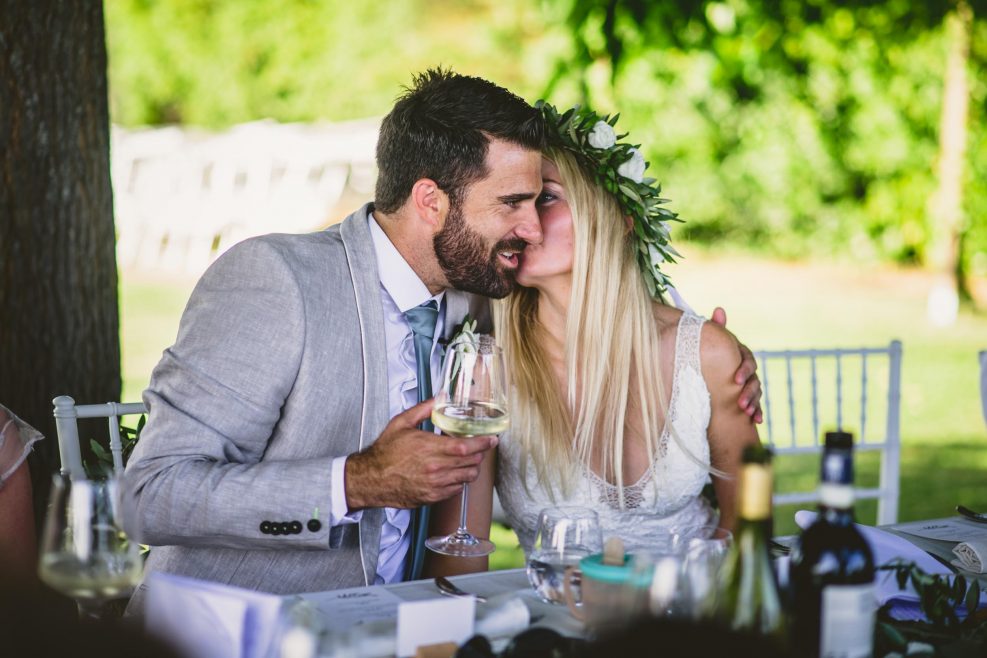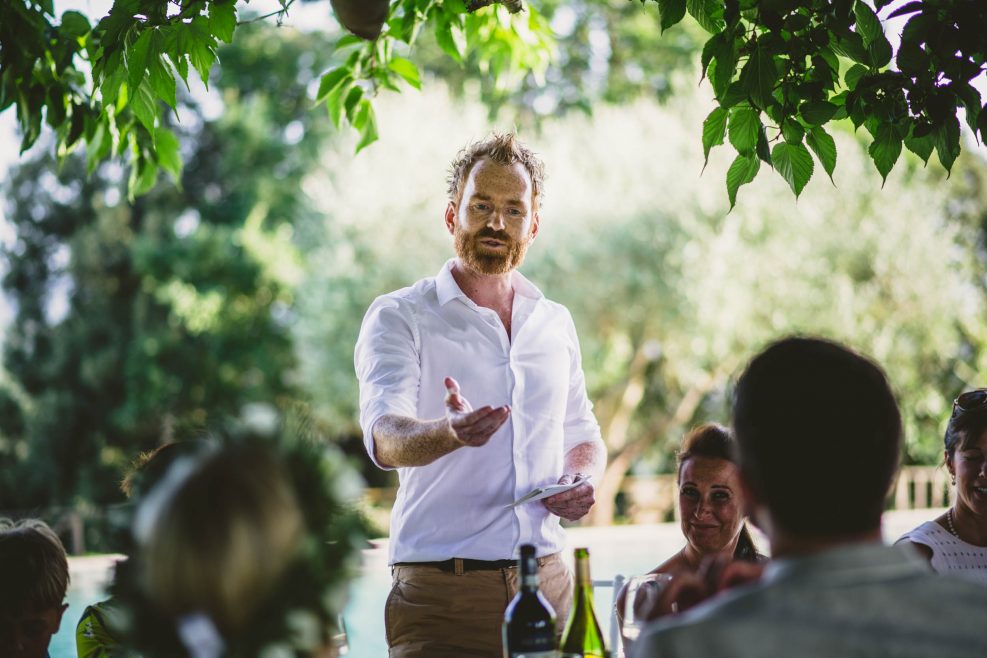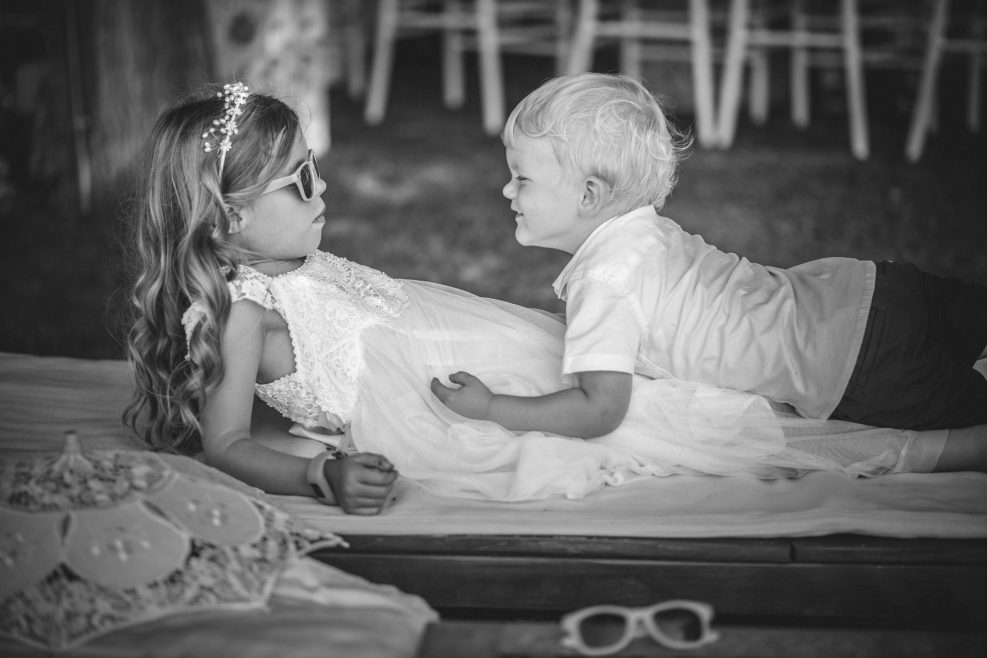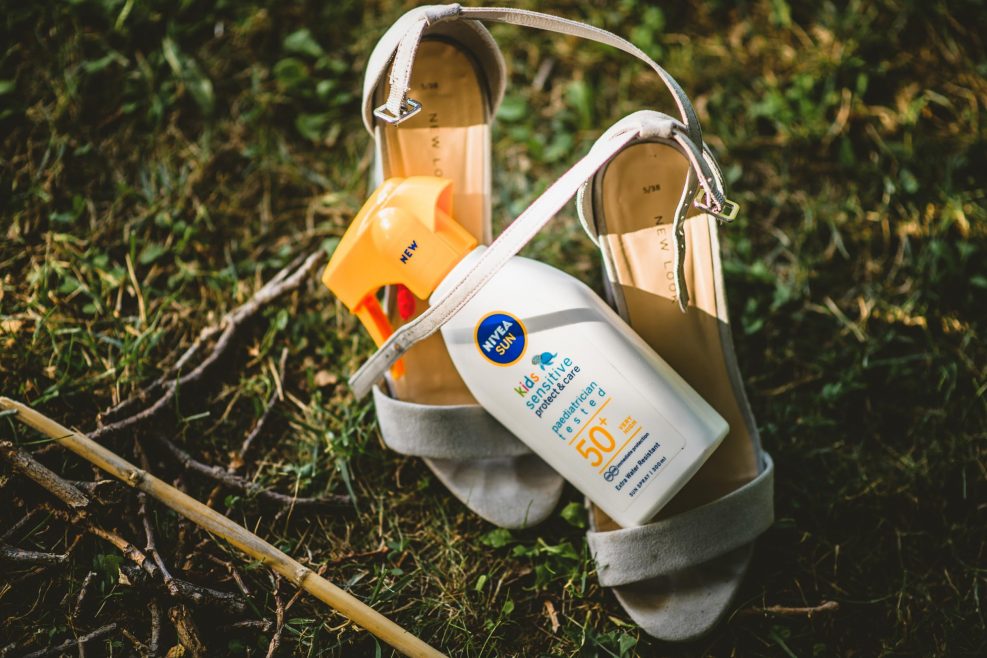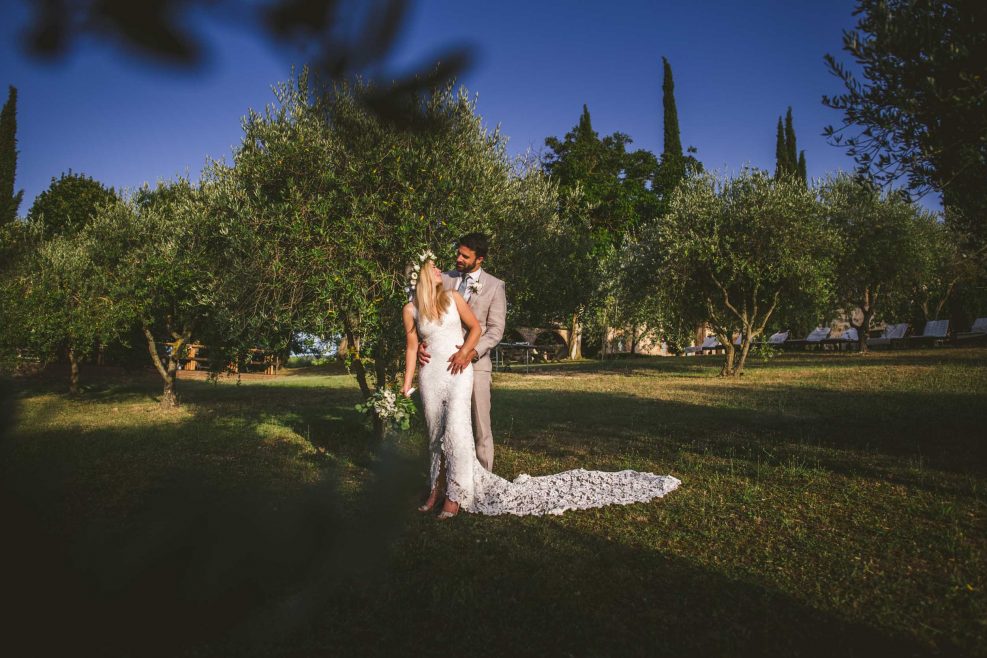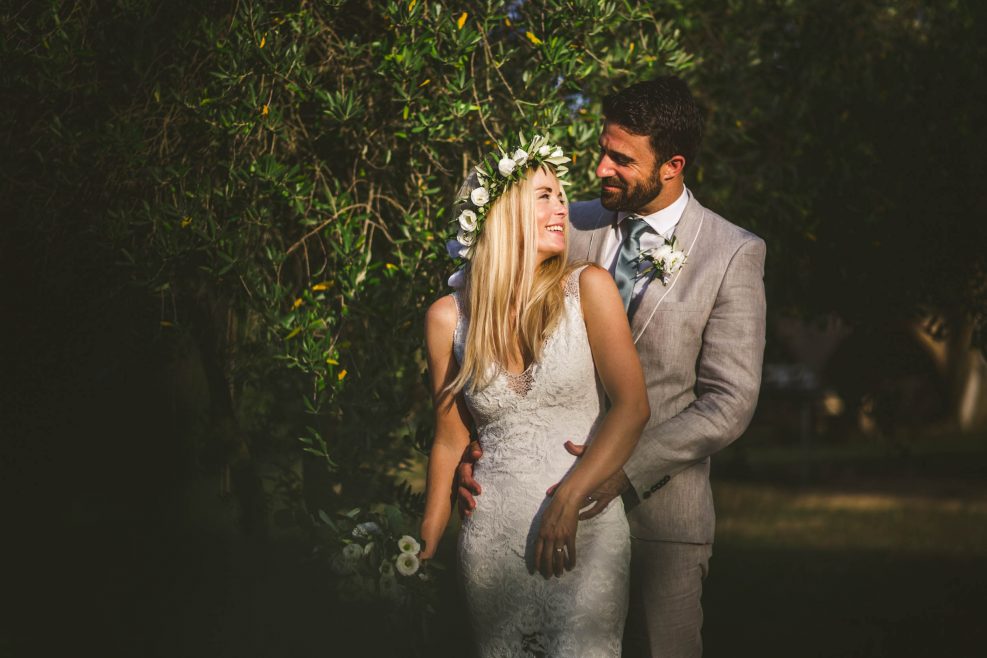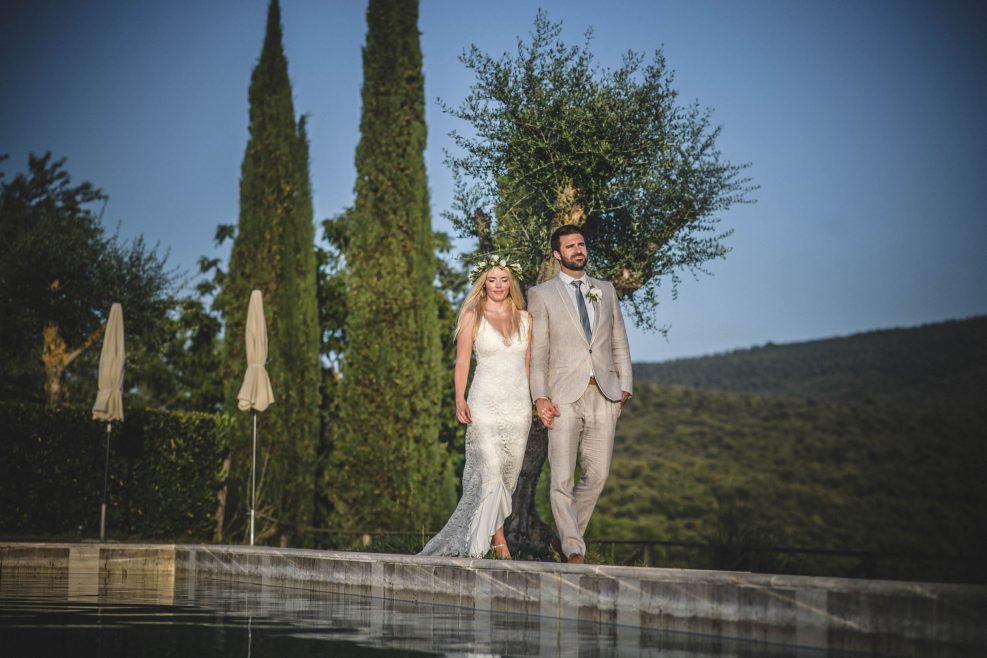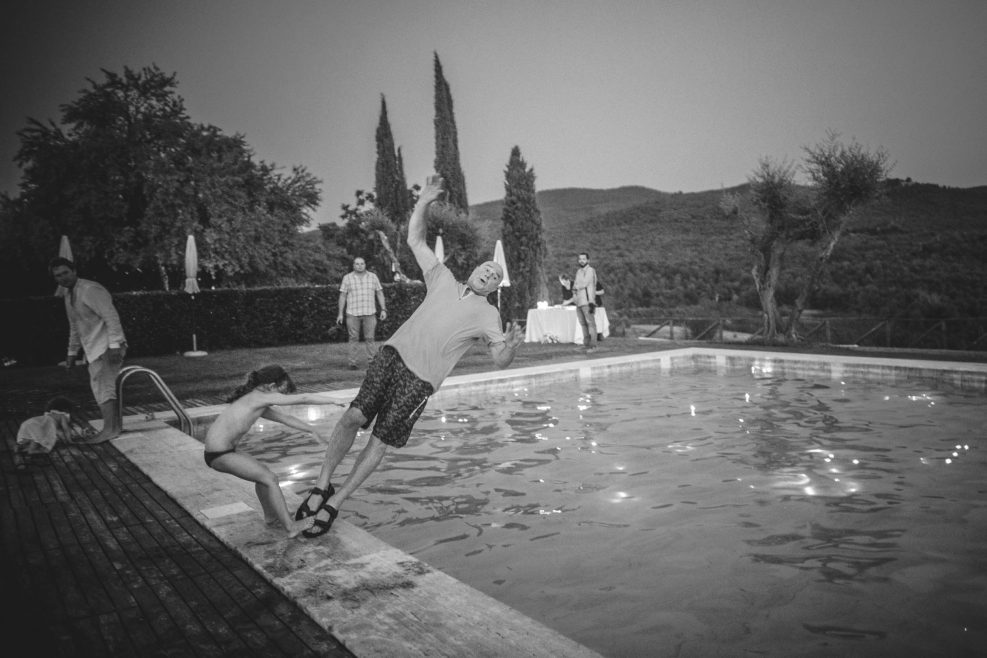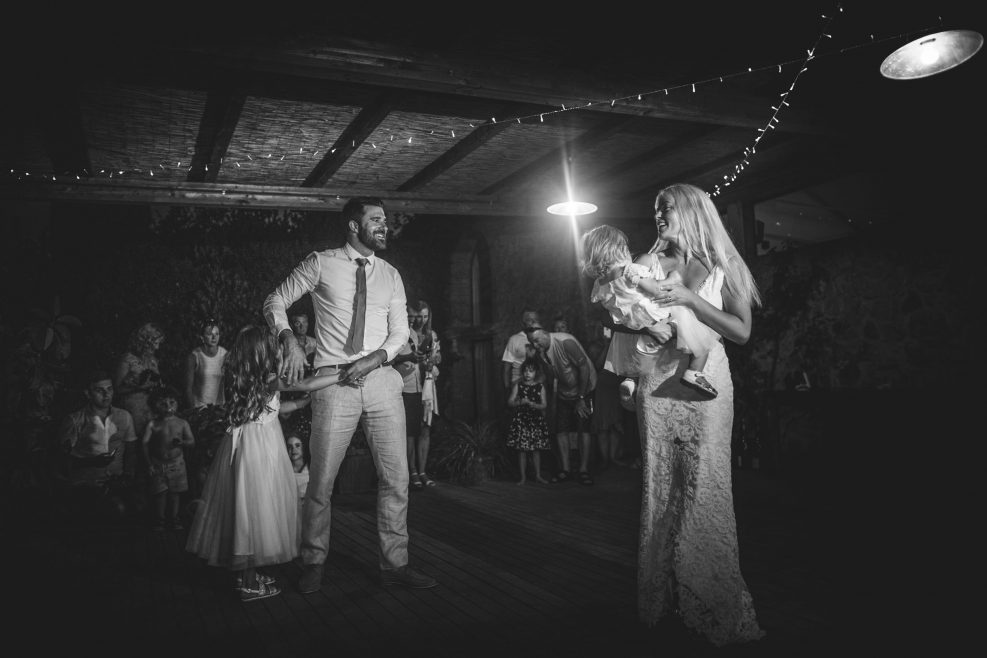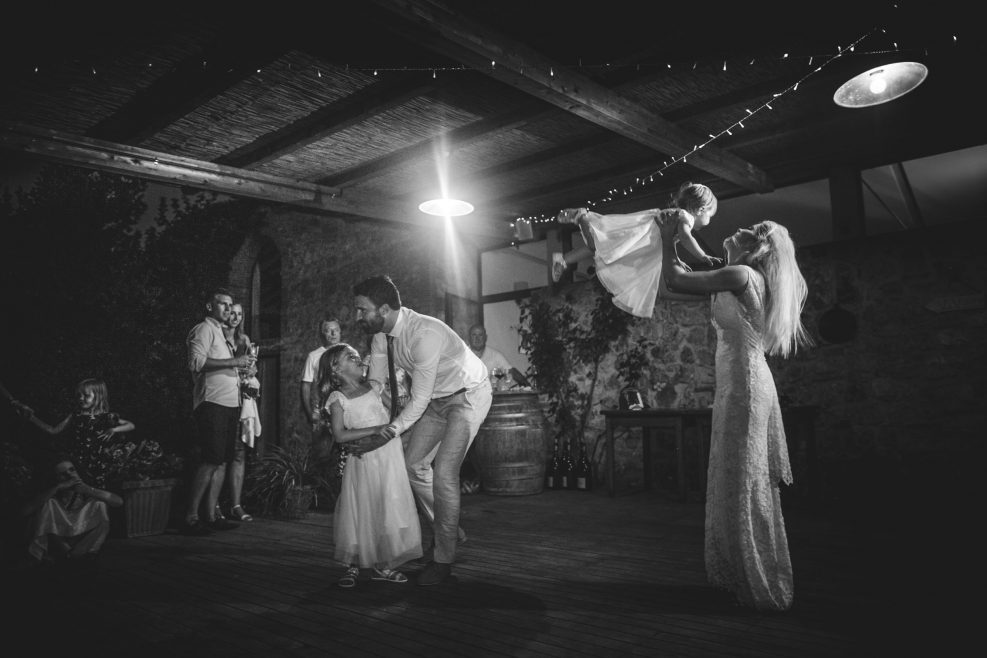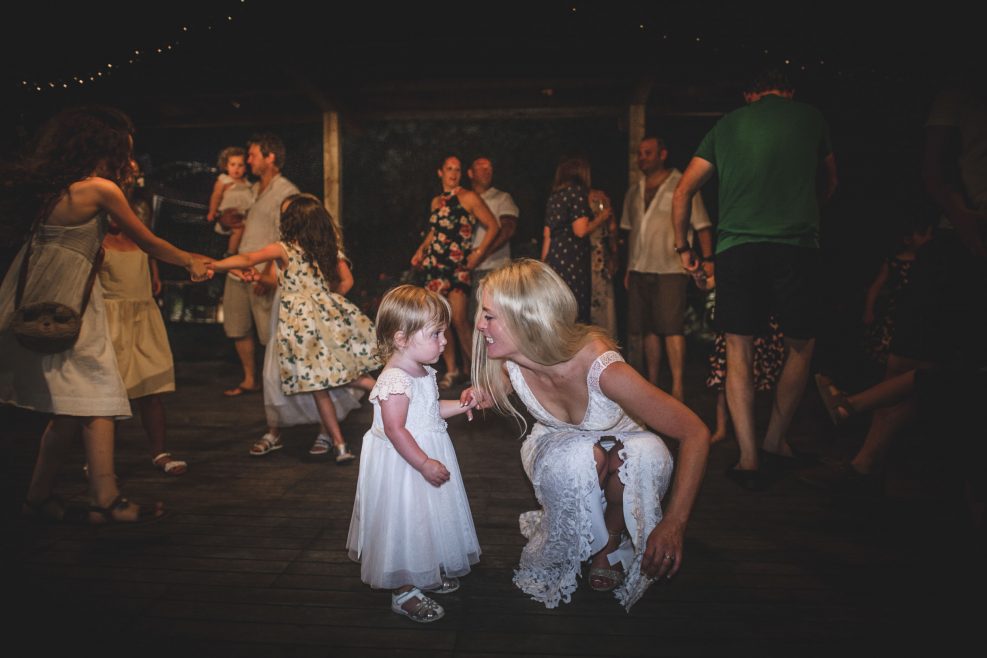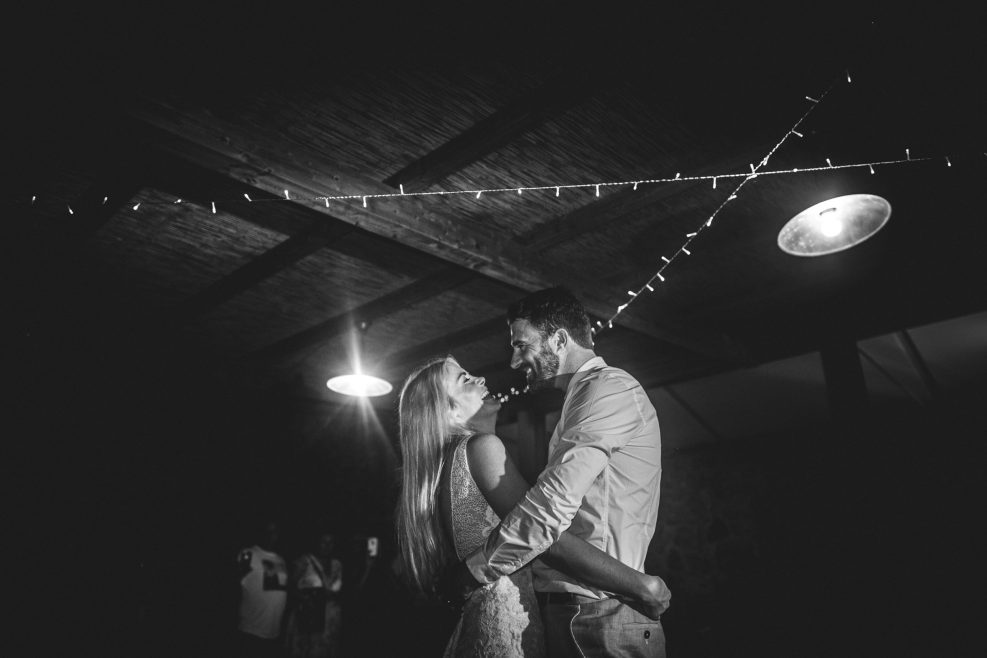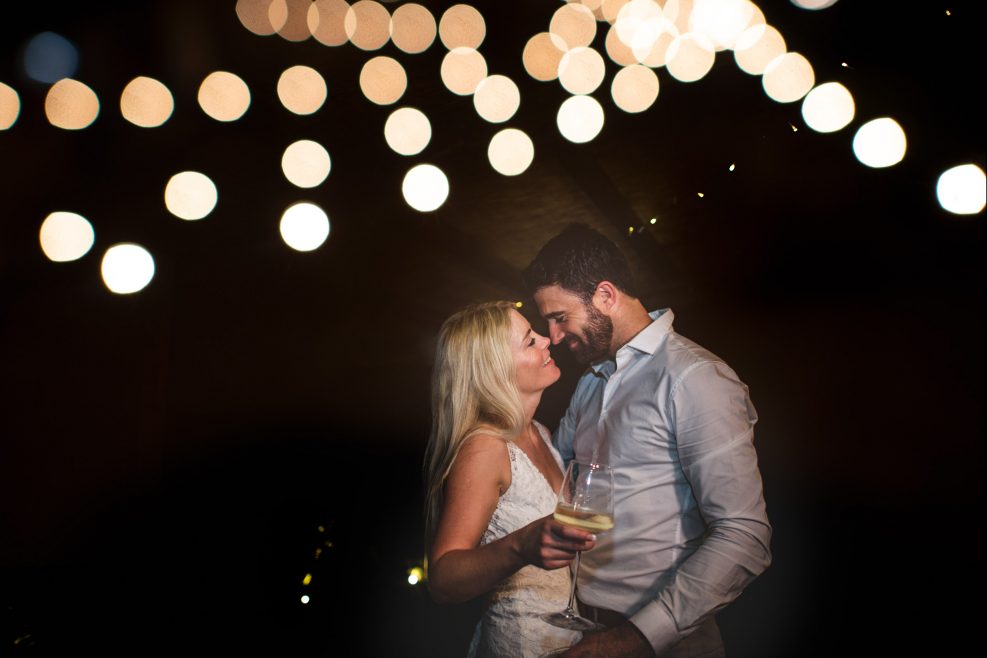 LUKE & KERRY
Intimate Wedding in Monteriggioni, Tuscany
"Relais Castel Bigozzi", nobile residenza del 1200 immersa nelle dolci colline senesi, sorge alle porte del pittoresco paese turrito di Monteriggioni, nel magnifico paesaggio di Strove, un piccolo borgo le cui origini risalgono all'epoca degli Etruschi. Anche l'antica dimora vanta una lunga storia: un tempo il castello fu una delle fortezze più importanti del Chianti e luogo di rifugio e protezione per le truppe ghibelline. Oggi l'accogliente dimora ospita confortevoli suite, ricavate nel corpo centrale e nella dependance, mantenendo gli elementi originali e raffinati dettagli architettonici. E' quindi una splendida location per intimi matrimoni e cerimonie in Toscana, un'oasi di tranquillità e bellezza immersa nel tipico paesaggio toscano e un luogo perfetto per la realizzazione di servizi fotografici matrimoniali.
``Relais Castel Bigozzi``, a noble residence dating back to 1200 immersed in the rolling Sienese hills, stands at the gates of the picturesque turreted village of Monteriggioni, in the magnificent landscape of Strove, a small village whose origins date back to the Etruscan era. Even the ancient residence boasts a long history: once the castle was one of the most important fortresses in Chianti and a place of refuge and protection for the Ghibelline troops. Today the cozy residence houses comfortable suites, obtained in the central body and in the annex, keeping the original elements and refined architectural details. It is therefore a splendid location for intimate weddings and ceremonies in Tuscany, an oasis of tranquility and beauty immersed in the typical tuscan landscape and a perfect place for the realization of wedding photo shoots.
See the Wedding Trailer!
Client
Tags
Bride to be, Couple Portrait, Destination Wedding in Tuscany, Engagement Photo Session, Fotografo Matrimoni Firenze, Fotografo Matrimonio Siena, Fotografo Matrimonio Toscana, Italian Wedding Photographer in Tuscany, Luxury Wedding in Tuscany, Portrait Photographer, Relais Castel Bigozzi, Tuscany, Wedding in Monteriggioni, Wedding in Siena
Share