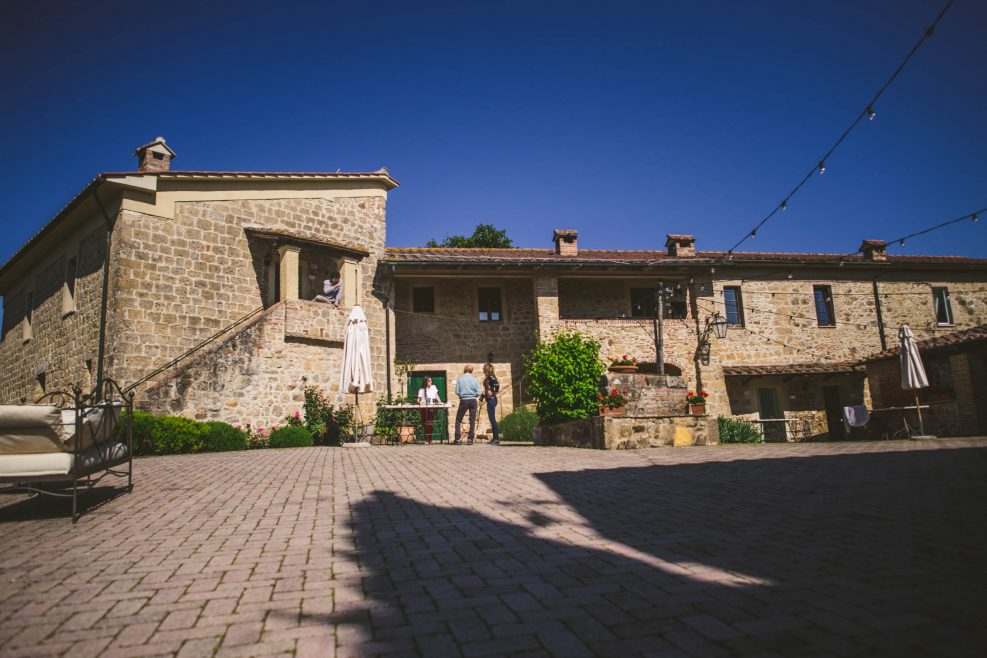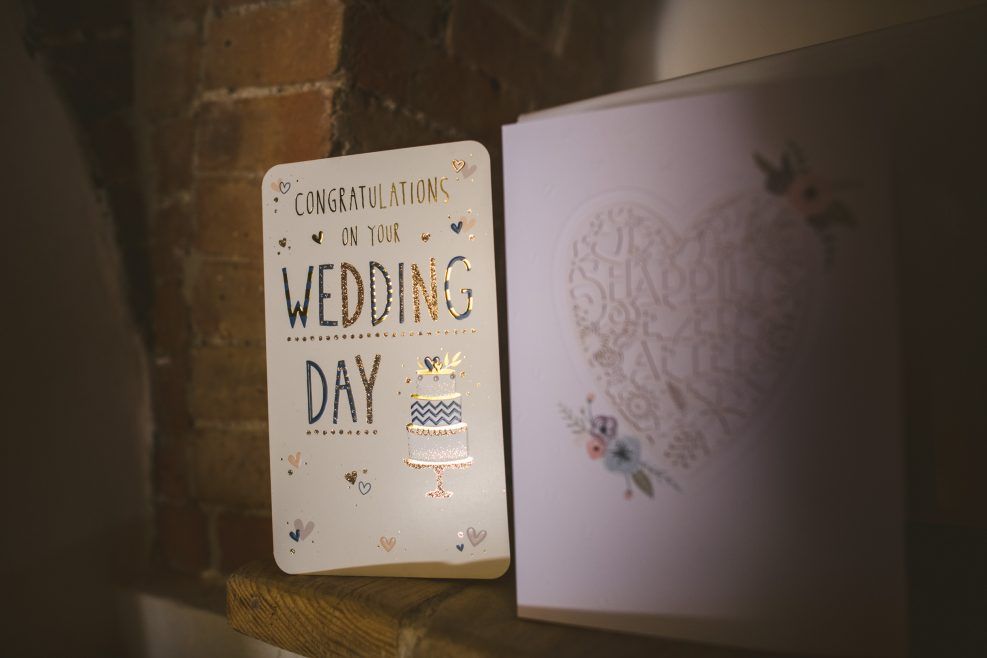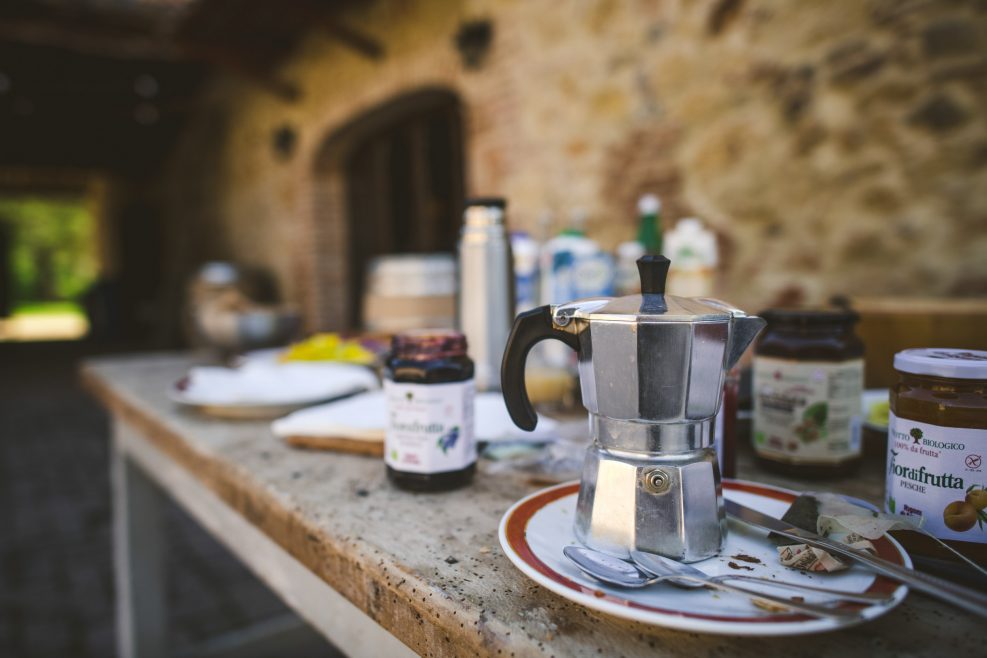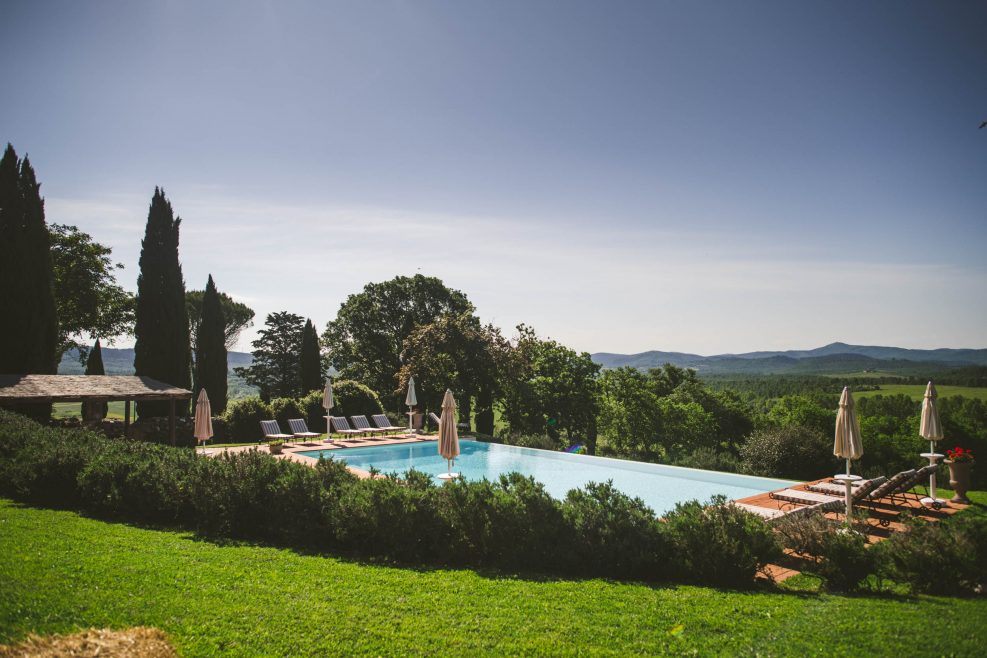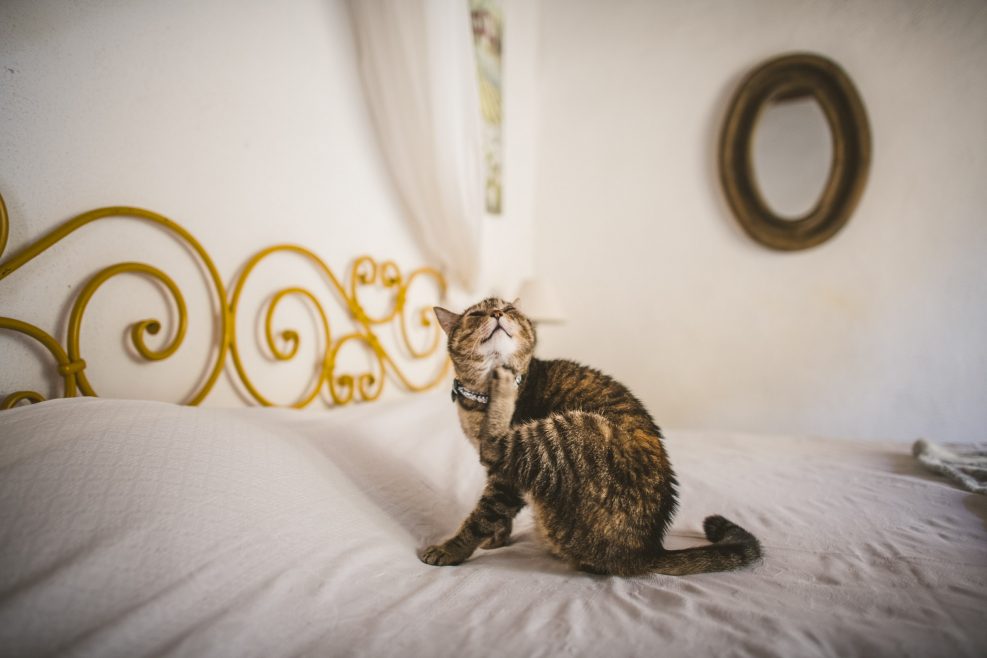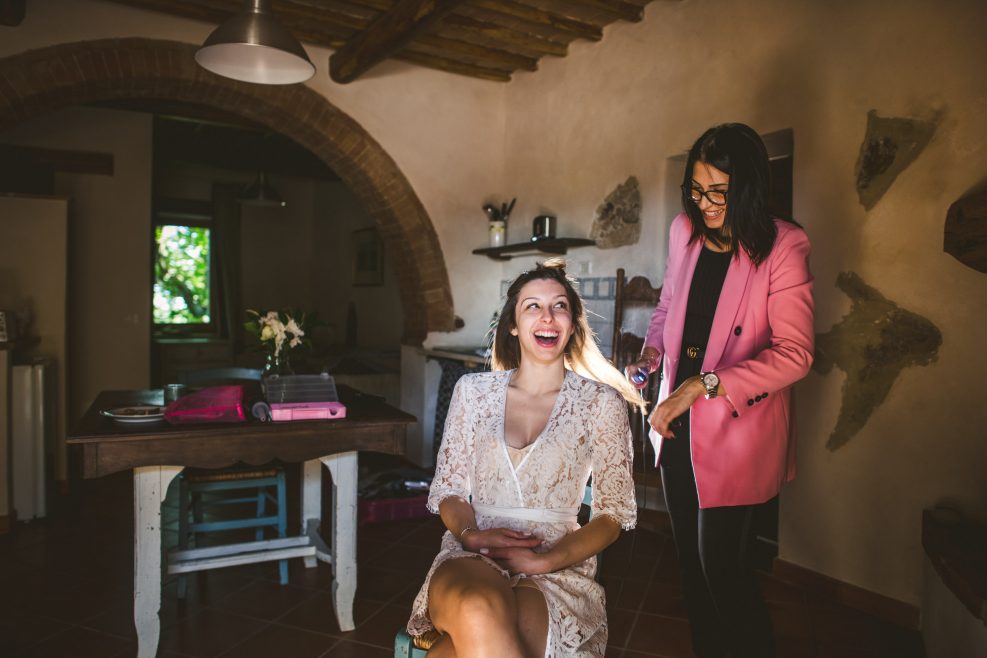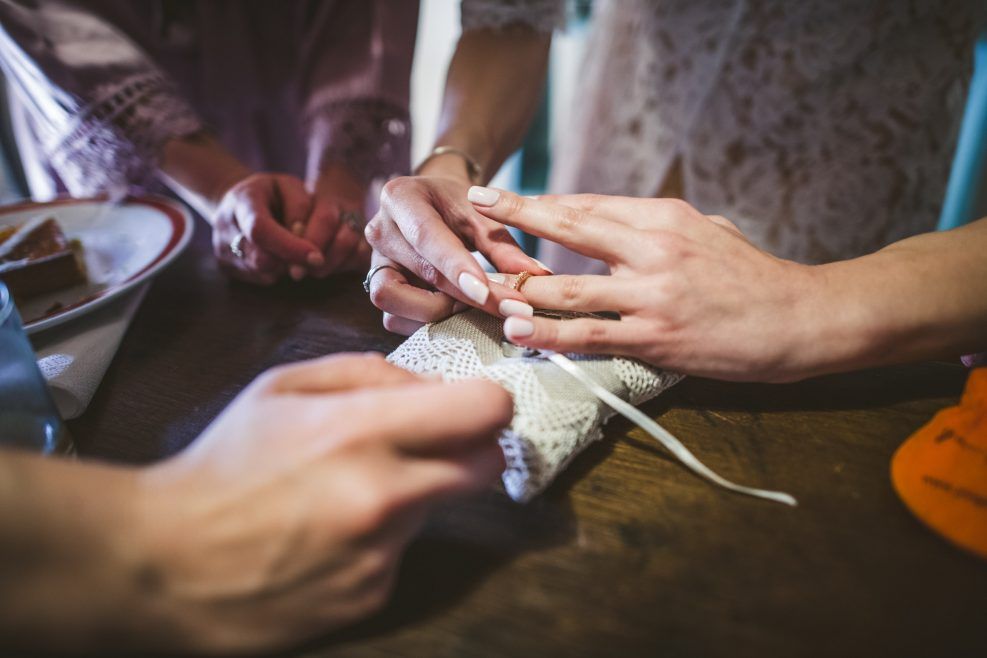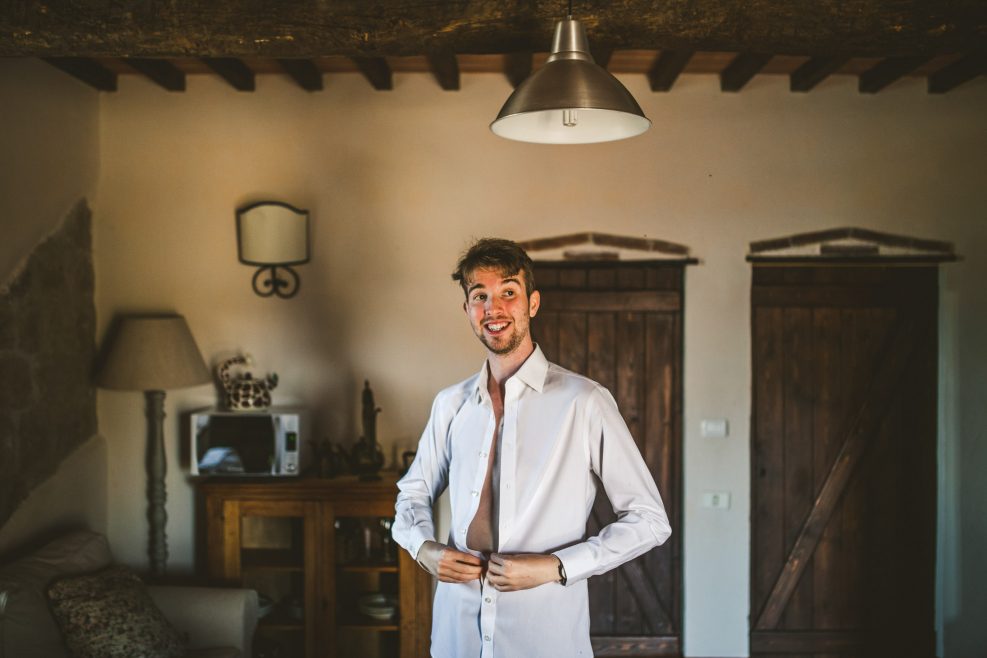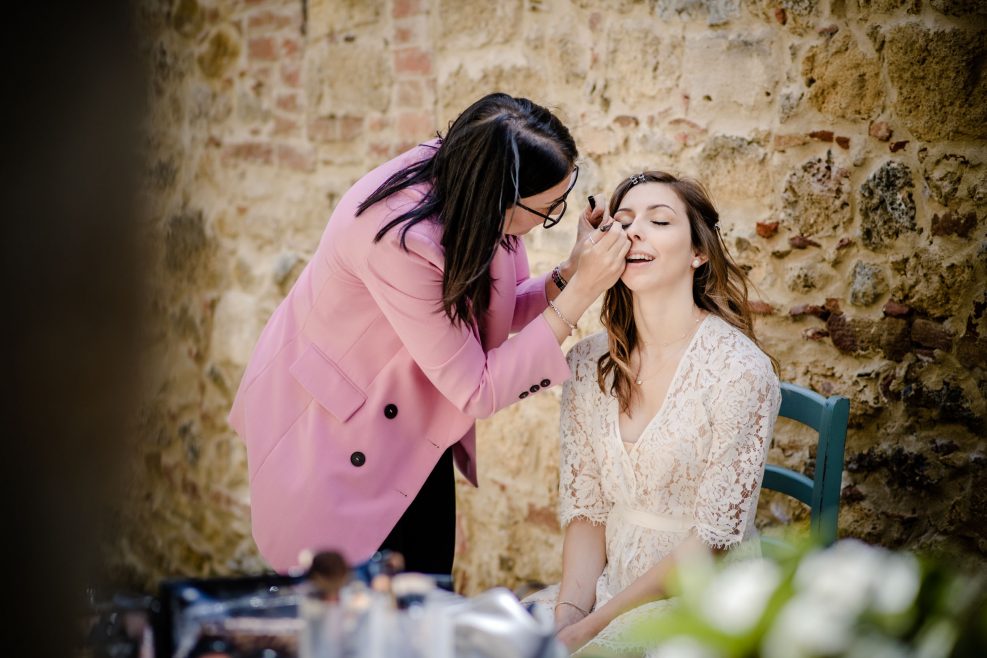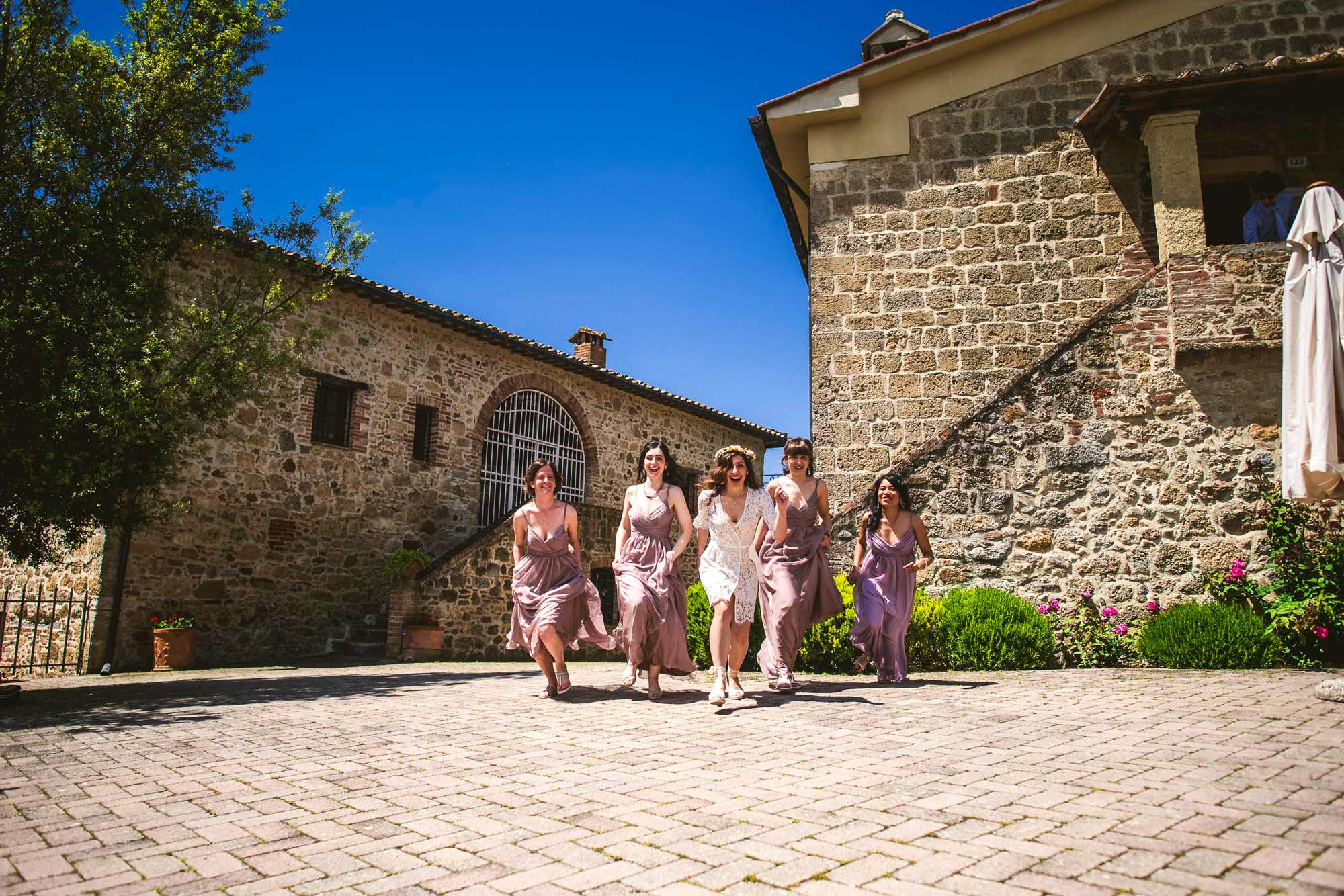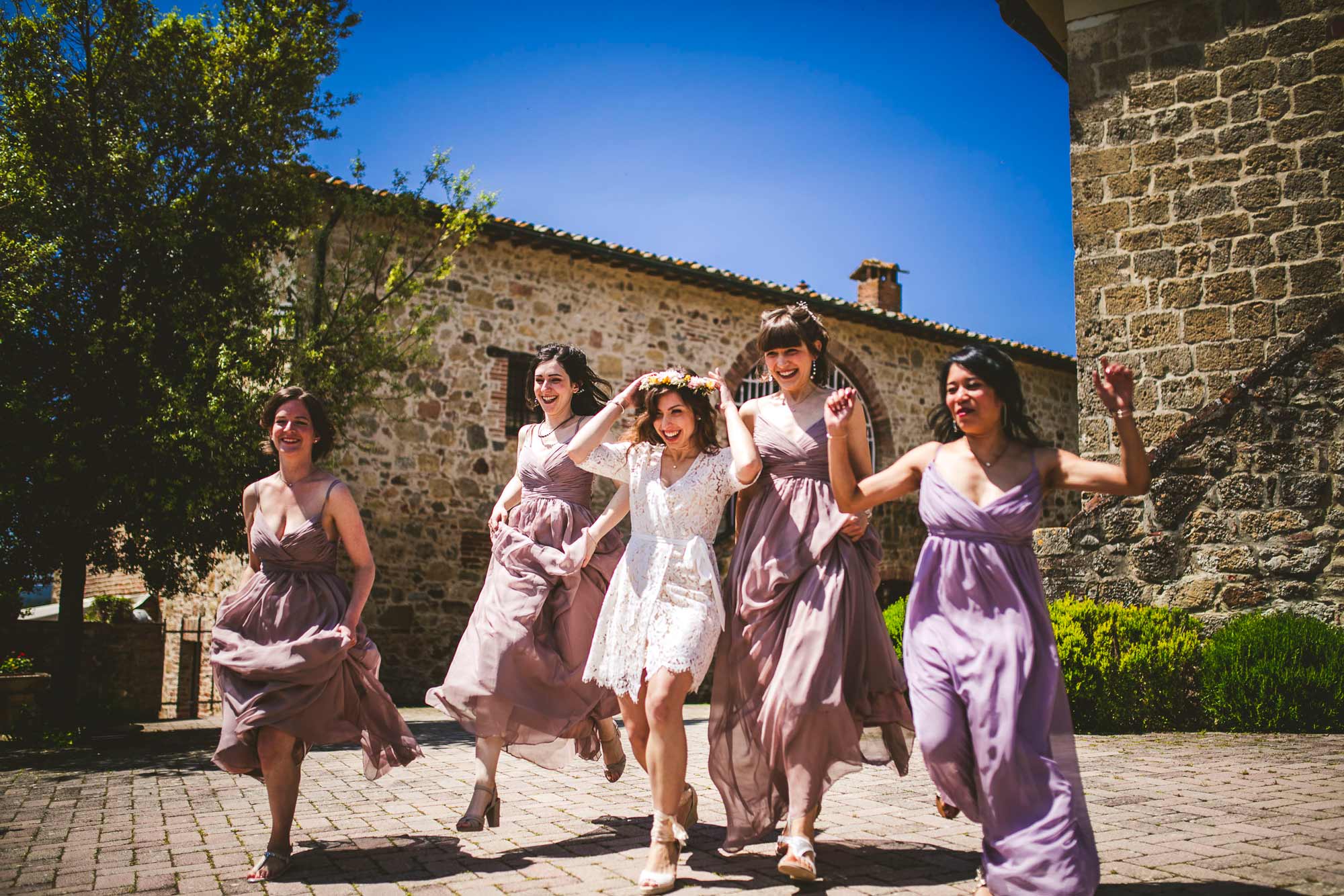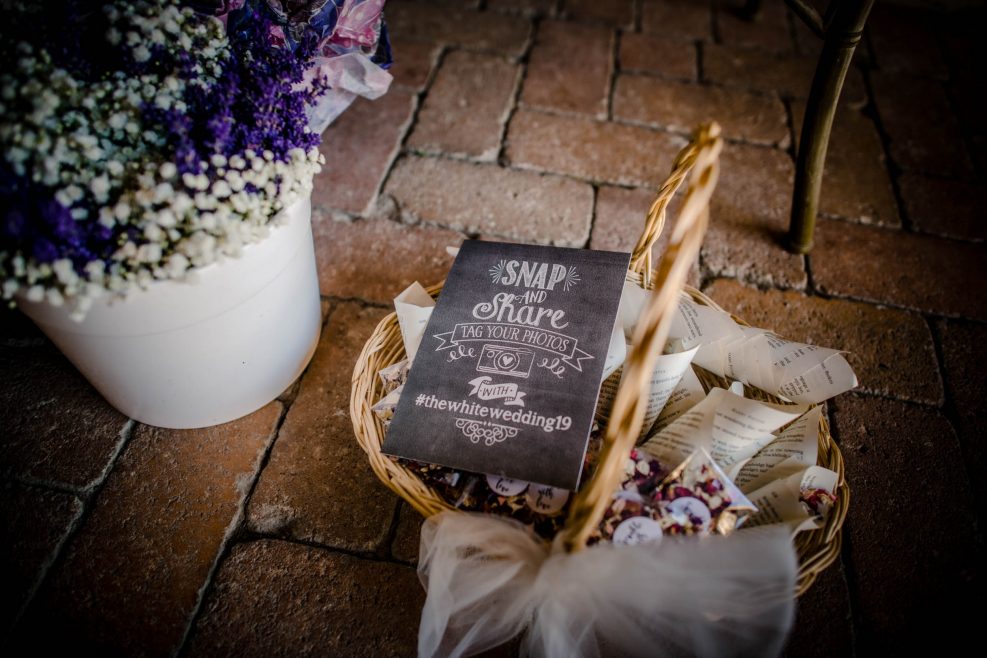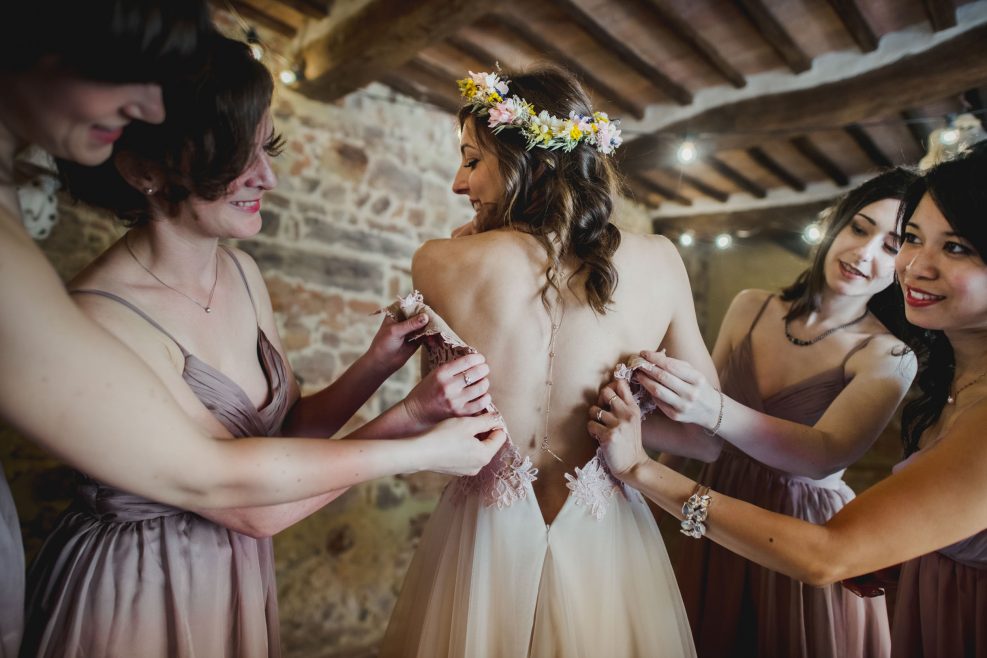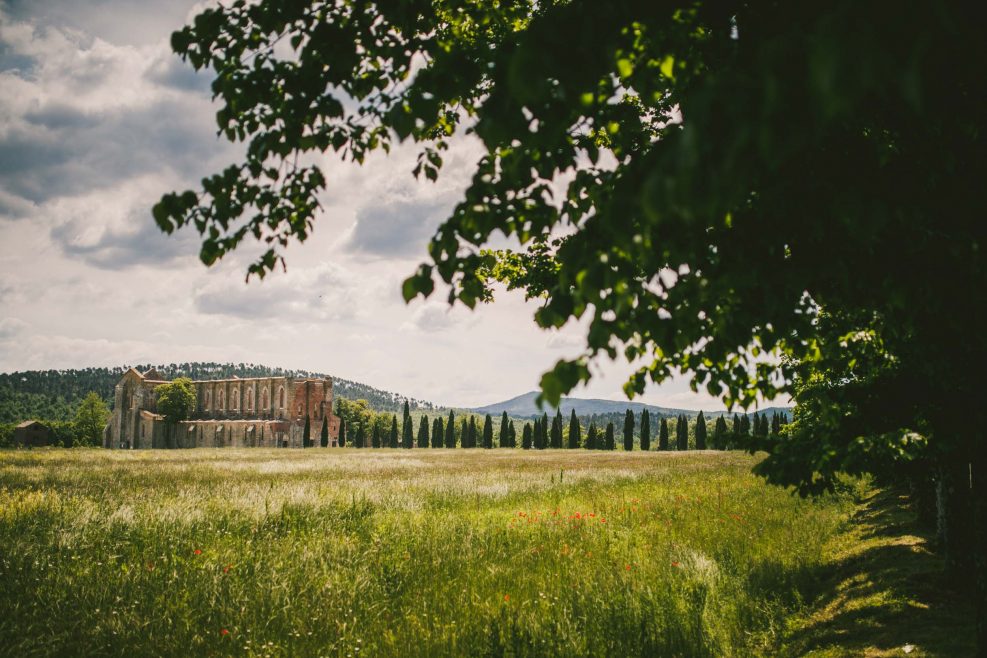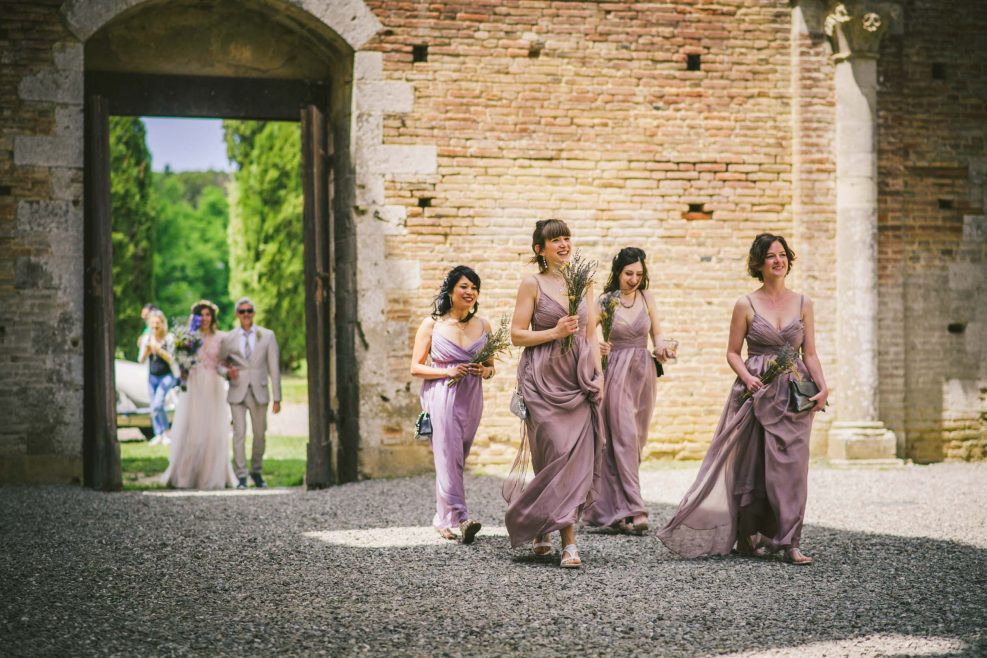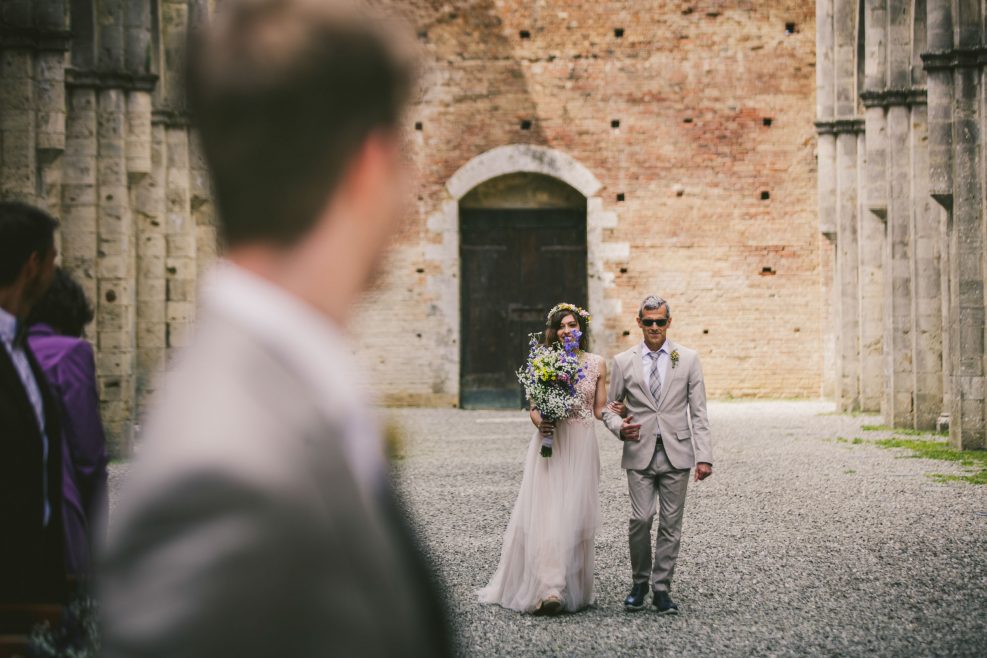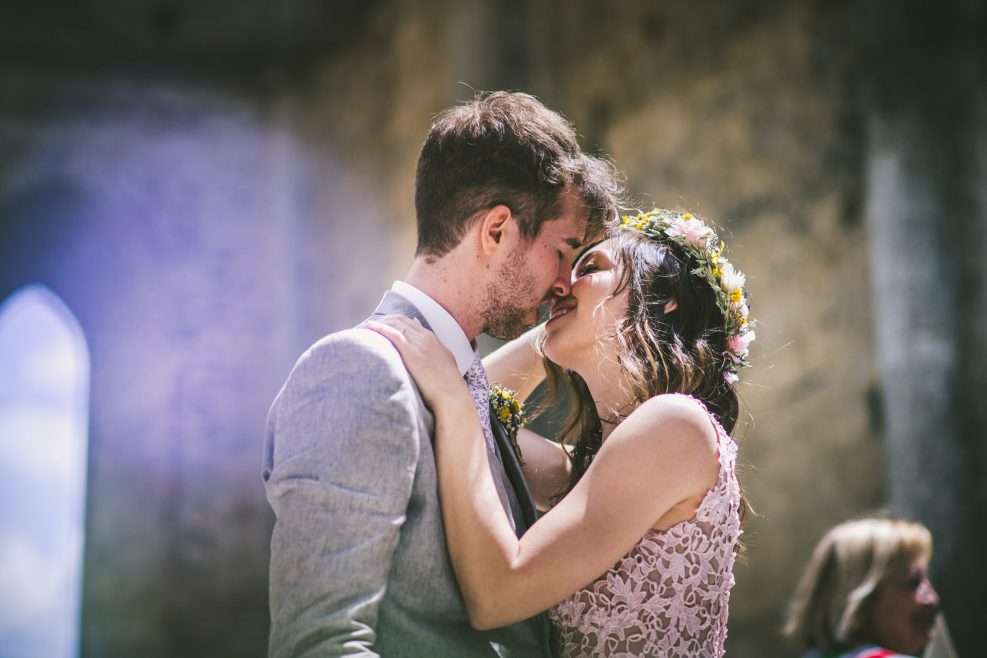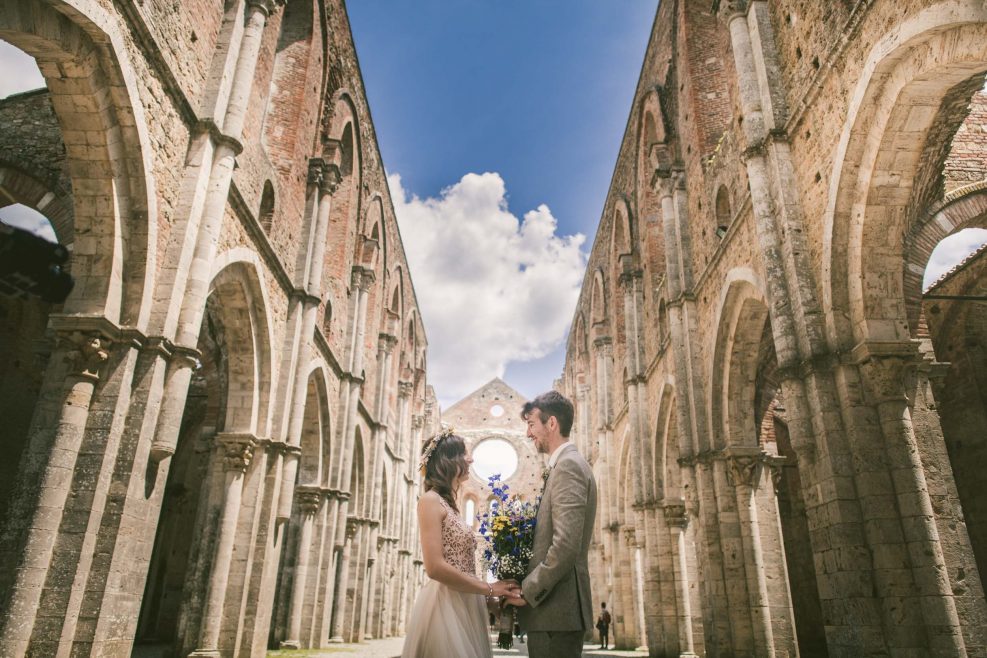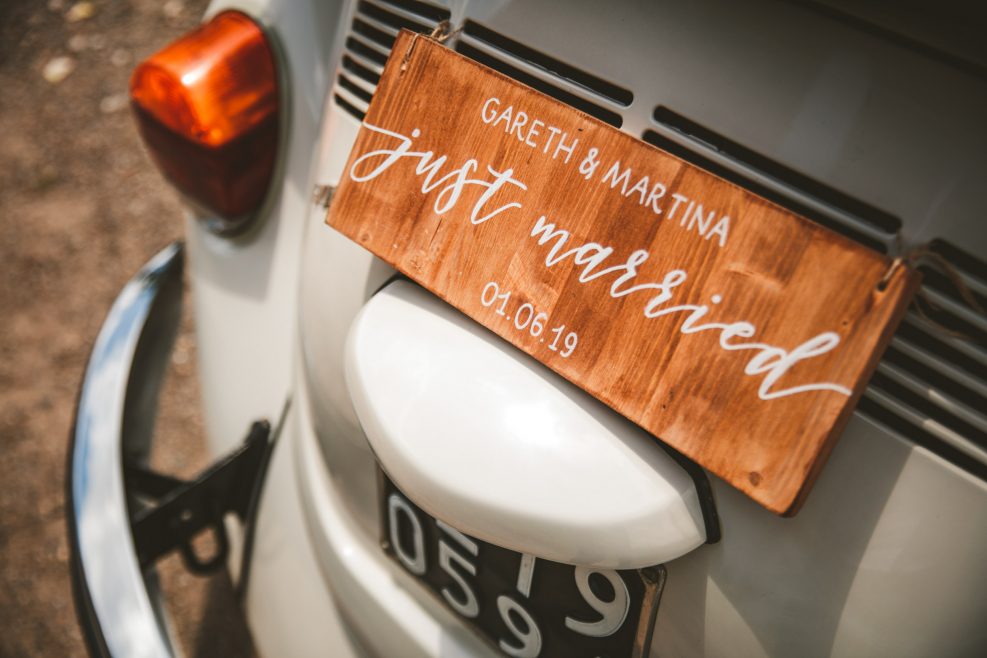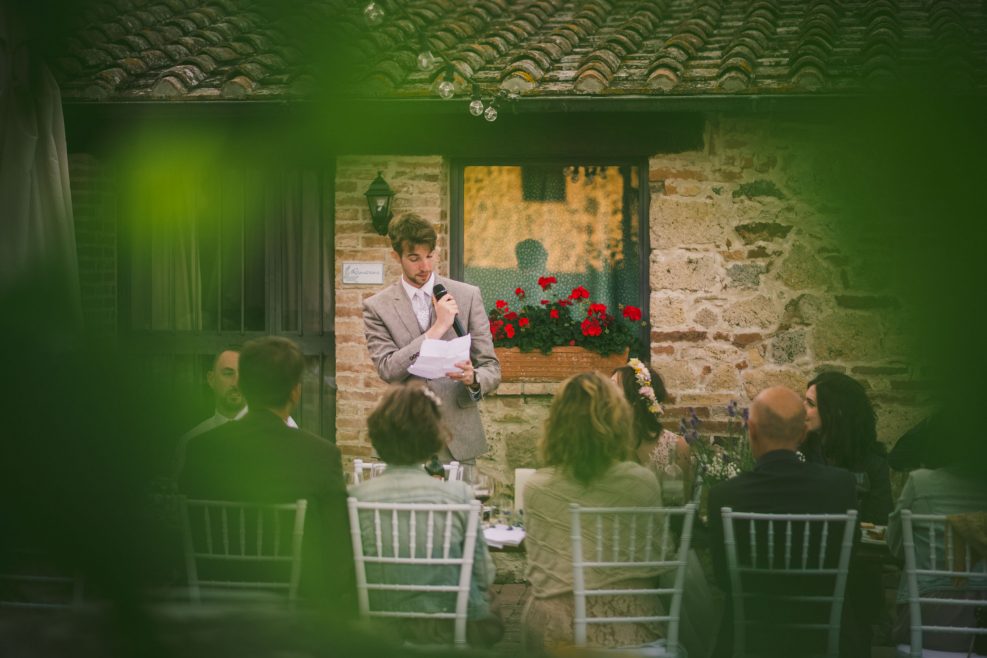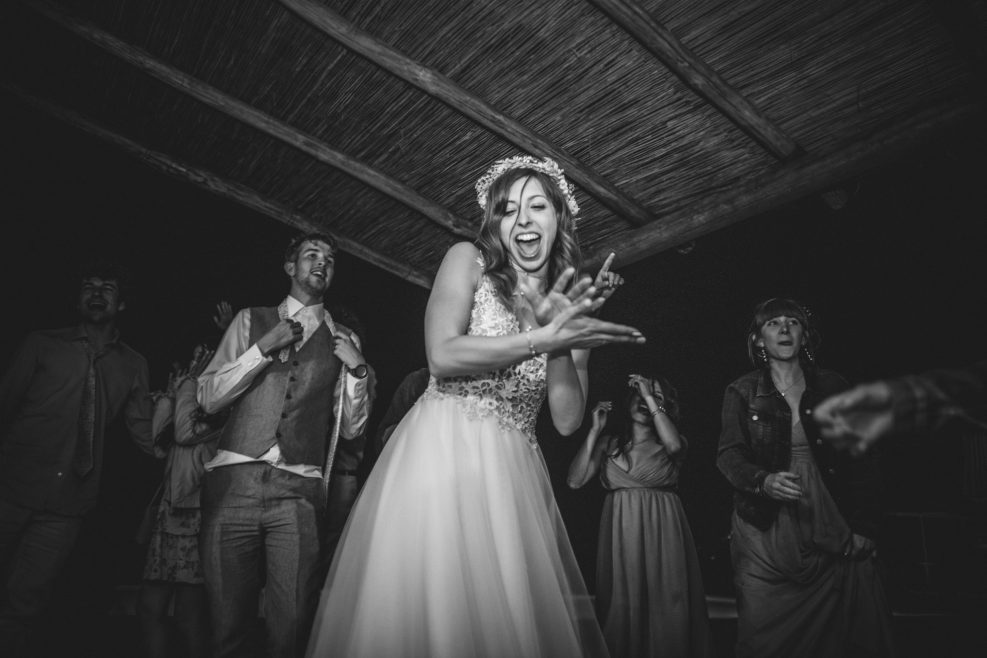 GARETH & MARTINA
Destination Wedding in San galgano Abbey, Tuscany
Gareth and Martina, a young Italian-English couple, chooses the magic of the Abbey of San Galgano for a romantic destination wedding in the typical Tuscan style. The beautiful light of June then gives the couple a day to live, allowing us to make a really exciting and amazing wedding shooting inside the famous abbey without the roof, just after the cermony. The wedding party continues at the Tenuta di Papena, just a few kilometers from the Abbey, a splendid location in rustic Tuscan style, equipped with large green open spaces and a beautiful infinity pool, very suitable for couple portrait photo sessions.
Wedding Shooting: Alessia Bruchi, Italian Wedding Photographer available for exclusive wedding, romantic engagement and elopement and proposal in Tuscany and all the most inspiring wedding location on Italy: Venice, Como Lake, Chianti, Val d'Orcia, Montepulciano, Florence, Rome, Costiera Amalfitana and Puglia. Creative and candid photography, couple portrait, family portrait and anniversary photography.
Matrimonio presso l'Abbazia di San Galgano, Toscana
Gareth e Martina, giovane coppia italo inglese sceglie la magia dell'Abbazia di San Galgano, nella provincia di Siena, per un matrimonio romanticissimo nel tipico tuscan style. Le bellissima luce di giugno poi regala alla coppia una giornata tutta da vivere, consentendoci di realizzare un free shooting davvero emozionante nei pressi dell'abbazia. La festa di matrimonio continua presso la Tenuta di Papena nel comune di Chiusdino, splendida location in stile rustico toscano, dotata di ampi spazi all'apeto e di una bella piscina a sfioro, adattissima per le sessioni fotografiche di ritratto di coppia.
Servizio Fotografico di Matrimonio: Alessia Bruchi, fotografo Matrimoni Siena, disponibile per fotoservizi di matrimoni e cerimonie, fidanzamento, elopement e proposal in Toscana e tutte le location per matrimoni più belle d'Italia: Venezia, Lago di Como, Chianti, Val d'Orcia, Montepulciano, Firenze, Roma, Costiera Amalfitana e Puglia. Fotografia creativa, ritratto di coppia, ritratto di famiglia e fotografia per anniversario.
See the Wedding Trailer!
Client
Tags
Bride to be, Couple Portrait, Destination Wedding in Tuscany, Fotografo Matrimonio Siena, Italian Wedding Photographer in Tuscany, Portrait Photographer, Siena, Tuscany, Wedding in San Galgano Abbey, Wedding in Siena, Wedding Photographer, WPJA, WPJA PHOTOGRAPHER
Share