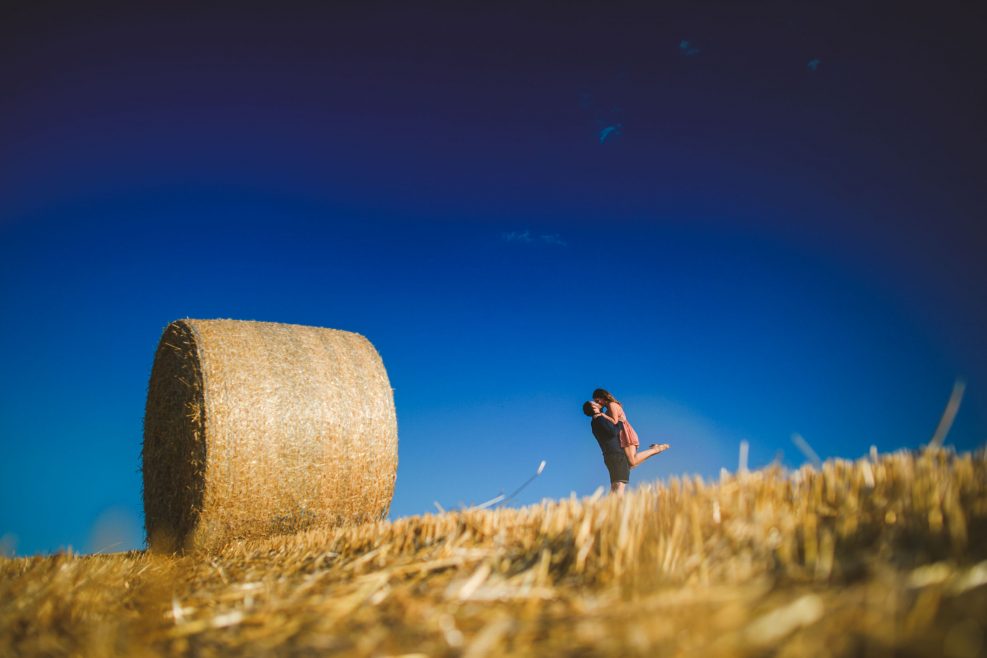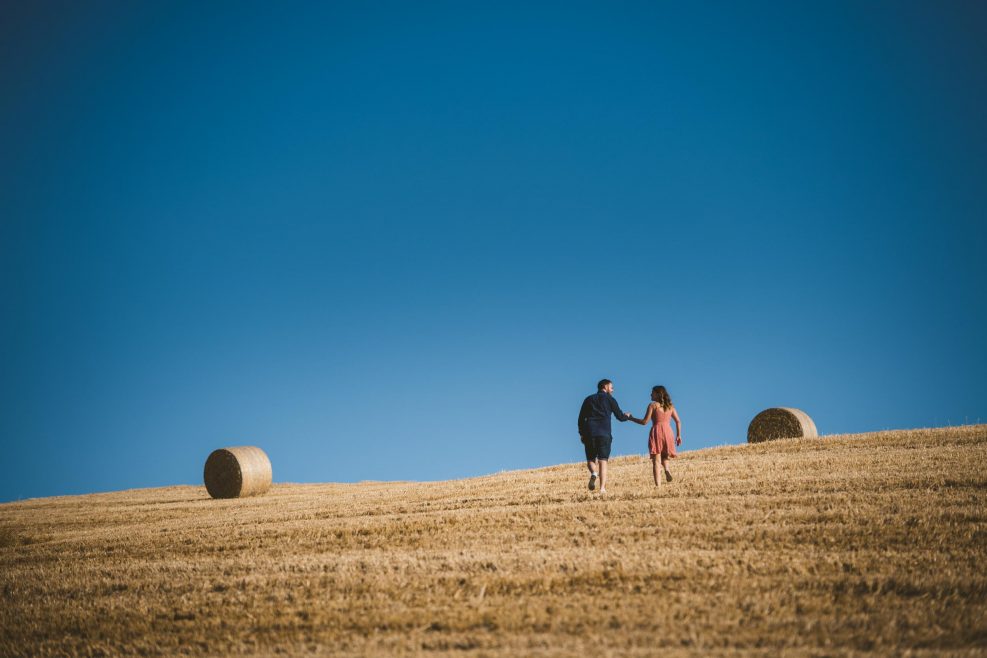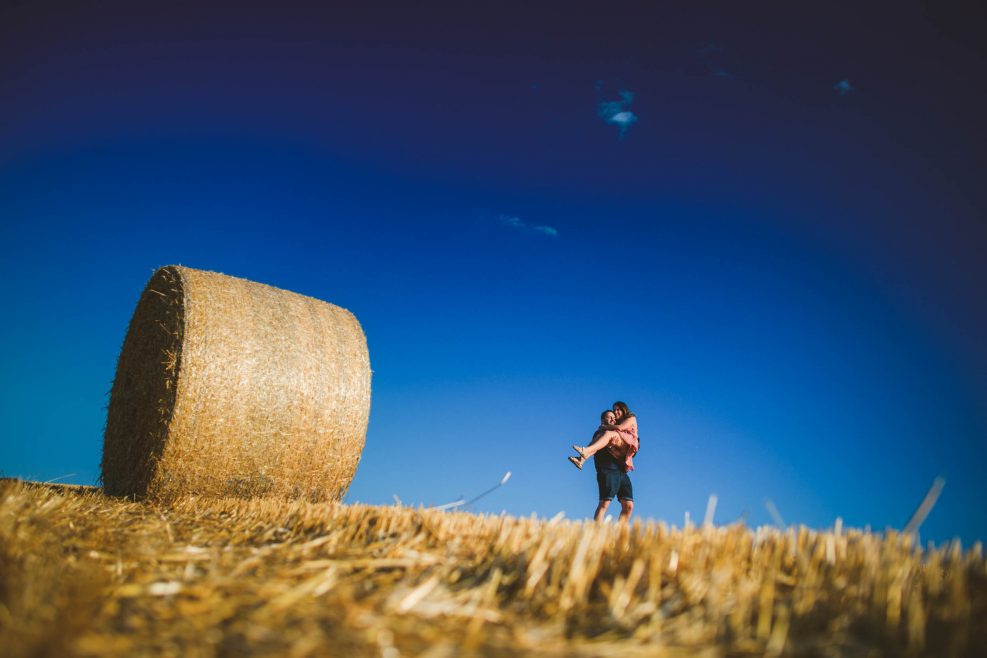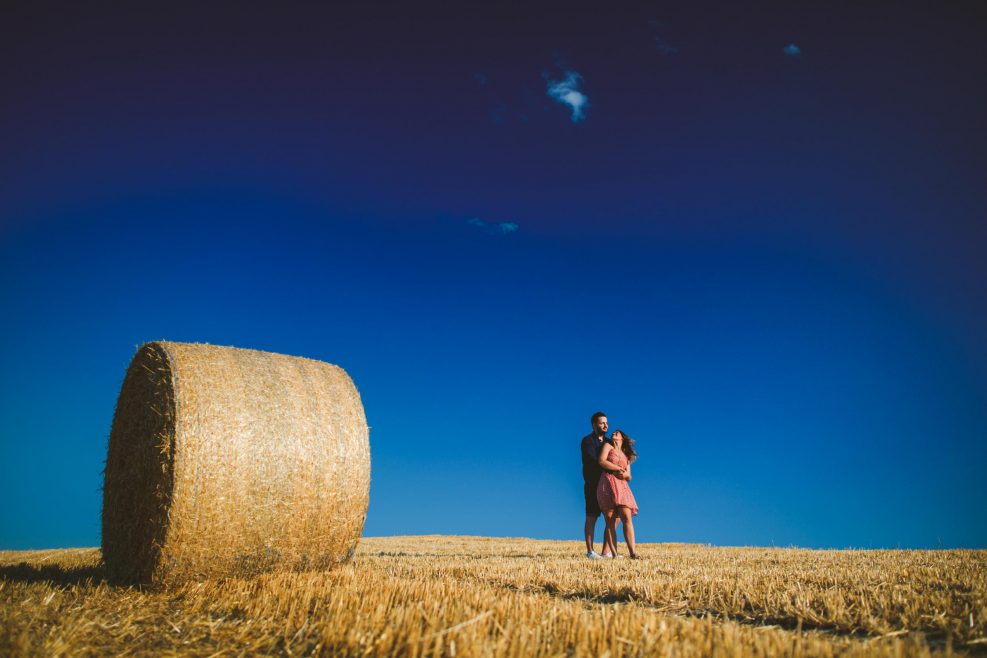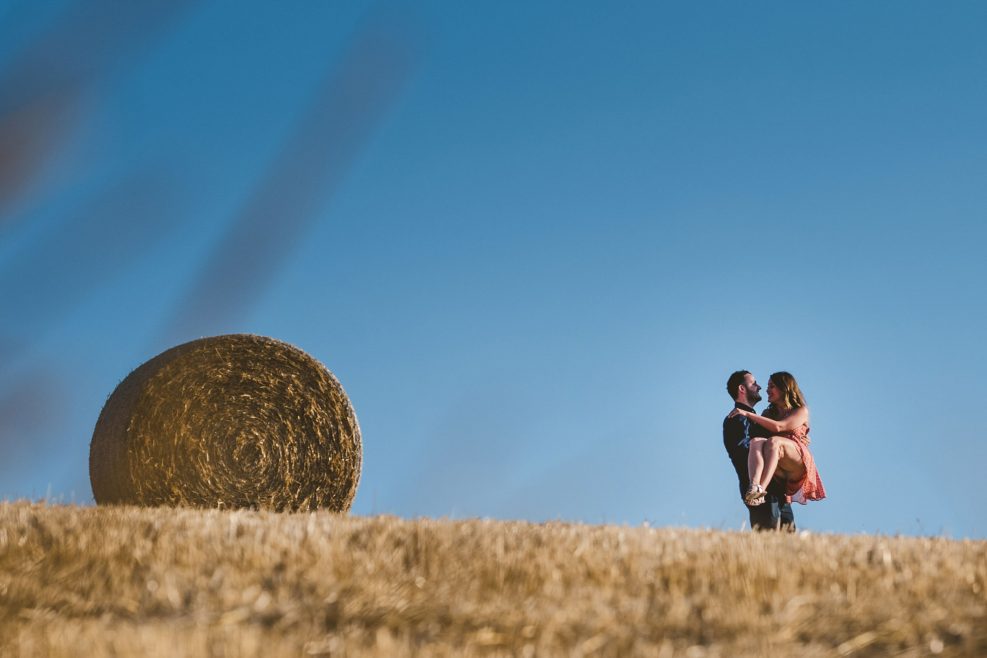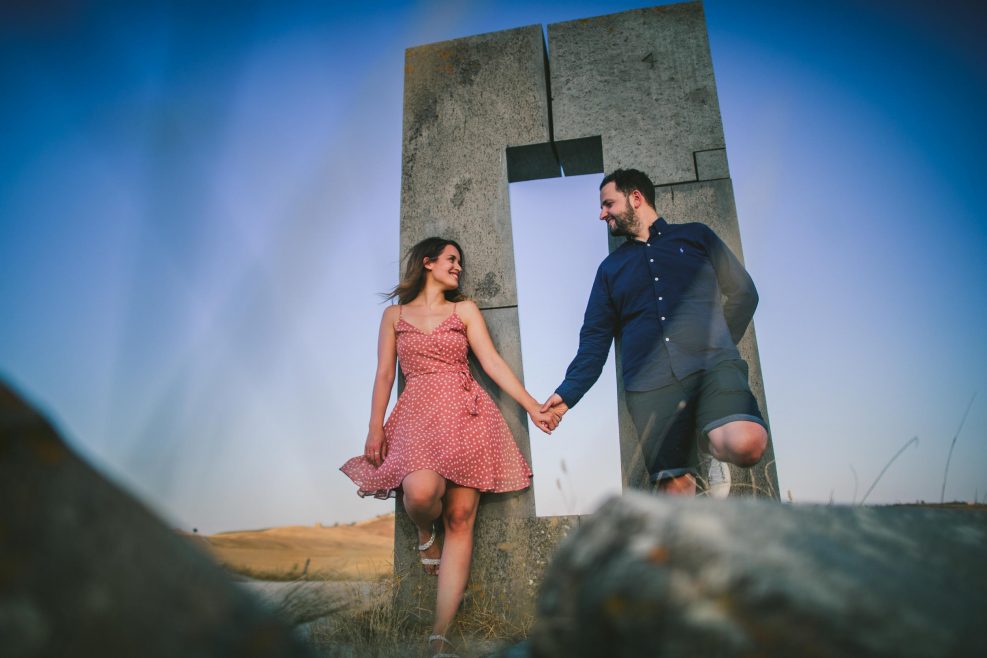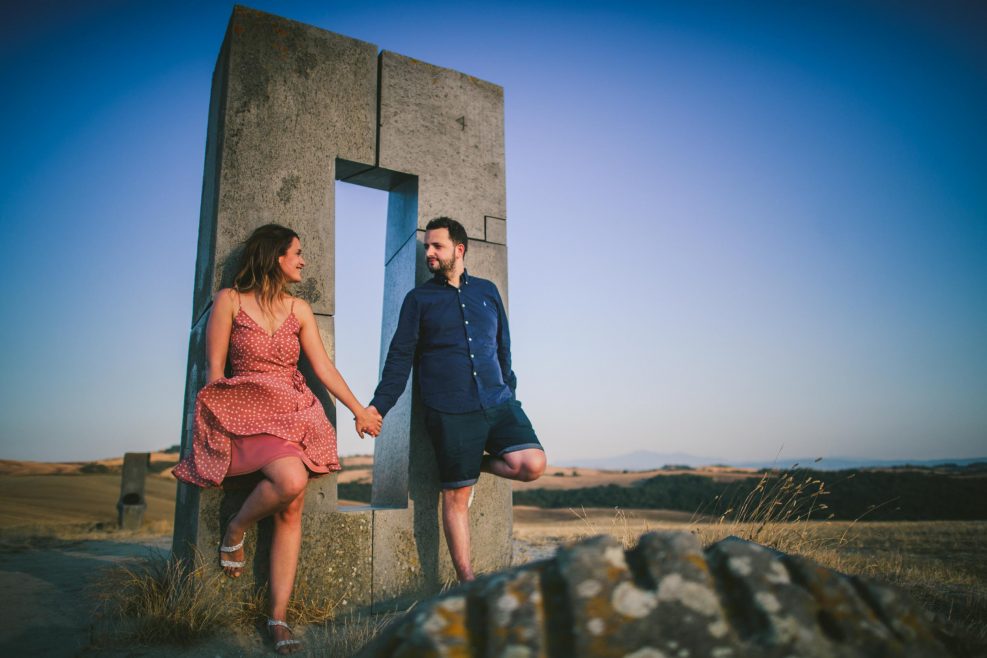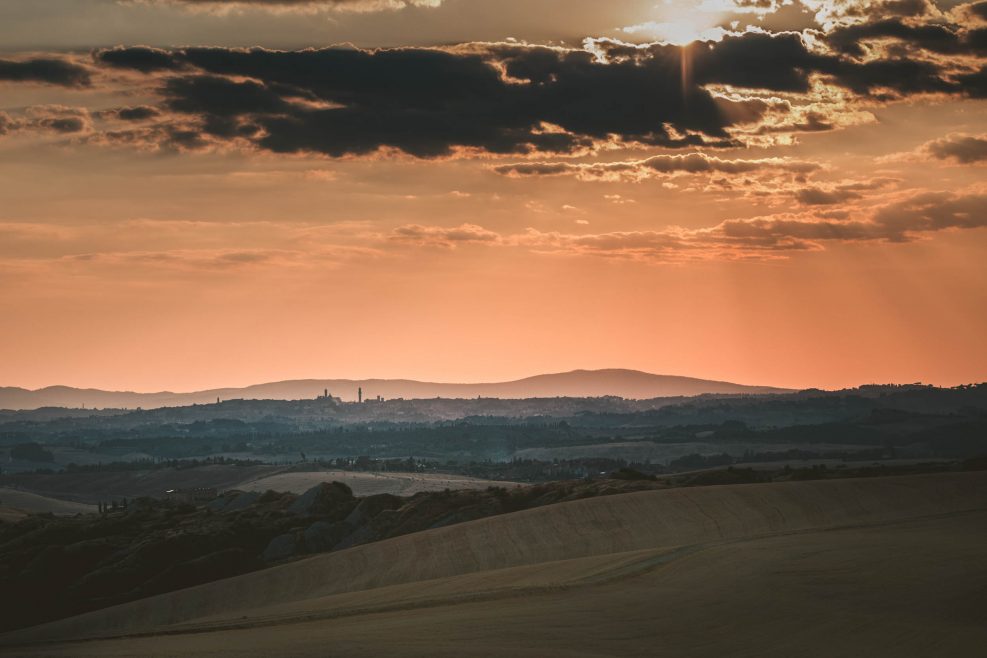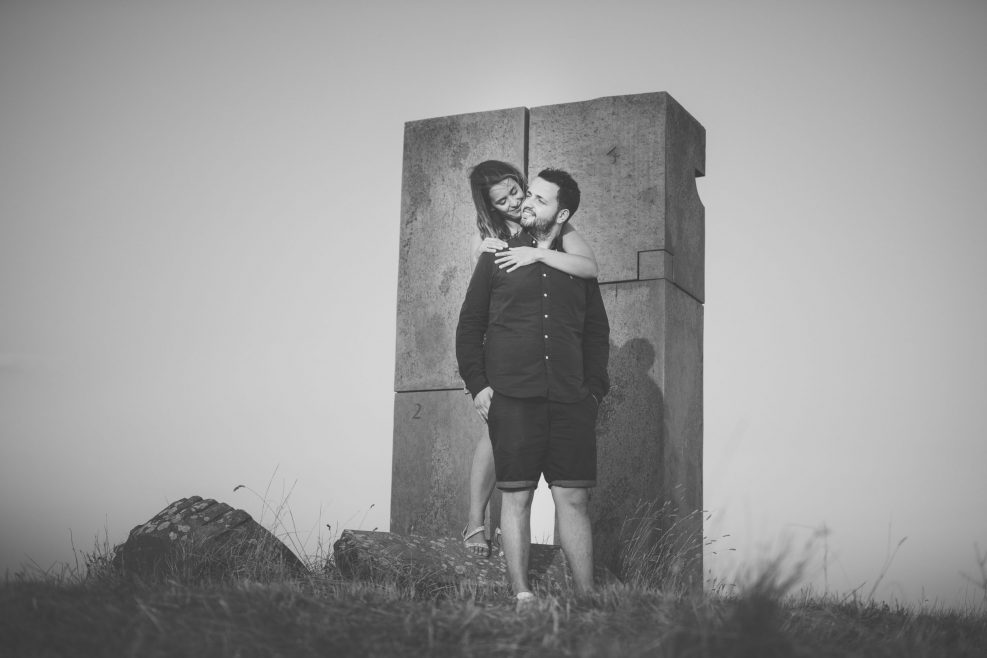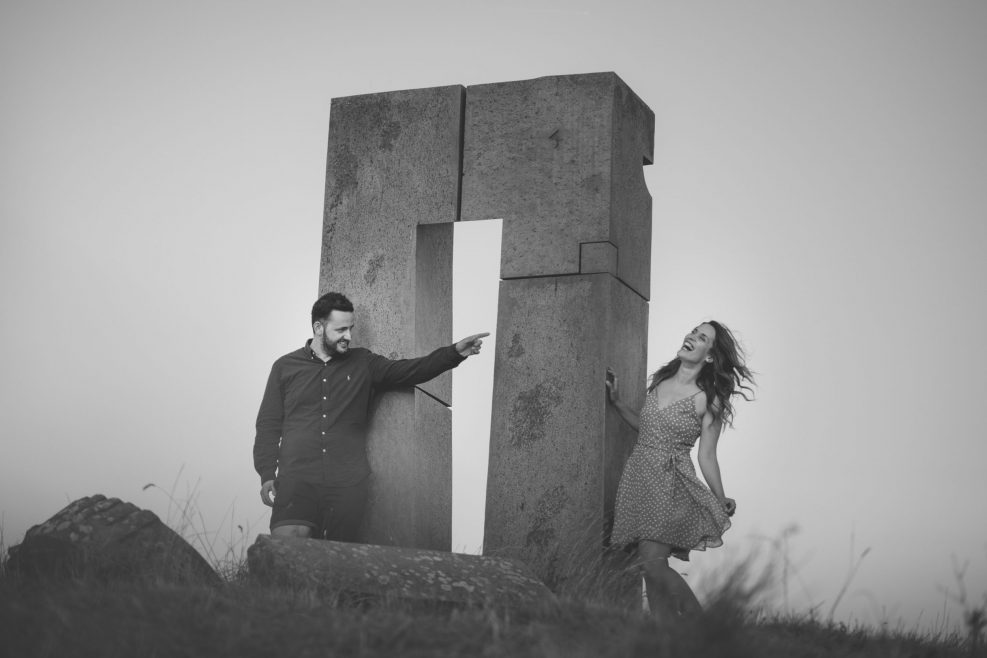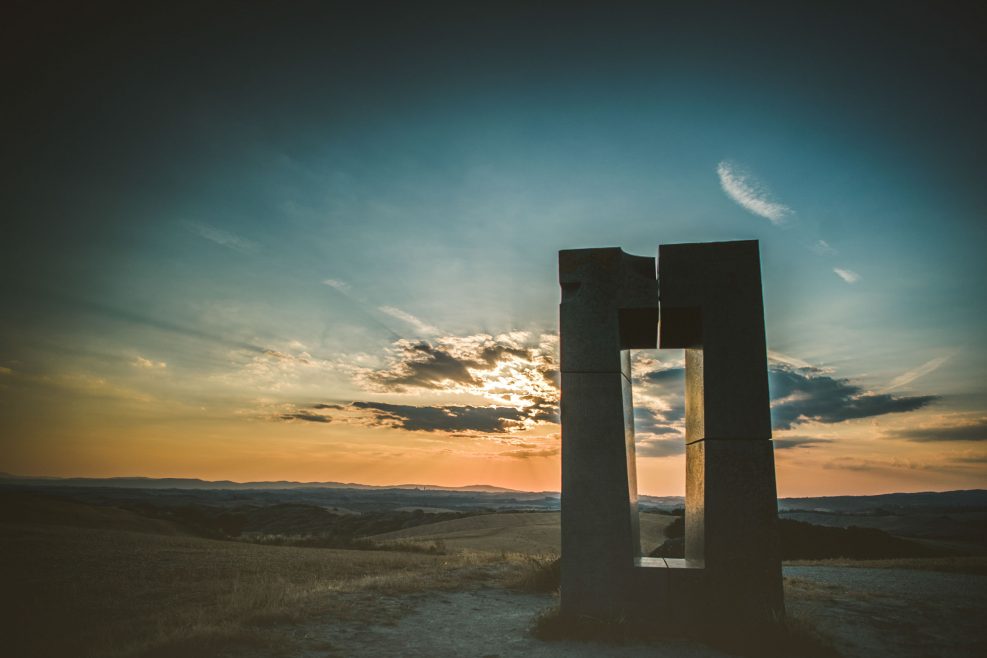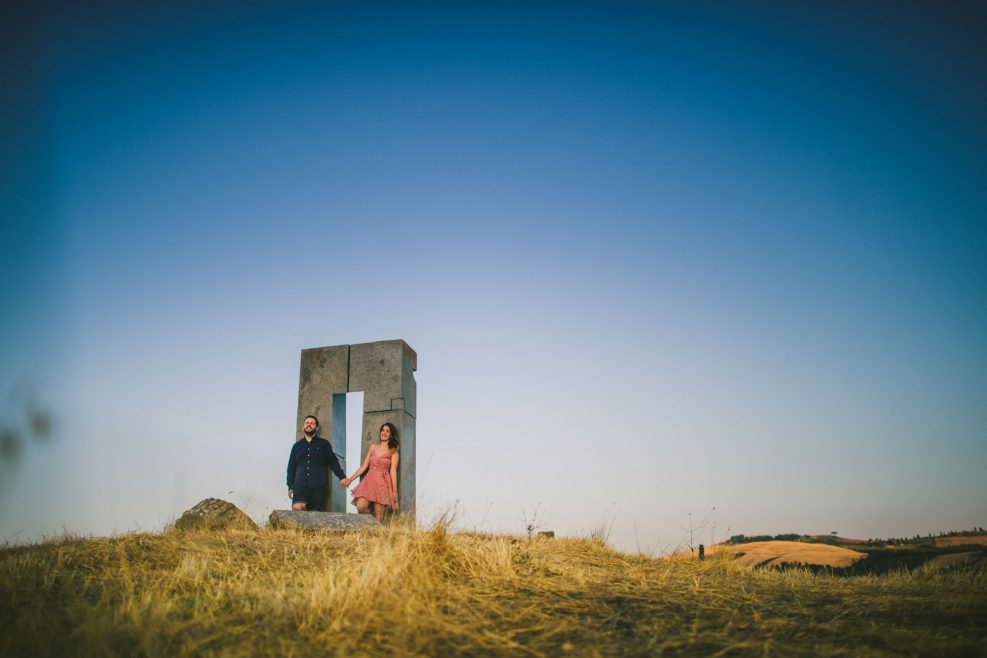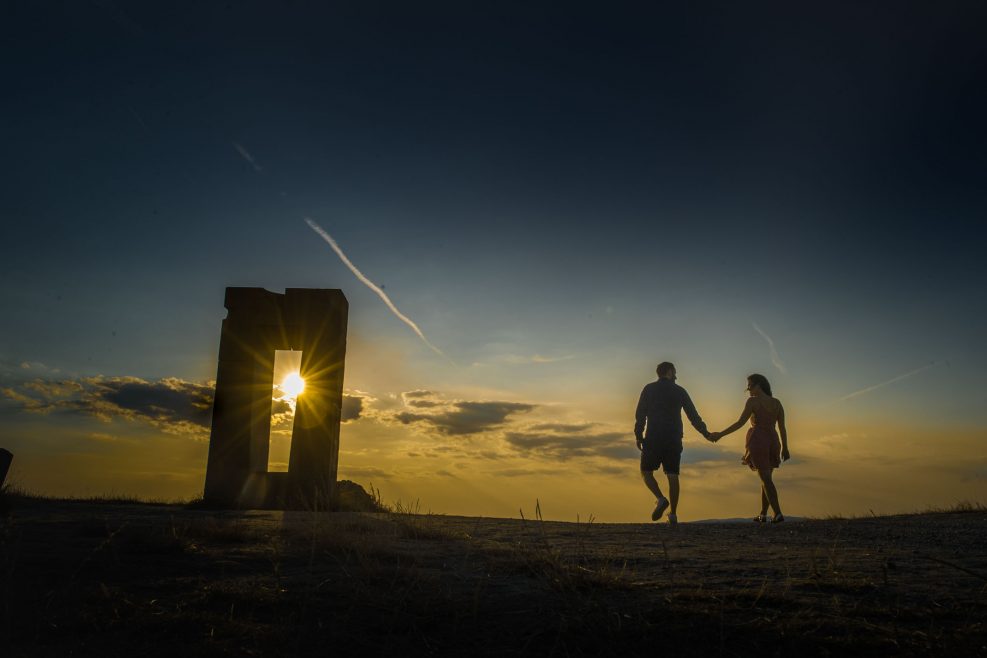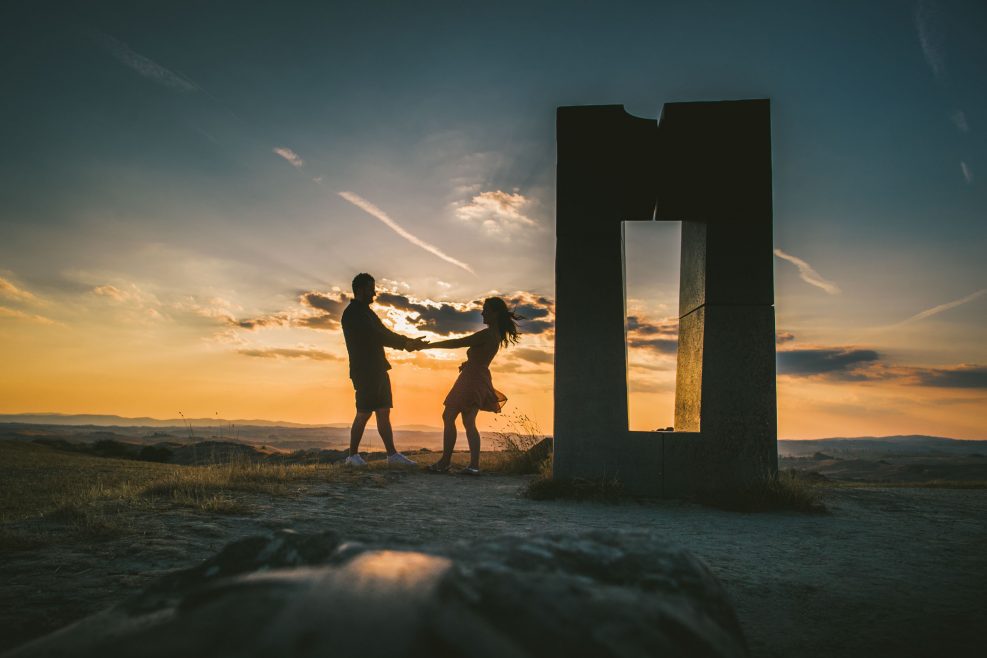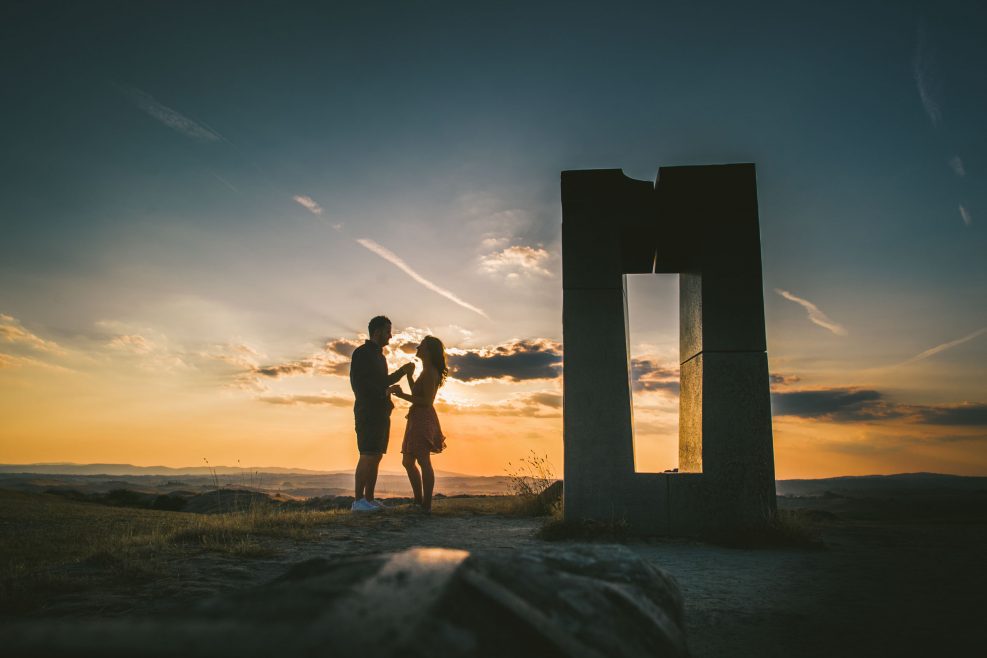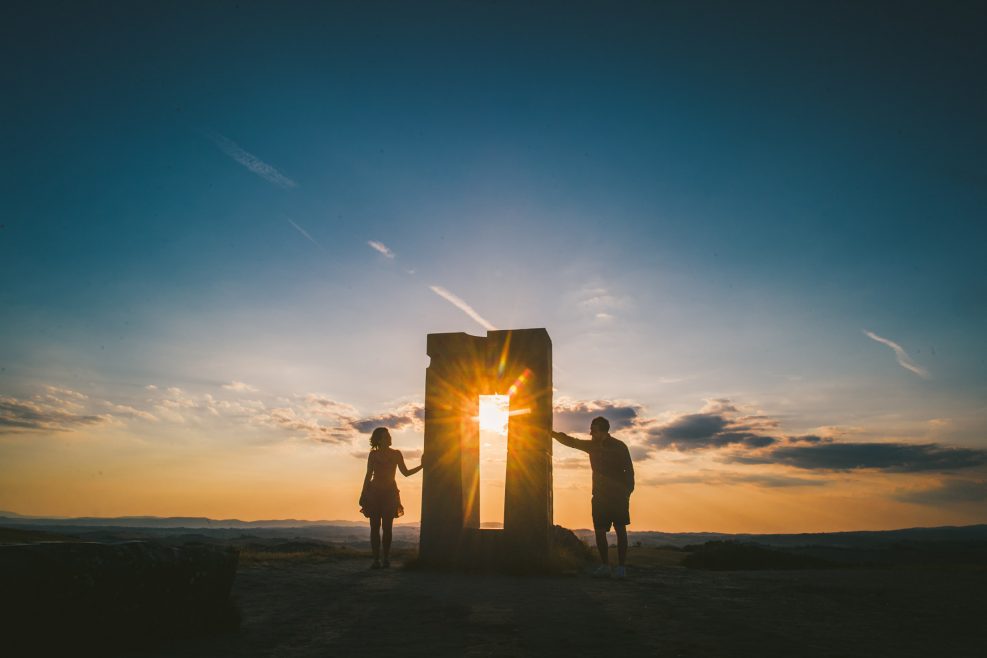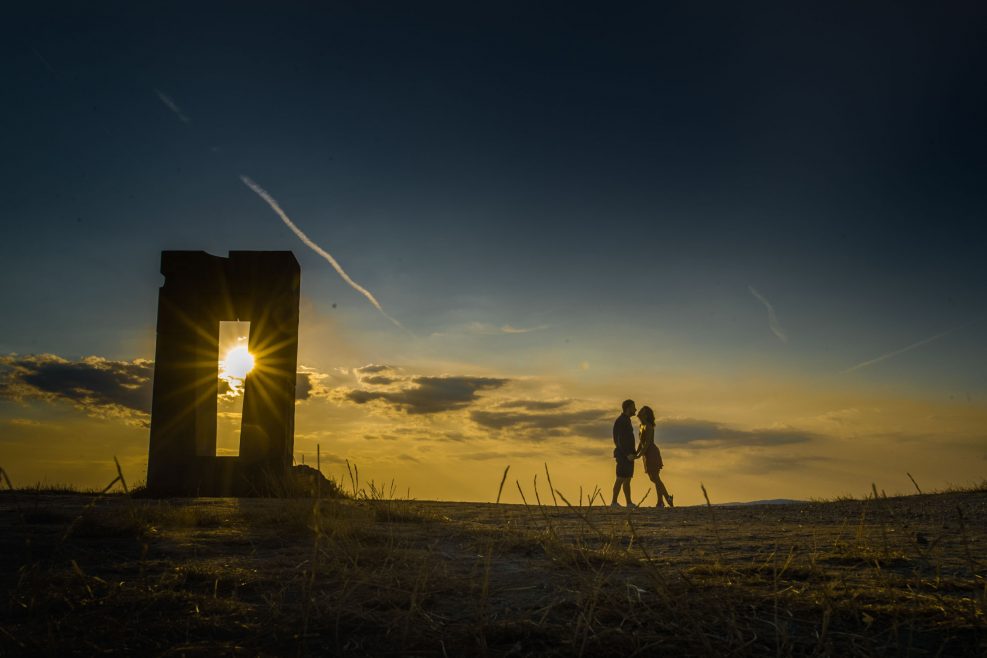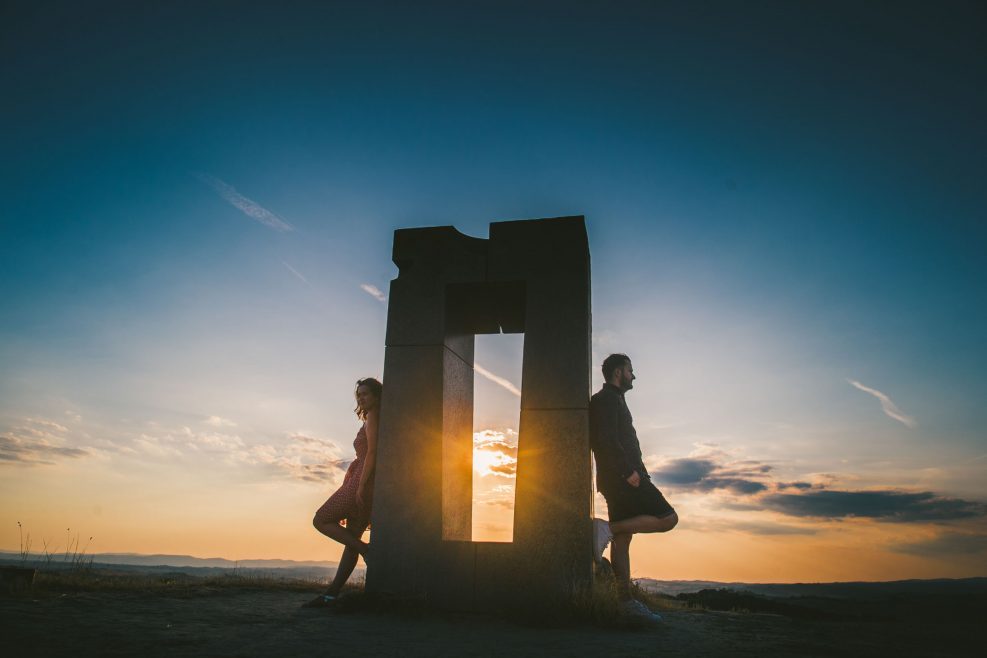 ANDY & FEDERICA
ENGAGEMENT PHOTOS IN TUSCANY
Prewedding Photos in Crete Senesi, during the Summer
In every season the Crete Senesi, in the heart of Tuscany, can offer a incredible and fantastic landscapes, a spectacle of nature unique in the world! For this reason, making an stunning engagement in Crete Senesi Tuscany is always magical! This prewedding photo shoot was made almost at the end of July in the height of summer, a few kilometers from Siena, near the Transitional Site, a very particular sculpture. The summer is probably the best season to realize an engagement shooting! The wheat fields seem golden and contrast incredibly with the blue sky, for a fantastic glance, which immediately brings to mind the typical picture postcard Tuscan landscape! So, if you get married in Tuscany, why not do a stunning engagement in Crete Senesi, a lovely couple photo session in the green heart of Tuscany before your wedding day?
FOTO DI FIDANZAMENTO IN TOSCANA
Foto Sessione di PreMatrimonio nelle Crete Senesi, durante l'estate
In ogni stagione le Crete Senesi, nel cuore della Toscana, sanno offrire paesaggi incredibili, per uno spettacolo della natura unico al mondo! Per questo motivo realizzare una sessione fotografica di fidanzamento in questi luoghi fantastici è sempre magico! Questo servizio fotografico di engagement è stato realizzato quasi alla fine di luglio in piena estate, a pochi kilometri da Siena, nei pressi del Sito Transitorio, una scultura molto particolare per la sua forma e ubicazione. La stagione estiva è probabilmente la più bella per realizzare un servizio fotografico di fidanzamento! I campi di grano sembrano dorati e contrastano incredibilmente con il blu intenso del cielo, per un colpo d'occhio fantastico, che ricorda immediatamente il tipico paesaggio toscano da cartolina! Se ti sposi in Toscana, perchè allora non realizzare una sessione di ritratto di coppia prewedding nelle Crete Senesi?
Client
Tags
Bride to be, Couple Portrait, Crete Senesi, Destination Wedding in Tuscany, Elopement Photo Session, Engagement Photo Session, Fotografo Matrimonio Siena, Fotografo Matrimonio Toscana, Italian Wedding Photographer in Tuscany, Luxury Wedding in Tuscany, Portrait Photographer, Tuscany, Wedding in San Galgano Abbey, Wedding in Siena
Share