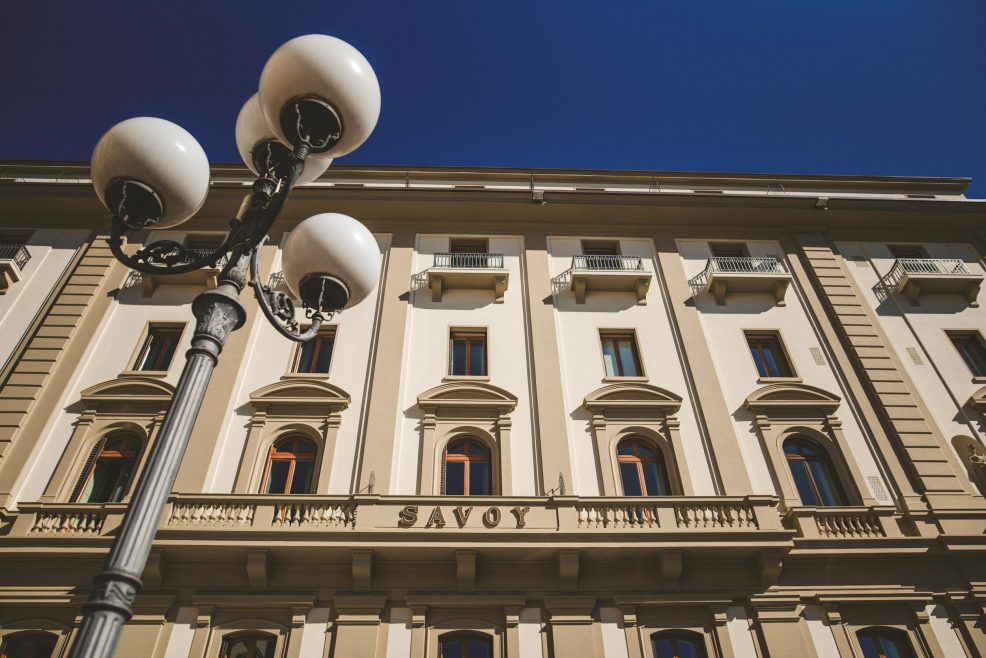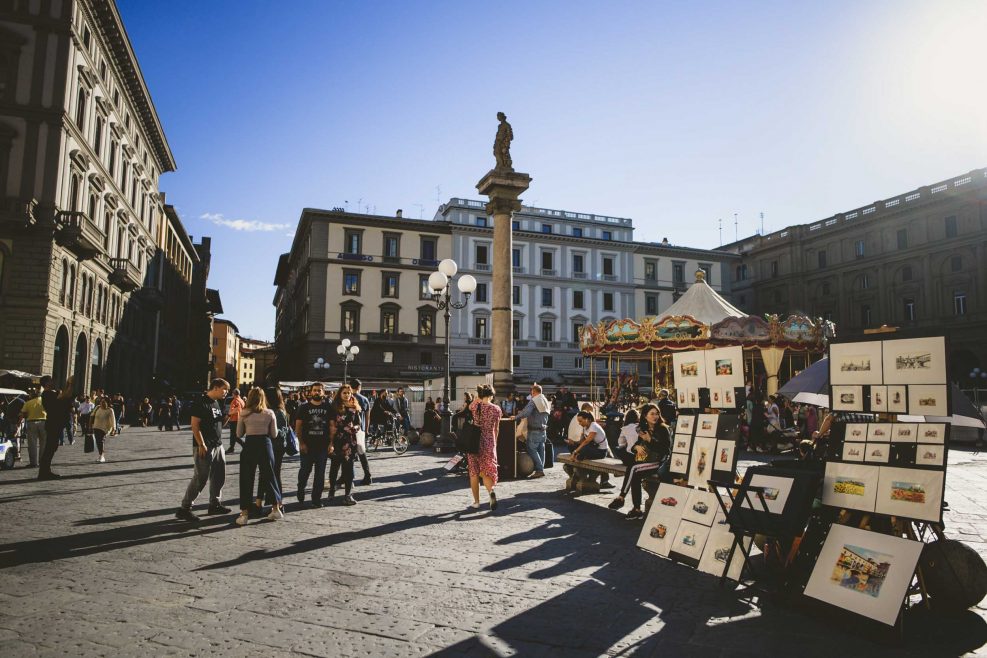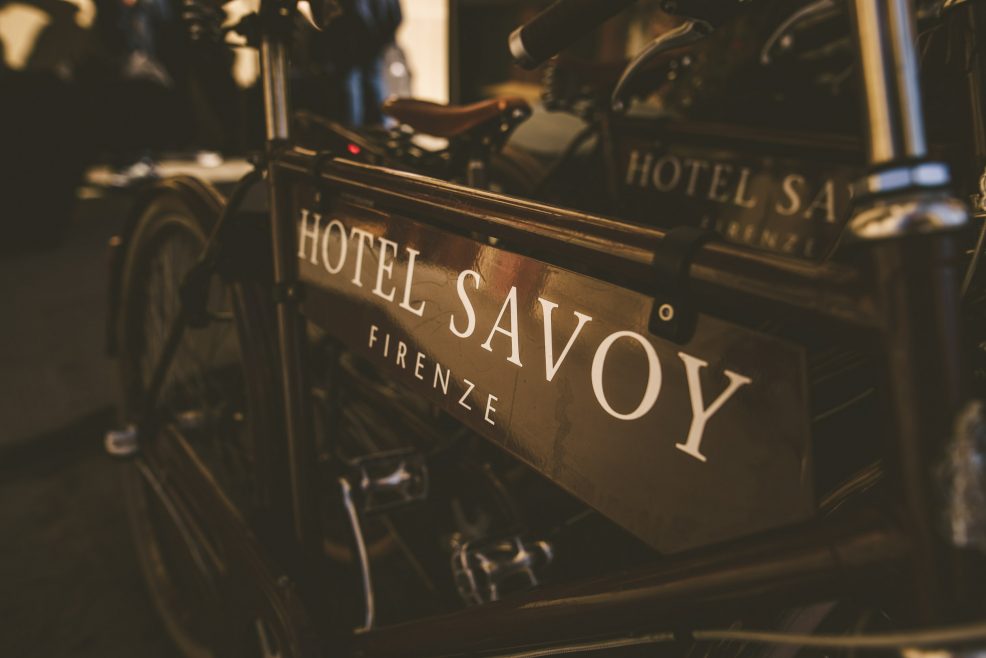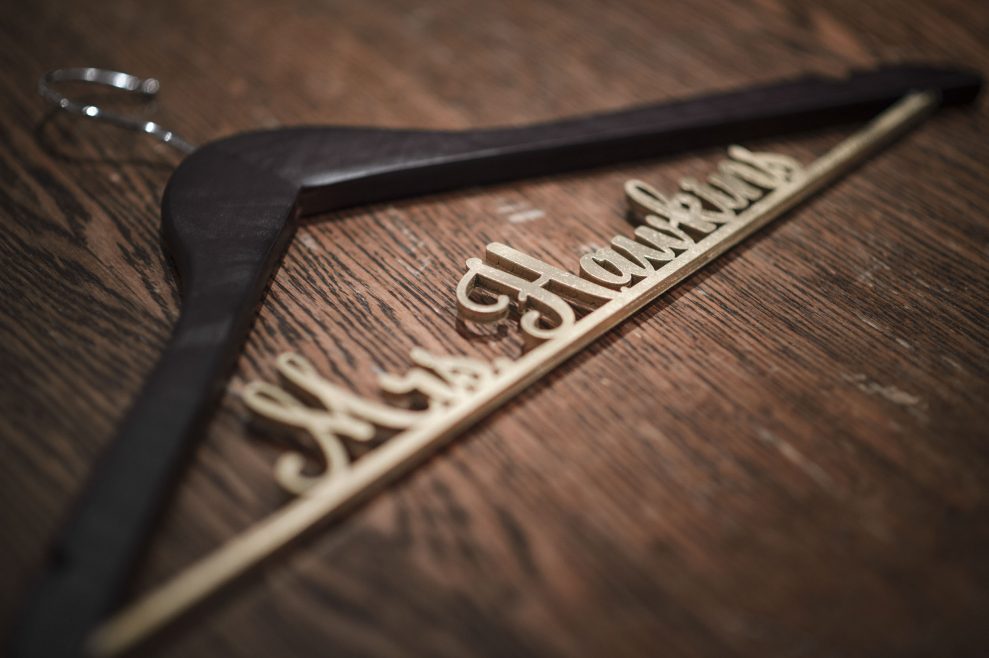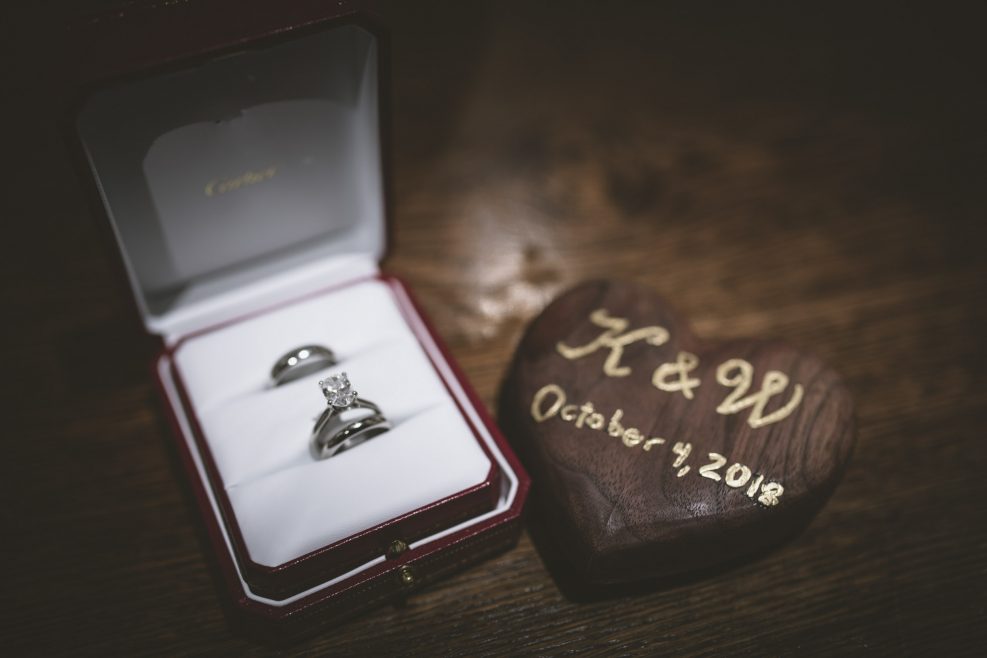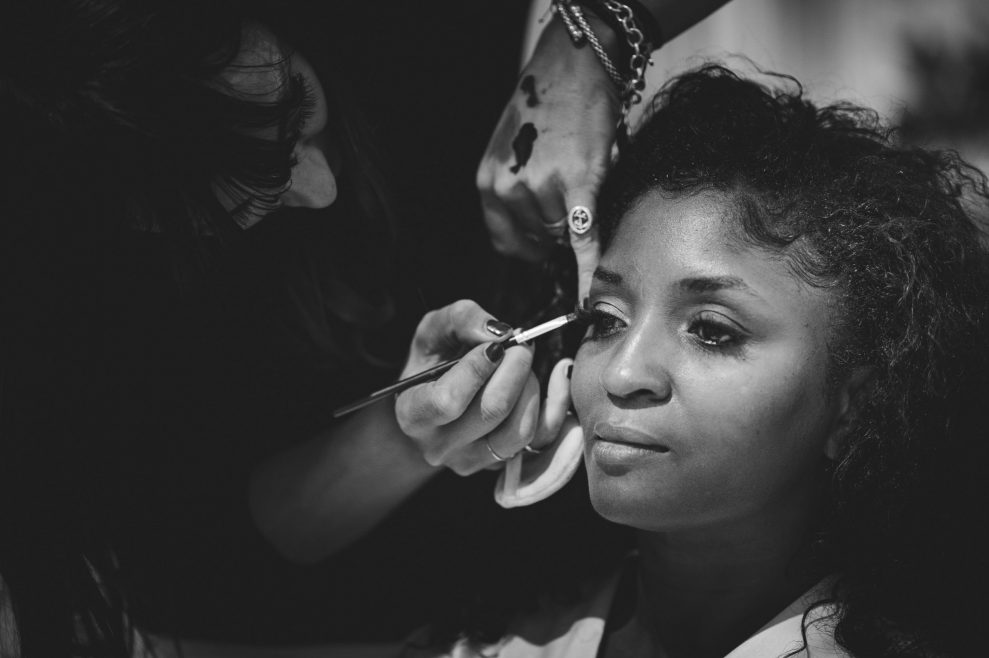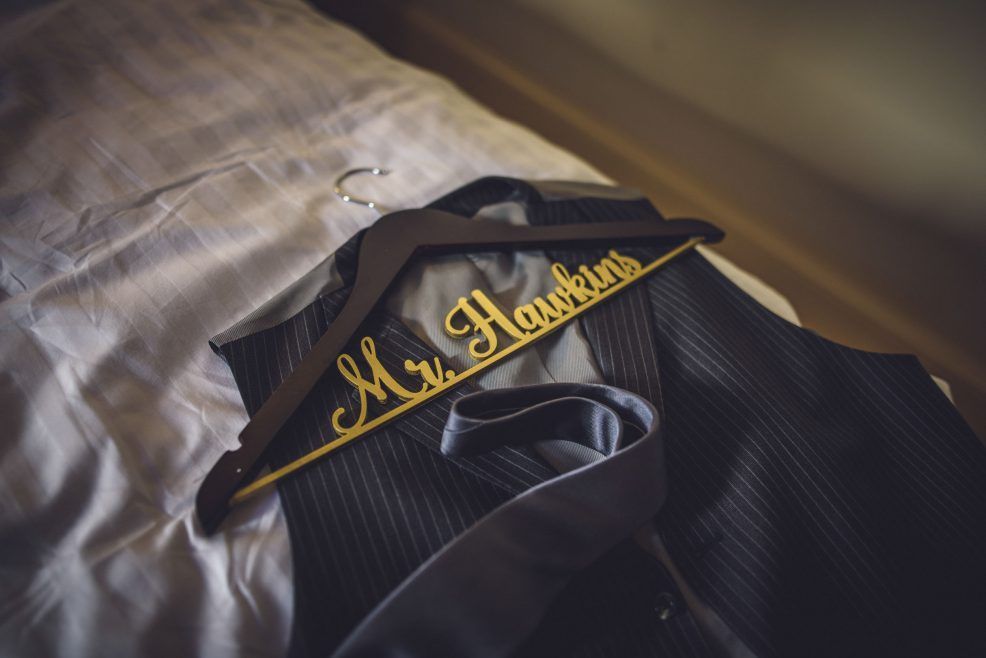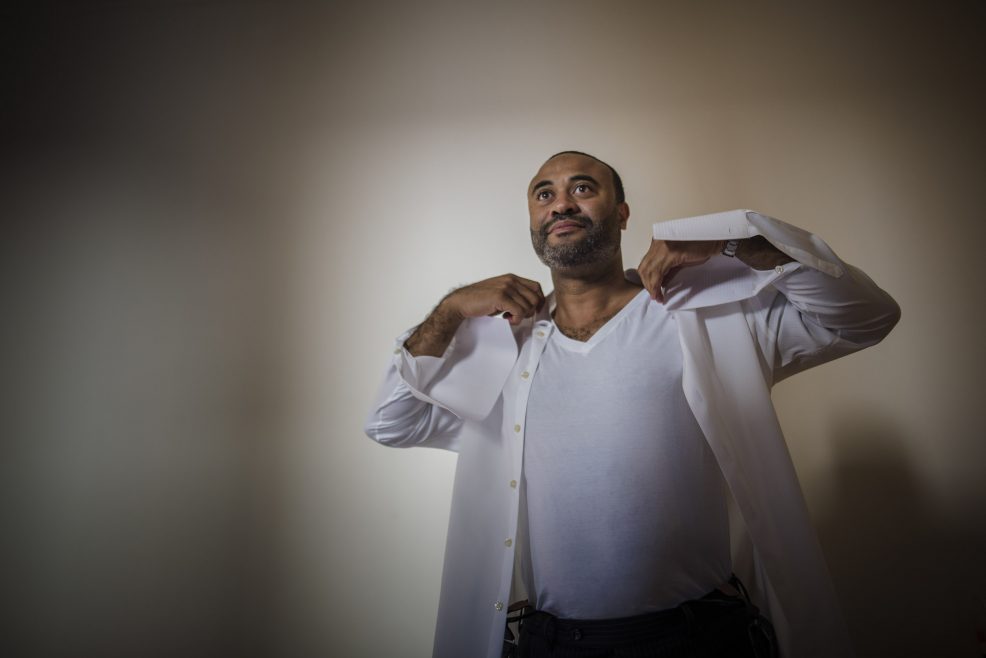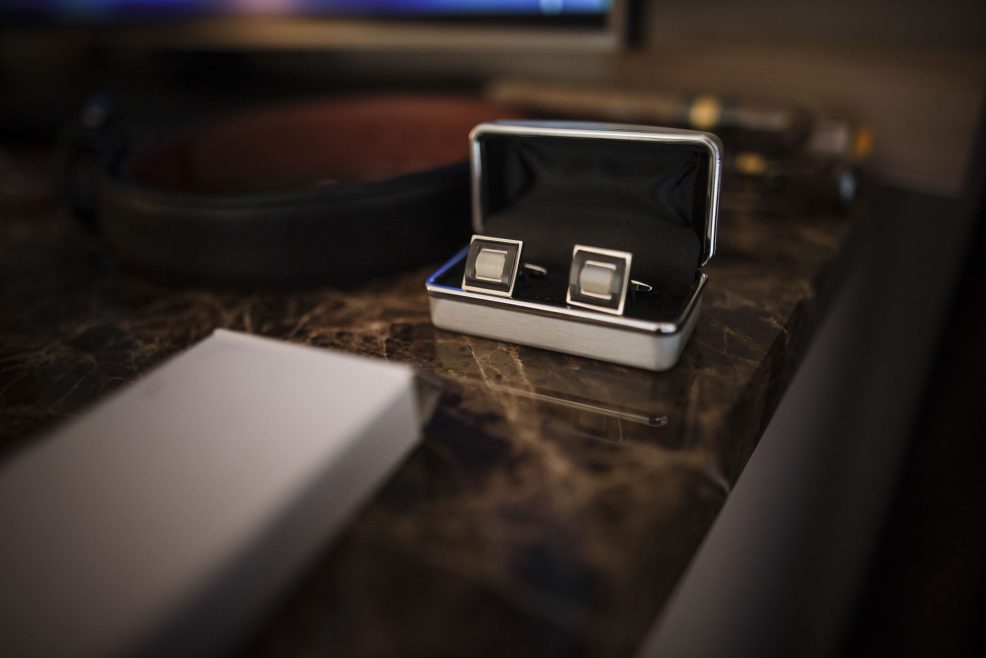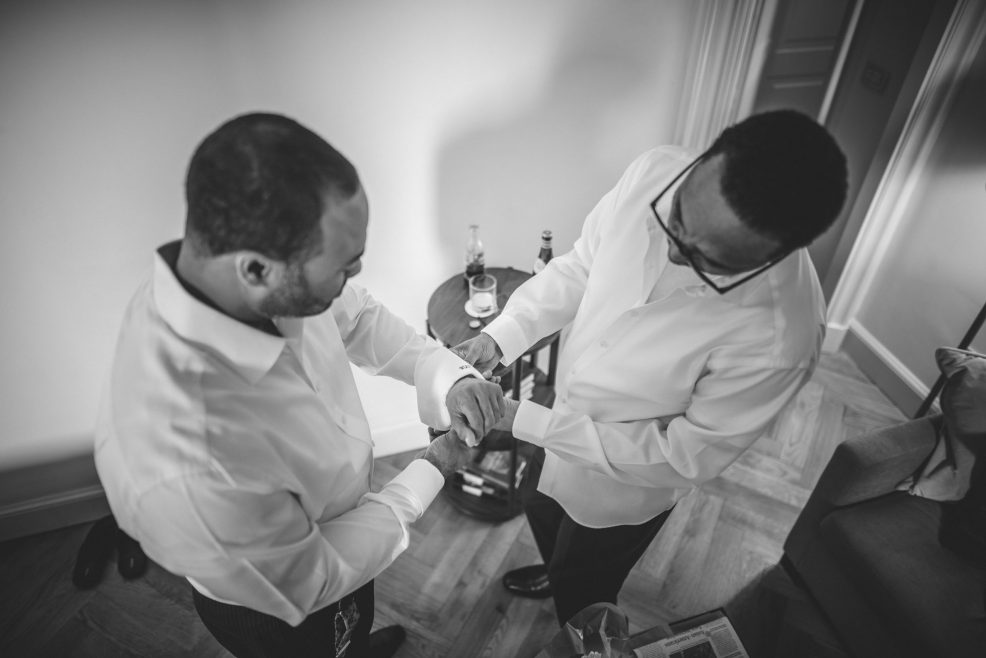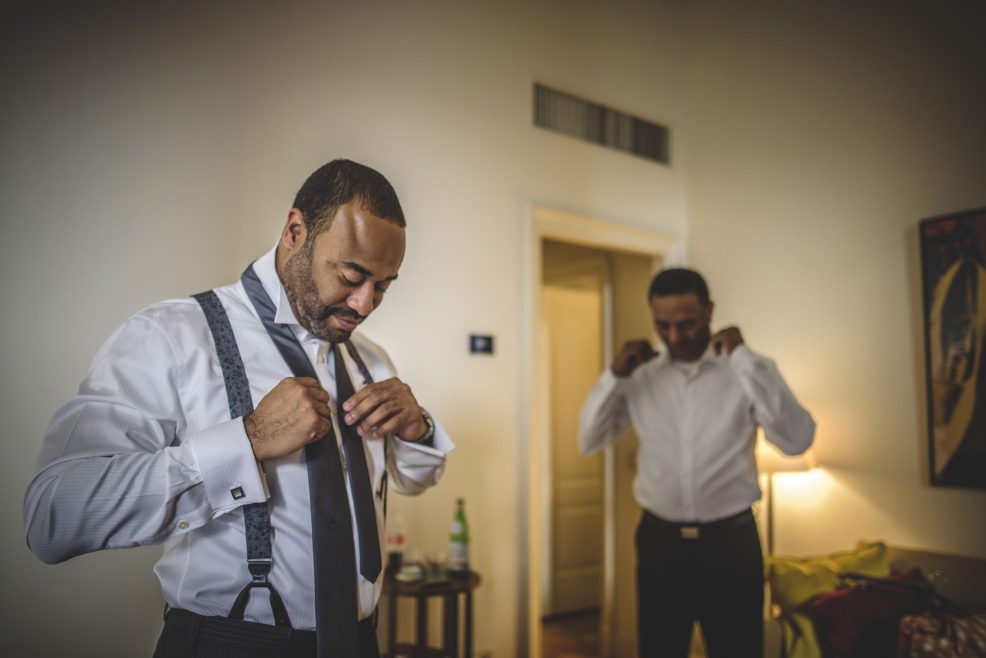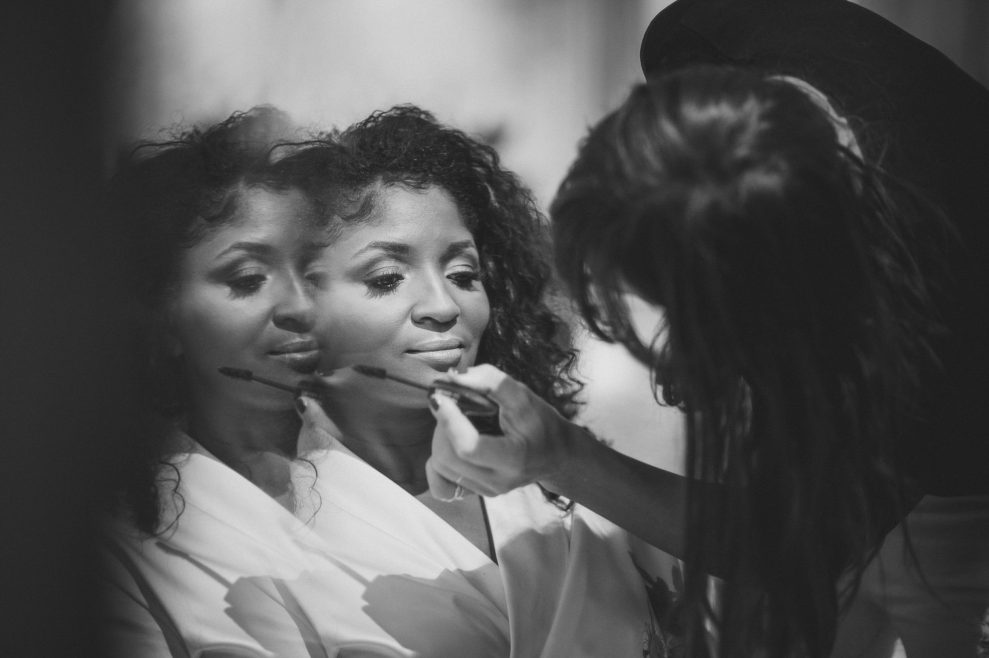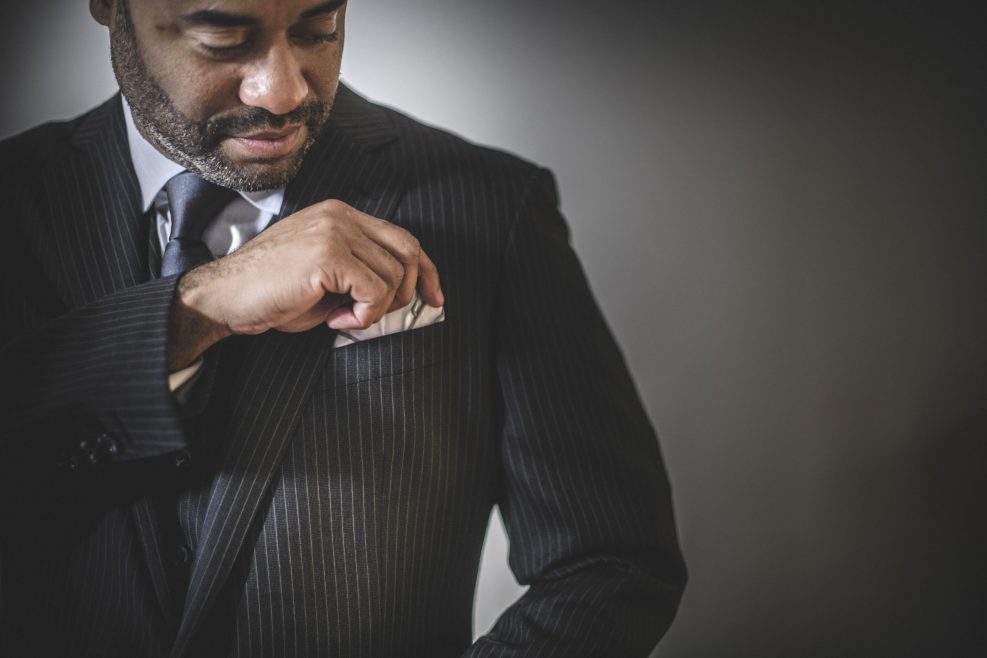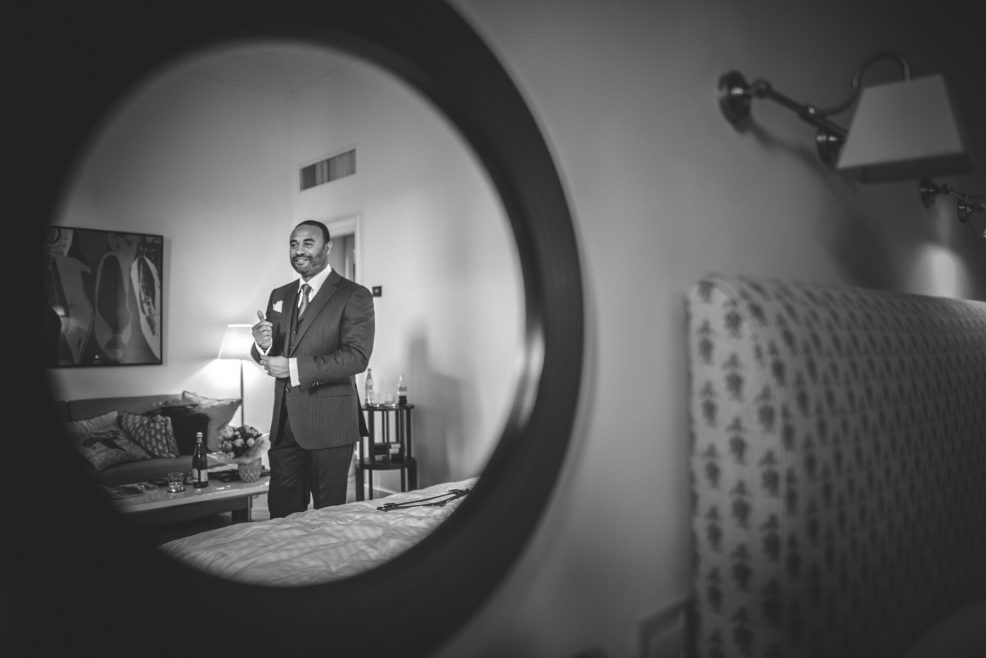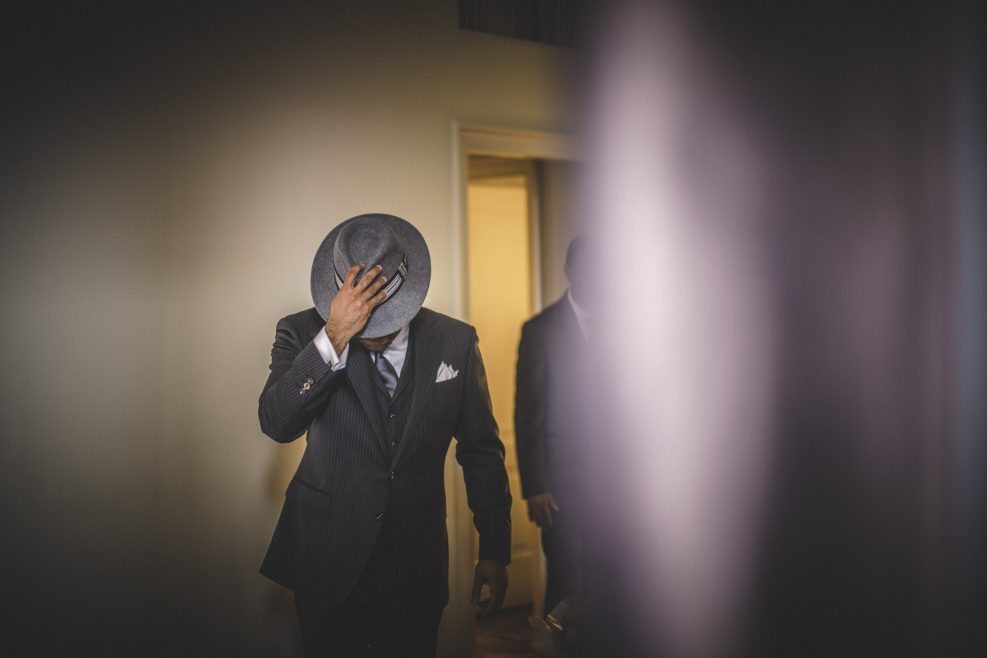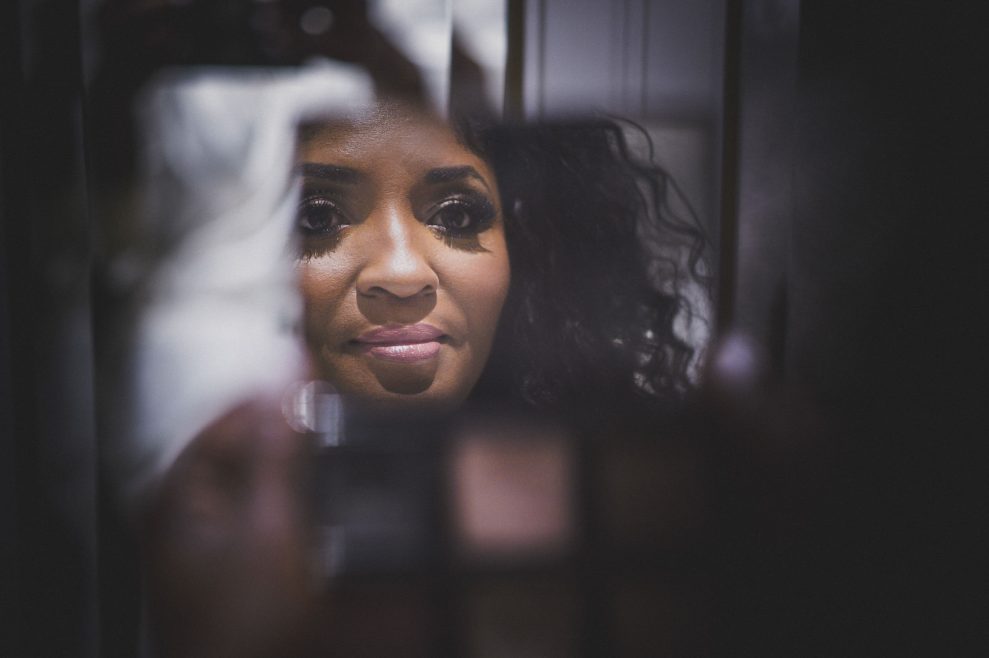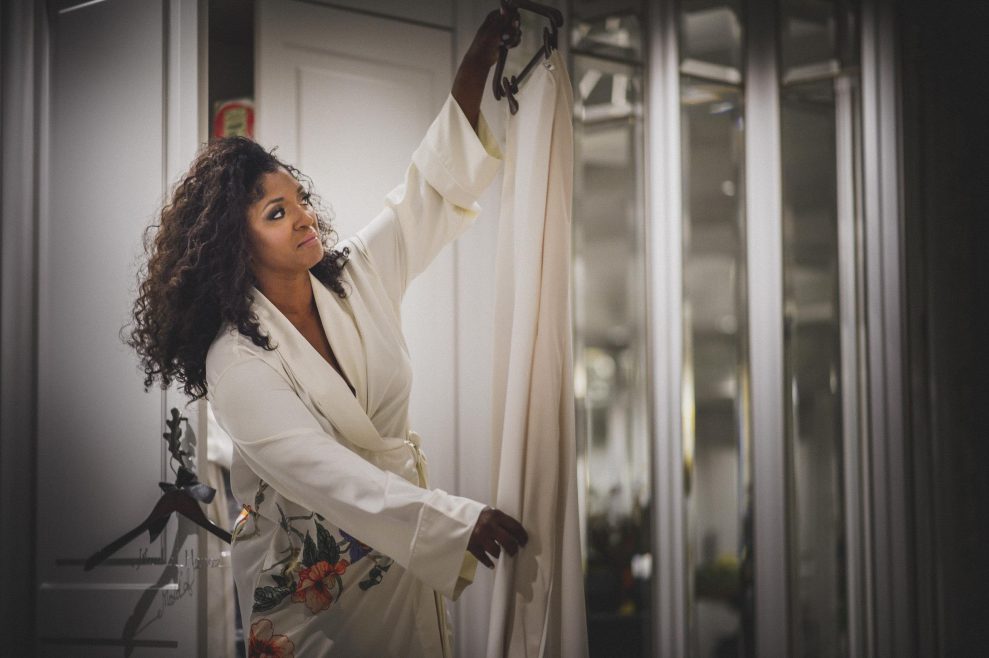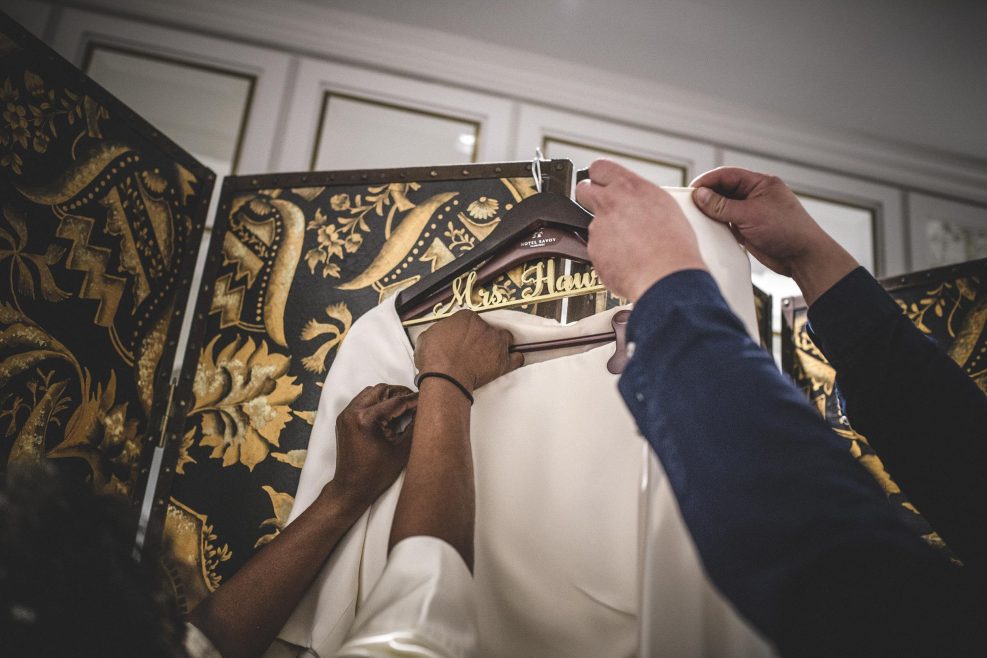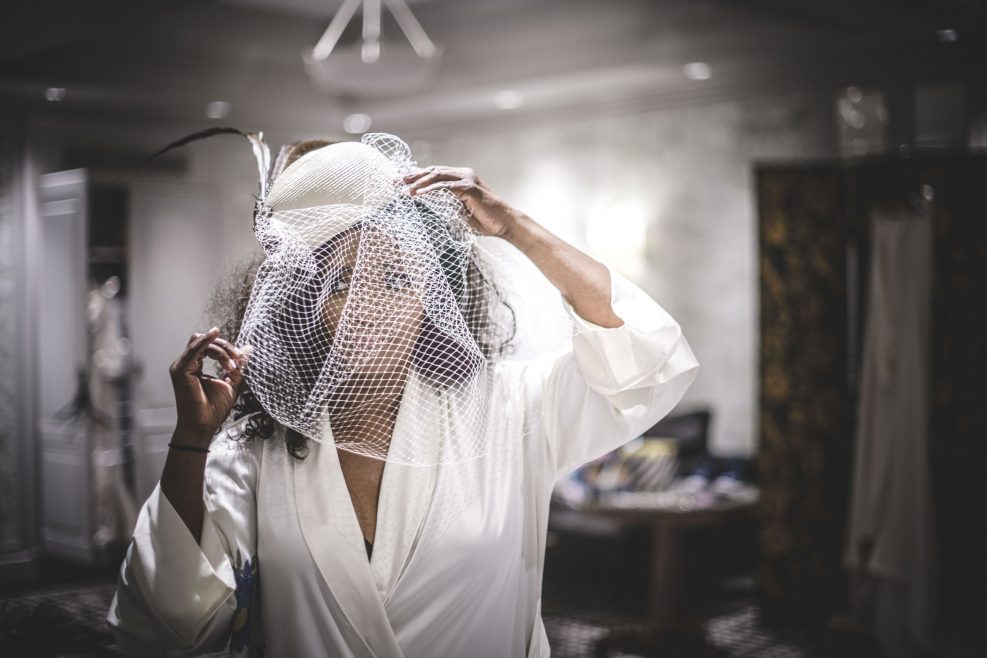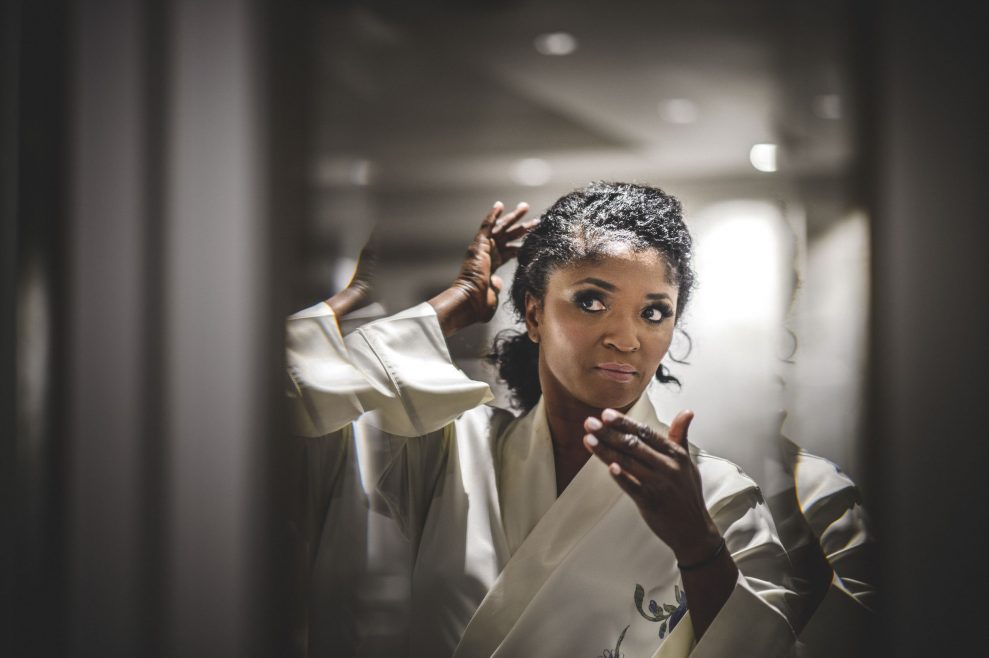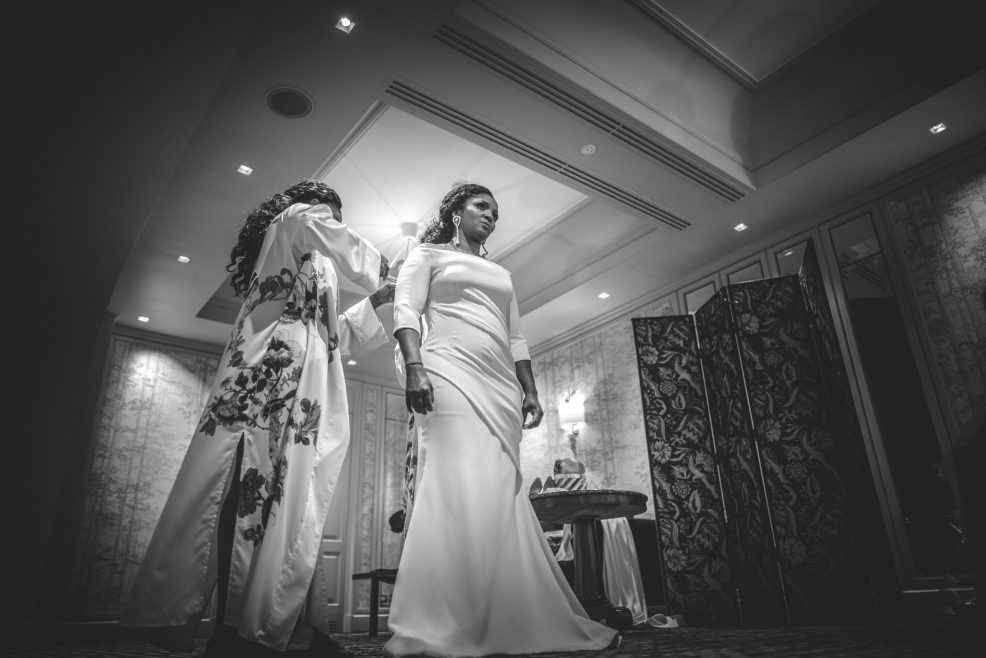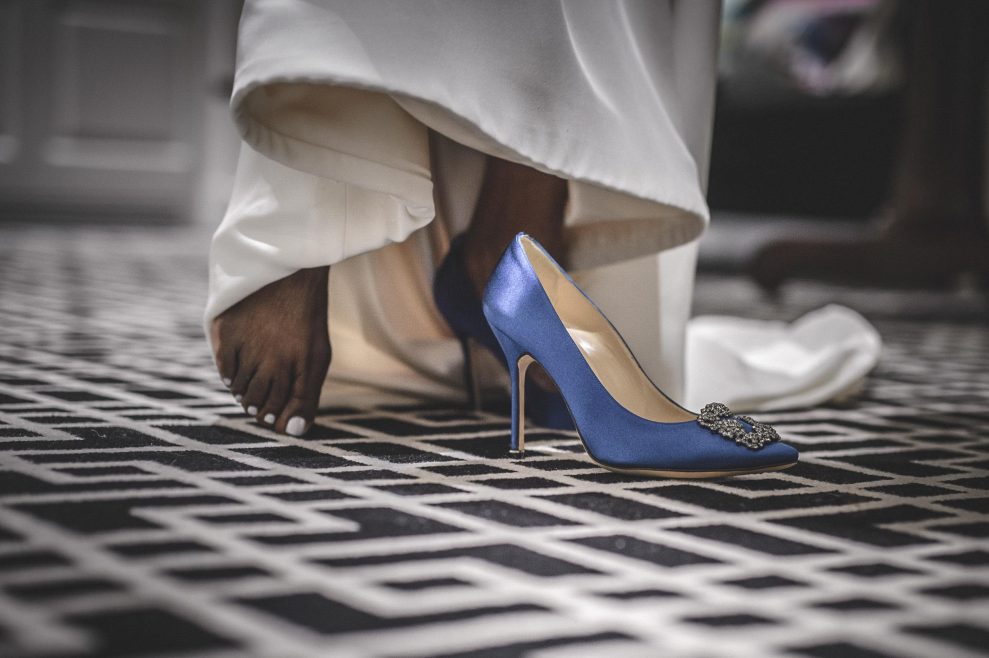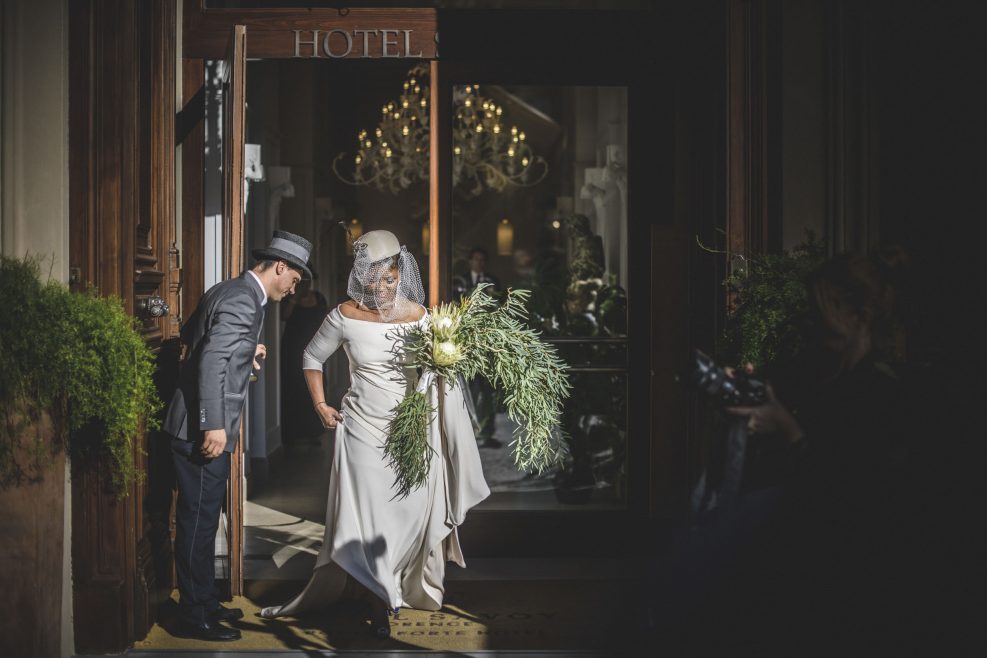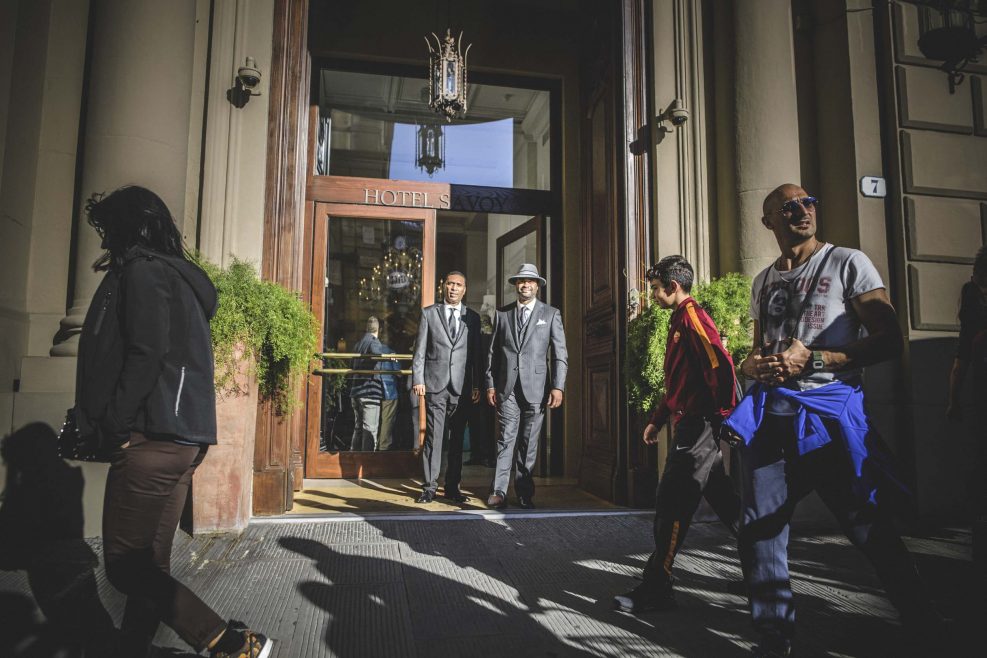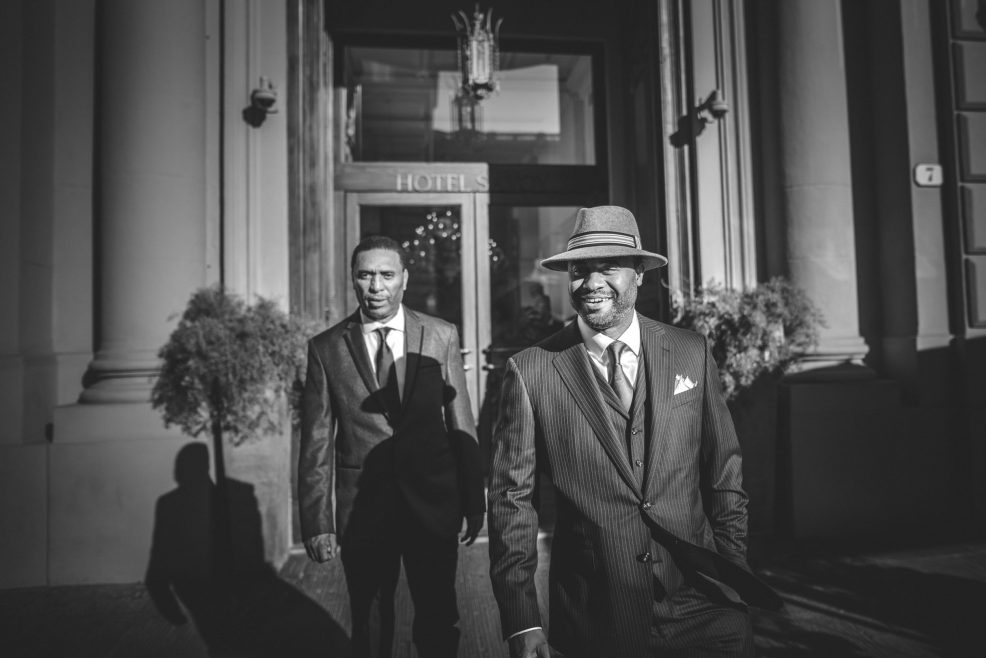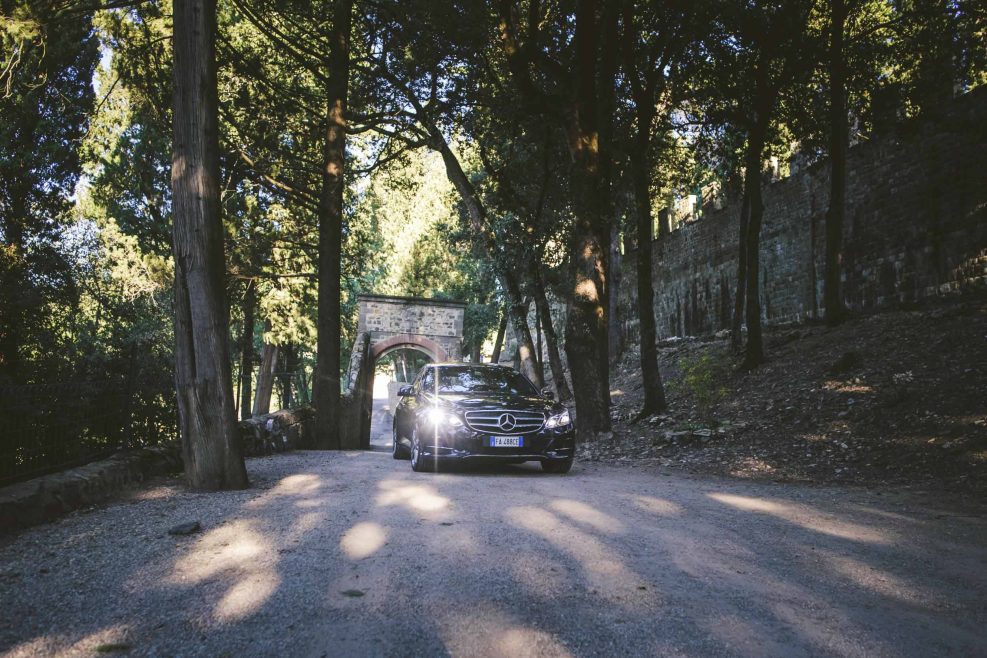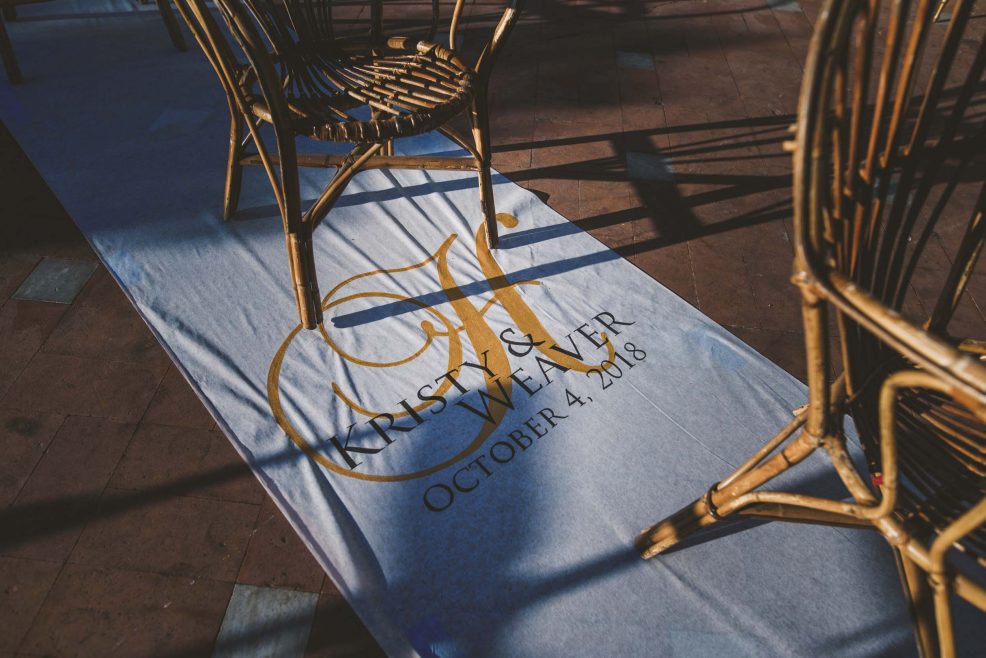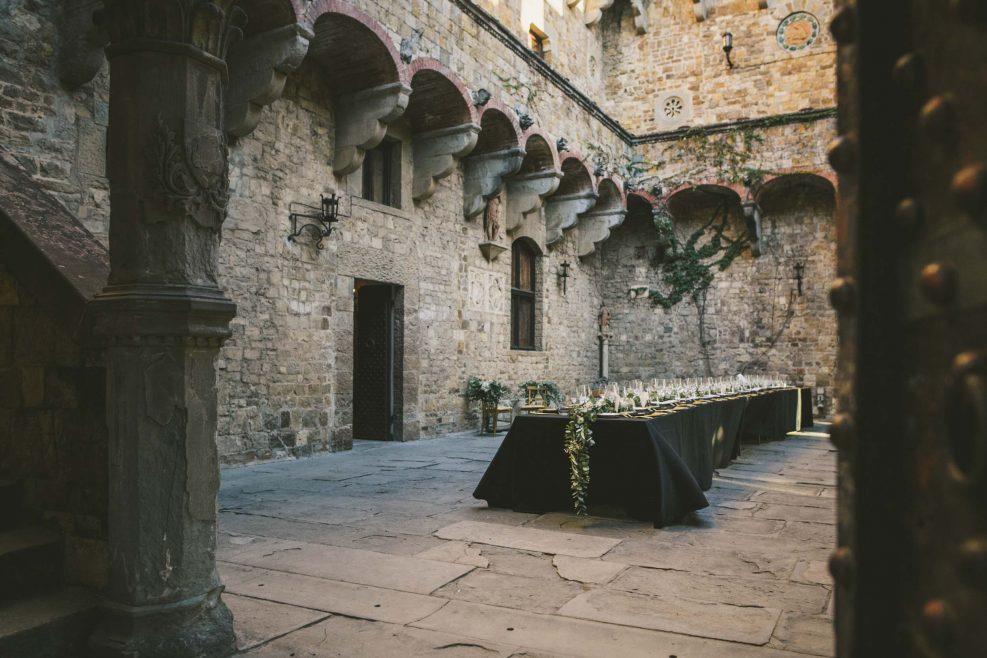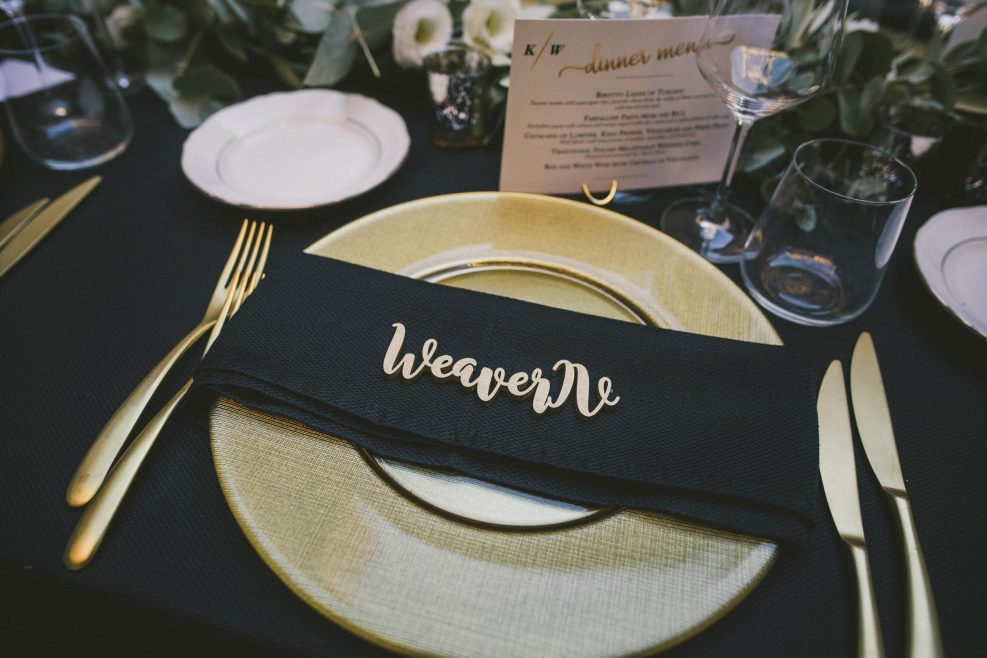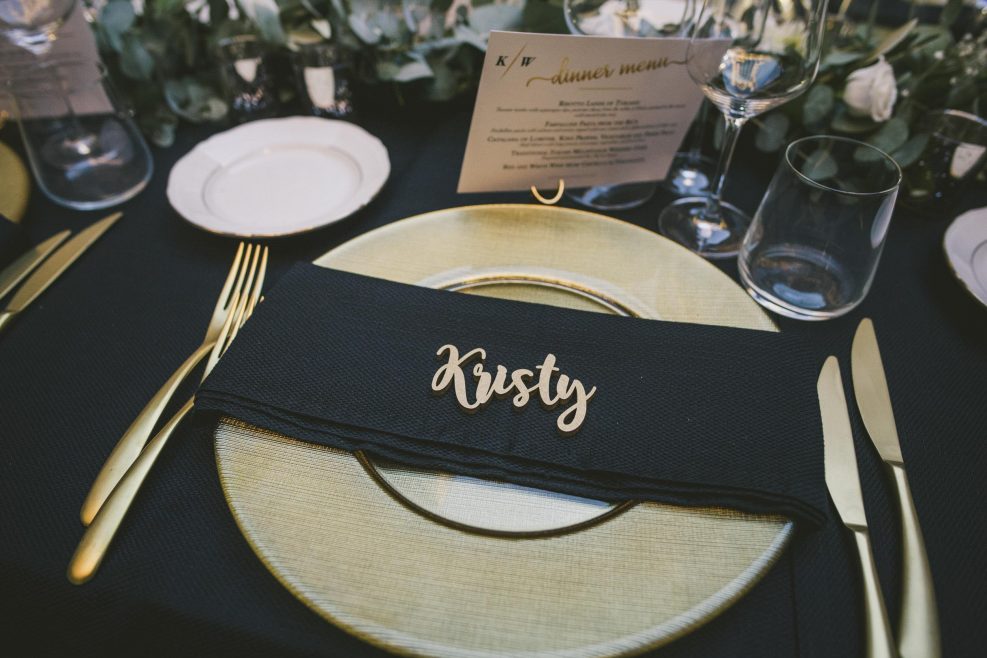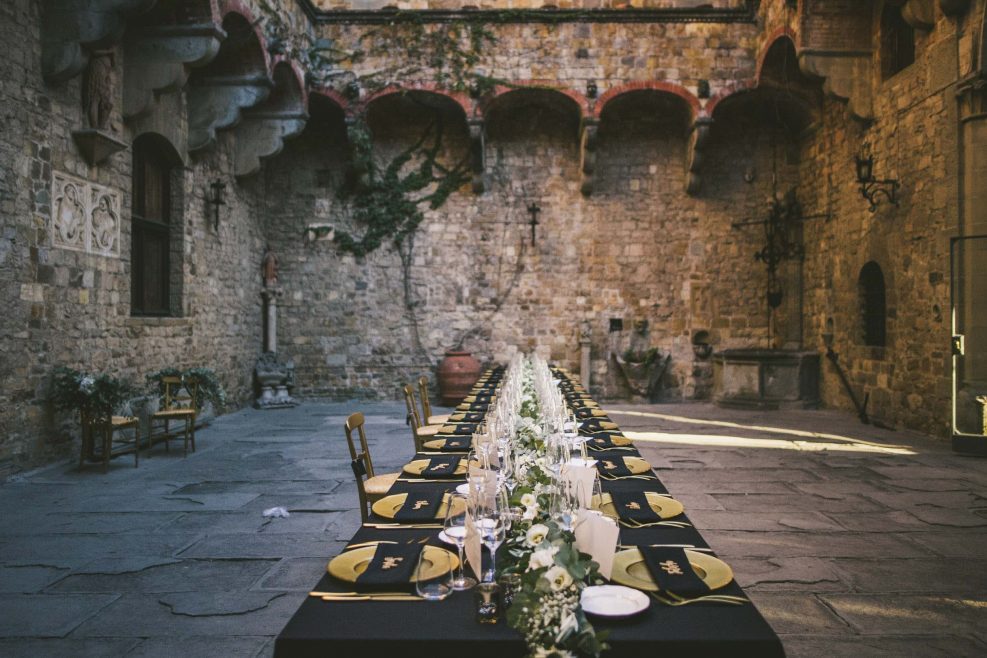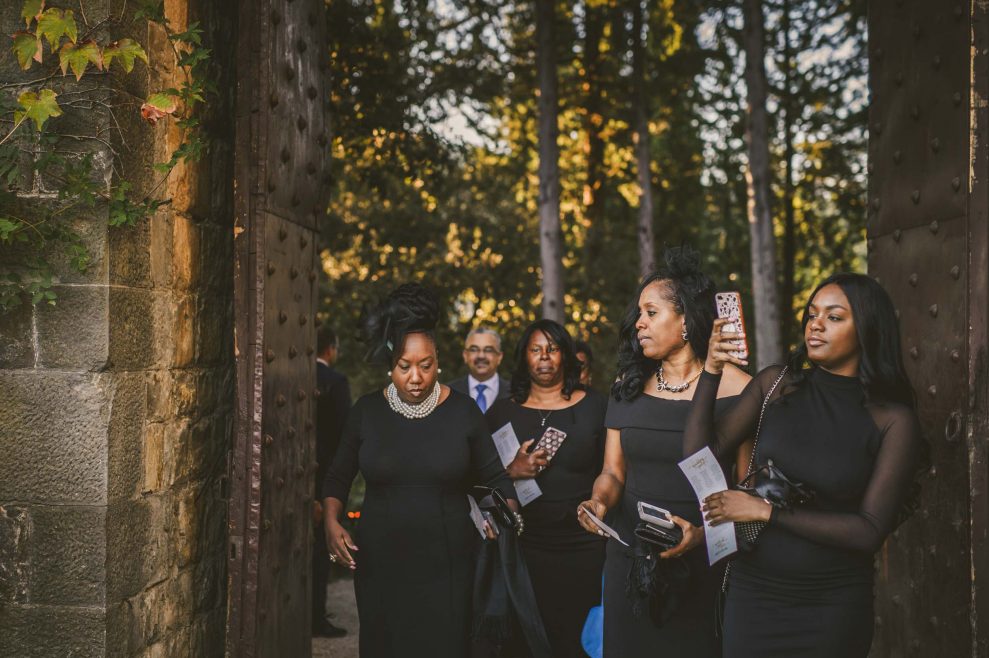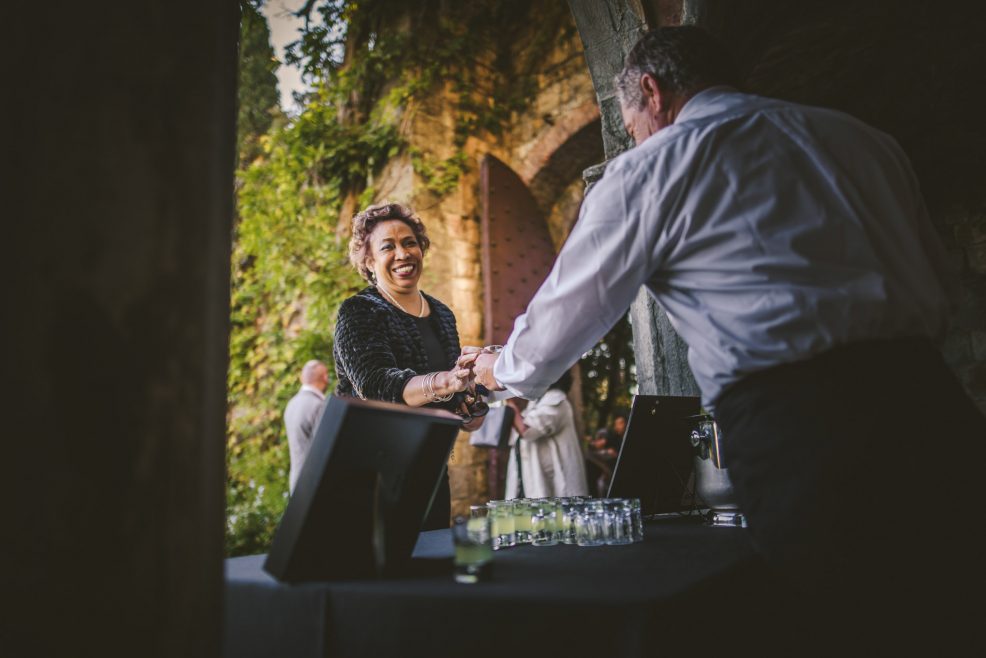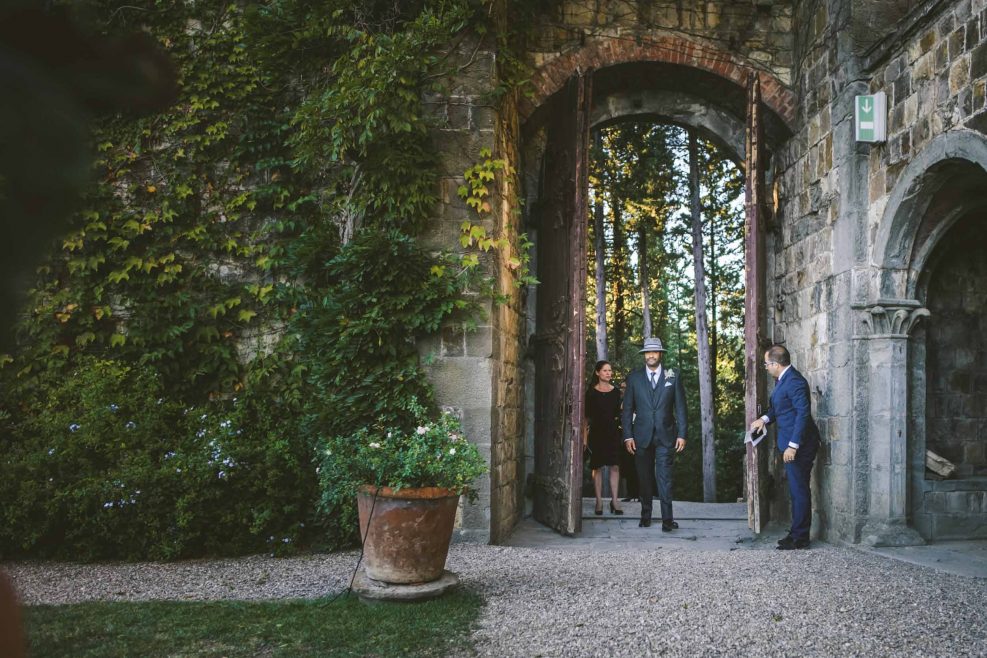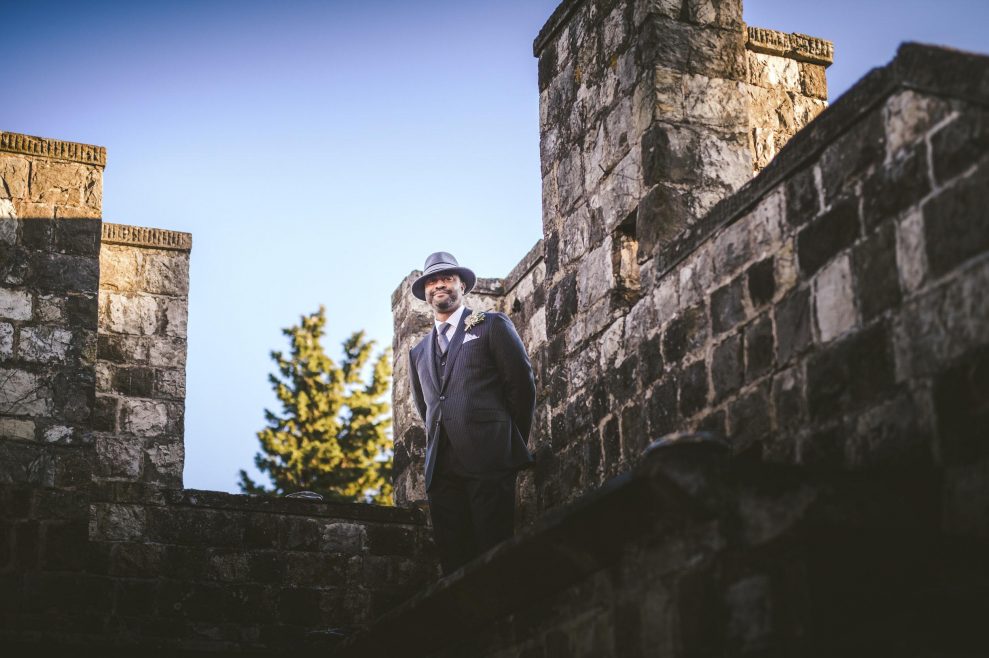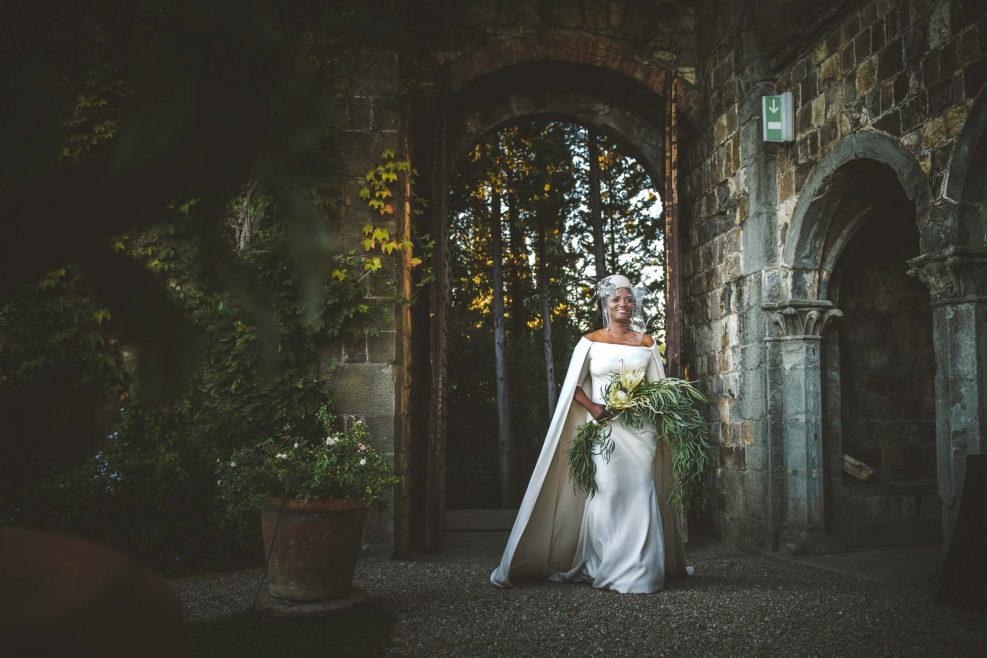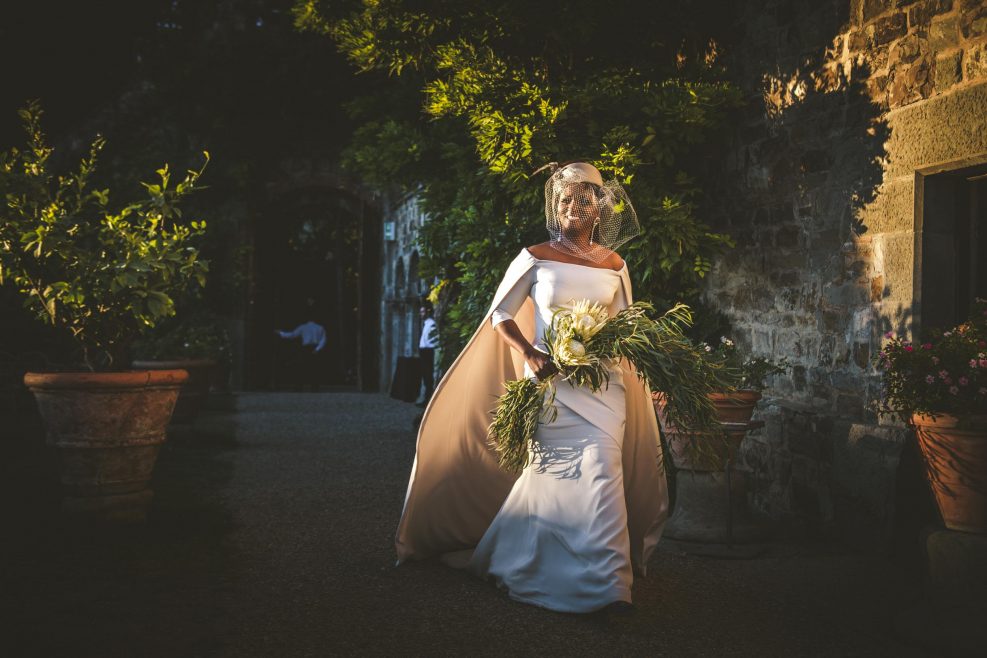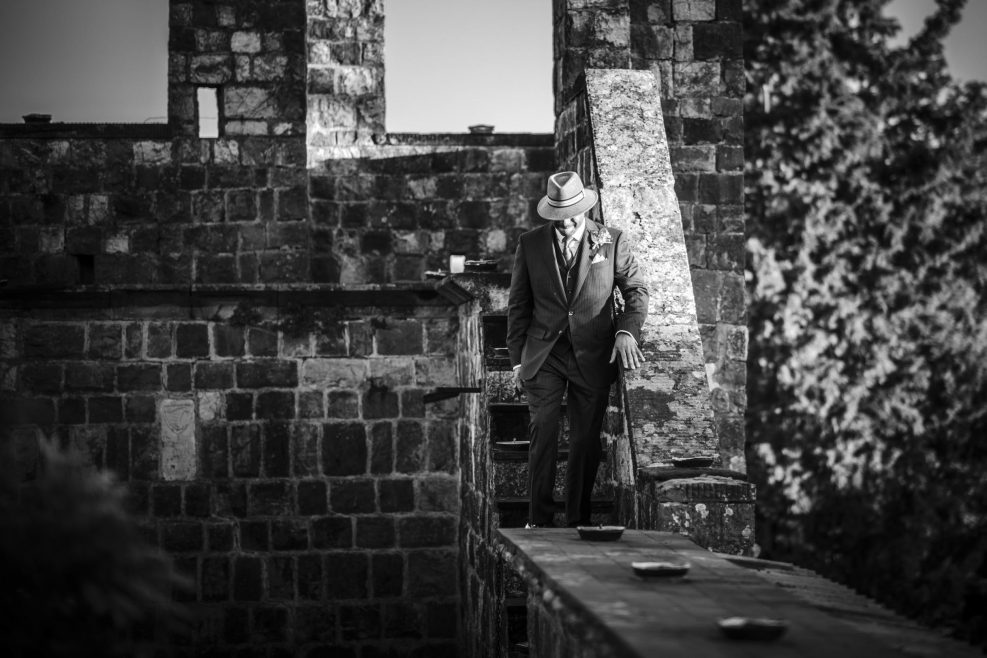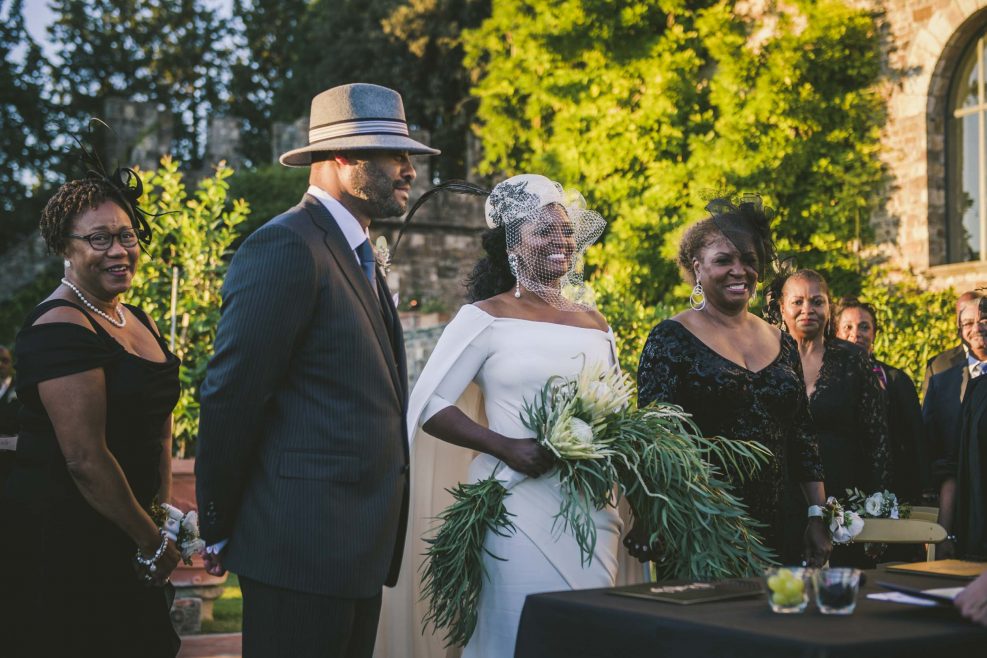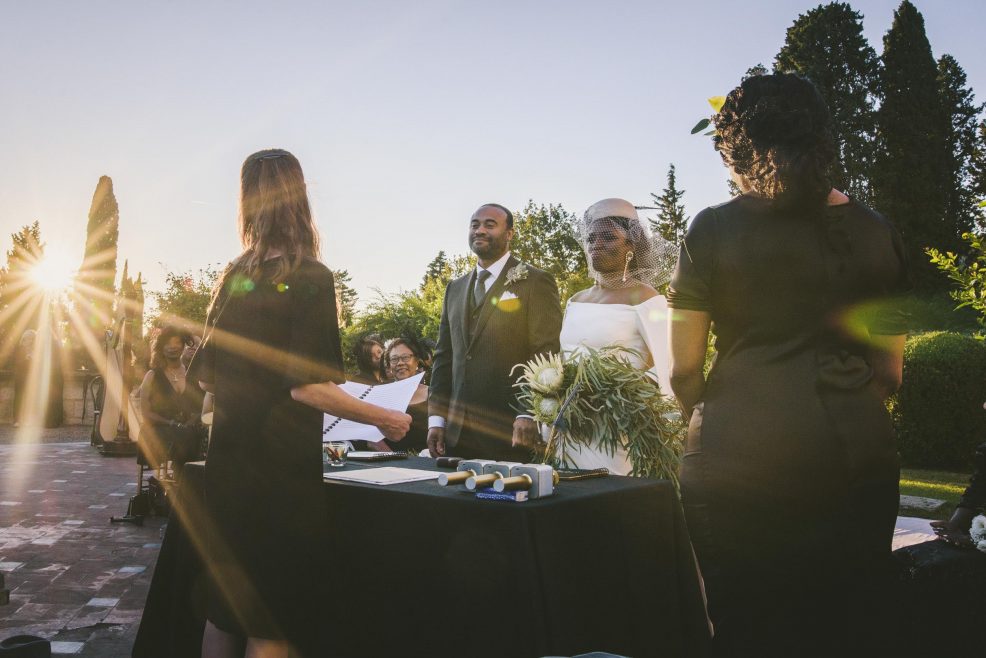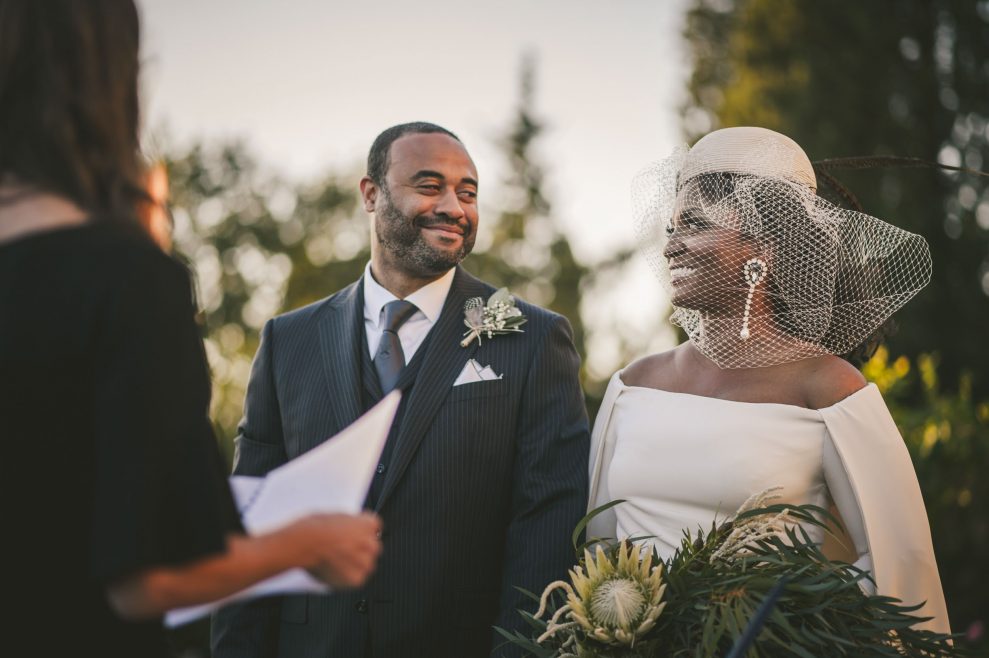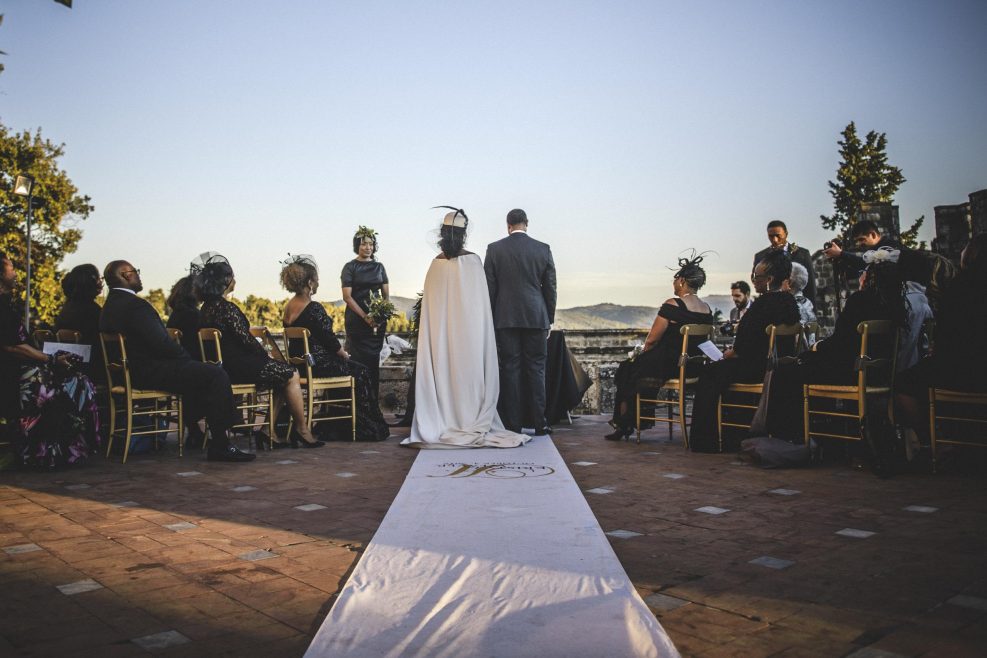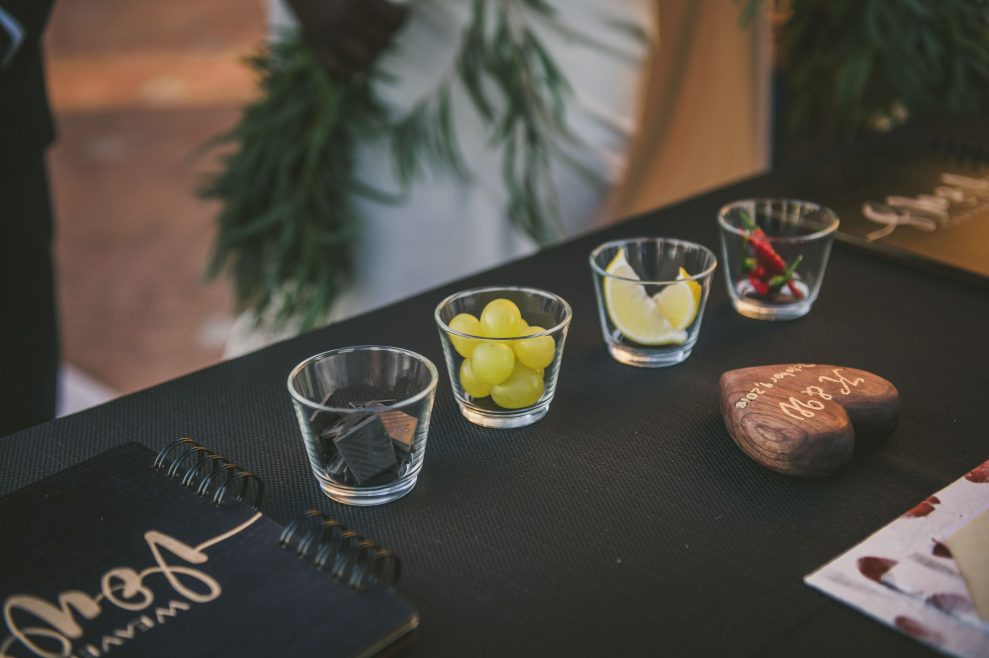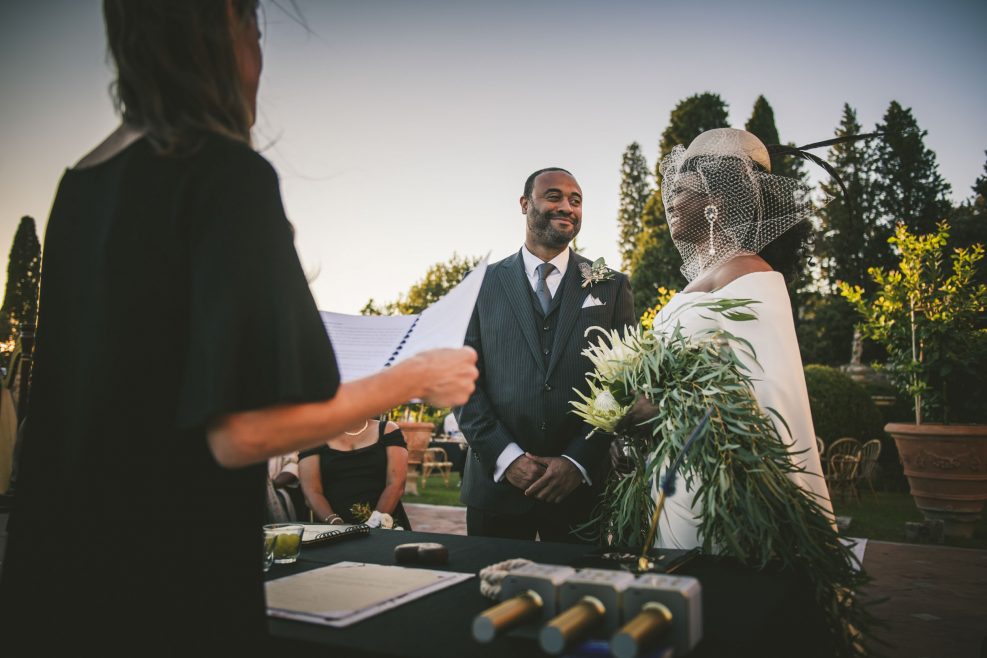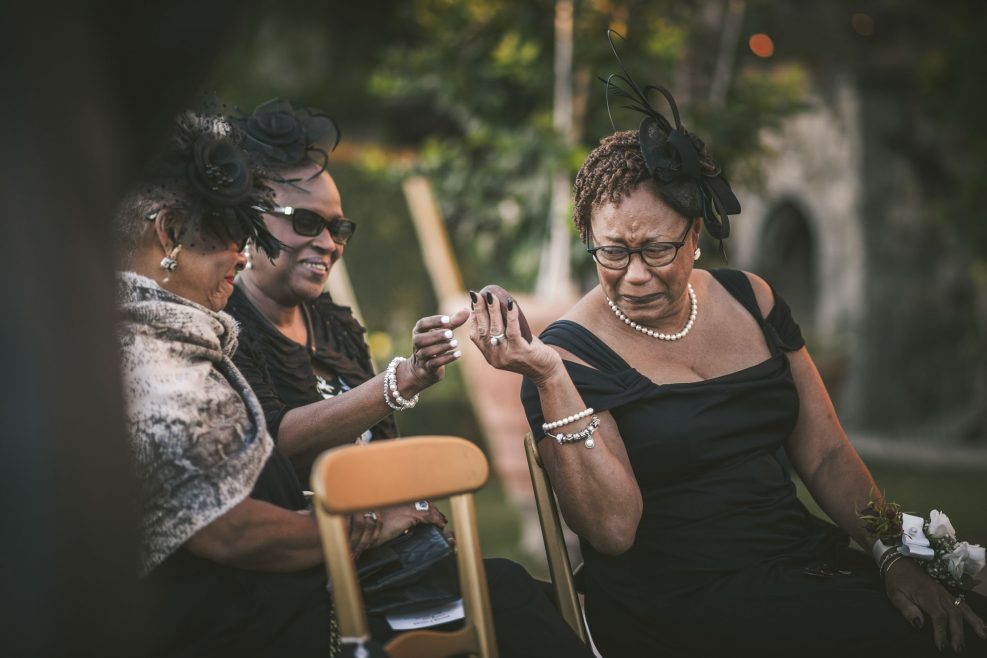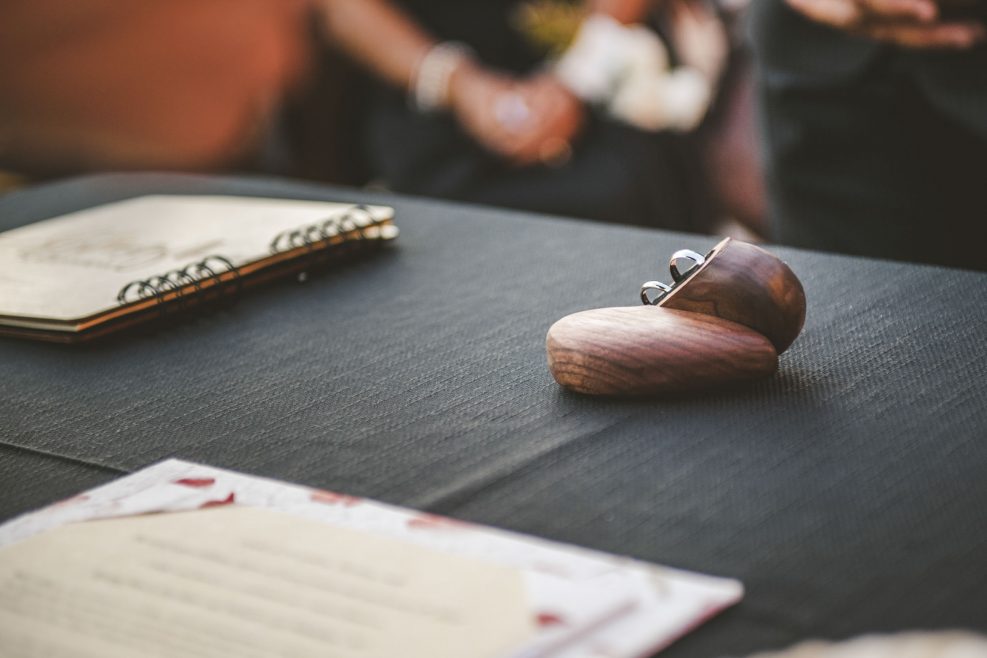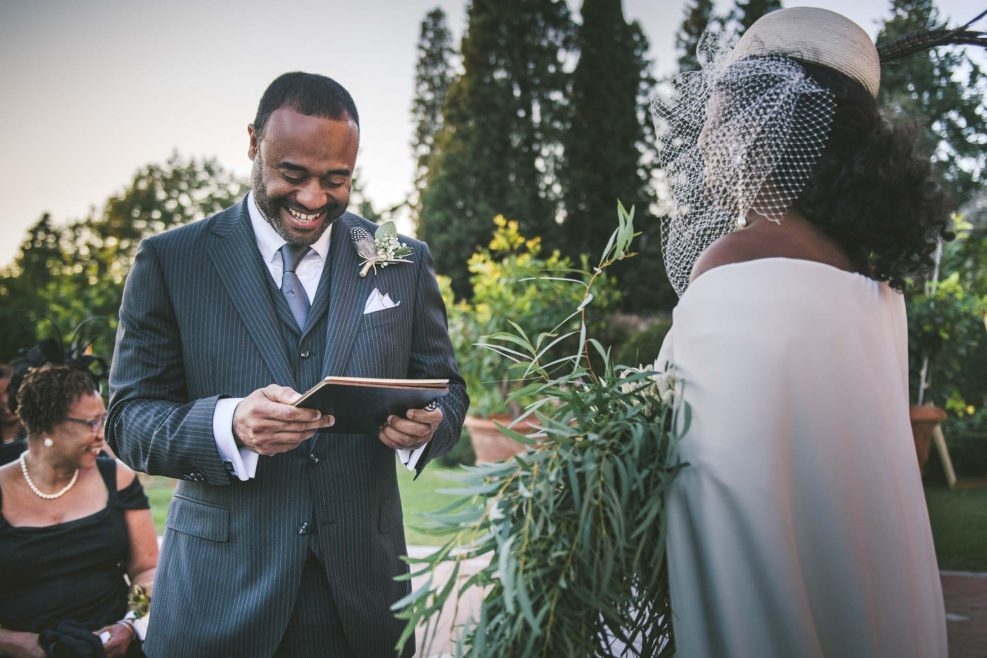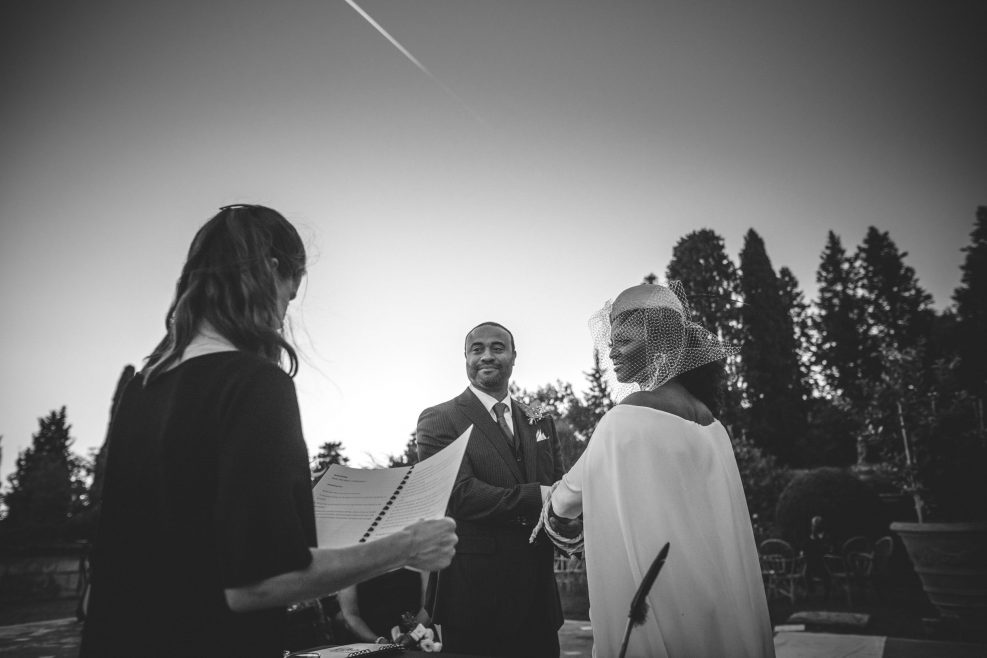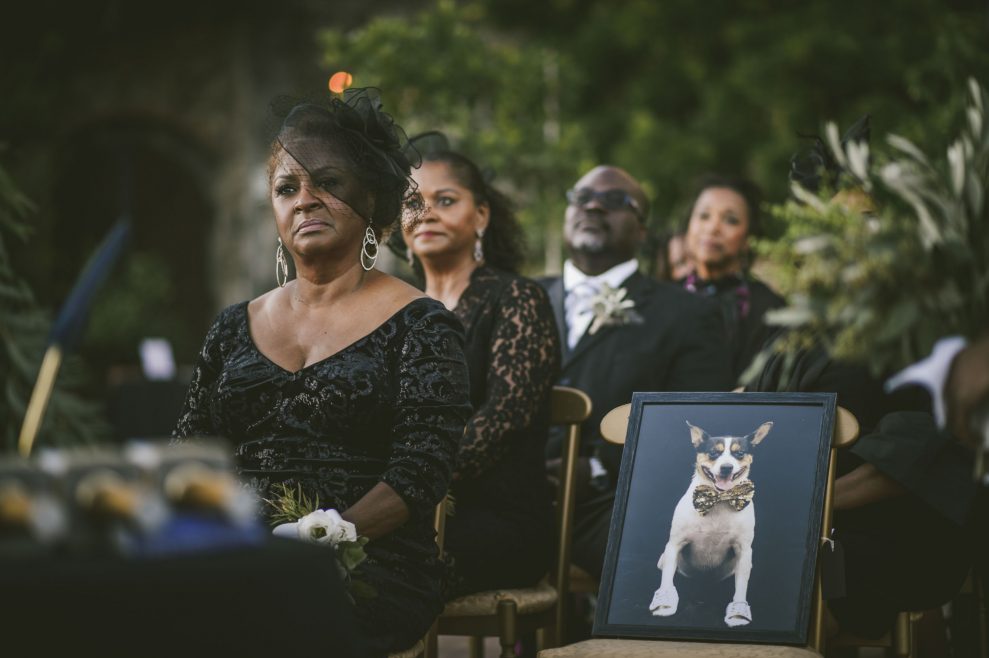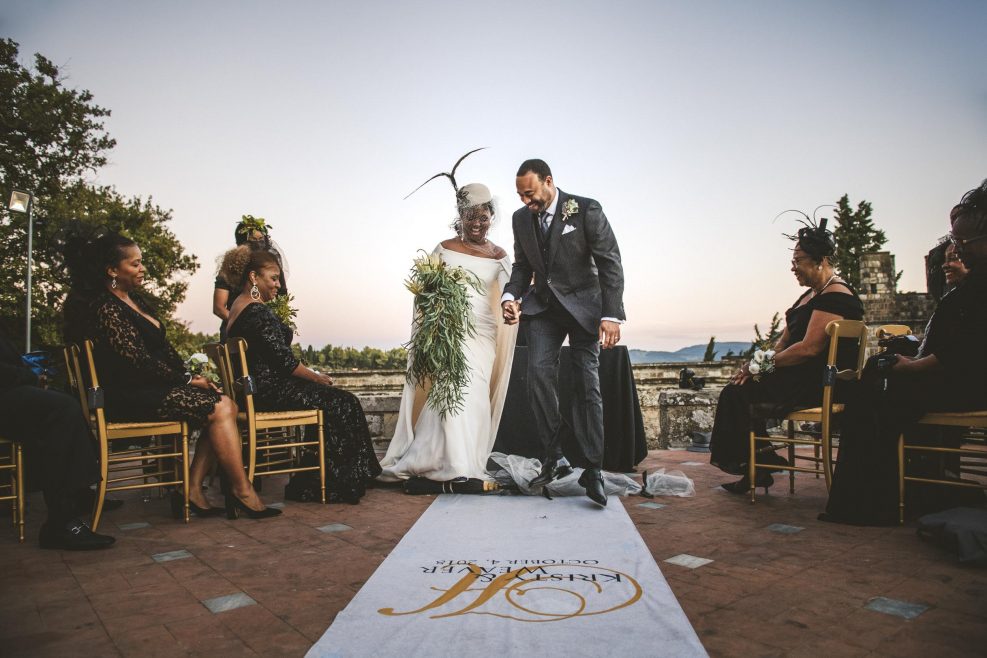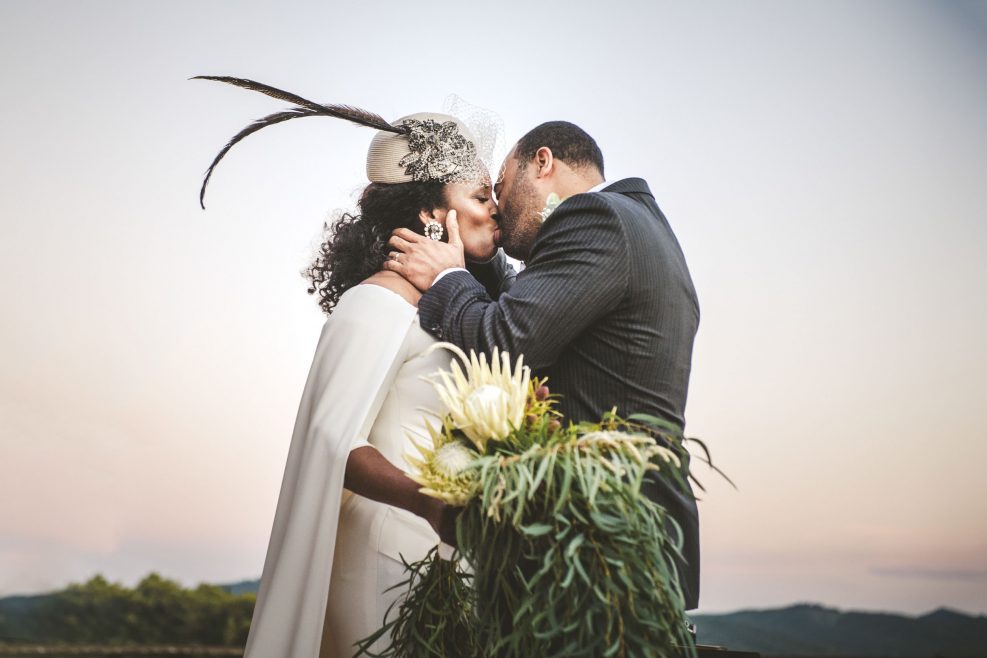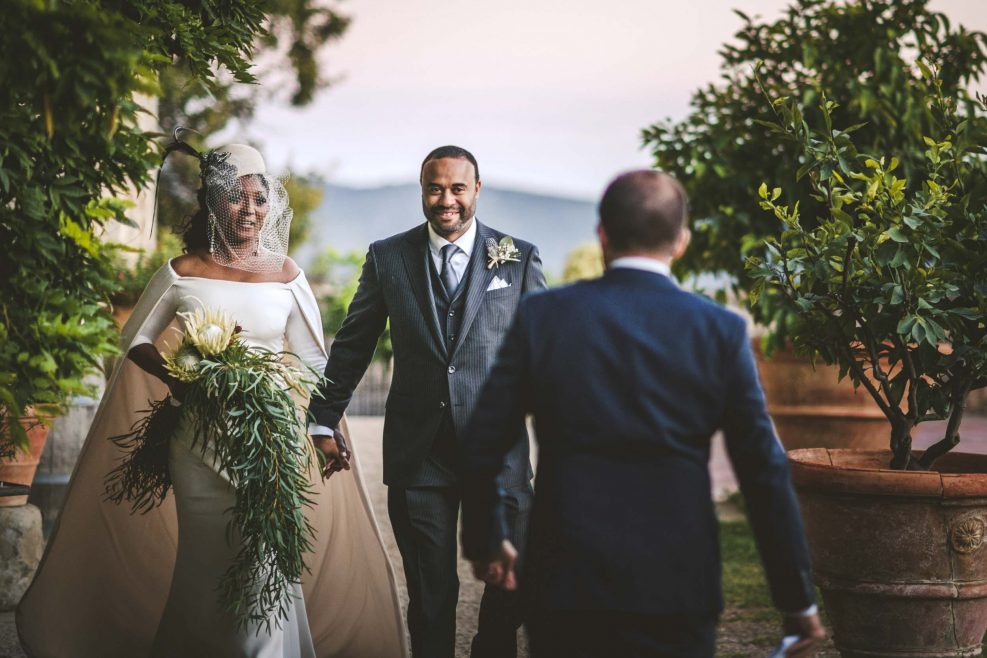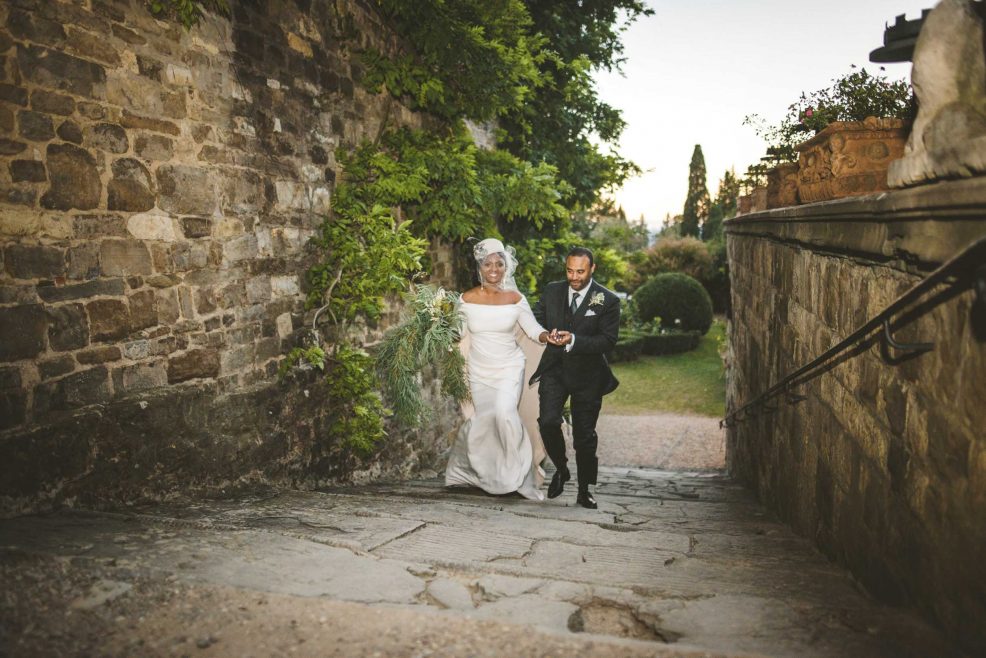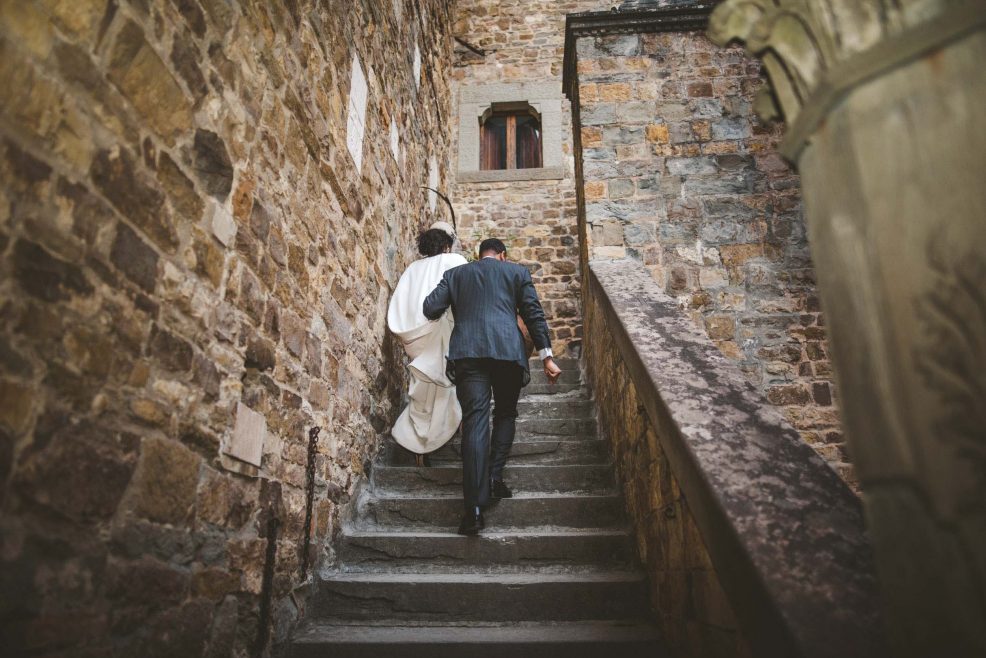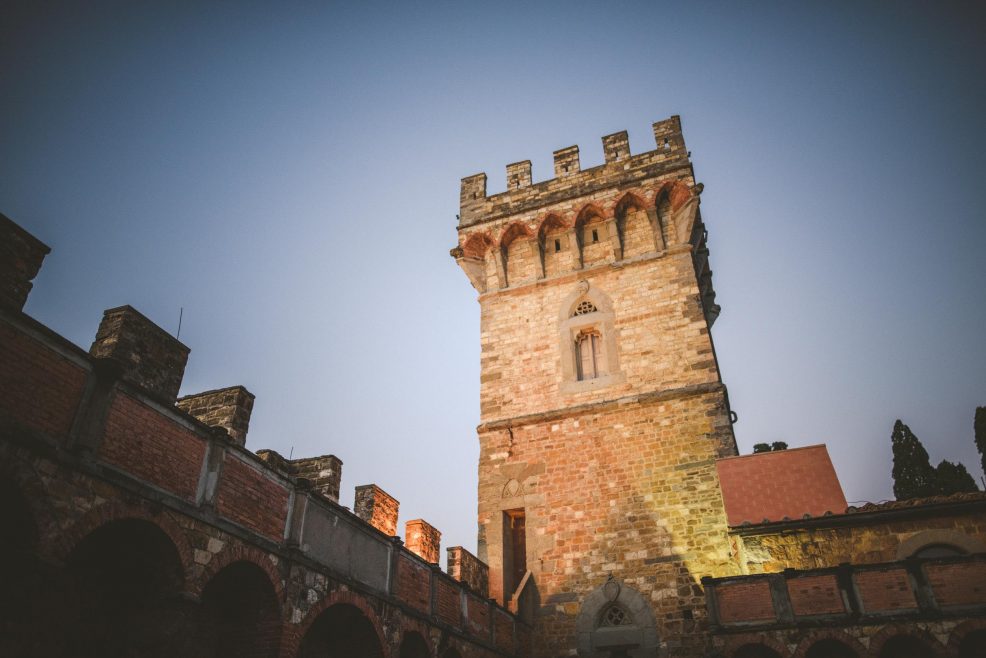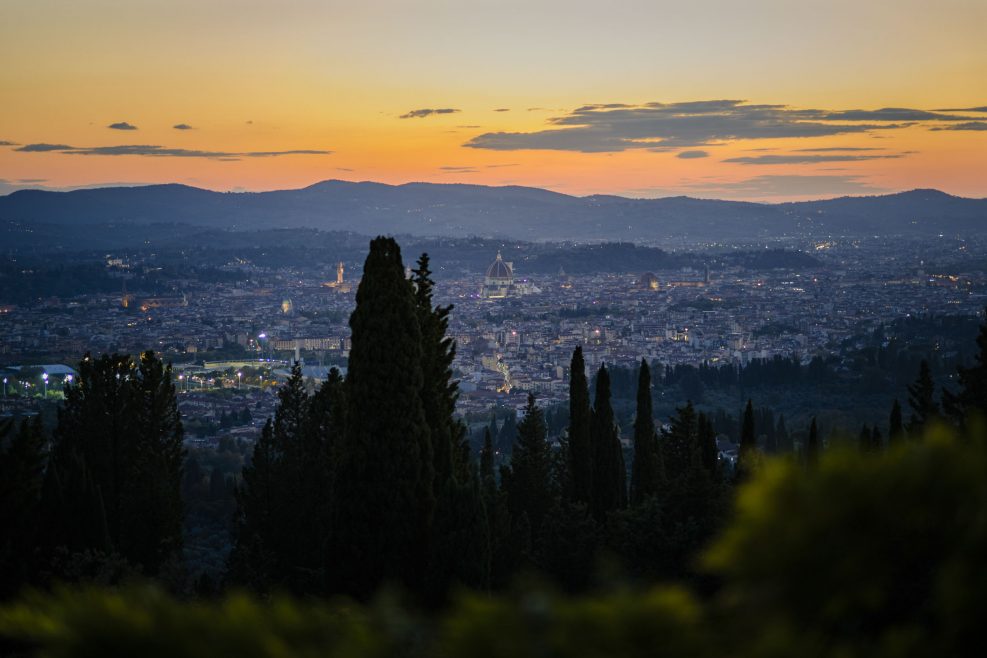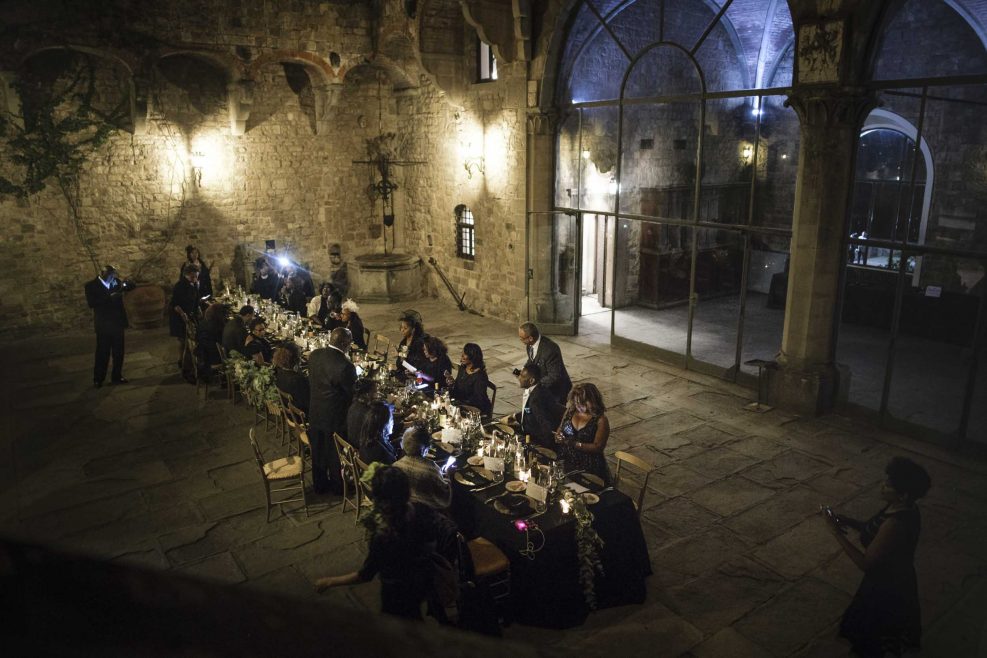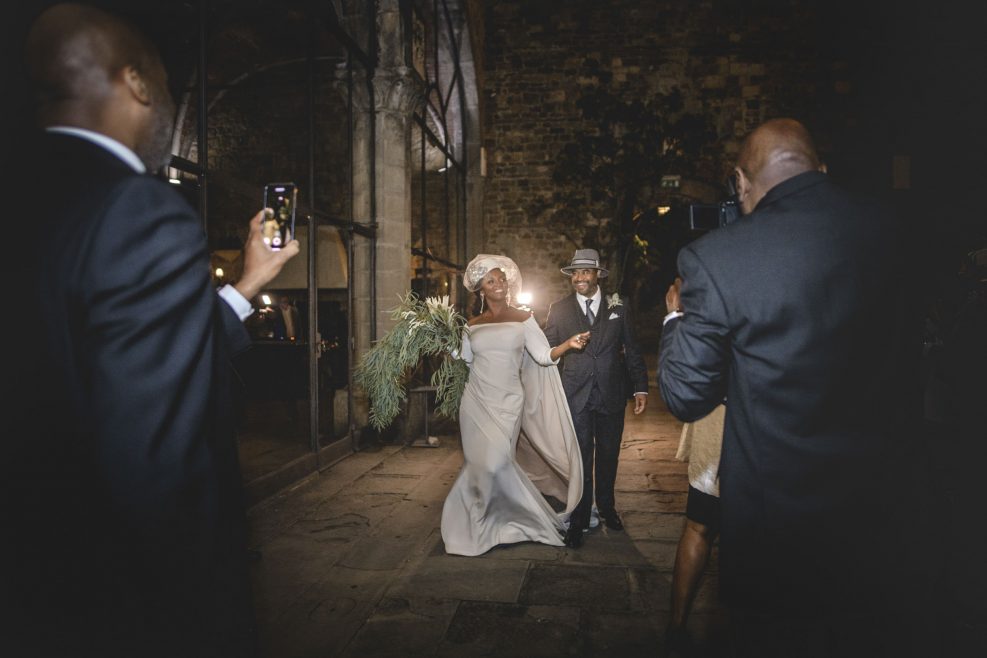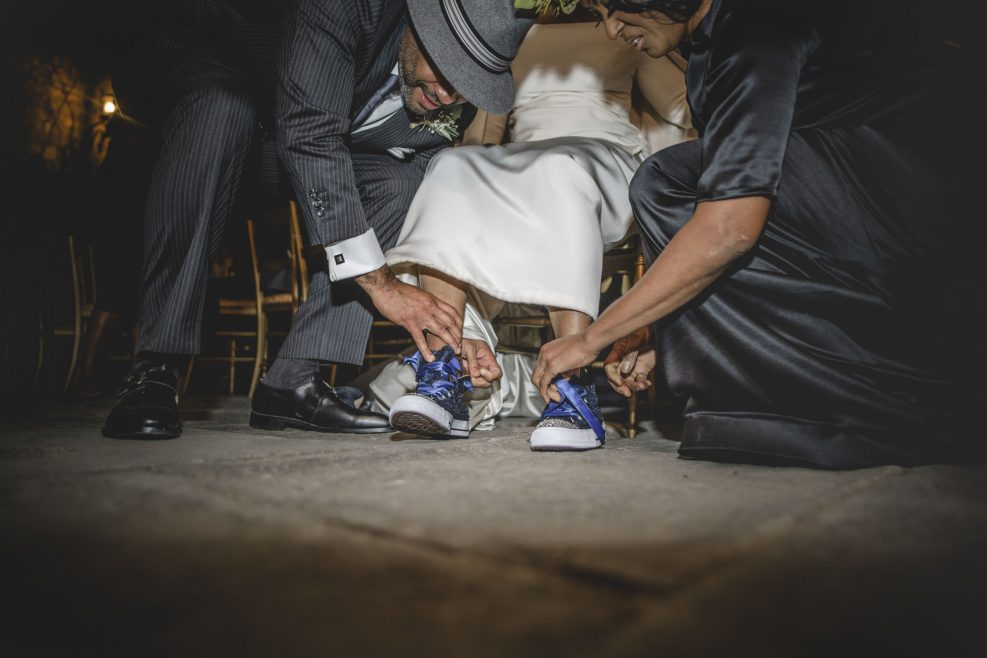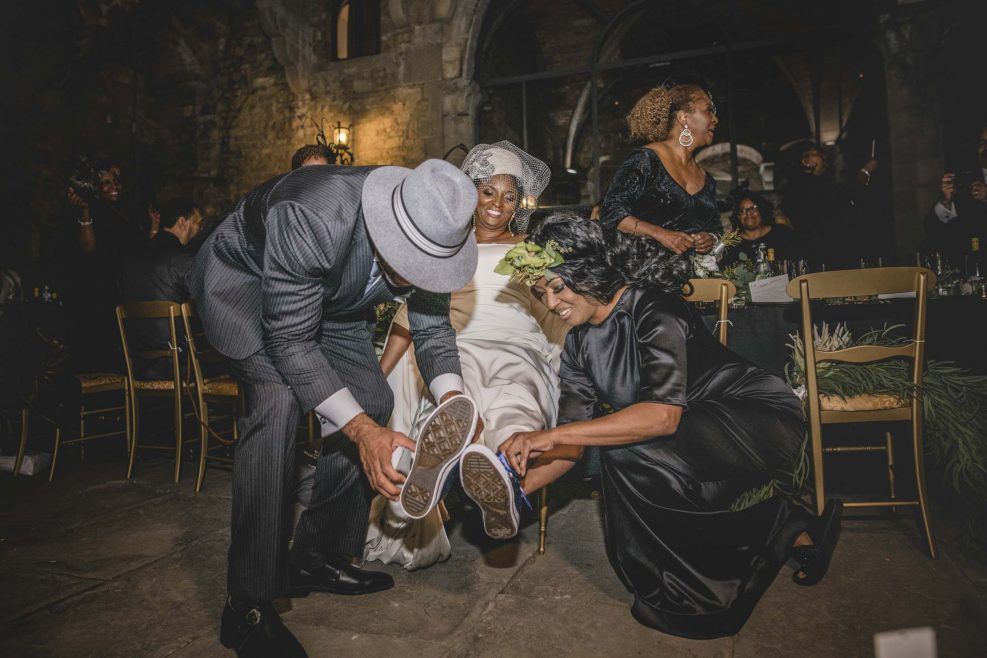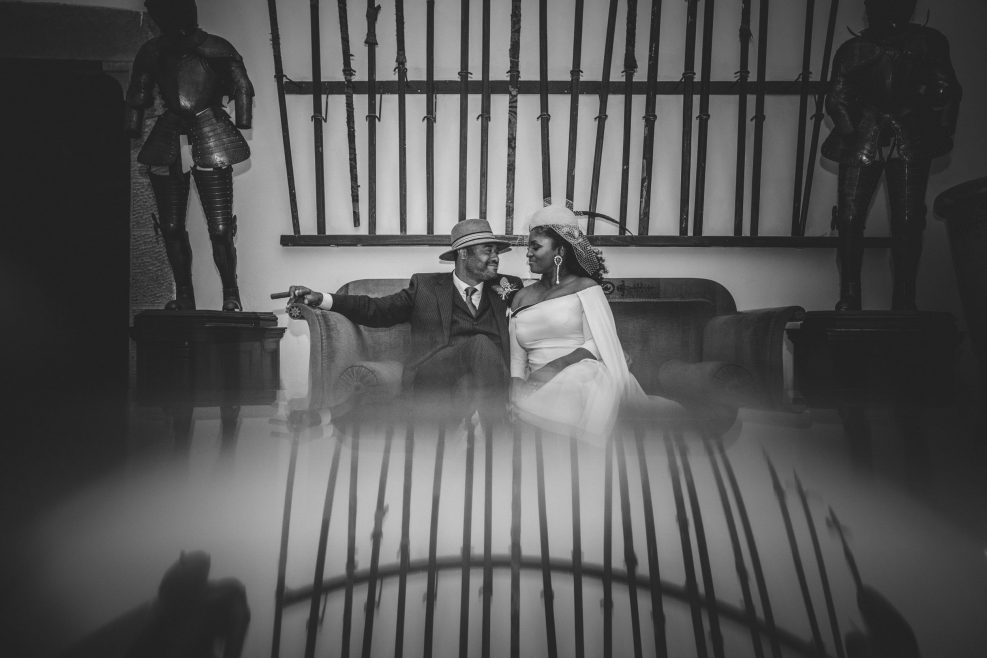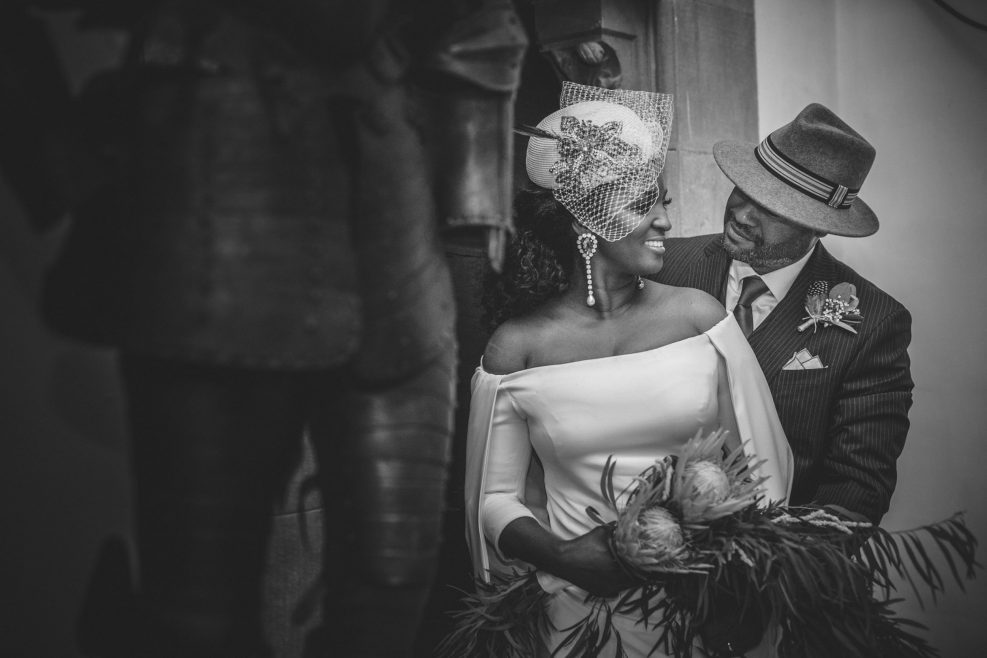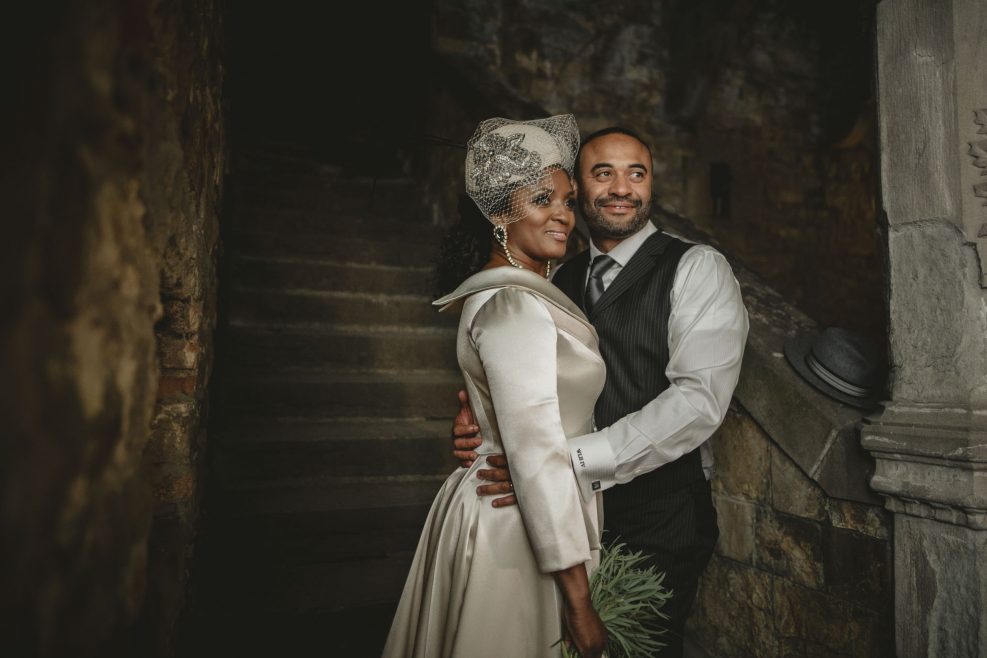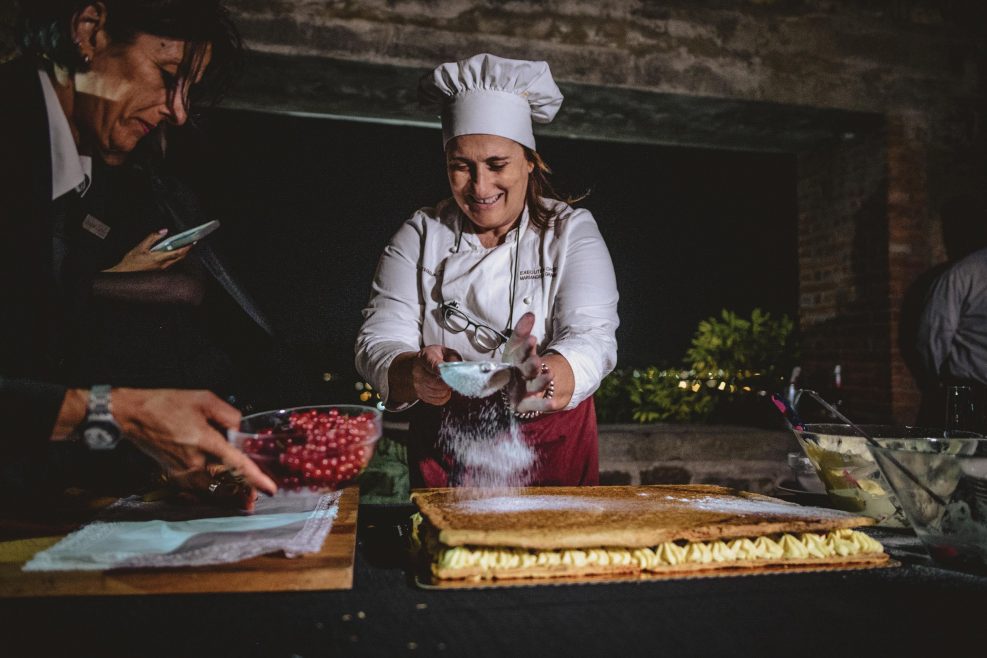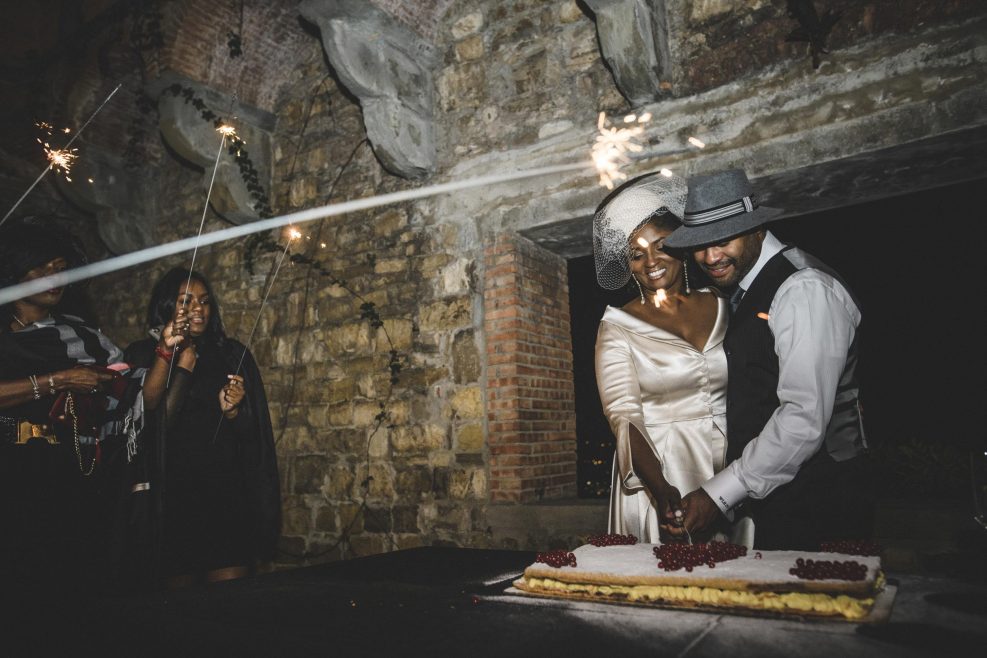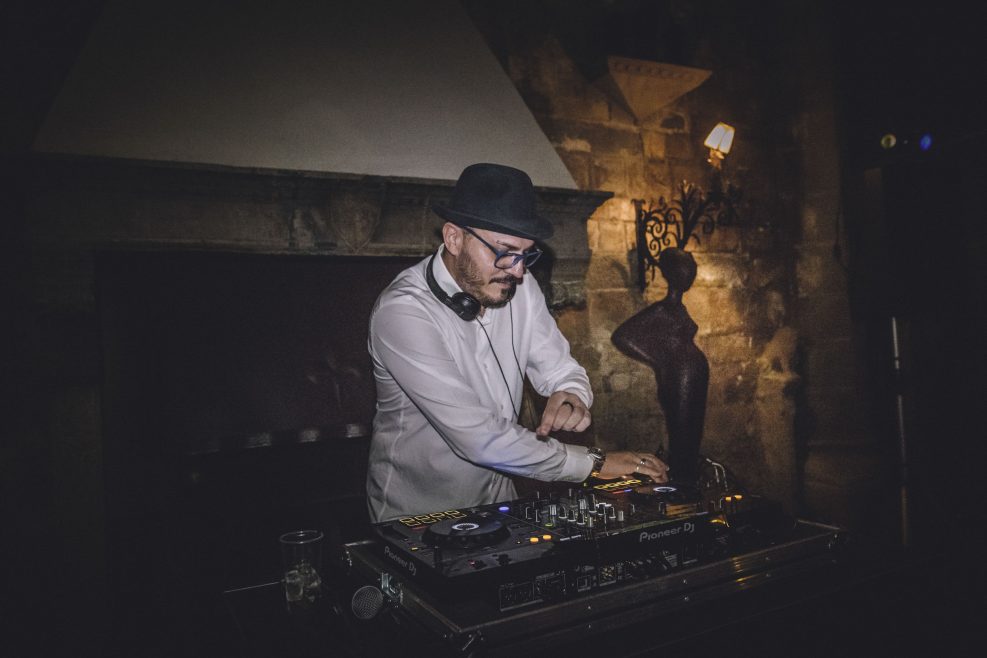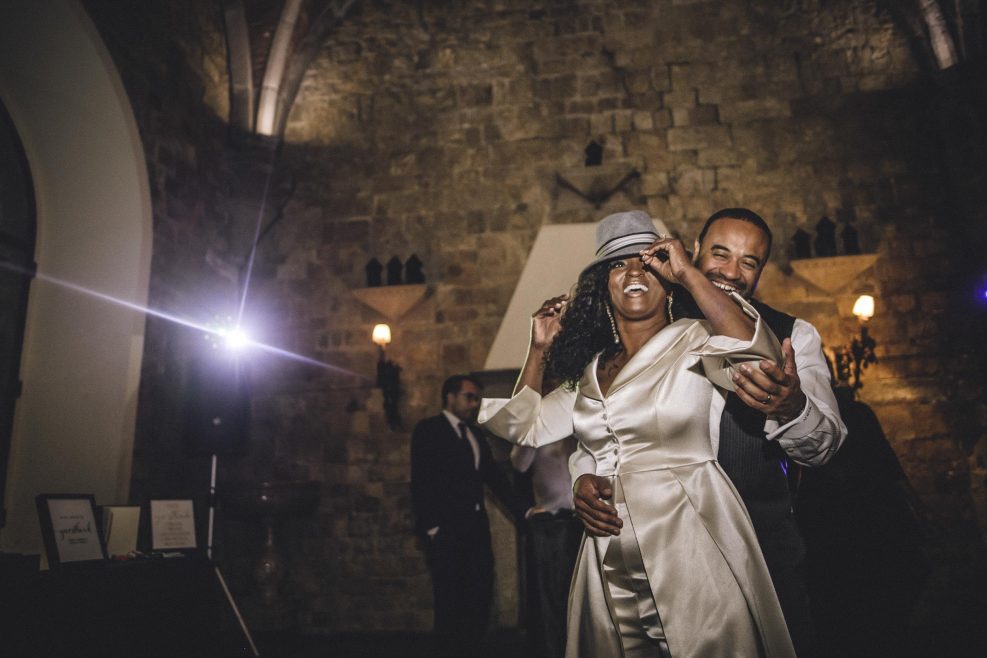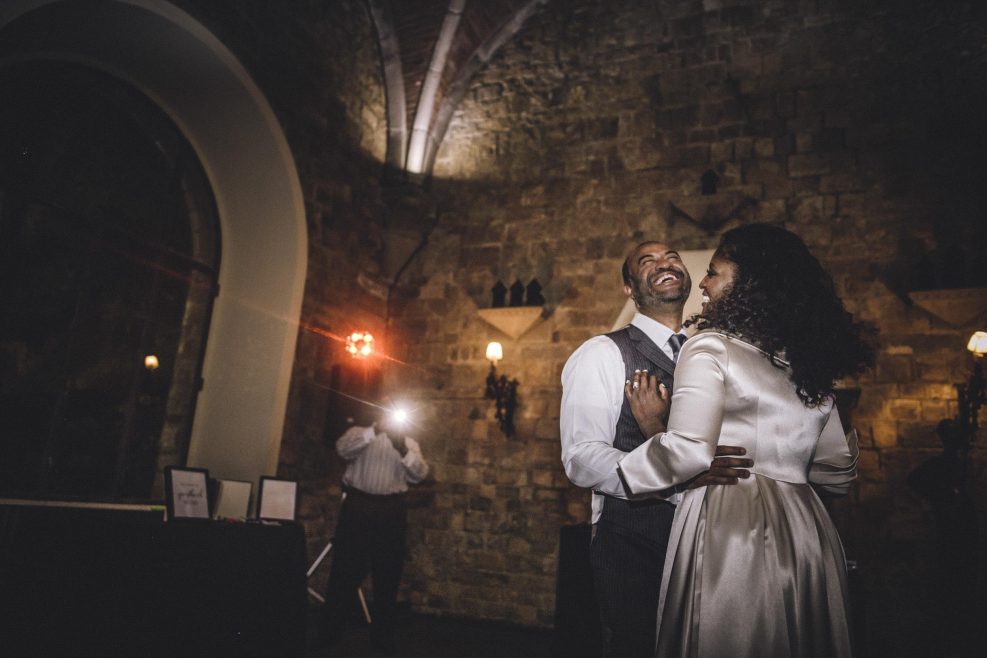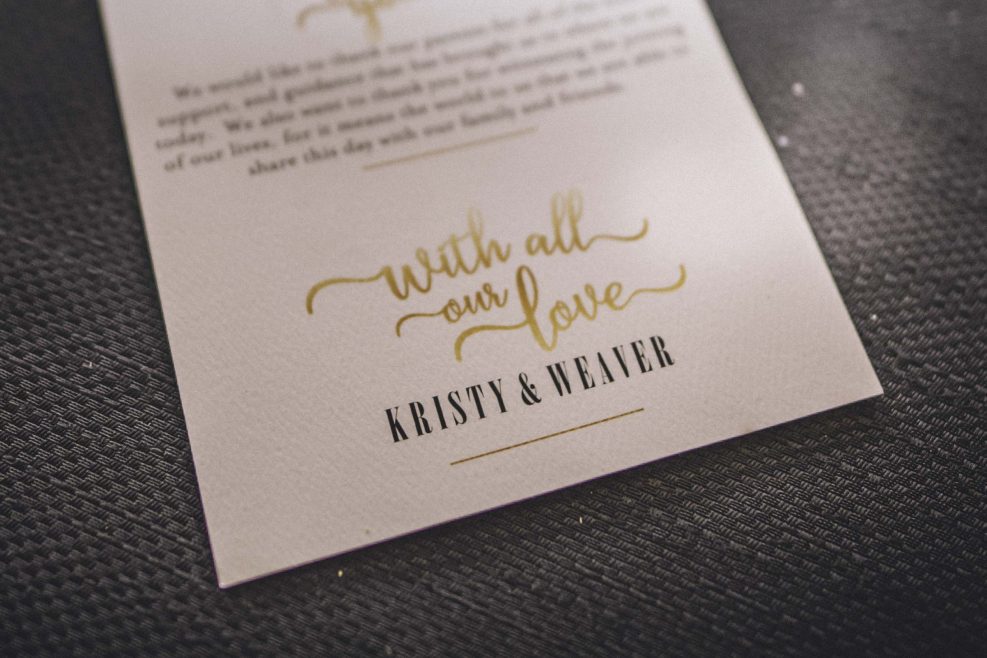 KRISTY & WEAVER
Matrimonio di Lusso a Firenze
Castello di Vincigliata, Fiesole - Firenze
Matrimonio di lusso con cerimonia civile presso lo splendido Castello di Vincigliata, Fiesole a Firenze. Primi giorni di Ottobre, luce bellissima anche se con un vento abbastanza fastidioso, che comunque non ci mette certo paura! Preparazione degli sposi in centro a Firenze presso l'hotel Savoy, un 5 stelle lusso in Piazza della Repubblica, mentre la cerimonia si svolge all'interno del Castello, in un'atmosfera molto raccolta, esclusiva e davvero magica. Dopo la sessione di ritratto di coppia, l'aperitivo e la cena all'interno della corte del castello, che gode di un'ambientazione da film e di un panorama su Firenze che sembra una cartolina. Il risultato non poteva che essere un servizio fotografico di matrimonio bellissimo e molto emozionale, per un fotoreportage della giornata completo e cronologicamente ben scandito.
Luxury Wedding in Florence
Castello di Vincigliata, Florence Tuscany
Luxury wedding with civil ceremony at the splendid Castello di Vincigliata in Florence. First days of October, beautiful light even if with a rather annoying wind, which in any case certainly does not scare us! Preparation of the spouses in the center of Florence at the Savoy hotel, a 5-star luxury hotel in Piazza della Repubblica, while the ceremony takes place inside the Castle, in a very intimate, exclusive and truly magical atmosphere. After the couple portrait session, an aperitif and dinner in the courtyard of the castle, which enjoys a film setting and a panorama of Florence that looks like a postcard. The result could only be a beautiful and very emotional wedding photo shoot, for a complete and chronologically well marked photo report of the day.