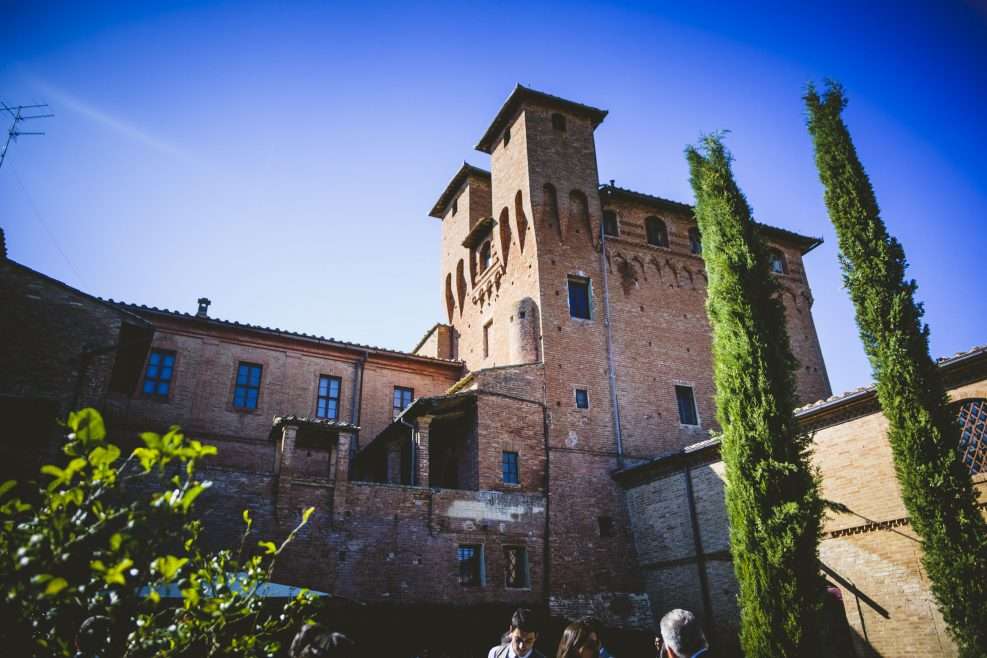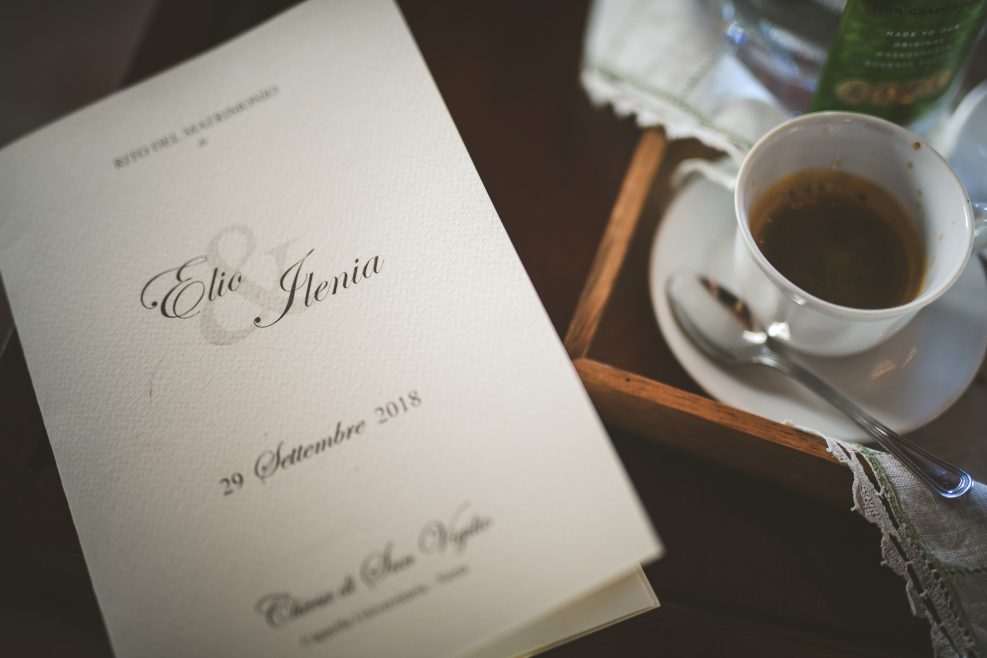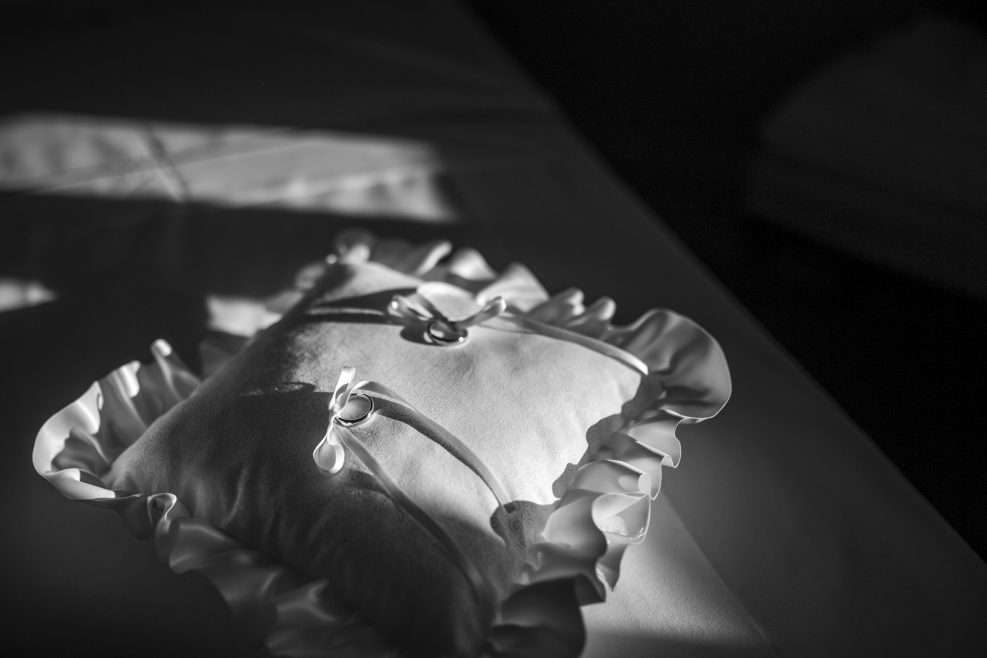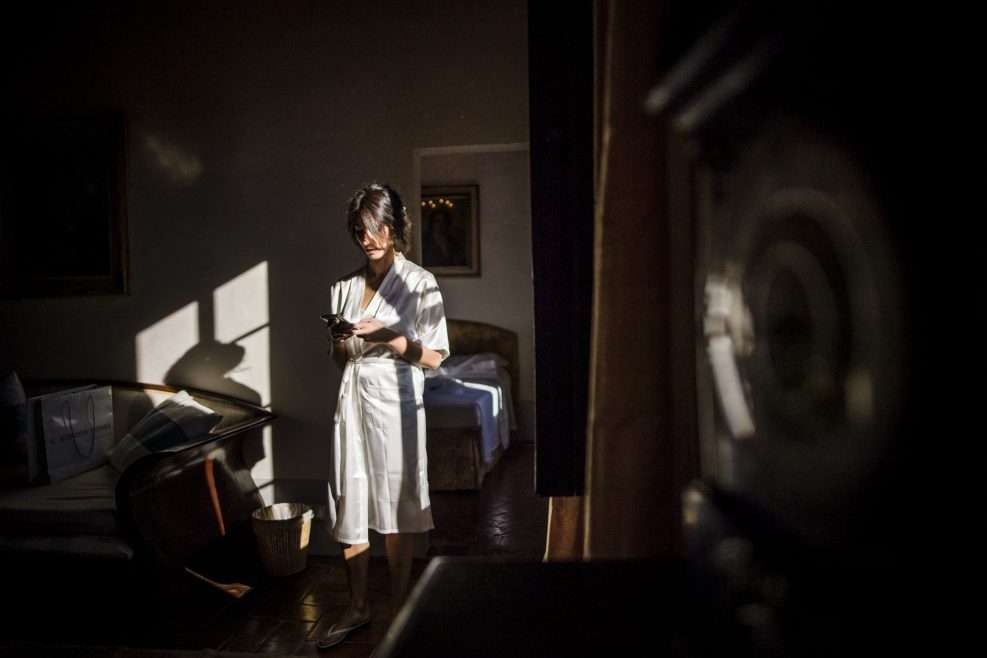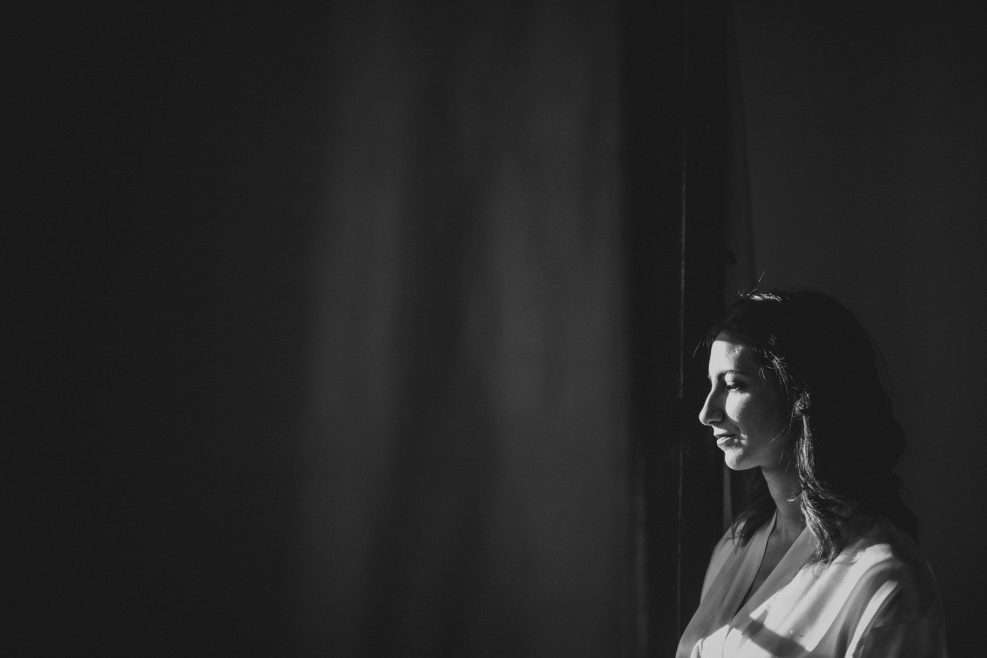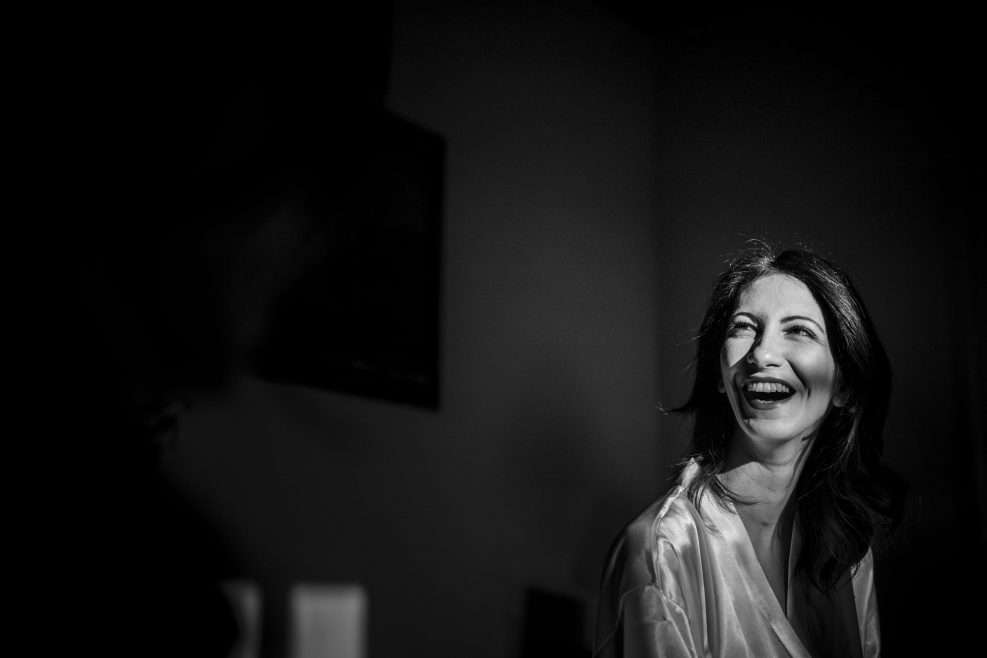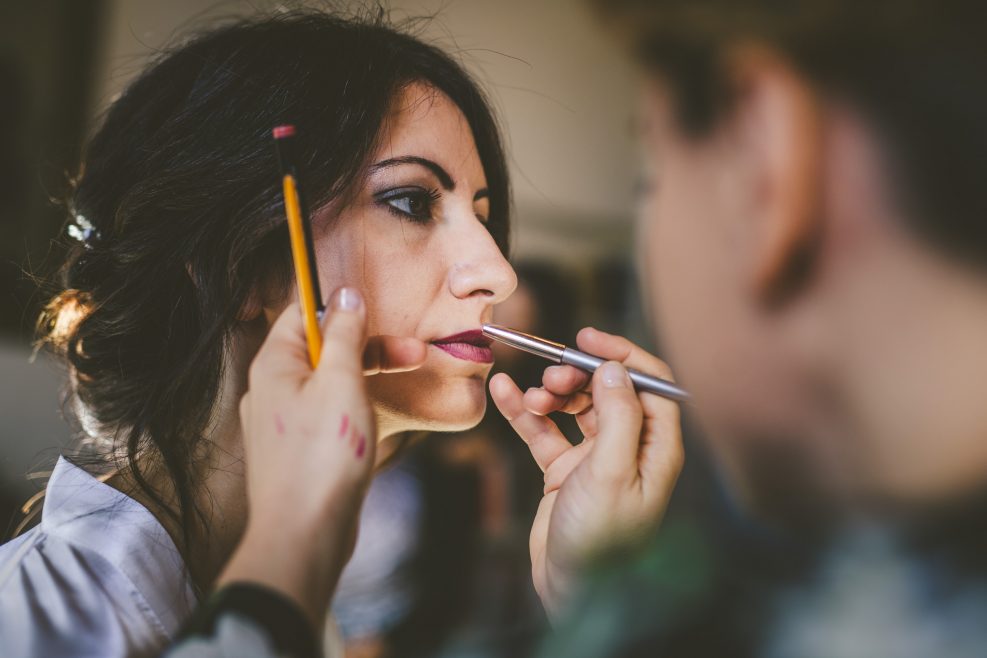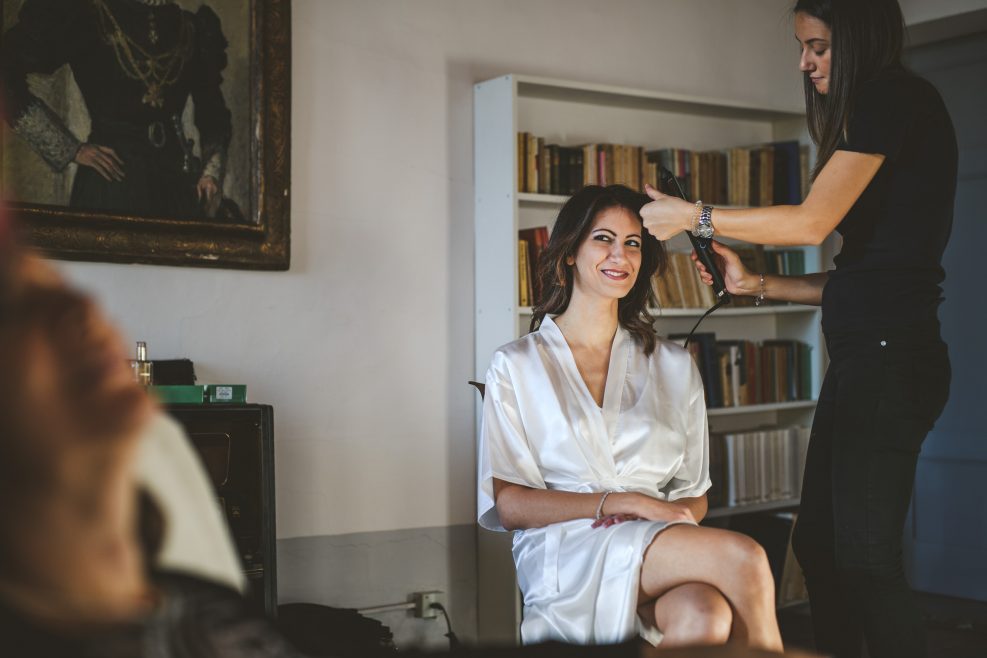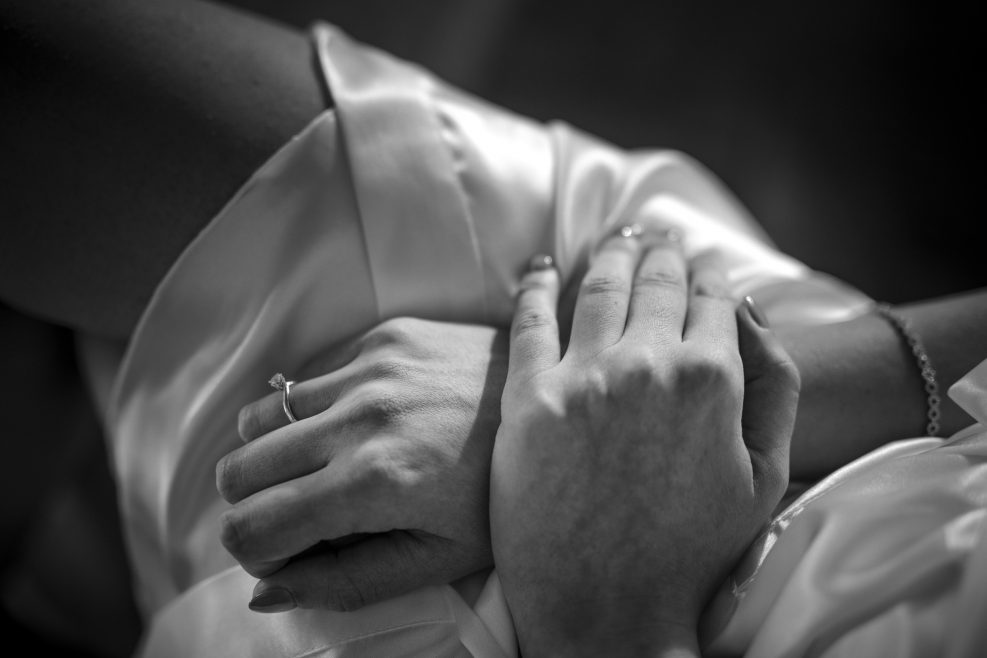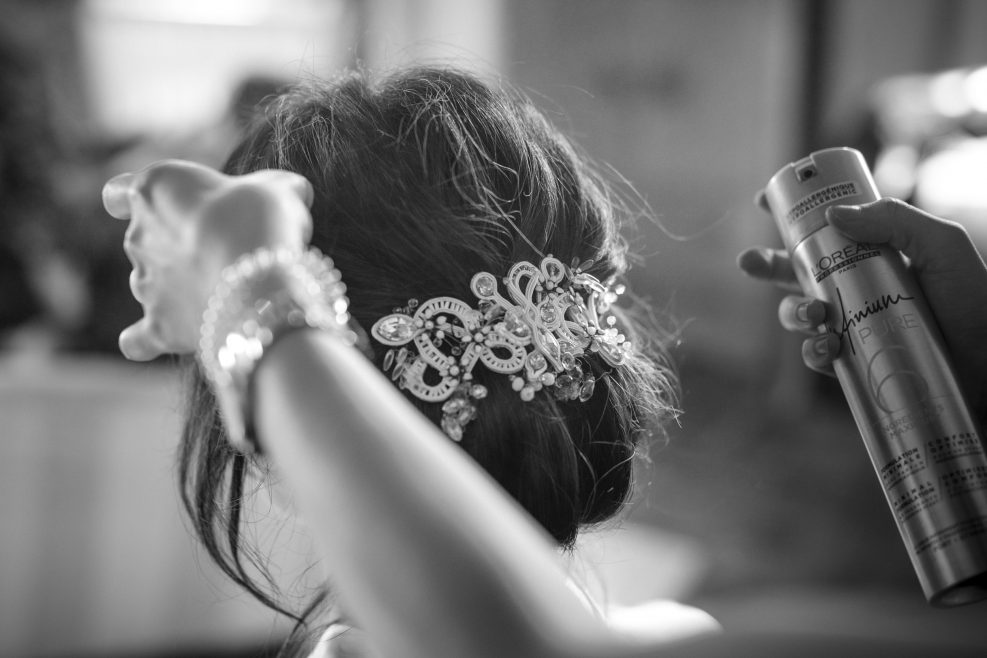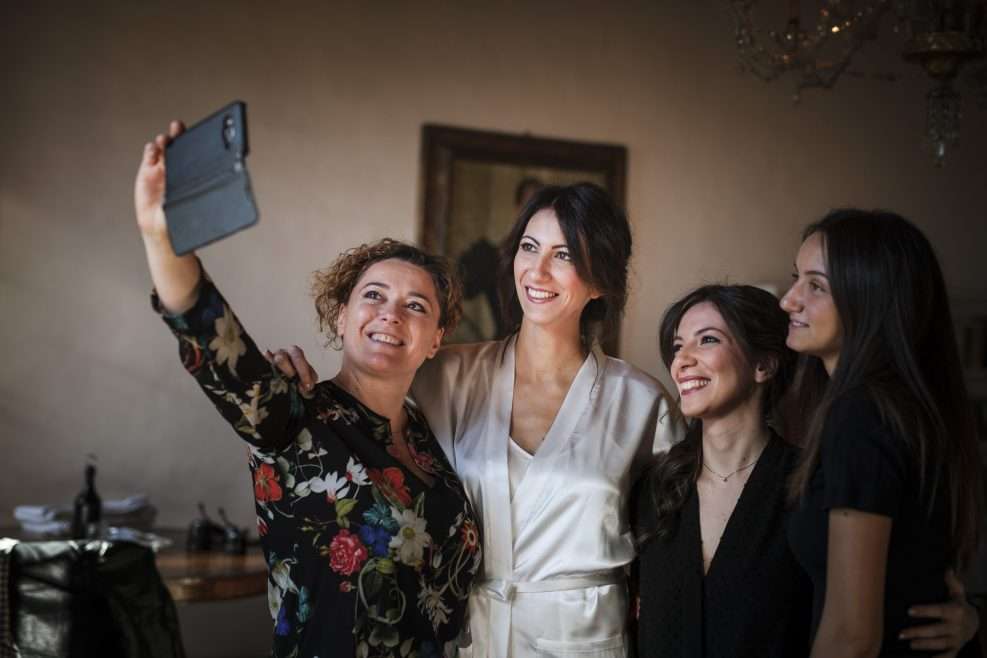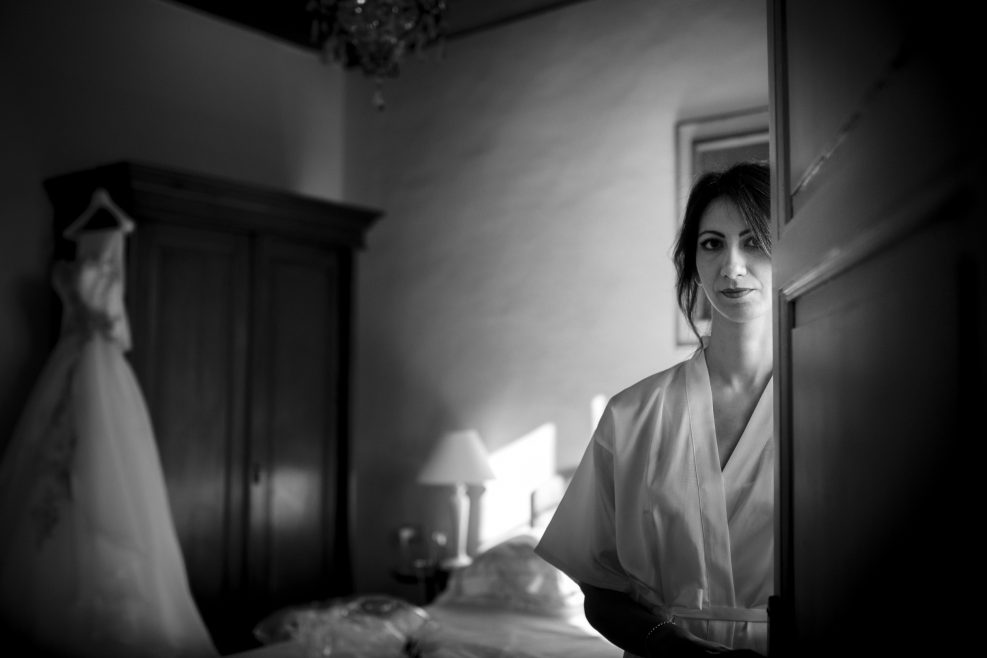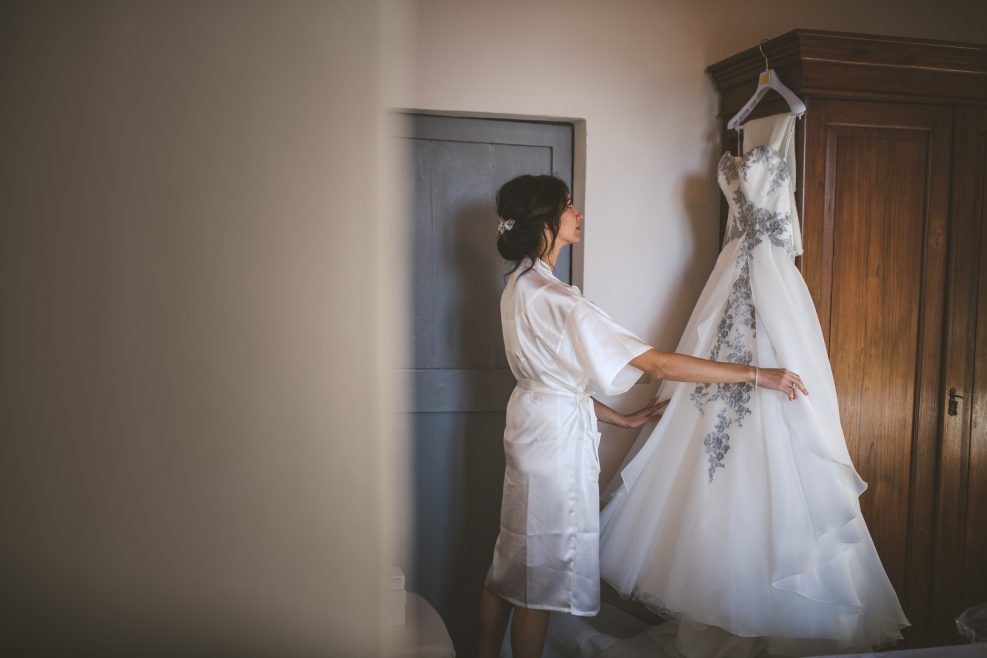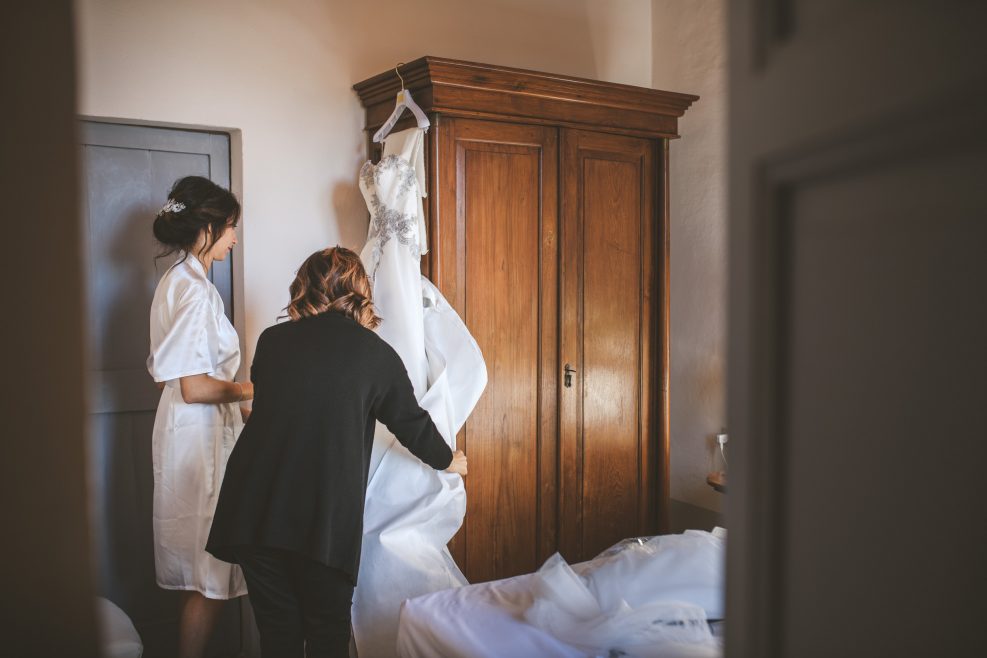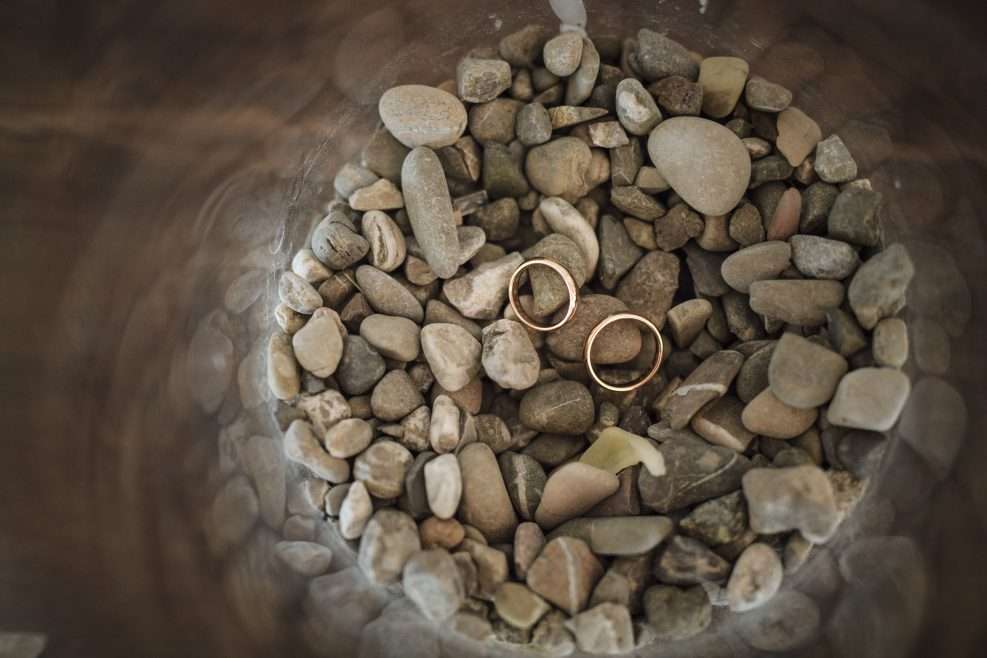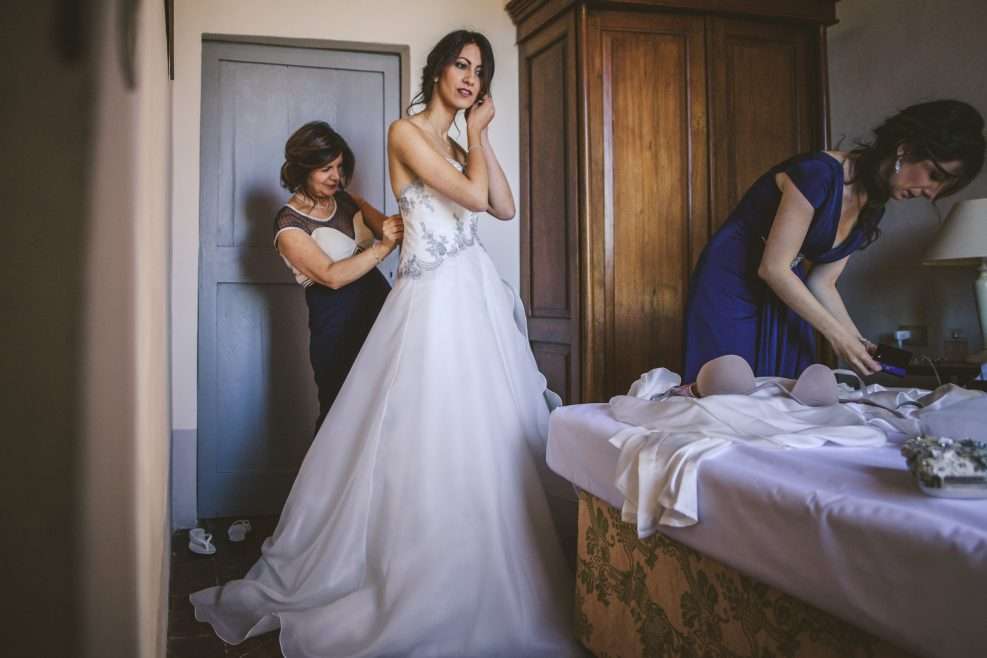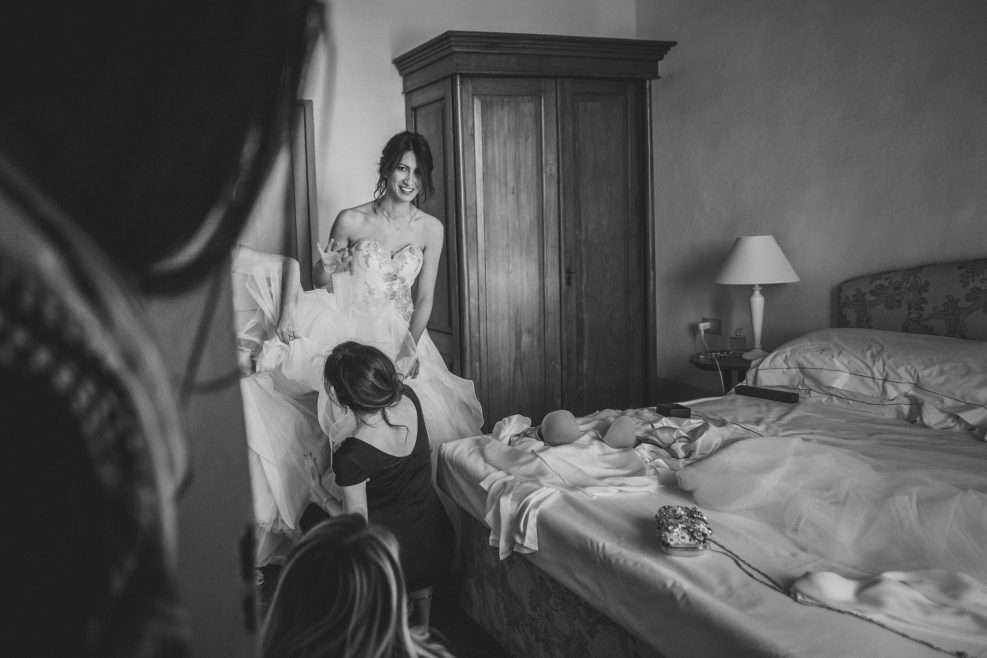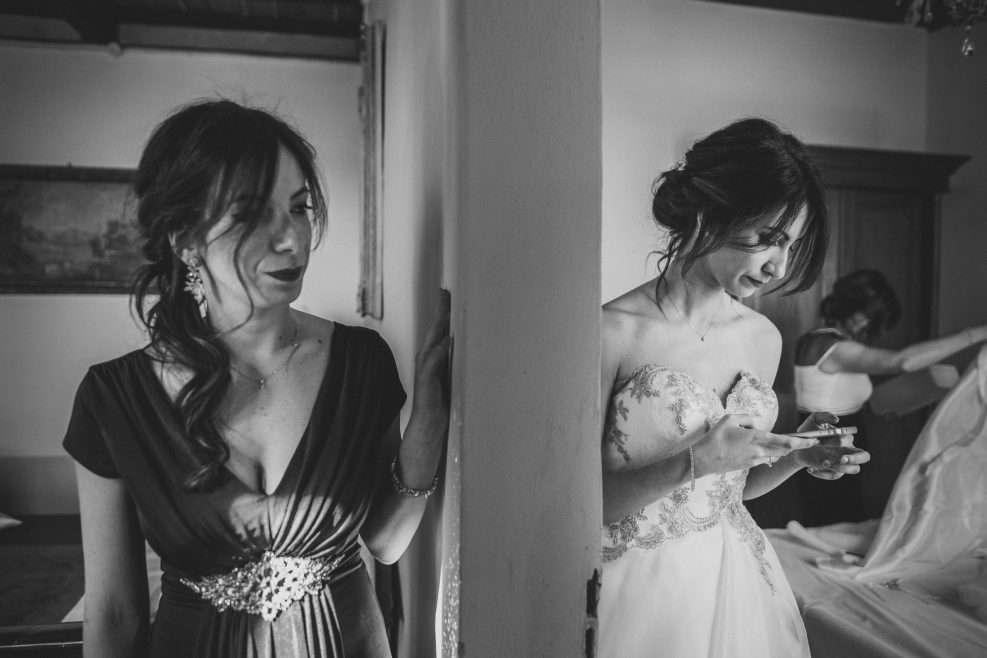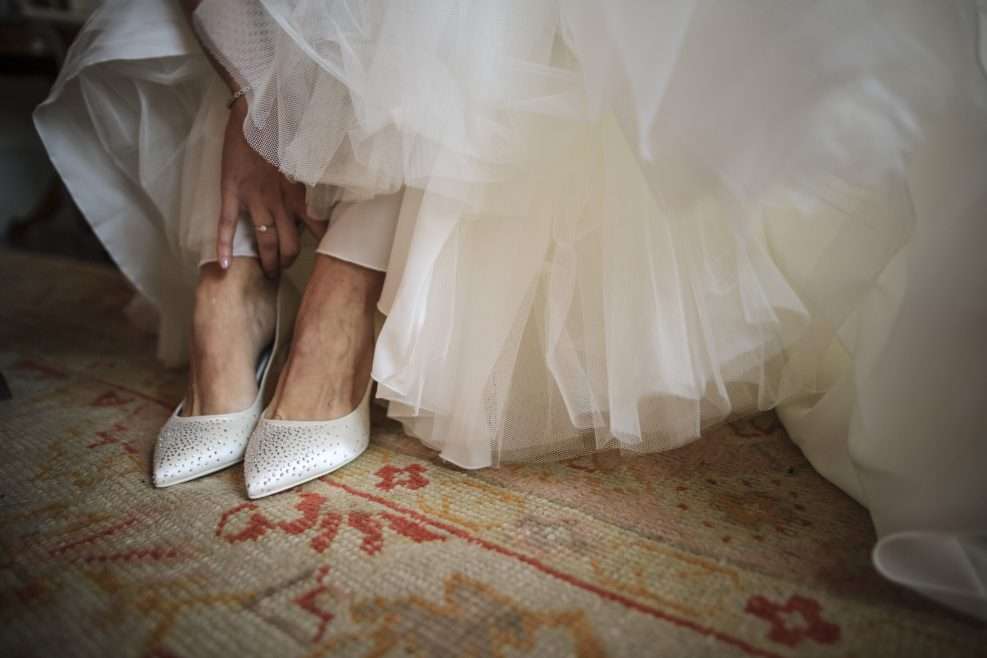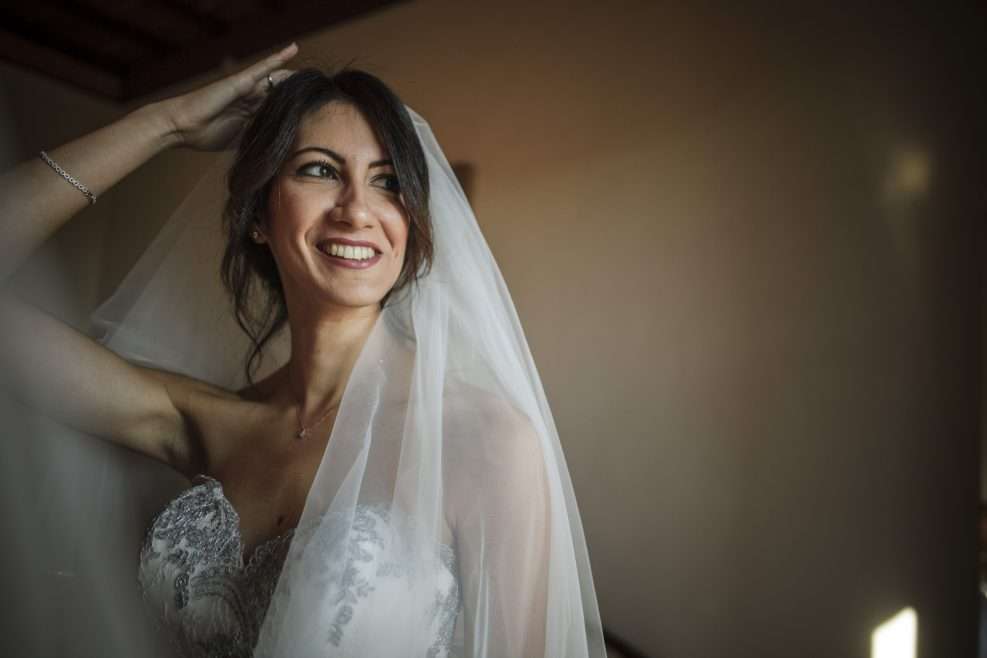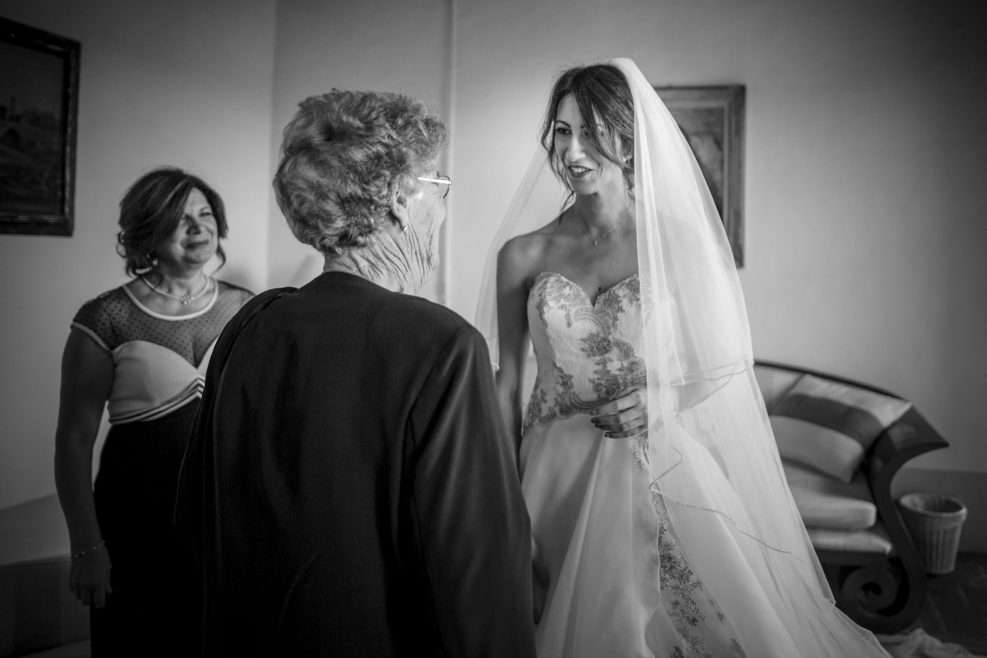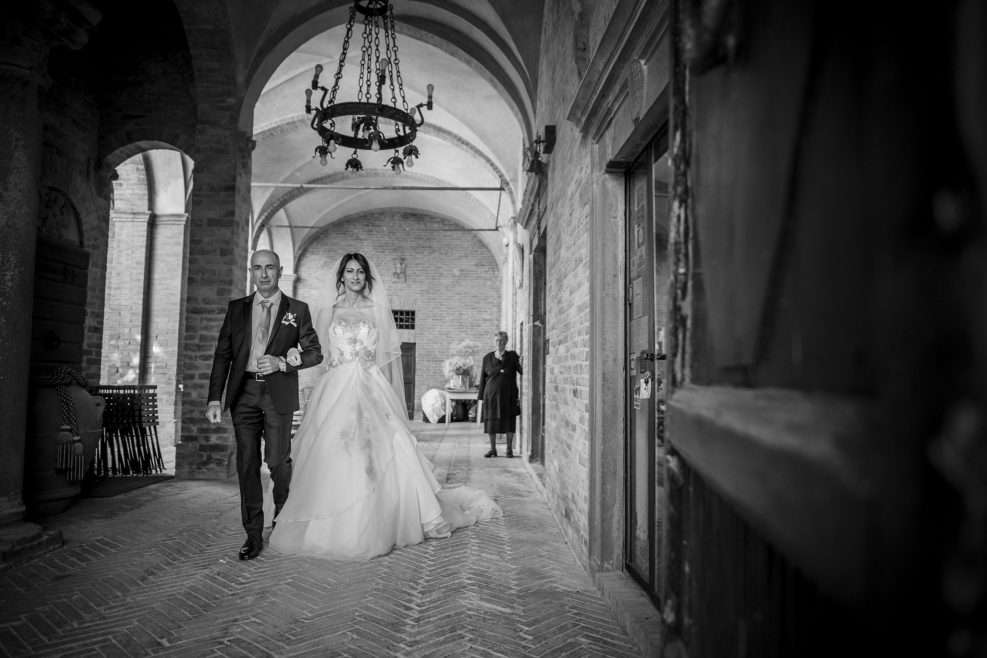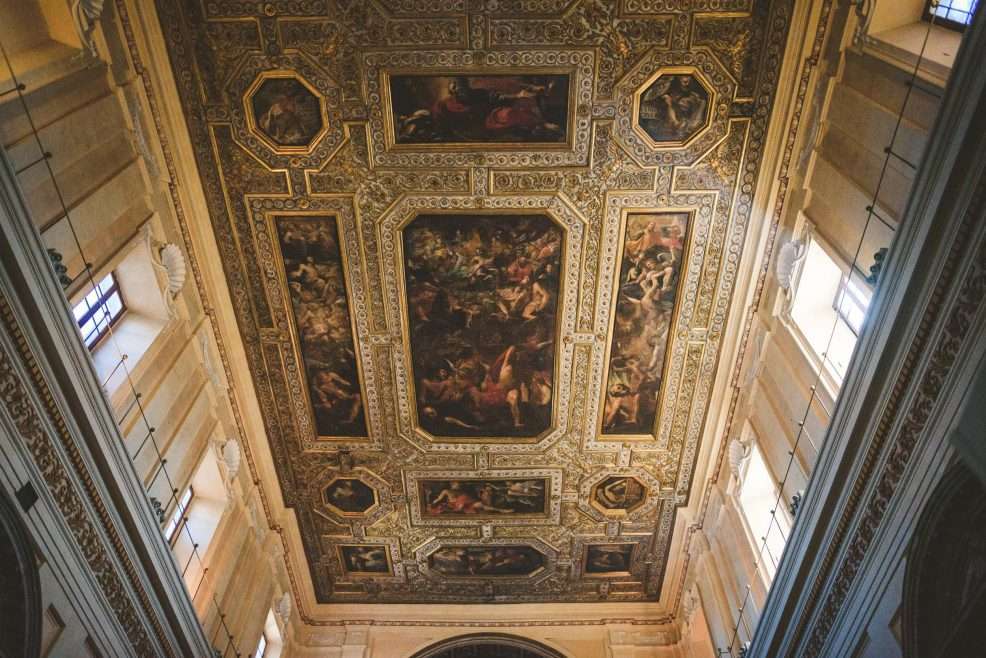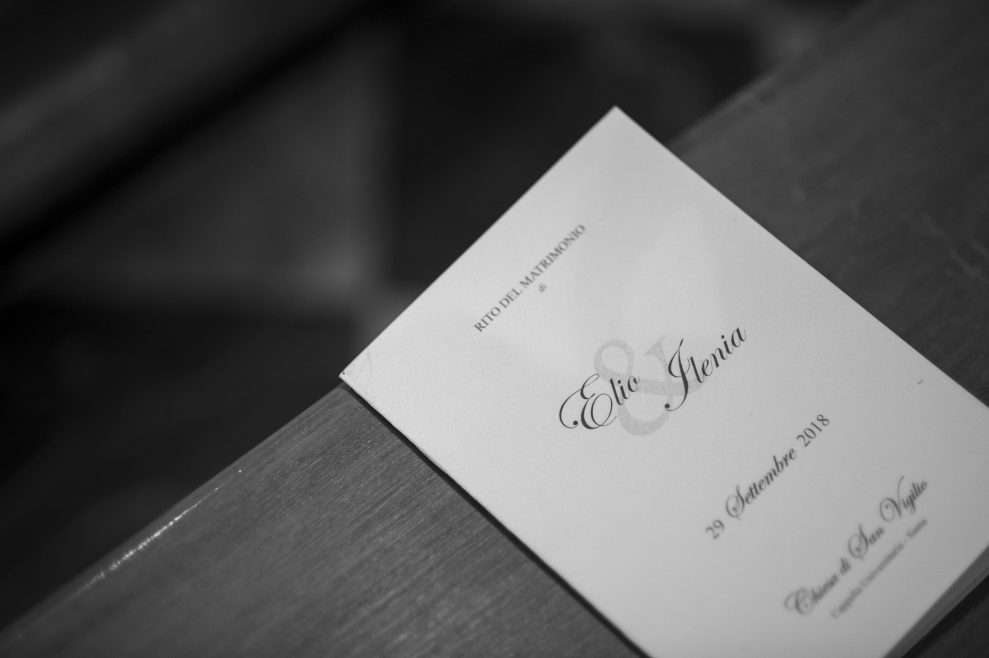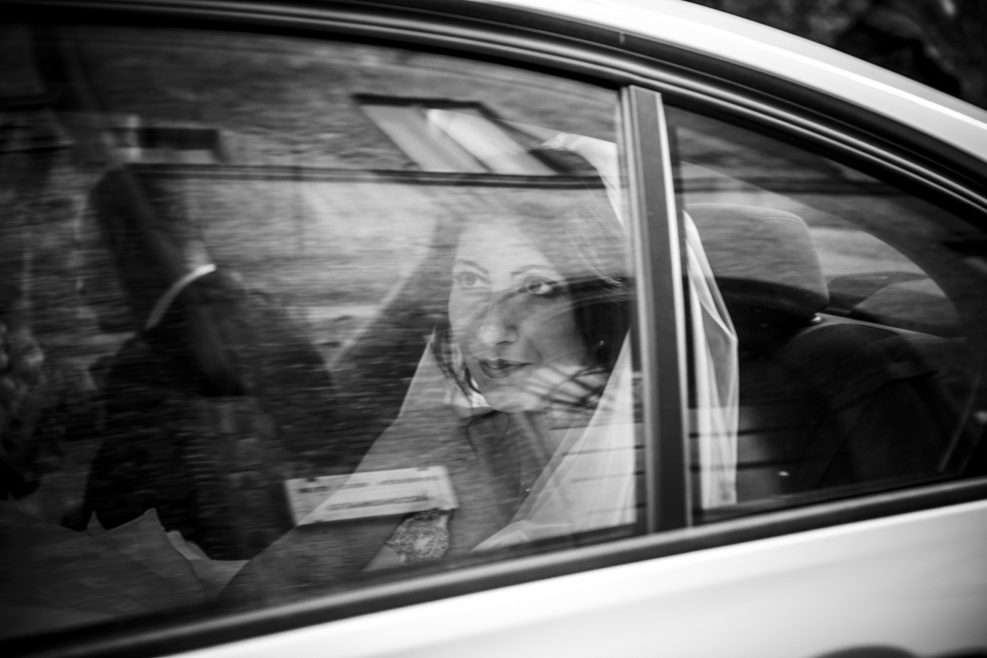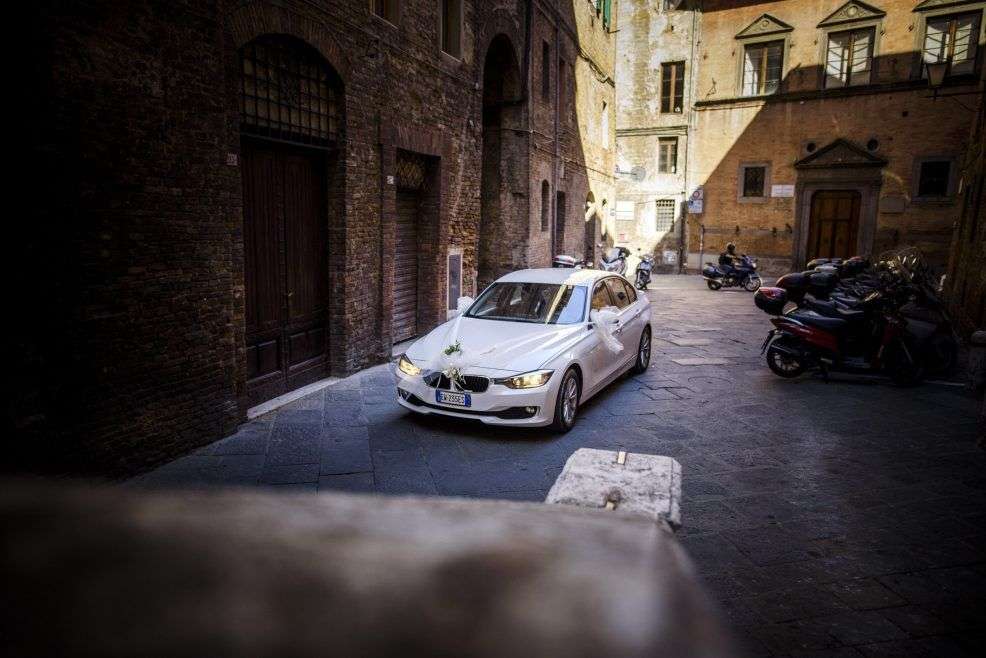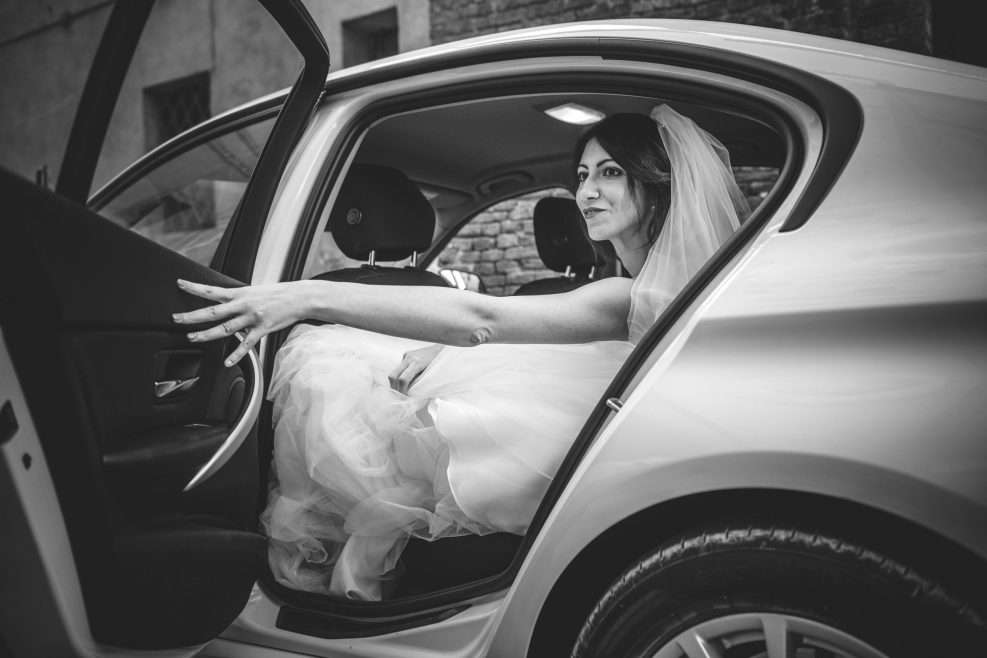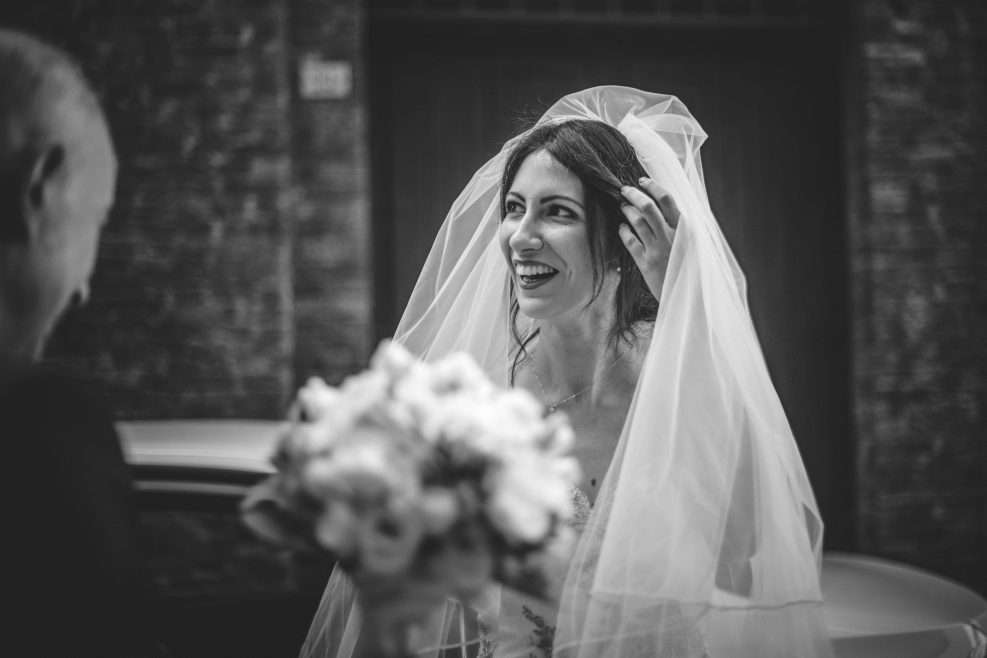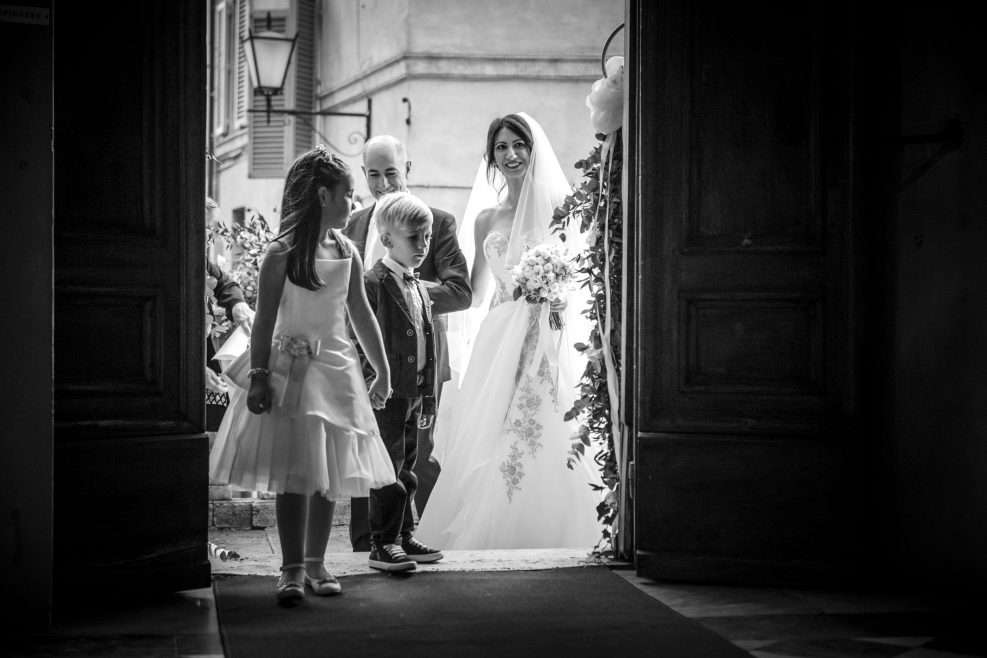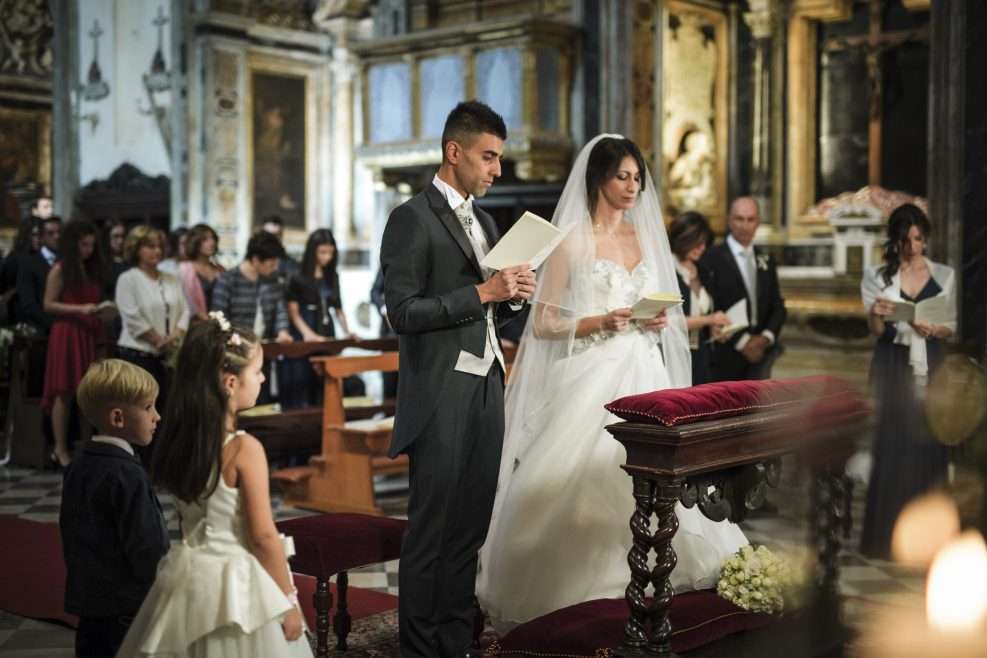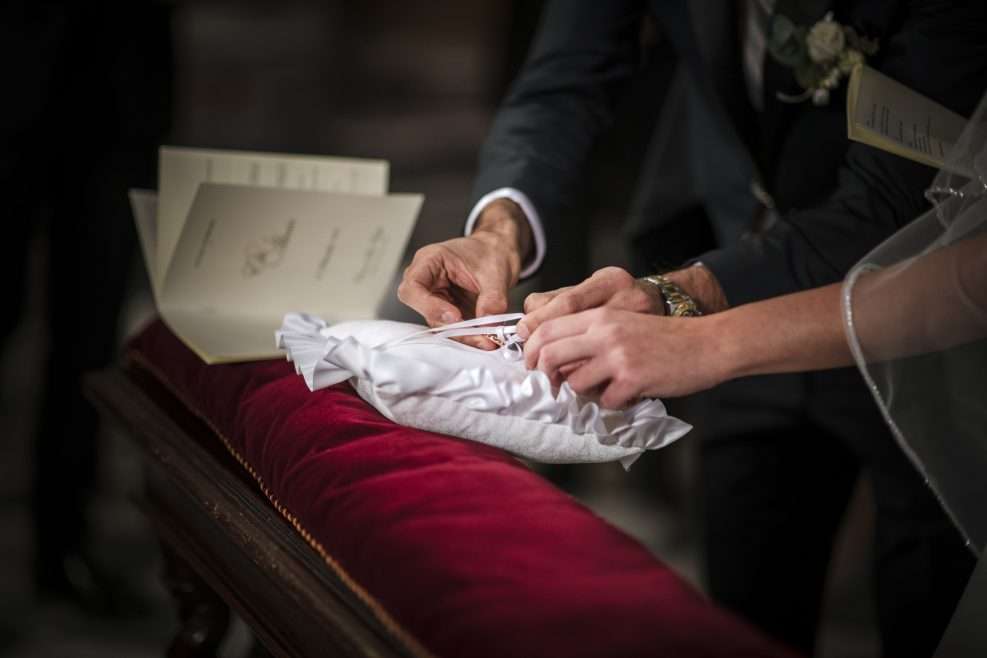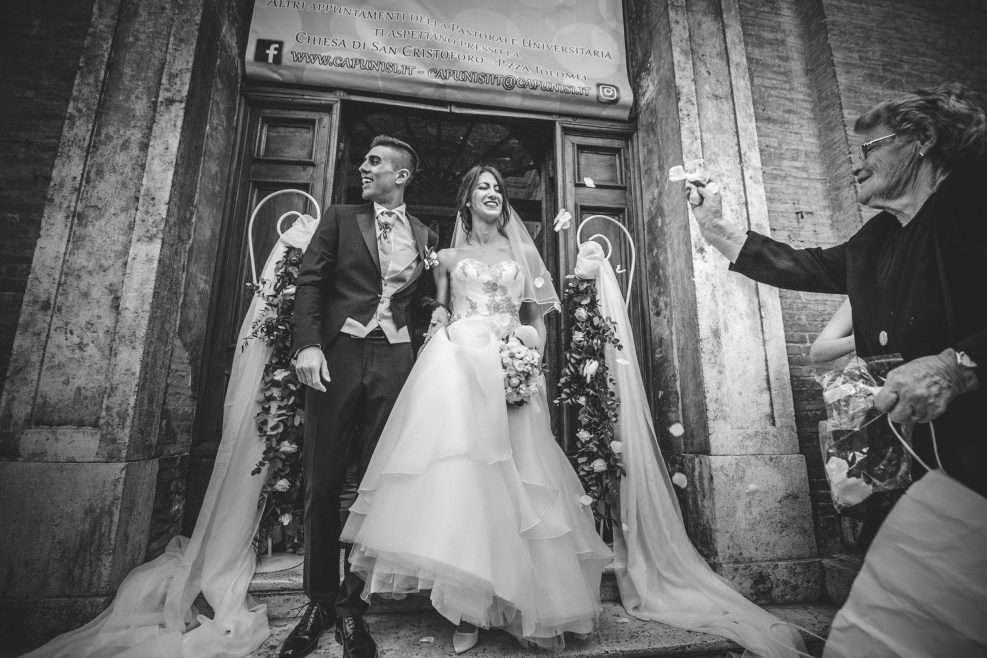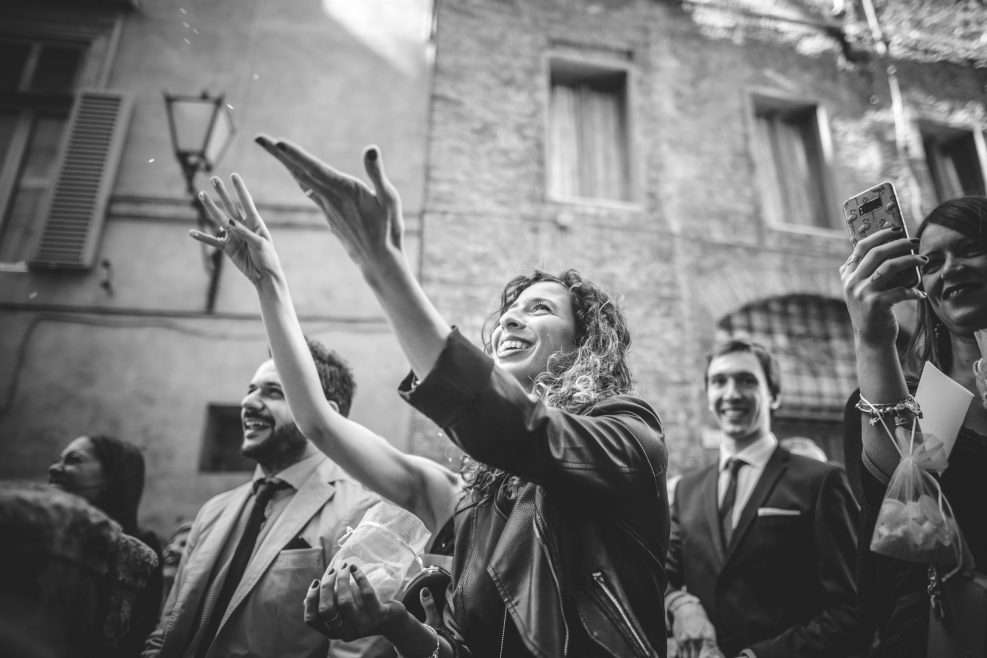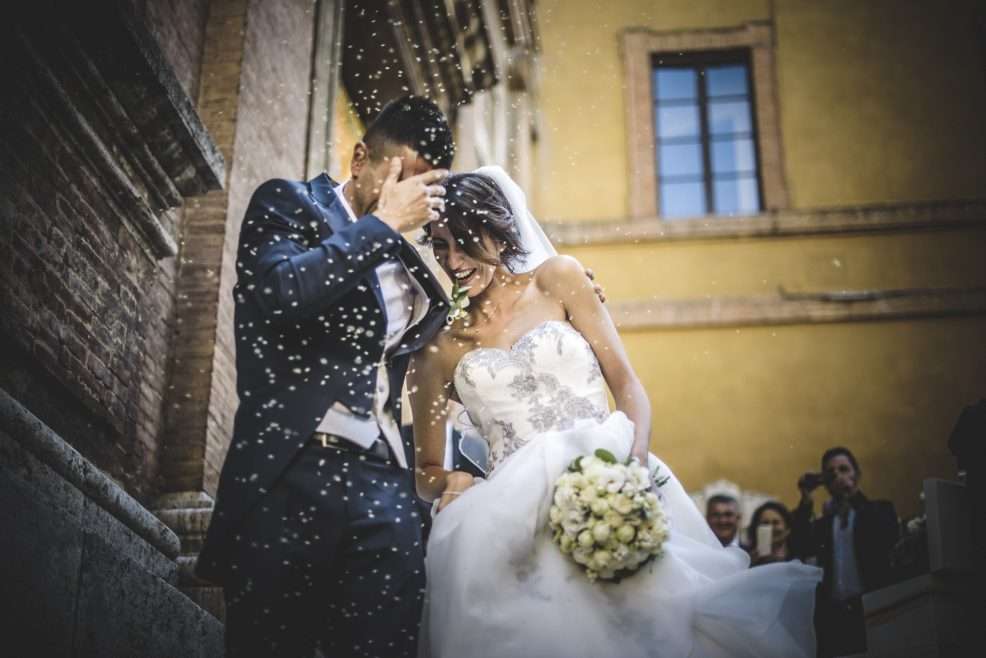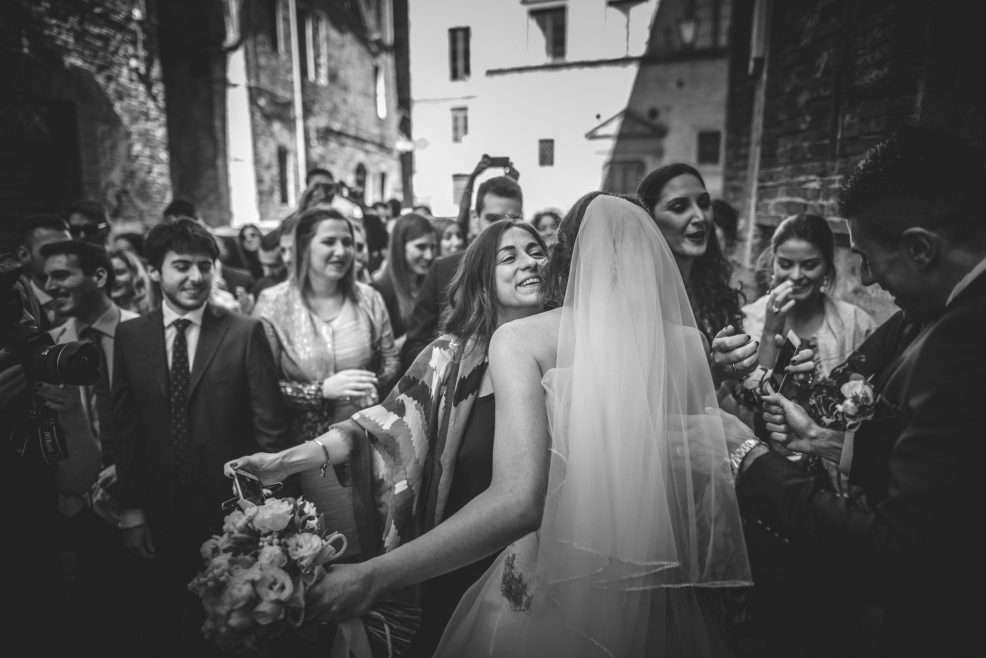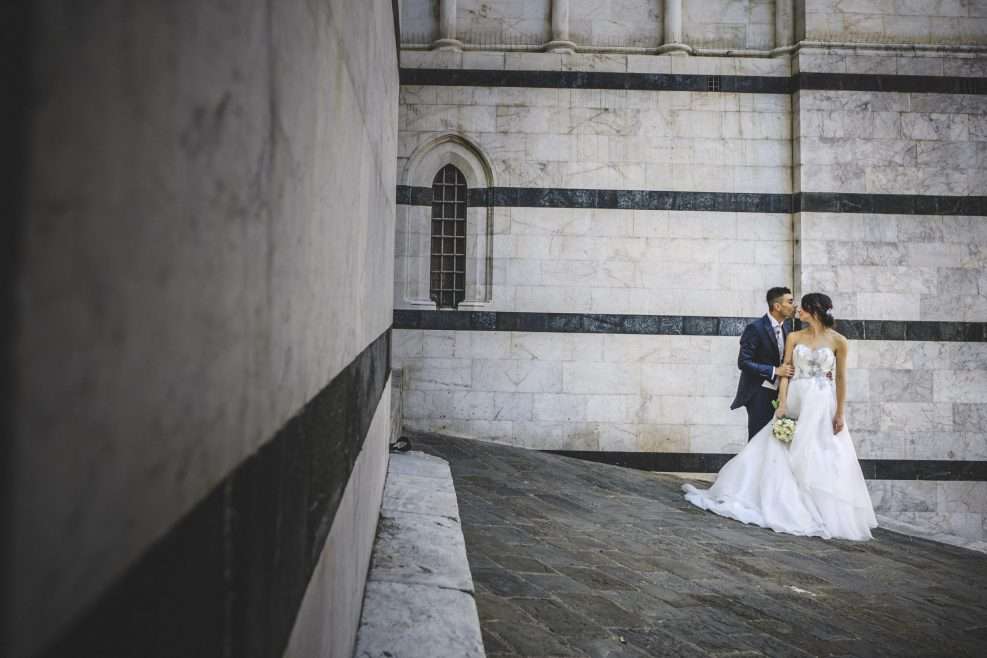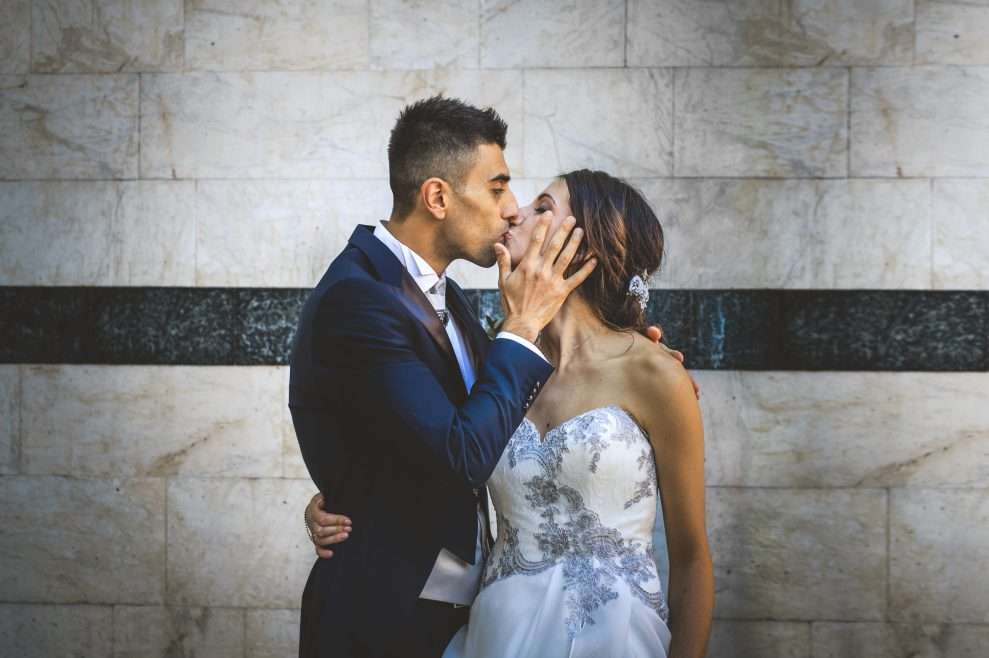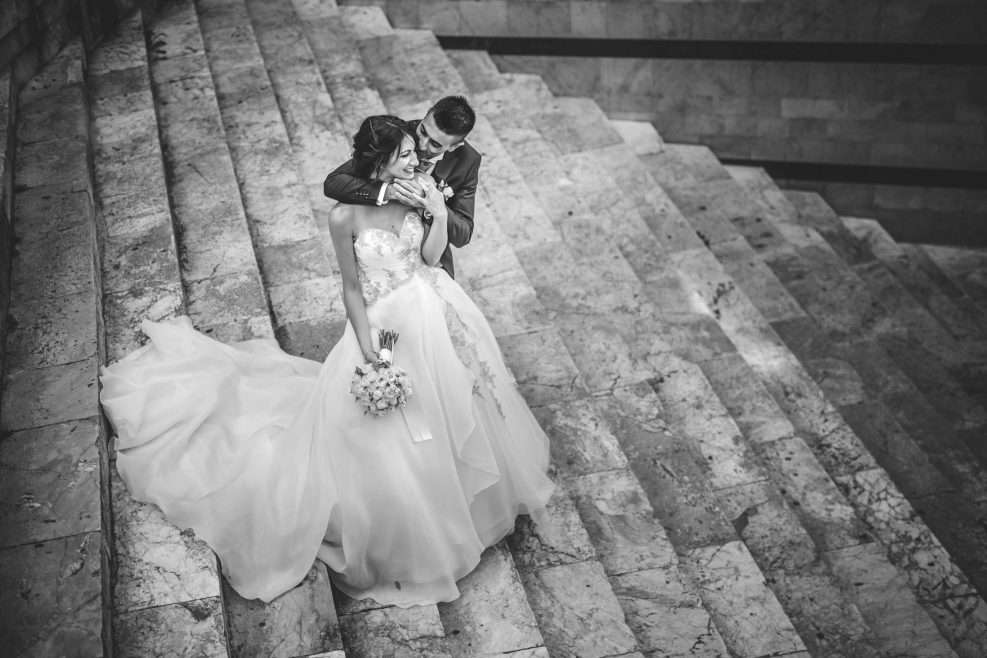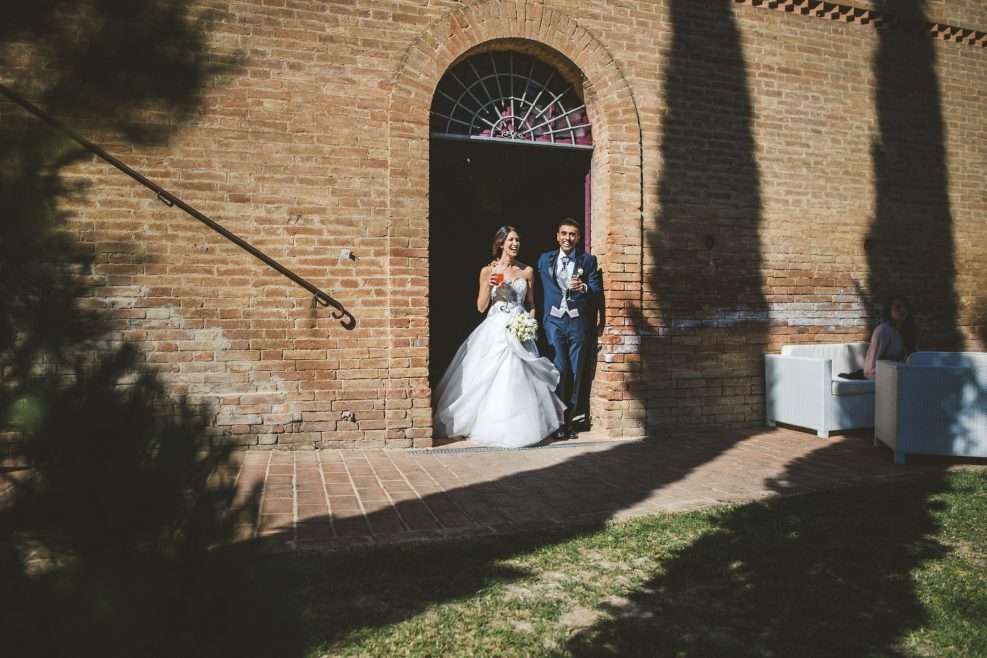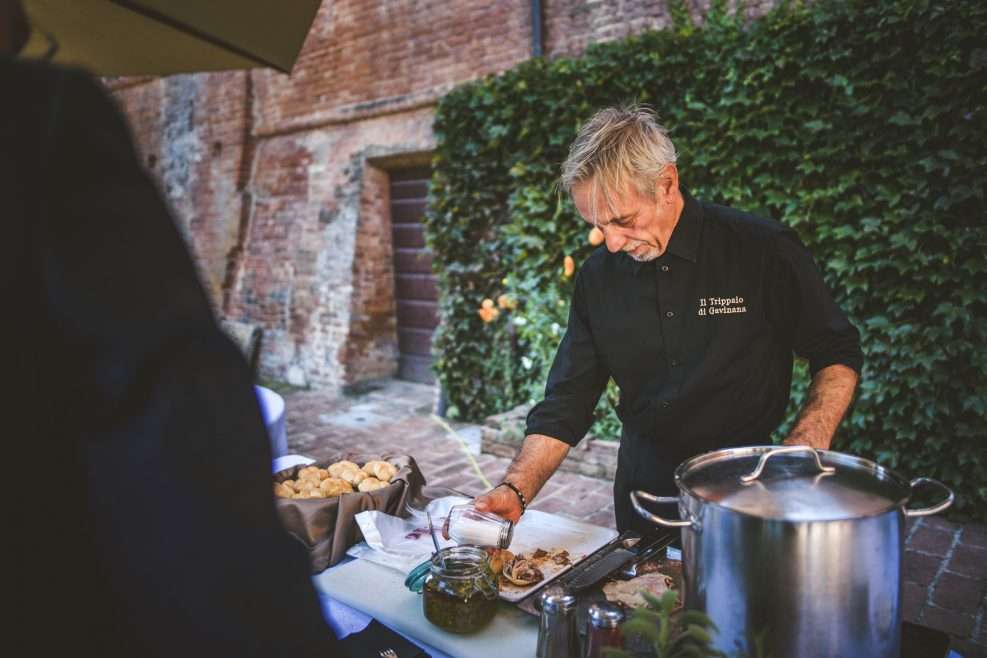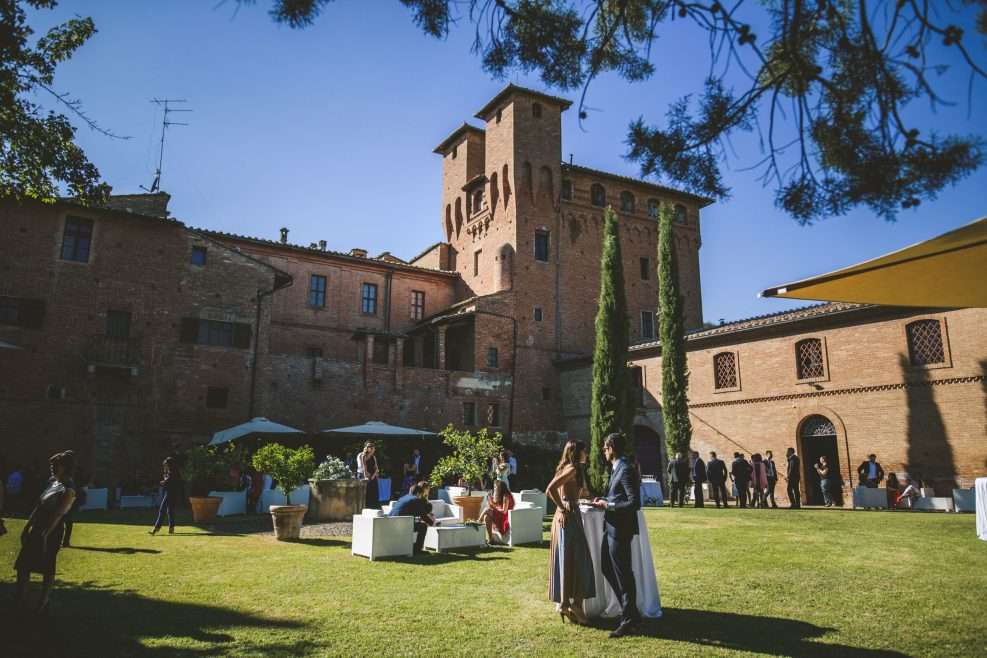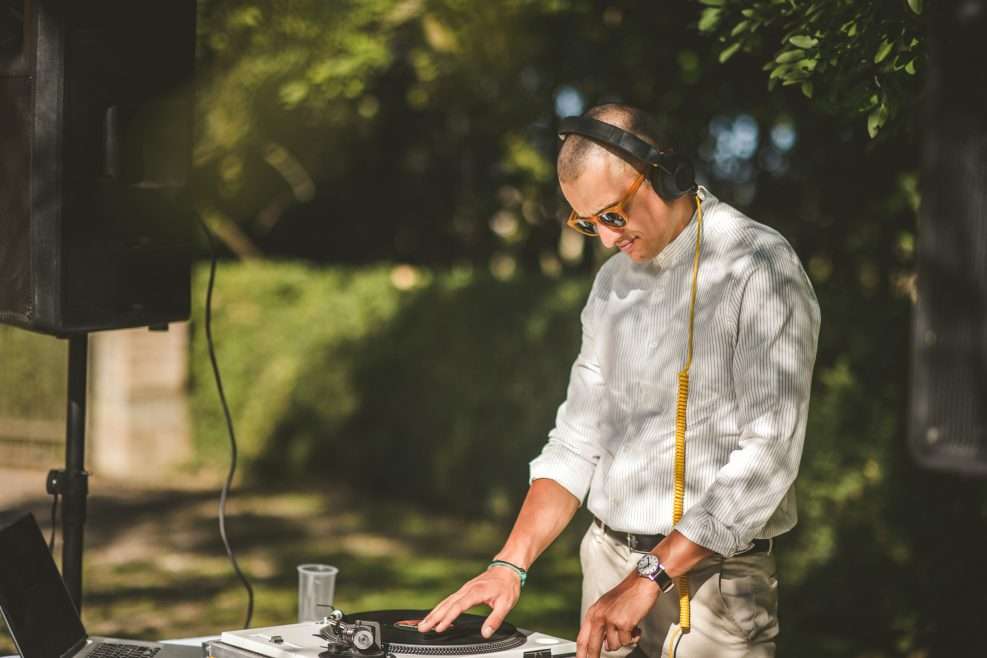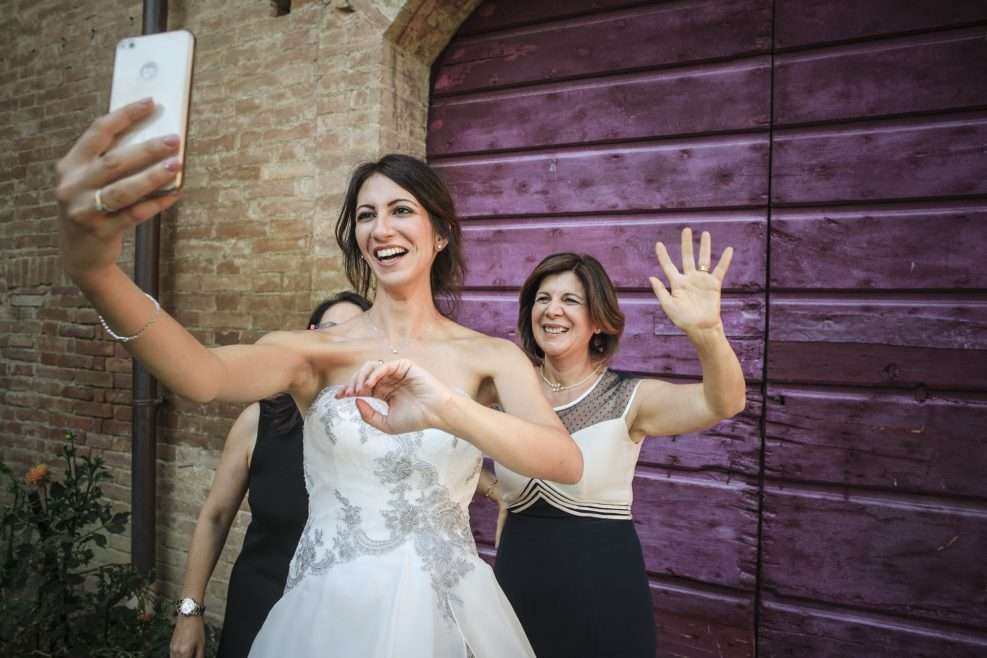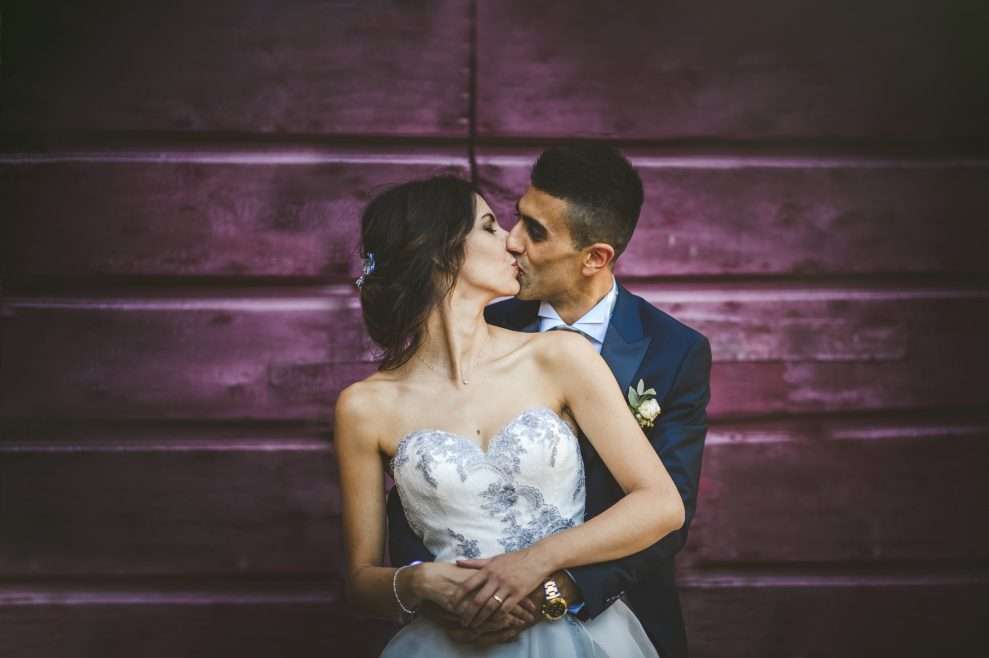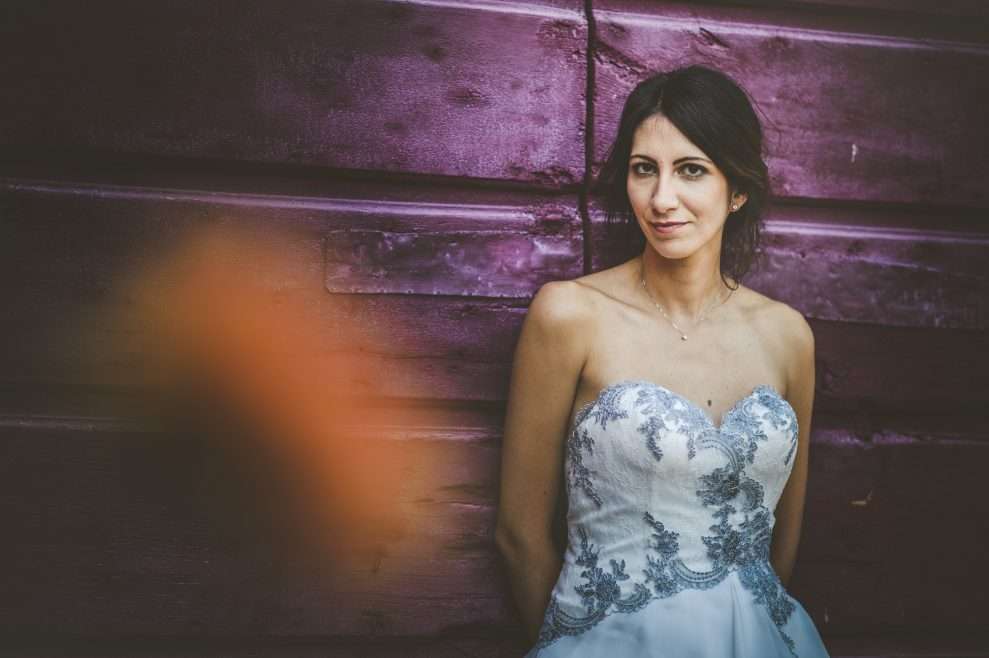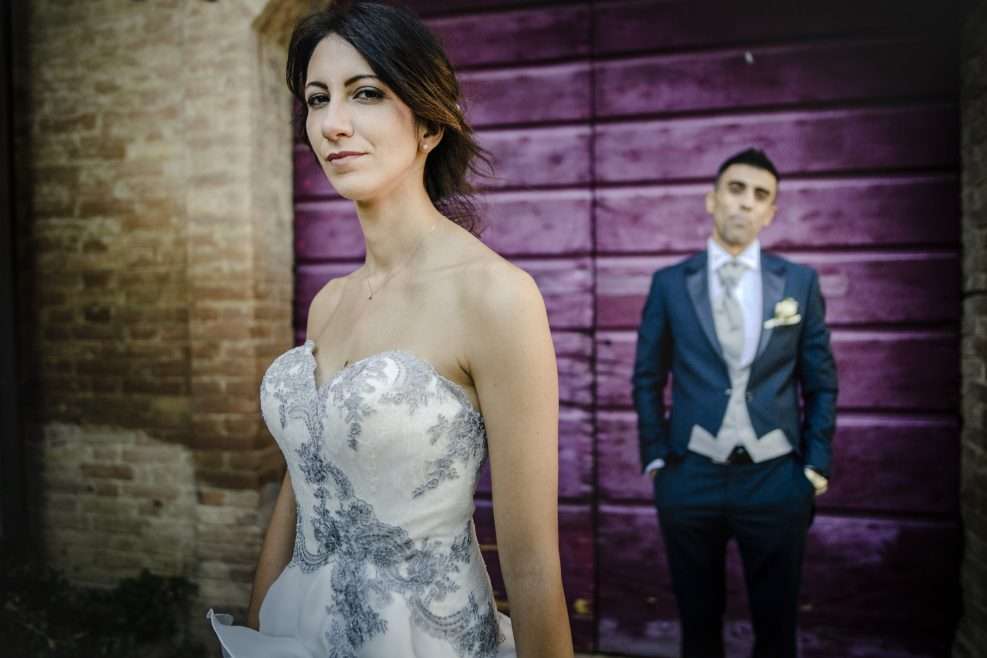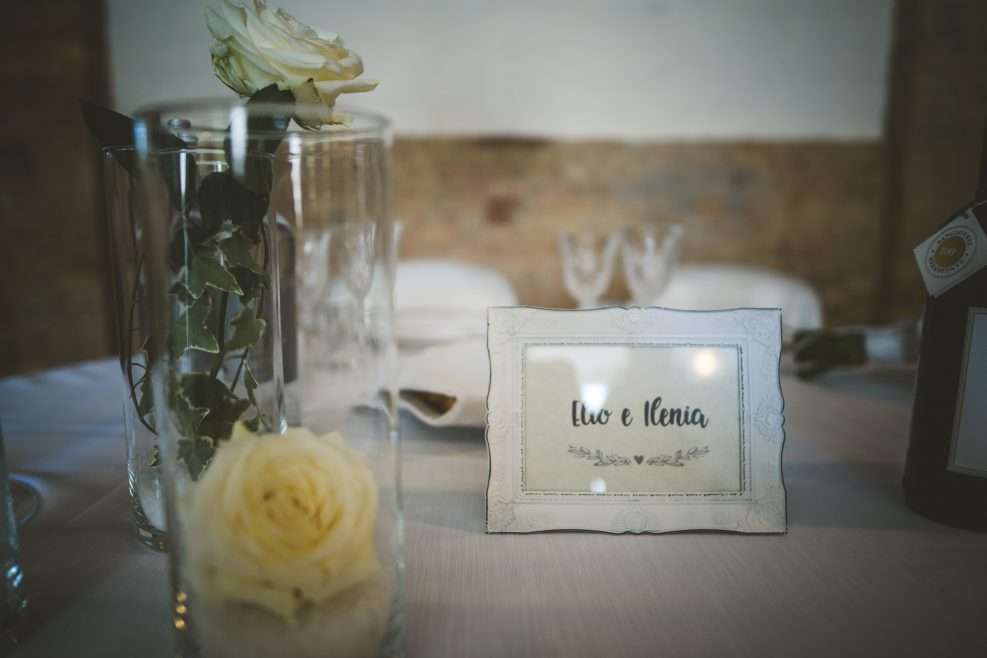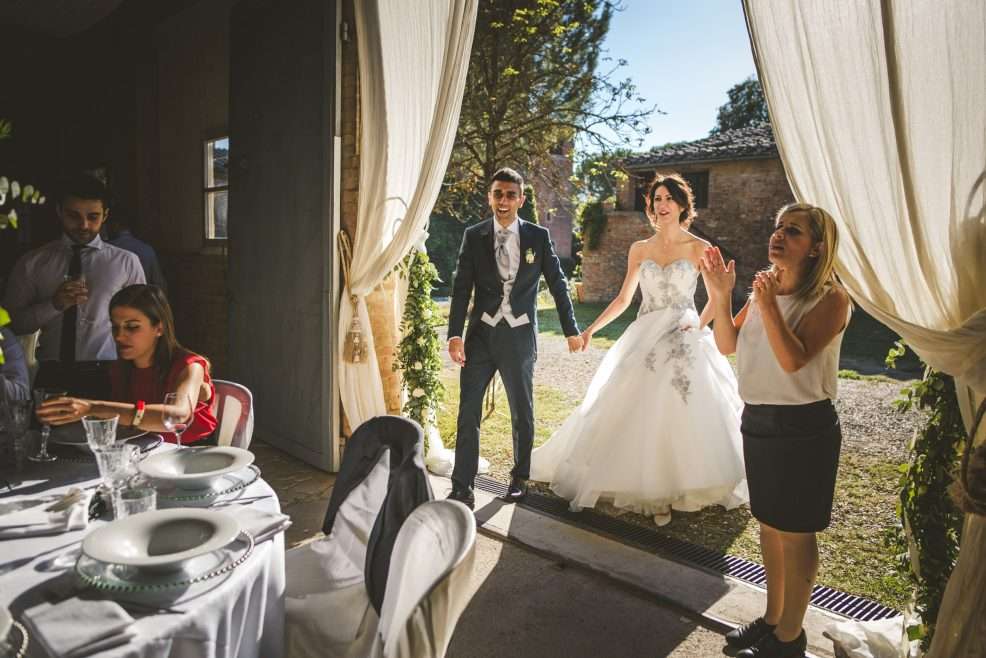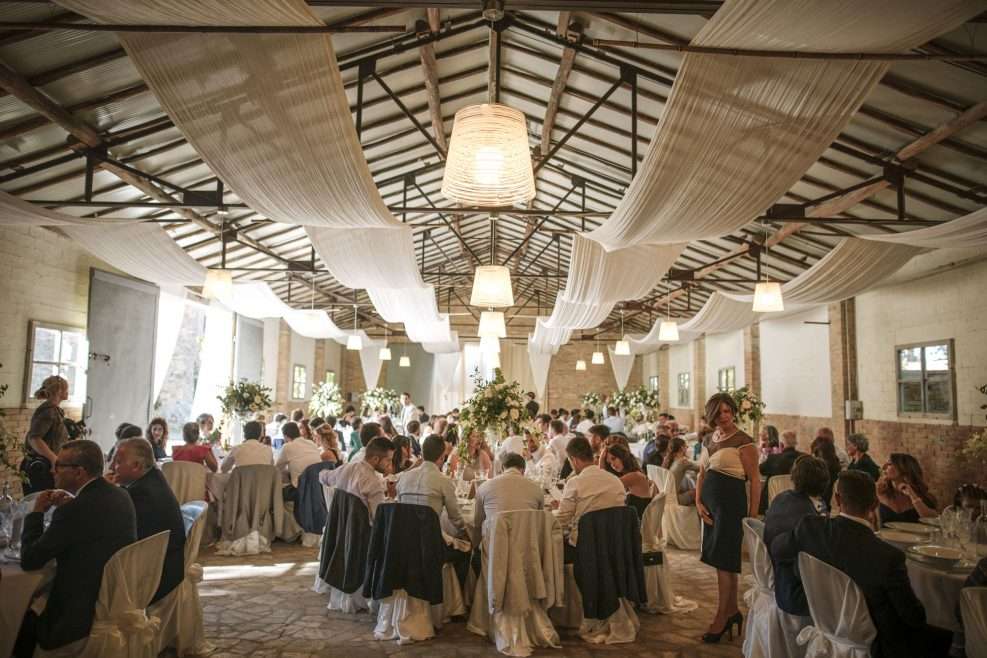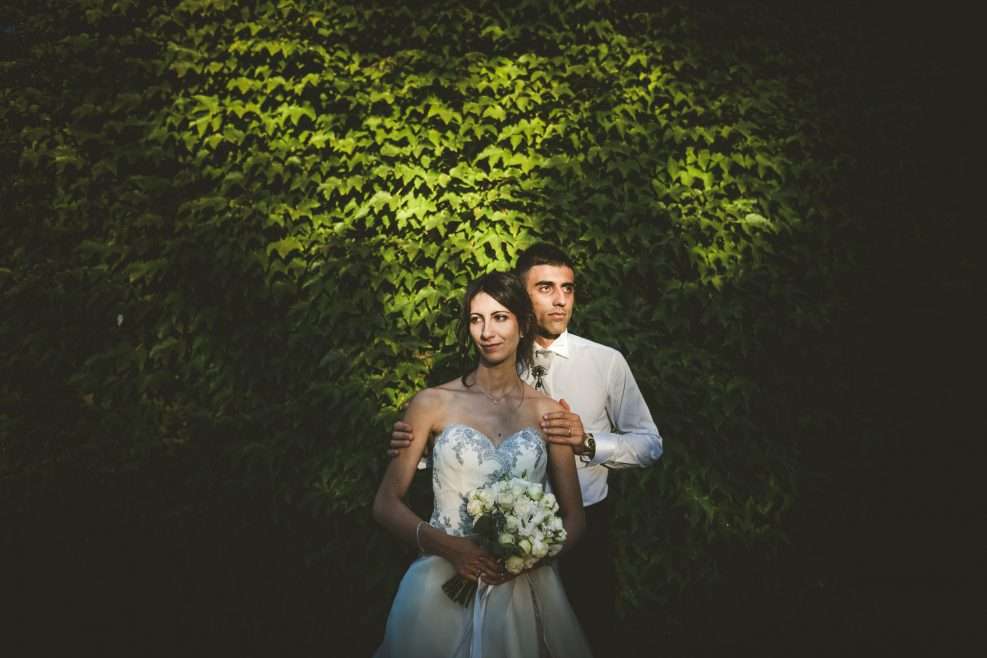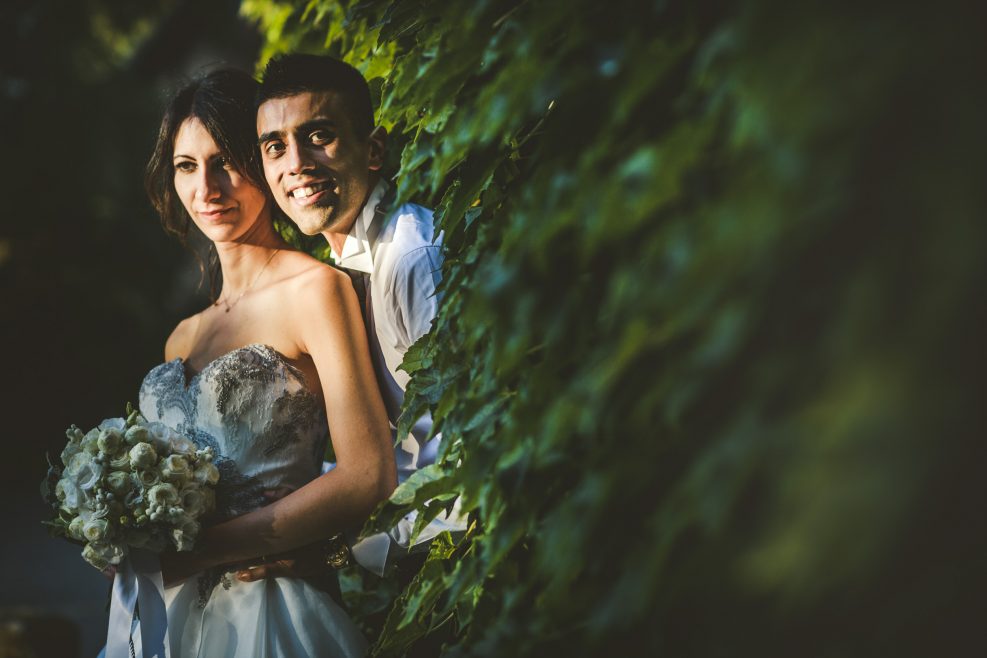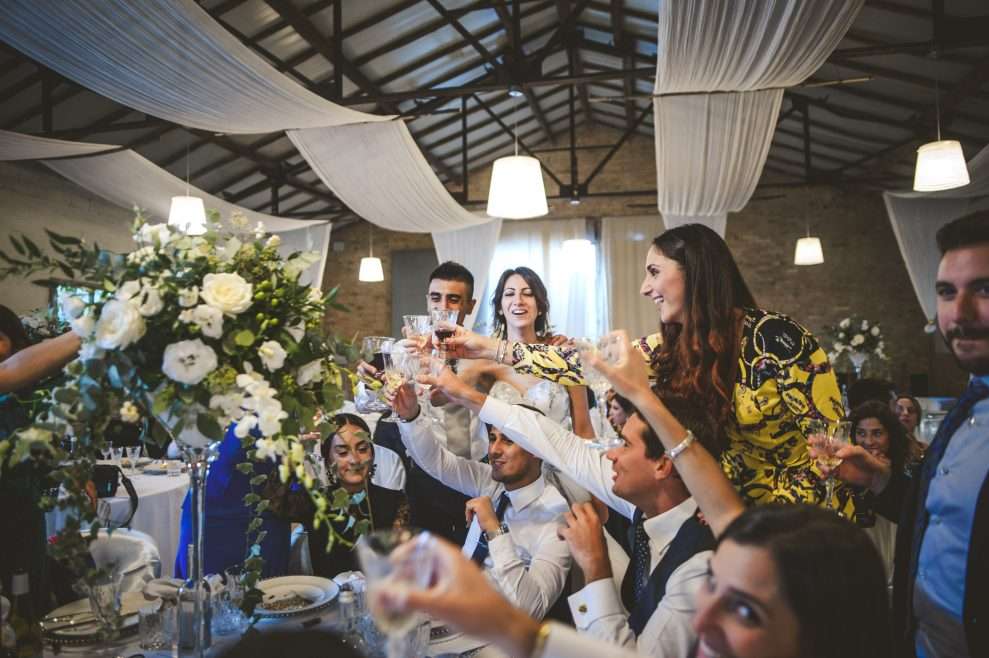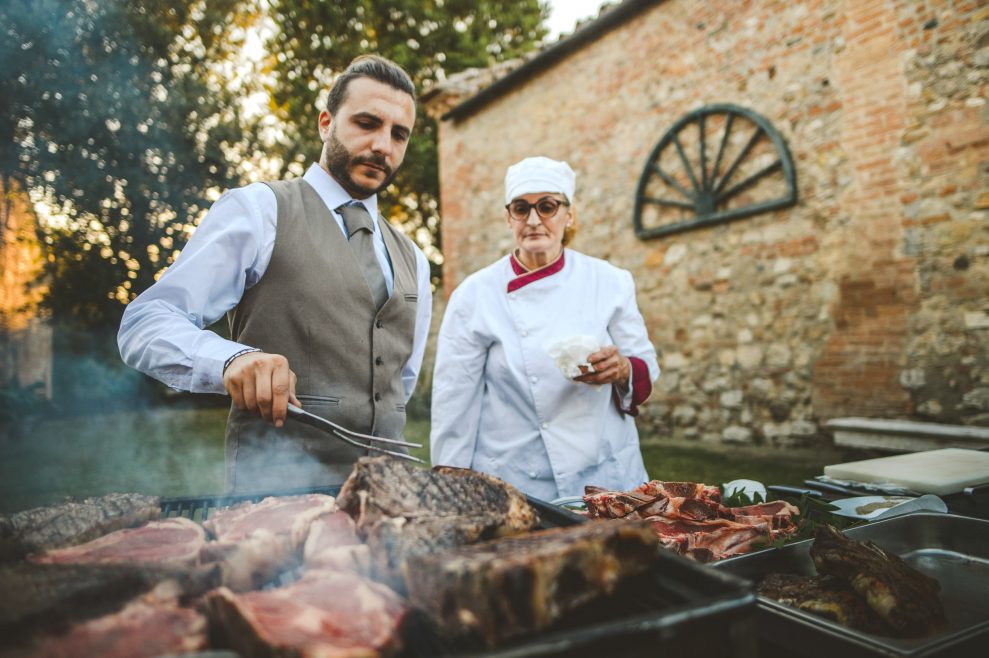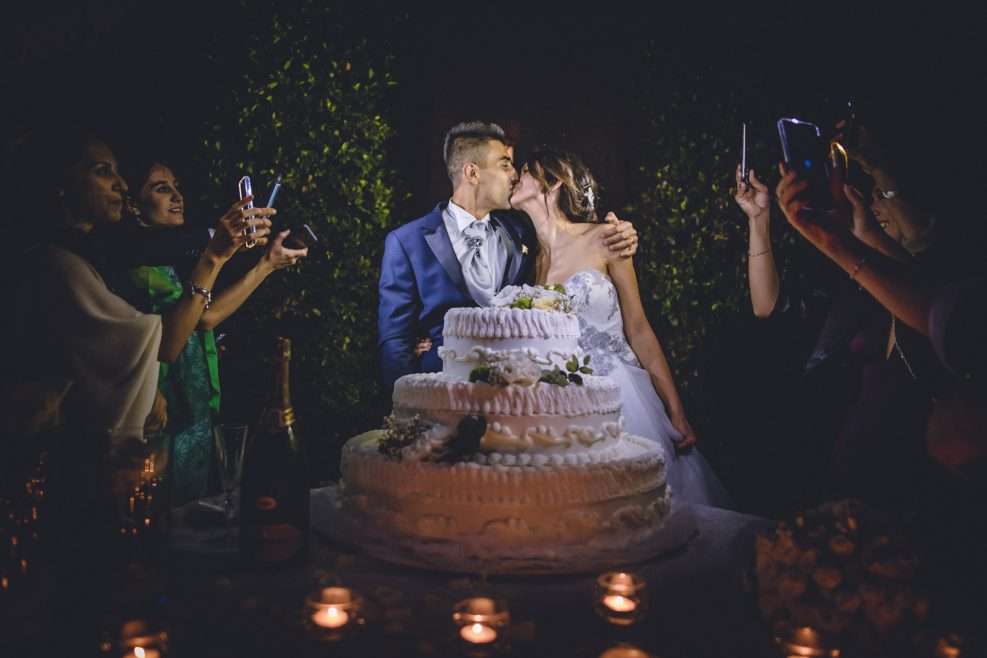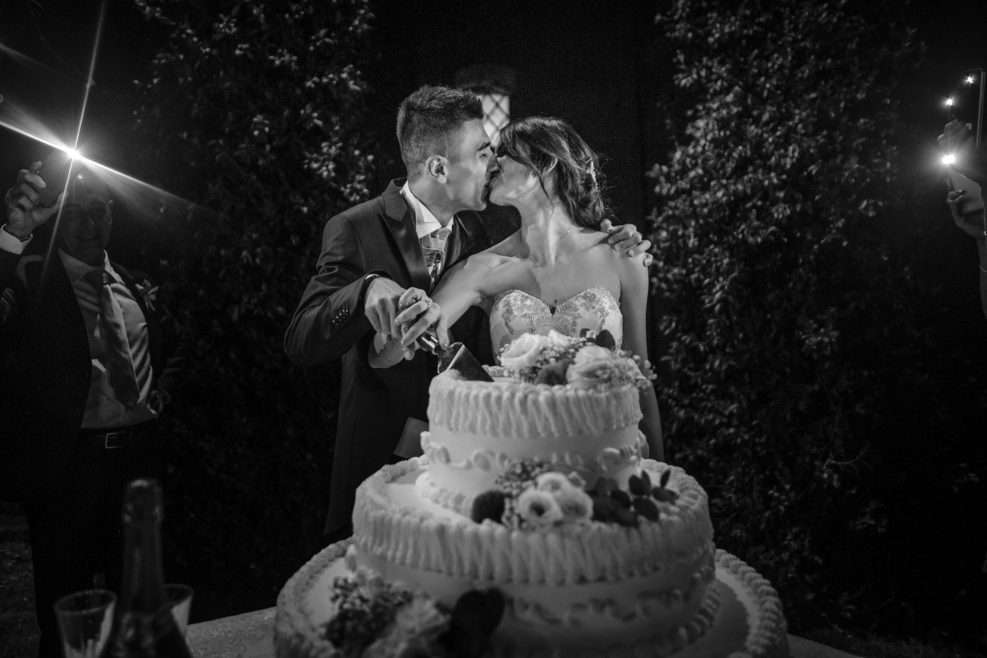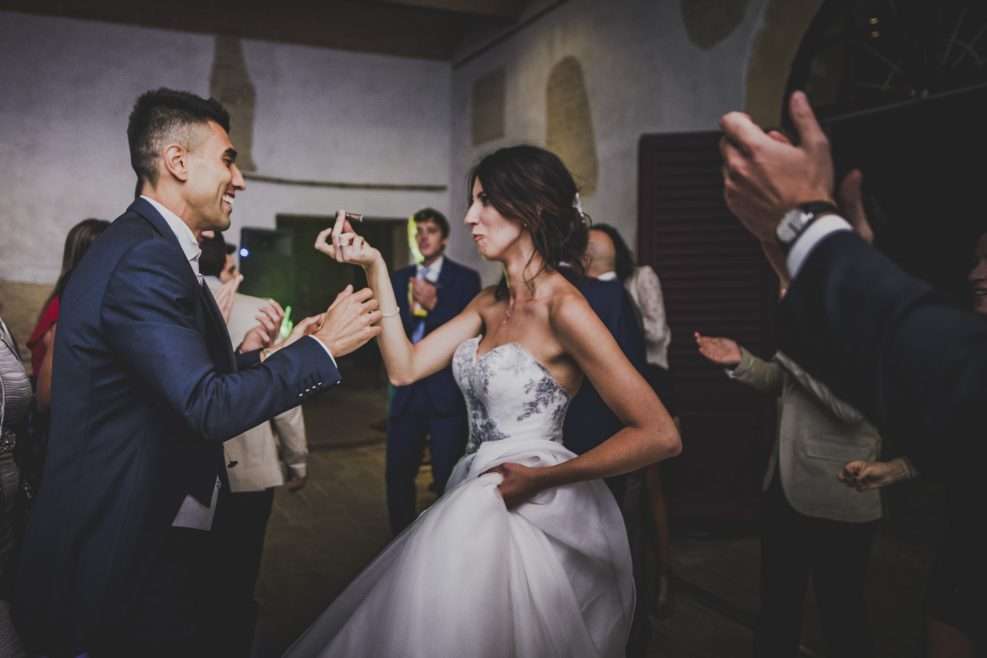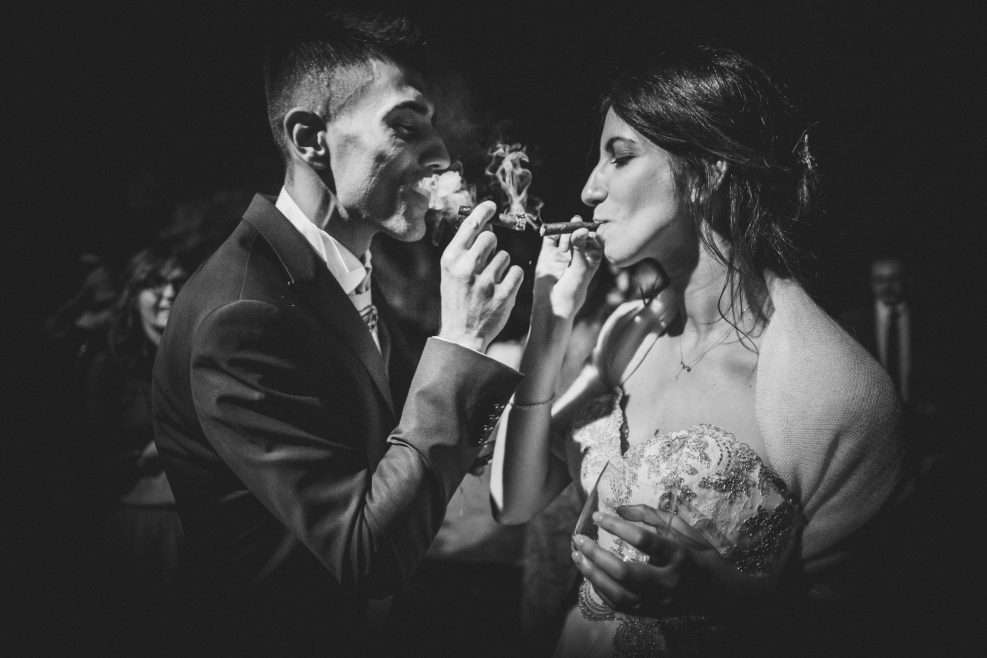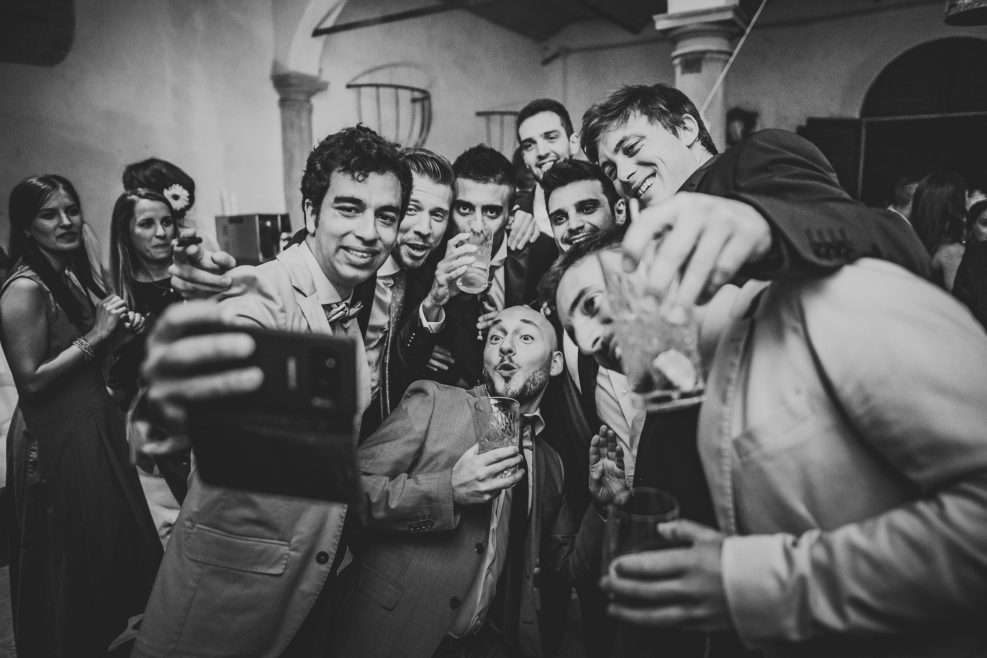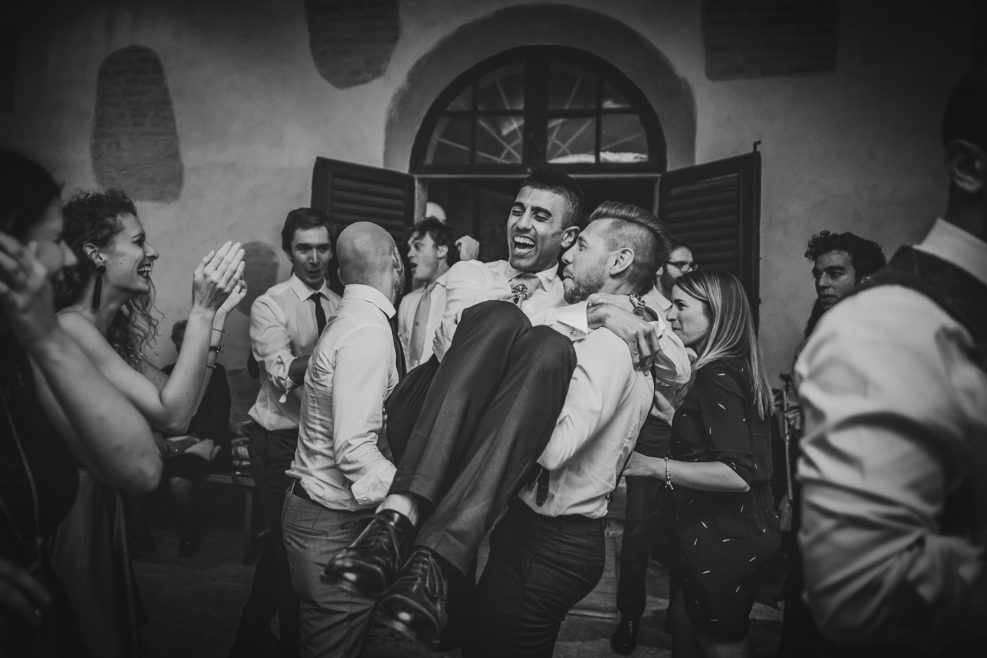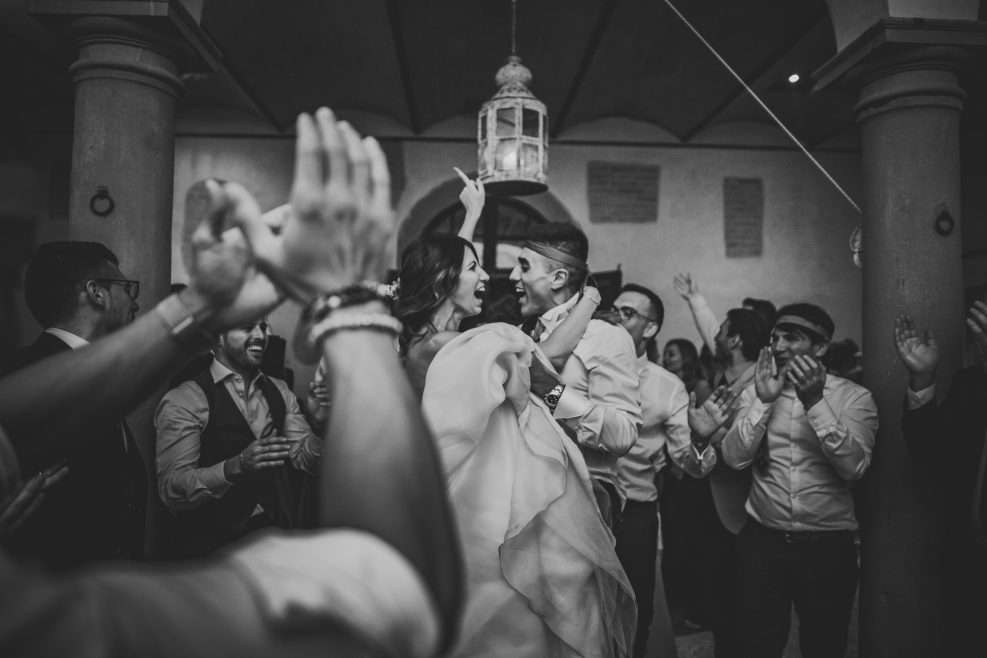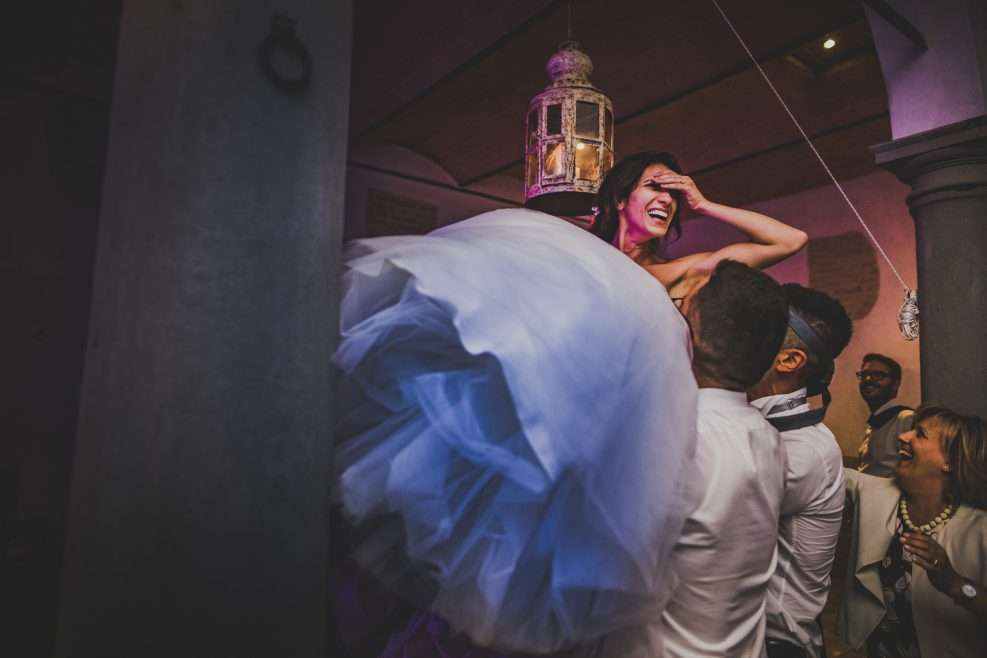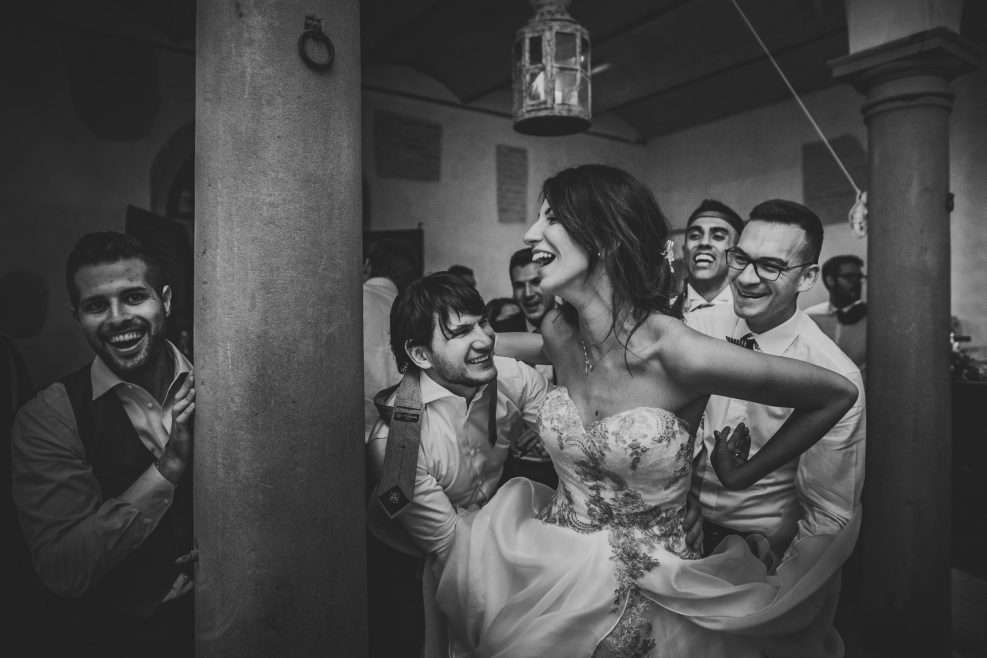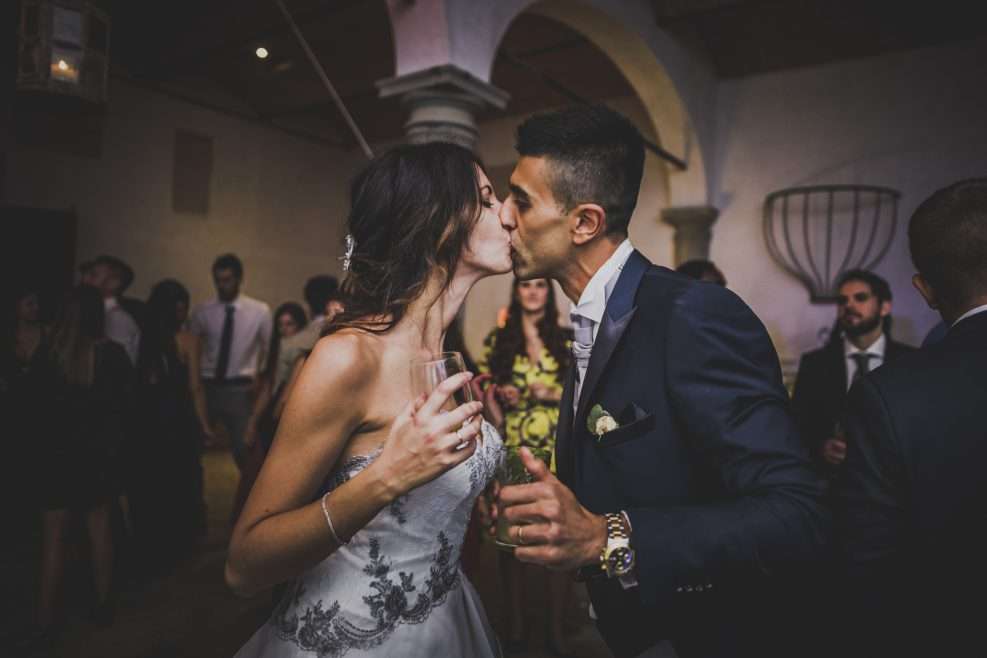 ELIO & ILENIA
MATRIMONIO IN TOSCANA
Matrimonio al Castello di San Fabiano, Siena
Bellissimo e frizzante Matrimonio a Siena quello di Elio e Ilenia, una giovane coppia trasferitasi nel senese per lavoro, che ha scelto la Chiesa universitaria nel centro cittadino per la cerimonia. Ricevimento poi presso il bellissimo Castello di San Fabiano, a Monteroni d'Arbia (Siena), a due passi delle famose Crete Senesi. Il Castello è una location per matrimoni davvero affascinante, con ampi spazi sia all'aperto che al chiuso, un grande giardino per l'aperitivo e una bellissima sala da pranzo, molto luminosa e allestita per l'occasione in stile shabby chic, capace di offrire molti posti a tavola. Wedding Party fino a notte fonda nei locali delle ex scuderie, dove il rumore non è un problema!
WEDDING IN TUSCANY
Wedding in Castello di San Fabiano, Siena
Beautiful and sparkling Wedding in Siena that of Elio and Ilenia, a young couple who moved to Siena for work, who chose the university church in the city center for the ceremony. Reception then at the beautiful Castle of San Fabiano, in Monteroni d'Arbia (Siena), not far away from the famous Crete Senesi. The Castle is a truly fascinating wedding location, with large spaces both outdoors and indoors, a large garden for an aperitif and a beautiful dining room, very bright and set up for the occasion in a shabby chic style, capable of offer many seats at the table. Wedding Party until late at night in the premises of the former stables, where noise is not a problem!
Client
Tags
Castel di Pugna, Castello di Celsa, Castello di Leonina, Crete Senesi, Destination Wedding in Tuscany, Fotografo Matrimonio Siena, Fotografo Matrimonio Toscana, Italian Wedding Photographer in Tuscany, Luxury Wedding in Tuscany, Weddin Photographer in Tuscany, Wedding in Chianti, Wedding in Crete Senesi, Wedding in San Galgano Abbey, Wedding in Siena, Wedding Photographer, WPJA, WPJA PHOTOGRAPHER
Share