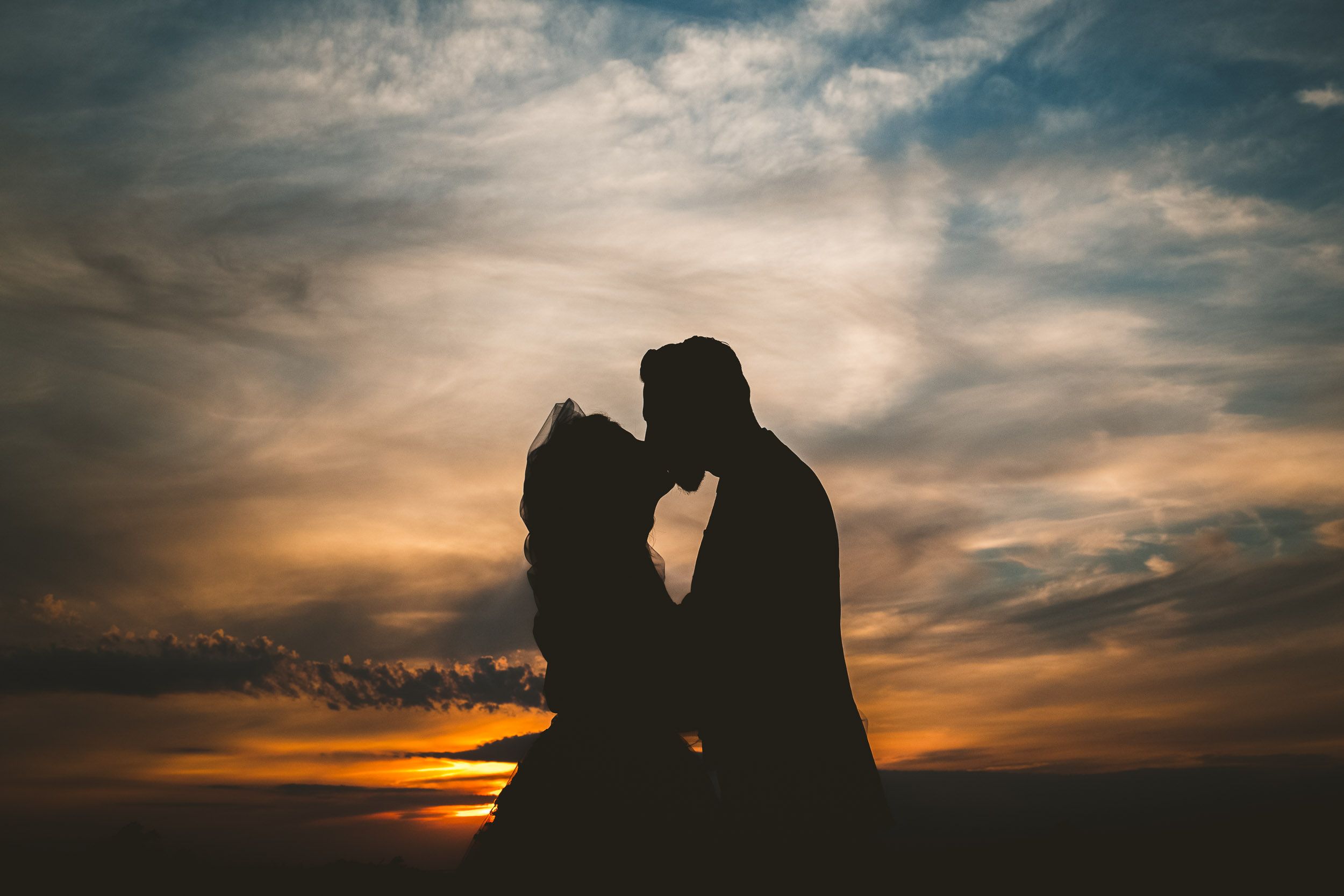 Wonderful Wedding in Montepulciano, Tuscany
Fantastic Wedding in Montepulciano, in the heart of the Val d'Orcia, in Tuscany, at the Temple of San Biagio, a monumental church at the foot of the medieval small city. Luxurious Reception in Foiano della Chiana, at the splendid Villa Magi, a famous wedding location in Arezzo. Due to covid restrictions, the ceremony had been postponed for a long time, but the big day was worthy of expectations, thanks also to the enthusiasm of the spouses who did not stop for a moment and helped me a lot to create a really exciting and engaging Wedding Reportage in Tuscany!
Matrimonio a Montepulciano, Toscana
Fantastico Matrimonio a Montepulciano, nel cuore della Val d'Orcia, in Toscana, presso il Tempio di San Biagio, monumentale chiesa ai piedi del borgo medevale poliziano. Lussuoso Ricevimento a Foiano della Chiana, presso la splendida Villa Magi, famosa location per matrimoni nella provicia di Arezzo. A causa delle restrizioni per la Pandemenza, la cerimonia era stata a lungo rimandata, ma il gran giorno si è rivalato poi degno delle aspettative, grazie anche all'entusiamo degli sposi che non si sono fermati un attimo e mi hanno aiutato non poco a realizzare un Reportage Fotografico di Nozze in Toscana davvero emozionante e coinvolgente!