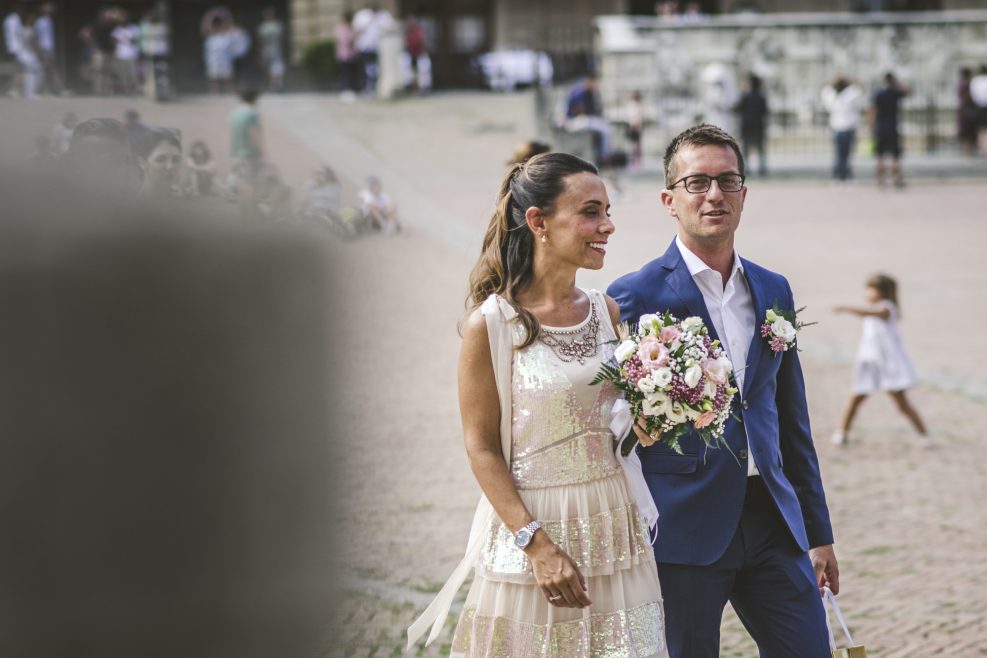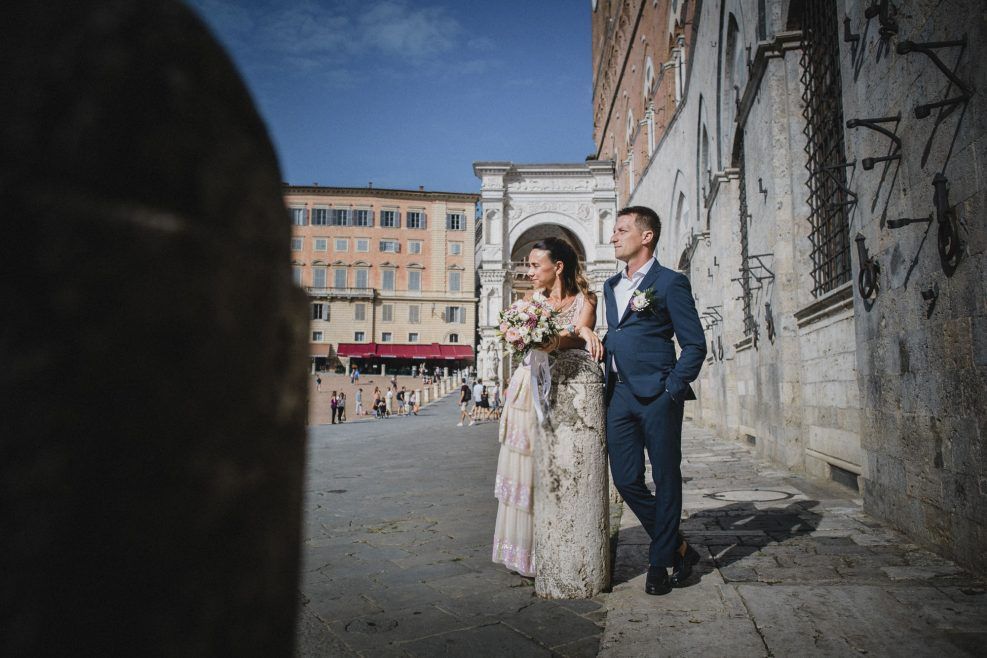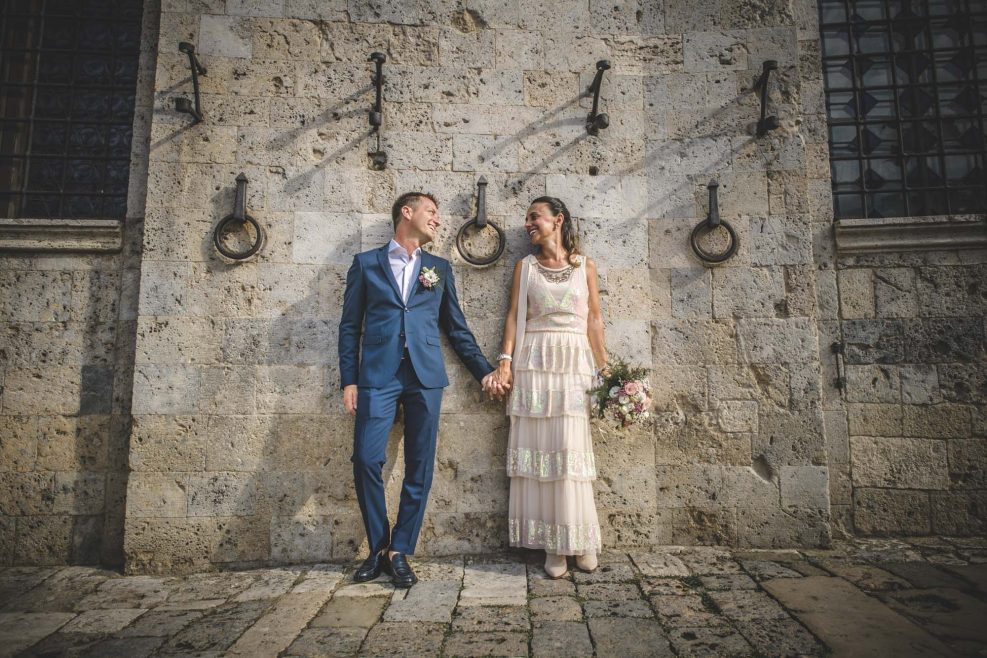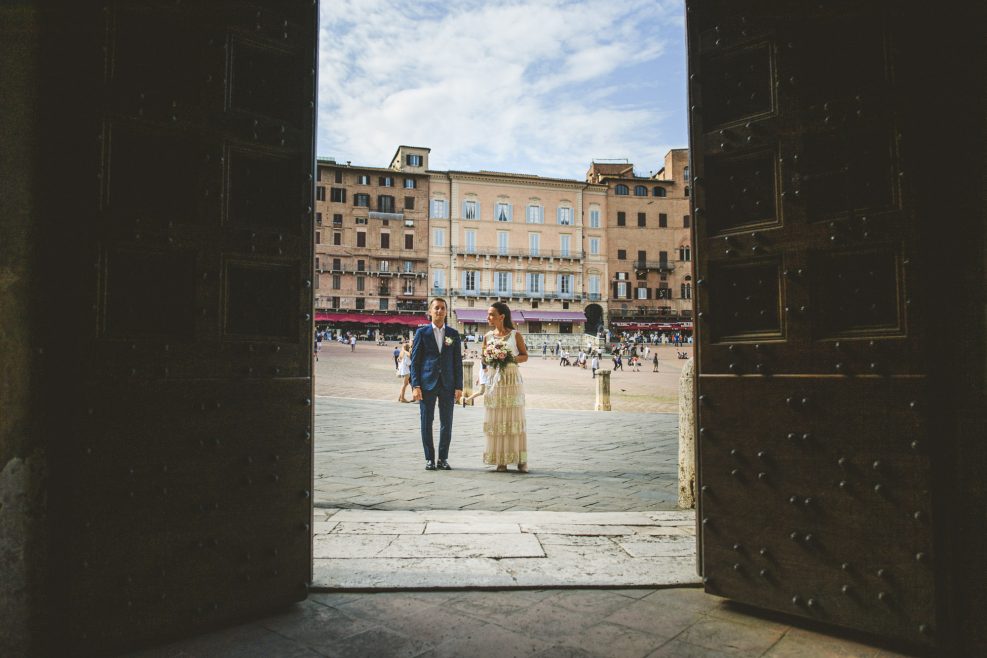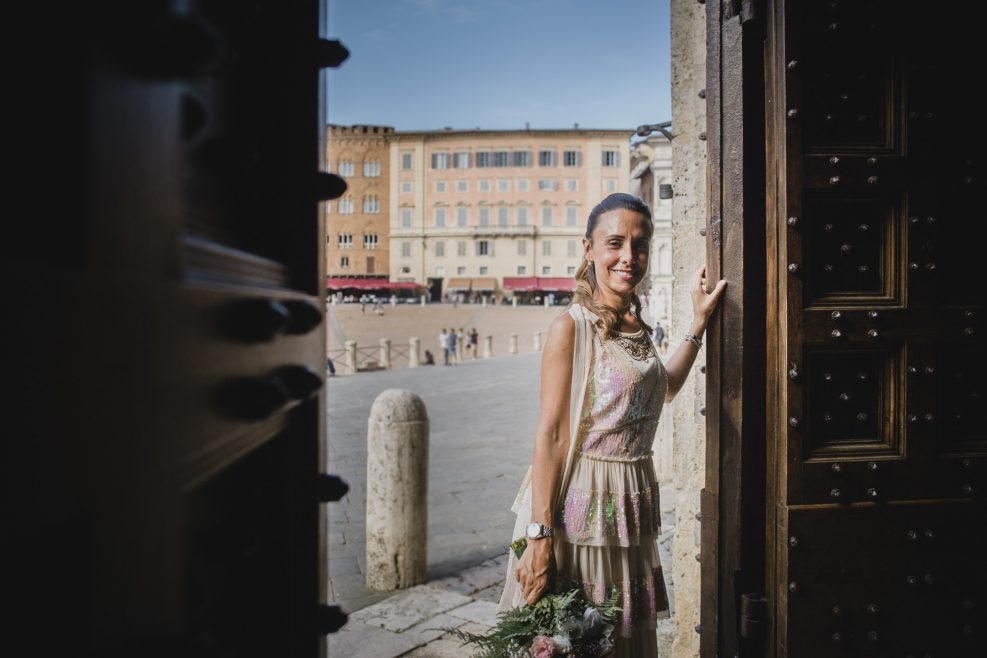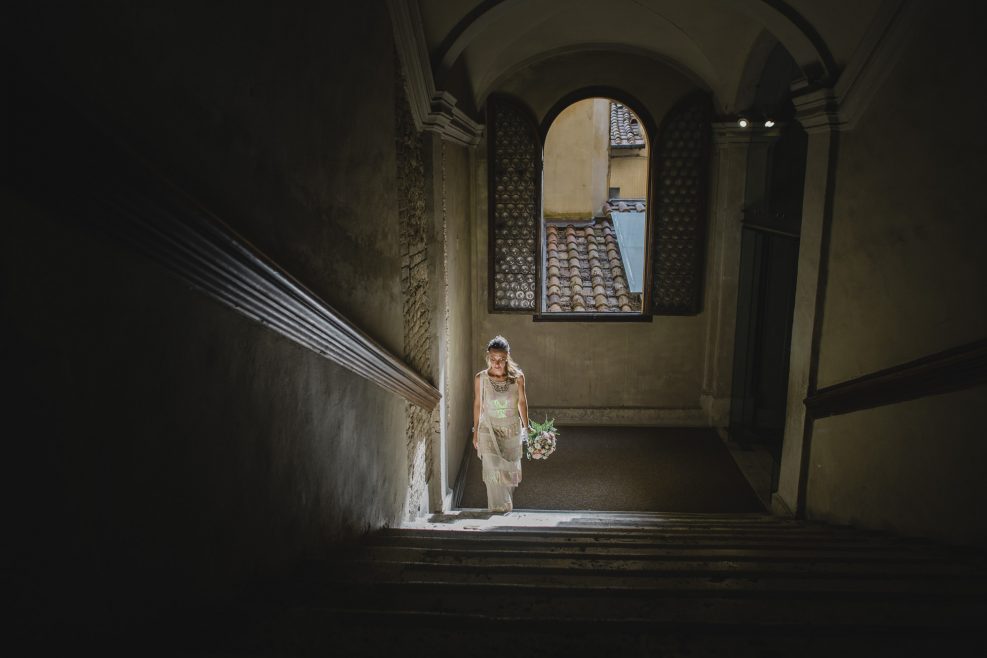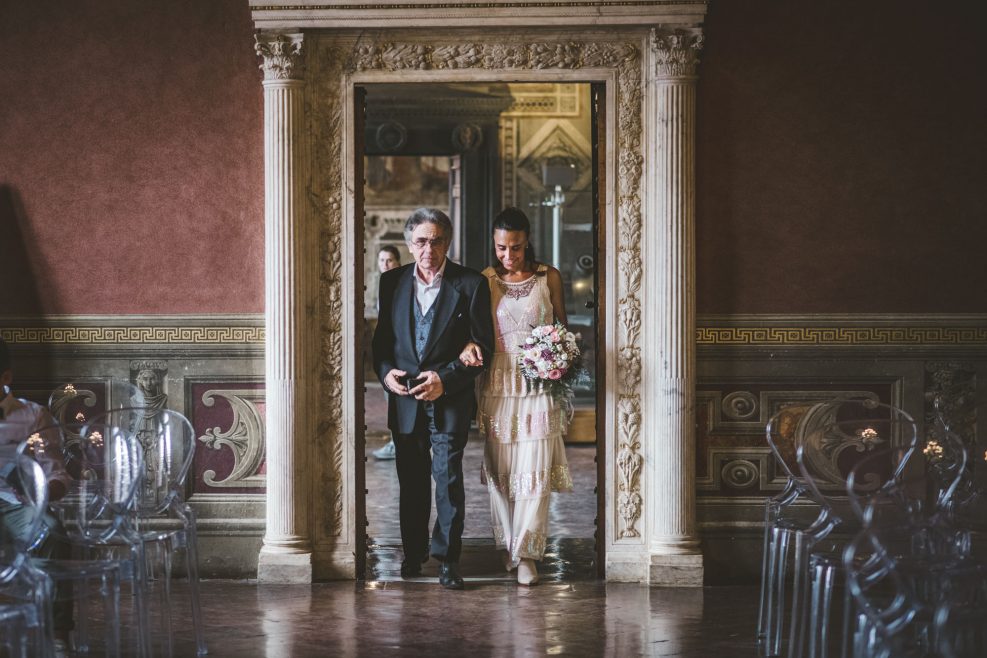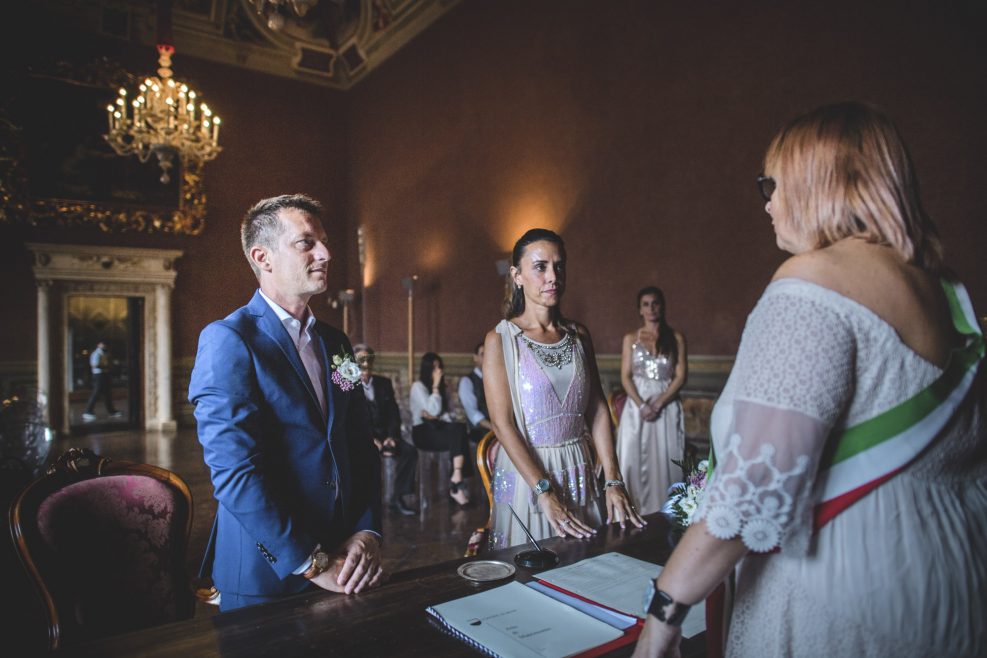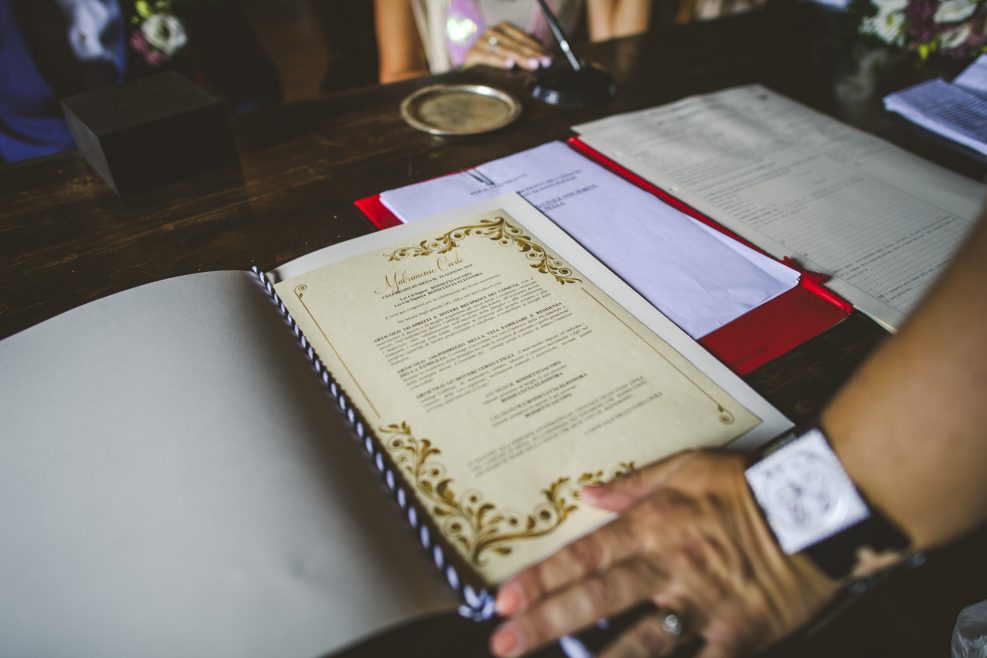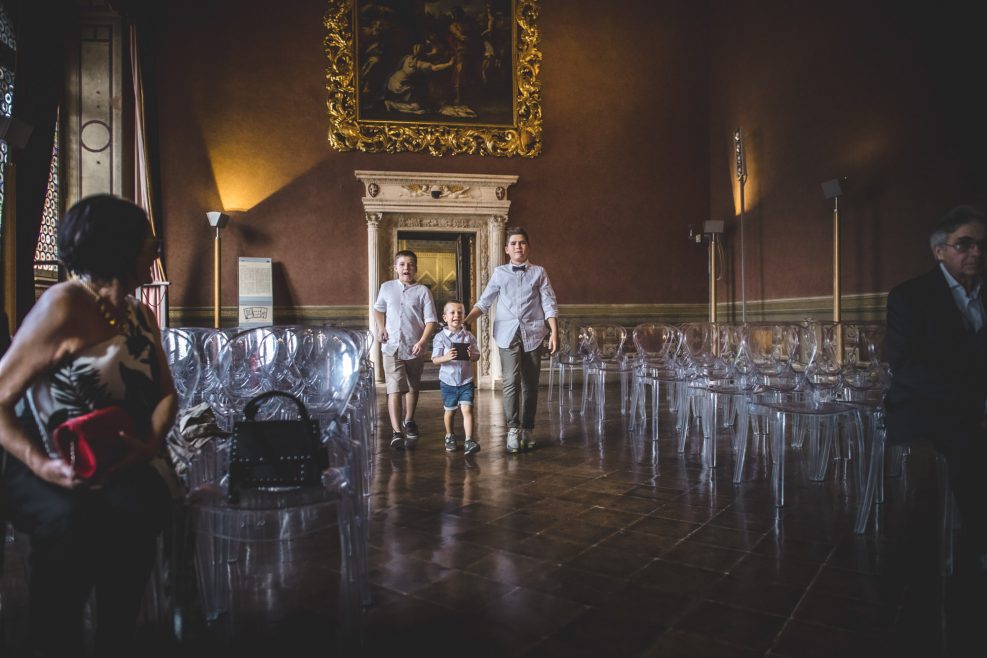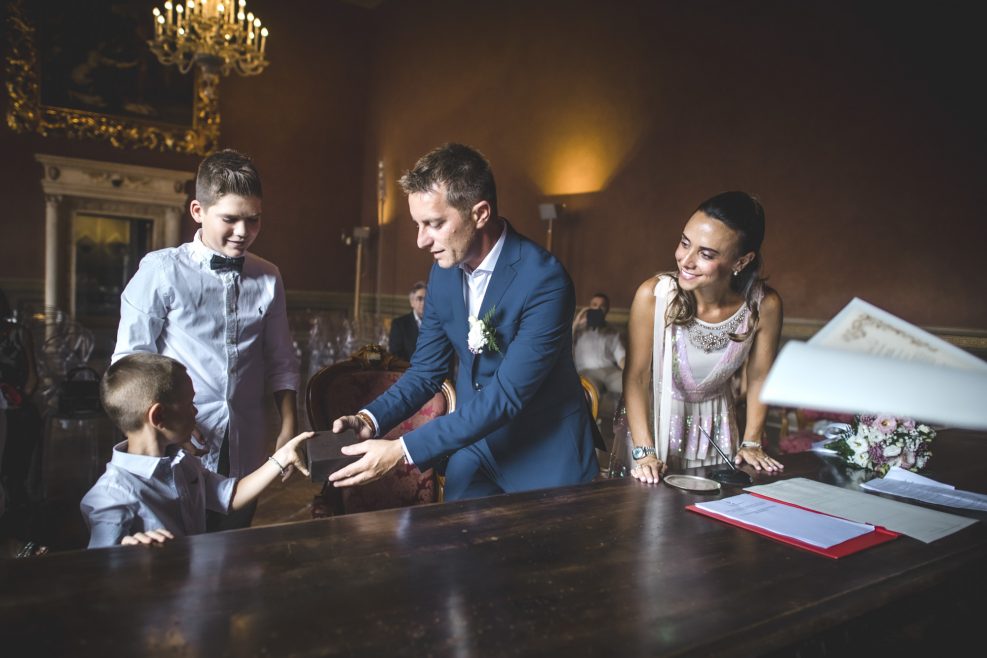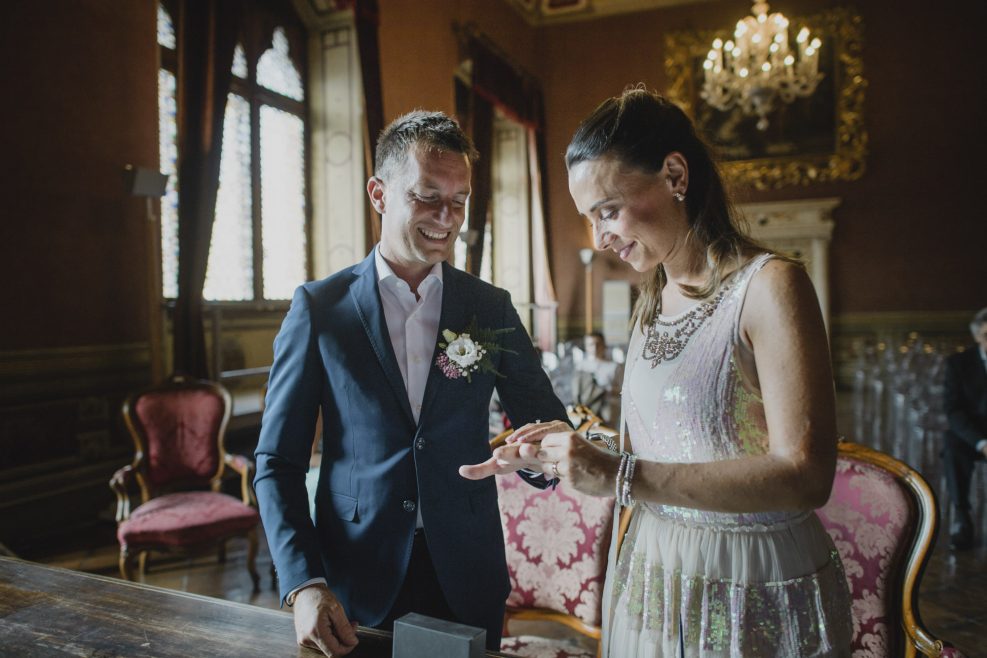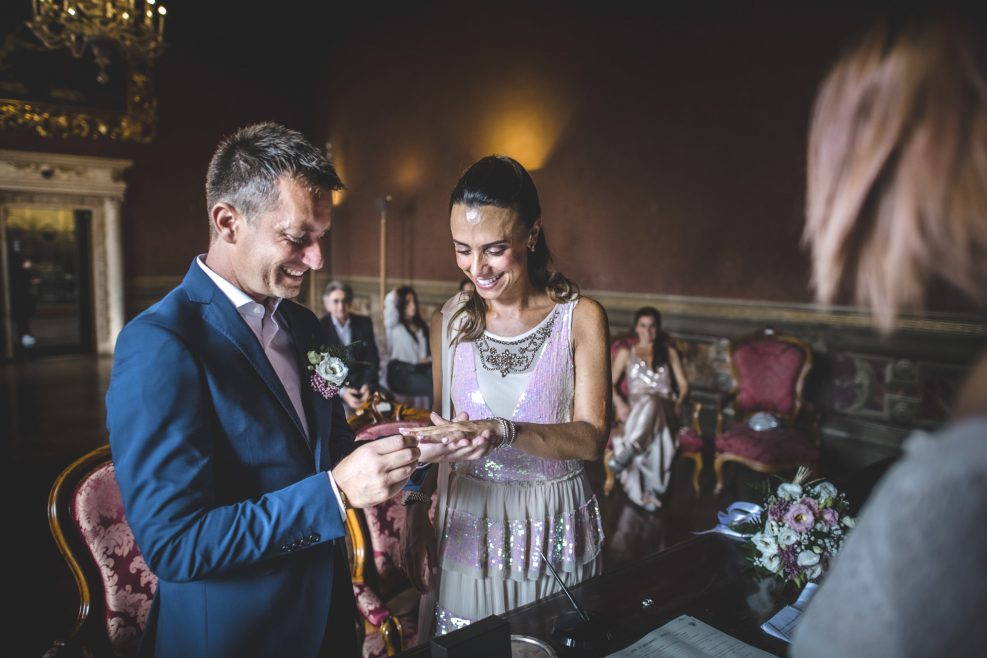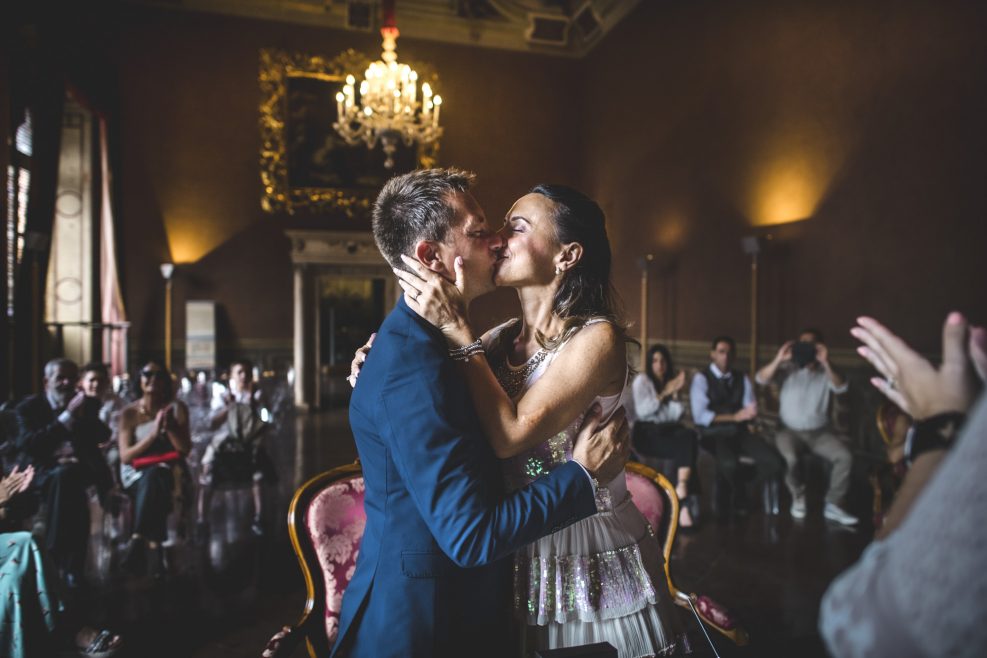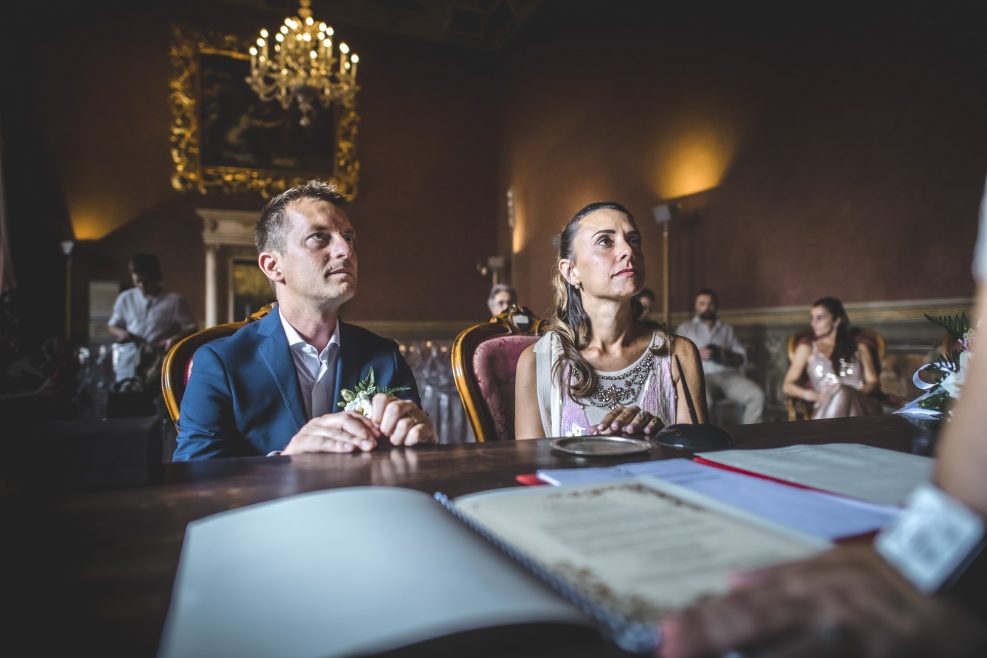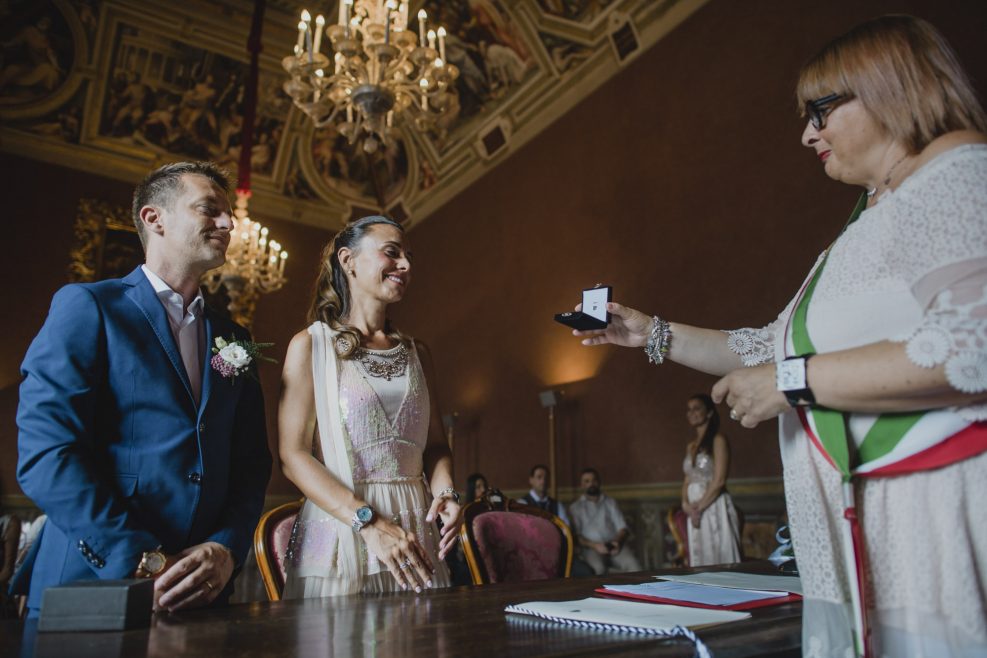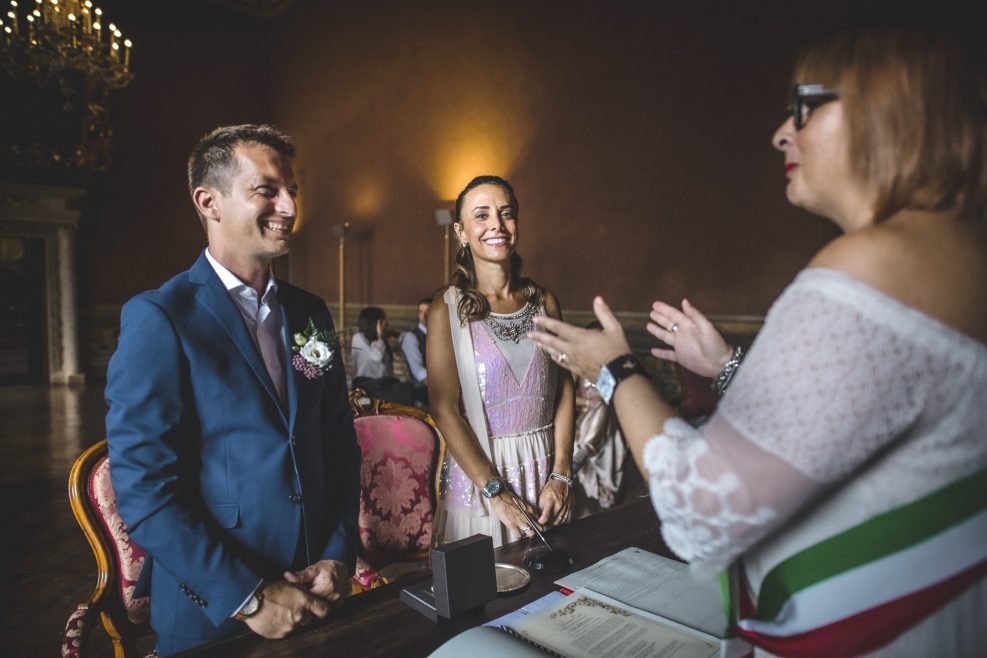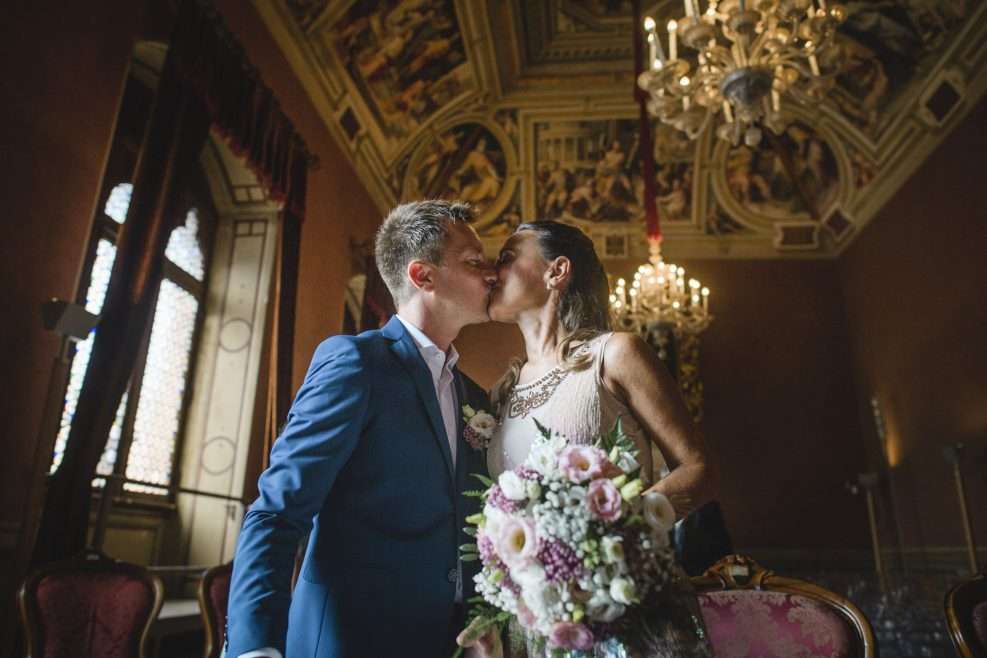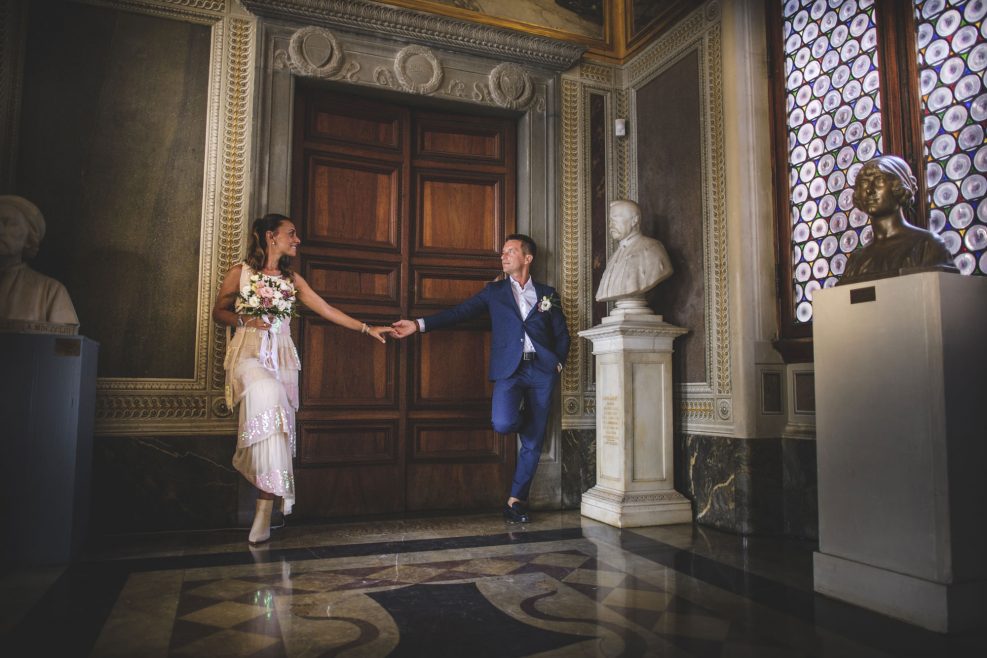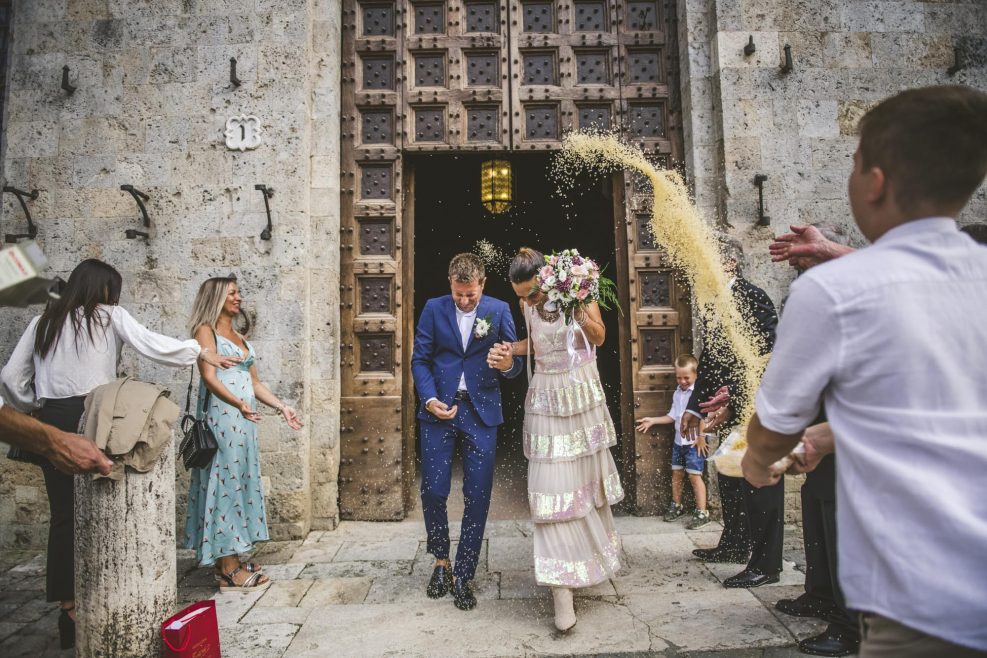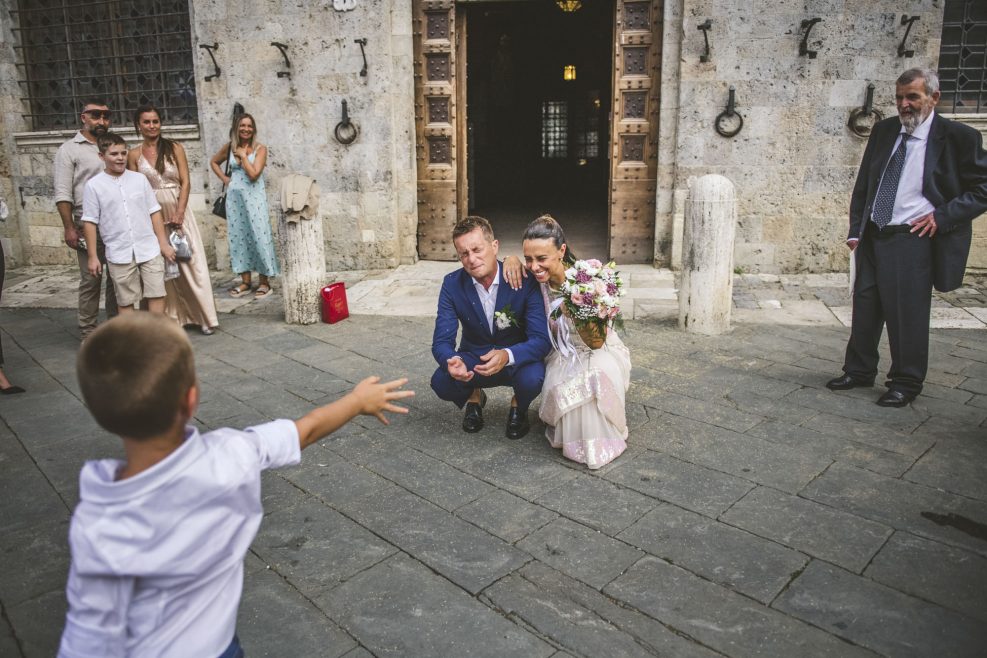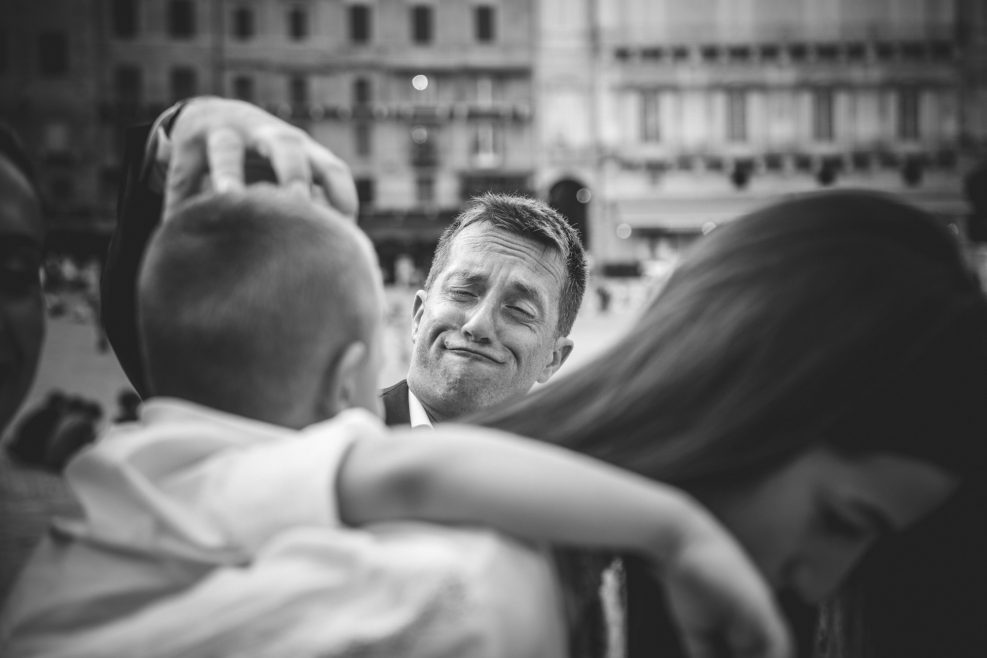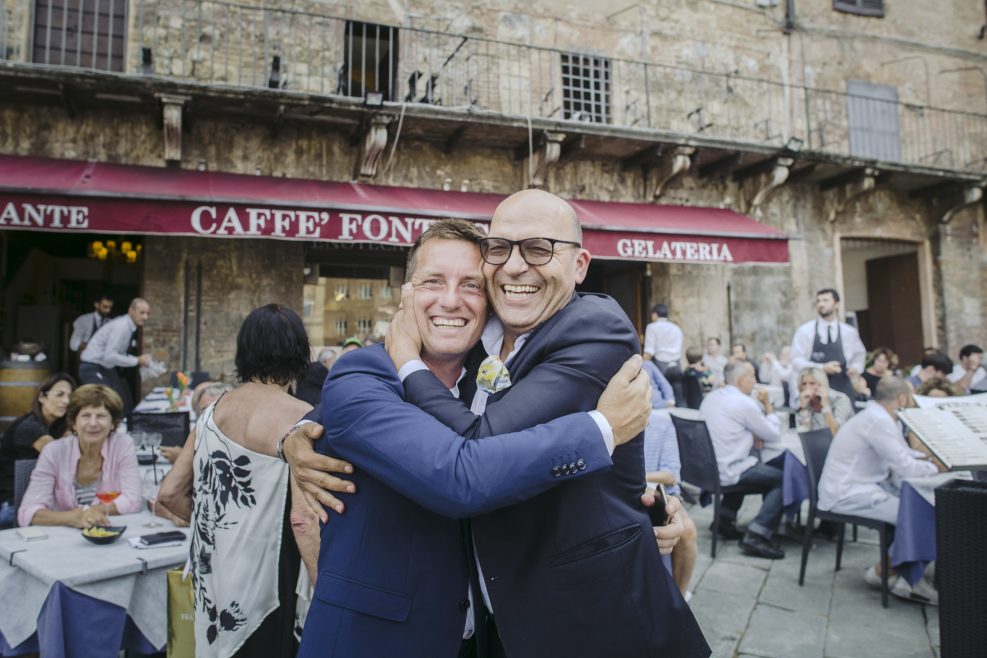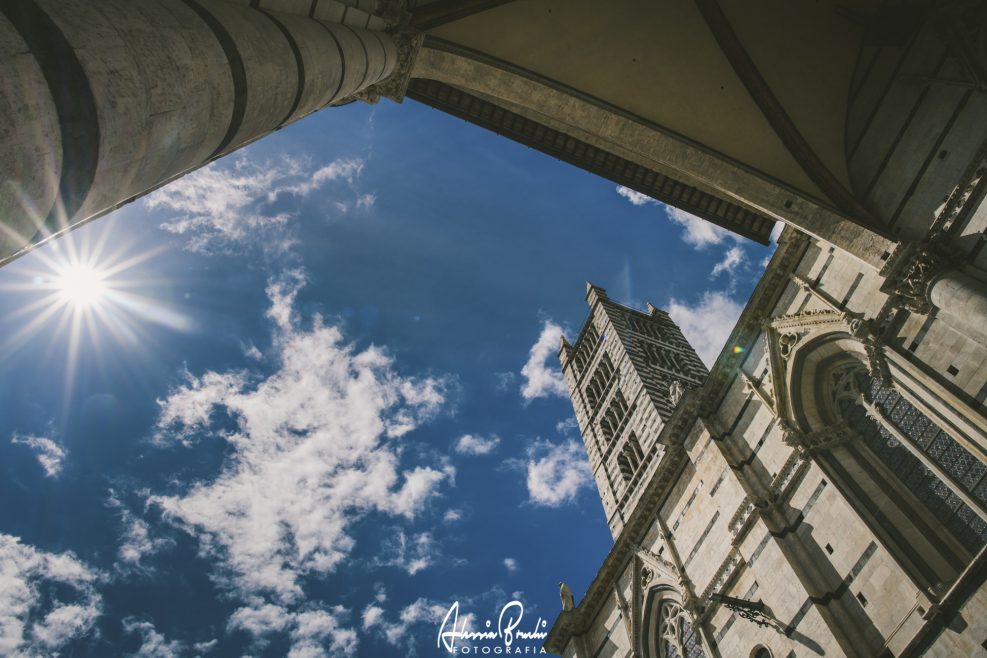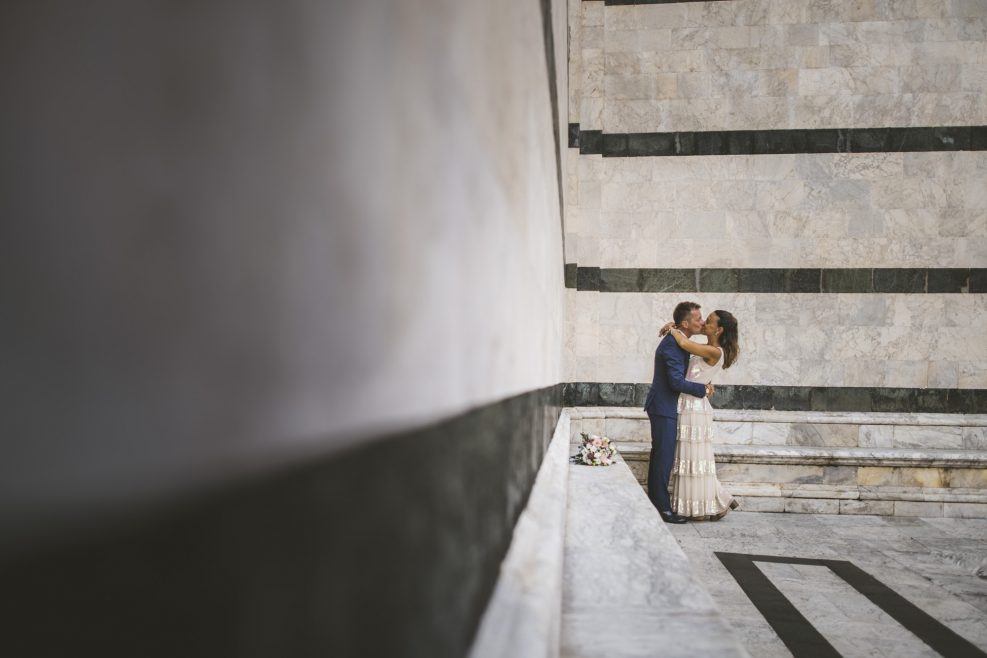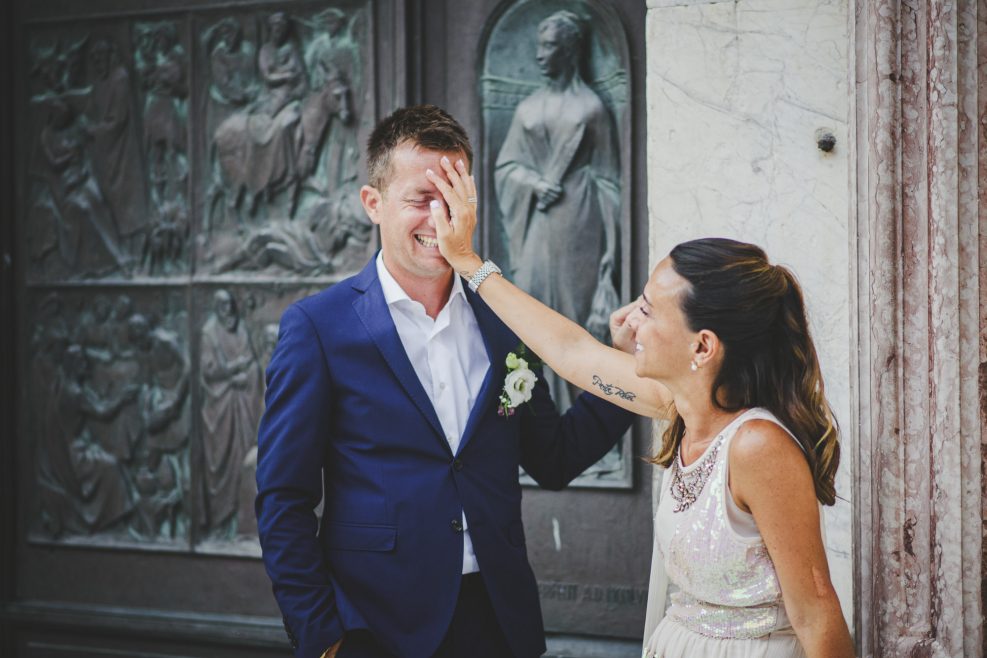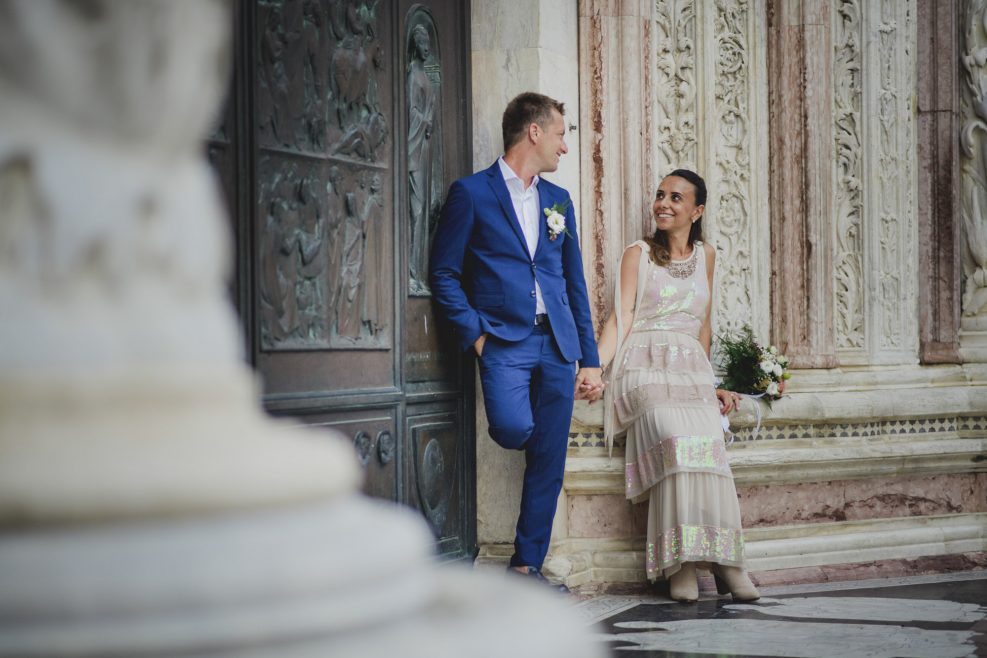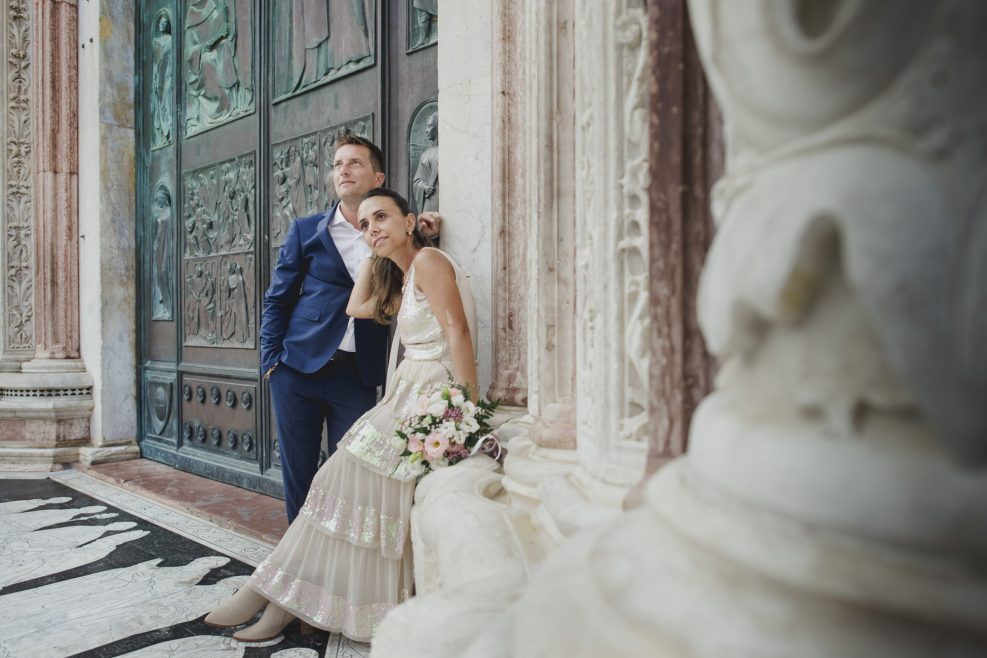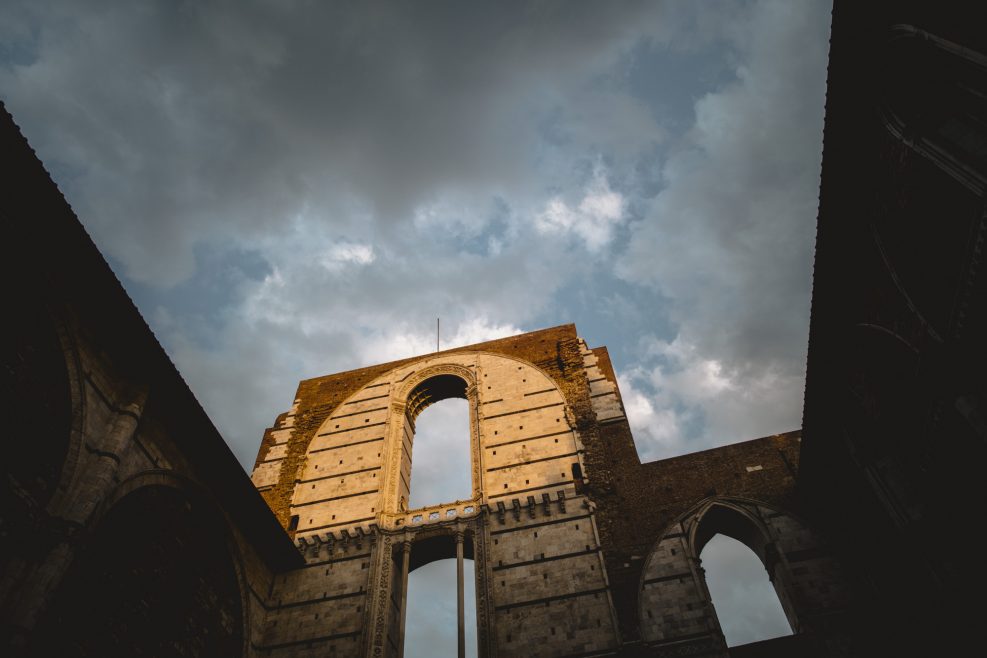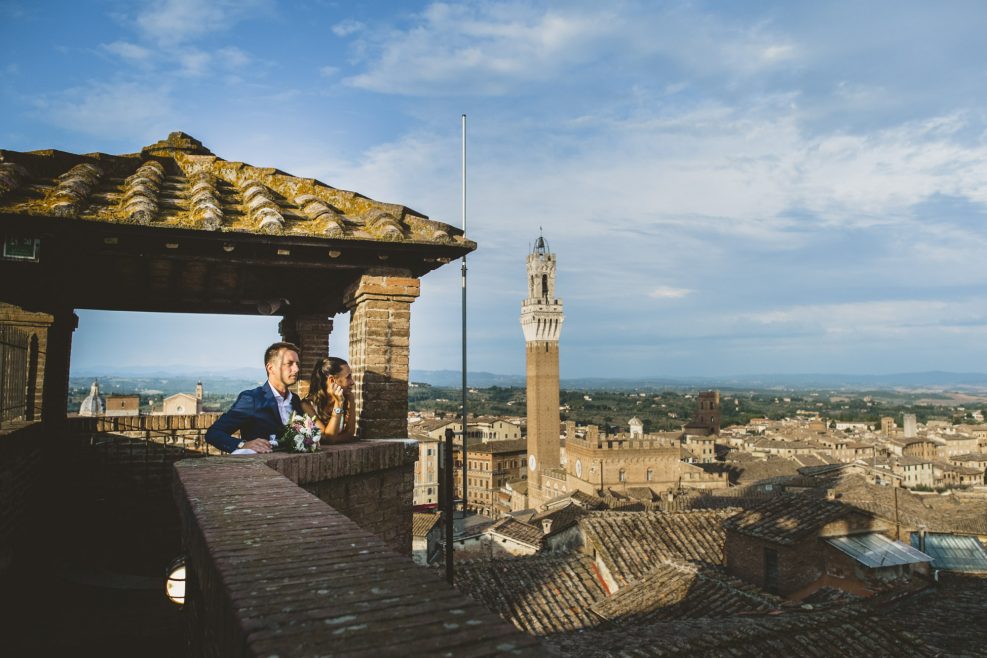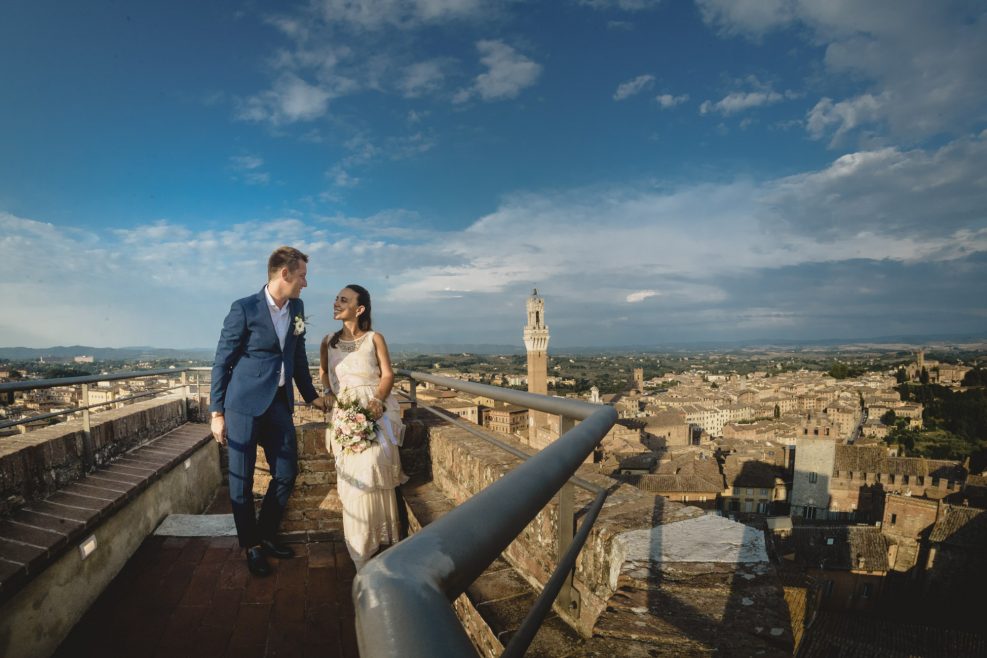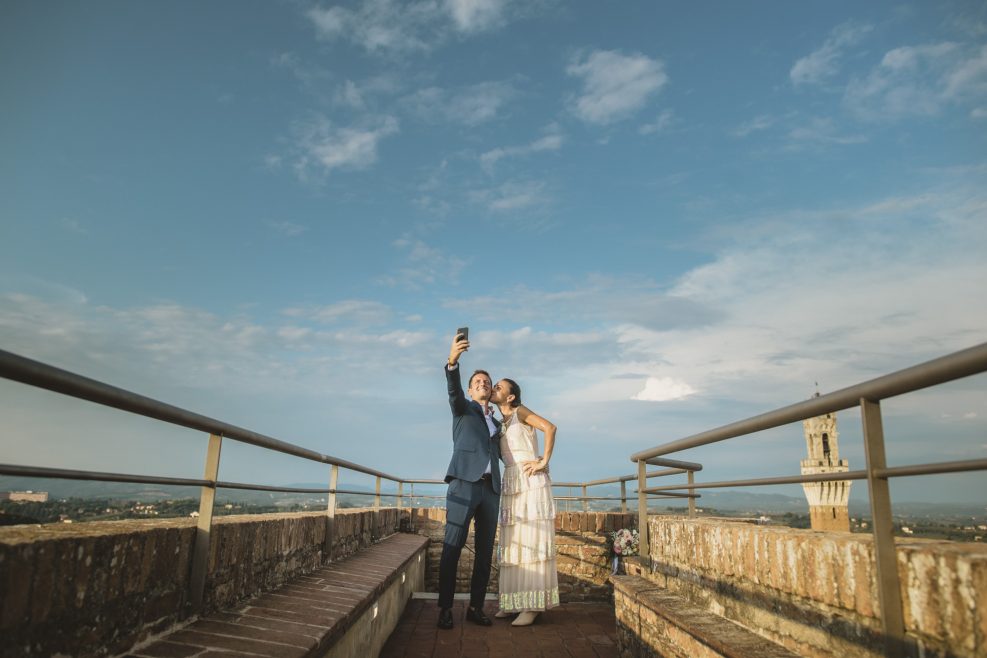 LUCIA & IACOPO
INTIMO ELOPEMENT A SIENA, TOSCANA
Cerimonia Civile presso Sala del Concistoro in Palazzo Pubblico
Servizio fotografico Elopement a Siena, versione smart, quindi tralasciamo la fase della preparazione e ci concentriamo solo sulla Cerimonia e sulla sessione di Ritratto di Coppia dopo la cerimonia. Un tipo di servizio molto easy, adatta per cerimonie civili e con pochi intimi invitati, ma comunque un fotoservizio di wedding in grado di lasciare il segno e capace di imprimere ricordi indelebili! Gli sposi arrivano insieme nel primo pomeriggio in Piazza del Campo e dopo l'ingresso, un intimo Matrimonio con Cerimonia civile presso l'elegante Sala del Concistoro del Palazzo Pubblico in Piazza del Campo a Siena. Il rito civile, pur essendo solitamente molto veloce ed essenziale, è sempre molto emozionante e conivolgente. Dopo la cerimonia e prima dell'aperitivo, c'è il tempo di uno shooting fotografico matrimoniale al Duomo di Siena, salendo sul Facciatone e godendo di un panorama unico, particolarmente adatto per questo tipo di foto servizi. Consegna delle foto postprodotte in alta risoluzione tramite wetransfer.
ELOPEMENT IN SIENA TUSCANY
Ceremony at Sala del Concistoro in Palazzo Pubblico, Siena
Elopement Photo Shoot in Tuscany, smart version, so we skip the preparation phase and focus only on the Ceremony and the Couple Portrait session after the ceremony. A very easy type of service, suitable for civil ceremonies and with few intimate guests, but still a wedding photoservice capable of leaving its mark and capable of leaving indelible memories! The afternoon therefore sees the arrival together of the spouses in Piazza del Campo and after the entrance, an intimate Marriage with a Civil Ceremony at the elegant Sala del Concistoro of the Palazzo Pubblico in Piazza del Campo in Siena. The civil ceremony, although usually very fast and essential, is always very exciting and involving! After the ceremony and before the aperitif, there is time for a wedding photo shoot at the Duomo of Siena, going up to the Facciatone and enjoying a unique panorama, particularly suitable for this type of photo shoot. Delivery of post-produced photos in high resolution via wetransfer.
Client
Tags
Couple Portrait, Destination Wedding in Tuscany, Fotografo Matrimoni Firenze, Fotografo Matrimonio Siena, Fotografo Matrimonio Toscana, Italian Wedding Photographer in Tuscany, Portrait Photographer, Siena, Tuscany, Wedding in Chianti, Wedding in Siena, Wedding Photographer
Share