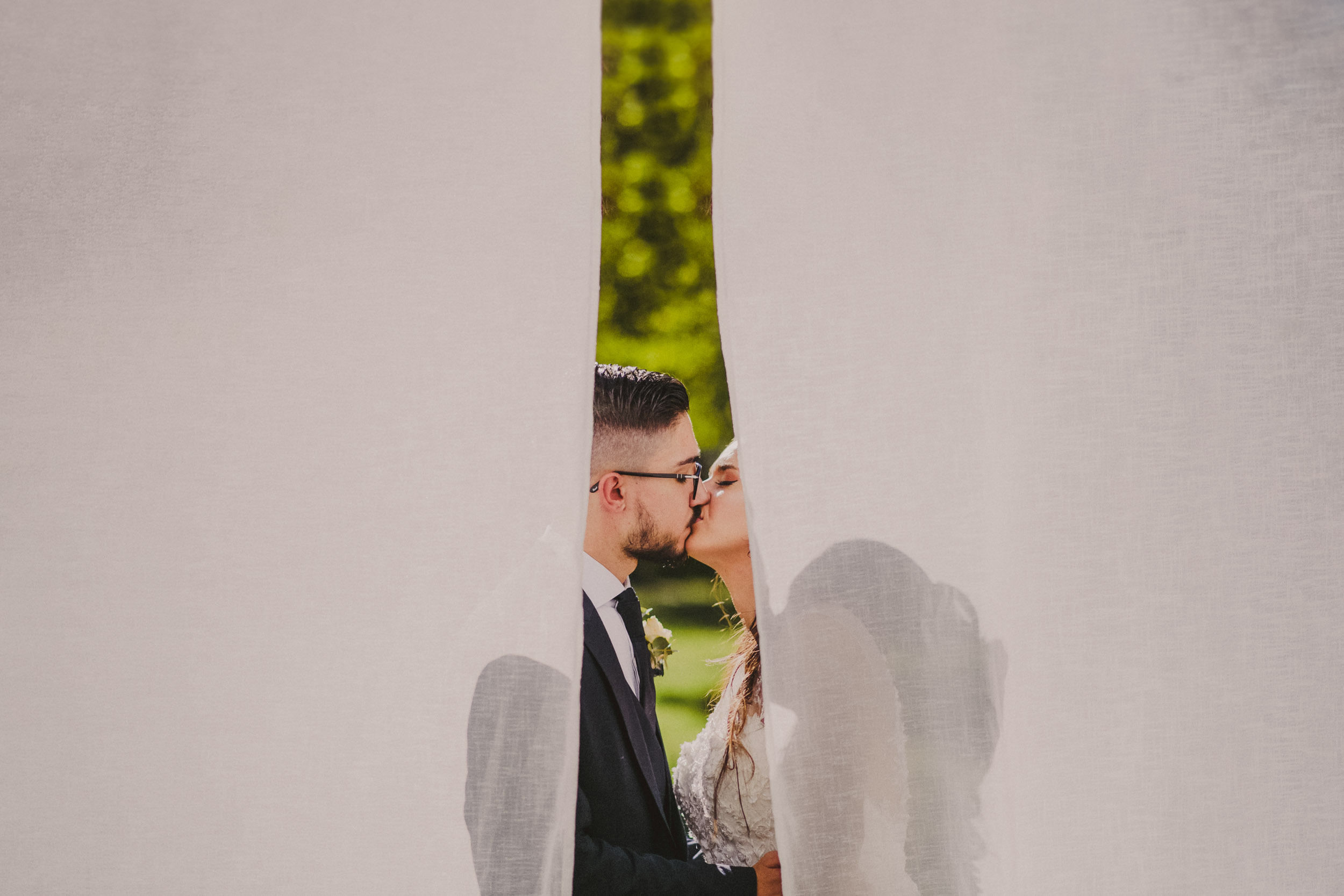 GETTING MARRIED IN UMBRIA, ITALY
Getting married in Umbria is certainly no less than getting married in Tuscany, with its breathtaking green landscapes and woods as far as the eye can see! The Scuderia di Torgiano is a splendid location in Torgiano, in the province of Perugia, which offers its guests a beautiful restaurant and open spaces used for both an aperitif and an evening reception. My very young spouses are a concentration of panache and sympathy, with which it was possible to create a truly exciting wedding photo shoot!
SPOSARSI IN UMBRIA, ITALIA
Sposarsi in Umbria non è certo da meno che sposarsi in Toscana, con i suoi verdi paesaggi mozzafiato e boschi a perdita d'occhio! La Scuderia di Torgiano è una splendida location a Torgiano, in provincia di Perugia, che mette a disposizione degli ospiti un bellissimo ristorante e degli spazi all'aperto adibiti sia all'aperitivo che a un ricevimento serale. I miei giovanissimi sposi sono un concentrato di brio e simpatia, con i quali è stato possibile realizzare un servizio fotografico di matrimonio davvero entusiasmante!